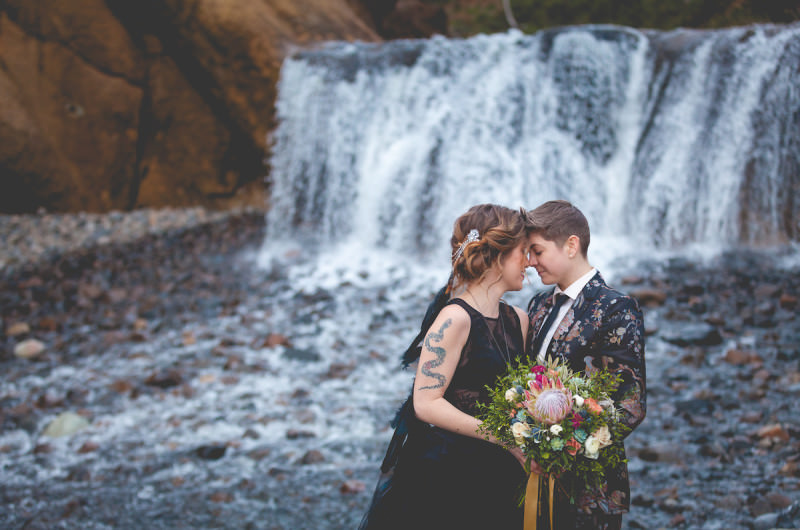 A Moody Coastal Wedding Inspiration Shoot at Cannon Beach
Oregon's signature gray skies hovered over Cannon Beach where a talented team of creatives set out to put a moody, modern twist on a coastal wedding inspiration shoot.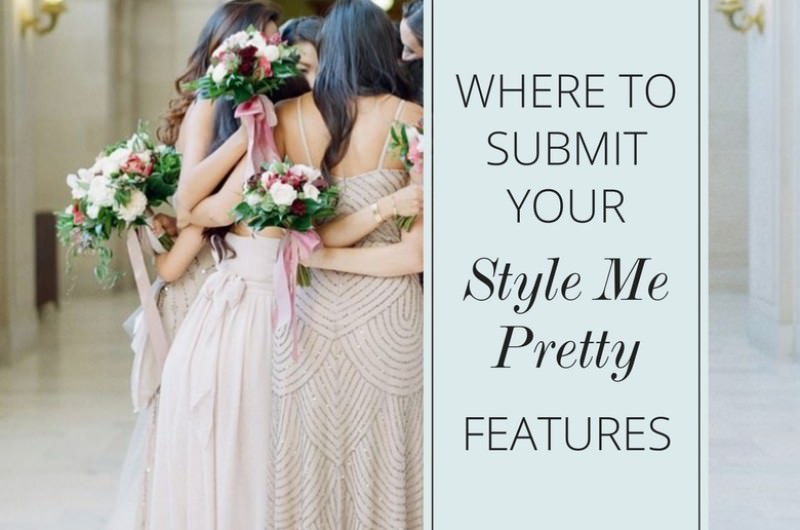 Where to Submit Your Style Me Pretty Work
Yesterday, the wedding world was shaken when we received news that one of the pioneers in the wedding blogging world, Style Me Pretty, was closing up shop. Abby …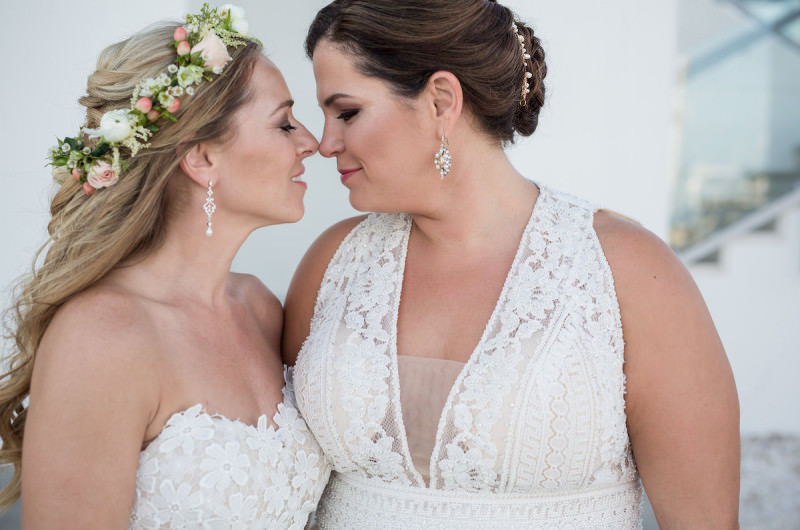 Meg and Alicia's Veterans Day Wedding at the Sarasota Yacht Club
For their Veterans Day wedding, Meg and Alicia ditched the frigid November New England weather and jetted off to Sarasota for a wedding underneath the warm …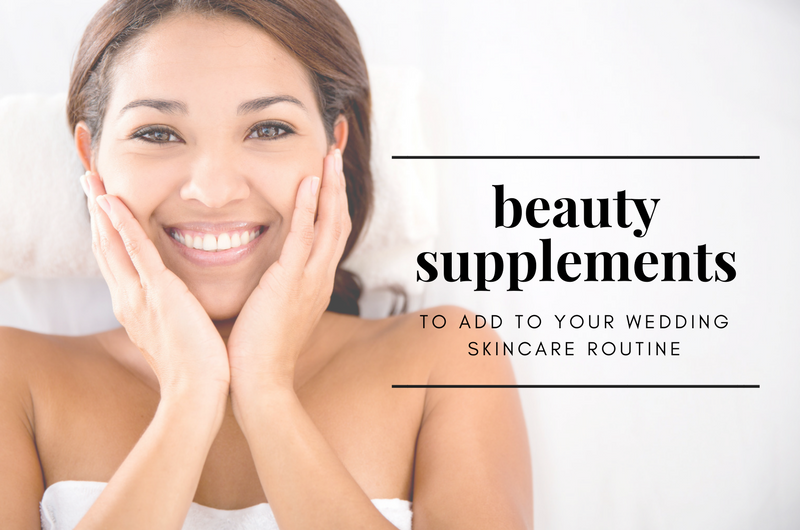 7 Beauty Supplements to Add to your Wedding Skincare Routine
While there's no shortage of makeup products to help you achieve the illusion of perfect skin, when it comes to your wedding day, there's nothing better than having the real thing.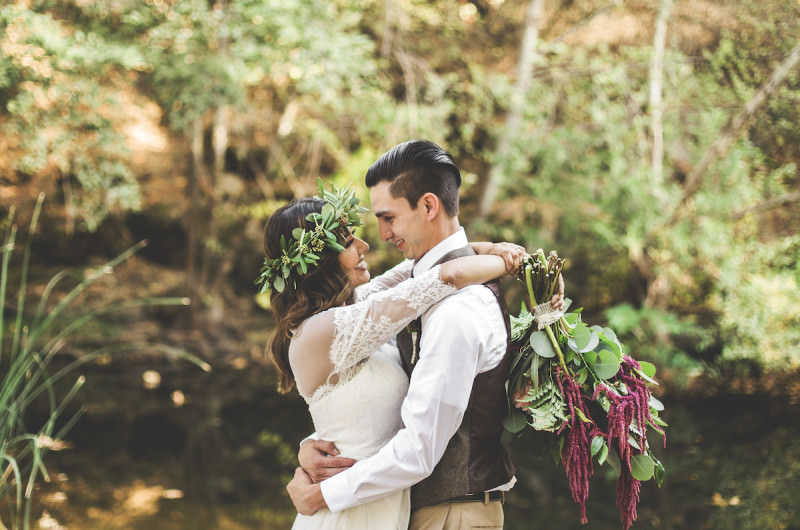 Vanessa and Trent's Intimate Woodland Wedding
The stress and cost of planning a wedding nearly had Vanessa and Trent sprinting to the courthouse to tie the knot. But when they visited River Ridge Ranch …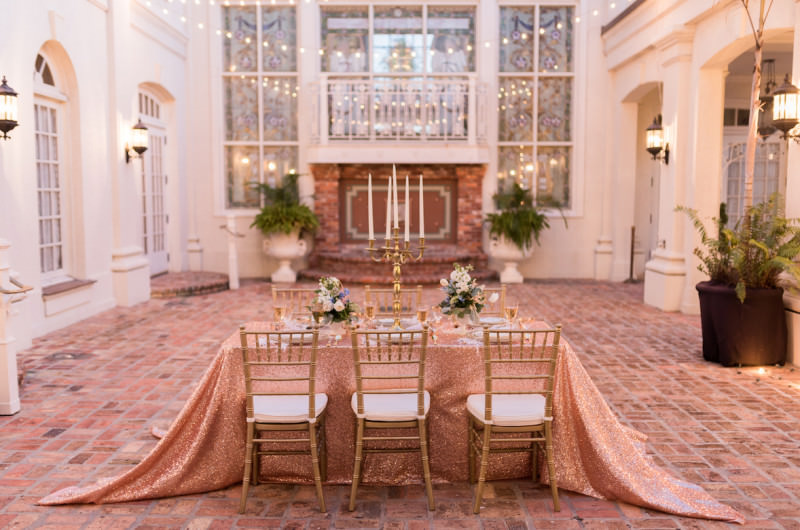 Pretty Pink and Gold Styled Shoot Inspired by Marie Antoinette
Romance and elegance were on the minds of creatives when they teamed up to put a modern twist on a Marie Antoinette-inspired styled shoot. They couldn't have picked …
Video
Dimitri and Mariano's Destination Wedding in Santorini
Romantic Citrus Tuscan Wedding Inspiration
Brittny and Eric's Detail-Driven Catskills Wedding
Andrea and Karen's Emotional Jewish Wedding
Chris and Andrew's Tribeca Rooftop Wedding
Allison and Zachary's Gorgeously Styled Wedding at Brookmill Farm
Josh and Blake's Heartwarming Jewish Wedding at the St. Regis
Leah and Becca's Round Hill House Wedding