Wedding season around much of the country has been given the green light (hooray!) but COVID safety precautions still need to be taken into account and one area that is particularly difficult to stand six-feet apart: the bar.
Not only is it an area that people naturally gravitate toward to socialize, but for those who want cocktails, even the fastest bartenders can't compete with a grab-n-go option. According to a recent Nielsen CGA survey, canned cocktail sales saw a 131% rise during the pandemic, and with the new appreciation of convenience, portability and safety, we expect this trend to continue into 2021.
dropArtisanal makers have raised the bar on canned spirits, creating recipes that taste just as good as the real thing … no bartender needed.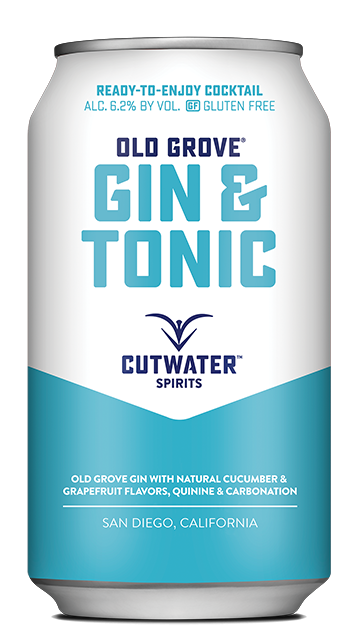 Few cocktails are as timeless as the G&T, and Cutwater Spirits' version is blended with house-made grapefruit-cucumber tonic for a refreshing twist. They also offer a canned version of other classics, such as vodka sodas, Bloody Marys, vodka mules and rum and Cokes.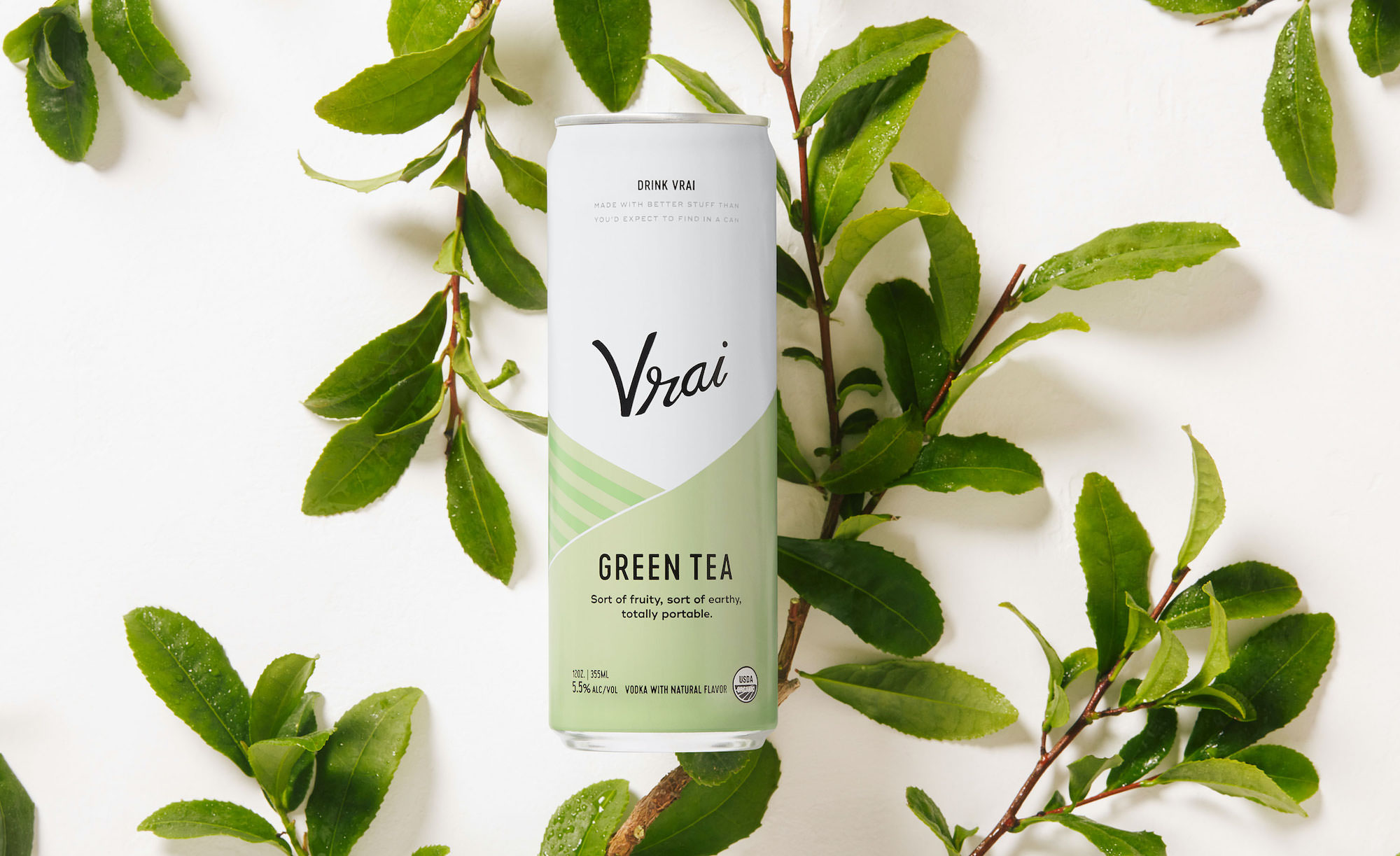 This easy-to-drink recipe is light when it hits your tongue, then transforms into a more earthy aftertaste.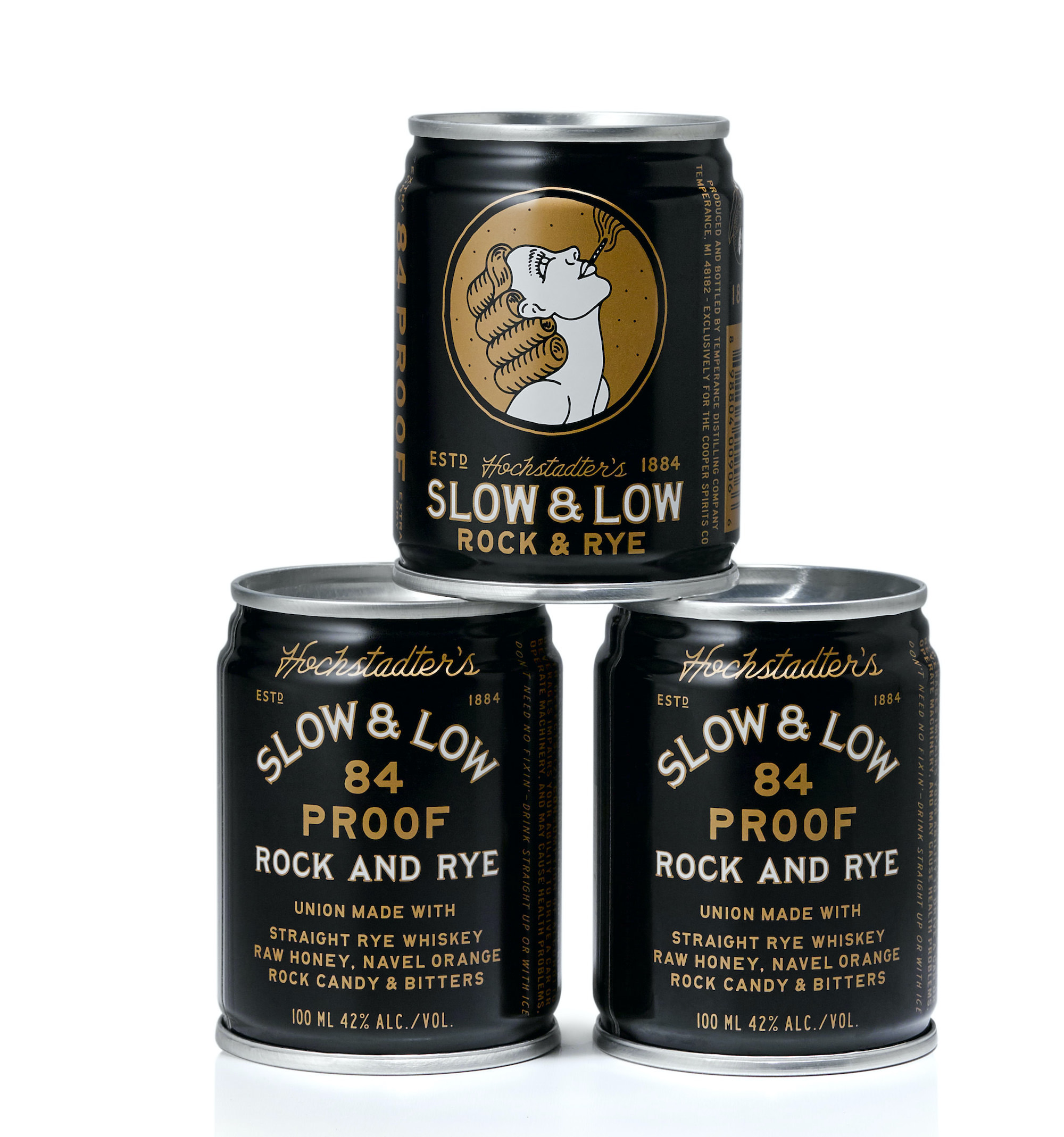 At 84-proof, we recommend sipping canned old-fashioned, well, slow and low. Whiskey lovers will love the strong smoky flavor mixed with a touch of sweetness to balance it out.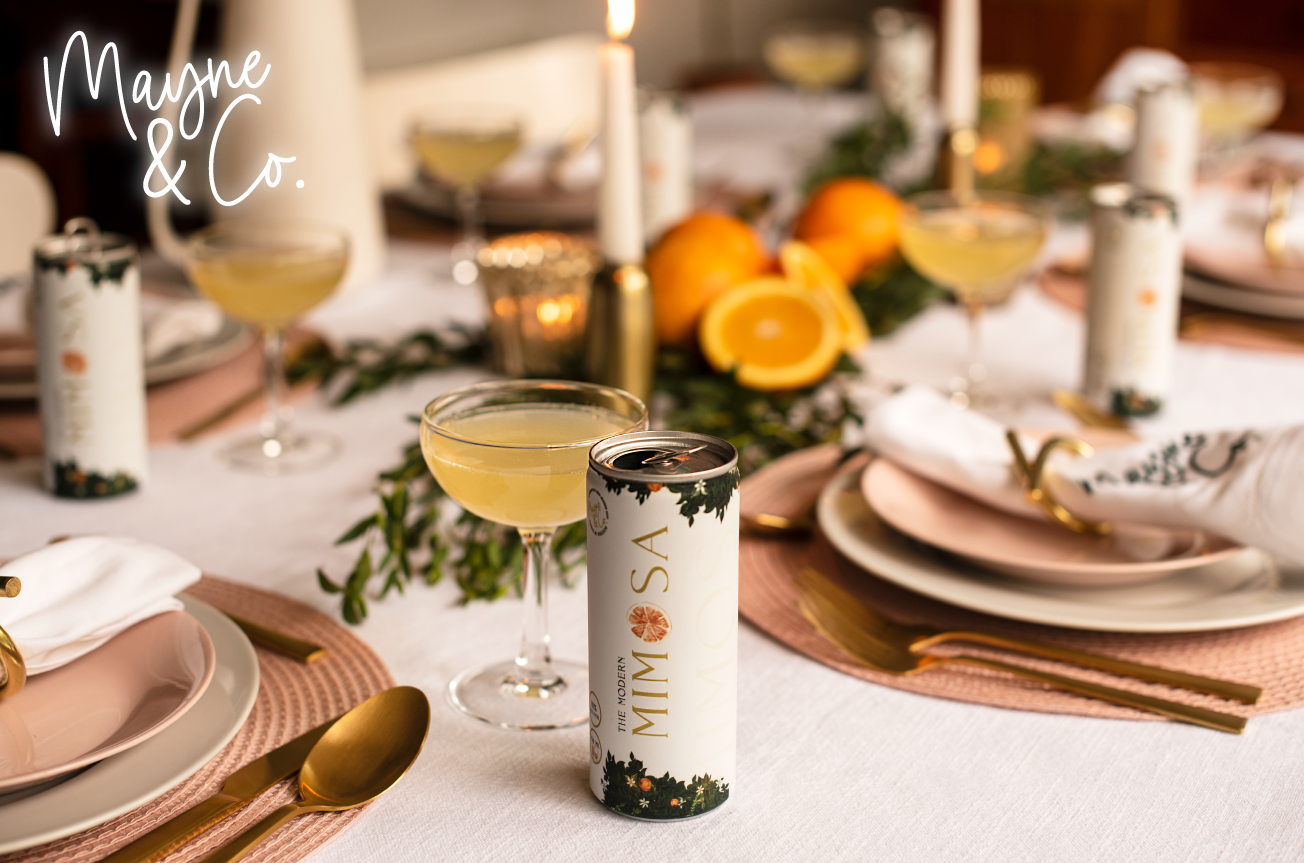 Having a brunch wedding? Look no further than Mayne & Co.'s mimosa, whose pretty packaging may very well inspire your entire tablescape. They also have gift boxes available, perfect for welcome gifts or asking your besties to be in your wedding party.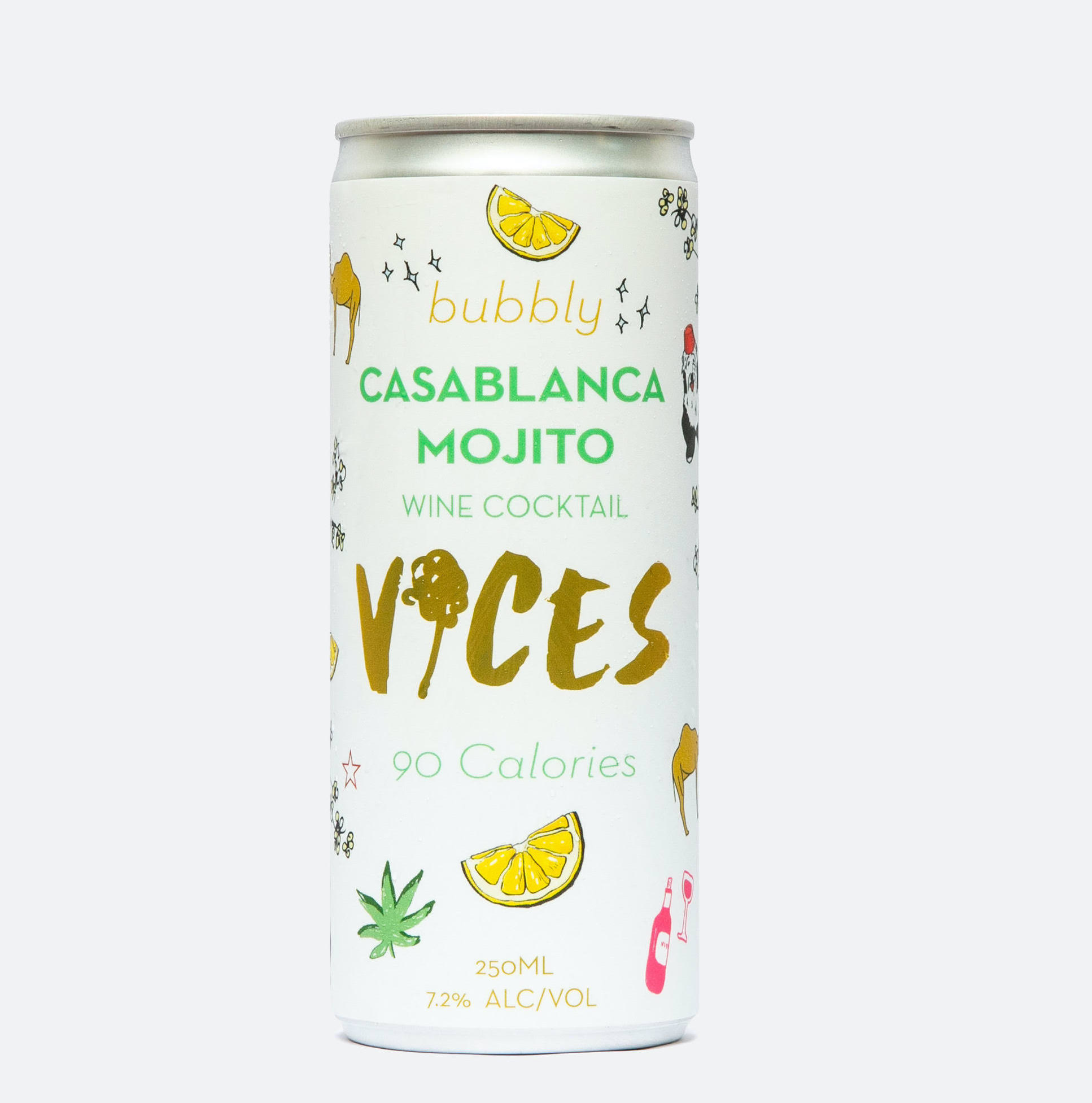 This low-cal, zero sugar canned mojito that is launching on April 15th by The Vice Wine is made from a refreshing blend of Sauvignon Blanc, fresh mint, Meyer lemon, elderflower and carbonated water, making it an easy sip cocktail that's perfect for summer soirees.