It's no secret that there tends to be a lot of waste when it comes to weddings, and perhaps one of the biggest culprits is the cocktail hour: a lot of production — both in food and design — for a very short amount of time. Reduce your carbon footprint with these 10 ideas for an eco-friendly cocktail hour.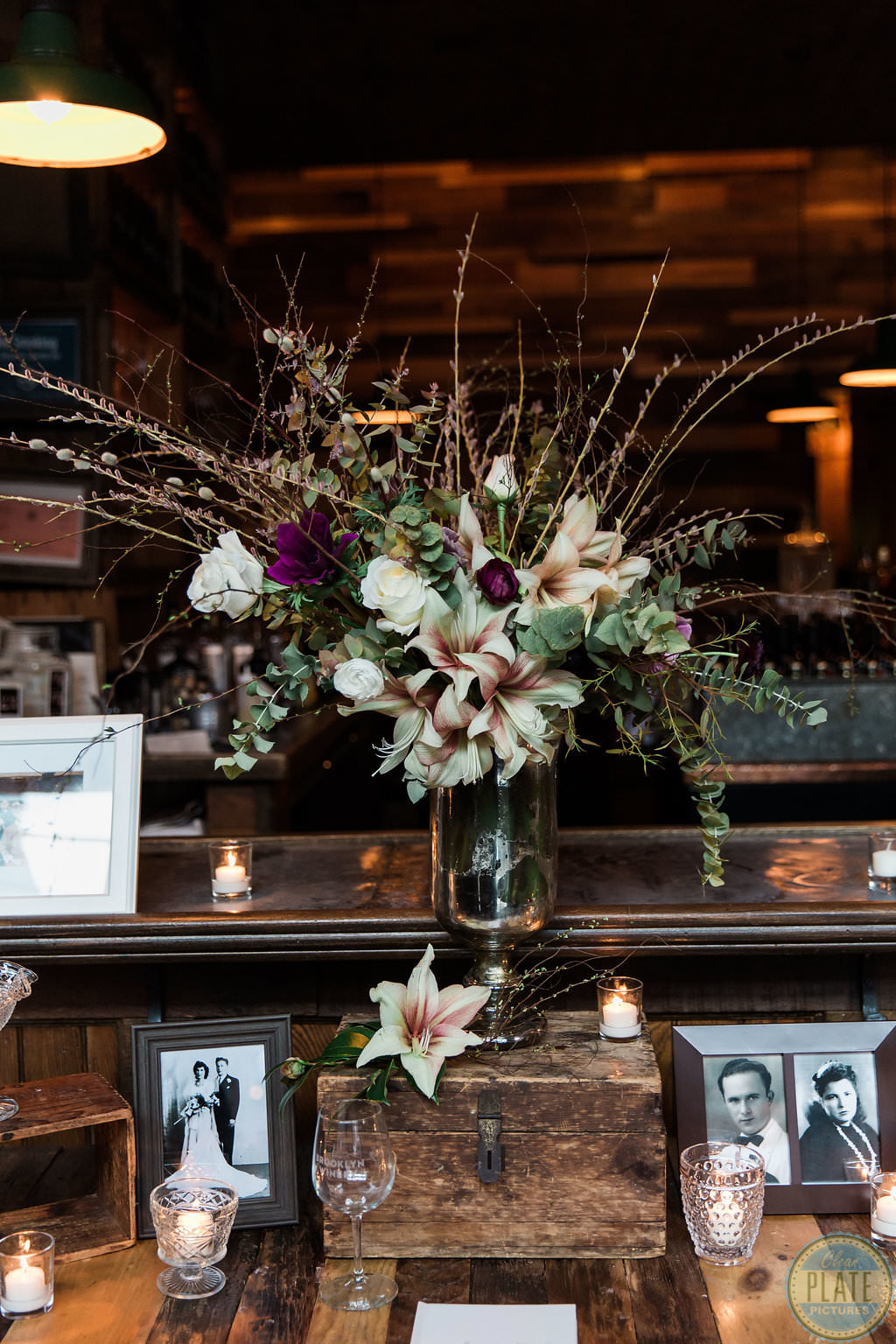 Work with floral designers, like Molly Oliver Flowers, who prioritize sustainability. Use local, seasonal blooms that are sustainably grown and when it comes to arrangements, use vessels that are rented/recycled and make sure the designer is using eco-friendly holding solutions such as chicken wire instead of the toxic floral foam. Photo: Molly Oliver Flowers, photographed by Clean Plate Pictures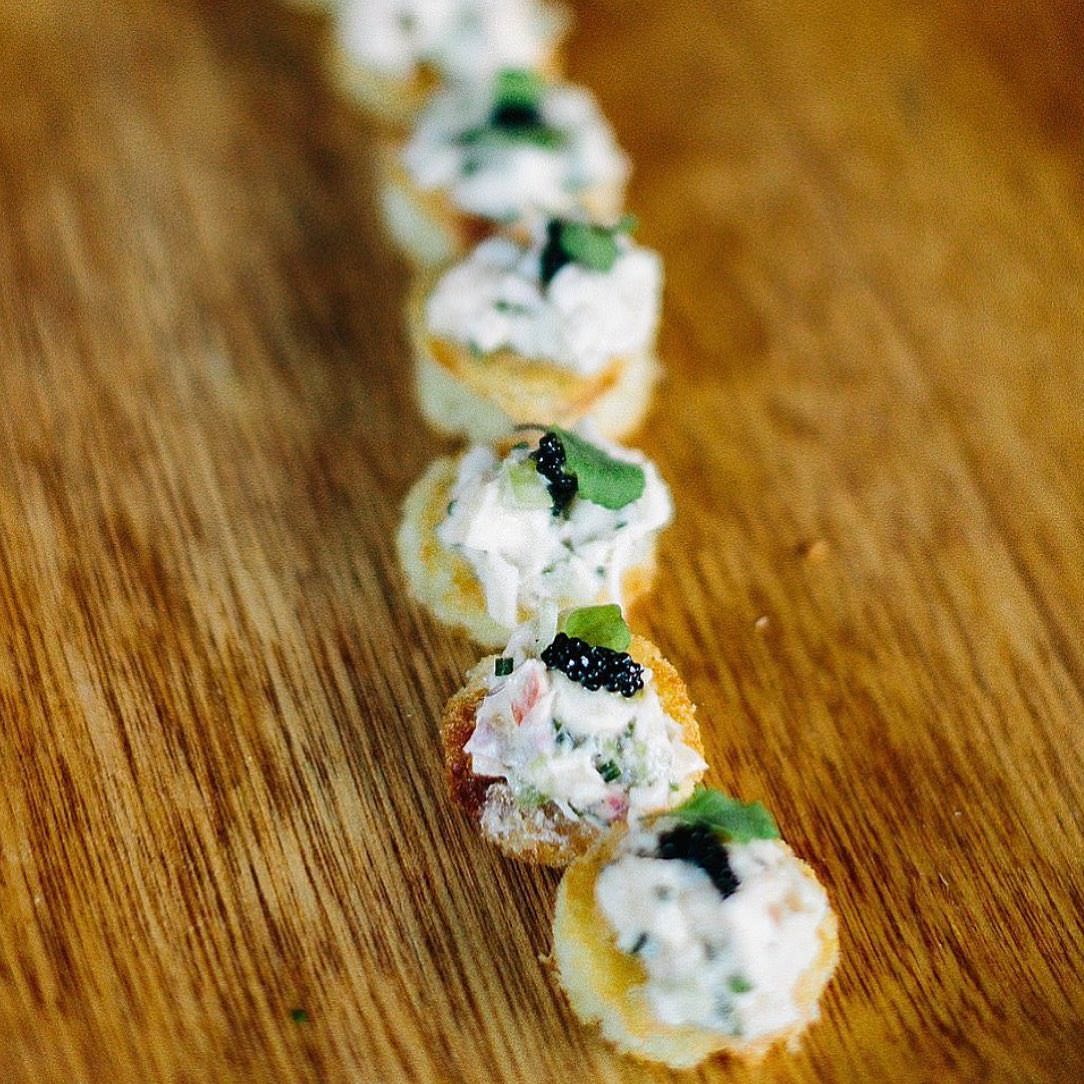 There is so much food waste from weddings, but catering companies, like Purslane in New York City, are dedicated to changing that (in fact, Purslane is the first zero-waste and carbon neutral food company in the world!). Their efforts include tightly planning menus and operations to eliminate trash, ensuring proper items are either composted, upcycled, recycled or donated and sourcing local ingredients that are sustainably grown.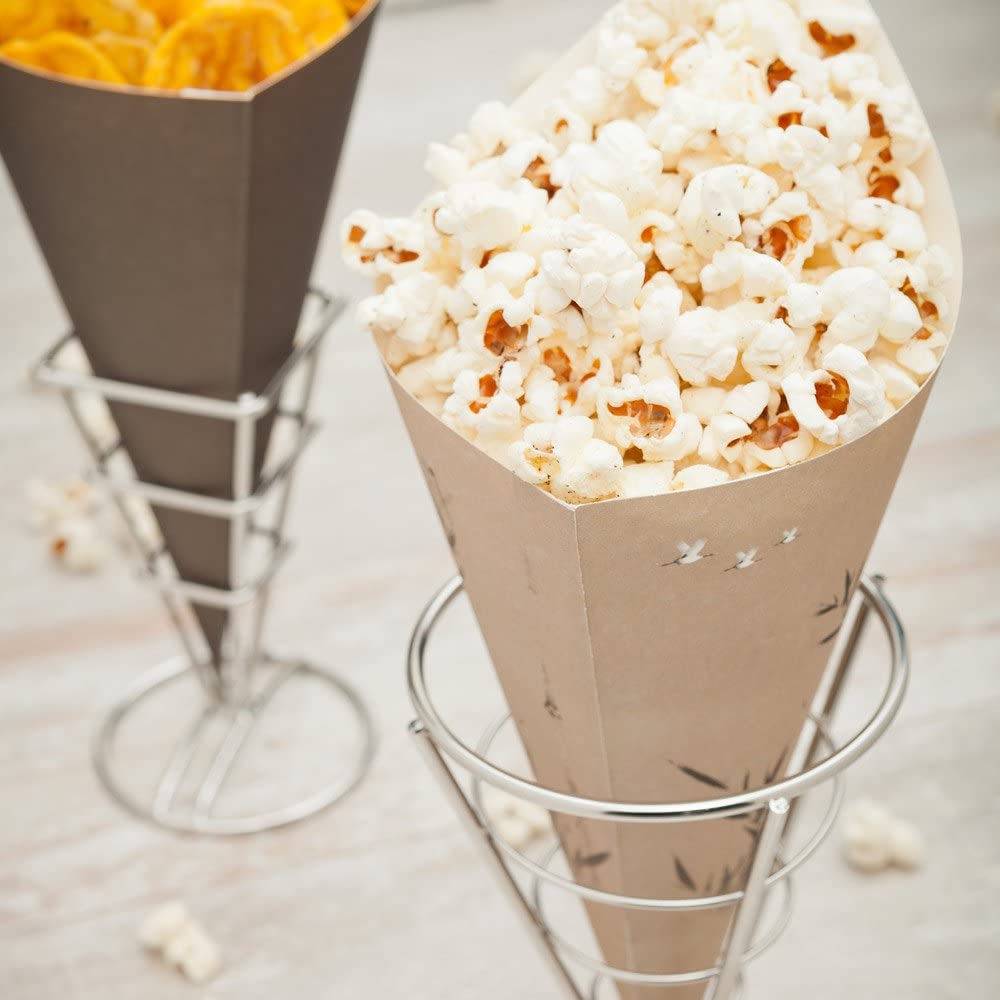 Especially in the COVID era, individualized servings are necessary for safety purposes, but that doesn't have to mean extra waste. Serve up snacks in biodegradable vessels like these cute food cones from Restaurantware.com.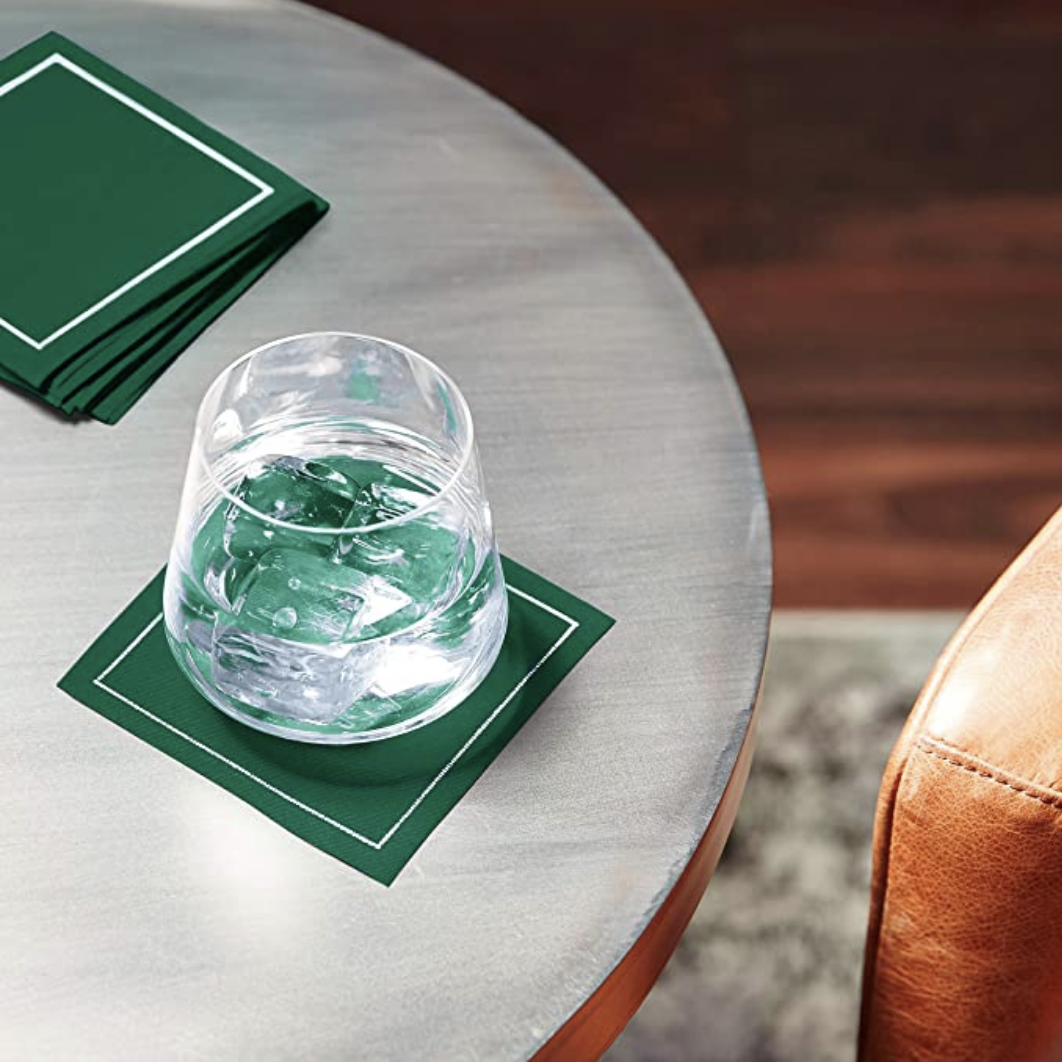 Wasteful paper napkins are typically used for cocktail hours, and the best eco-friendly alternative is renting linen cocktail napkins from your venue or rental company.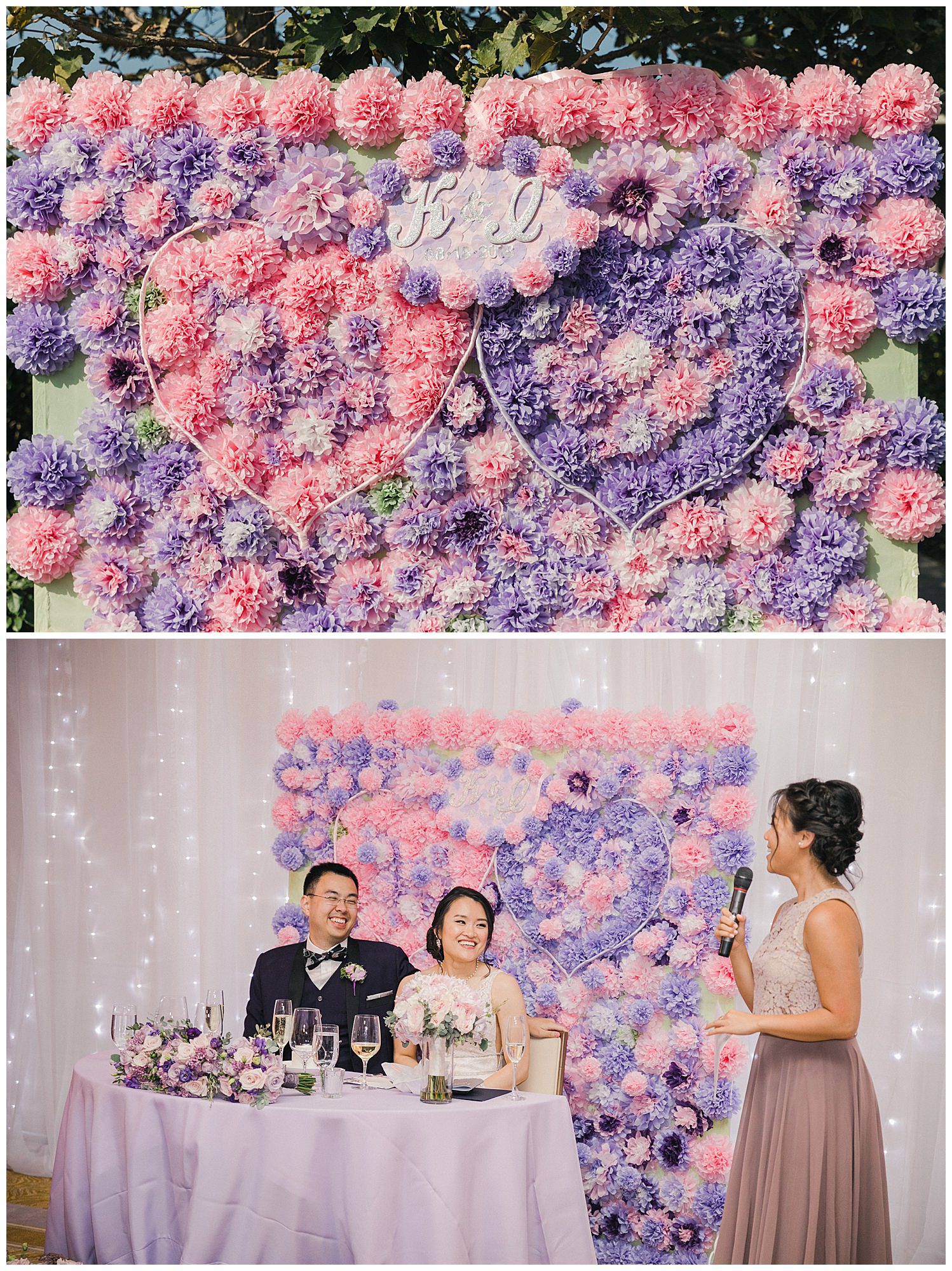 Don't be shy about reusing decor from your ceremony to the cocktail hour to the reception! Photo by Jasmine Lee Photography, event design by Two Perfect Events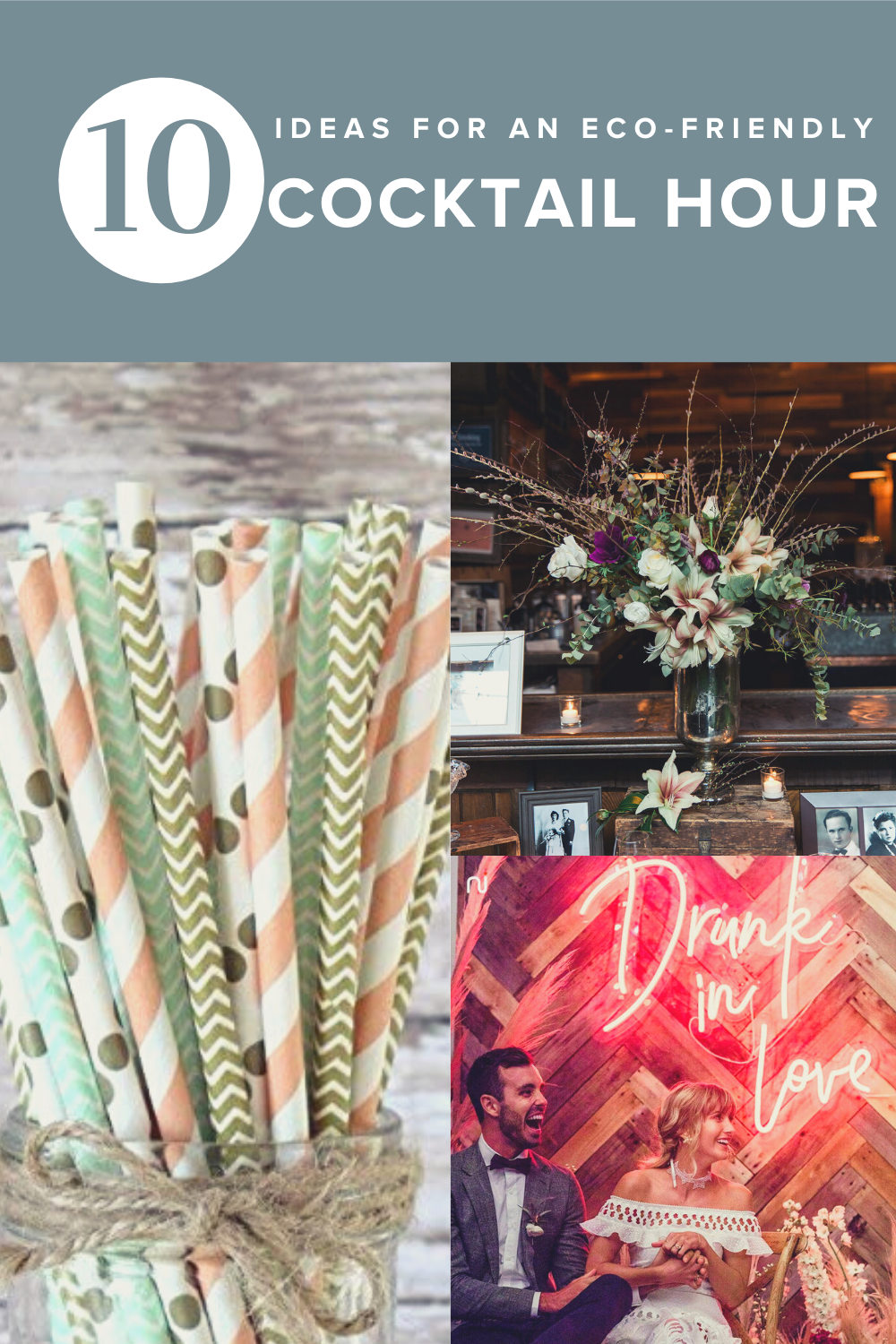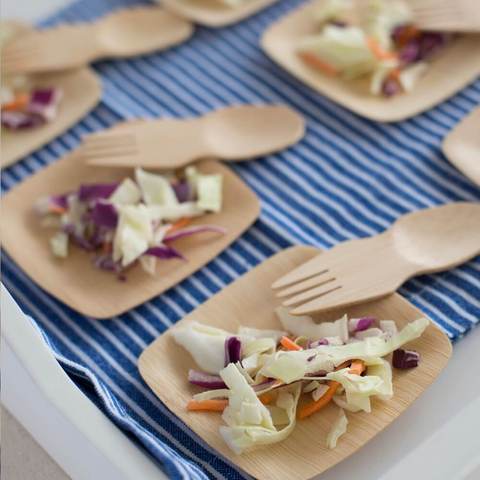 Serve up hors d'oeuvres that are both sustainable and stylish with plates made of bamboo, an eco-friendly alternative to plastic and paper plates. Or, better yet, forego the single use altogether and use rentals from your rental company!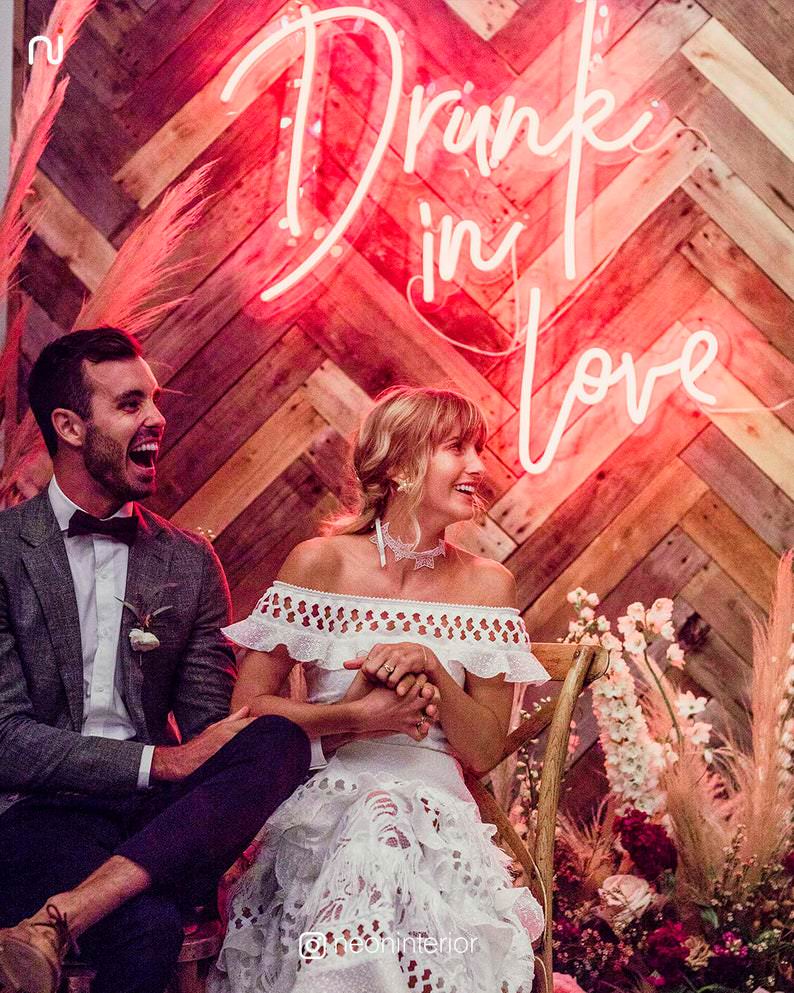 LED bulbs can be up to 80 percent more energy efficient than standard bulbs, and the less energy required, the more positive effect on the environment, so whether you're incorporating Edison bulbs, twinkly lights or neon signs into your wedding decor, make sure that they're of the LED-variety!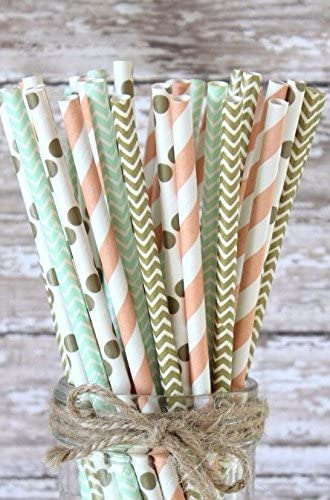 If you absolutely must use straws, be sure to use a biodegradable paper option, but the best course of action is to forego straws altogether, as even paper straws create unnecessary waste and harm to the environment.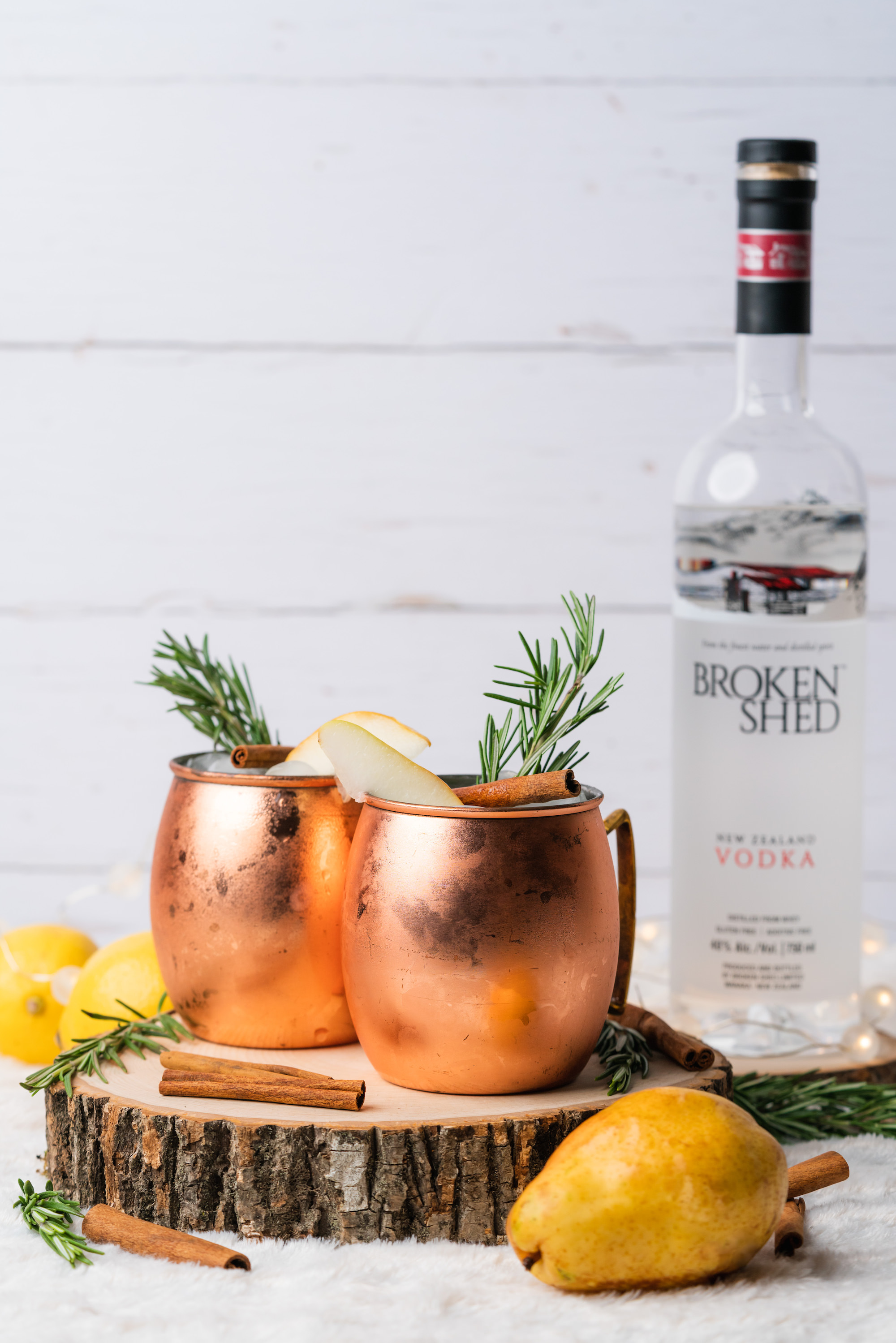 Stock the bar with sustainably made liquors and wine (like Broken Shed Vodka, seen here). Photo by Briana DeBolt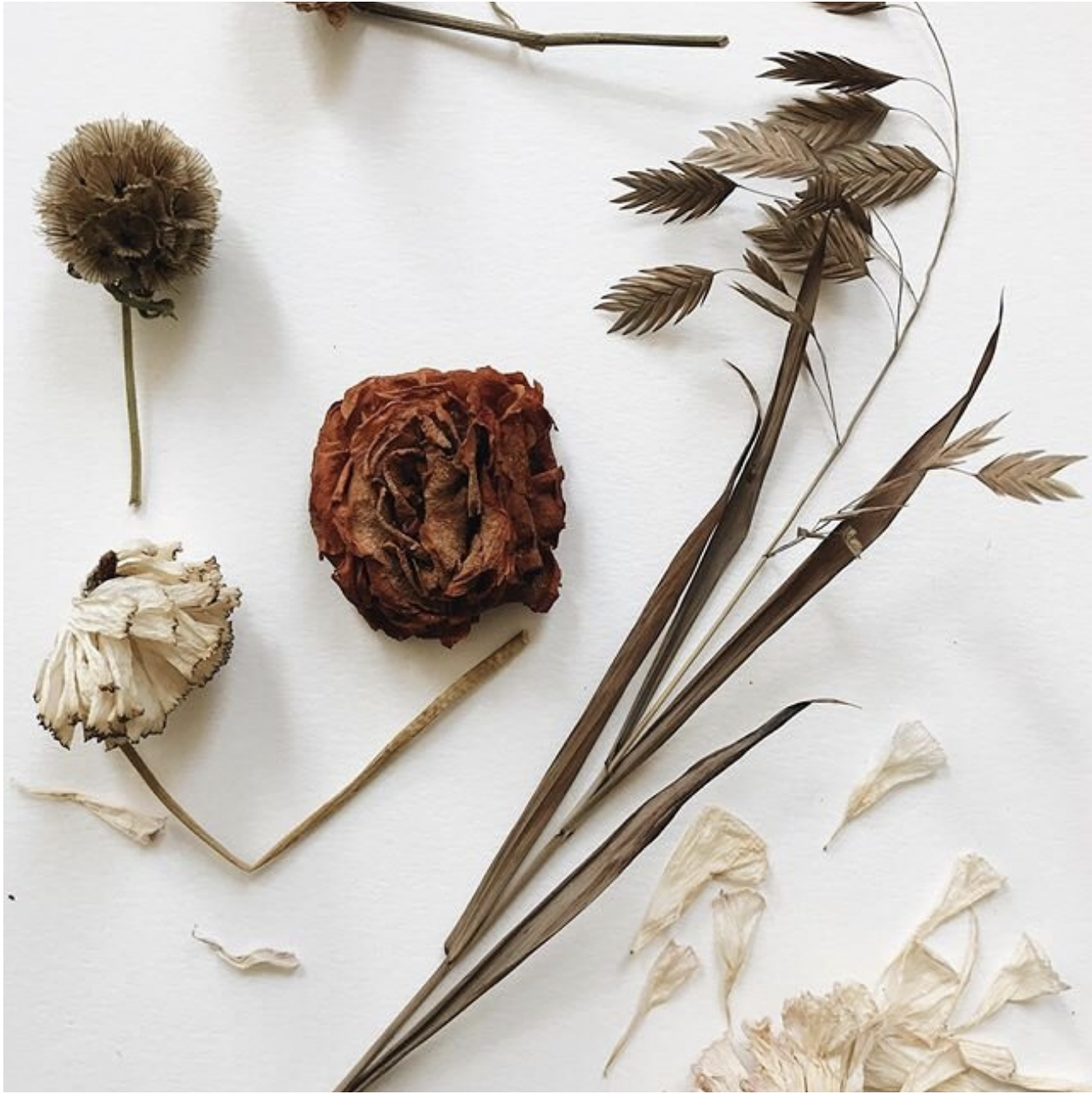 Confirm with your catering company and floral designer that they can properly break down the event, composting foods and florals and/or donating. Or, you can hire an eco-cleanup service, like Garbage Goddess which currently services the New York area, to come to your event to do so — composting all organic matter and reusing/recycling relevant materials.