The best surprises usually are the ones when you think something won't work out, but then everything actually does. This was true not only for Gary and Rick's love story, but also their wedding day, too!
Not expecting things to go anywhere, after meeting online, the two shared a connection unlike any other. Their fateful meetup turned into a relationship of over 12 years of long distance. "Our long distance relationship – Rick and I were polar opposites. He's Black, I'm Asian. He was in the military, I worked in media. He was structured, I wanted to follow my dreams. The stats were against us, nothing about us said that we were going to work out. But we were both independent so we adjusted to being a couple thousand miles apart," reflected Gary, until the day came where they didn't have to apart be anymore.
After a proposal in the Philippines, the duo started envisioning what their day would look like, setting the perfect date of 10.10.2020. "We obsessed over the details, curated everything, met with vendors." Gary continued, "Every experience was planned out. A cellist in the courtyard was going to set the mood for arriving guests. We had a song setlist, telling the story of our relationship, that was going to play as soon as the guests sat down. Lights would go down during the last song, Leela James 'Fall For You,' the song that you would think would be what they're walking down the aisle to. But nope, our guests would be surprised by four drag queens strutting down the aisle to Beyonce's 'Schoolin' Life' and we would make our entrance to this upbeat song about overcoming obstacles and living our best life. But Covid forced us to make other plans."
In May of 2020, the grooms decided to cancel their in-person event; with a backup plan of an all-digital celebration.
"We had spent so much time ideating, curating and planning this celebration that after a month of listening to sad Adele songs, I realized I had to find a way to tell our guests what we had planned for the event," says Gary.
They shared with guests the agenda of their two-part event. It started with their ceremony at a former Baptist church that was updated to a colorful art space — the perfect spot to say "I do." The two wore classic black tuxedos before changing into their trendy getups for their Zoom reception; incorporating creativity and expressing their original plans with a super fun virtual gathering. They wanted the call to be anything but boring and we must say — they definitely succeeded in their endeavors to do so! What was particularly inspiring was that, even with minimal production, they were able to incorporate meaningful details, such as Black Lives Matter and Just Married masks, signage and song choices.
As for their thoughts on having to change the plans? Looking back, they actually think it was quite fitting, stating: "Guests told us that they drank as much as they would at a real wedding, had a blast, laughed so mission accomplished Miss Rona showed us how lucky we are to have each other, how we could celebrate while keeping our friends and family safe and how our love had come full circle – that what began in an online meet led us to an online celebration. And though Miss Rona had overstayed her welcome, she allowed us to have a creative wedding. We're fantasizing about a future that lets us travel to different cities, do intimate dinners with our wedding guests and go all-out with a nice honeymoon, whenever that will be. It's been a roller-coaster relationship journey, an unconventional wedding but that should have been expected from an unconventional love story."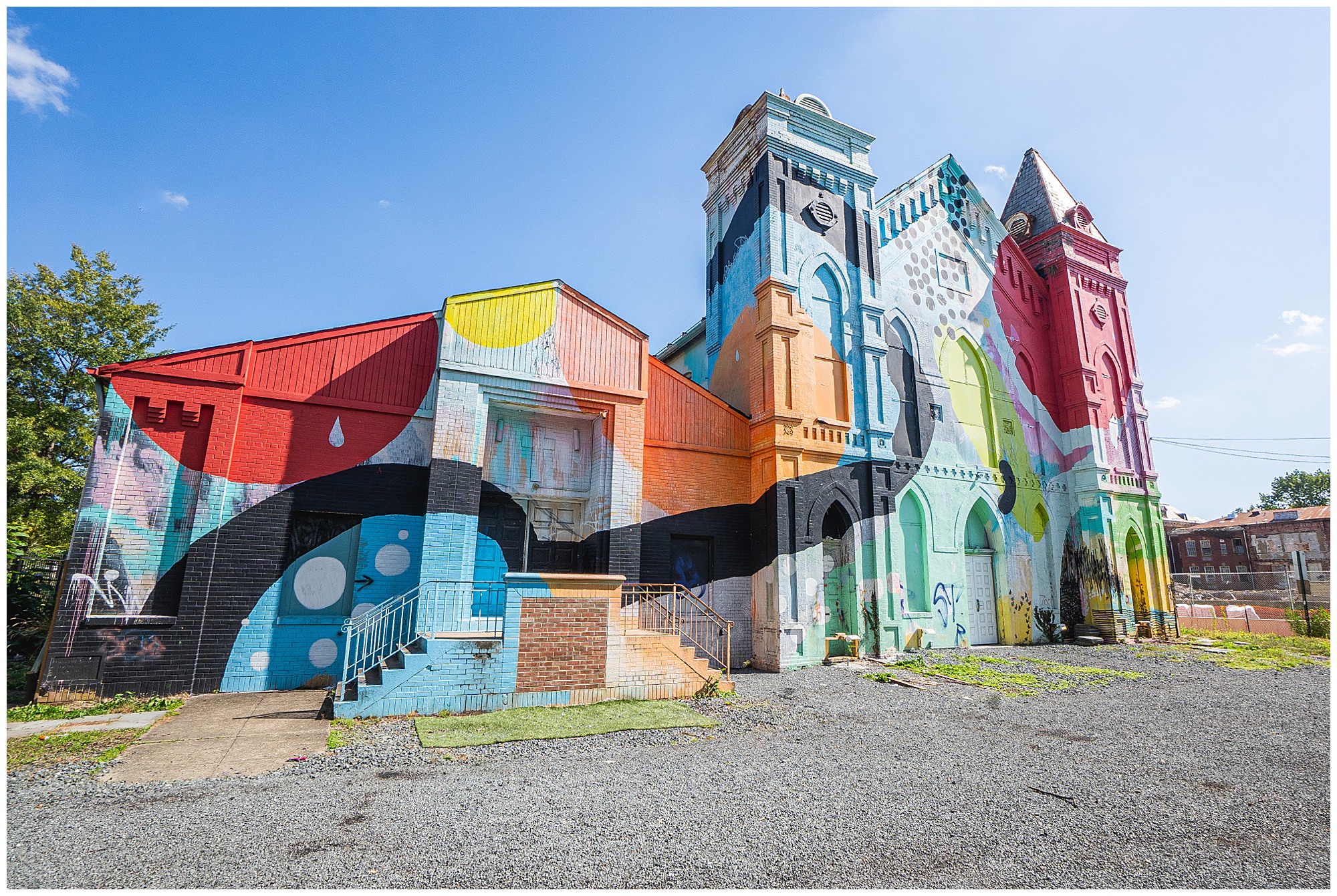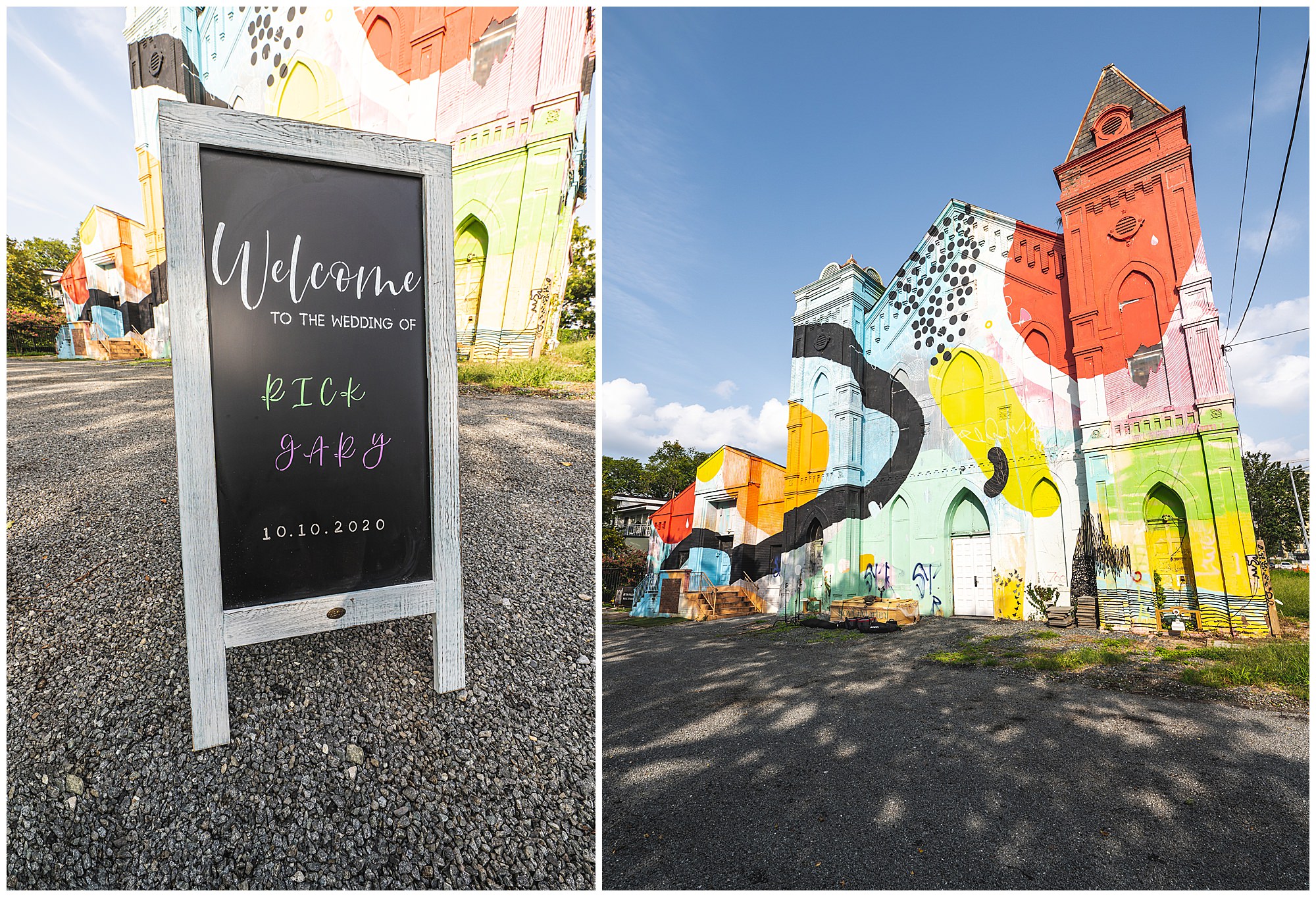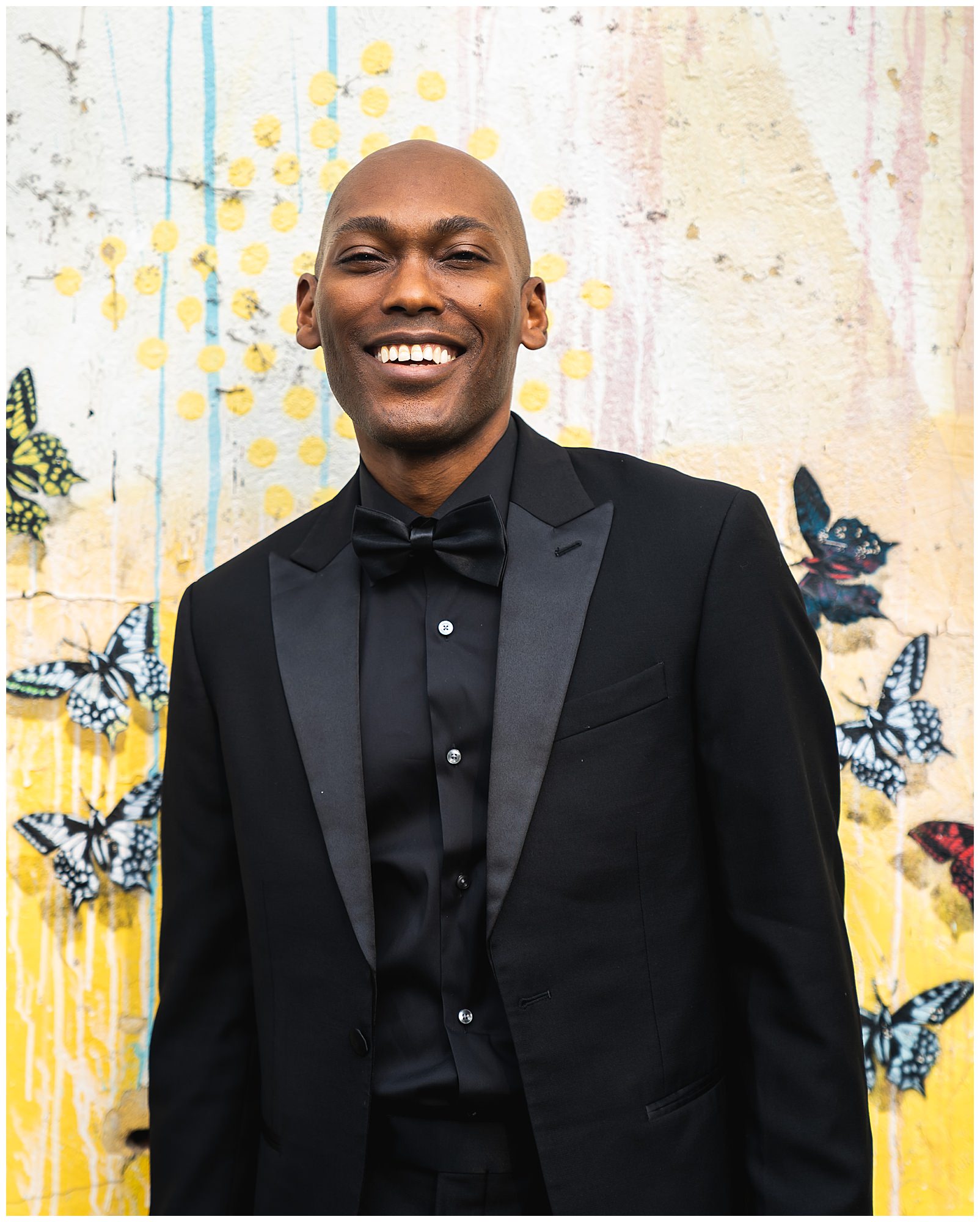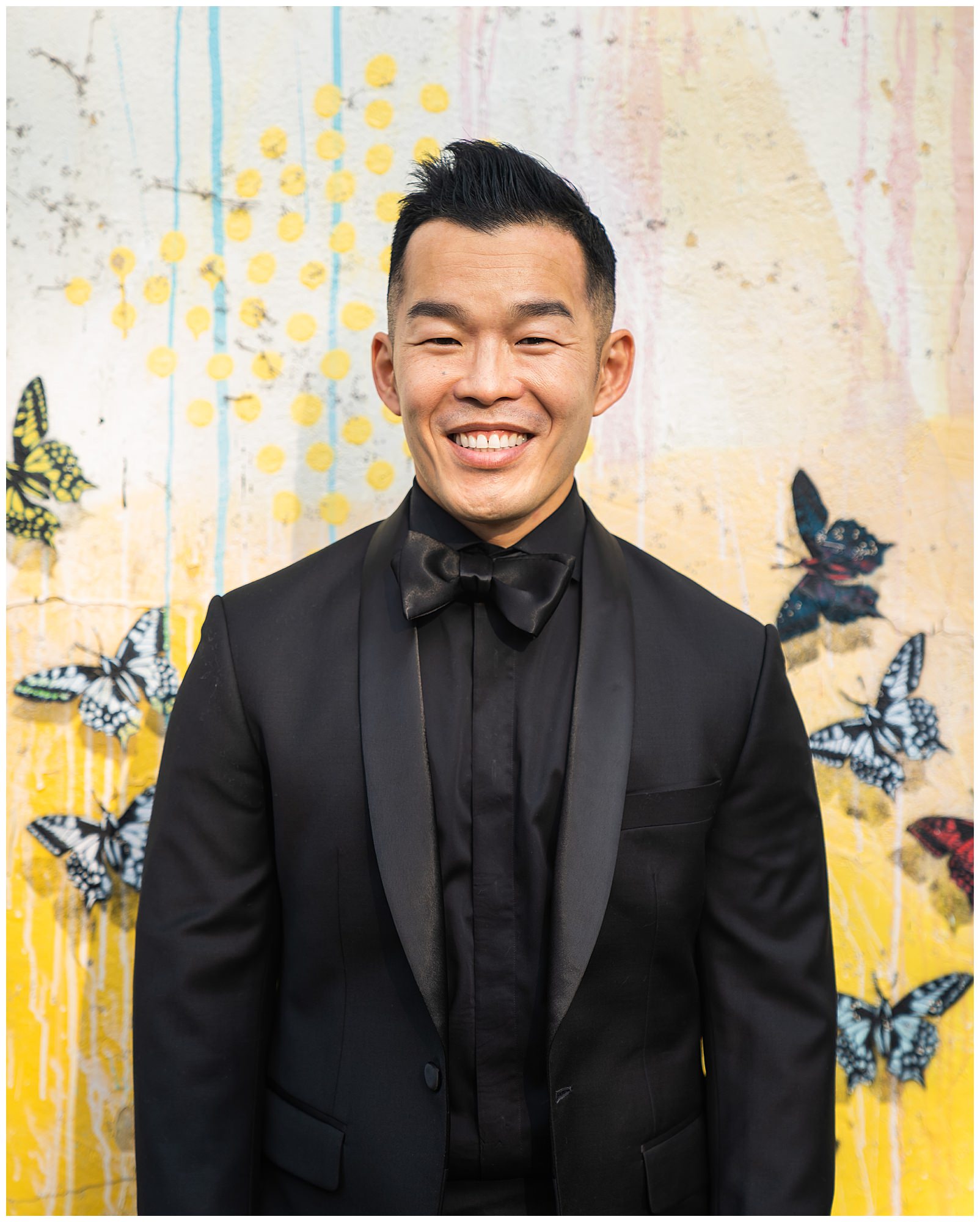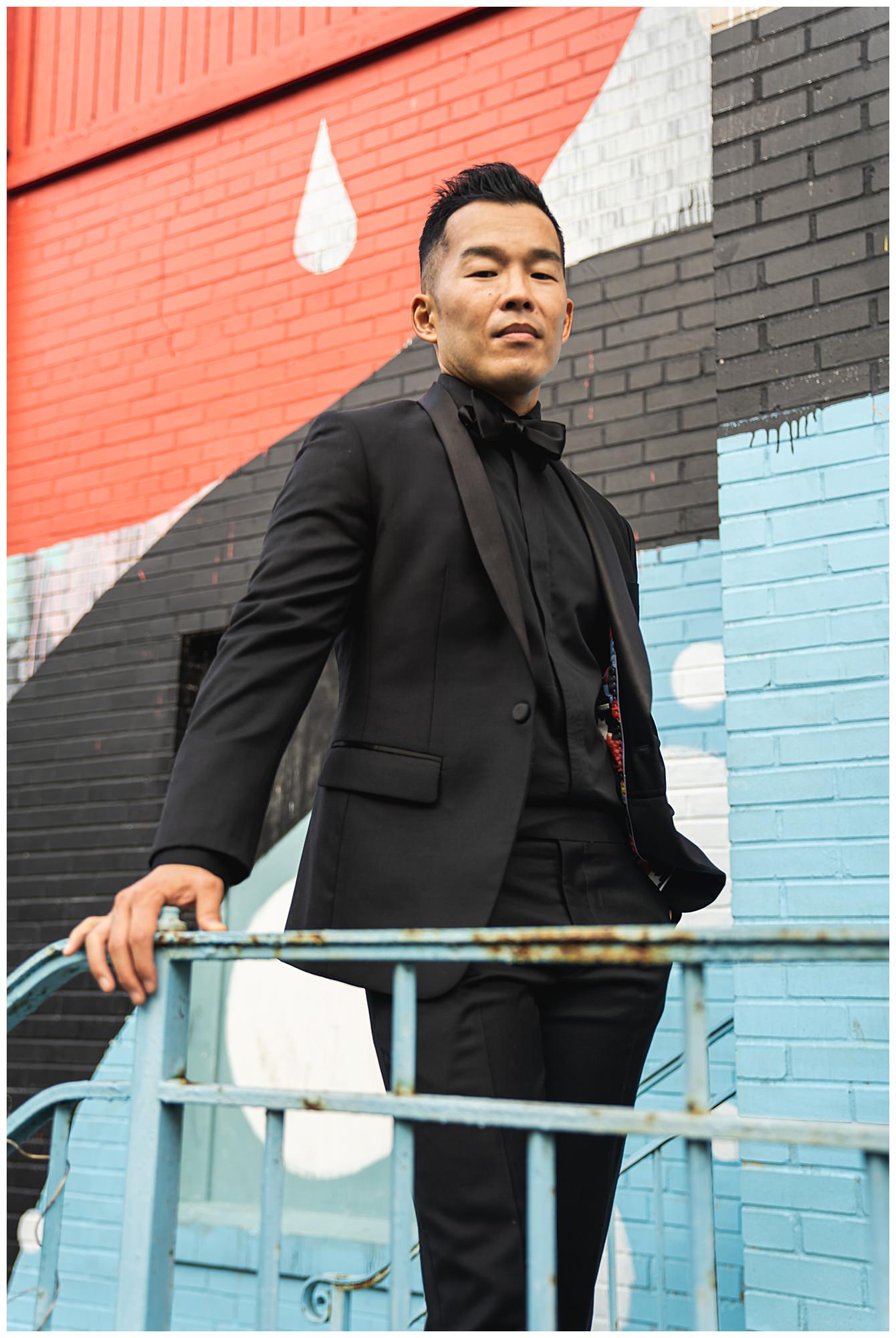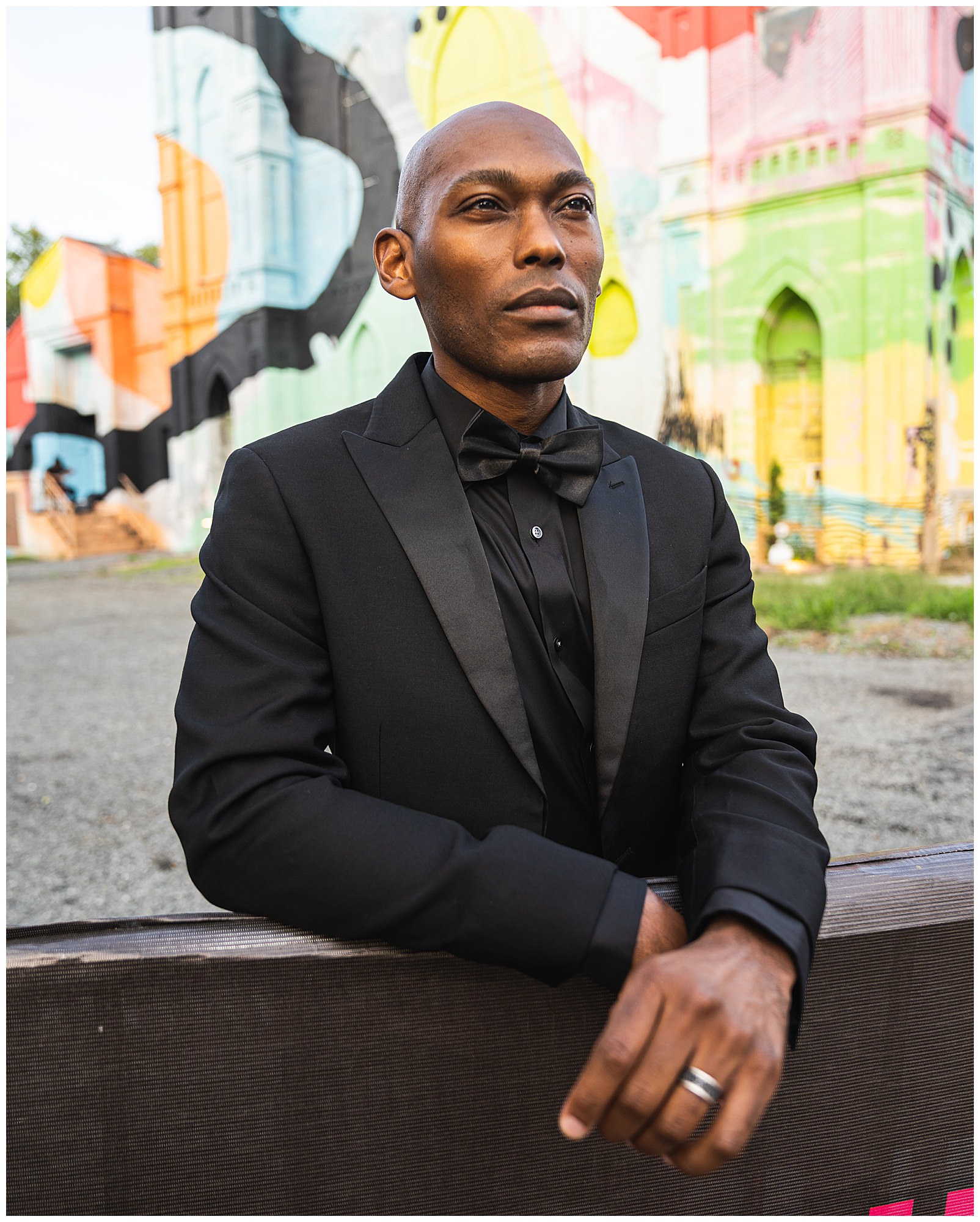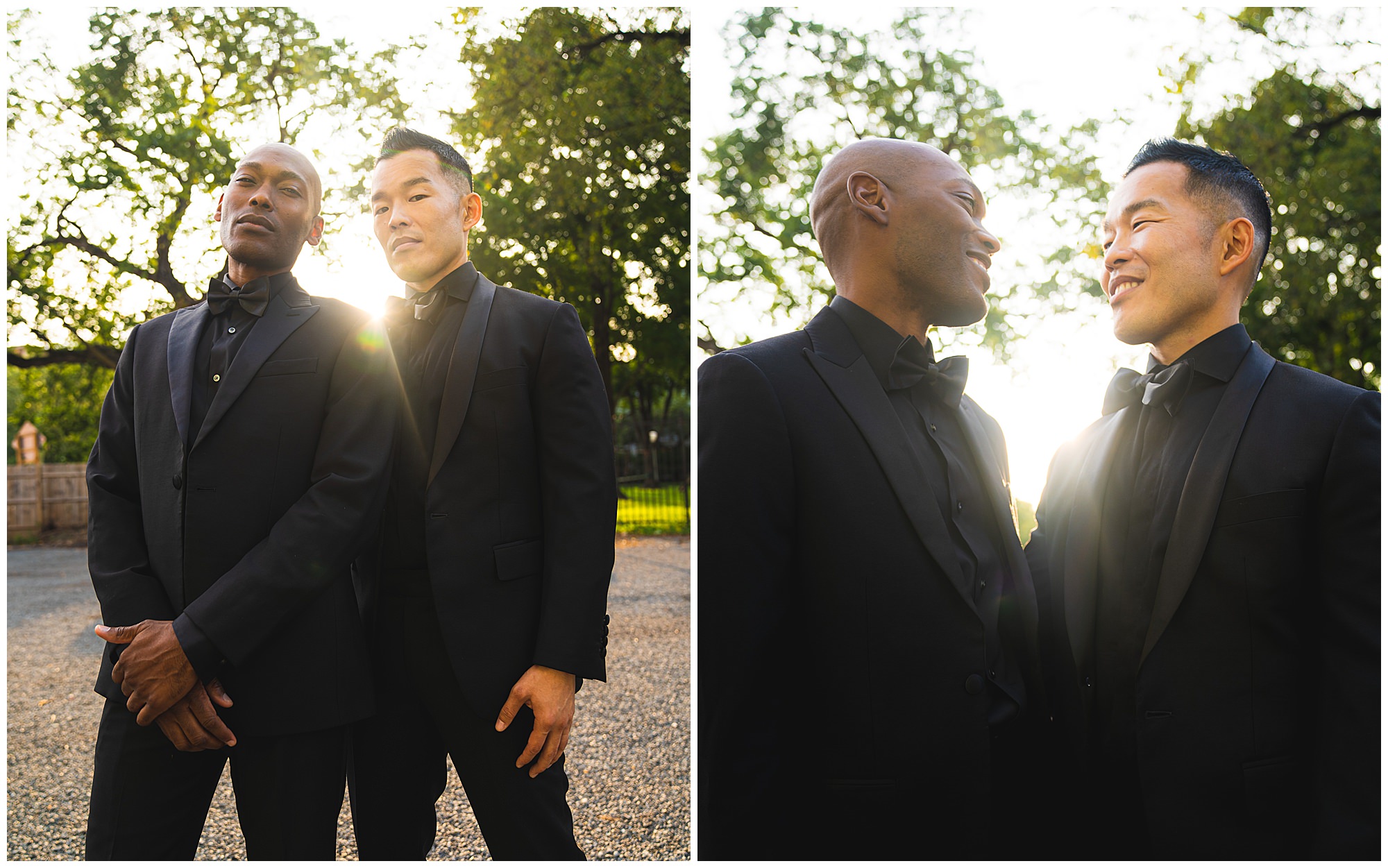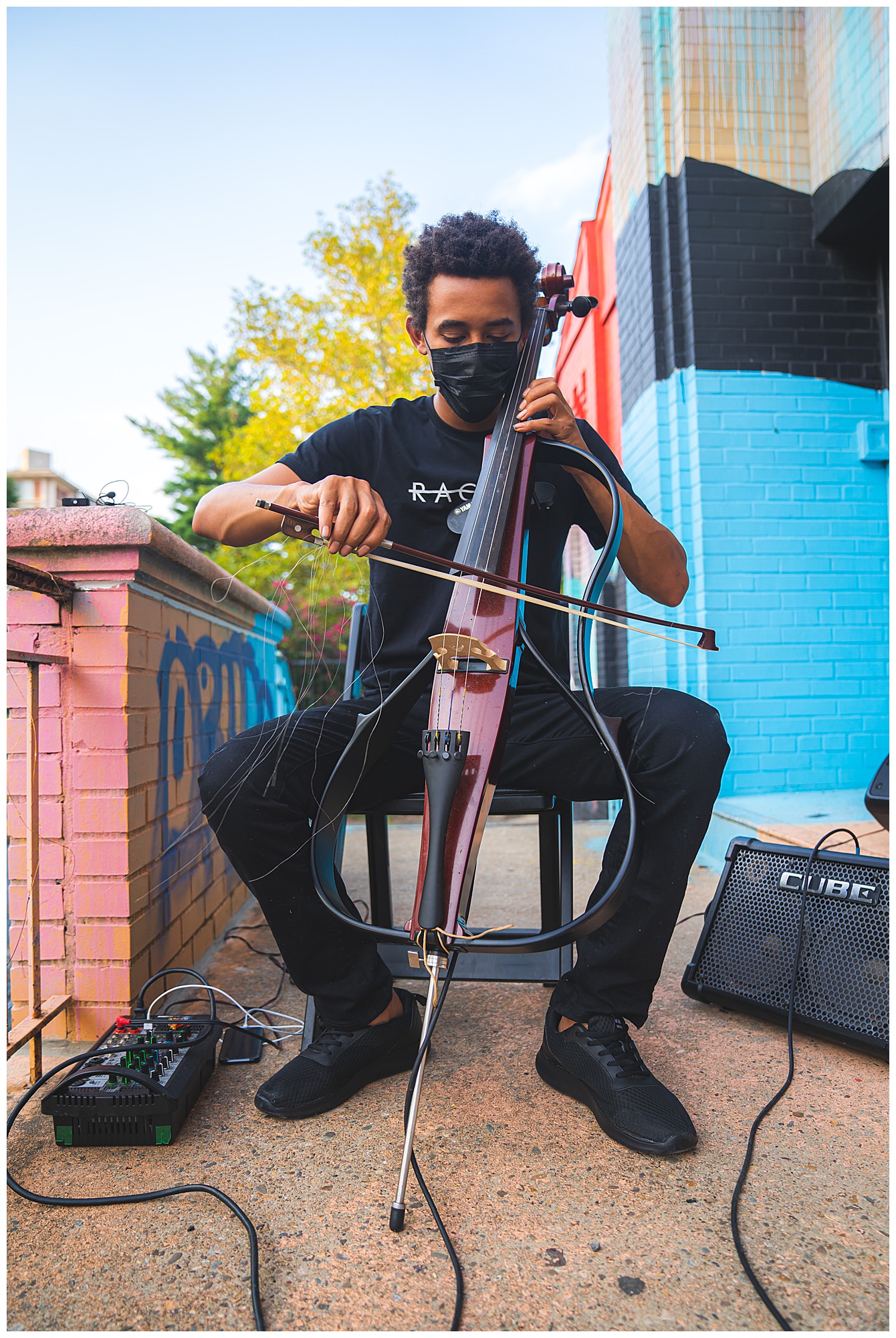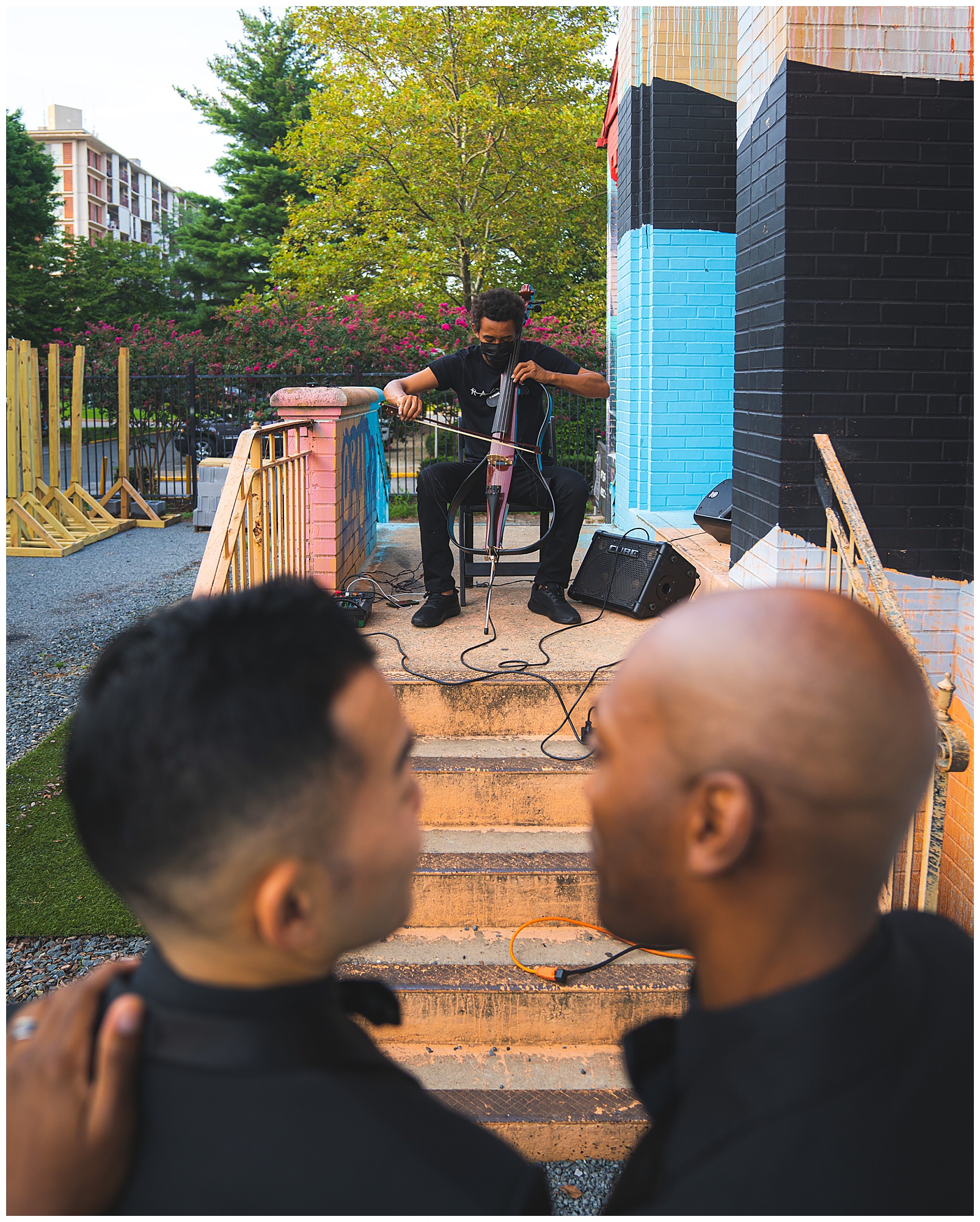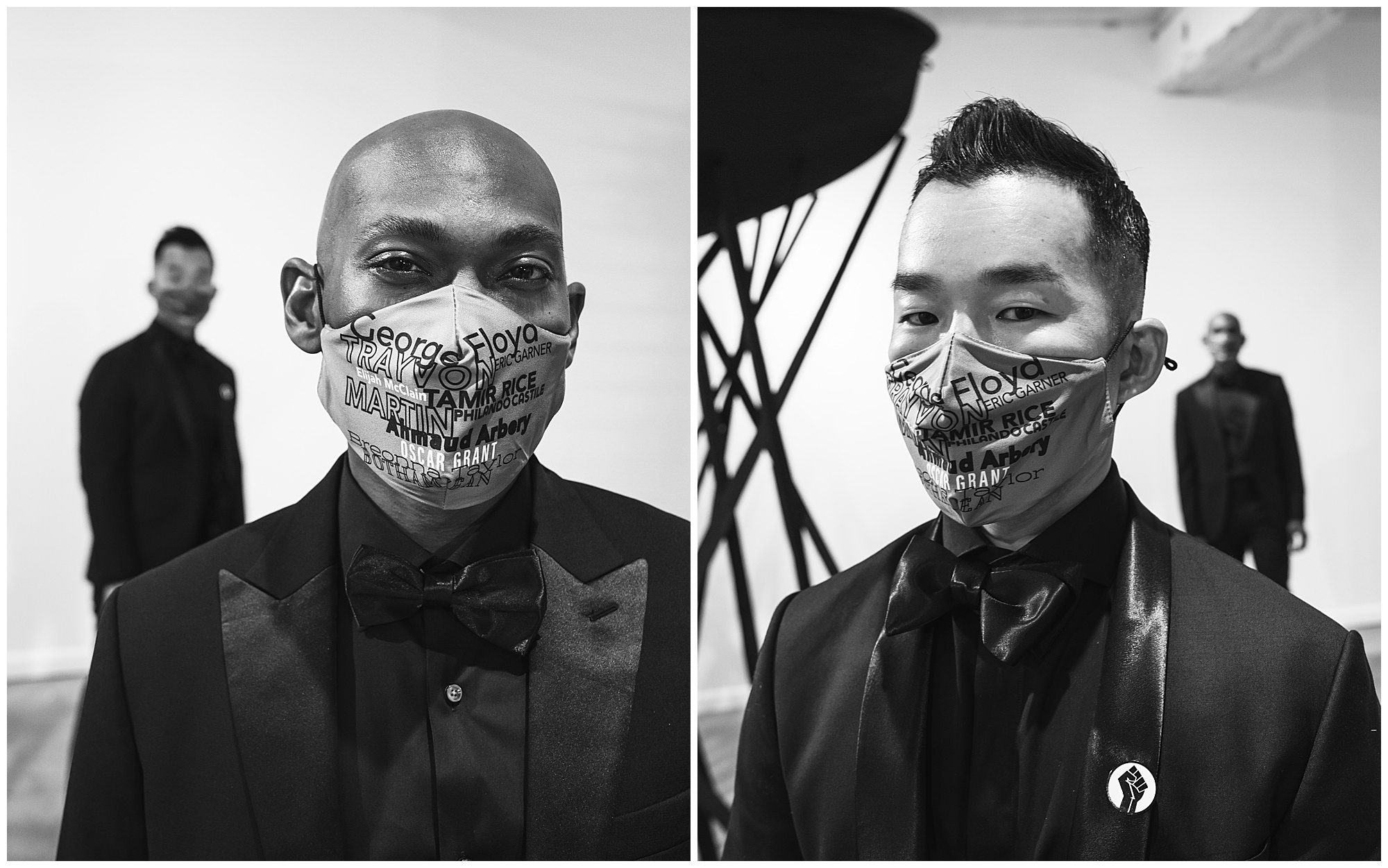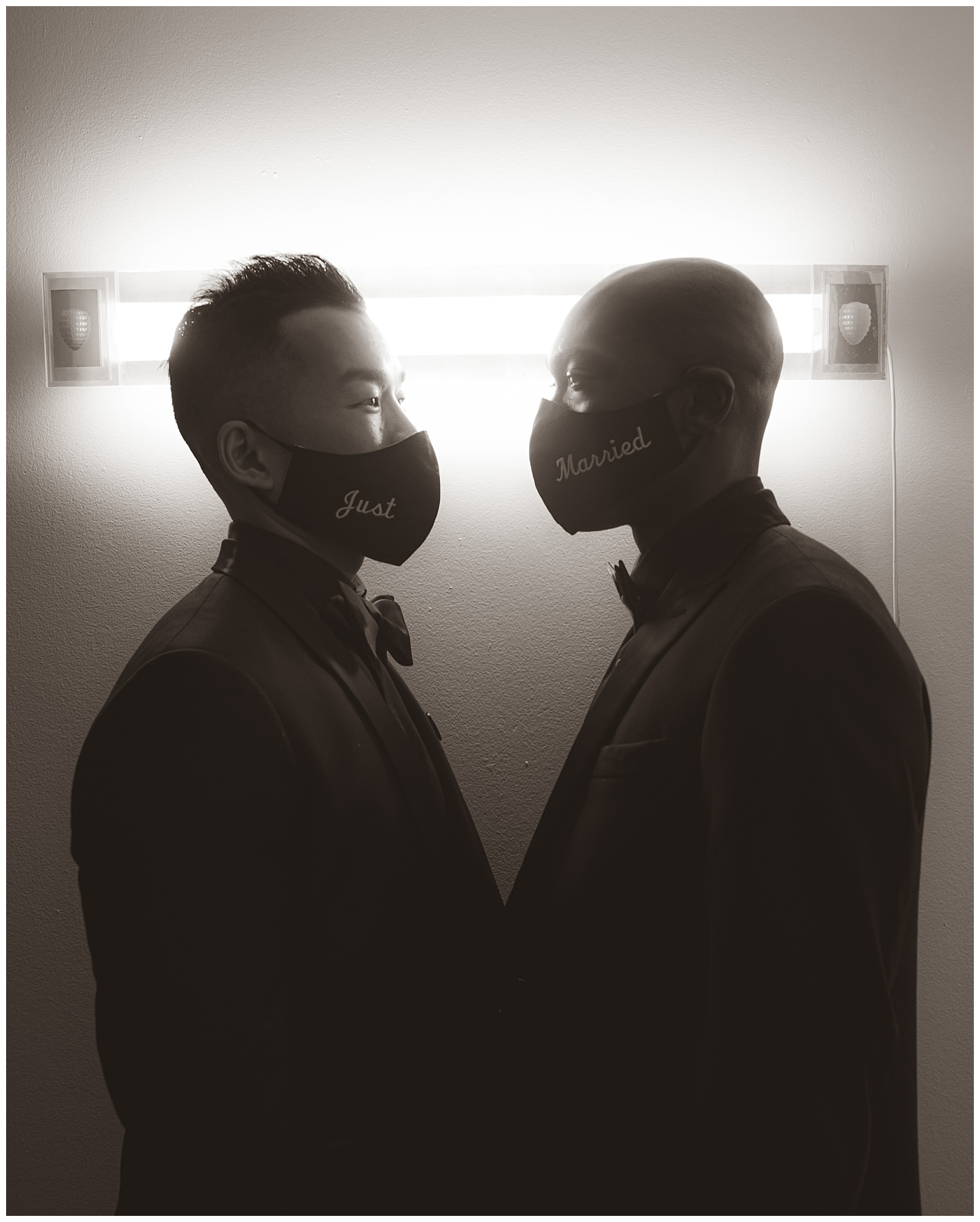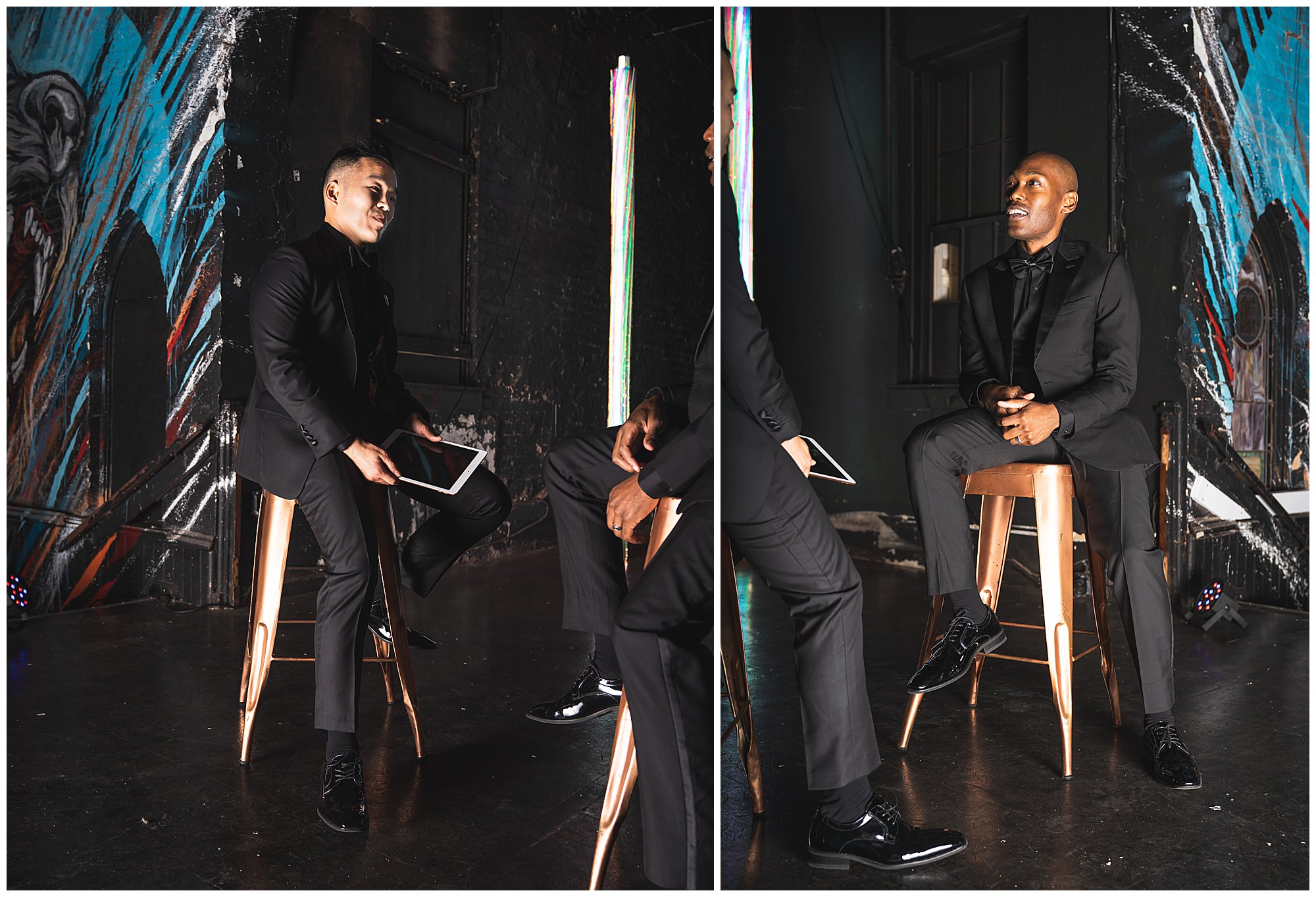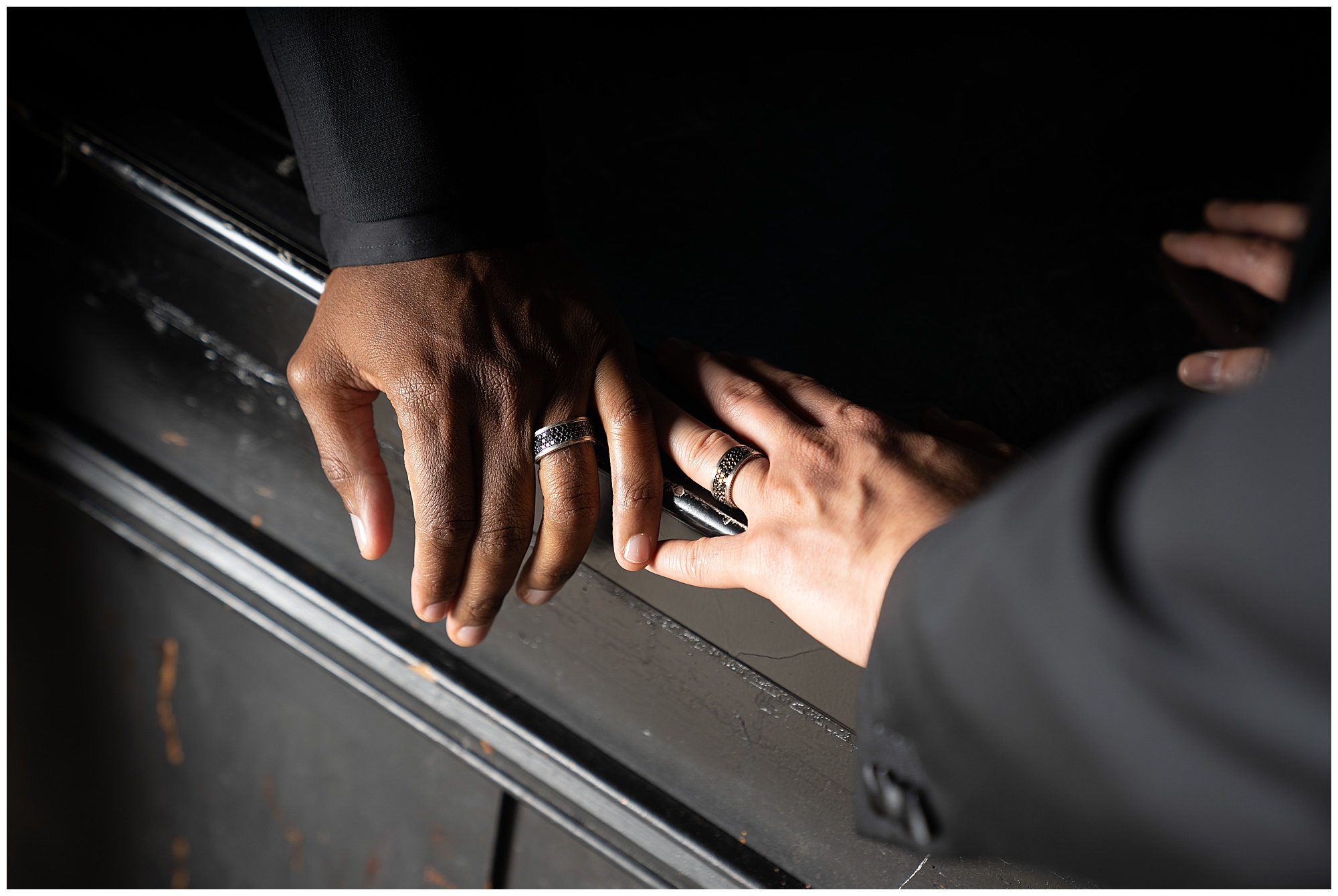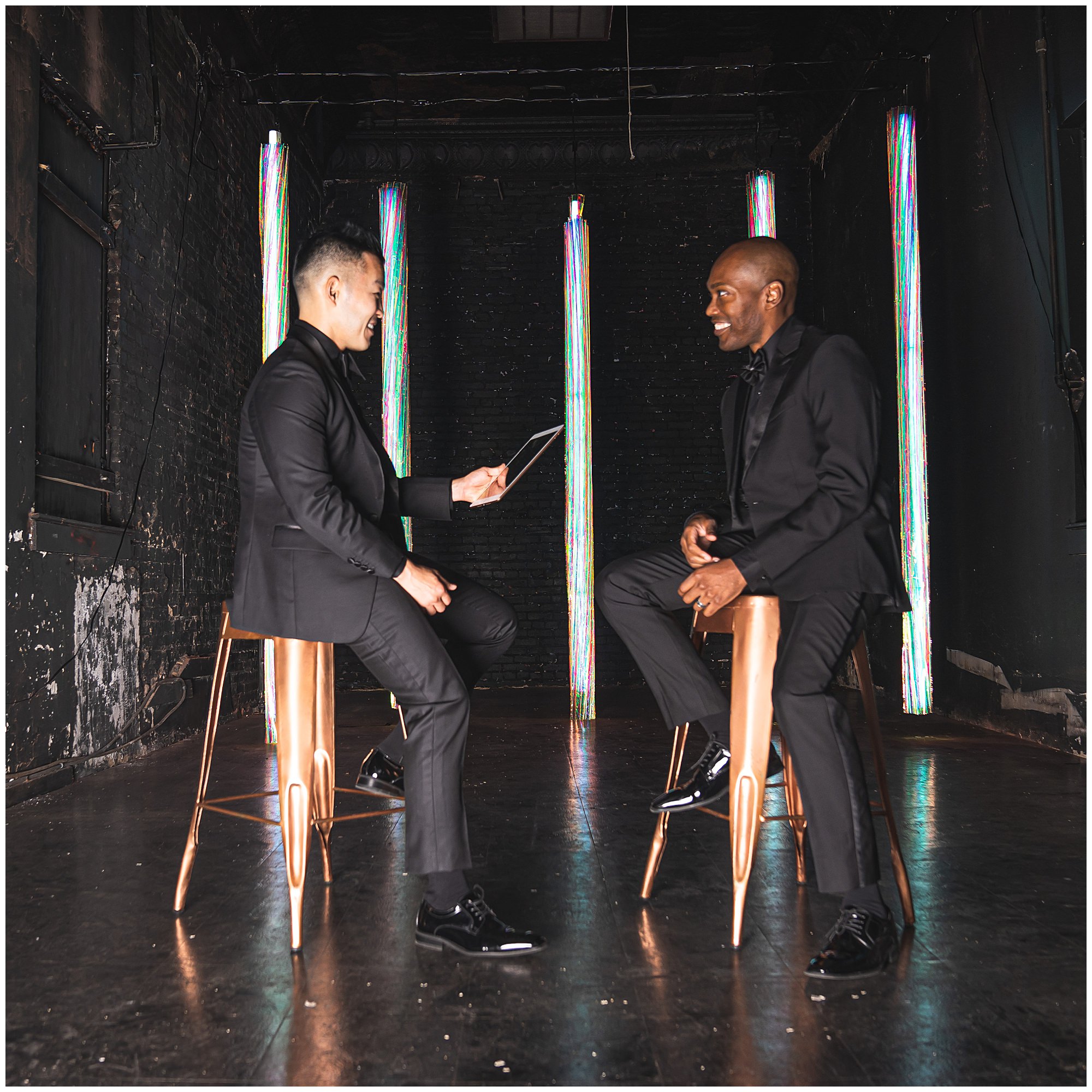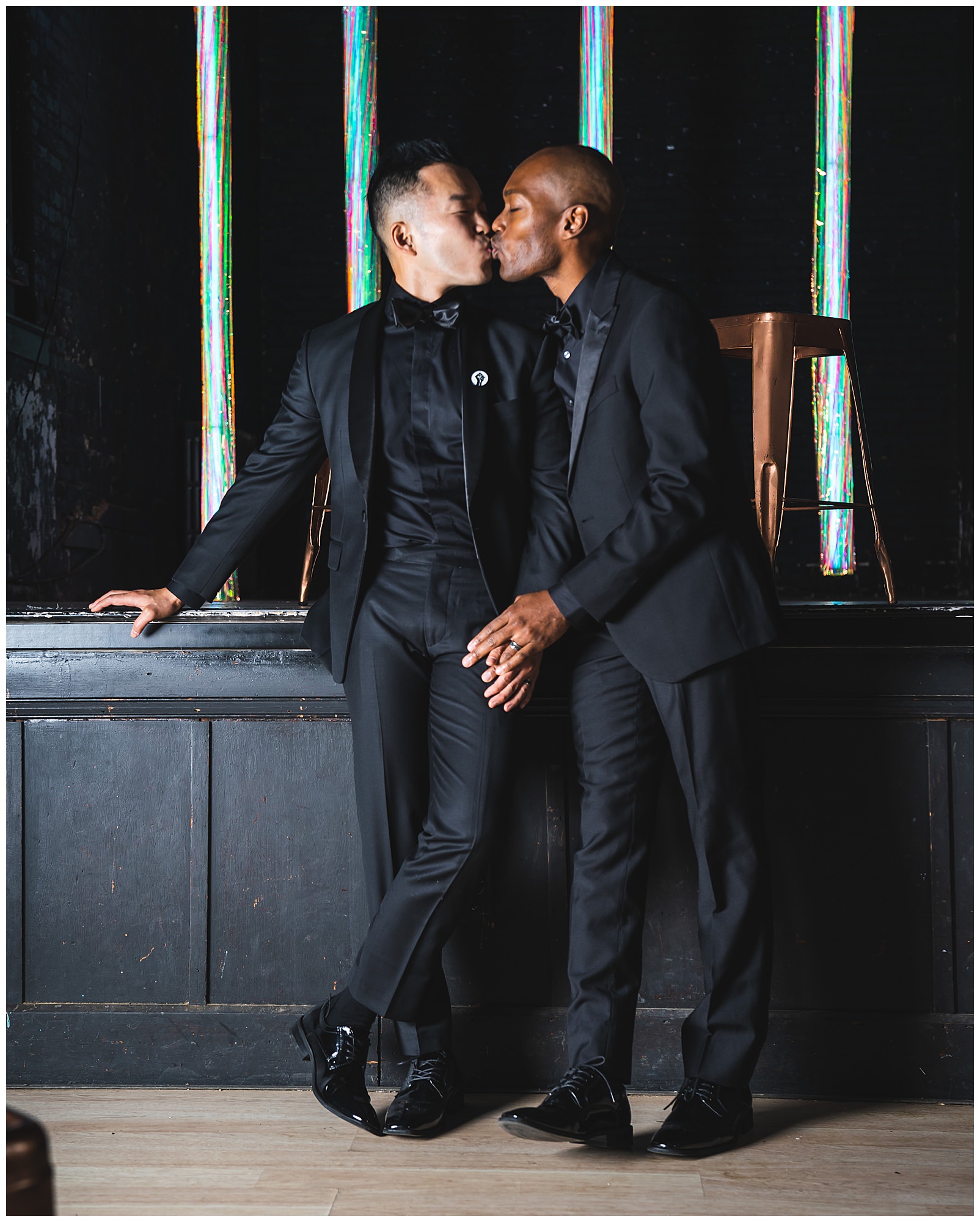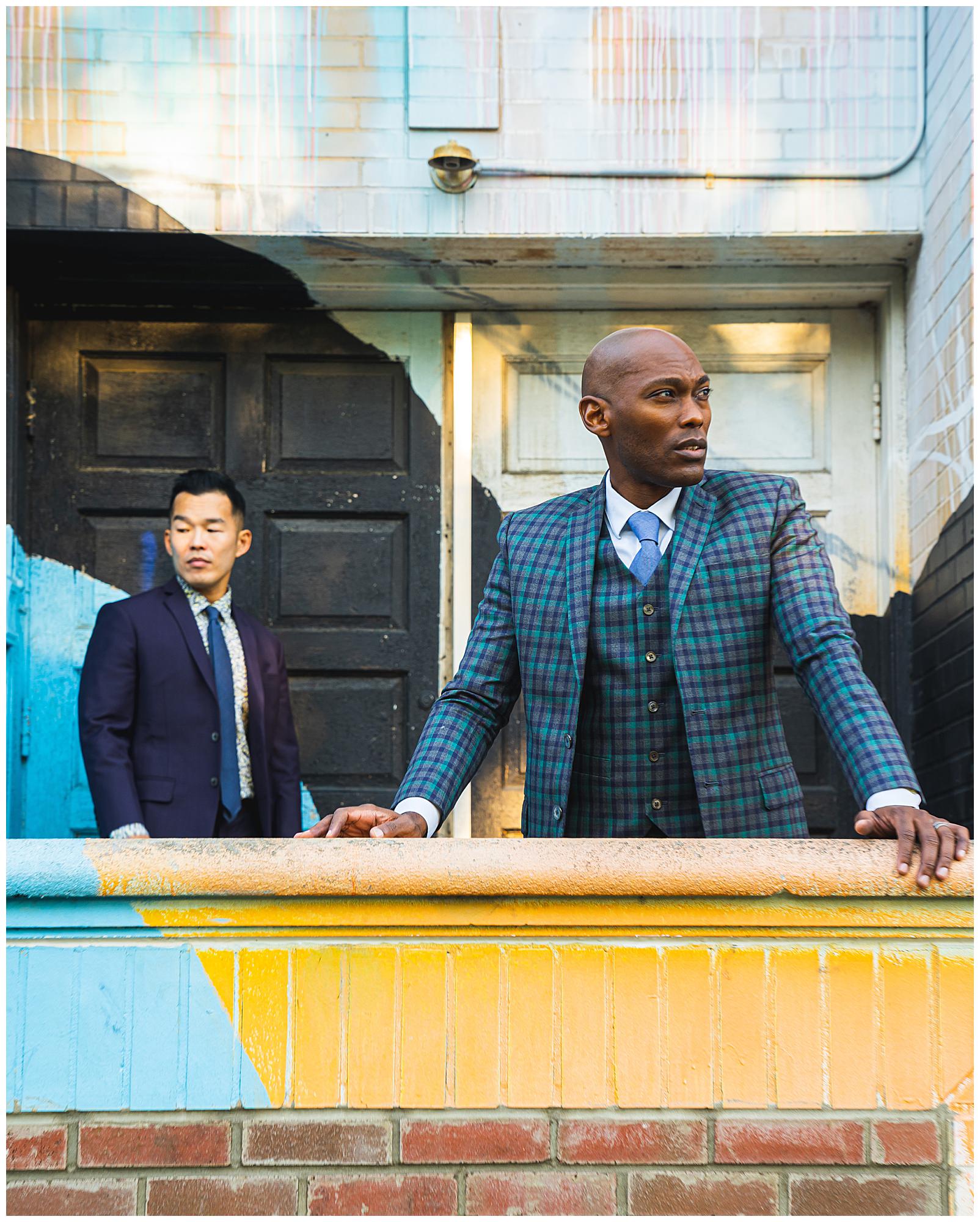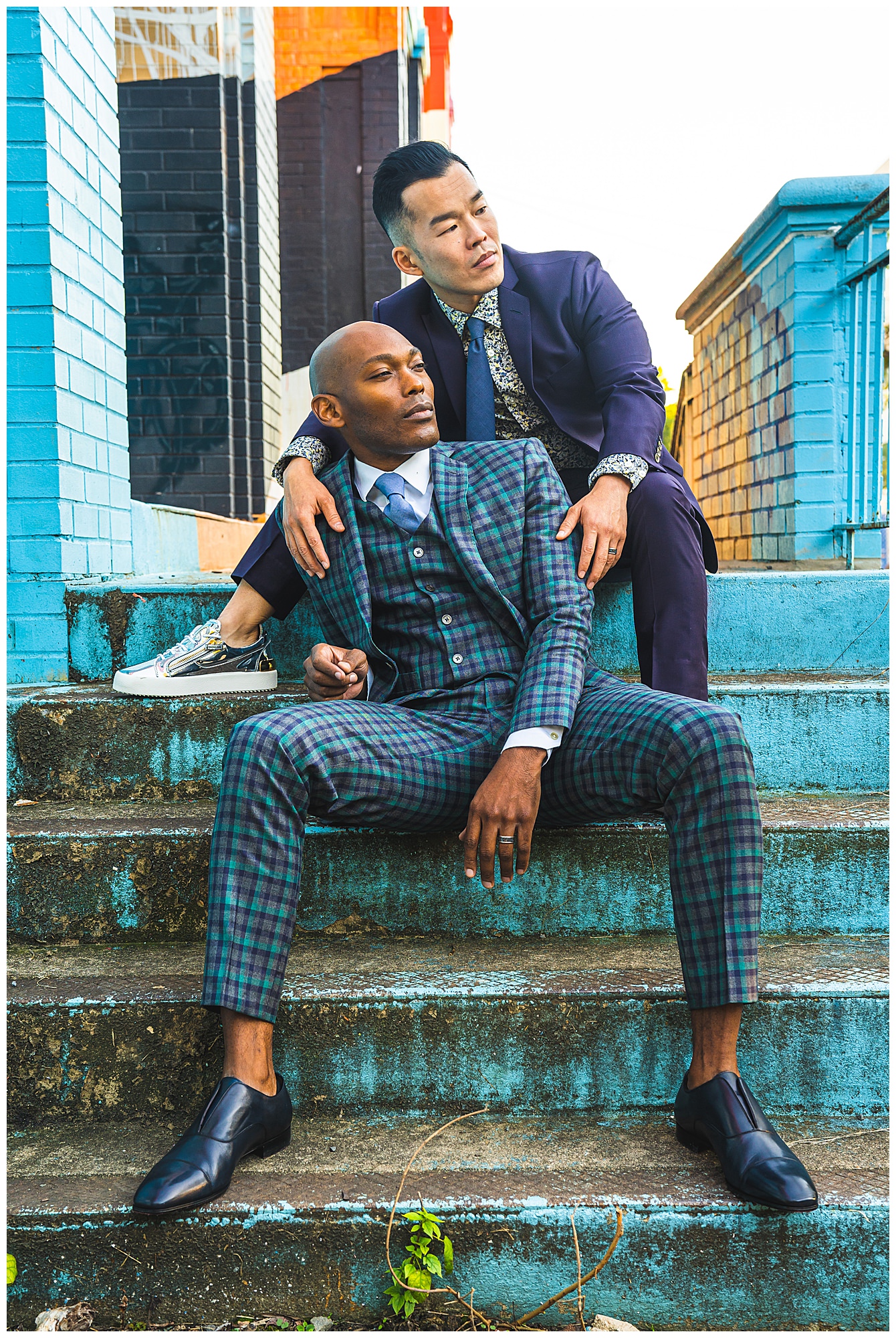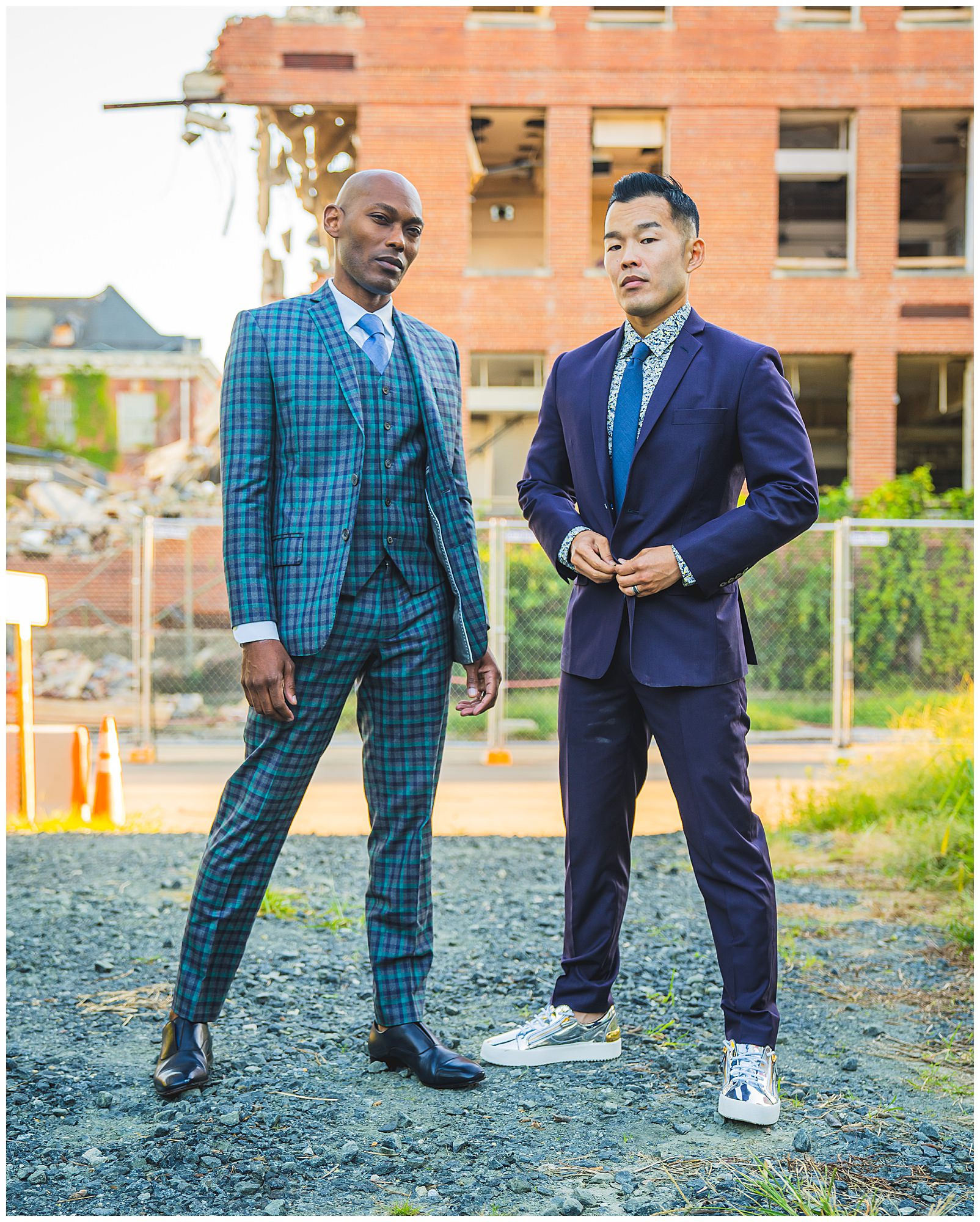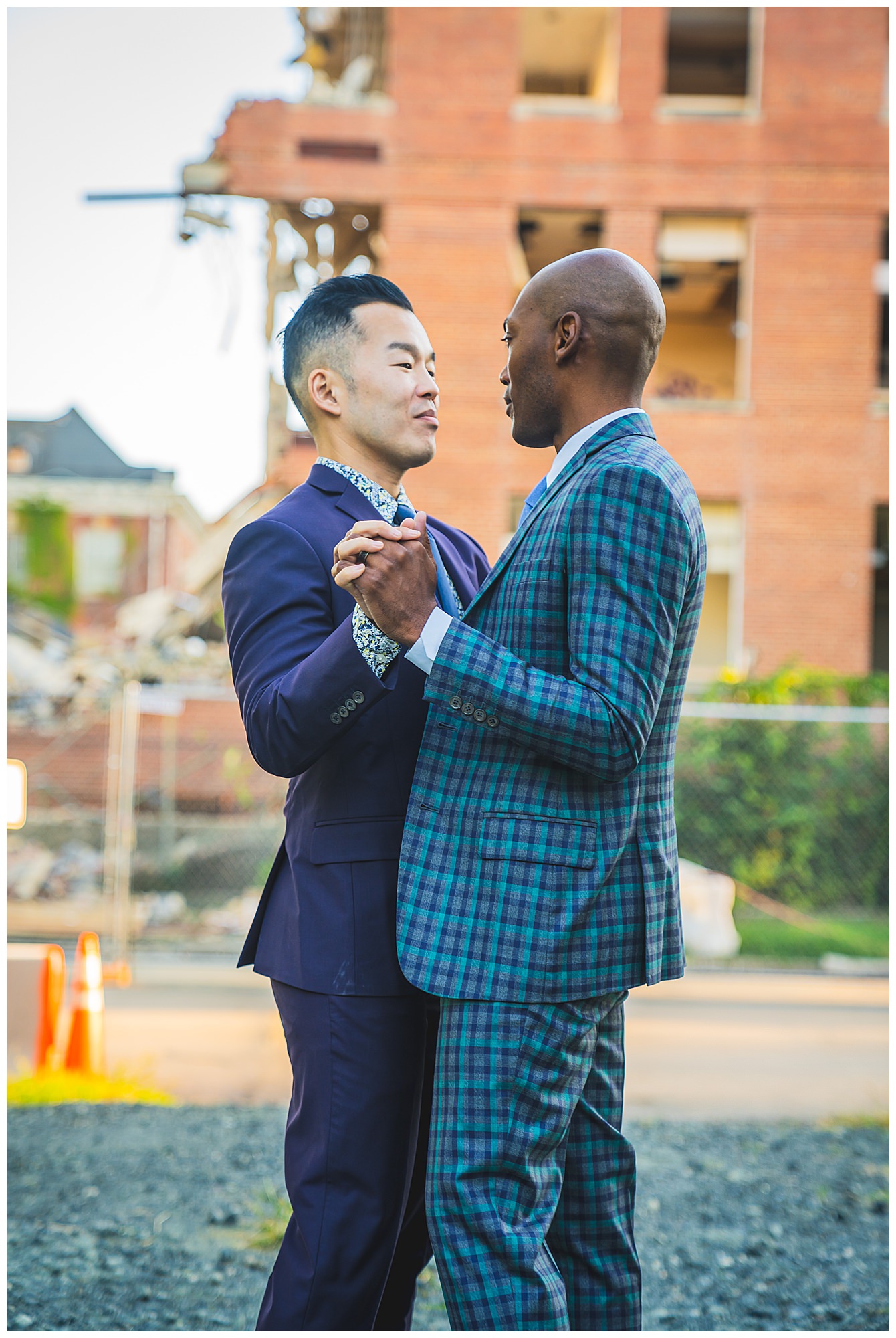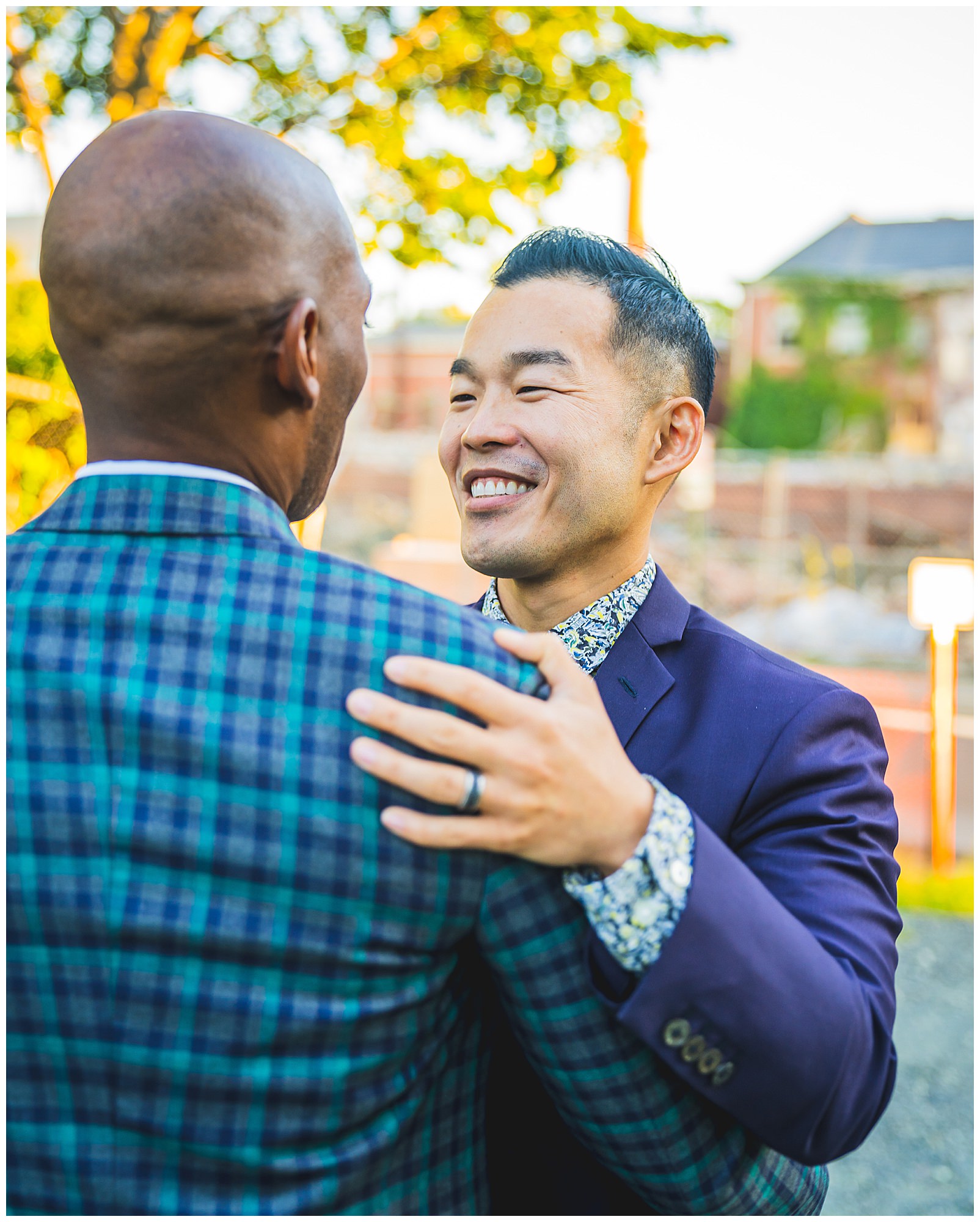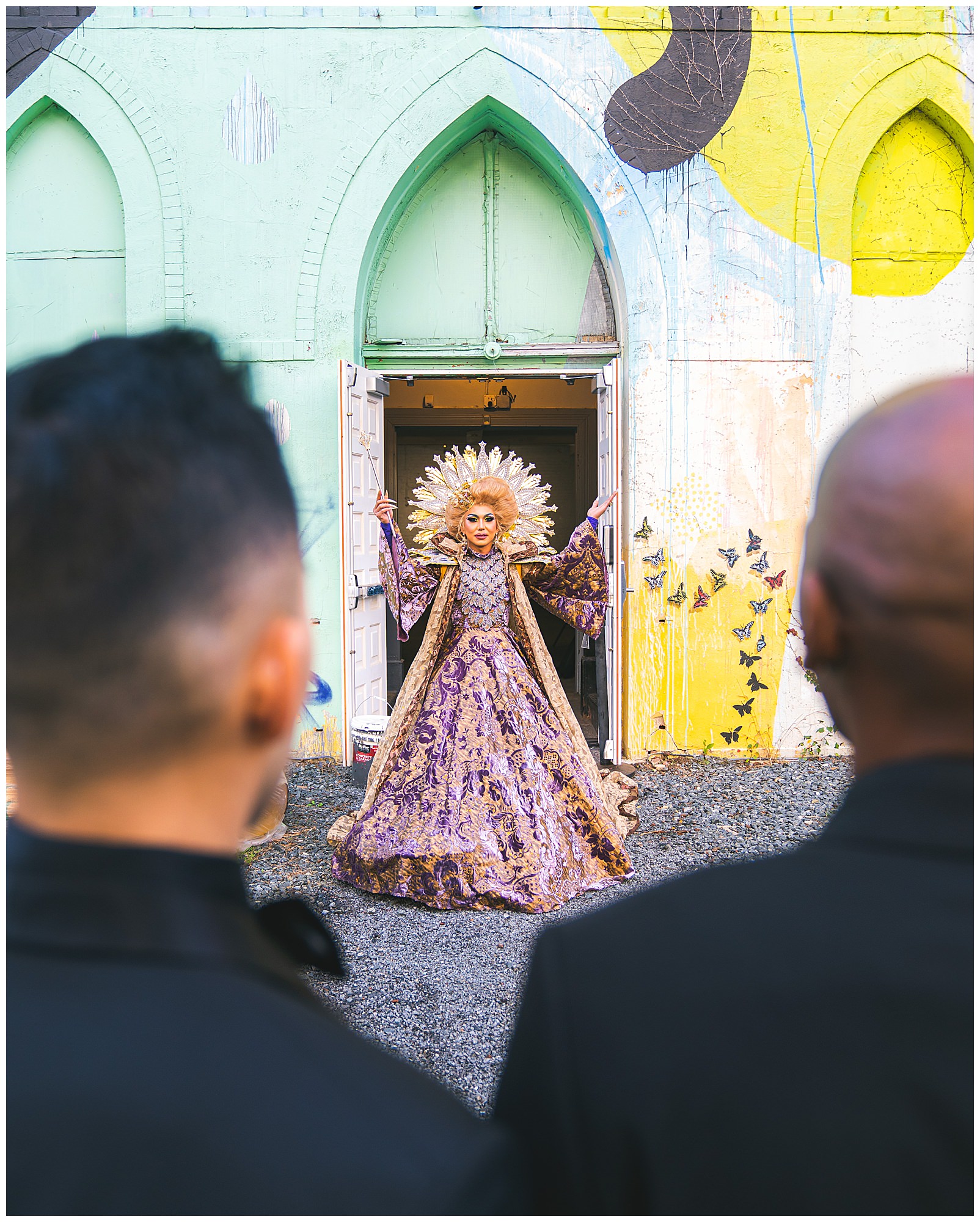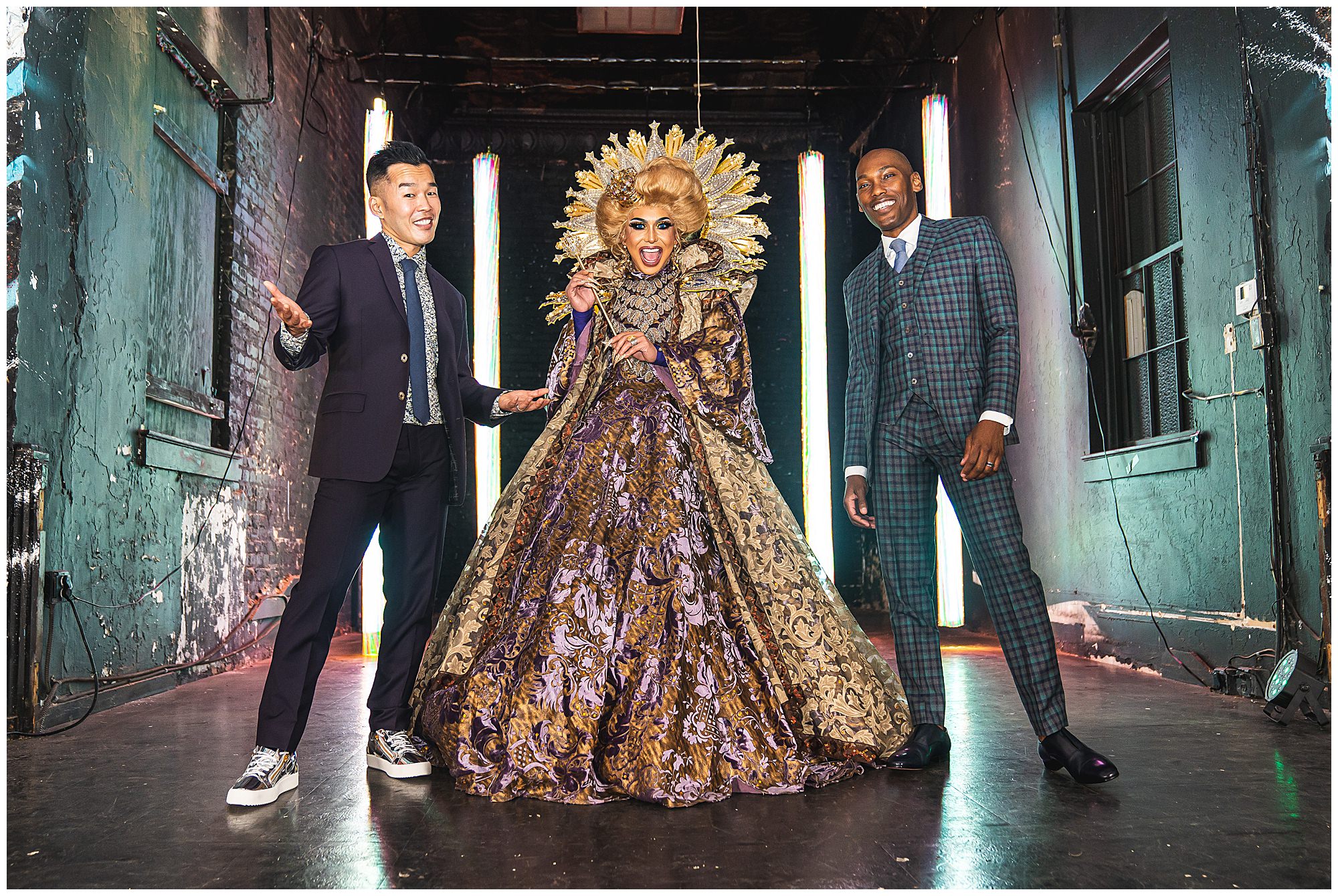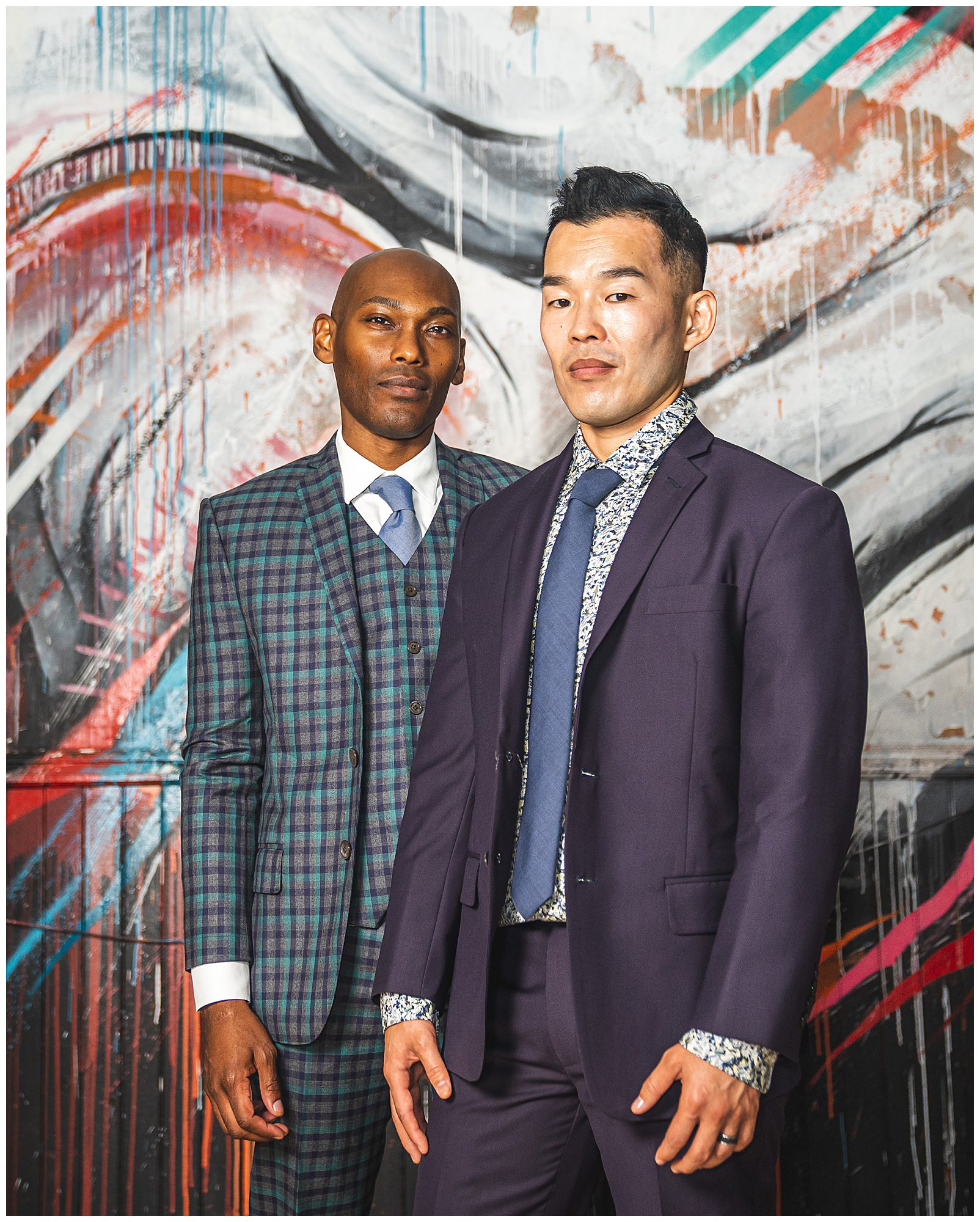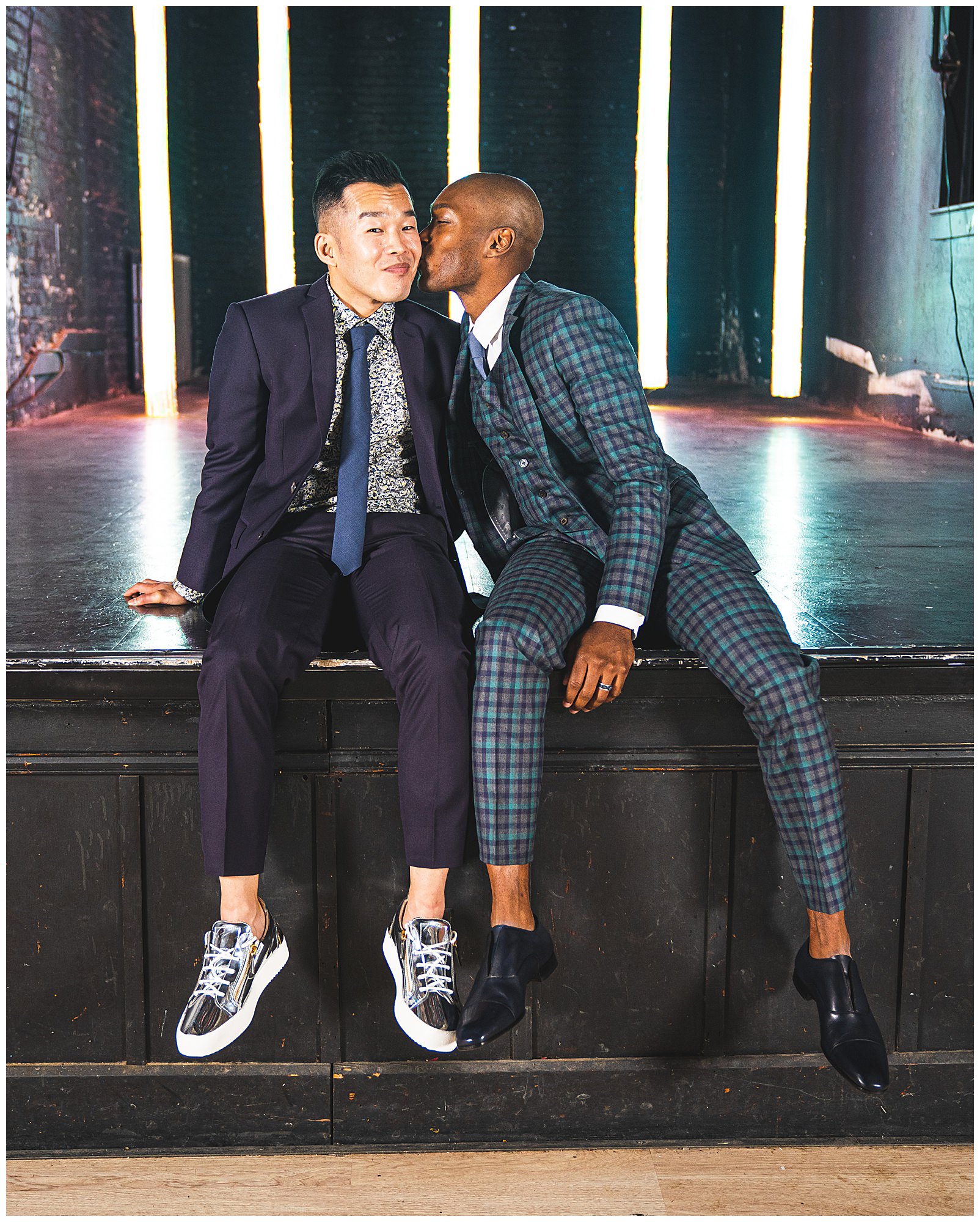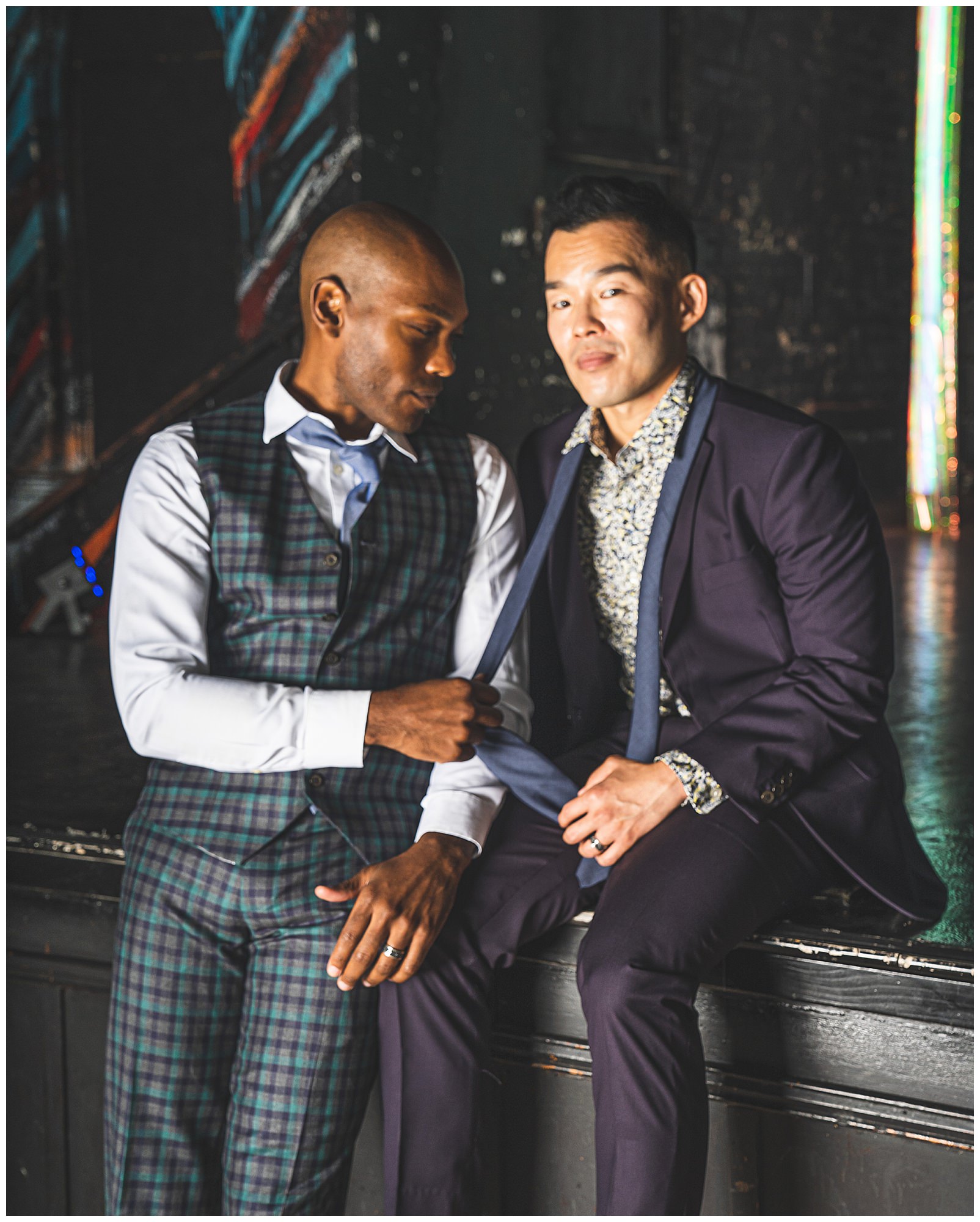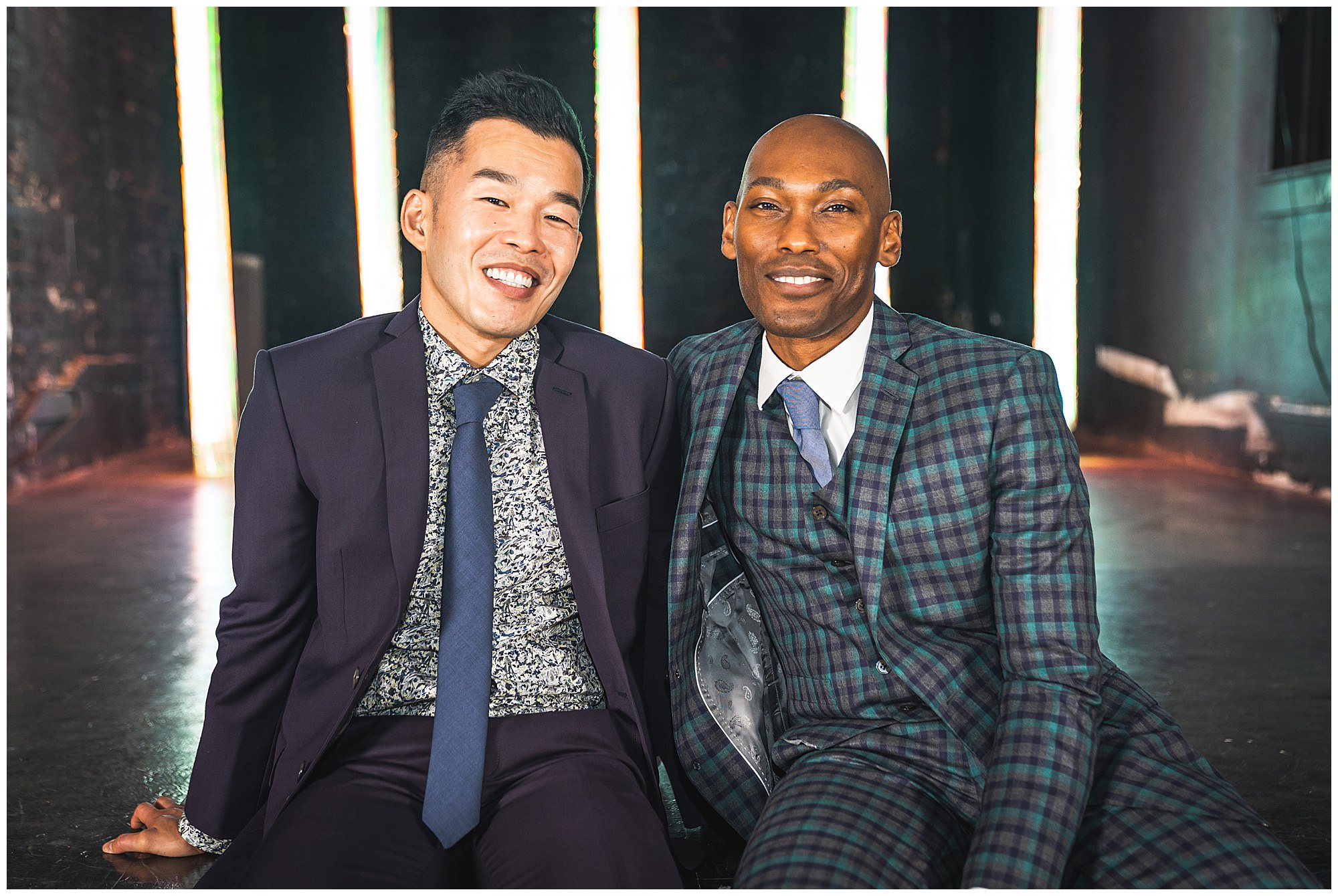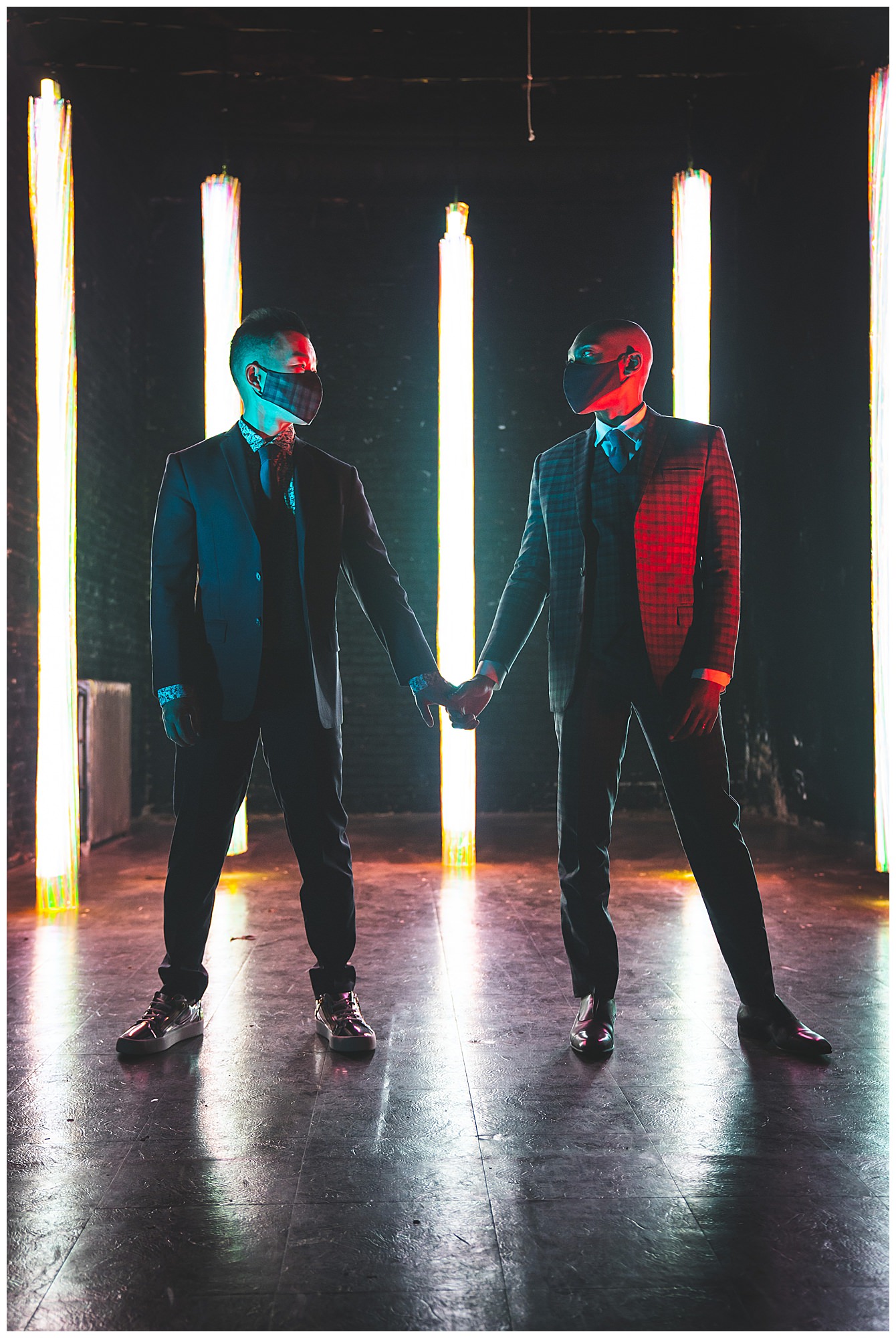 Think you have to sacrifice your dream wedding because of COVID? Think again! Browse amazing COVID wedding inspiration.