Our Love List is a curated collection of the wedding industry's top talents who celebrate love of all kinds, personally vouched for by our team. Our readers can feel confident when working with any pro from the Love List, as we have reviewed each company featured and confirmed their equality-minded® commitment.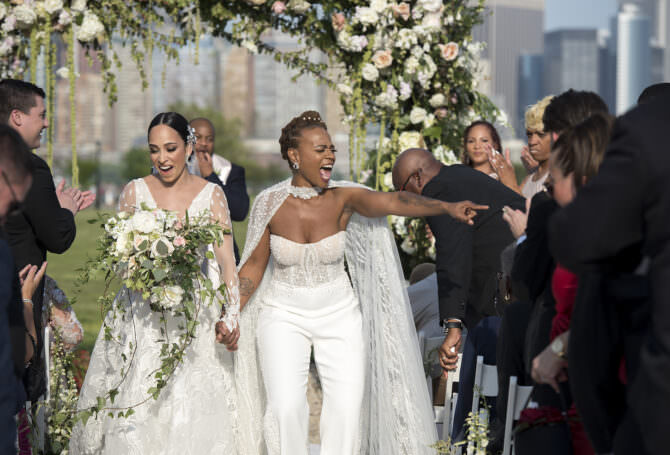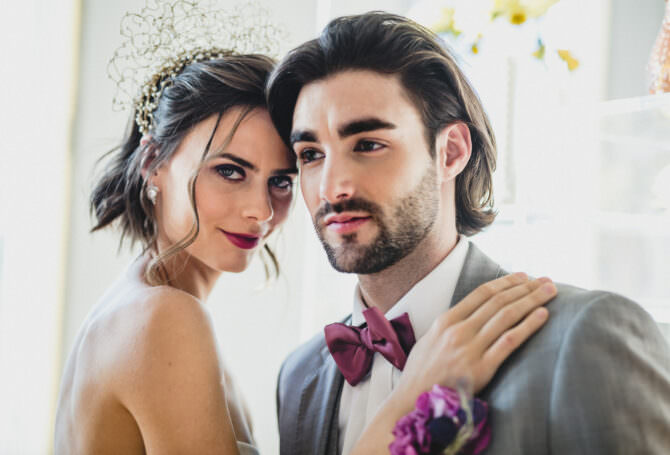 The Love List is more than just a listing, it's a multi-platform inclusive marketing strategy for wedding pros.
We offer annual ($500) and monthly ($50/month) payment options. All wedding pros are required to be LGBTQ+ inclusive, and will be reviewed by our team before their listing is live to ensure that their business is aligned with our values.
Categories to list your business in:
DJ & Entertainment
Details & Custom Services
Officiant
Registry
Mixology
Travel Planning
Photography
Florals
Wedding Planning
Stationery
Catering
Venues
Light & Sound
Beauty & Grooming
Cakes & Desserts
Videography
Style