Nostalgia is playing a heavy role in today's wedding day details — from the fashion, to the music to the flowers to even the signature cocktails. If you're looking to bring a taste of 90s to your bar that will be appreciated by today's palates, you'll love these classic recipes with a twist that we've gathered from some of the top mixologists in the food/beverage world.
We'll always have a soft spot for our cosmos, but it's these elevated, modernized versions of the classics that are really winning us over.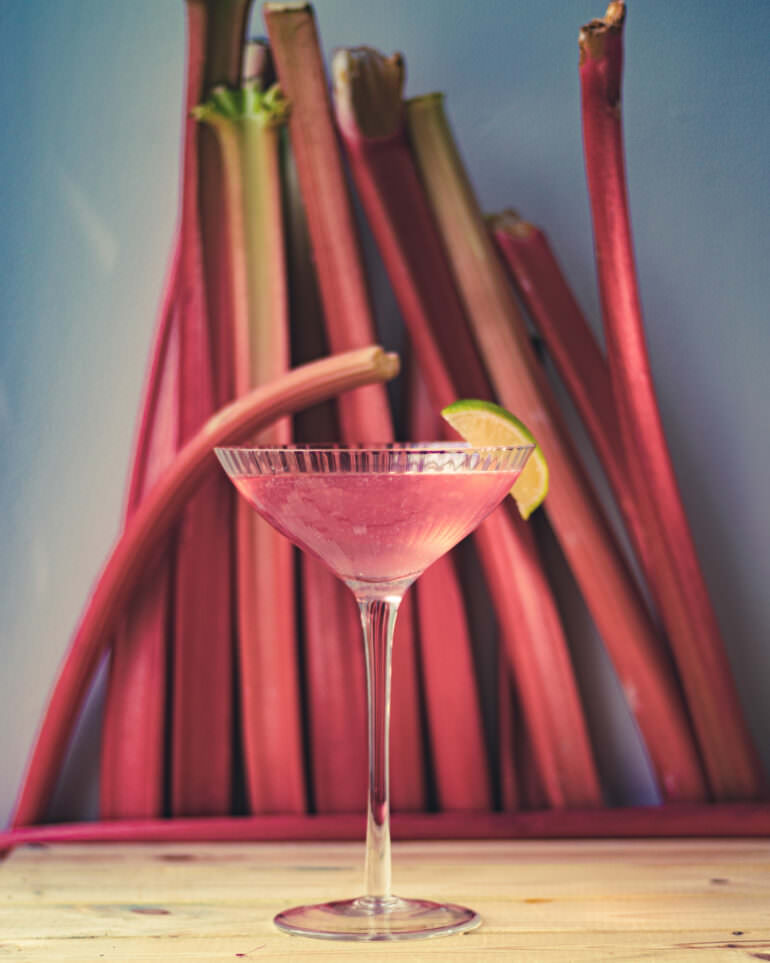 The Rhubarb Cosmo: Tap into your inner Carrie (but make it And Just Like That) with this updated classic cosmo cocktail recipe created by Trevor Schneider, mixologist and U.S. Ambassador of Reyka Vodka. "In the 90s, sour mix became a thing of the past and fresh juices took over. This cleared the path for amazing martinis like the French Martini, the Watermelon Martini and the Cosmopolitan to name a few," notes Trevor. "You can't go wrong with 'Fresh is always best!'"
Recipe:
1.5 part Reyka Vodka
1 part blood Orange liqueur
1 part sweetened rhubarb juice
1/4 part lime
Combine all ingredients into cocktail shaker with ice. Shake, strain, garnish with lime, and serve in coupe glass.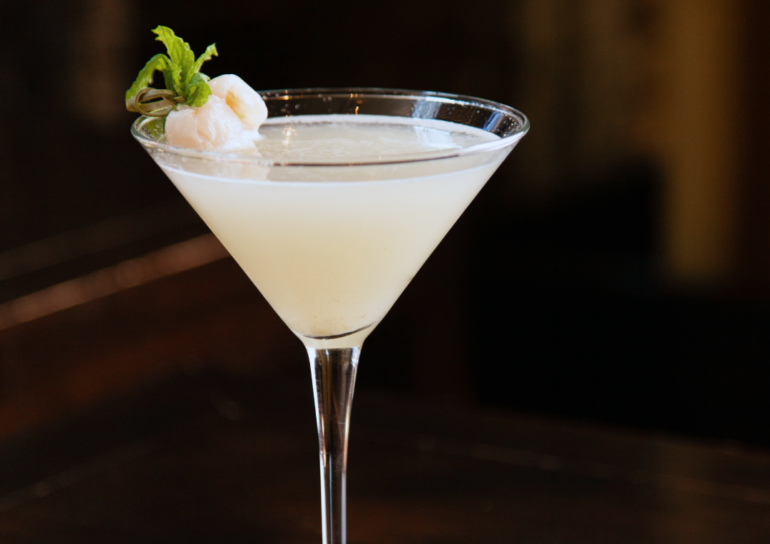 Lychee Luxury Drop: A twist on the classic lemon drop, this libation by the lead mixologist at Sunda New Asian restaurants in Chicago and Nashville, combines Tito's, St. Germain, lemon and a lychee-wasabi syrup.
Recipe
1.5 oz Tito's
.5 oz germaine
1 oz lychee wasabi syrup
.75 oz lemon
.5 oz simple
Mix ingredients together with ice, shake, double strain and garnish with lychee. Lychee wasabi syrup can be made by combining one tablespoon of wasabi with juice from a can of lychee. If lychees are unavailable, increase St Germaine to 1oz portion, add a dab of wasabi and double strain.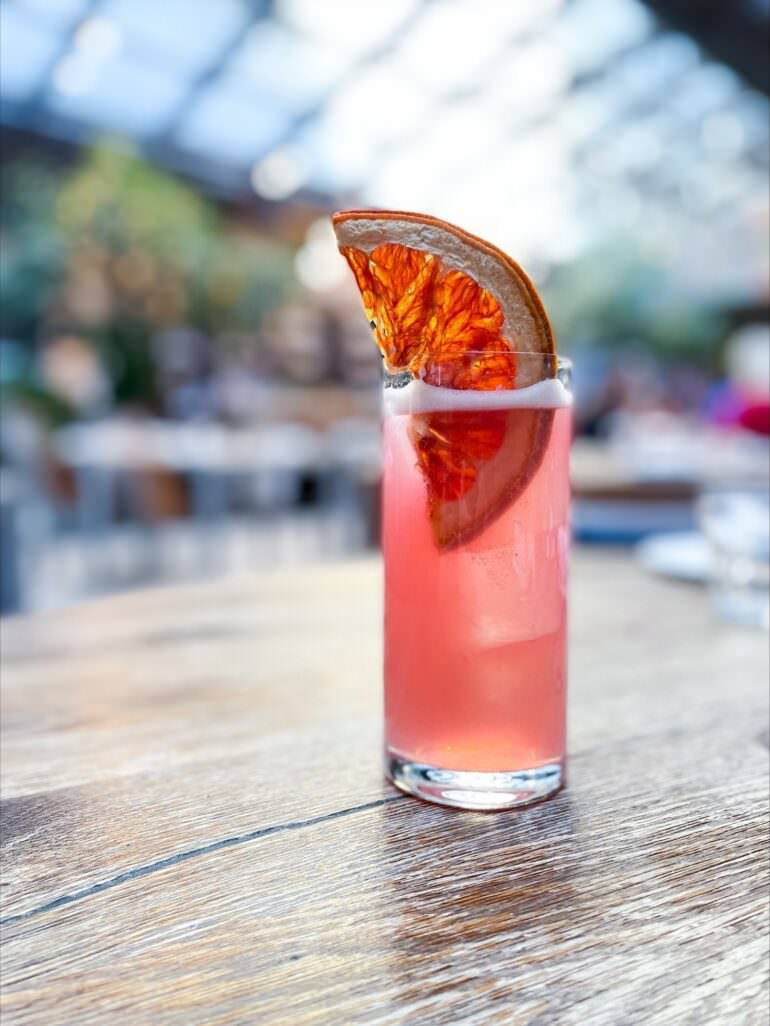 Schitt's Tea: While not quite as dangerous at its predecessor (the infamous Long Island Iced Tea), this upgraded take by Nomo Kitchen in NYC is certainly more delicious.
Recipe:
.5 oz Grey Goose Essence Strawberry Lemongrass
.5 oz Bombay Bramble
.5 oz Bacardi Dragonfruit
.5 oz Chamomile Infused Tequila
.5 oz Violette Liqueur
1oz Lemon Juice
3 oz Grapefruit Soda
Dehydrated Grapefruit (for garnish)
Place all ingredients, except tonic, into a shaker. Add ice and hard shake for 8-10 seconds. Strain into a rocks glass, add tonic, and top with ice. Garnish.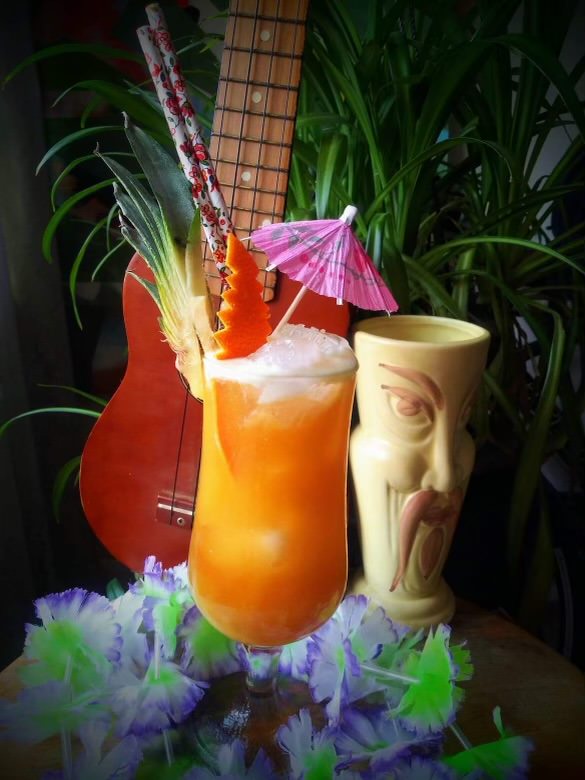 The Soul Surfer: Tiki drinks were all the rage in the 90s, and this version from gay- and trans-owned spirits brand Saint Luna is a riff on the popular Surfer on Acid.
Recipe:
2 oz coconut-washed Saint Luna
1 oz Jägermeister
.75 oz lemon juice
.5 oz cans syrup
4 oz pineapple juice
Pour all ingredients into a cocktail shaker with ice. Shake until chilled. Pour into a tall glass and adorn it with a straw, umbrella, and a slice of pineapple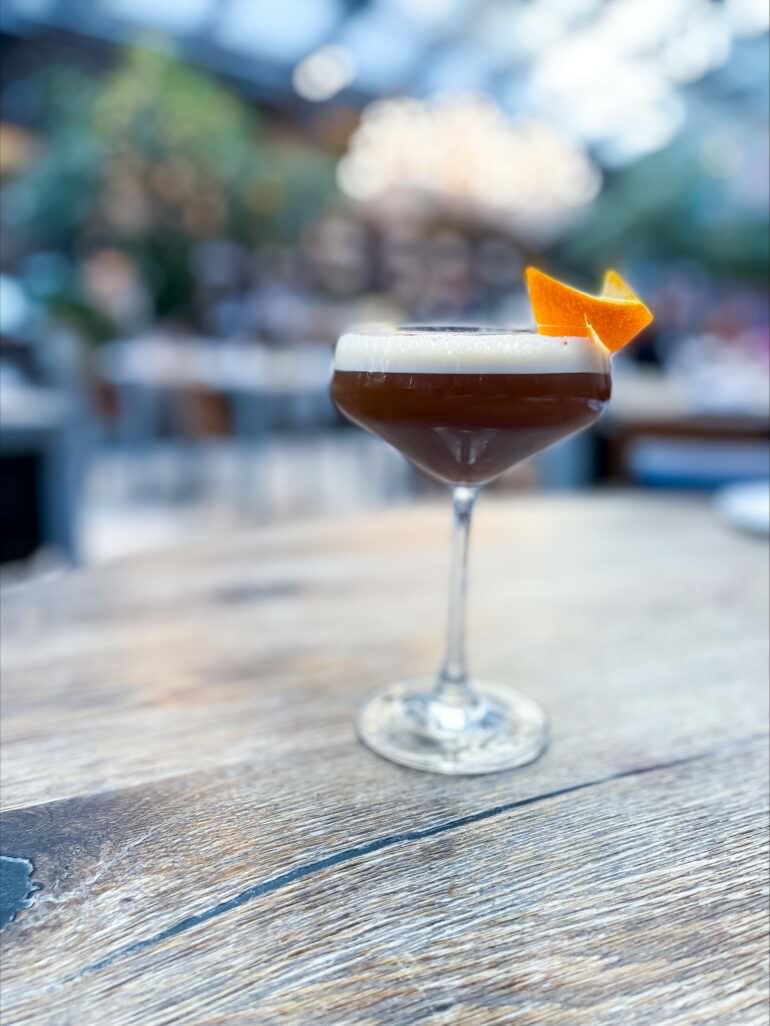 BidiBidiBomBom: Another gem from Nomo Kitchen, this is the espresso martini that we all know and love, but with a little kick!
Recipe:
1.5 oz Herradura Anejo
.75 oz Mr. Black Coffee Liqueur
.75 oz Espresso
.5 oz Brown Sugar Simple Syrup
3 Dash Habanero Bitters
1 Expressed Orange Peel (for garnish)
Add all ingredients into a shaker, shake hard for 8-10 seconds. Double strain into coupe glass, express orange peel and discard. Add espresso sugar to top.