Megan and Jenna's Emotional Winter Proposal on Federal Hill
With the help of their family and friends, Megan pulled off an epic proposal that surprised her bride-to-be and left them both with documented memories that will last a lifetime.
Calie and Justin's Glamorous Urban Engagement Shoot
At an abandoned glass factory in Clarksburg, West Virginia, Britani Edwards Photography captured Calie and Justin's glamorous engagement shoot where the ruins of the abandoned factory created a beautiful texture …
McKenzie and Samantha's Timeless and Chic Country Club Wedding
Samantha and McKenzie tied the knot at a beautiful country club in Omaha, NE., not far from where they met more than five years ago at the University of Iowa. Mae …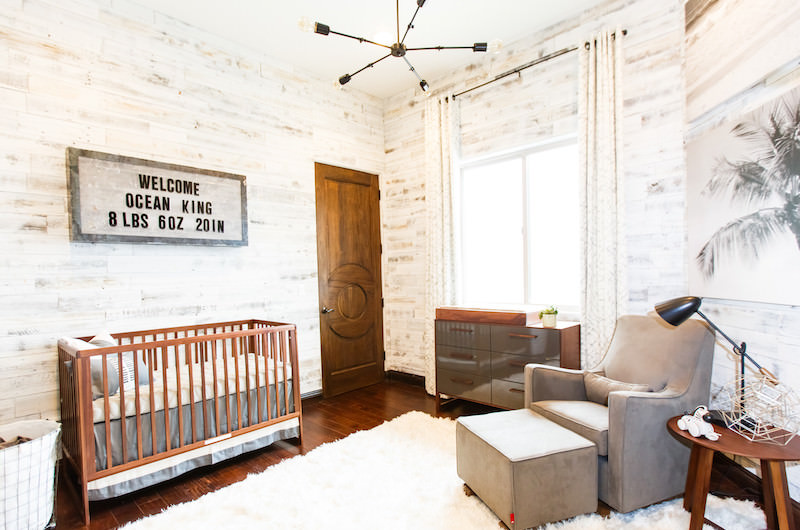 A Nursery Tour with an Industrial Beach Vibe
Alexa and Carlos worked with designer Vanessa Antonelli to create a sanctuary boasting both industrial and beach vibes, utilizing the beautiful bones of their home (tall walnut doors, crown moldings) …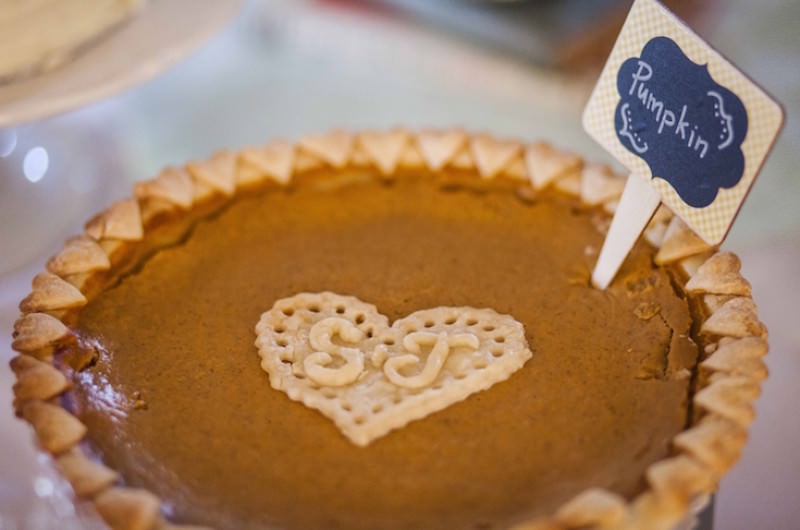 11 Displays for a Slice of Pi Day Wedding Inspiration
Pi Day may be a mathematical holiday, but we'd be remiss to skip out on the opportunity to showcase a dessert that's providing some healthy competition to the traditional wedding …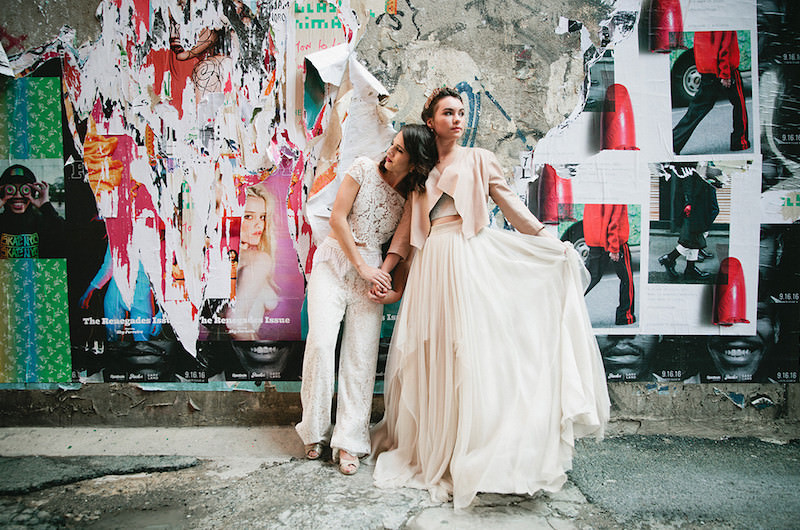 Edgy, Urban Wedding Inspiration Shoot
We are obsessed with the gritty, edgy vibe of this styled shoot produced by Aisle Society, with some of New York City's most talented wedding pros.
Video
Romantic Citrus Tuscan Wedding Inspiration
Brittny and Eric's Detail-Driven Catskills Wedding
Andrea and Karen's Emotional Jewish Wedding
Chris and Andrew's Tribeca Rooftop Wedding
Allison and Zachary's Gorgeously Styled Wedding at Brookmill Farm
Josh and Blake's Heartwarming Jewish Wedding at the St. Regis
Leah and Becca's Round Hill House Wedding