I've worked in wedding media for almost four years now and have read (and written) my fair share of engagement stories. From flash mobs to family-featured engagements, secret getaways to proposals disguised as photo shoots, being inundated with all of these amazing stories makes it difficult to not envision my own engagement.
So when my partner of three-and-a-half years and I decided to go ring shopping, I knew that it was on the horizon. "It would be amazing if he could plan a surprise engagement party immediately following," I started informing my closest friends, in case he asked for their advice. And, as a particularly romantic vacation neared, I confessed to a friend that I hoped he wouldn't do it during our international trip because "I'd want to celebrate with everyone afterwards."
Luckily, said friend put me in my place, and brought my perspective back to Earth. "But, it's not about getting instant gratification from friends … it's about you two." And she was so right. In our world of social media, we rush to change our Facebook status and relish in how many "Likes" we receive from our selfies and I, admittedly, had made the mistake of letting that desire take over what was truly important: our love and the huge commitment we would potentially soon make.
It was the proverbial slap in the face that I very much needed (and deserved) and it couldn't have come at a better time. A few days later, after Love Inc.'s second issue launched, we jetsetted to the gorgeous country of Croatia.
We hiked cliffs, we dipped our toes into the cool Mediterranean waters, we explored wine country and dined al fresco with Dubrovnik's magnificent city walls and the Adriatic Sea as our backdrop. It was hands-down the most romantic and magical experience that I have ever had. One night, while sipping wine back at the Airbnb apartment we rented, discussing the amazing day and our relationship, the love of my life got down on bended knee and asked me to marry him. There was nothing particularly picturesque about it, but it was a moment that was driven by pure, raw emotion — not scenery or production. It was him and I, and that was all we needed.
We shared the news with only our parents and siblings that night and spent the next five days basking in the engagement aftermath. Admittedly, by the time our plane landed back home, I was itching to tell the world but there was certainly something special about taking the time to enjoy this major life moment, just the two of us.
Of course, I can never get enough of proposals with a bit of pomp and circumstance thrown in, but if my now-fiancé (I love saying that!) would have done that, it wouldn't have felt right. The engagement — and wedding — should be a reflection of the couple, whether it's professing your love through song and dance, integrating family members into the proposal, or, like us, enjoying an intimate moment together. And as we begin the wedding planning process, you can be sure that I won't lose sight of that again.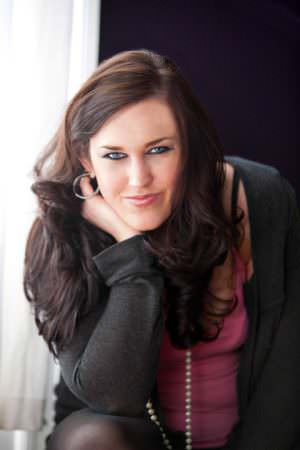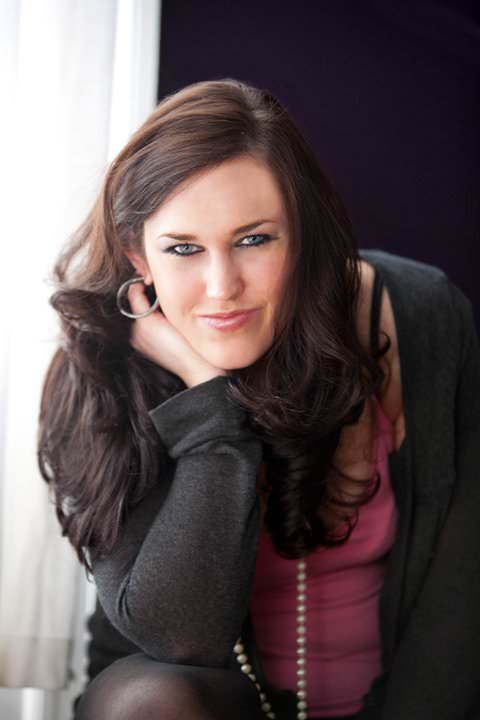 Brittny Drye is the founder and editor-in-chief of Love Inc. magazine. A fierce cheerleader for marriage equality, she launched loveincmag.com in 2013 as a way to to celebrate both straight and same-sex love, equally. She lives in New York City with her fiancé and their cat, Scout.