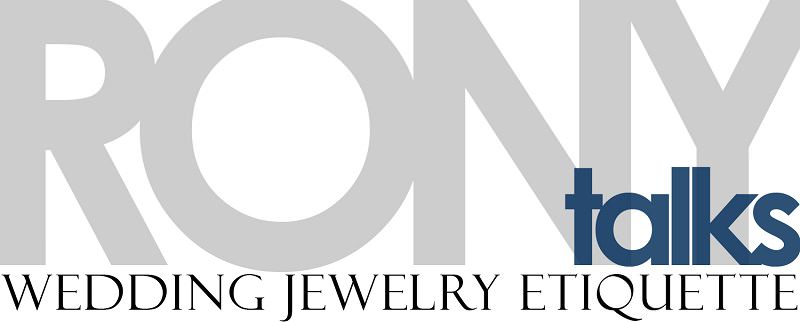 A proposal has to come from the heart and be meaningful to the couple. Whether the couple is straight or same-sex, I have heard some of the wildest and most romantic stories of people popping the question to their significant other.
I find the theme of the surrounding or evening sets the mood for most proposal stories. One couple I know went for a walk on the beach and there on the sand one partner knelt on a knee and through tears proposed. Classic, simple, yet very romantic and emotional. Another couple was traveling to Iceland and selected a specific mountain hike location so the proposal had to do with the serenity of the landscape and the beauty of the moment they shared together.
There are probably as many scenarios as there are couples, and while a flash mob can be amazing to orchestrate, such a high-profile proposal is not for everyone. Choose your location and people you want assisting you wisely. Many couples prefer having the waiter waiting in the wings with a bottle of Champagne after the proposal over having a billboard flash an intimate message.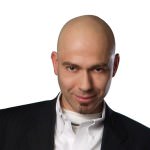 New York-based jewelry designer Rony Tennenbaum has 25 years of experience in jewelry design and manufacturing. His line of same-sex engagement and wedding rings launched in 2008 with much success. Discovering his fashion-forward designs were liked by hetero couples as well as same-sex couples has encouraged Tennenbaum to continue developing jewelry for an inclusive audience. He is committed to helping couples translate their sentiments of commitment into meaningful elegant and classic, gender-neutral, environmentally friendly and American-made rings symbolizing their unique love. To learn more about Rony Tennenbaum and his work, visit www.ronytennebaum.com.