After attending quite a few outdoor weddings over the last few summers, we started wondering how it might be possible to stay cool. If you're wrapping up wedding planning or just starting, we've talked to a few wedding planners to get suggestions on fashionable options to keep your guests from sweating too much.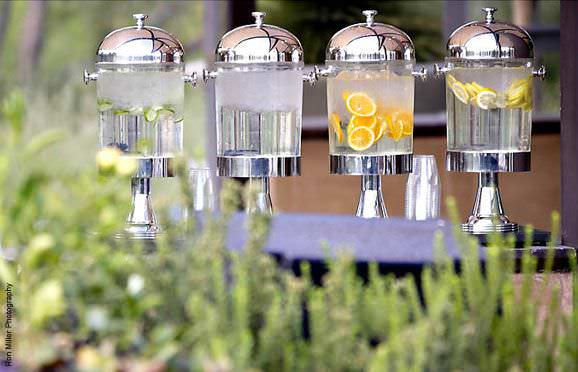 Set up a welcome station. "Having cold beverages like herb-infused water, flavored lemonade or a variety of iced teas is a nice way to keep guests cool as they enter into the ceremony area," says Ruthie McDonald from Massachusetts-based Eutopia Events.
This area can also include parasols, sunglasses or hand fans. "Each of these items can be personalized with your wedding details to make them into unique favors," adds Katie Oakes from Something Fabulous.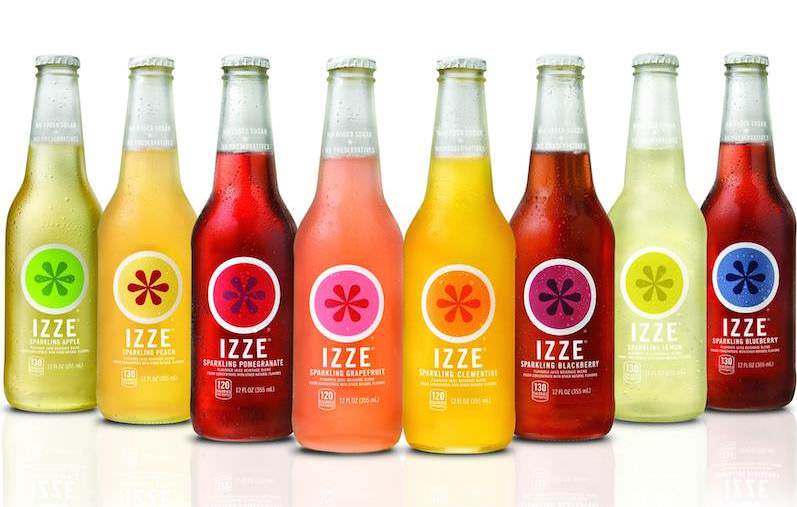 Hydrate between stops. If you're planning on having a shuttle between events, include a cooler of waters and fruit sodas. "Another option is to choose an Izze sparkling juice that goes well with your wedding colors," notes Viva Max Kaley of Viva Max Weddings. "If you buy bottles be sure to tie on a bottle opener and provide the bus with a garbage bag to keep things tidy."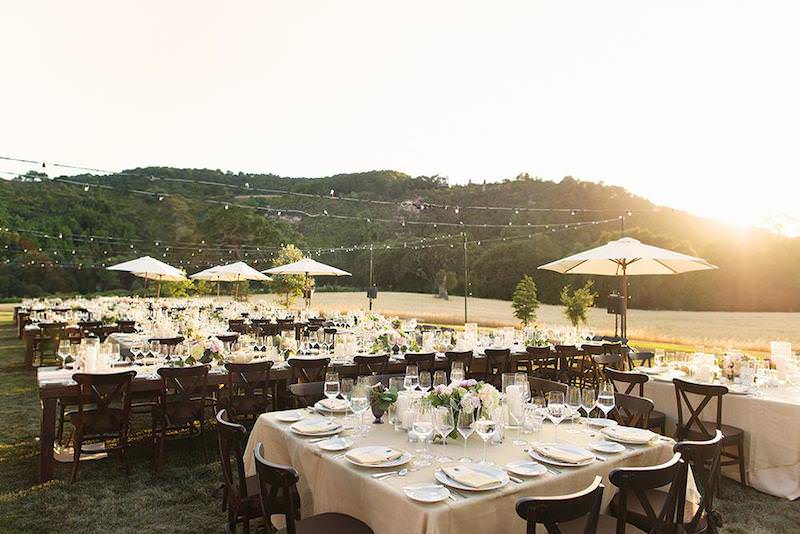 Offer shade. "You don't have to rent a tent, but make there are some shade trees or tables with umbrellas for your guests," says McDonald. "Al fresco weddings can be amazing, but make sure that there are some cool places for your guests to go to get out of the sun."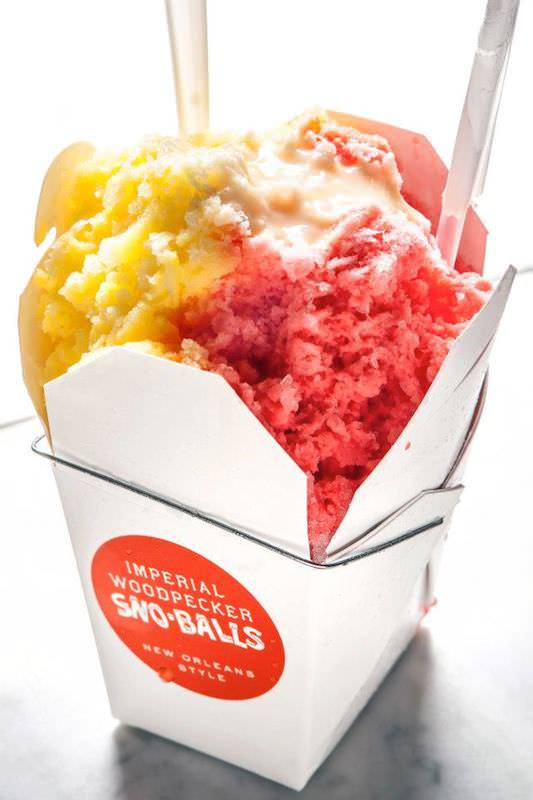 Serve cool treats. Italian ice trucks, ice cream trucks, sno cones, yogurt pops or popsicles can provide a sweet – and cold – treat. "For a unique spin on cocktail hour, serve ice pops in sparkling wine," says Kaley. But don't forget to hydrate during cocktail hour! Offer nonalcoholic specialty beverages to make sure that your guests are keeping cool.
Photo credits: Wolfgang Puck Catering; Izze Sparkling Juices; Imperial Woodpecker Sno-Balls; Otto Schulze Photographers via Wed Society
By Clair McLafferty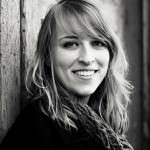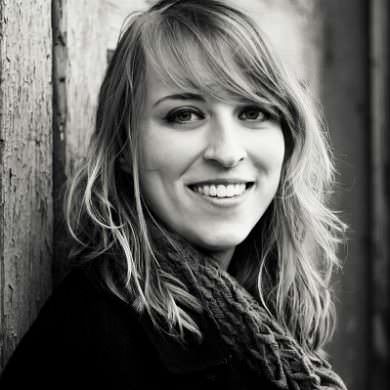 Clair McLafferty is a freelance writer, craft bartender and general nerd operating out of Birmingham, Ala. If she's not mixing up vintage drinks or editing a story, she can usually be found reading cocktail history or science fiction. See more of her work at clairmclafferty.com.