As my partner and I think more and more about Baby #2, my heartstrings tug just a little harder when I see family sessions like this one captured by Julie Igo Photography. Hayden and Andy recently welcomed baby Elizabeth into their lives, making two-year-old Charlie a big brother. The toddler energy paired with the gentleness and vulnerability of a newborn is a beautiful balance, and the moments that Julie captured in the sanctuary of their home are full of emotion. "It's where we spend most of our days, there will be so many big and small moments in this house over the next few years we live here, and I love lifestyle photo sessions and how it captures every day life better than styled photography, like Charlie playing with his dinosaurs, or the bag of fruit snacks in his hand we used to bribe him to cooperate," says Hayden.
And Elizabeth's nursery especially holds a special place in their hearts. "Our first date was to a Harry Potter movie. Andy knew I was a big fan and pretended to also be a big fan. He has become a legitimate fan and I knew when I was pregnant with Charlie I would want a Harry Potter nursery. Elizabeth's nursery has all of the same Harry Potter décor I used in Charlie's, but with a feminine flair."
Hayden, who was in the Army and turned stay-at-home mom after having Charlie (wow, seriously Super Woman!) shares that she struggled with the "when" of starting a family. "It's funny because I spent a lot of time trying to figure out the best time to have a baby and learned very quickly that with the Army, there would never be a best time," she says.
"I was worried about how I would feel leaving the Army, and in the end I didn't give it a second thought. I jumped feet first into the stay-at-home mom life, and have been constantly amazed at the joy these children have brought me. I think the biggest challenge of having children, for both of us, has been the change in our own relationship. We were together for seven years before we had Charlie, and it's kind of a shock to the system when these little people come in and change the dynamic of everything. We have not been great about getting out for date nights, and just don't get the alone time we both need right now. I know though, that this time where they are so small and needy will be gone in the blink of an eye, and then Andy will be stuck with me all the time again."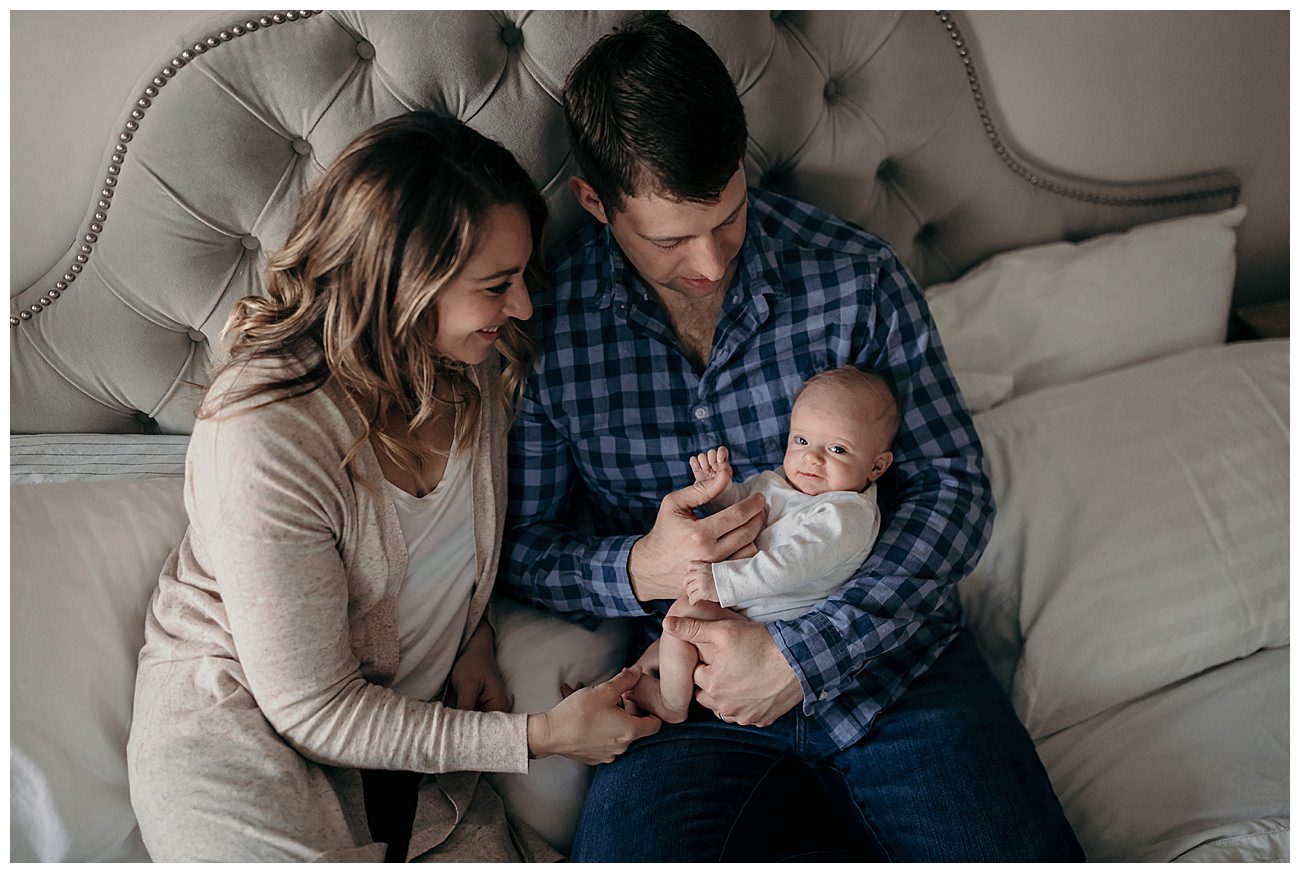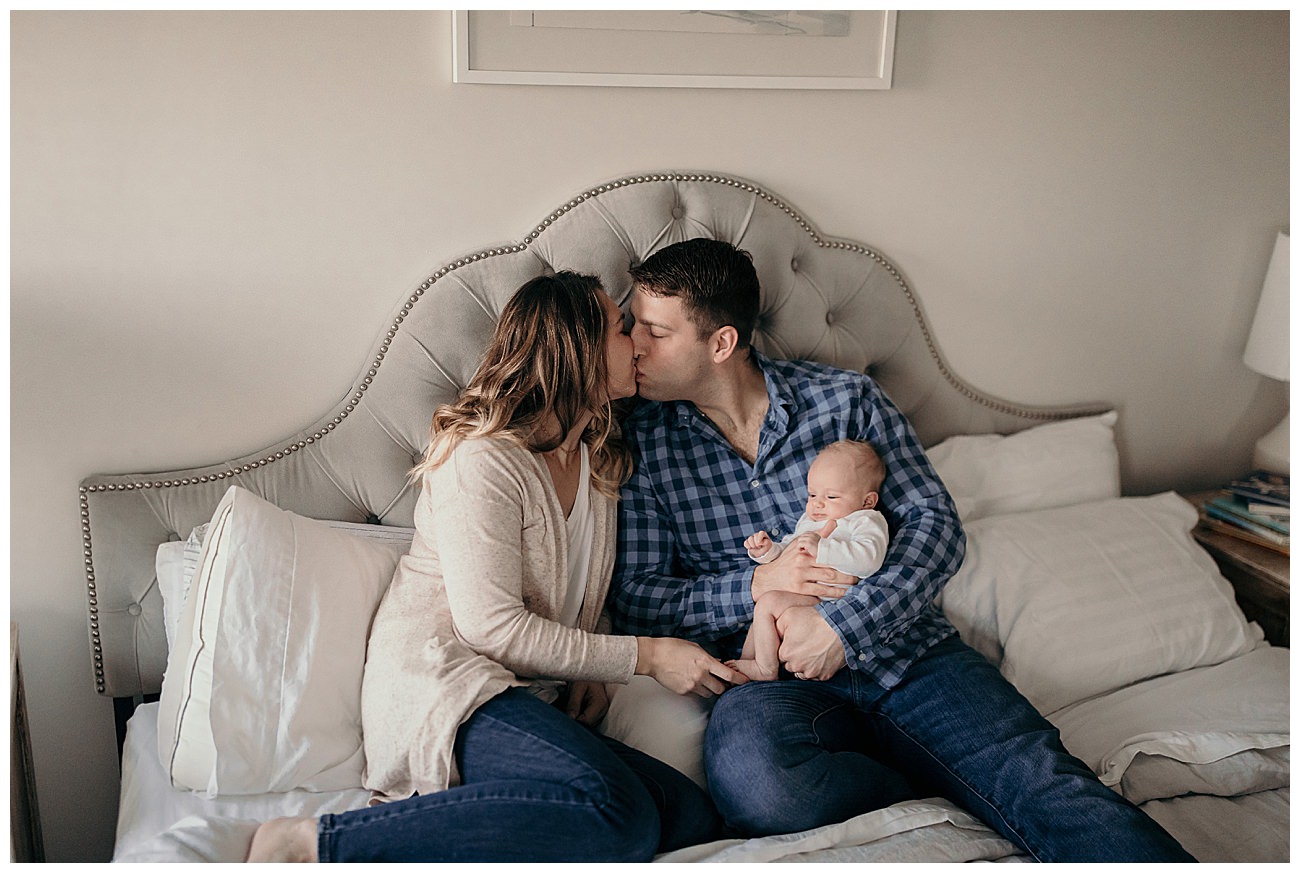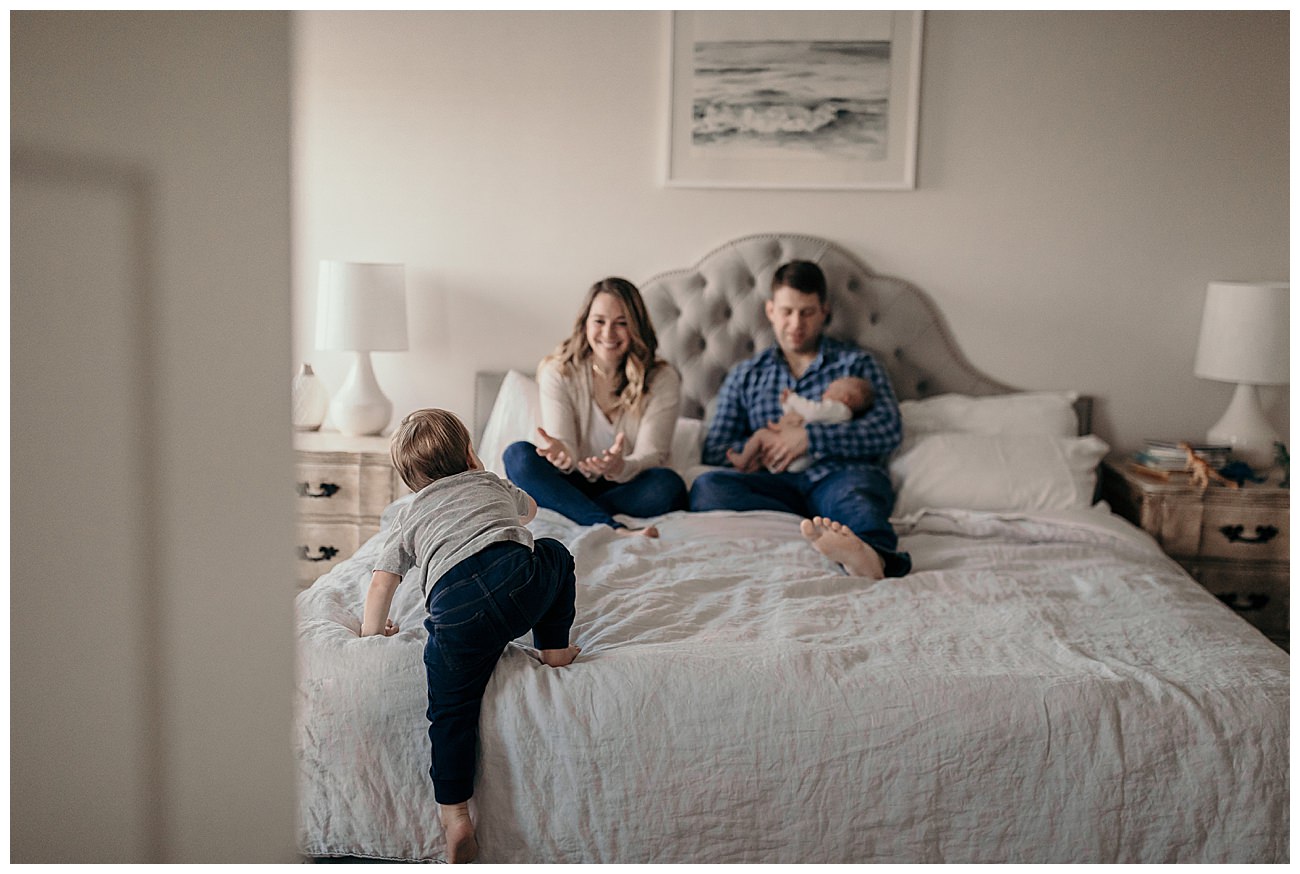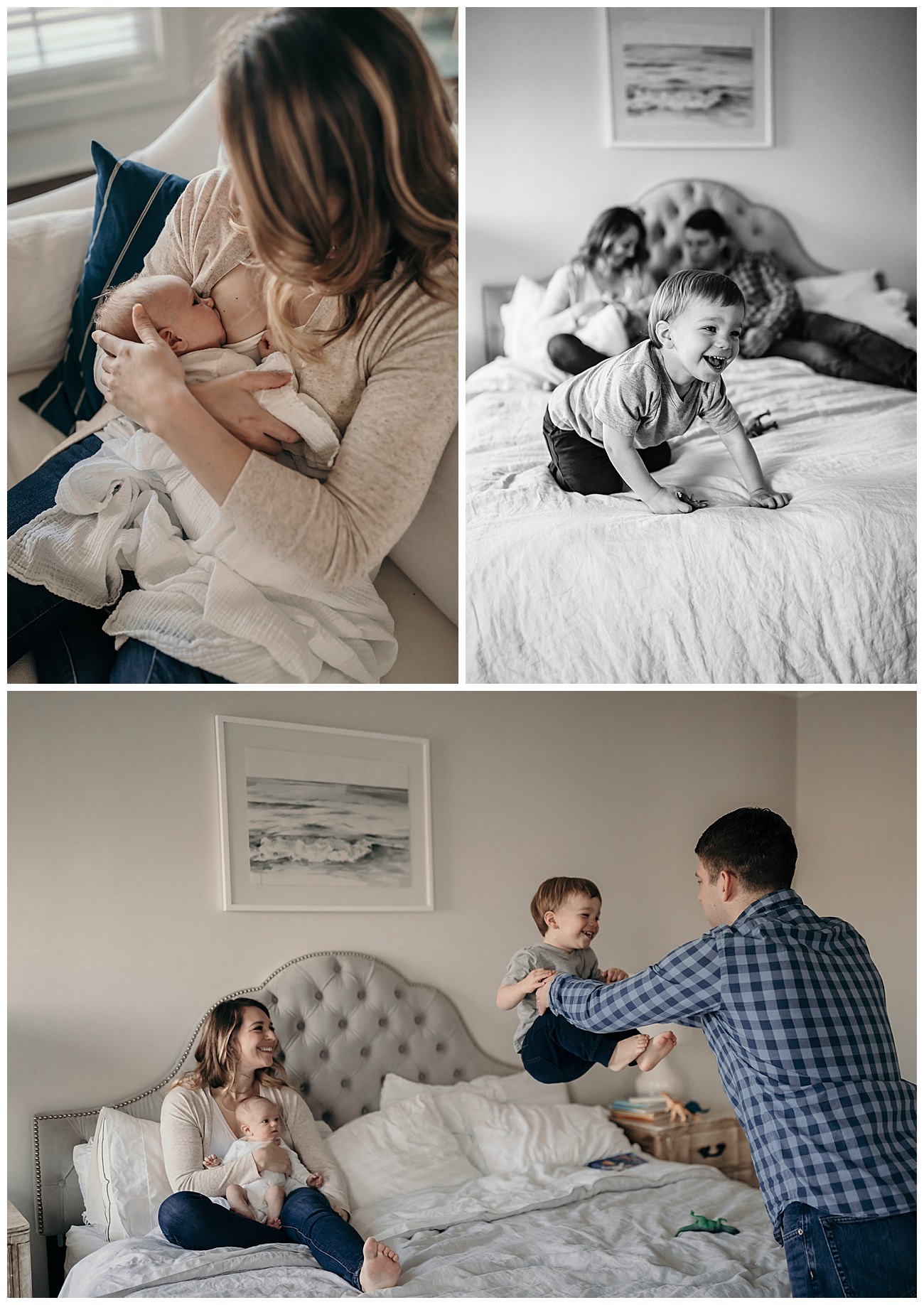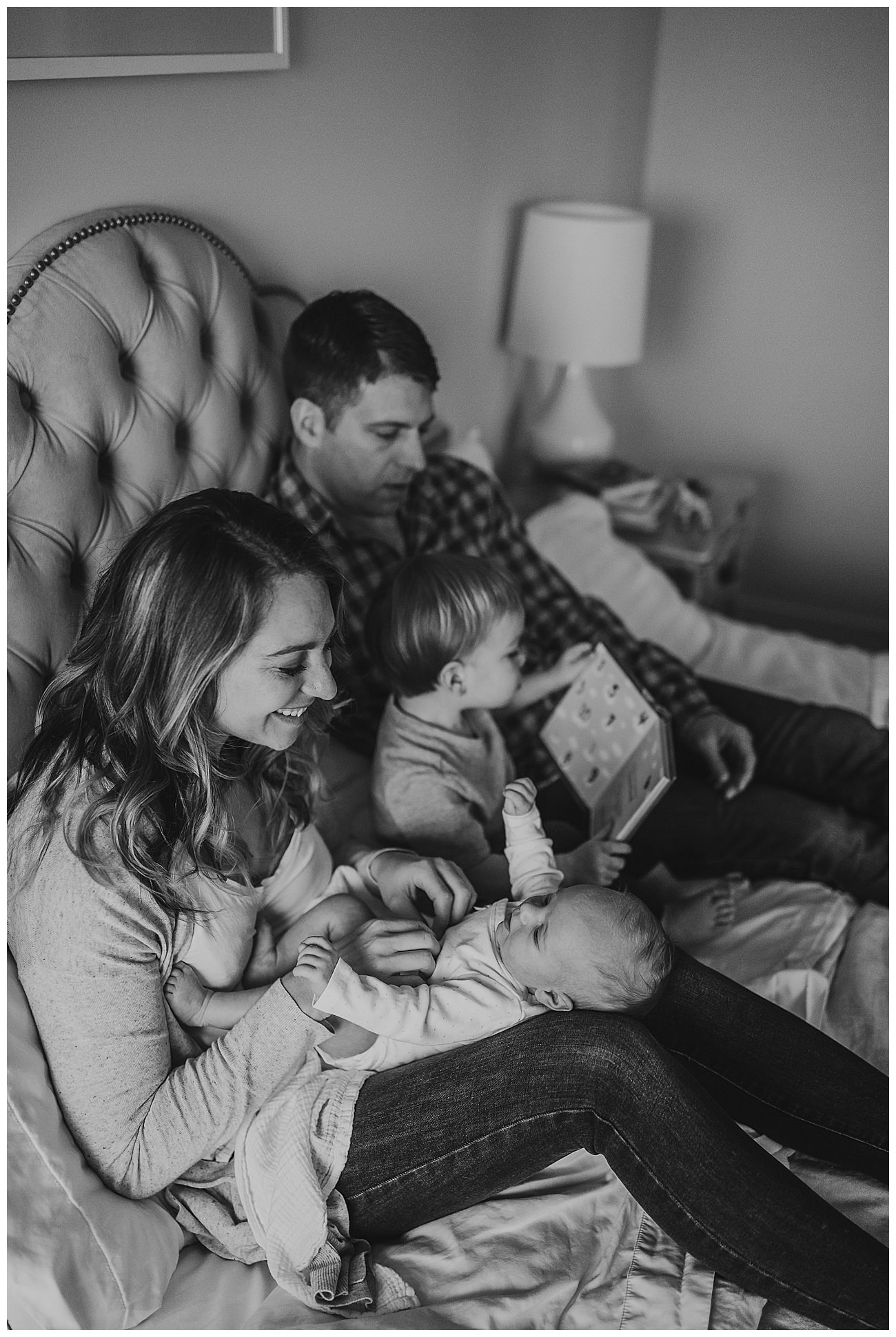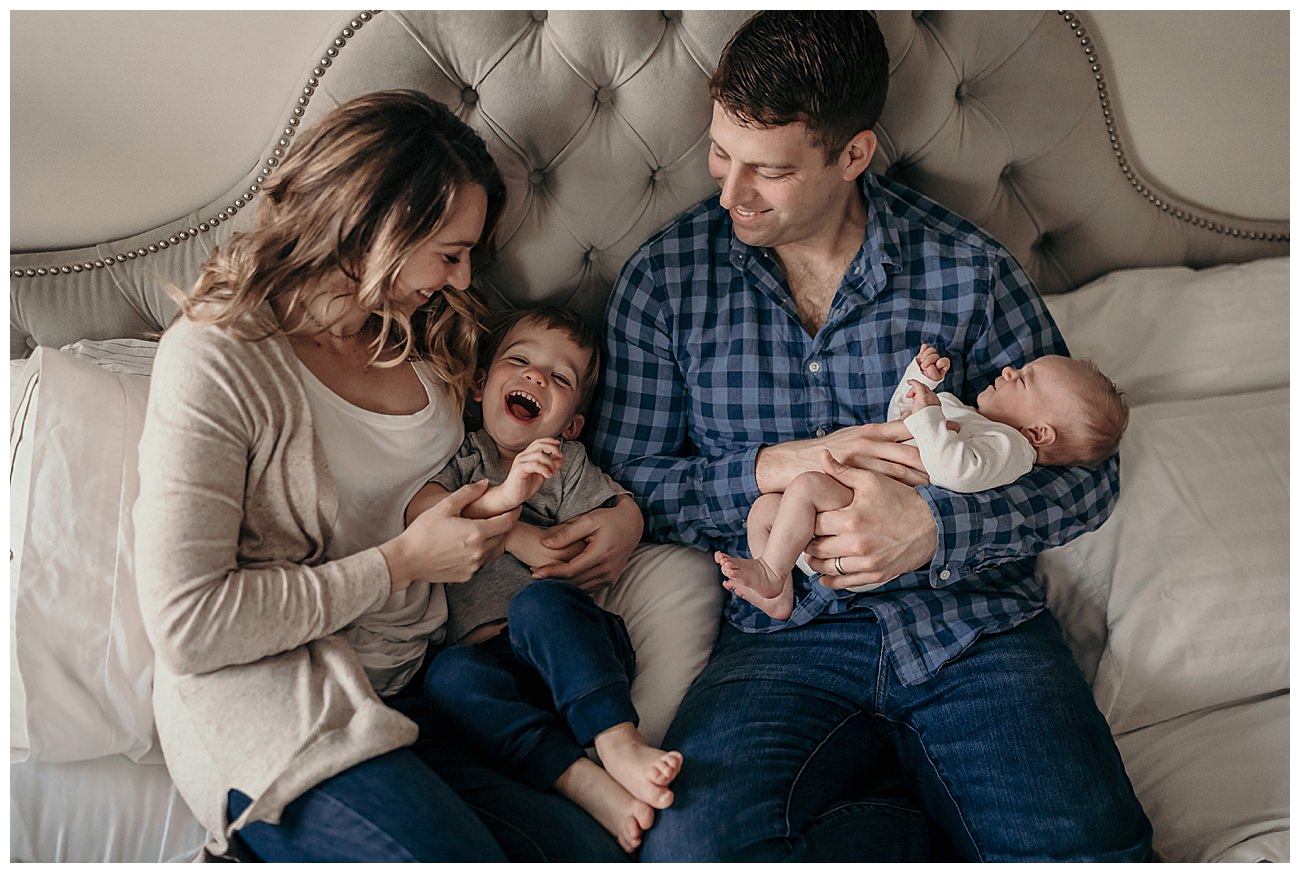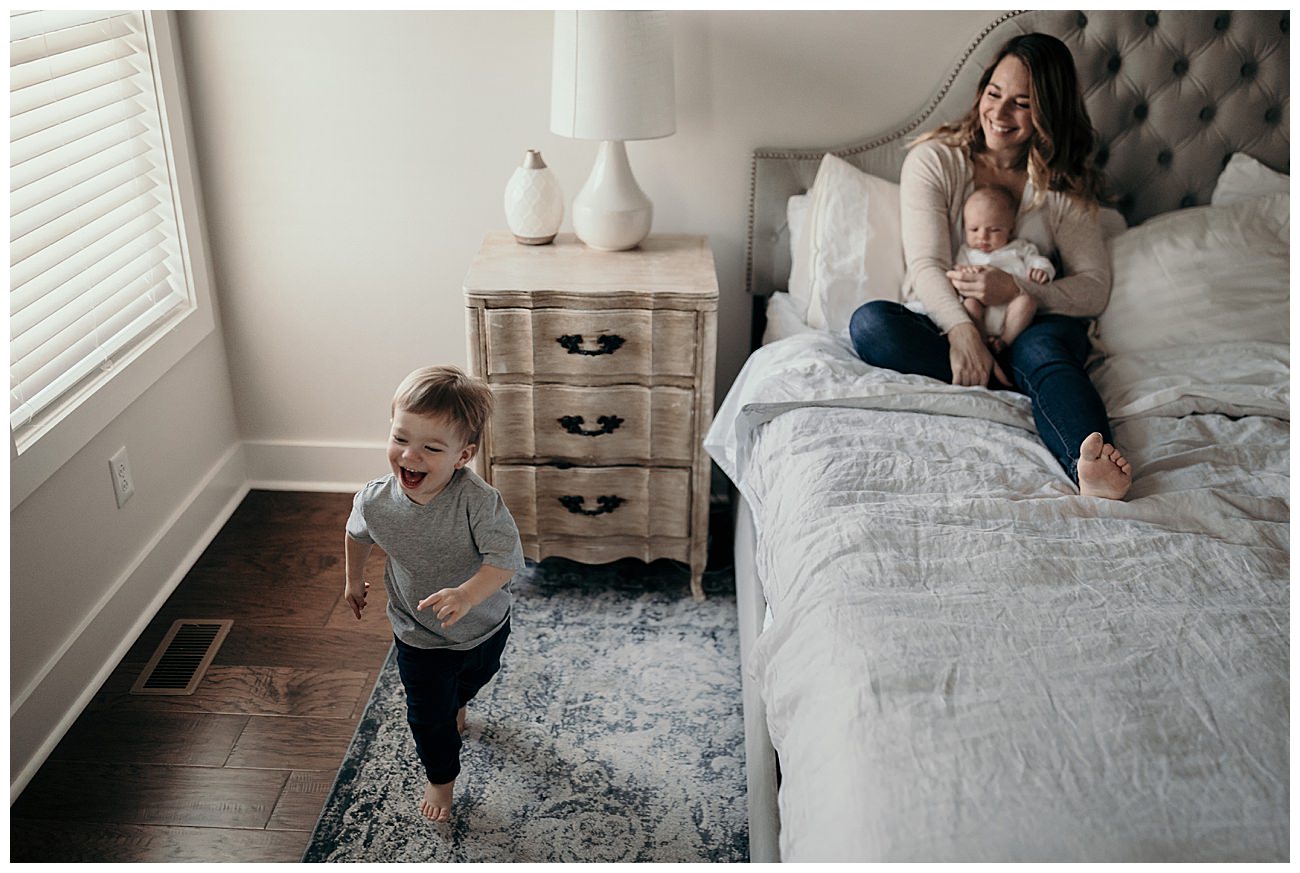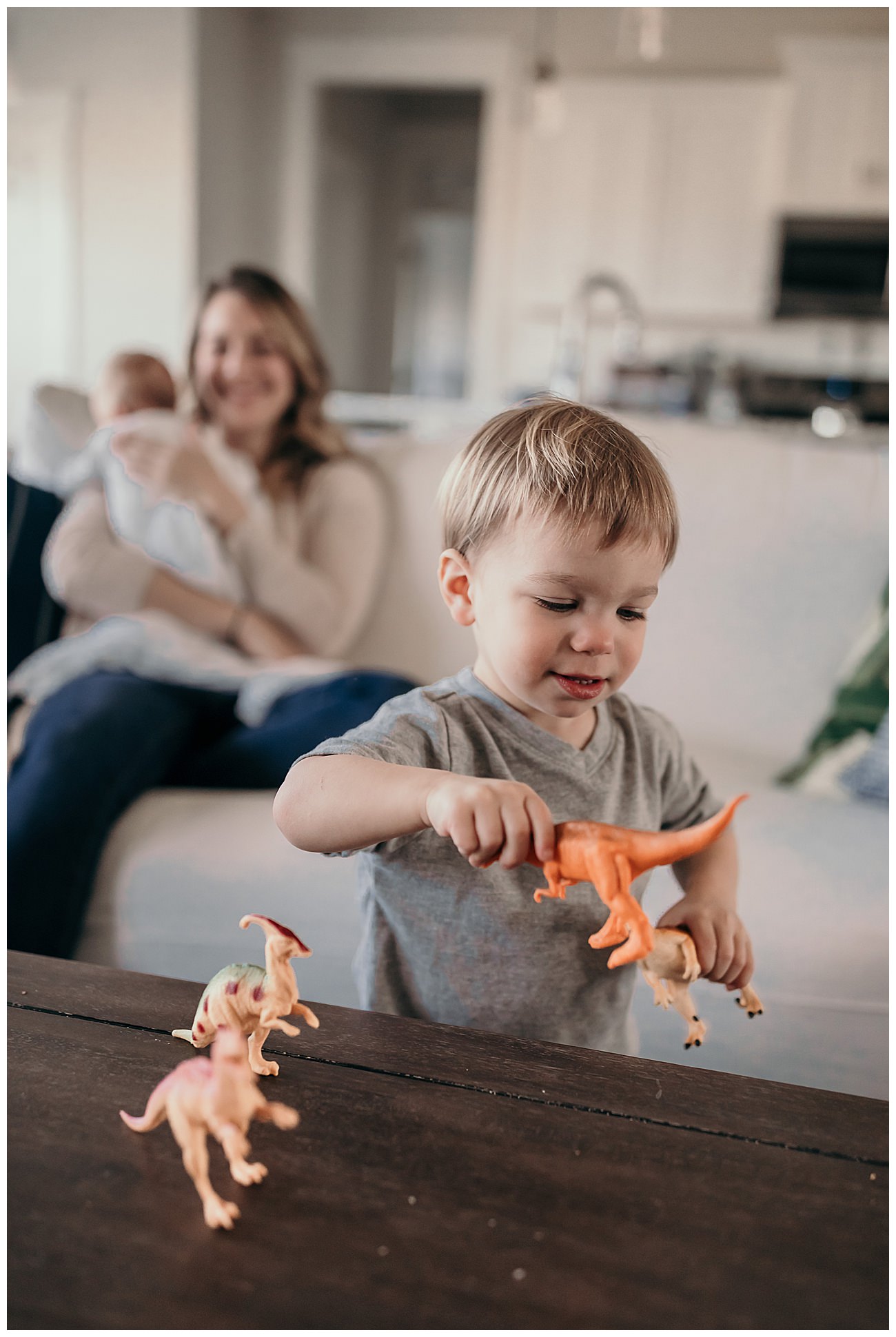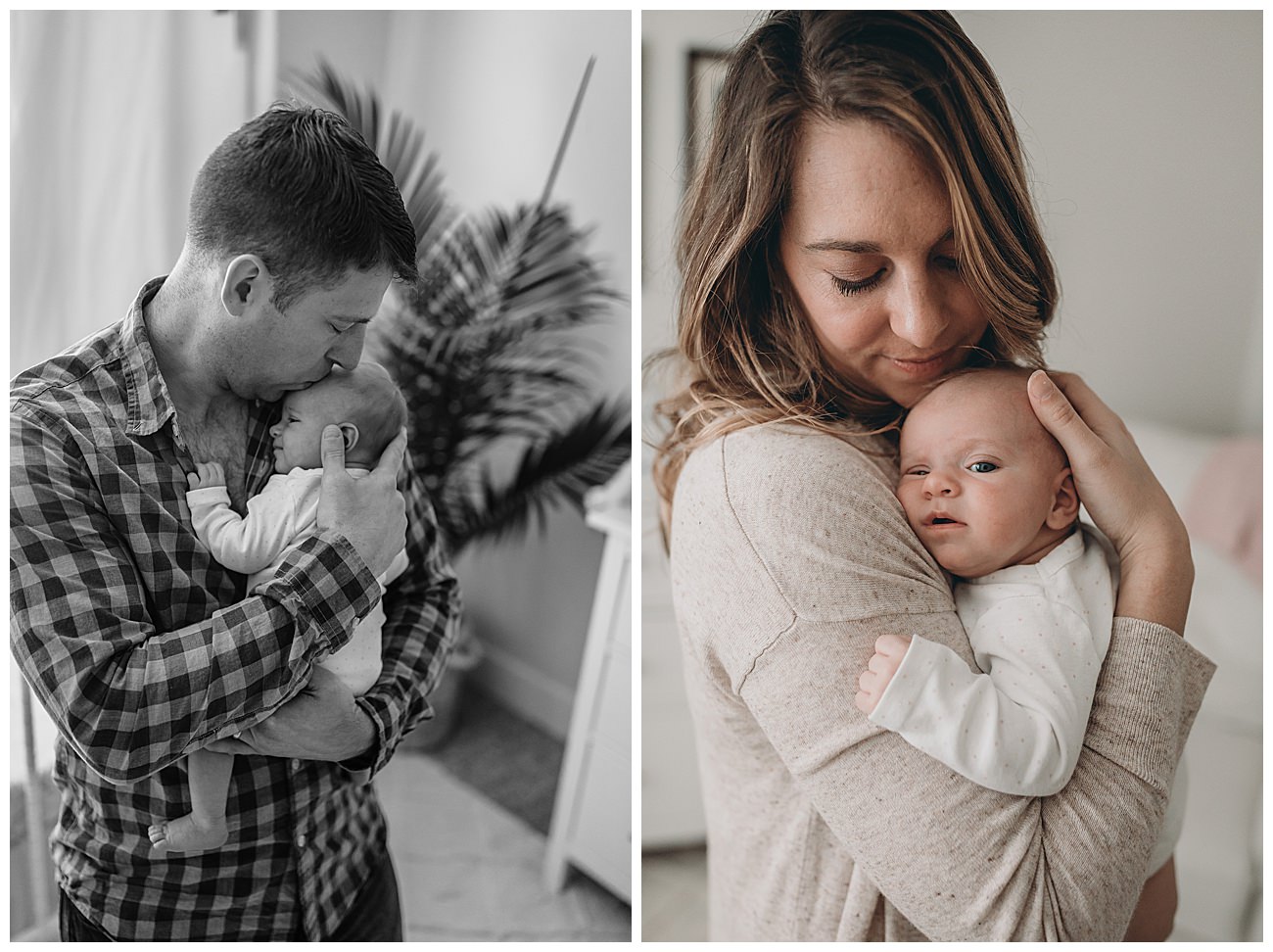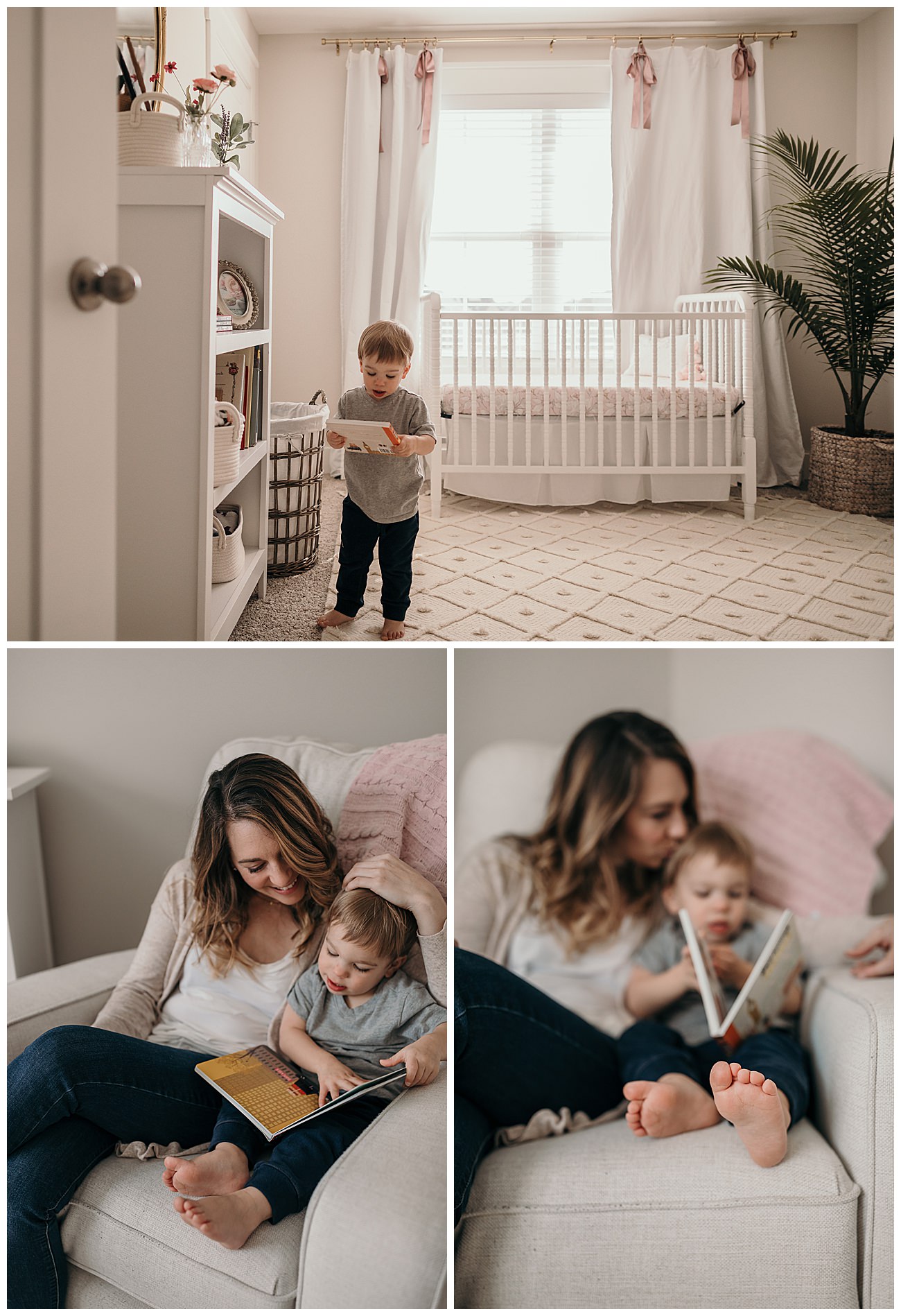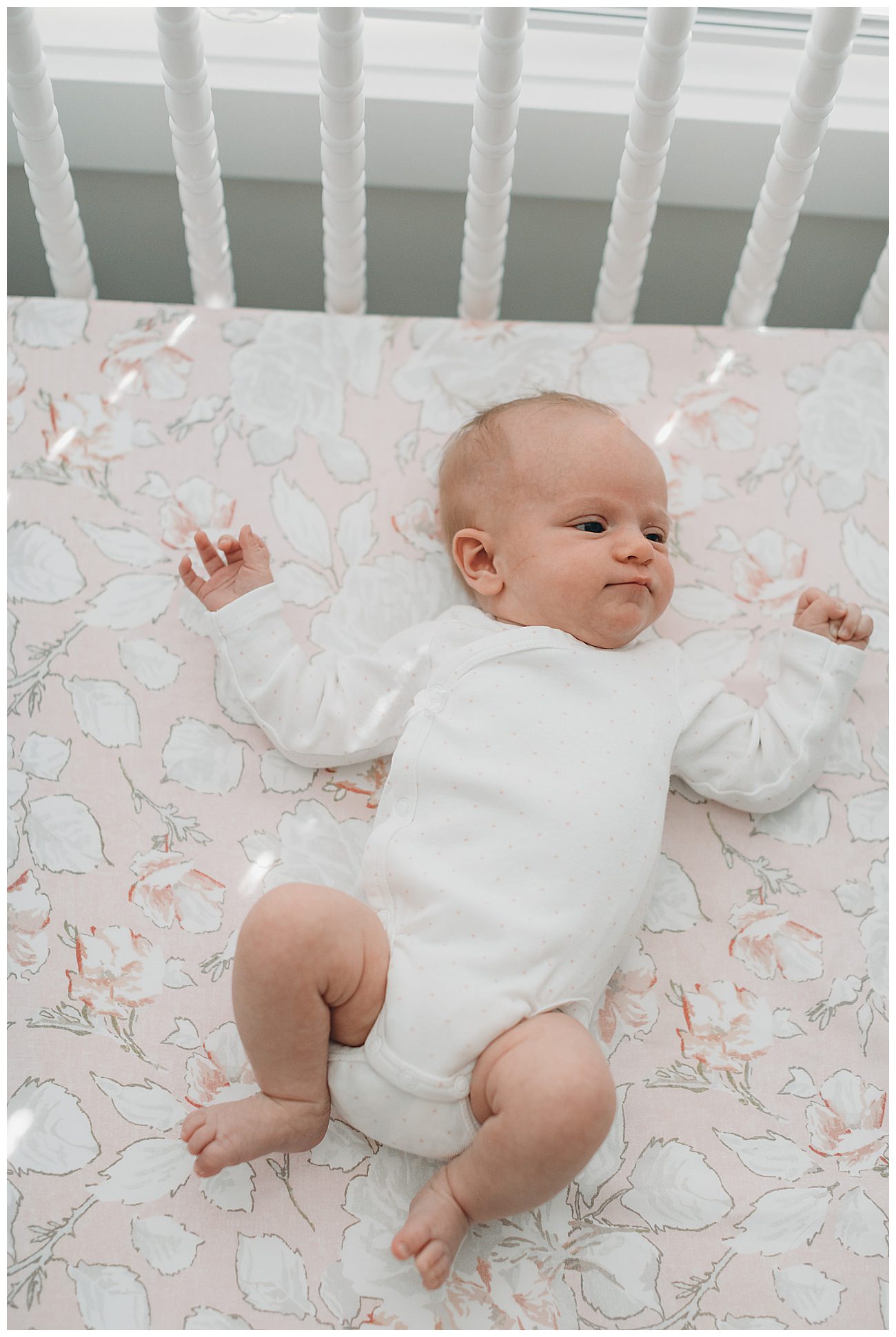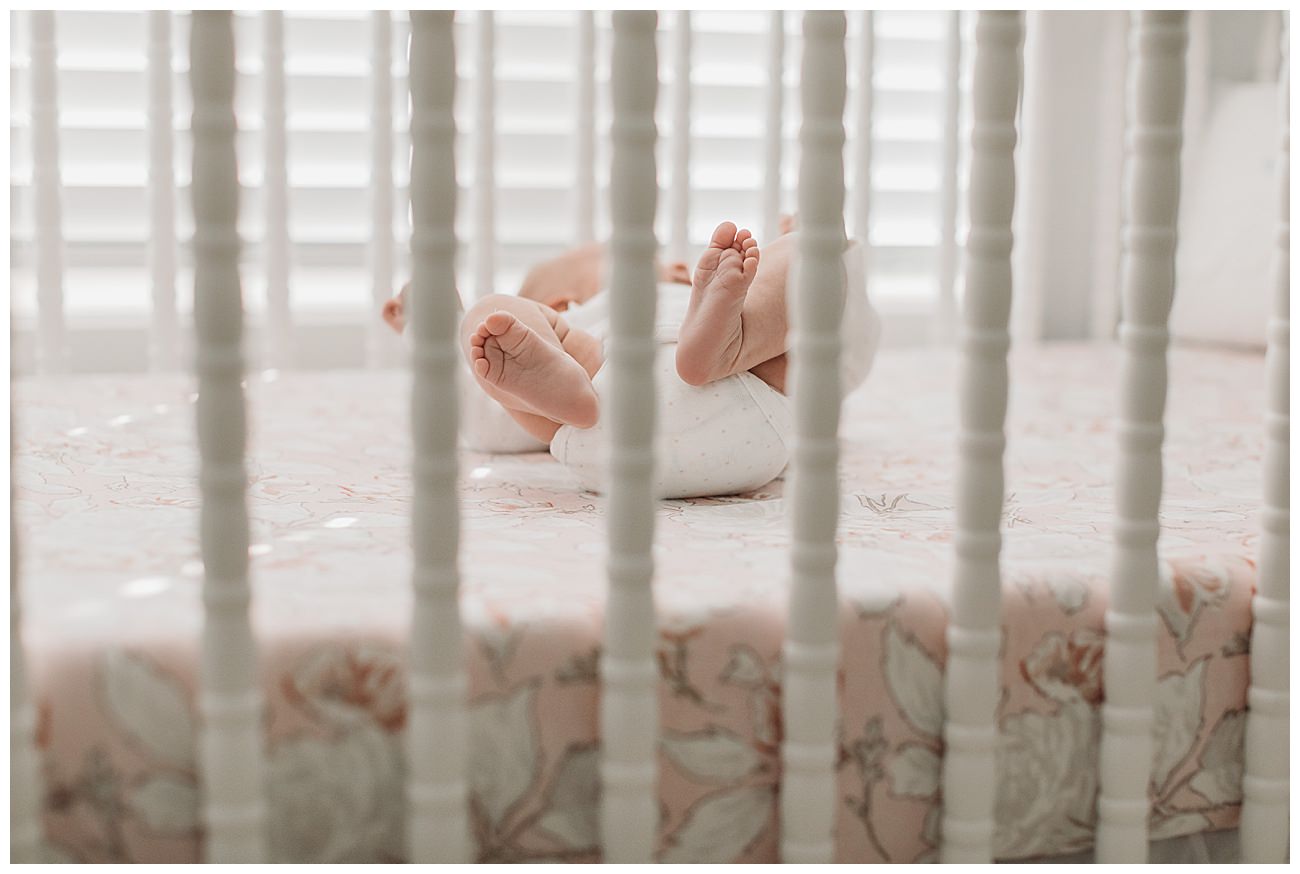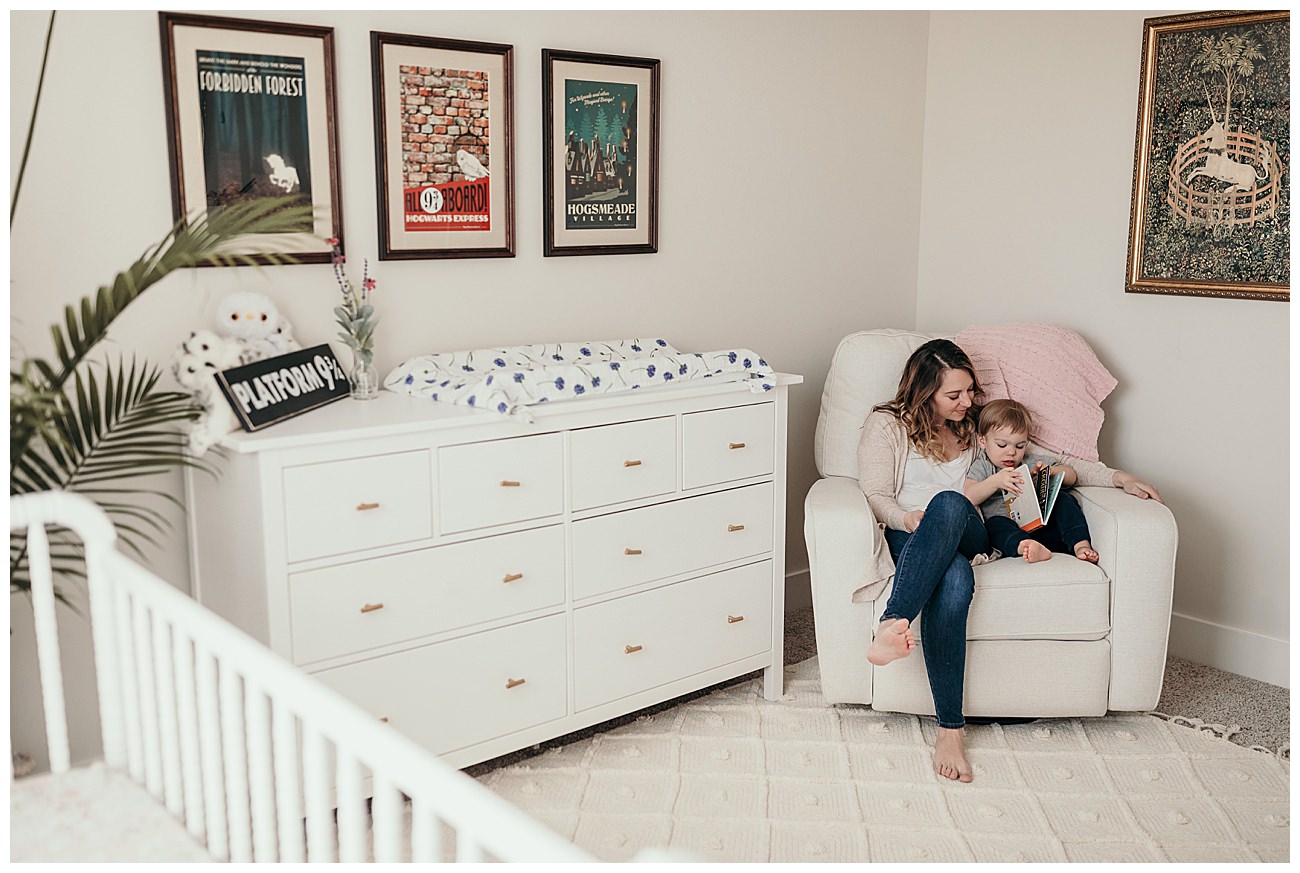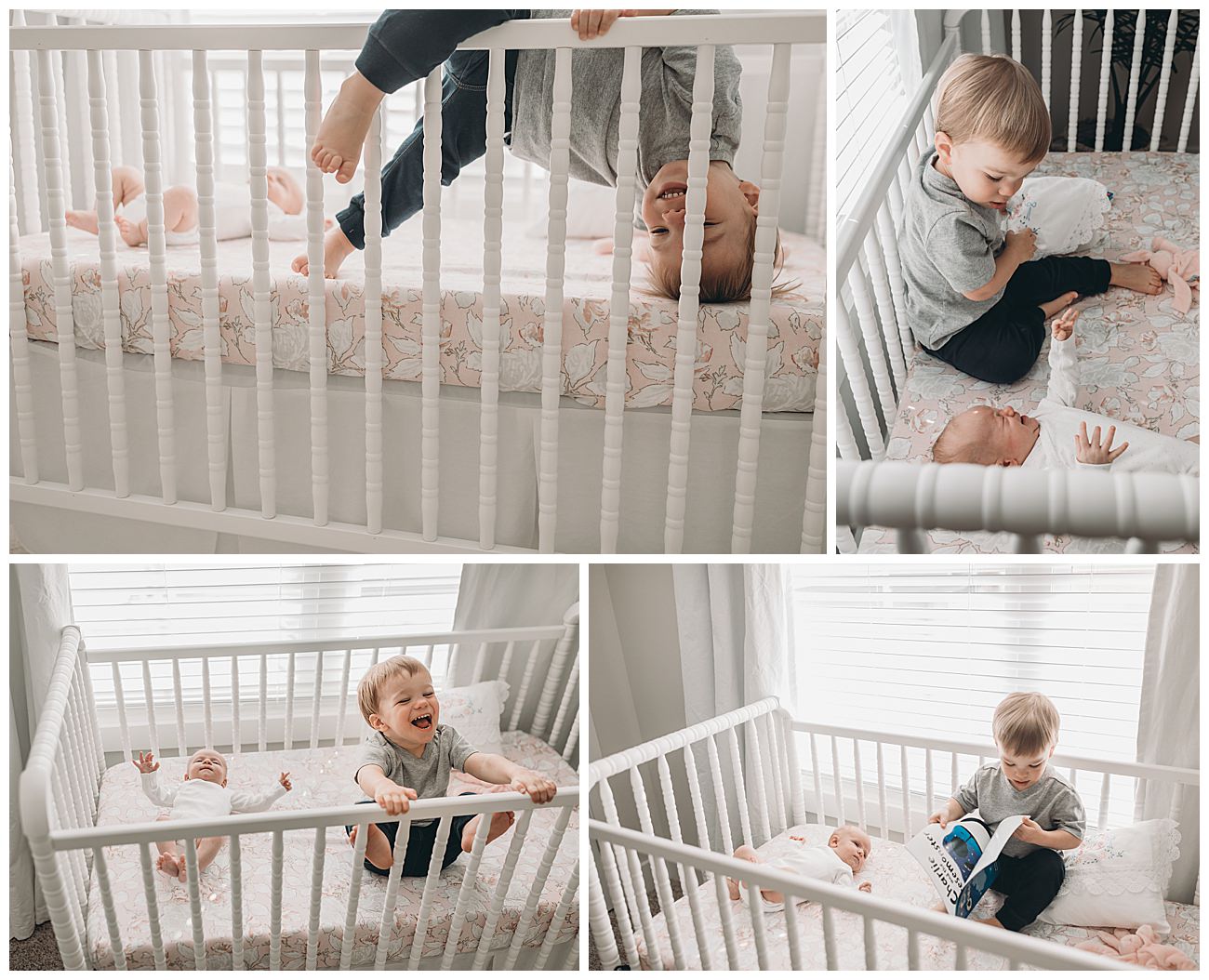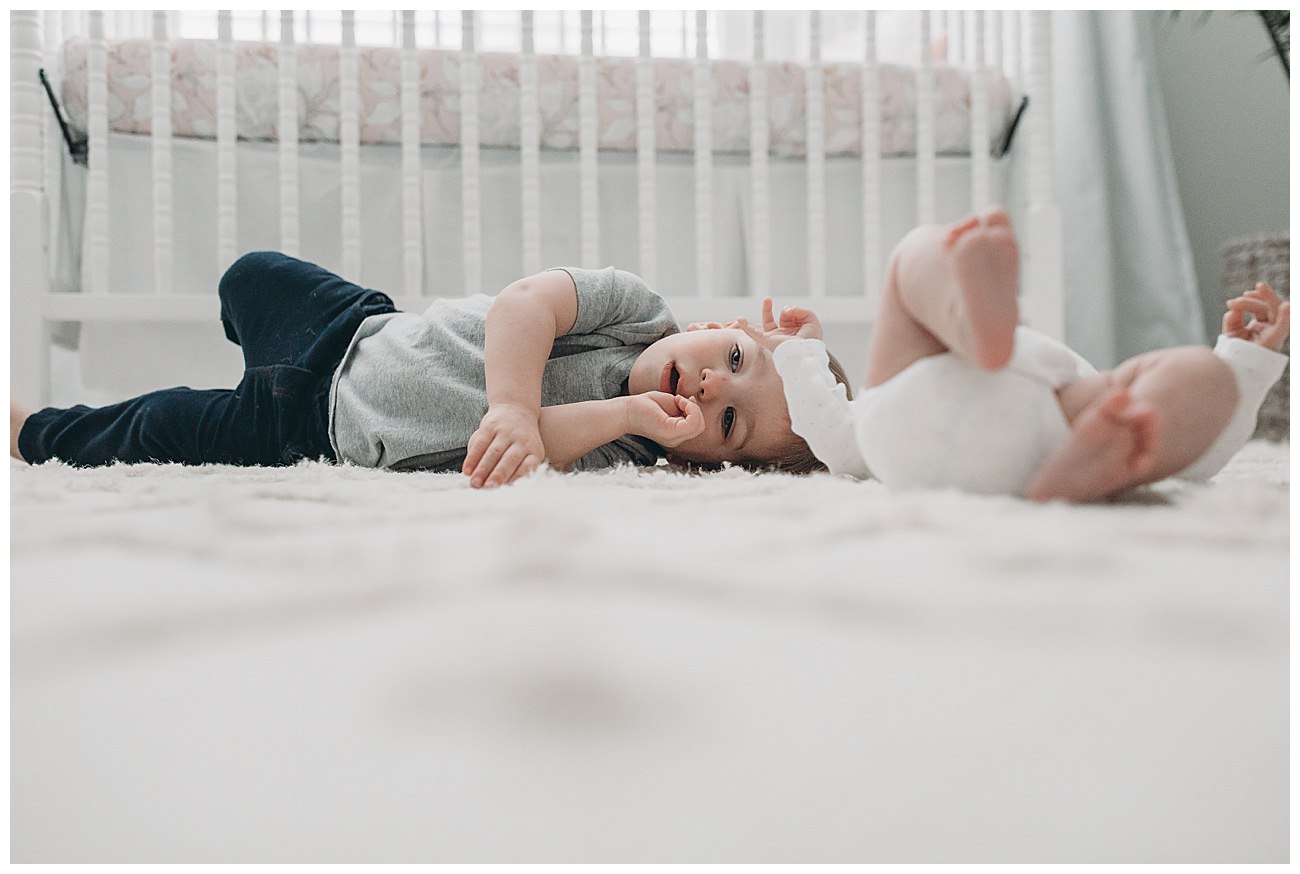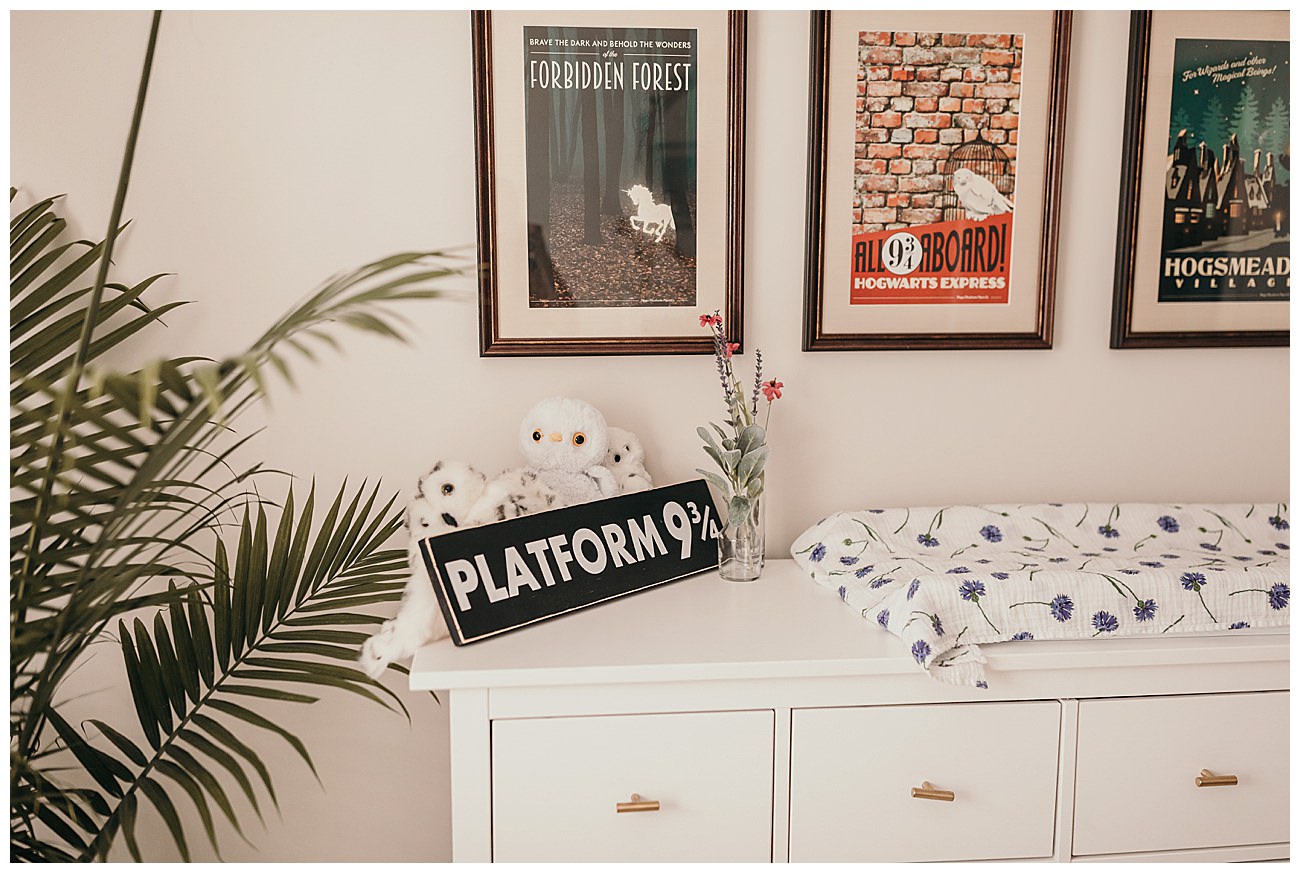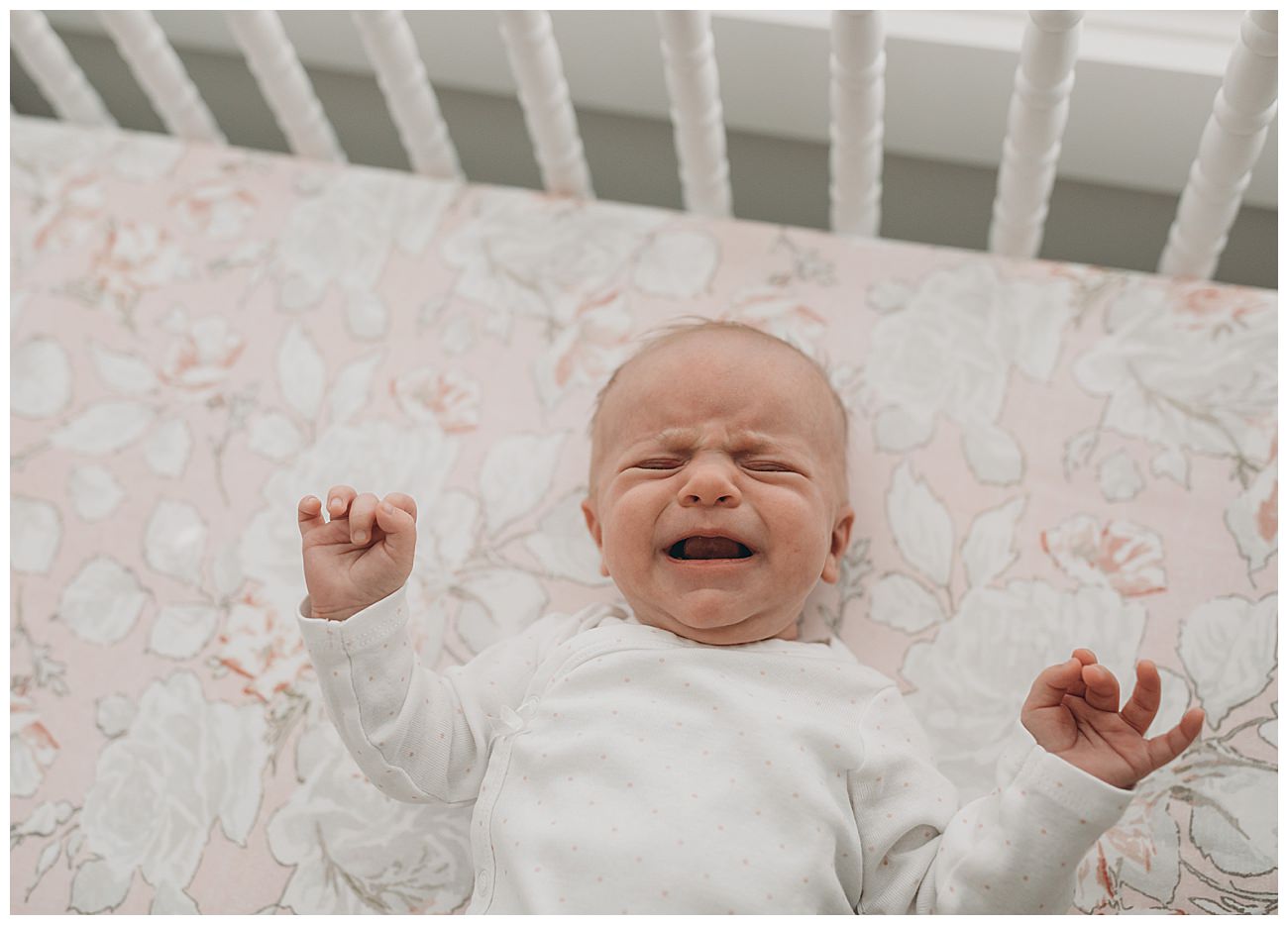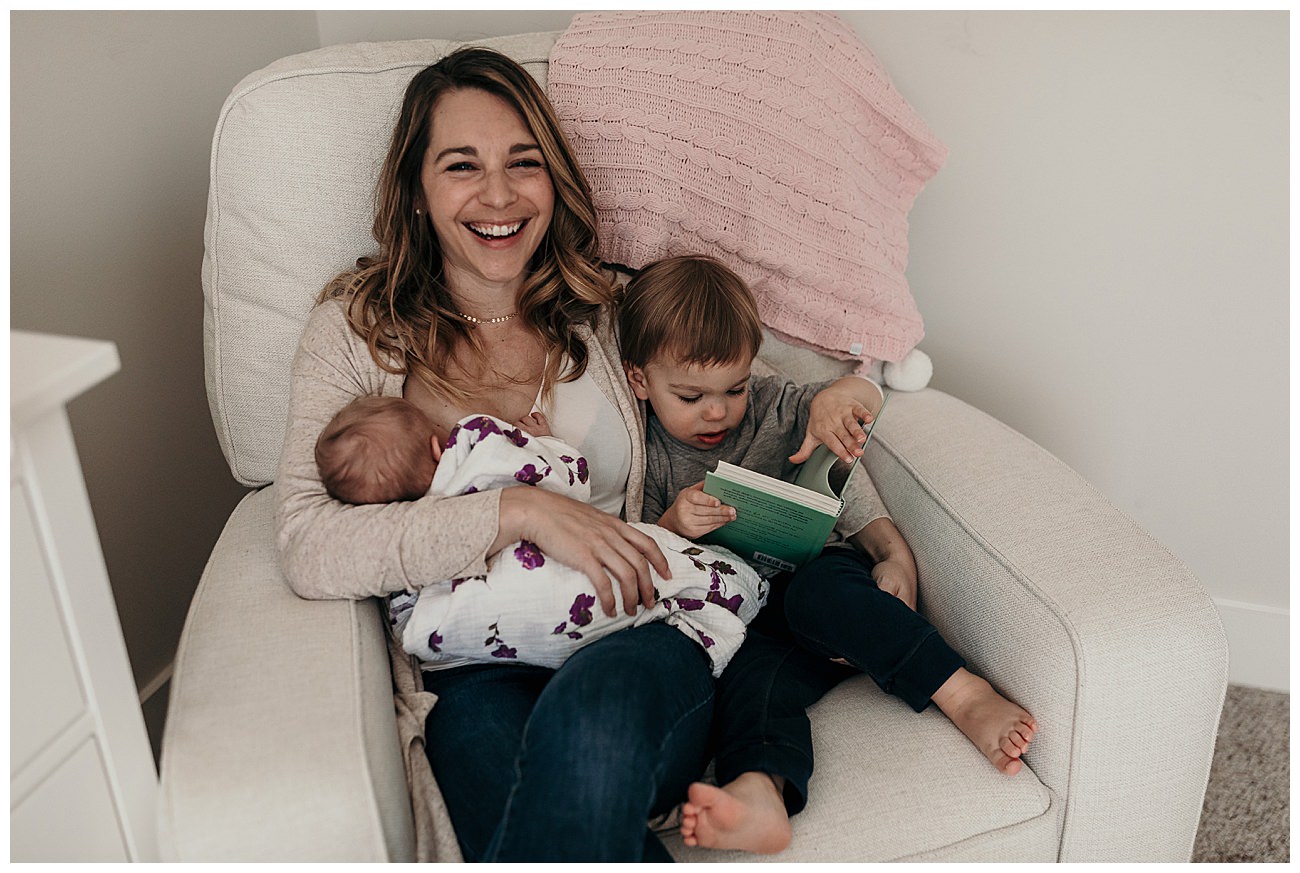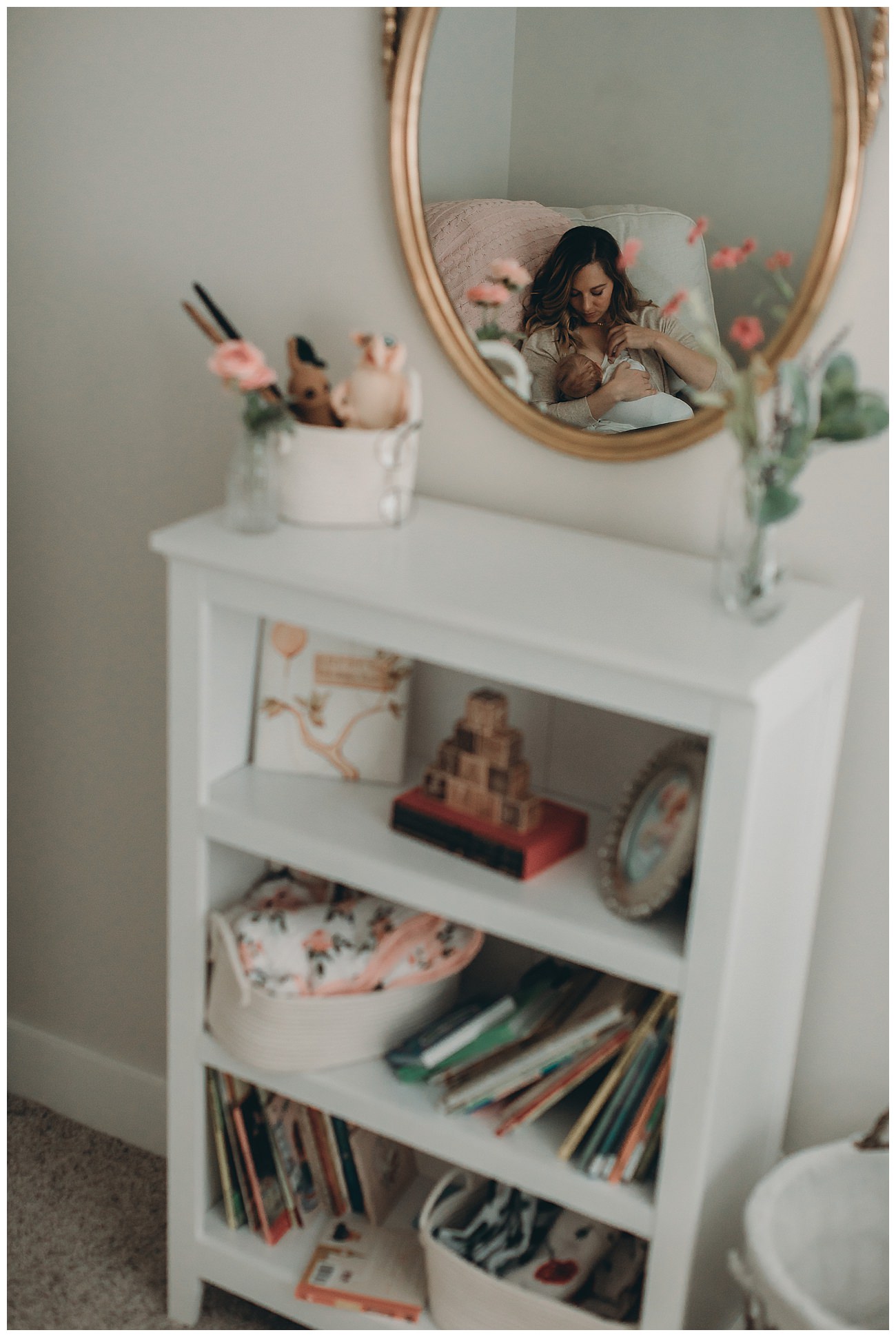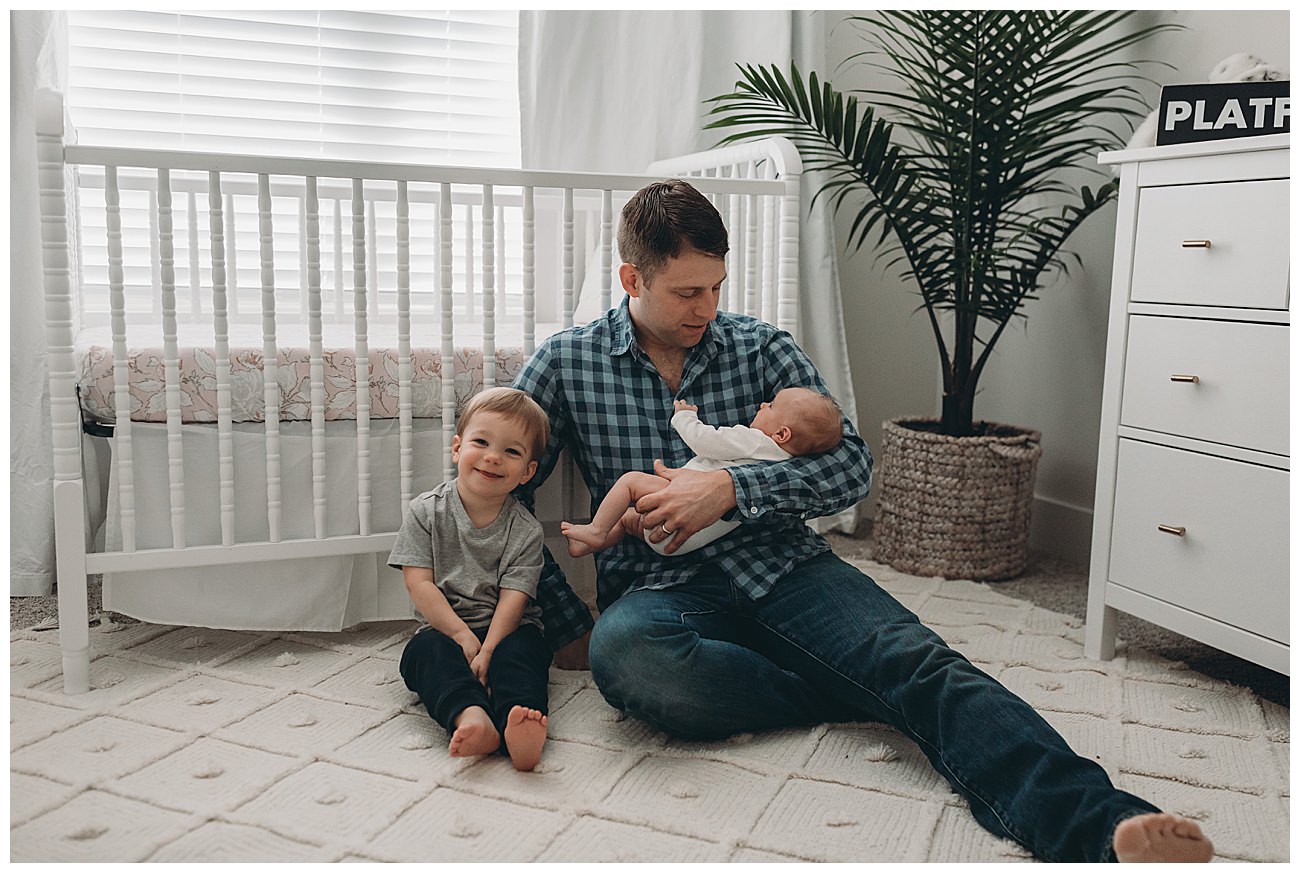 SHOP THE NURSERY