Year round, we get to be immersed in wedding inspiration, all day every day, and 2014 really brought out the big guns. To celebrate, we've decided to round up the best of the best, from hairstyles to cakes, and today's Best Of series highlights some serious sartorialists who have graced our real weddings.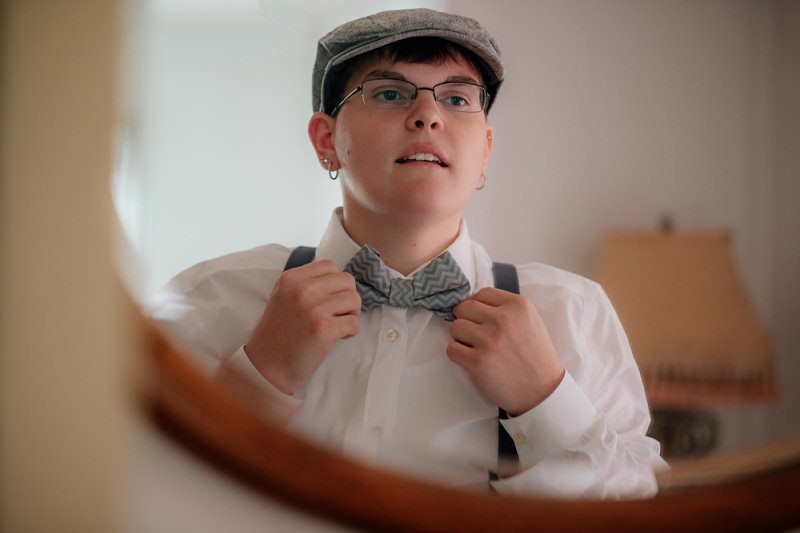 1920s Dapper: Christina created her own unique look using stylish thrift store finds. We love the pairing of her chevron tie with the newsboy cap. Photo by Love + Perry Photography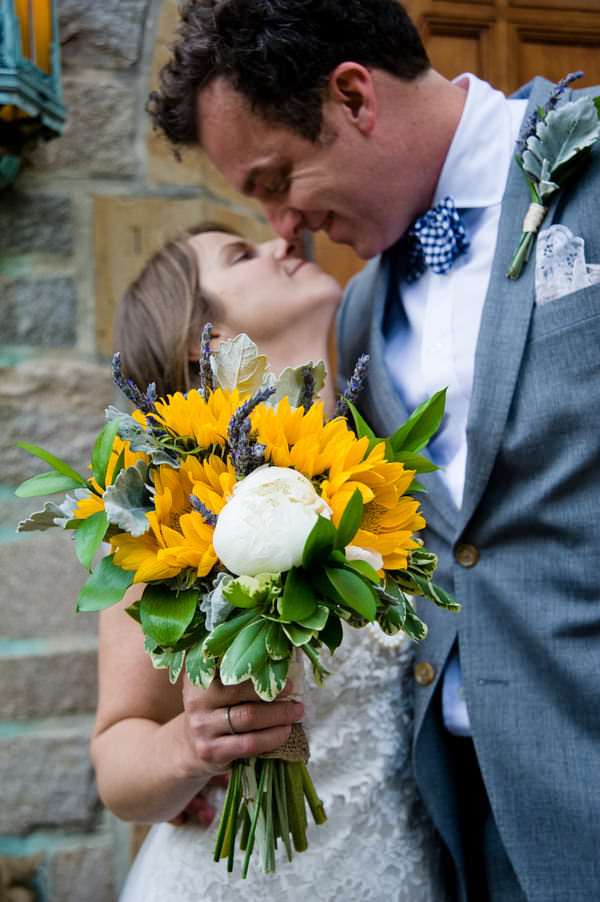 Southern Charm: John was a true Southern gentleman in his gray suit and gingham bow tie for his at-home nuptials. Photo by Sally Gupton Photography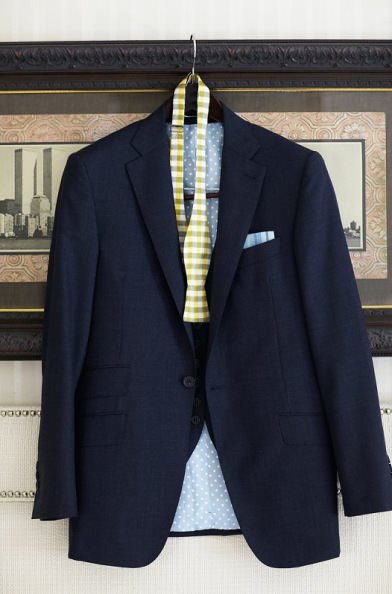 Garden Party Perfection: Abe and Frank each played with patterns and colors for their wedding day ensembles and the result was nothing short of charming. Photo by Scott Clark Photo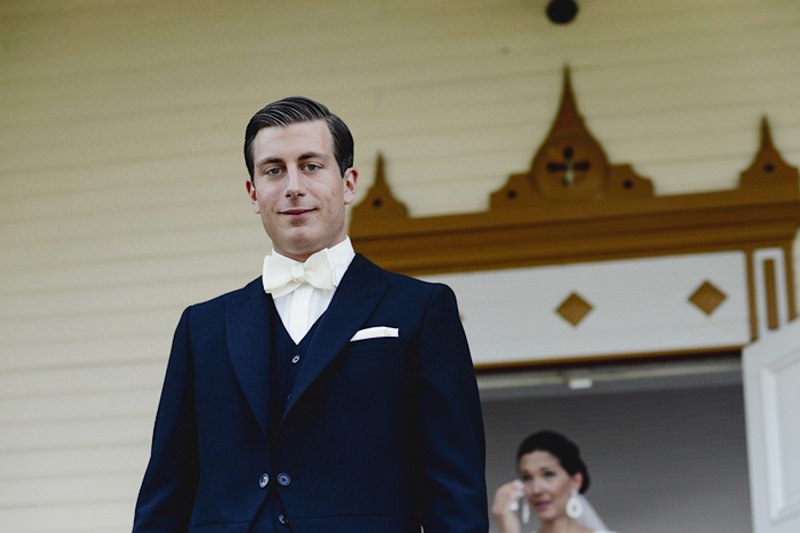 Formal Elegance: It's rare to spot a white tie down the aisle these days but Kenny rocked the ultra-formal look with modern flair for his wedding in Switzerland. Photo by Lönnbackaphotograph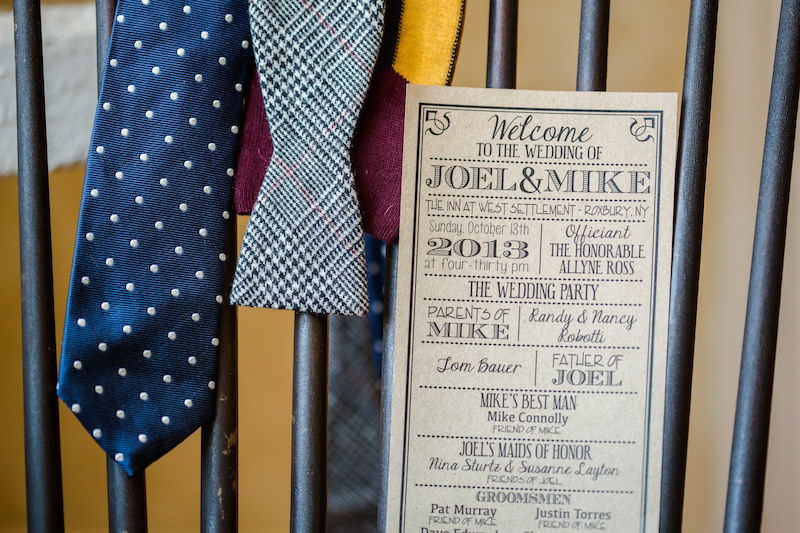 Fall Flair: The grooms' seasonal burgundy, mustard and navy color palette was illustrated even in their accessory choices for their cozy Catskill wedding. Photo by Ali Rosa Photography
By Brittny Drye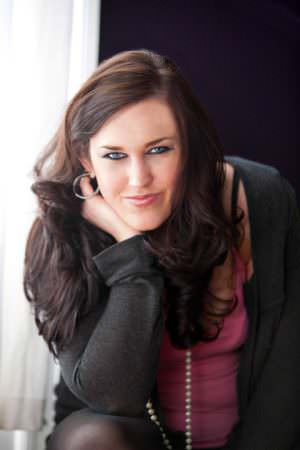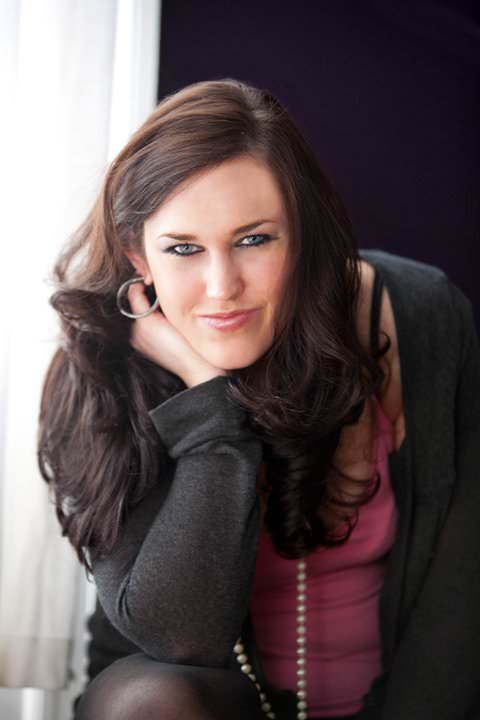 Brittny Drye is the founder and editor-in-chief of Love Inc. magazine. A fierce cheerleader for marriage equality, she launched loveincmag.com in 2013 as a way to to celebrate both straight and same-sex love, equally. She lives in New York City with her fiancé and their cat, Scout.