The holiday season has officially begun! With decorations, carolers and bell-ringing Santas on every corner, it's hard to forget that we are not only supposed to be spending time with loved ones, but that another year is about to wrap up entirely. To celebrate, over the next few weeks we'll be hosting a Best Of series, showcasing our favorite styles, trends and projects of the year. Today, we're kicking it off with the best bridal hairstyles that we've featured in Love Inc.'s real weddings. From elegant updos to boho braids, these six styles are sure to inspire.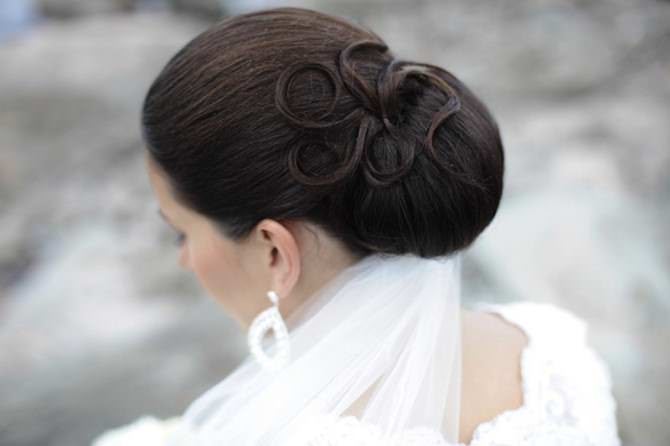 Hanna's Swedish wedding was the stuff of fairytales, it's true. Her hairstyle was everything a sophisticated summer bride could dream of: a polished bun featuring an intricate design, at once elegant and unique. Photo by Lönnbackaphotograph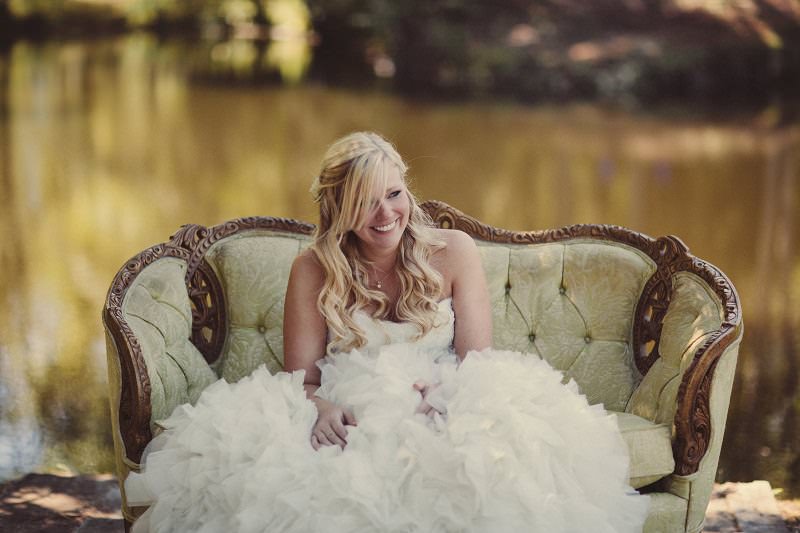 MaryKate's shabby-chic wedding theme applied to all aspects except one — there was nothing shabby about her hairstyle! A sweet, laid-back half-up 'do fit the scene perfectly. Photo by Kaitlin Noel Photography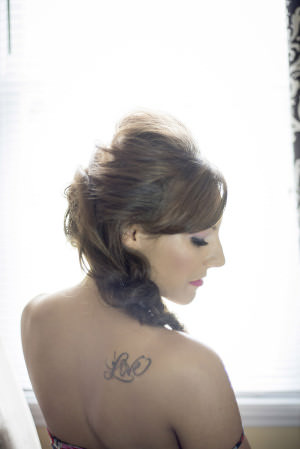 Shelby's hairstyle proves that you can have the best of both worlds if you have faith in your vision! Her hair mixed trends to give us one of the coolest hairdos this year: polished bangs, a red-carpet worthy pouf, ending in a structured-yet-casual braid. Photo by HMK Photography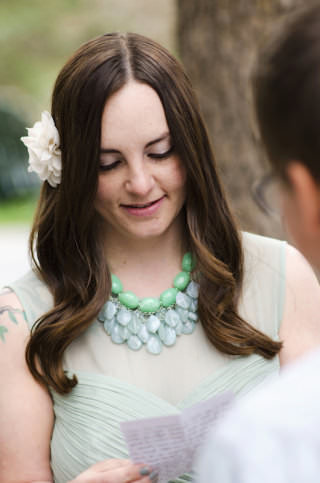 We loved Nellie's simple hairstyle, perfect for an outdoor summer wedding. Sweeping, face-framing curls accented with a single flower is perfect for a boho bride. Photo by Green Blossom Photography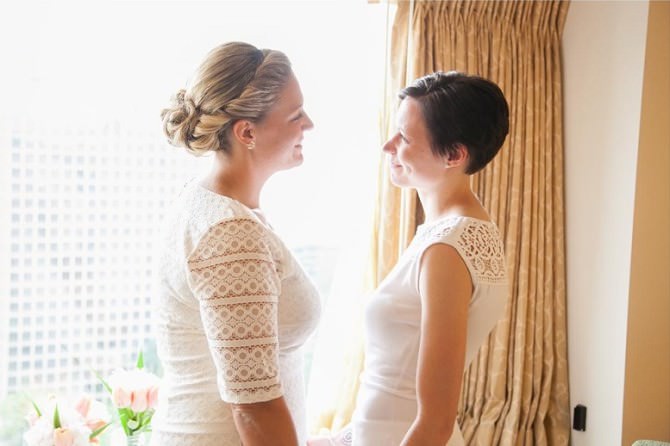 Meagan, left, wore a brilliantly styled updo perfect for her ferry boat wedding to Natalie. The weather-resistant style ensured gorgeous pictures throughout the day: you can never go wrong with a timeless, chic twist. Photo by Molly Landreth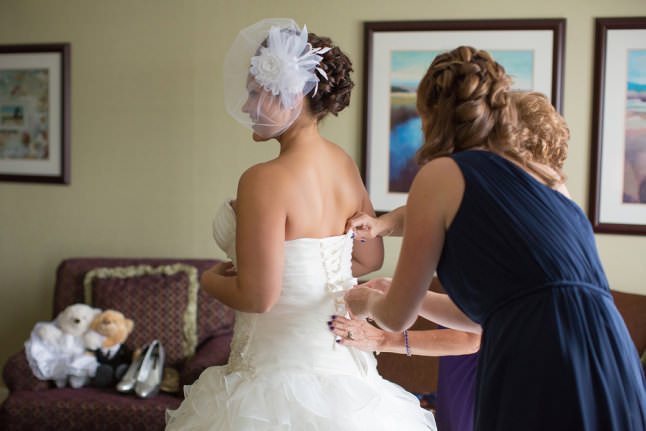 Michelle's high-fashion hairdo was trendy and elegant — the updo featured intricate twists and curls, but the pièce de résistance was the birdcage veil the bride paired with it. Photo by Michelle Girard Photography
By Meghan Kennedy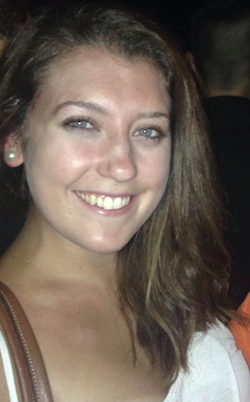 Meghan is a recent graduate of SUNY Geneseo with a degree in Personal and Professional Communication. You can find her at the nearest Chipotle tweeting about Drake, her sorority little and Project Runway.