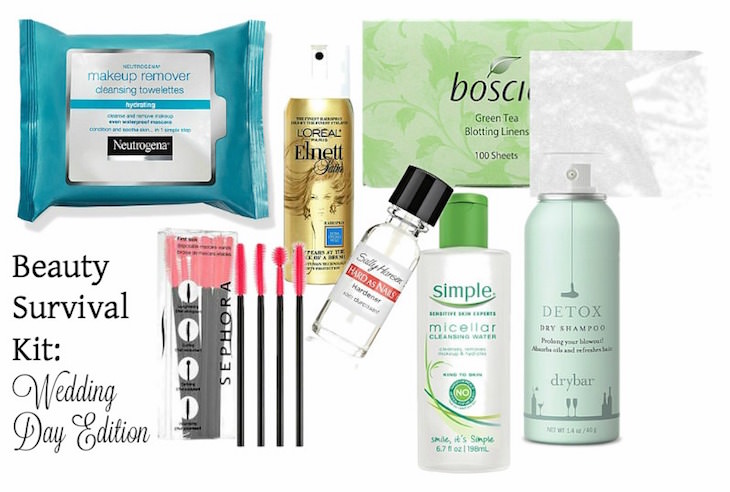 Picture this: a beautiful morning, the sun is shining … and there's a smudge in your lipstick minutes before you're set to walk down the aisle. On your wedding day, you never know what could happen so plan ahead for any minor emergency with our ideas for the perfect day-of-wedding beauty kit.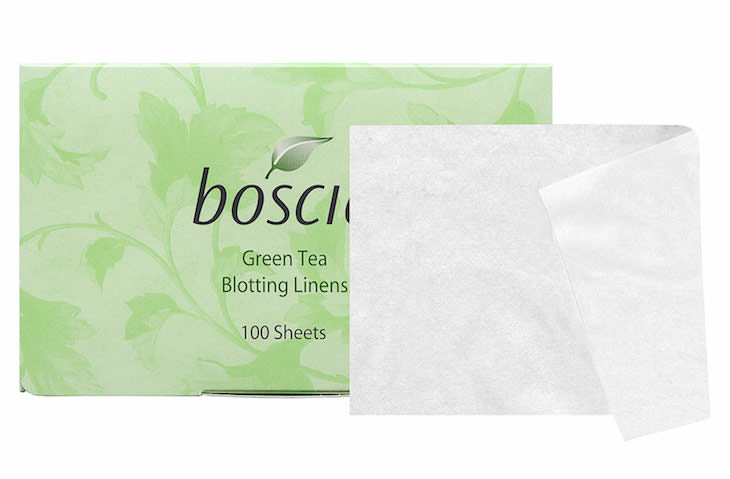 Blotting Papers: Shine is a big no-no — you don't want to look at your wedding pictures and only see a gleaming T-zone. Blotting papers help control your shine while keeping your makeup static, which is really all that counts, right? When you've got cameras on you all day, you won't regret keeping these on deck. We love Boscia Green Tea Blotting Linens that reduce shine and inducing calm all at once. Available at Sephora for $10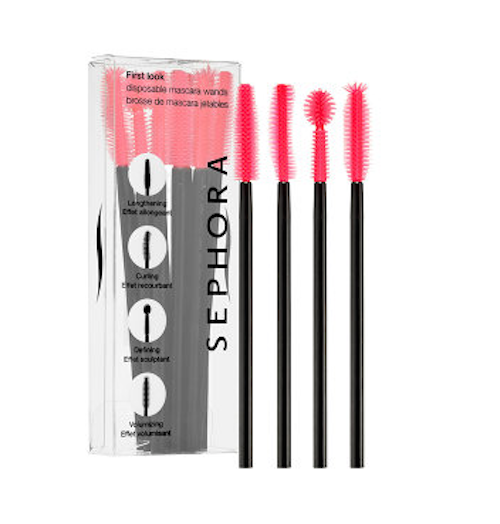 Mascara Wands: Any makeup artist worth their salt knows to never share mascara wands — it's a cardinal rule of makeup. If you and your besties are getting ready together, make sure to keep a stash of mascara wands on hand for the day-of. Any happy tears may cause lashes to need a touch up mid-ceremony. You can pick these wands up at any beauty supply store but these cute pink ones from Sephora have applications for any type of look: glam, muted or anywhere in between. Available at Sephora for $7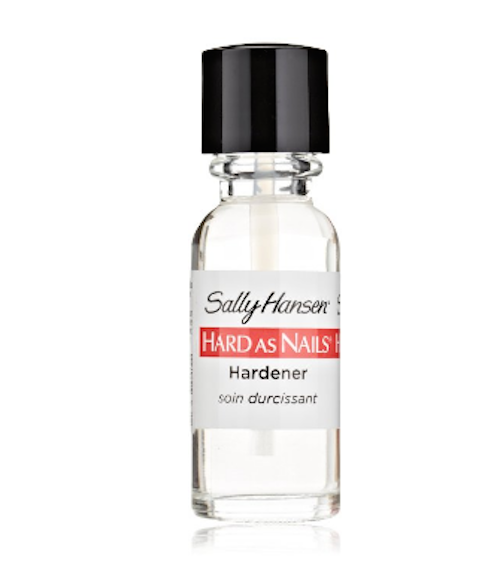 Clear Nail Polish: We love this trick because it's a two-for-one deal — if a mani happens to get chipped, fix it quick with the color of choice and a swipe of clear polish. If you're having a winter wedding and your gals are wearing tights, clear polish will stop a potential run right in its tracks. Clear nail polish is super convenient to have on hand! Any will work, but we especially love this classic hardener by Sally Hansen that's strong enough to last through any dance party. Available on Amazon for $5.20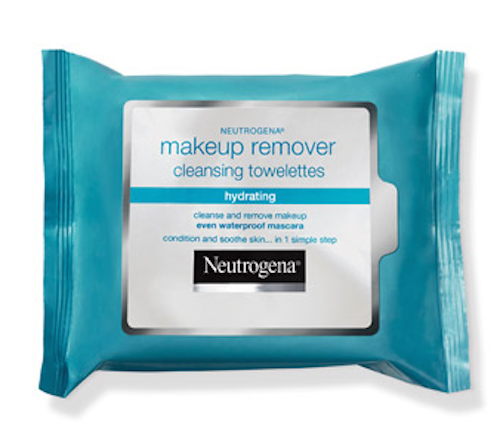 Makeup Wipes: We know how hard it is to get that expertly-applied liner look, especially with liquid liner! If you're looking to amp up the dramatics (and don't have a pro team on hand to make sure you look #flawless), make sure to keep makeup remover wipes to fix any stray mascara, lip or eye smudges. You'll keep the rest of your face looking perfect. We love these gentle makeup remover wipes by Neutrogena. Available at Neutrogena.com for $6.99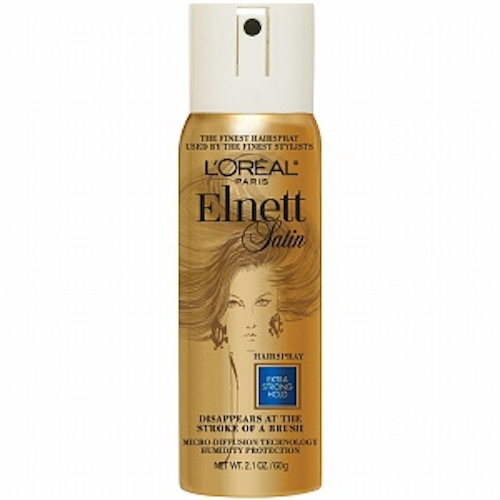 Travel hairspray: What makes a great wedding? Dancing! And if you're dancing, your gorgeous wedding day hair could fall victim to dreaded flatness. This is where travel spray comes in.  Easy enough to fit in a clutch and super easy to reapply … just spritz and go. You can never go wrong with the classics and we recommend the tried-and-true Elnett. Available from L'Oreal Paris for $6.99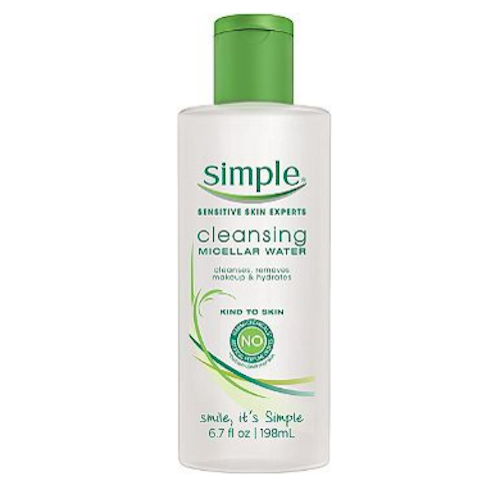 Micellar Water: One of the trendiest new products of 2015, micellar water is a must if you're looking for a refresher during the day. Weddings are work — you're doing more than most people do in a week all in one day and you have to look fabulous while doing it. If you feel down, a spritz of this will instantly wake you up and keep you going late into the night. Simple's micellar water hydrates your skin, cleanses your face and refreshes you all at once. Available at Ulta for $7.99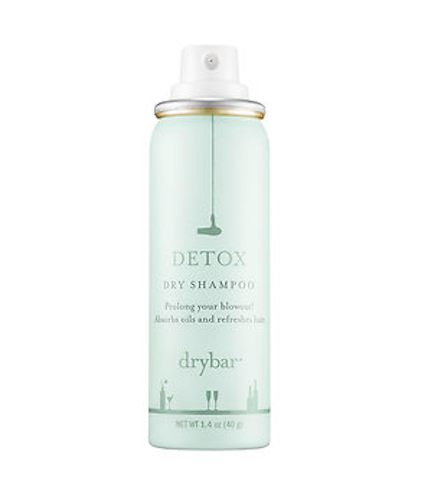 Dry Shampoo: We swear by dry shampoo every day (because you really shouldn't wash your hair every day), but a travel size is nice to have on hand in case of emergency or if you just can't stand having product in your hair for one more minute! Spray some on, shake out that stiff ceremony updo and rock your reception! Drybar is known for their innovations in hair styling, so we totally trust their dry shampoo — especially one named Detox! Available at Sephora for $13
*Editor's Note: This post contains affiliate links. Each time you purchase an item via our affiliate links, Love Inc. is receiving a small percentage of the sale, thus you are helping our small, equality-minded business grow and allowing us to provide more content for YOU! Isn't that just fantastic?  
By Meghan Kennedy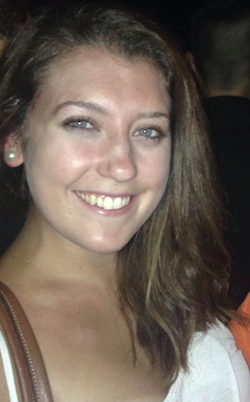 Meghan is a recent graduate of SUNY Geneseo with a degree in Personal and Professional Communication. You can find her at the nearest Chipotle tweeting about Drake, her sorority little and Project Runway.