When Jesse Tyler Ferguson and his husband, Justin Mikita, founded Tie The Knot in 2012, an organization dedicated to the pursuance of marriage equality in the U.S., their efforts appeared victorious when the Supreme Court ruled in favor of same-sex marriage. But the fight didn't end there. Even as same-sex marriage has been declared legal, we've seen an uptick in the circulation of anti-LGBTQ legislation throughout the country. Notorious bathroom bills, religious freedom measures that encourage discrimination and legislation allowing state workers to refuse the issuance of marriage licenses have all been passed under a president who claims to be an ally to the LGBTQ community but whose contradictory actions say otherwise.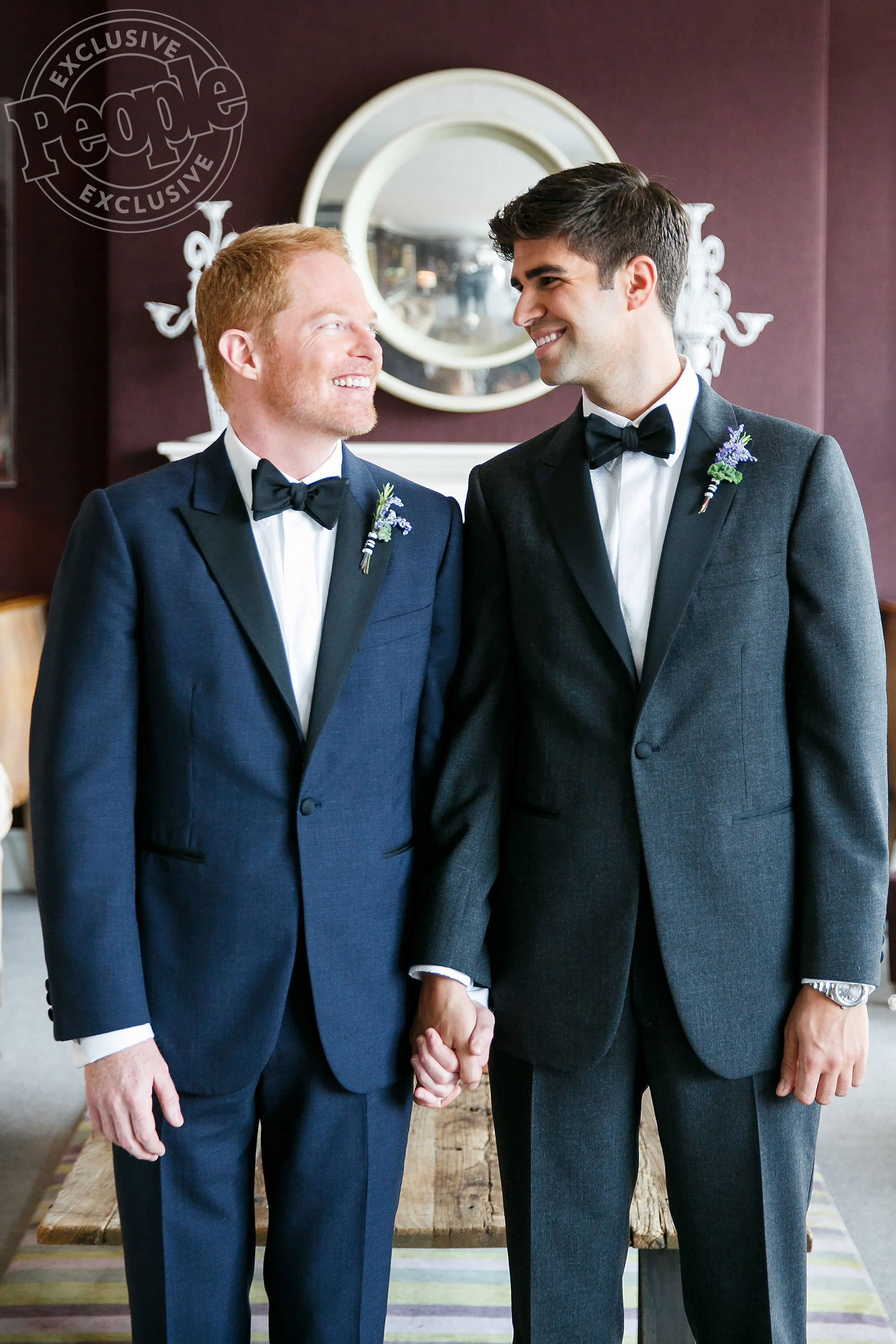 So Ferguson and Mikita, who have long been a powerful, prevalent voice in the fight for equality, are continuing their efforts to support the LGBTQ community with a new collection of wedding bow ties from Tie The Knot, which they founded in partnership with The Tie Bar to raise money for organizations dedicated to supporting LGBTQ Americans. Because according to Ferguson, "Bow ties don't discriminate, and neither should our country or our lawmakers," a stark reminder that within the U.S., there are still 32 states with provisions allowing discrimination against LGBTQ people.
The new collection, which includes seven designs and is inspired by their own wedding, marks their fourth wedding anniversary and fifth year since founding Tie The Knot. And for the next three weeks, Tie The Knot is donating all proceeds to Freedom For All Americans, the bipartisan campaign that championed the fight for marriage equality and continues to fight against discriminatory legislation targeting LGBTQ Americans.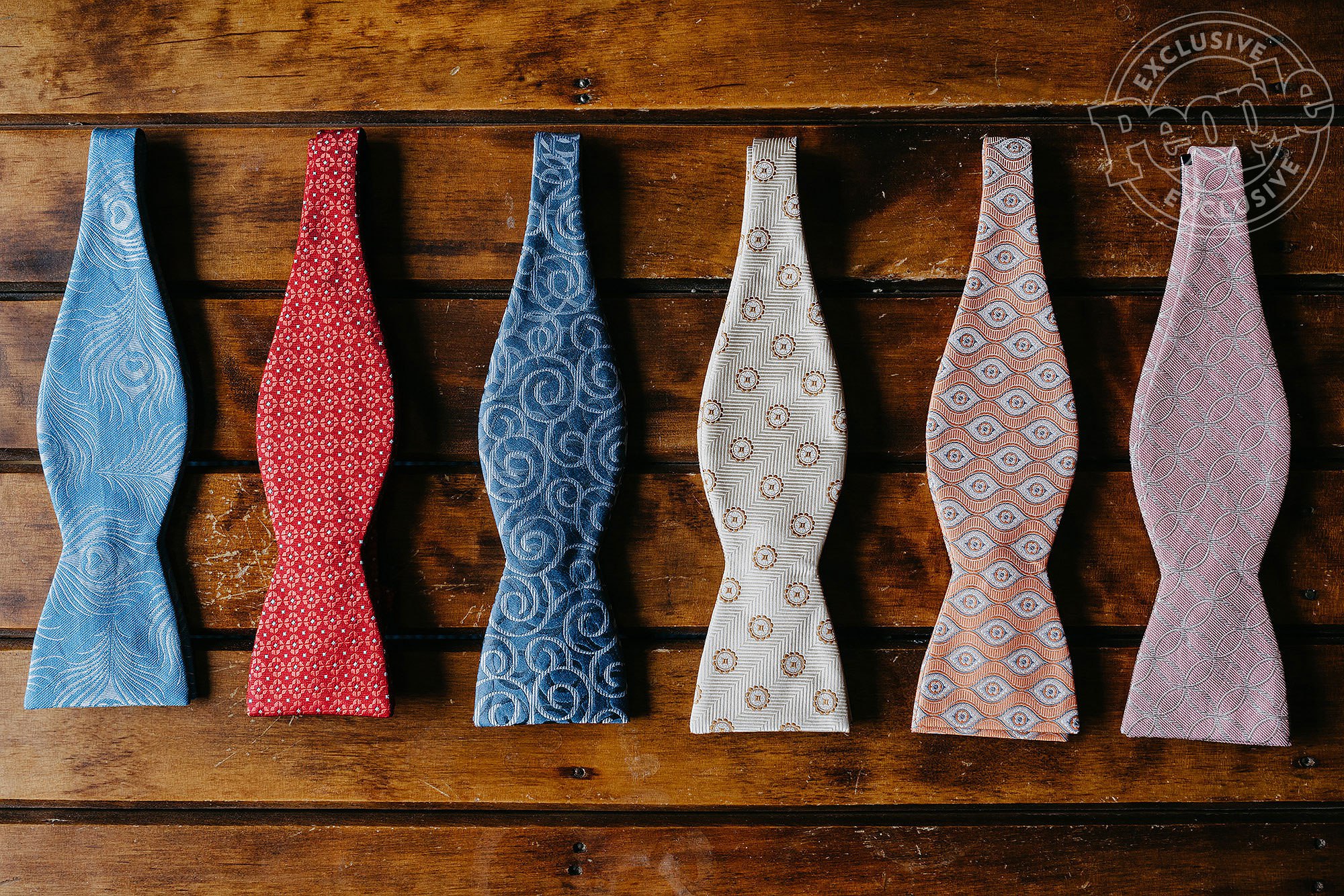 The patterned bow ties in soft colors, ranging from pale pink to sky blue, mirror the decor of their special day in 2013, when Ferguson and Mikita tied the knot — sporting classic black bow ties, of course — in an intimate ceremony in New York. The $25-bow ties are all available at The Tie Bar, so head on over to grab a fashionable and fun bow tie that not only supports a great cause, but also provides funds for organizations that we need now more than ever to protect and fight for the LGBTQ community.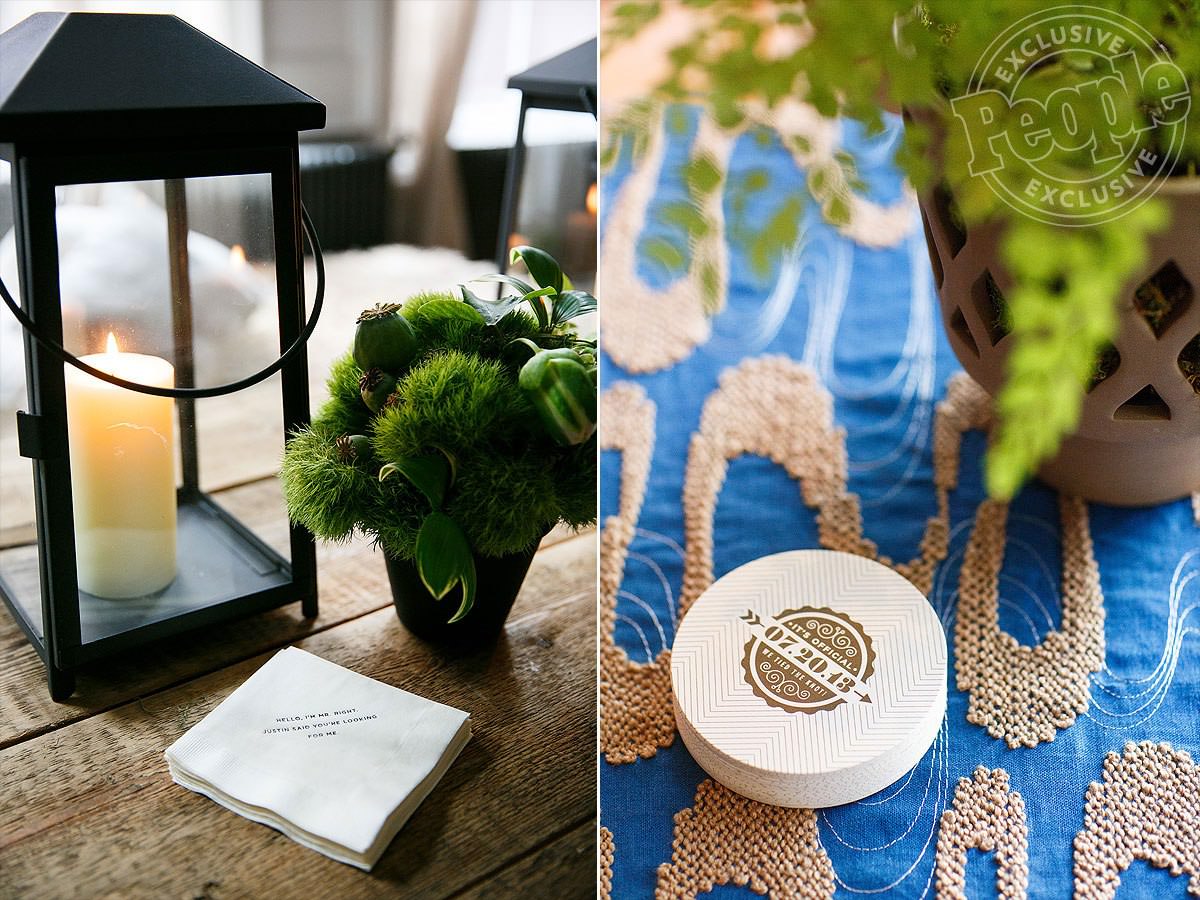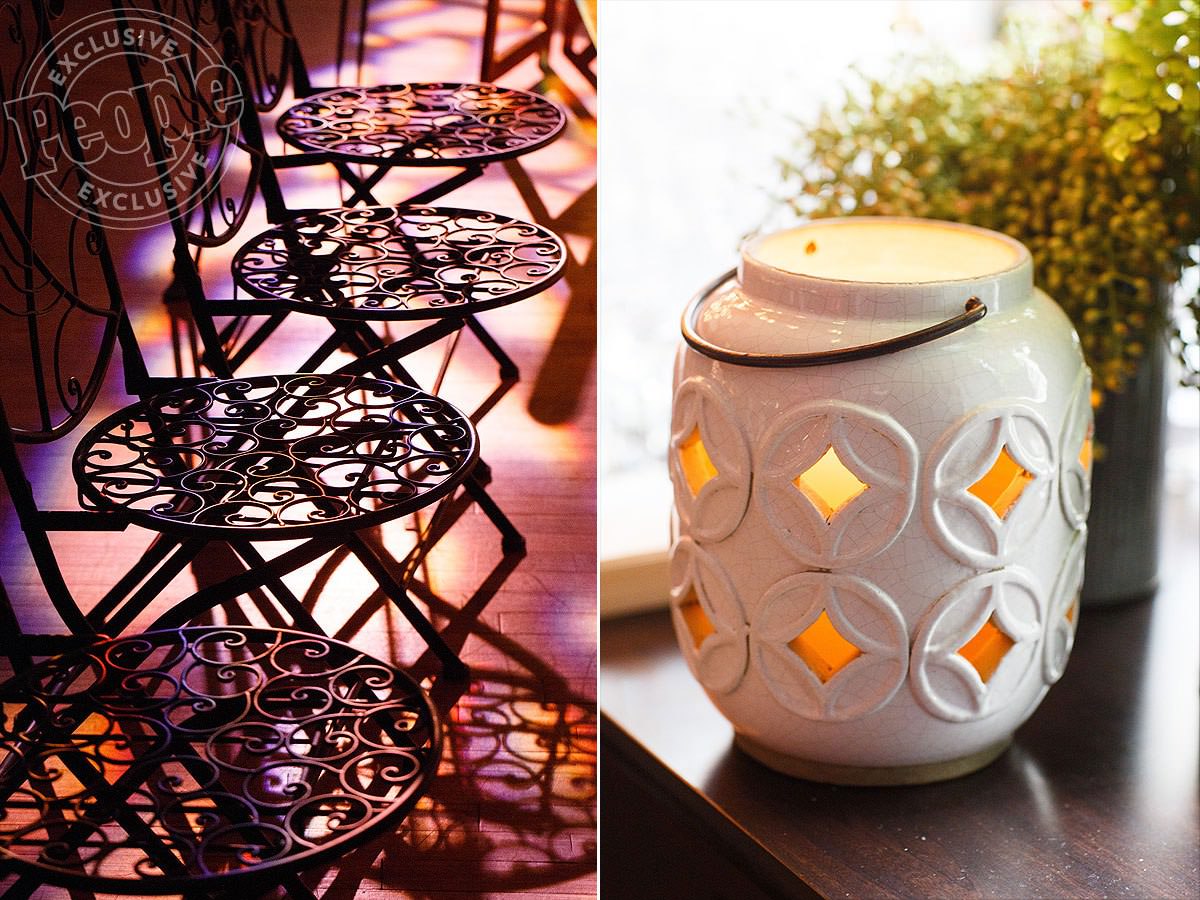 Photos by Allan Zepeda