With Mother's Day right around the corner (it's only three days away!), we've got something extra sweet in store for you today! Katherine, of Clover Events, knows that as a parent, spending time with your kids is the ultimate gift. So when she envisioned the perfect Mother's Day activity, it involved colorful sprinkles, whipped cream, chocolate chips, fresh fruit and the sound of her two boys laughing together as they decorated a warm stack of flapjacks.
With a little help from Gerber + Scarpelli Photography to capture the endearing moments, Katherine got to spend some quality time with her boys over a Mother's Day pancake brunch, and they created memories they'll cherish forever. And when all the tasty pancakes had been eaten and the fun came to an end, Katherine embraced the mess that was left behind. "You know what, life is messy and not always perfect, and these images are such a wonderful representation of that," she says. "As a mom, sometimes you just have to roll with it and worry about cleaning up the mess later!"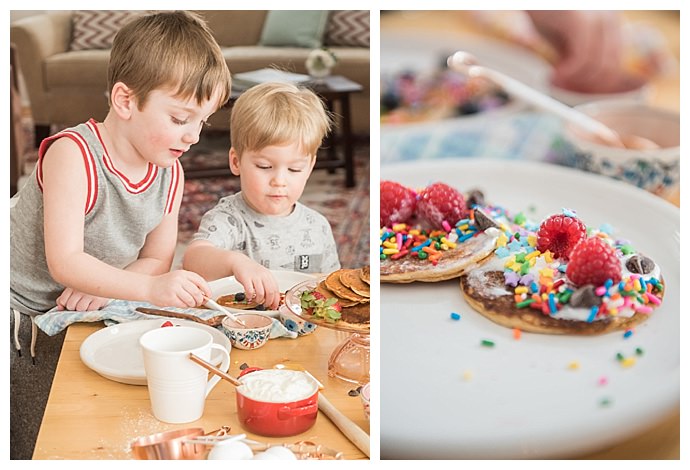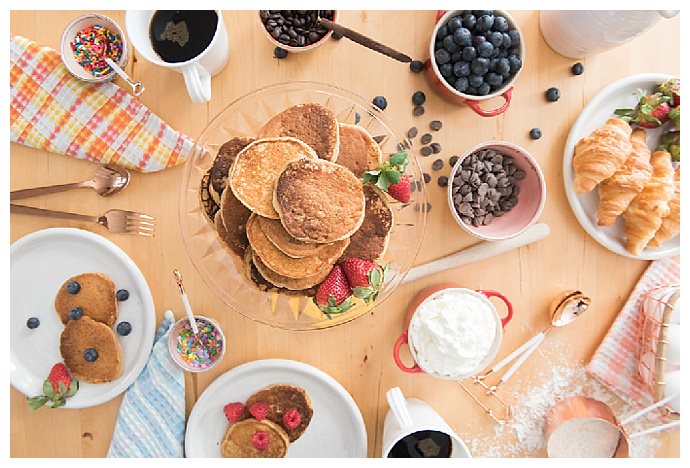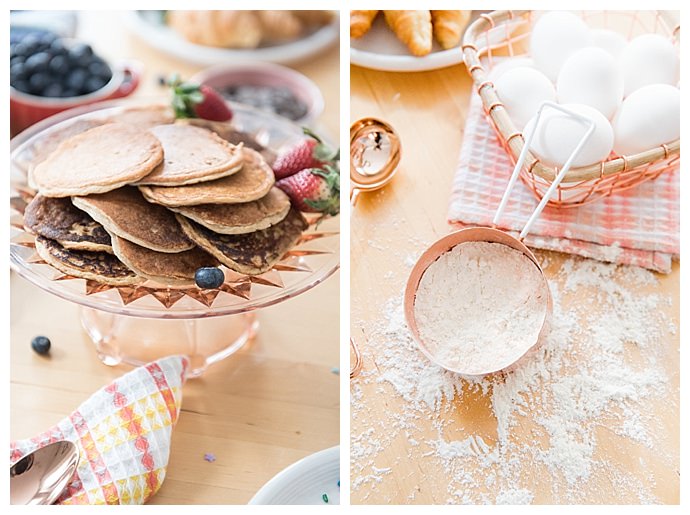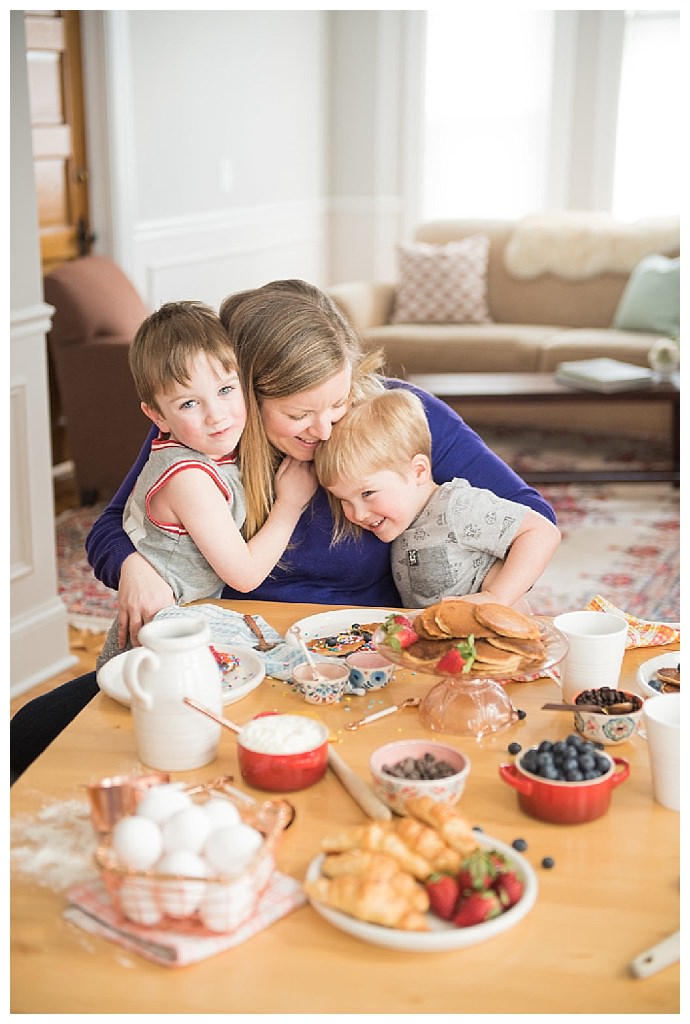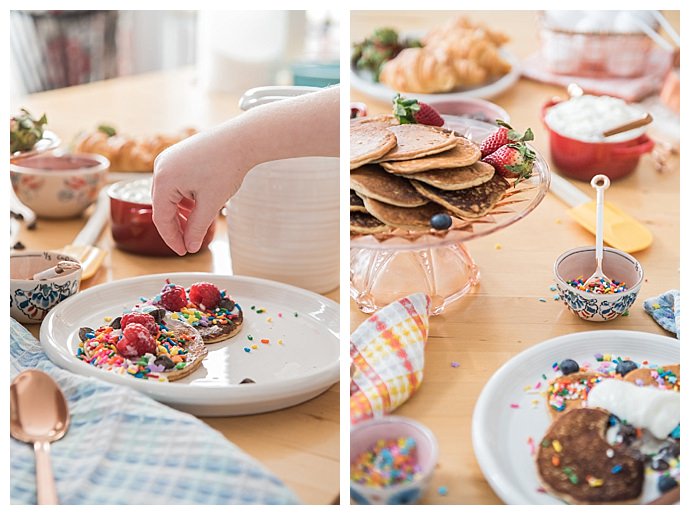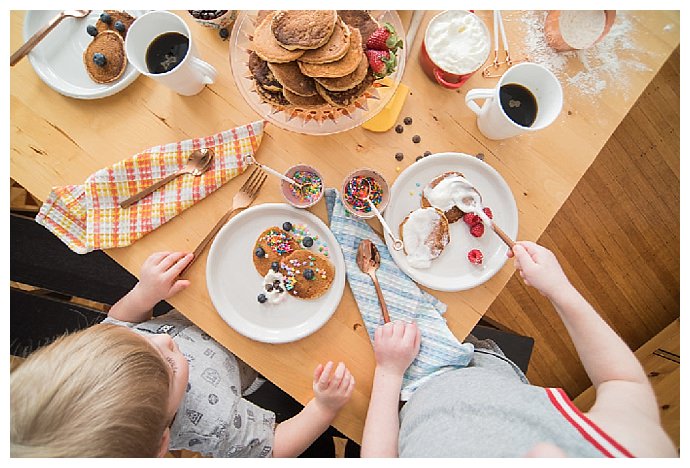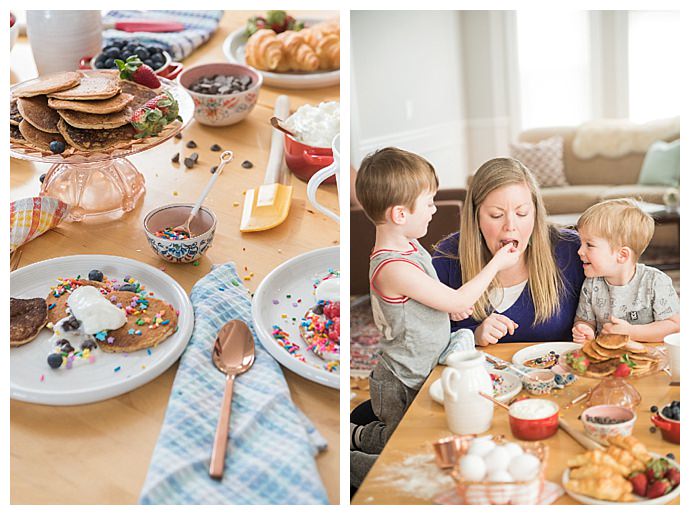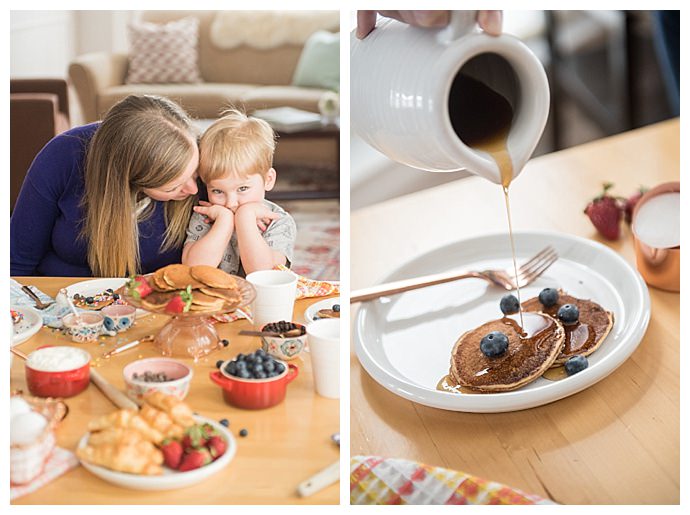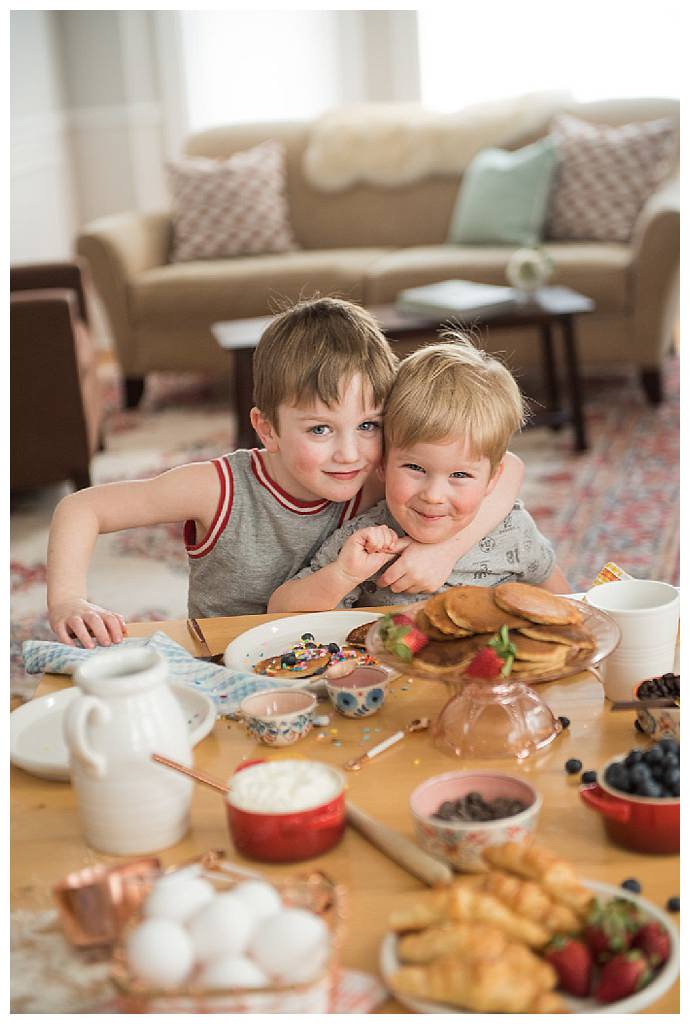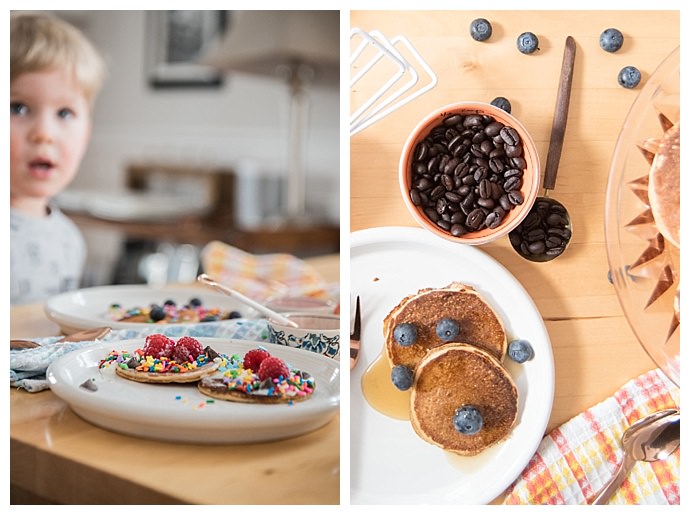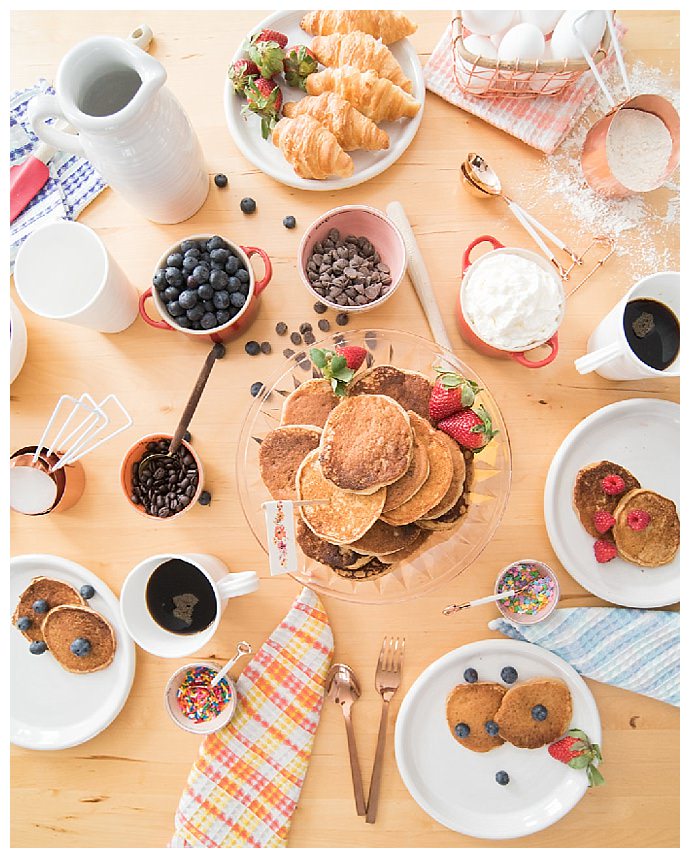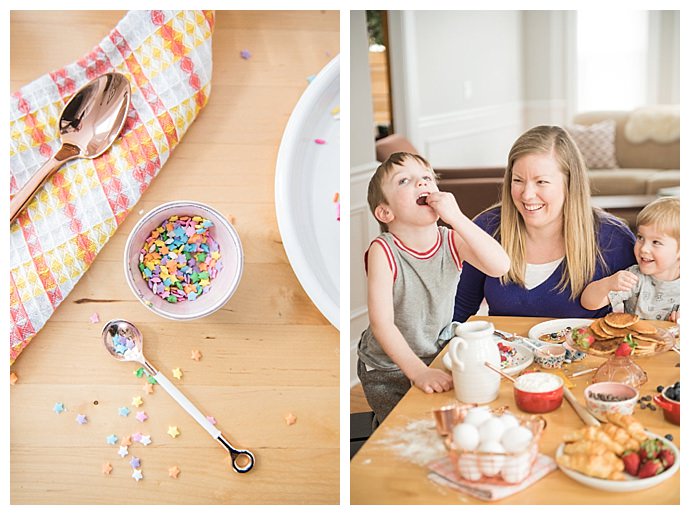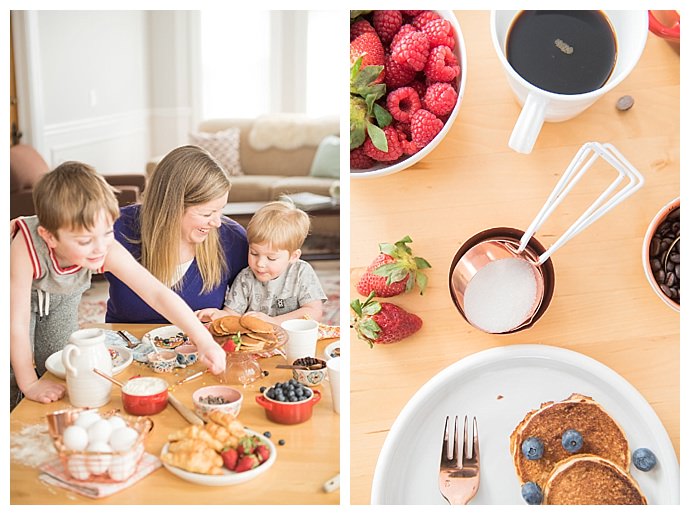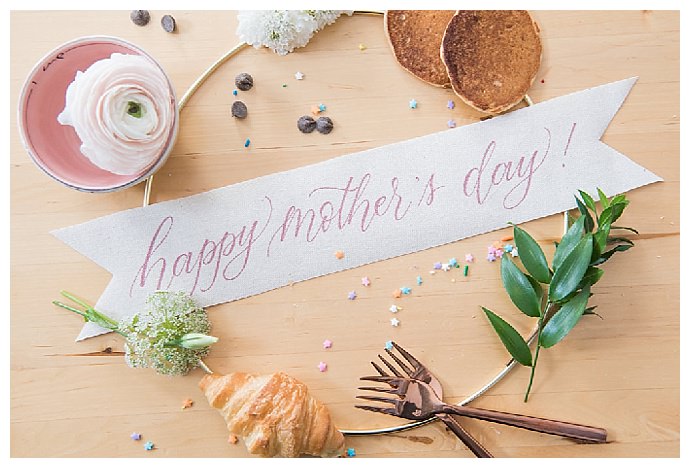 *Editor's Note: This post contains affiliate links. Each time you purchase an item via our affiliate links, Love Inc. is receiving a small percentage of the sale, thus you are helping our small, equality-minded business grow and allowing us to provide more content for YOU! Isn't that just fantastic?
Written by: