Trevor and Matthew's Candid Oregon Coast Engagement Shoot
Most of the time when you swipe right on Tinder, you don't anticipate it will lead to happily ever after. But in Trevor and Matthew's case, they both walked away from their first date knowing they were meant to be together. A year later, Matthew proposed to Trevor over a span of 12 days through a playlist that had a new song for Trevor to listen to each day. After listening to the 12th song, Matthew took Trevor, along with some friends, to a cliff overlooking the ocean. And when Trevor thought their friends were taking a picture of just the two of them, Matthew surprised him by getting down on one knee and quoting one line from every song he had listened to over the past 12 days.
In keeping with where they got engaged, Matthew Scheuller Photography captured these glowing soonlyweds on the Oregon Coast for an incredibly charming and candid engagement shoot. The day started off brisk, but the sun came out just in time for them to hit the beach and have some fun along the way.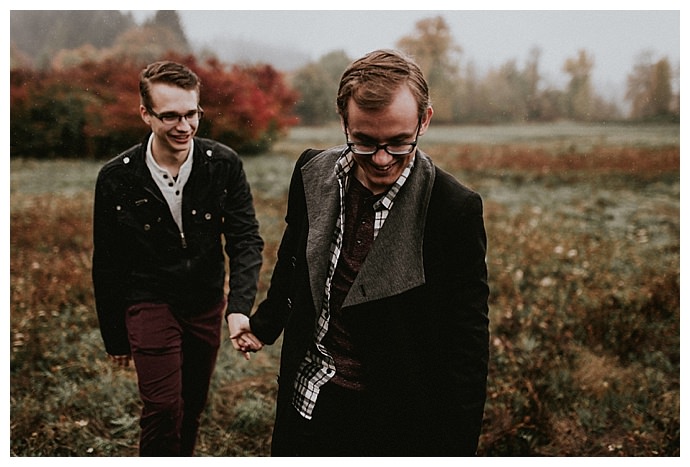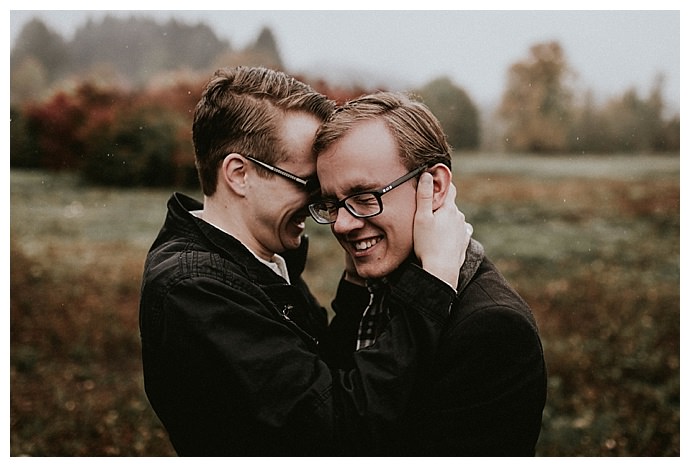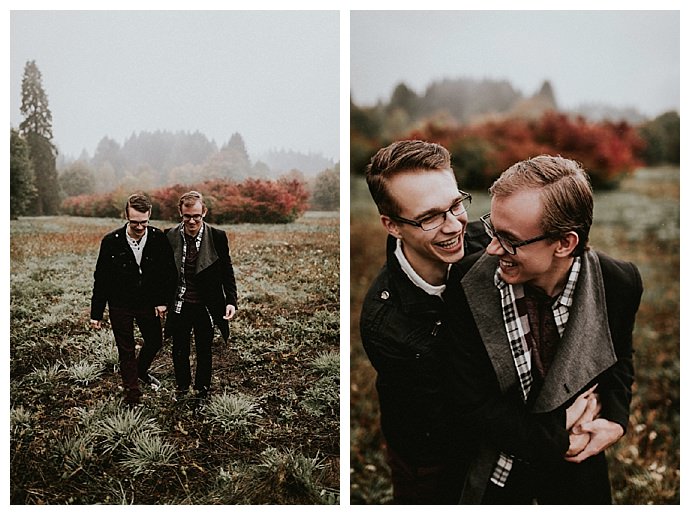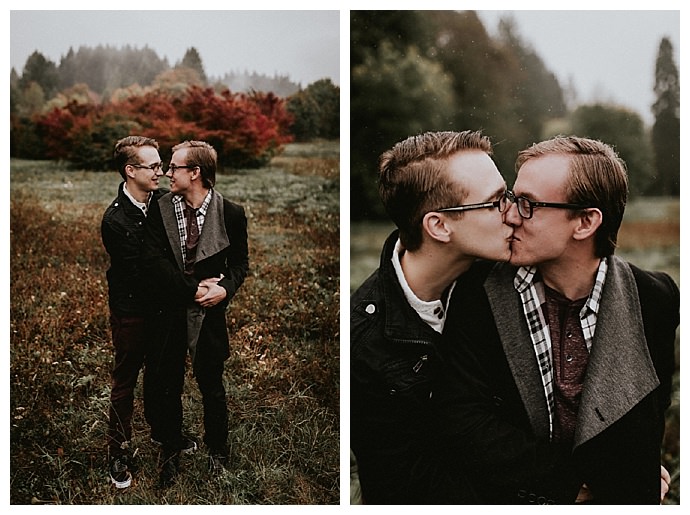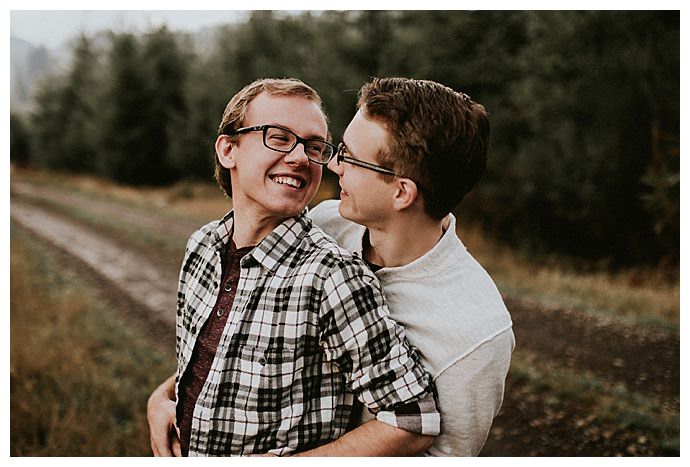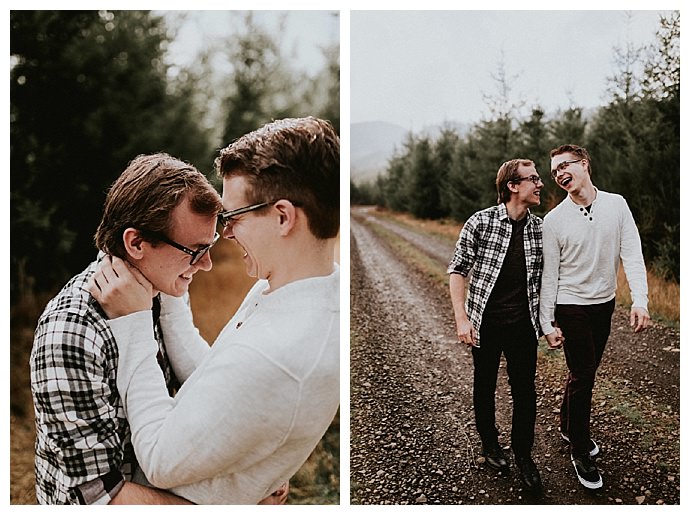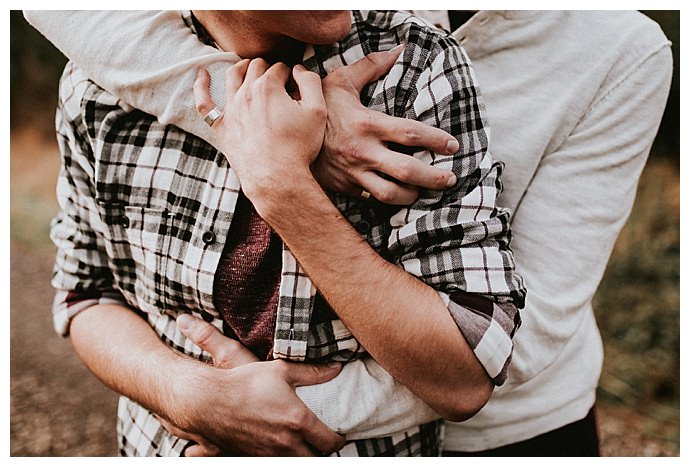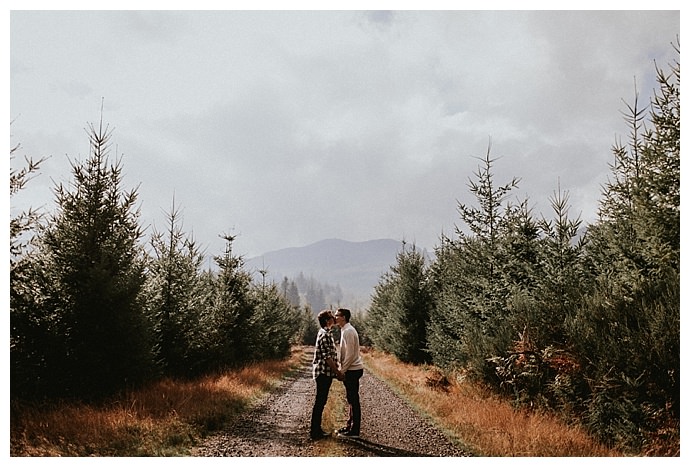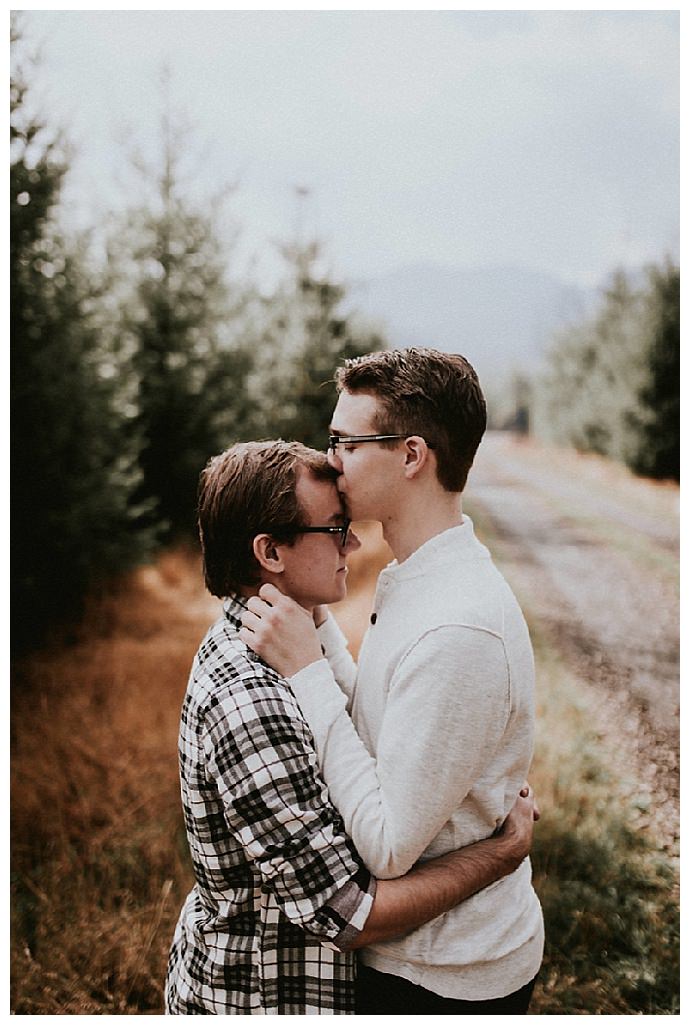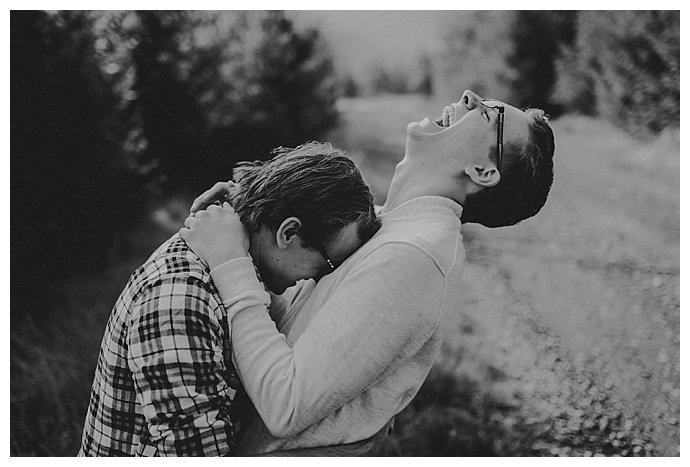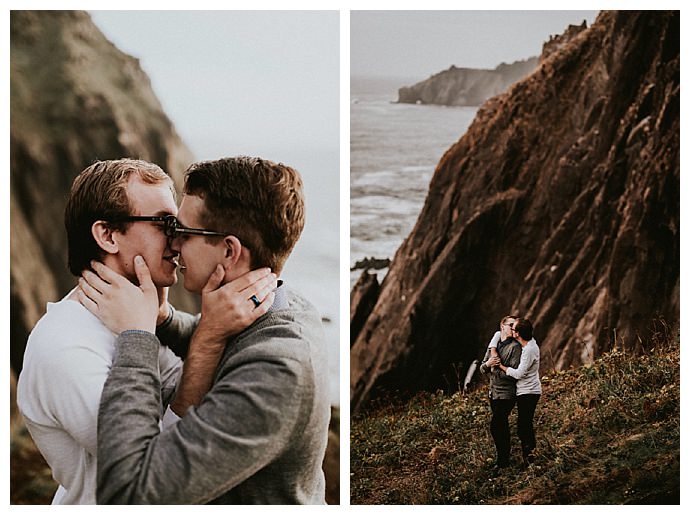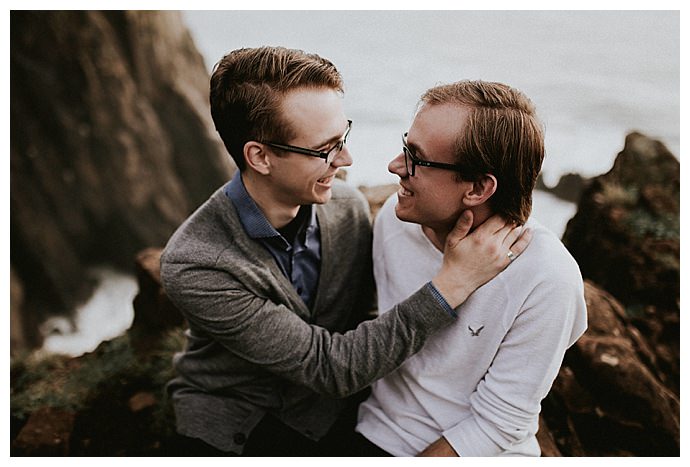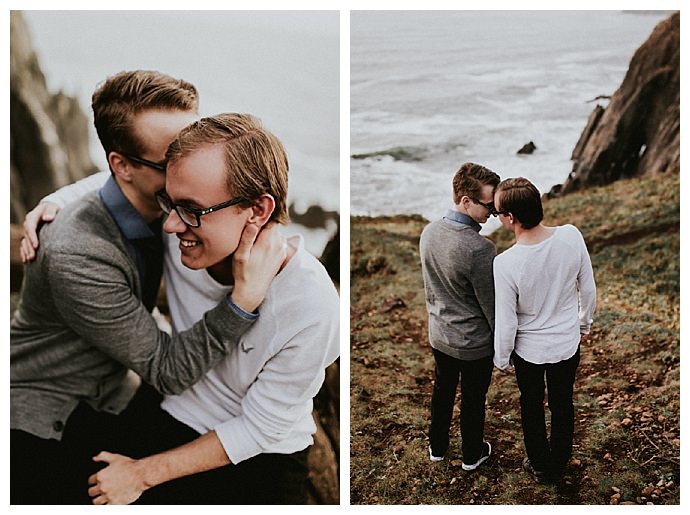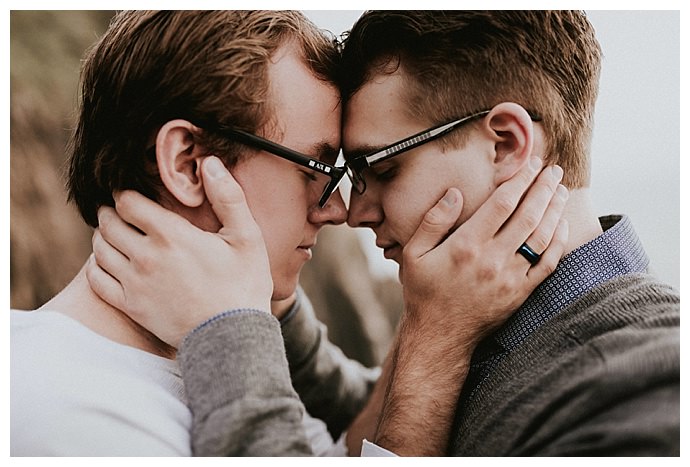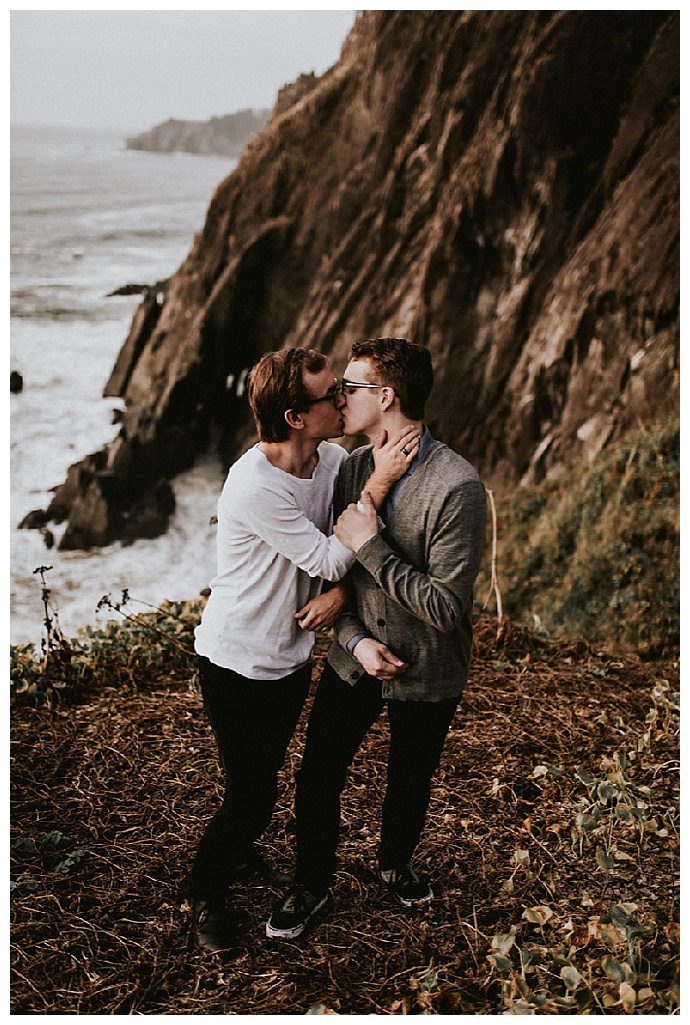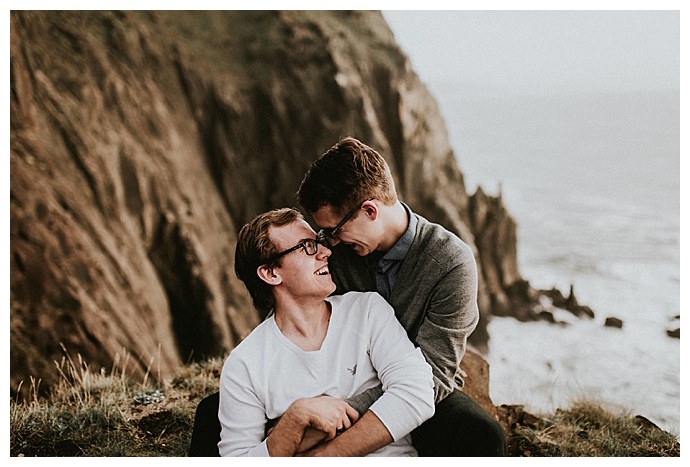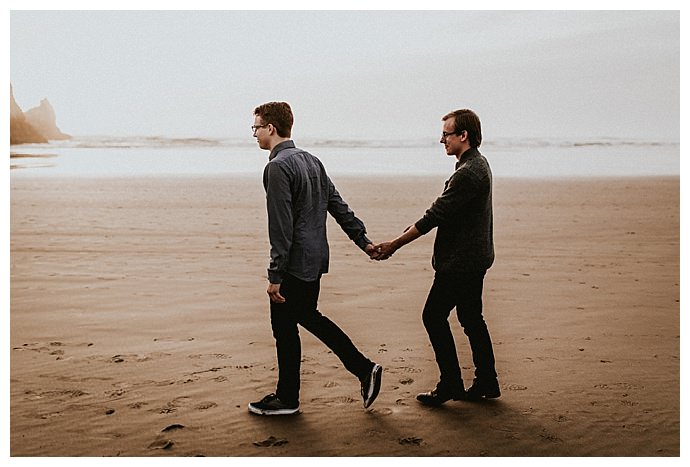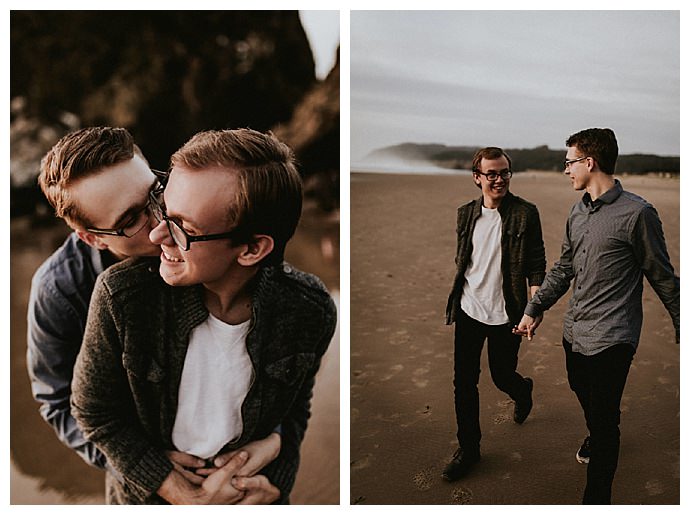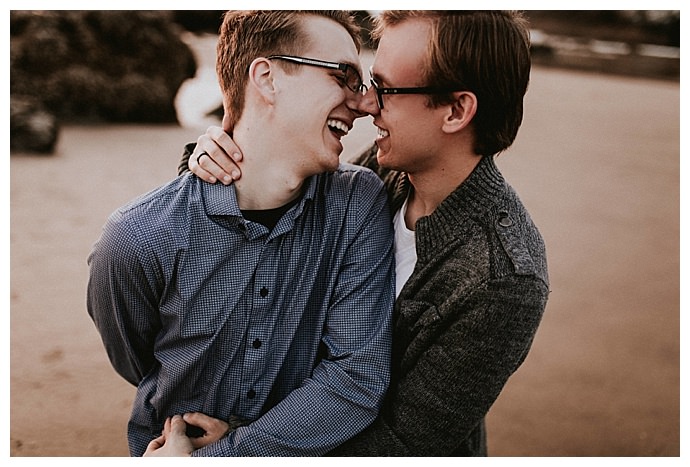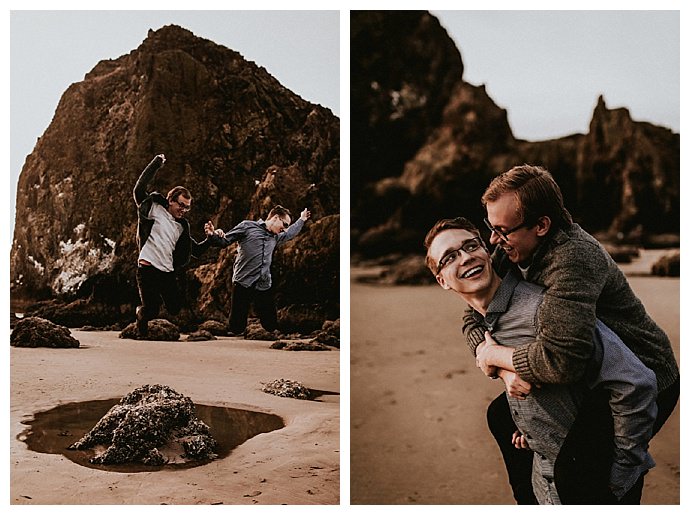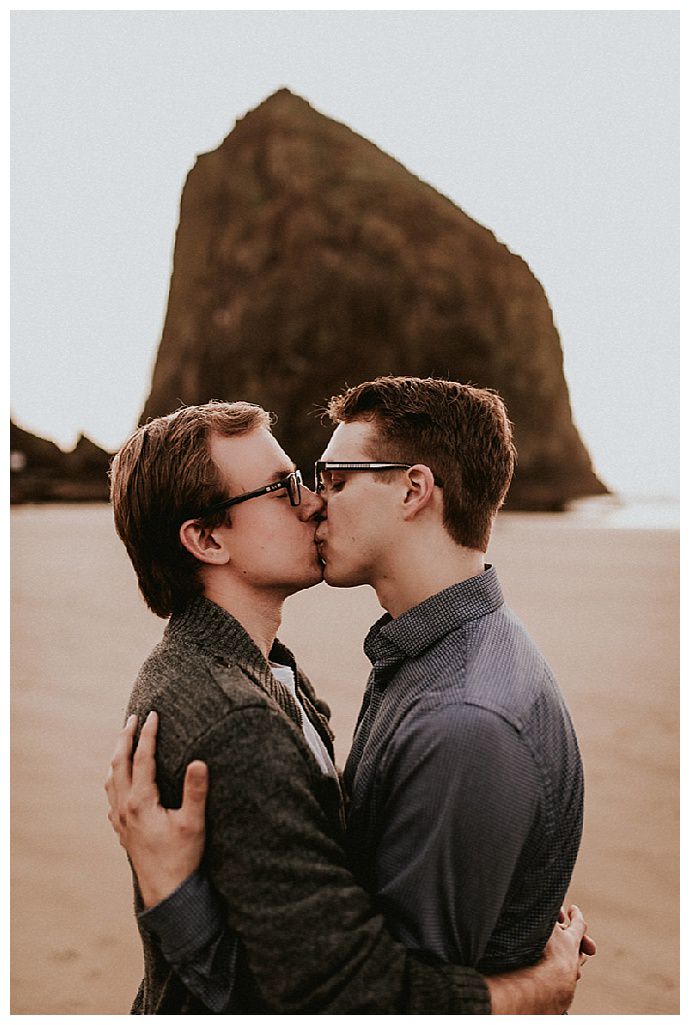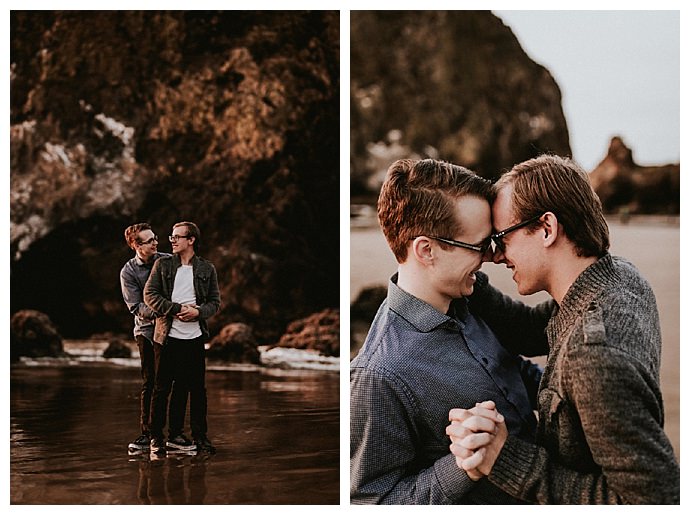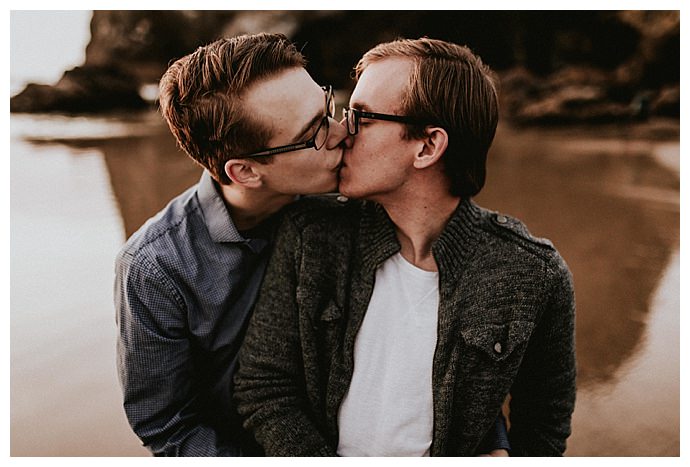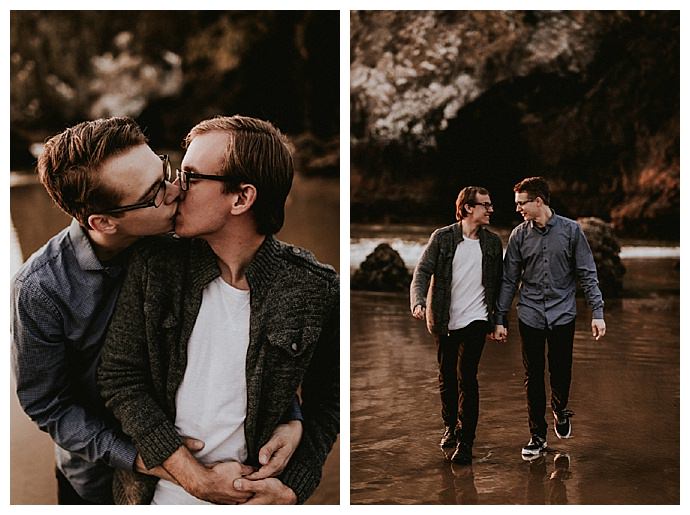 Written By: