ALEXANDRA KNIGHT PHOTOGRAPHY PhotographyWedding PhotographyLifestyle PhotographyEngagementArtisticPhotojournalisticPortraitDestination Photography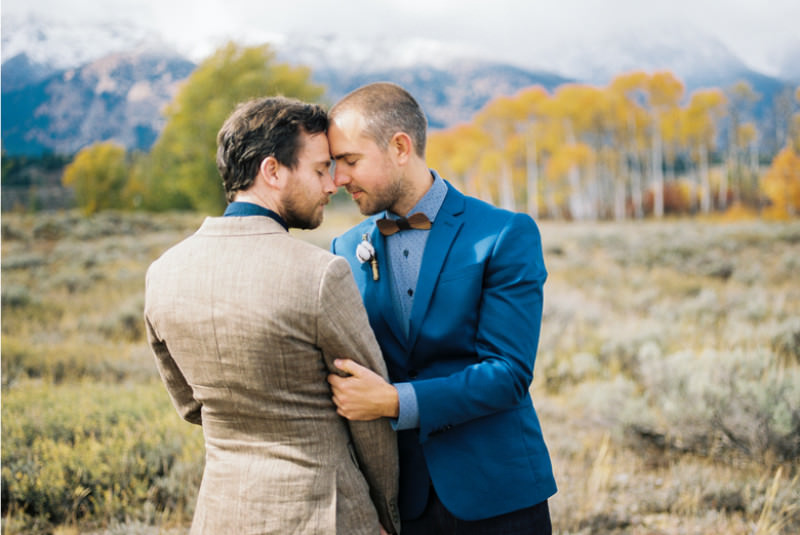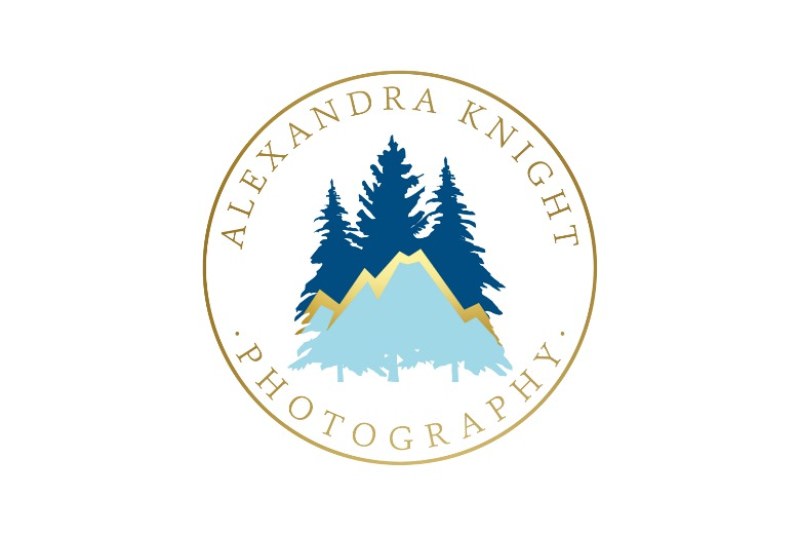 I'm Alex and weddings are my jam!
Pacific Northwest born and raised.
Peanut butter cup hoarder.
INFJ filled with permanent wanderlust.
I've been photographing love stories and weddings since 2010. My favorite medium is old-fashioned film photography. If I come across a dog I WILL stop to cuddle with it. Also very important: I am a self-proclaimed Friends and The Office expert. But more important than all of that stuff above, I believe that love is love. I steadfastly believe in equal rights for all, regardless of religion, gender and race and orientation. Come as you are, because I promise you that I can't wait to get to know YOU and the person you've created a love story with.