Want to be inspired for your gift giving this season? We asked the talents on our Love List, who are some of the most stylish, creative people we know, to share what they're coveting for the holidays. (P.S. Santa, we can vouch for them … they've all been very good this year!)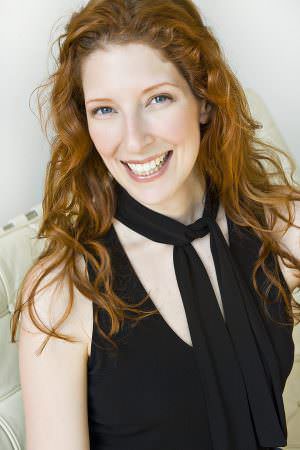 It's all about the details for Soraya, who's known for her ability to bring aspects of a couple's history creatively into a luxe wedding day design. And, if her wish list is any indication, that sense of style doesn't stop with events. From an indulgent trench coat to cozy cable knits, high-quality rum to elegant perfume, her list consists of everything you need to live a charmed life.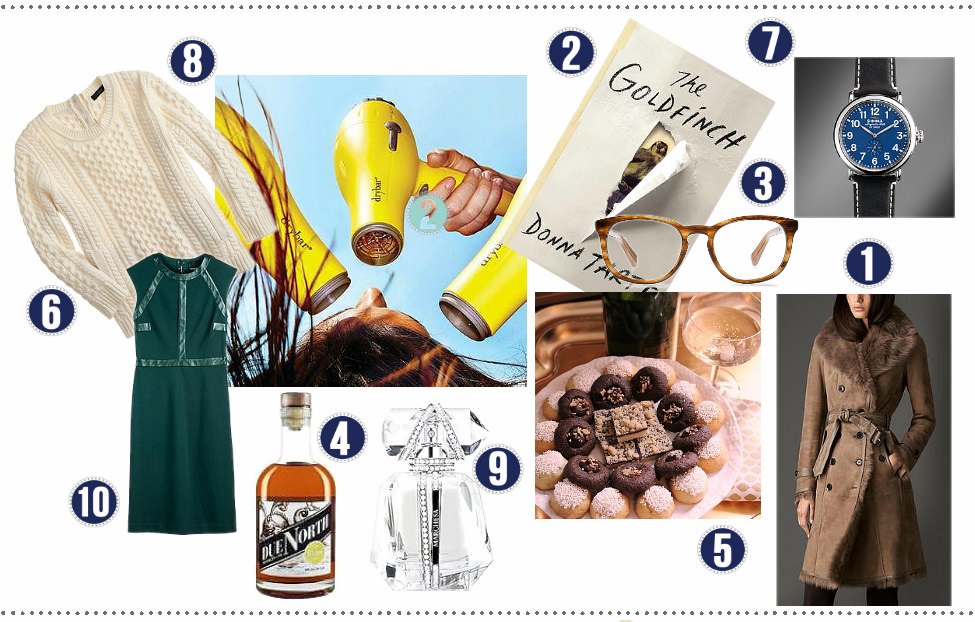 2. The Goldfinch, $15.41: Cannot get enough of this master storyteller who manages to make her books both literary and compulsively readable at the same time.
3. Warby Parker 'Lyle' Eyeglasses, $95: I'll suffer blurry vision if the remedy are these smartly sexy frames.
4. Due North Rum from Van Brunt Stillhouse, $32.99
5. Holiday Happy Hour Cookies from One Girl Cookie, $36: Liquor meets cookies … what's not to like?
6. J.Crew cable knit pocket sweater in Snow, $98: A winter classic updated with keep-my-hands-warm pockets.
7. The Runwell 41 Watch by Shinola, $550: The right mix of masculine and feminine from a company bringing manufacturing back to Detroit.

8. Drybar Bartab, $225 for six: Nothing beats a great blow out … especially the Cosmo-Tai with tons of love-me curls, but a little messy to keep it real.
9. Parfum D'Extase by Marchesa, $60: A pretty and elegant scent … just like Marchesa's gowns.
10. Cynthia Rowley Sleeveless Panel Dress in Hunter, $269: Leather trim and a lace-up back make this dress just edgy enough to party.