Guests from around the world hopped on a plane to Seattle, before taking a ferry ride for a weekend celebration at IslandWood on Bainbridge Island for Abby and Rishi's wedding day. "We wanted our family and friends to see this beautiful part of the world and looked for a venue that embodied the scenic surroundings," mentioned the couple.
They blended their Hindu and Jewish cultures throughout the day; starting with the ceremony which was officiated by their two close friends. The decor included a bright floral canopy representing the Jewish chuppah and a Hindu Mandap as well as lighting the Agni and Havdalah candle which both parents took part in. "While we did not want a traditional religious wedding ceremony, we incorporated elements from both Hindu and Jewish wedding traditions that felt meaningful to our relationship — we called it our #hinjew wedding!"
Vibrant colors inspired by summer flowers shined throughout the day, including the wedding party dresses that were all sewn by Abby's mother. Abby also refashioned her mother's wedding dress into her very own design; a unique way to incorporate the heirloom as well as the skills her mother taught her at such a young age. She stated, "I make many of my own clothes today, and sewing this dress felt like such a wonderful way to honor these gifts and skills she had given me."
The weekend consisted of a menu of varying cuisines starting with a southern BBQ buffet to honor Rishi's Alabama roots, South Indian dishes, and a traditional Jewish-American brunch. Dishes that left guests talking the whole celebration!
As for one of their favorite memories, "We'll never forget the exuberant rendition of the Hora and the surprise Bollywood flash mob during the reception!" A moment where they could feel the love of friends and families dancing around them as they were hoisted into the air.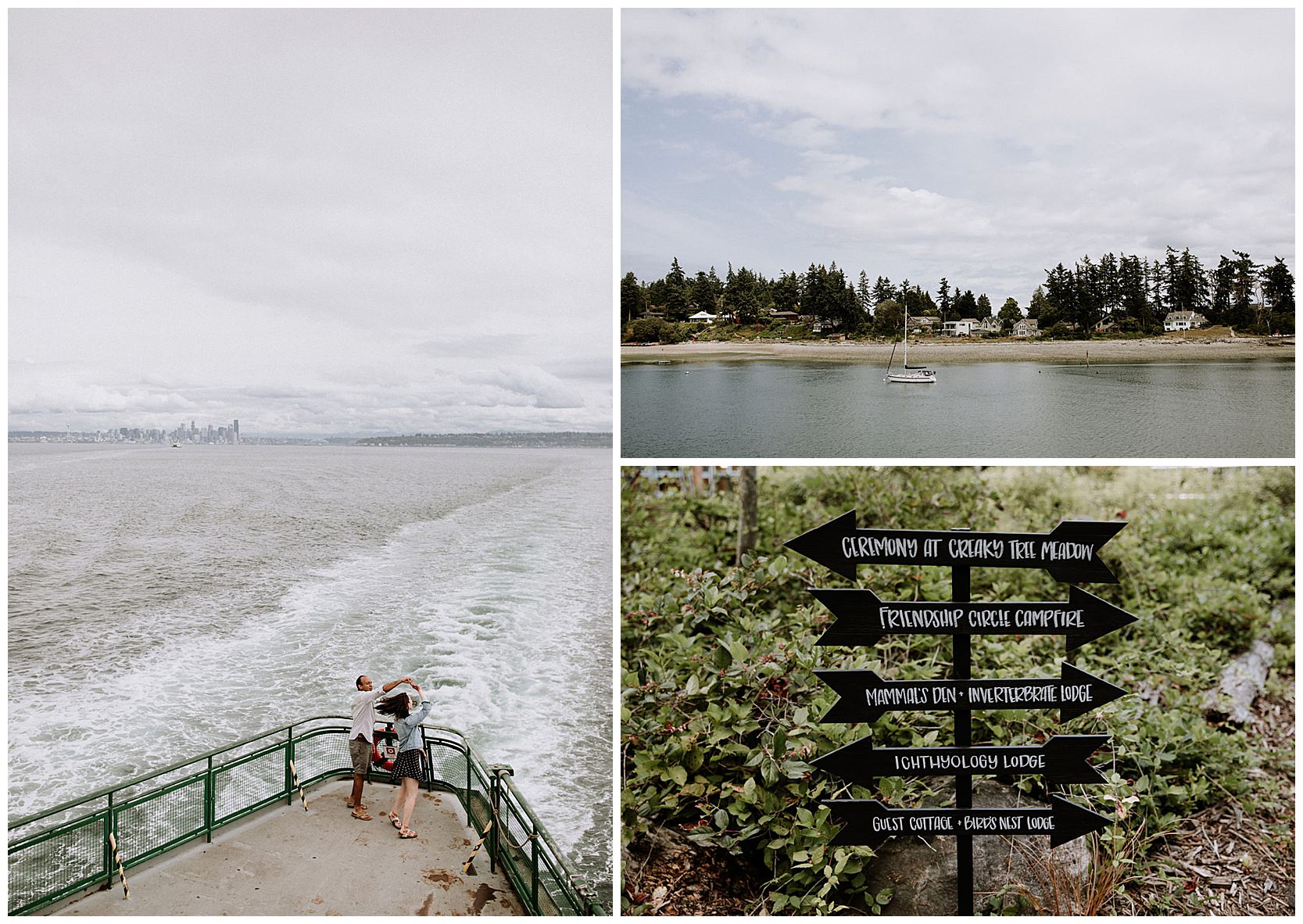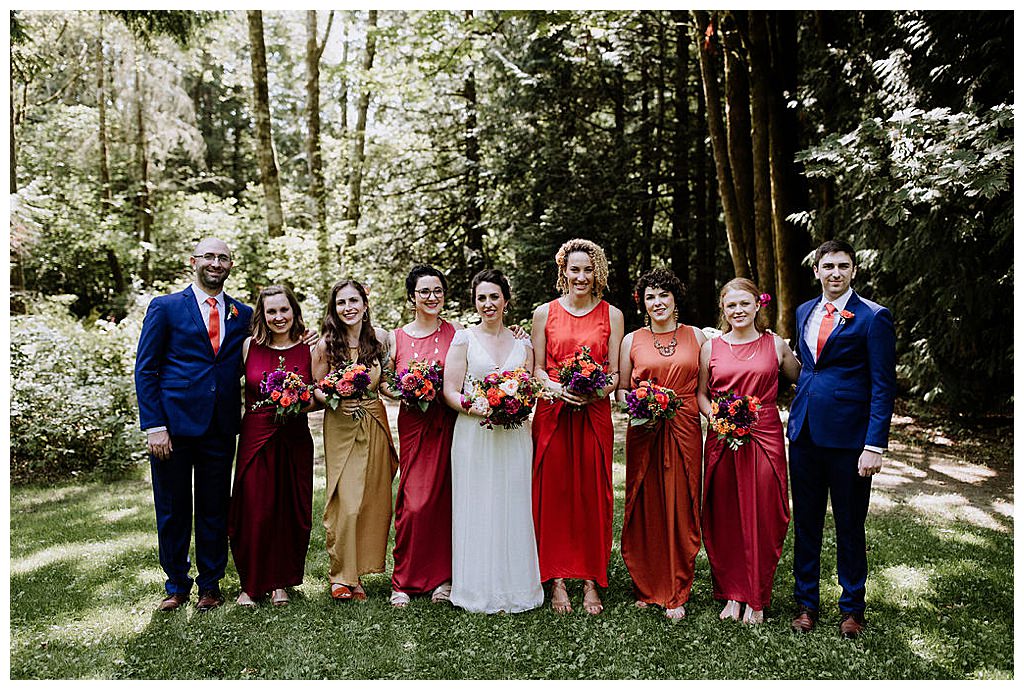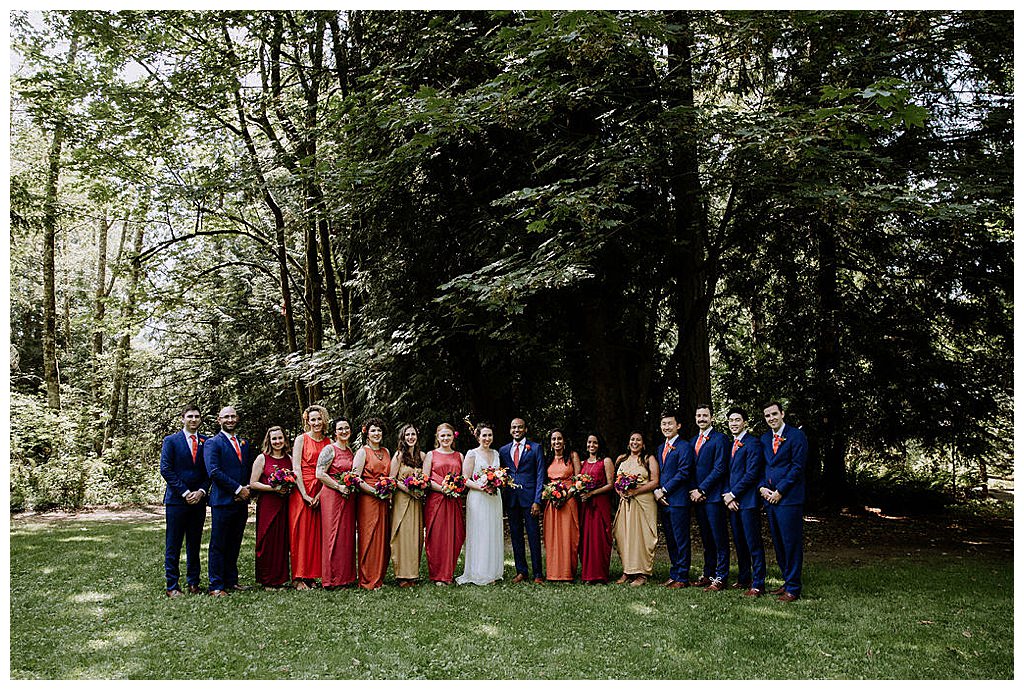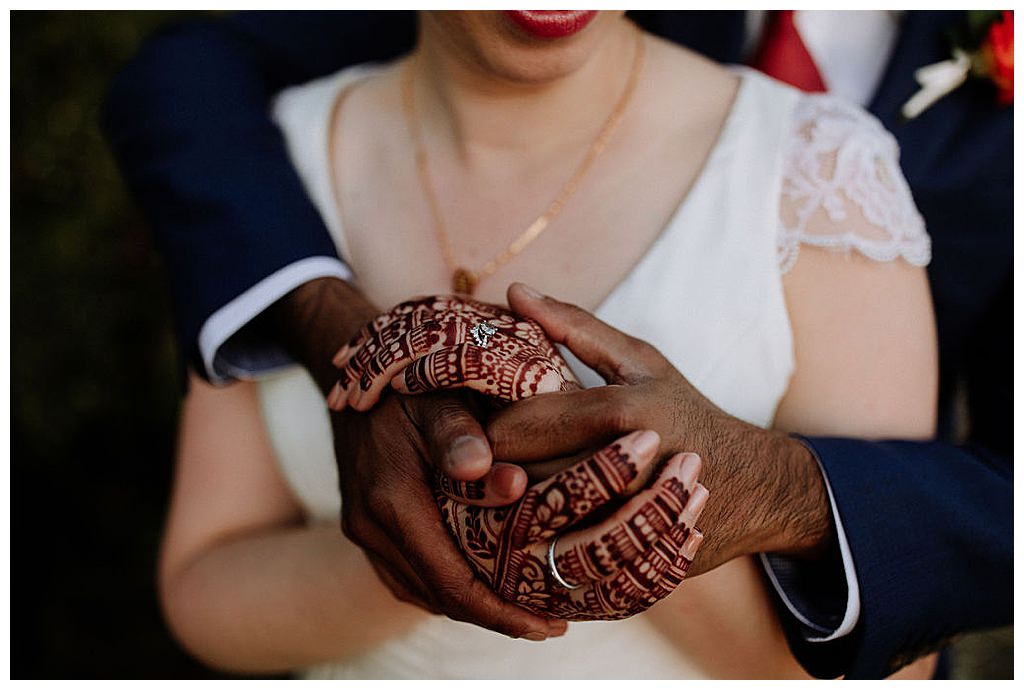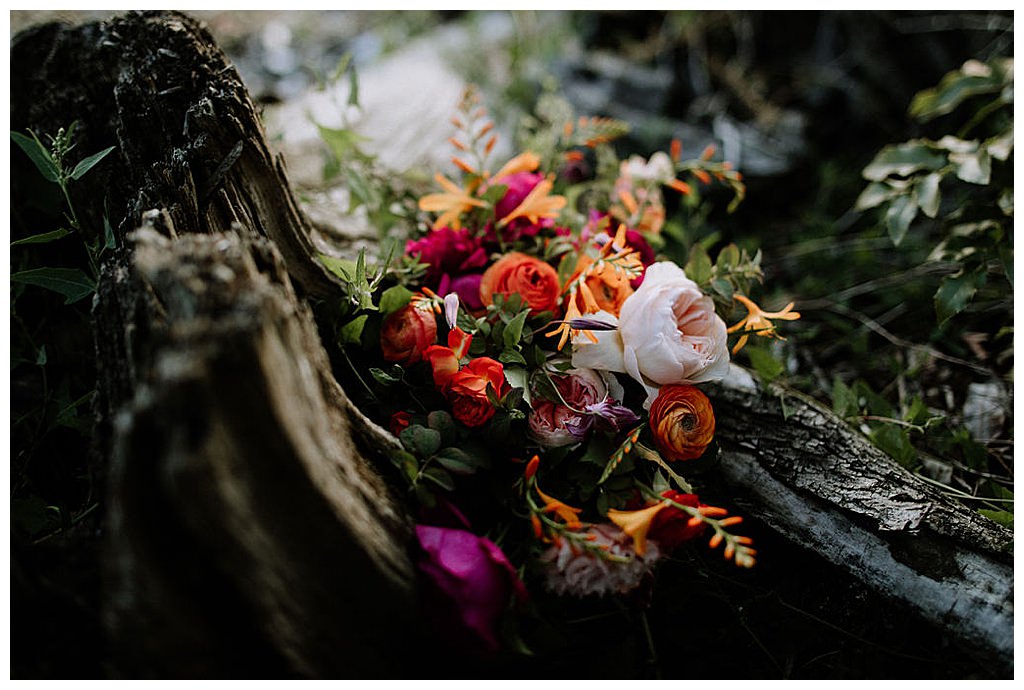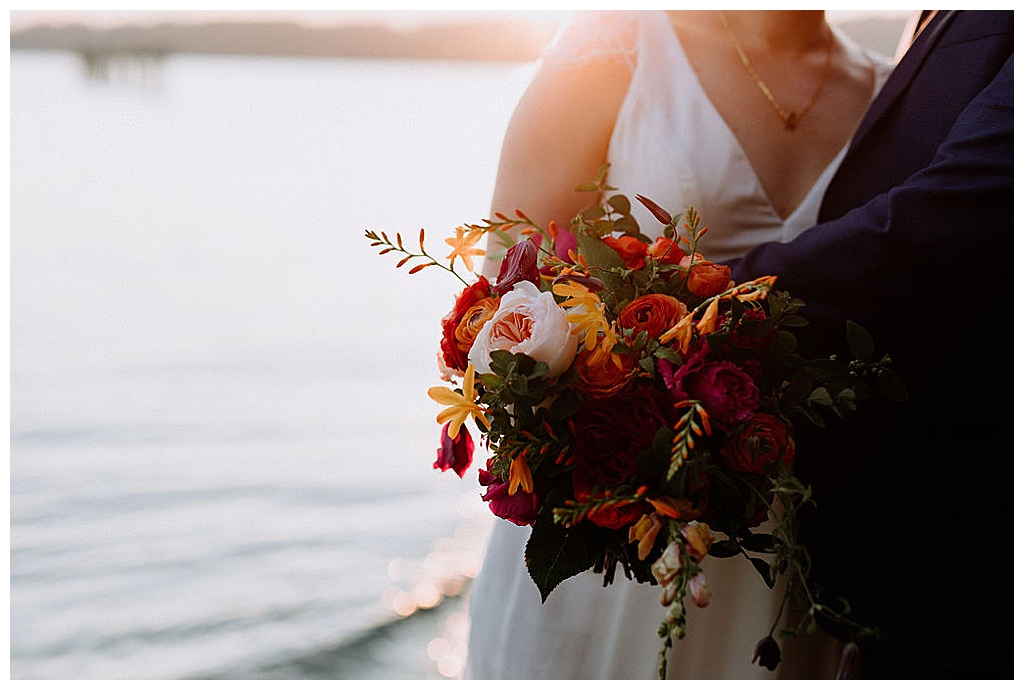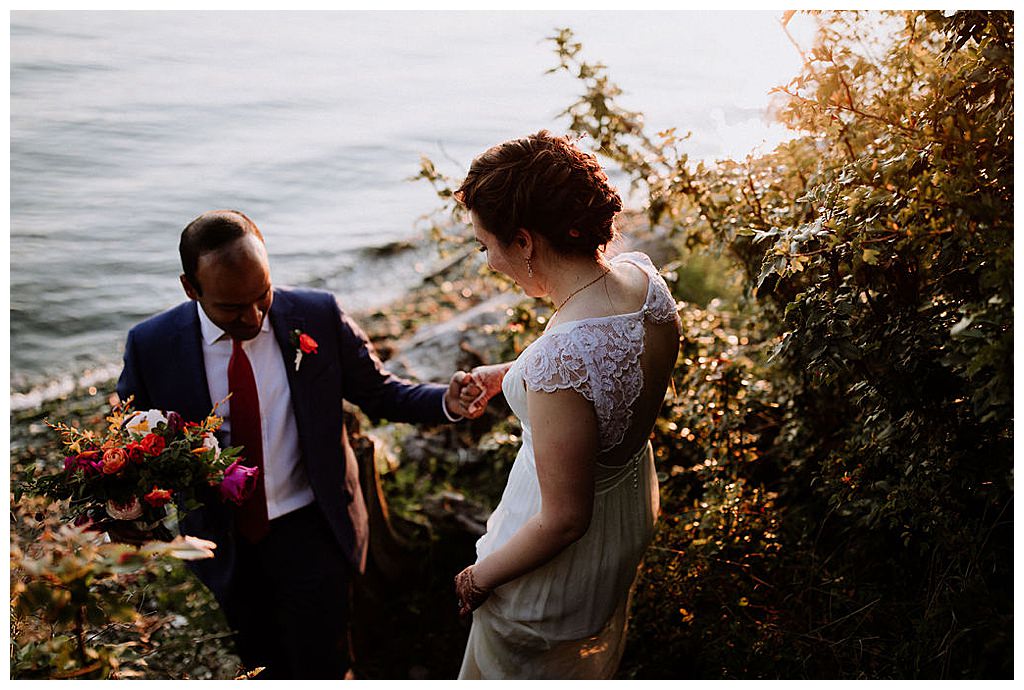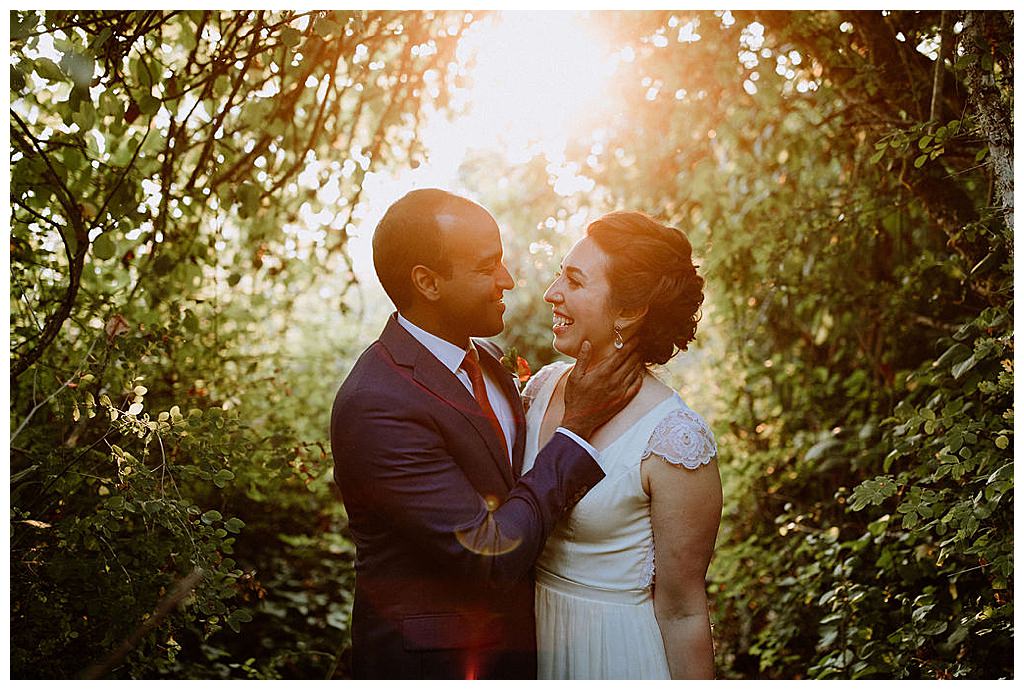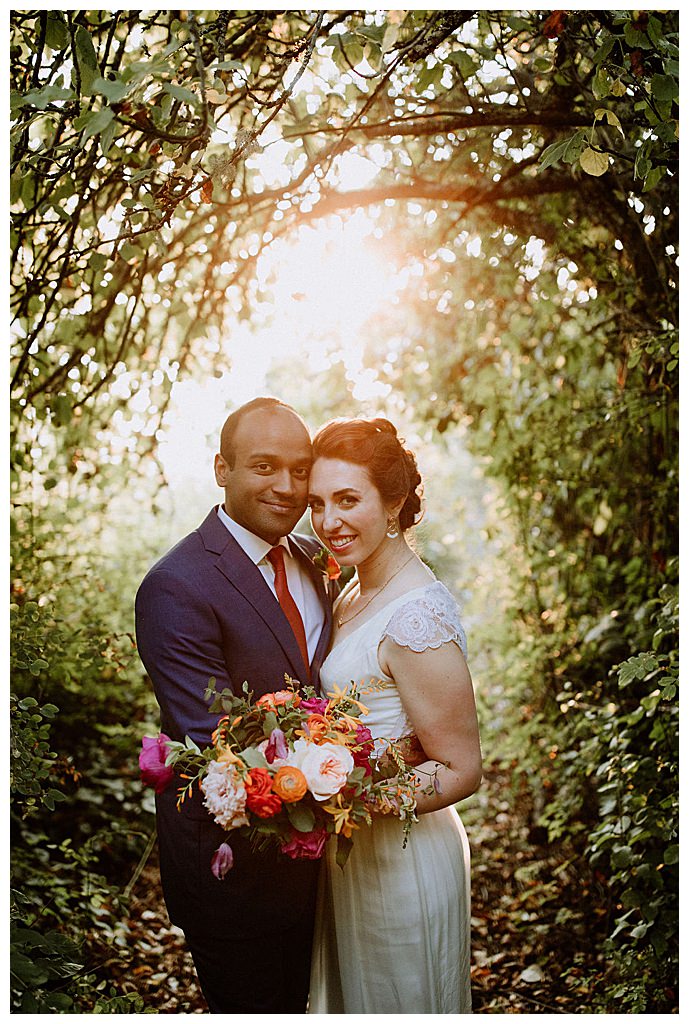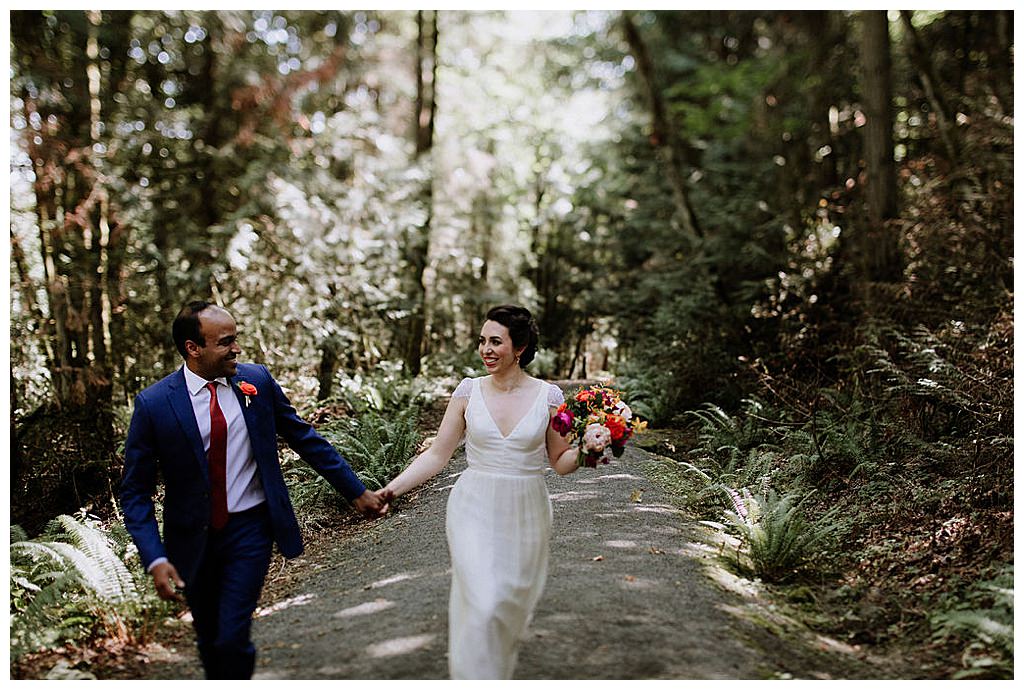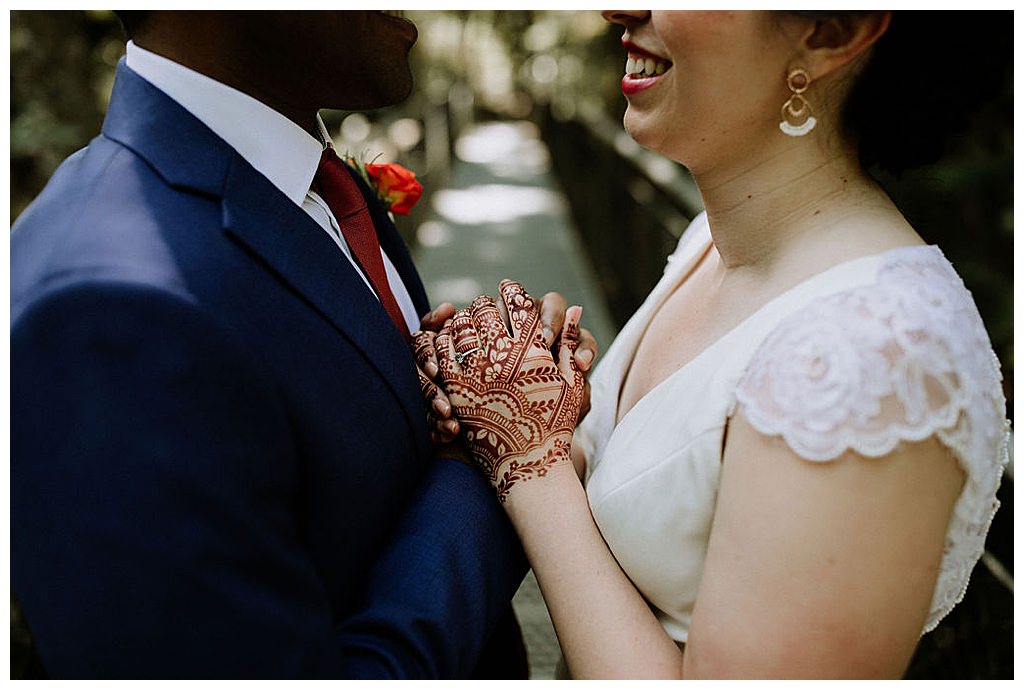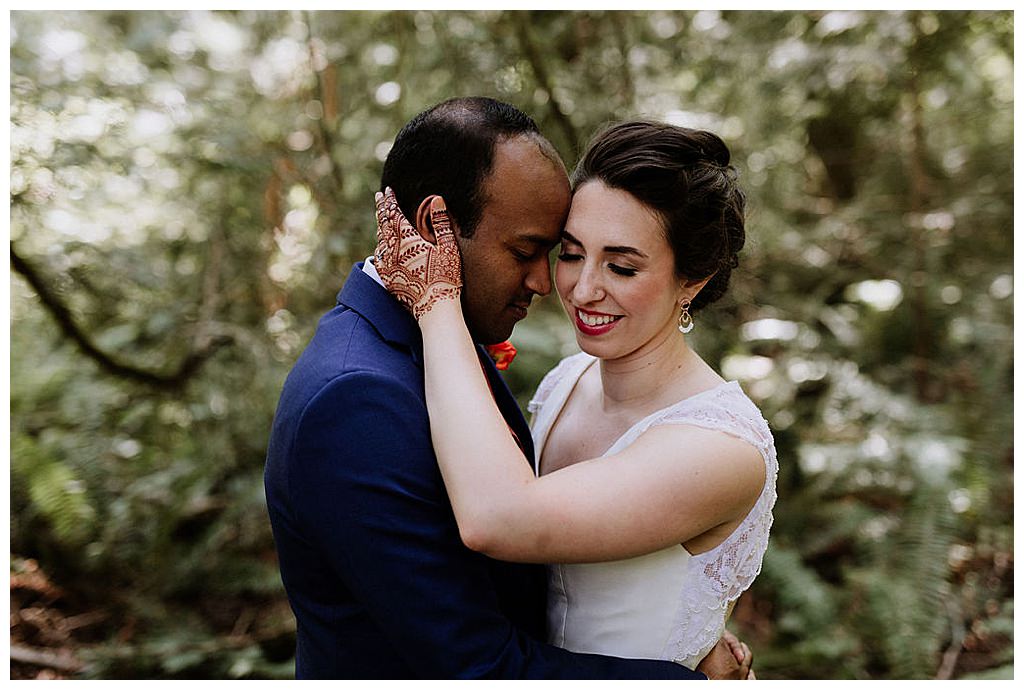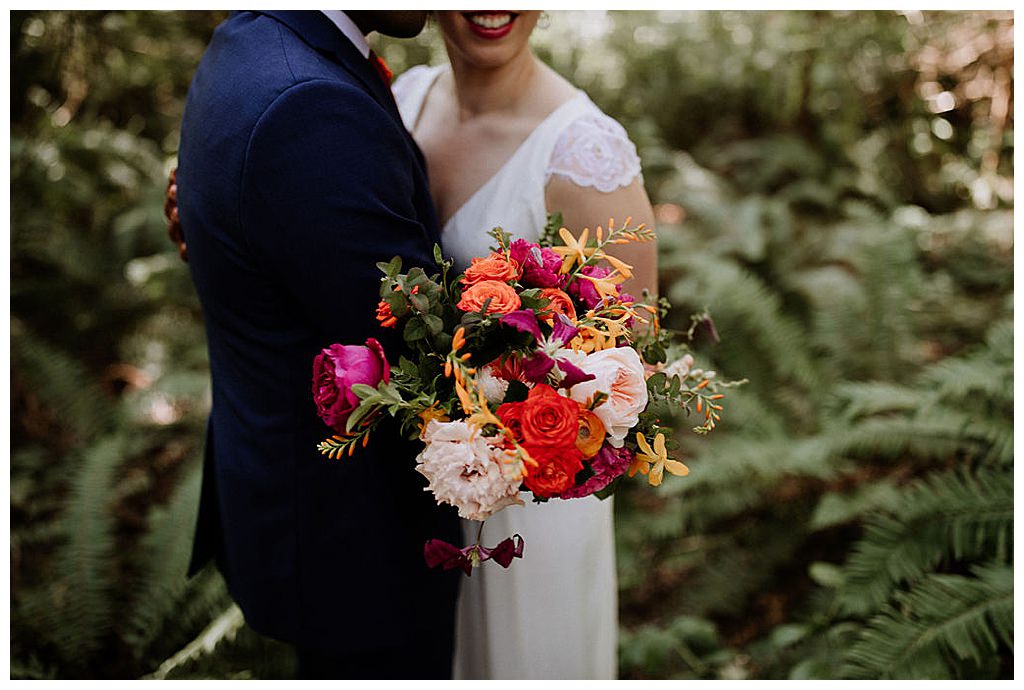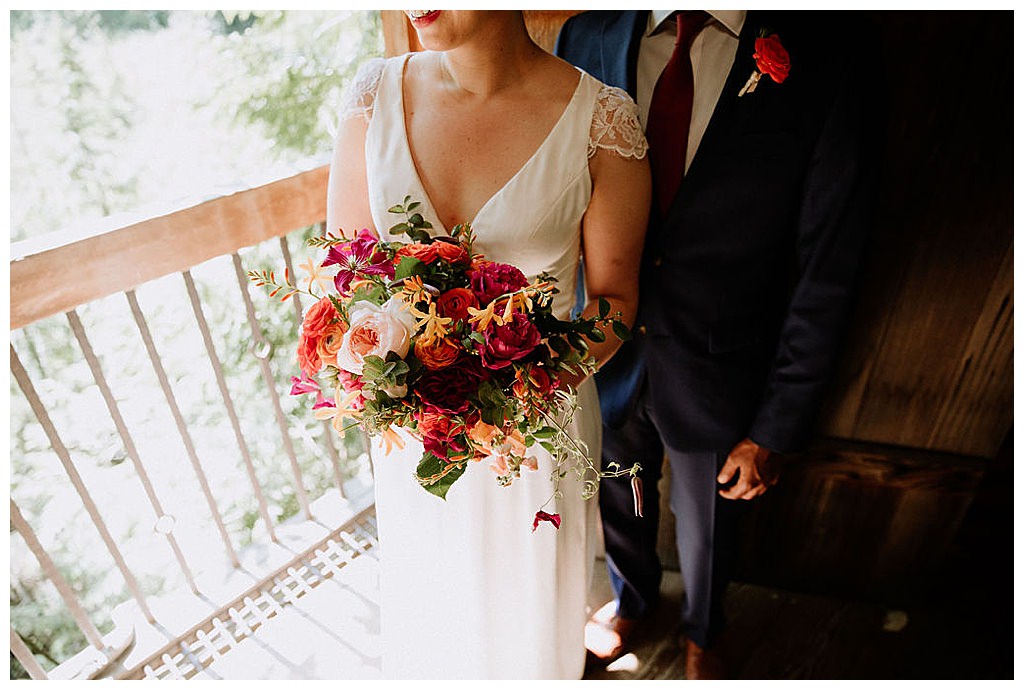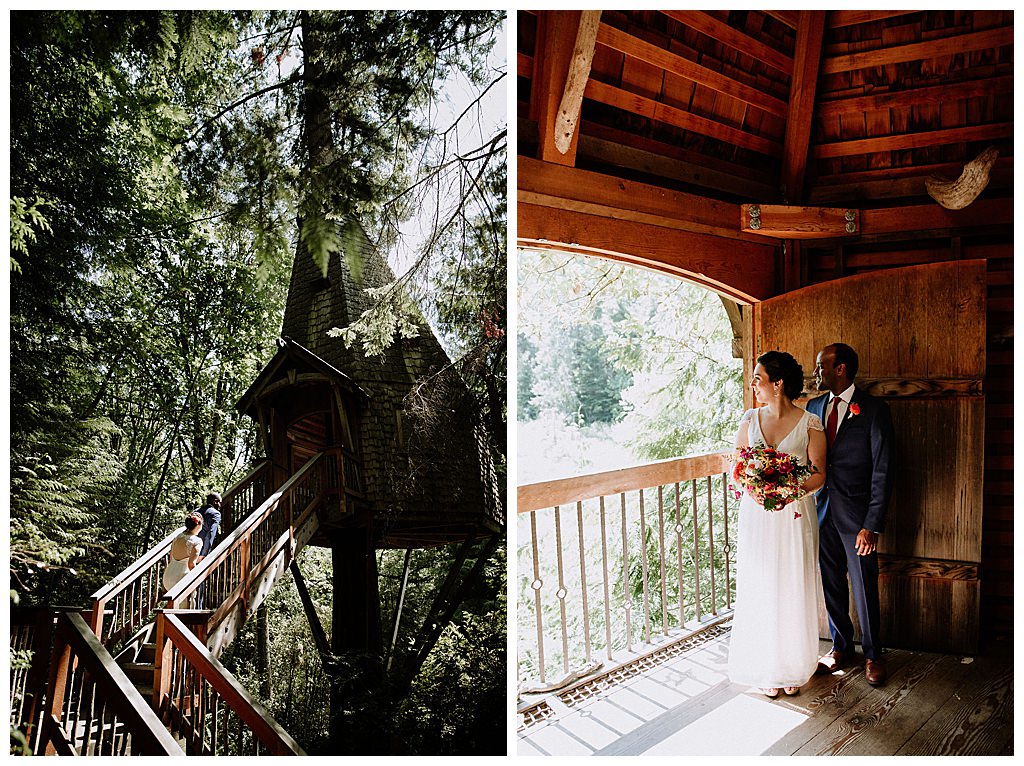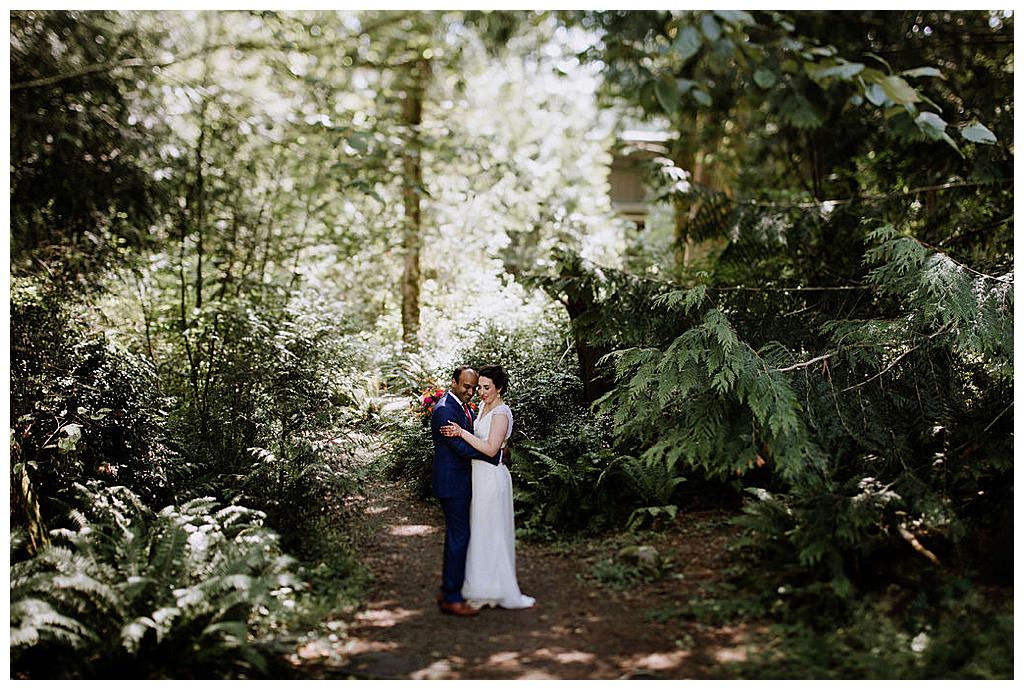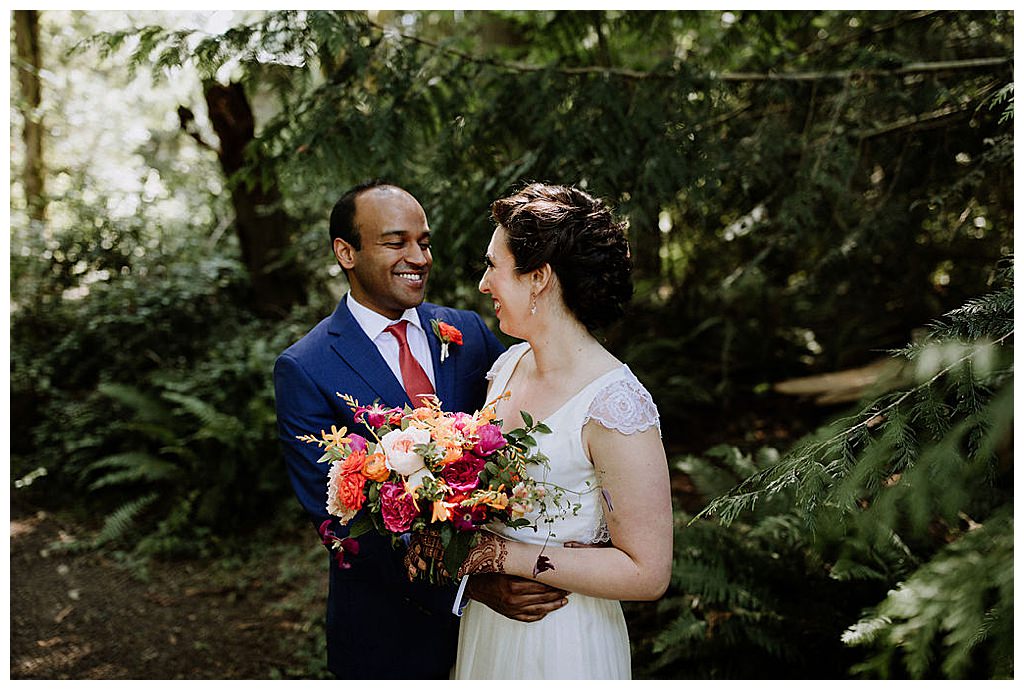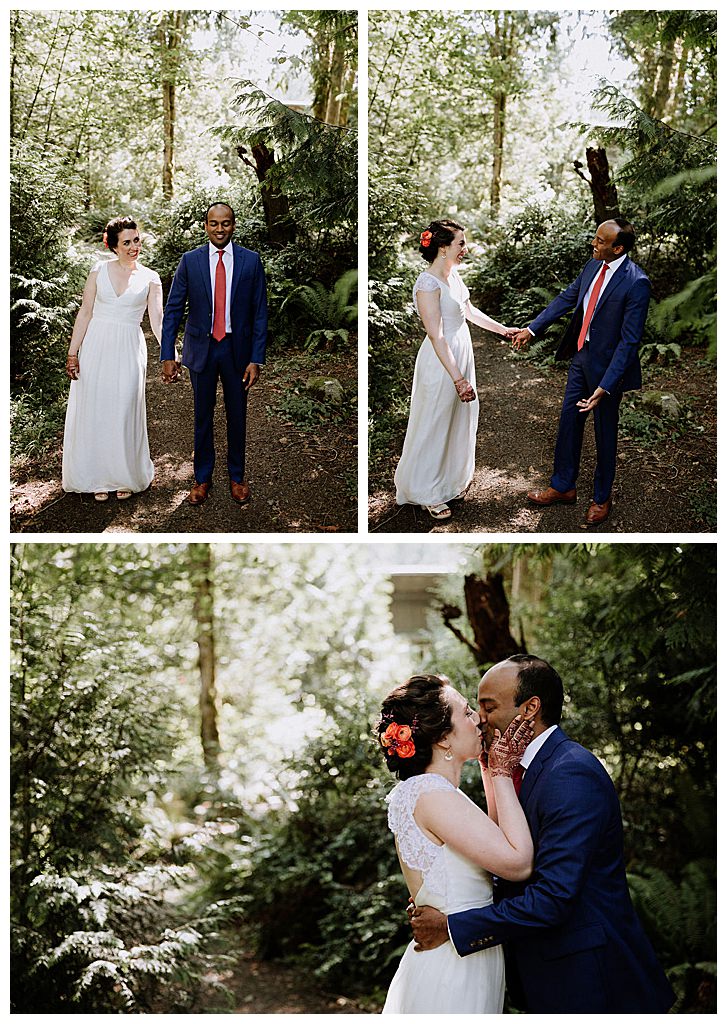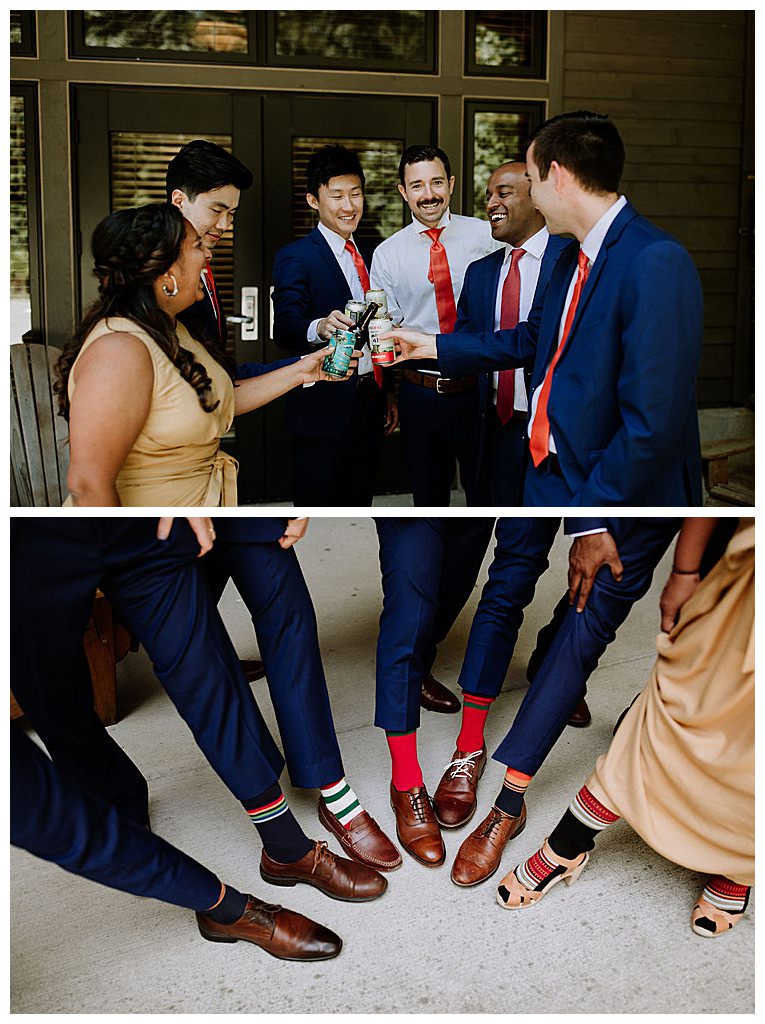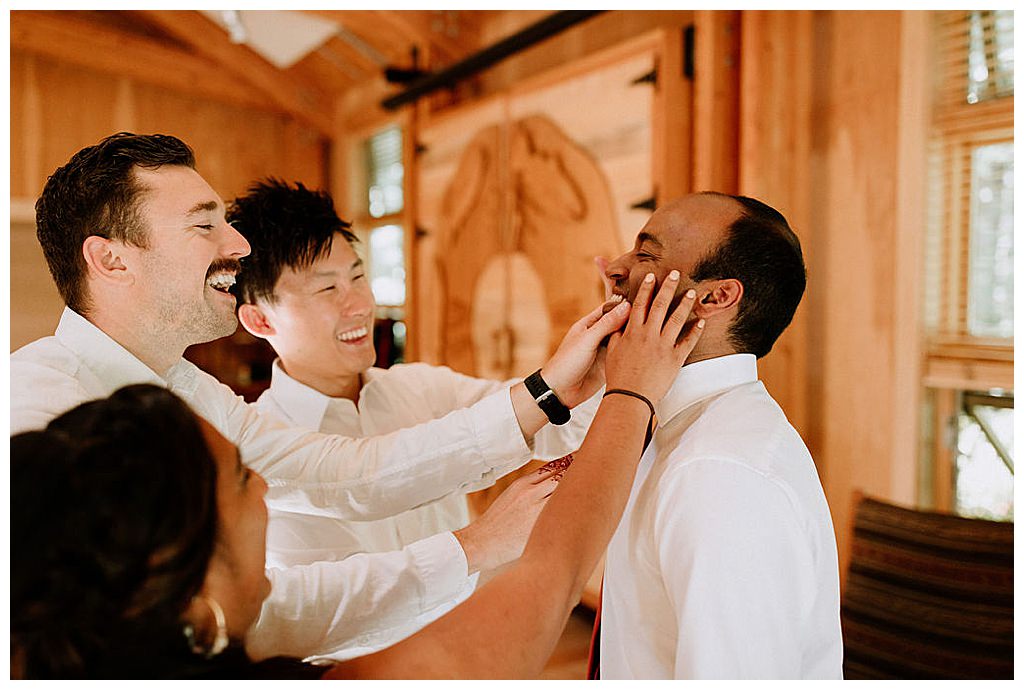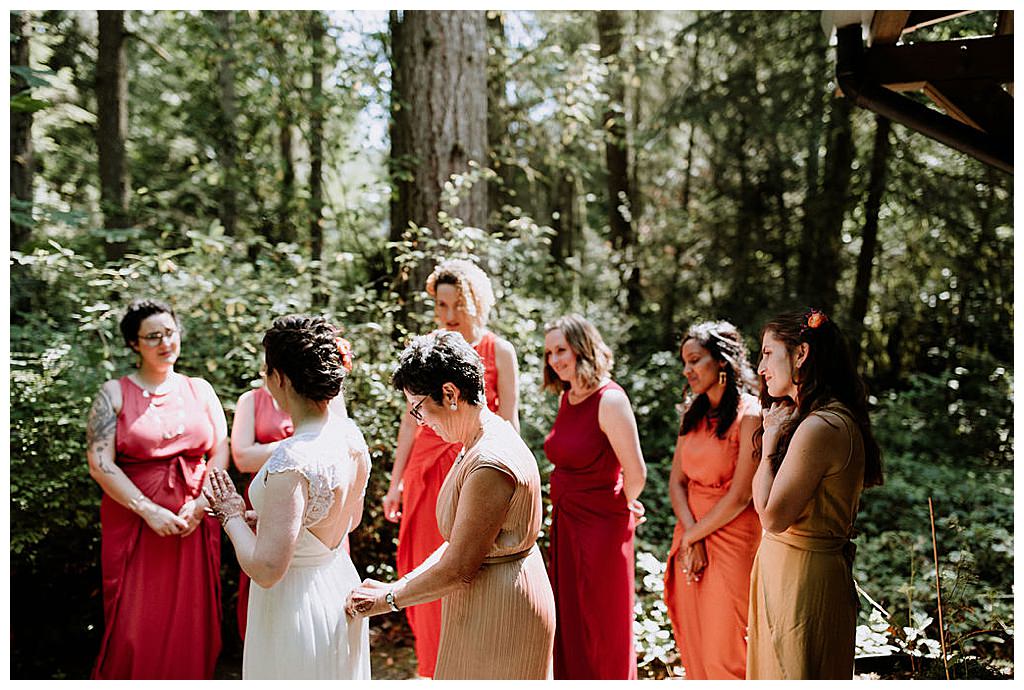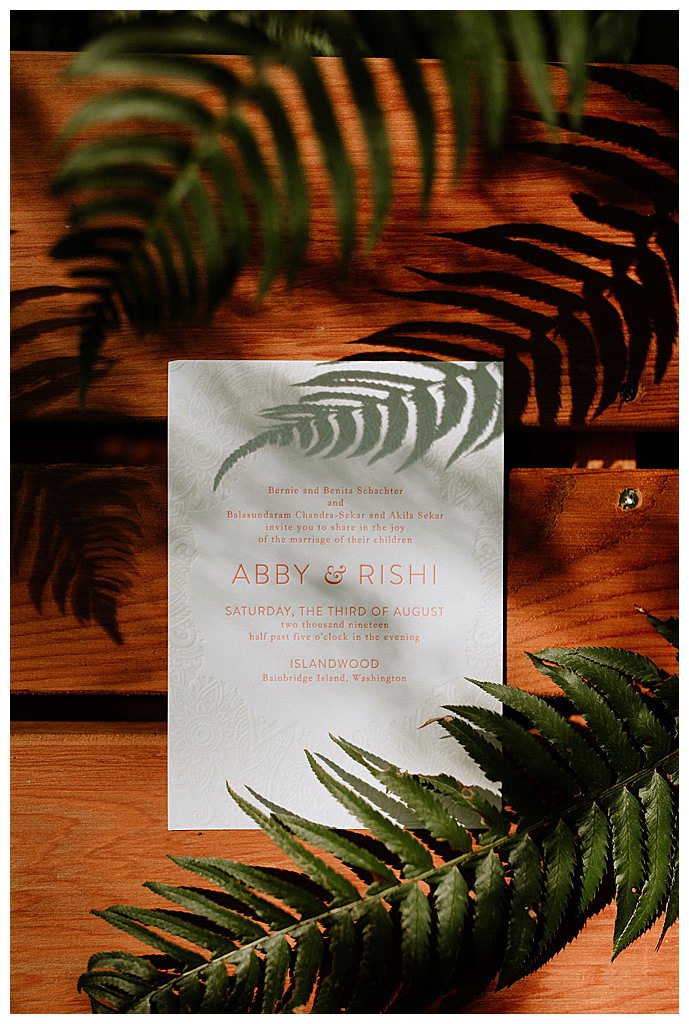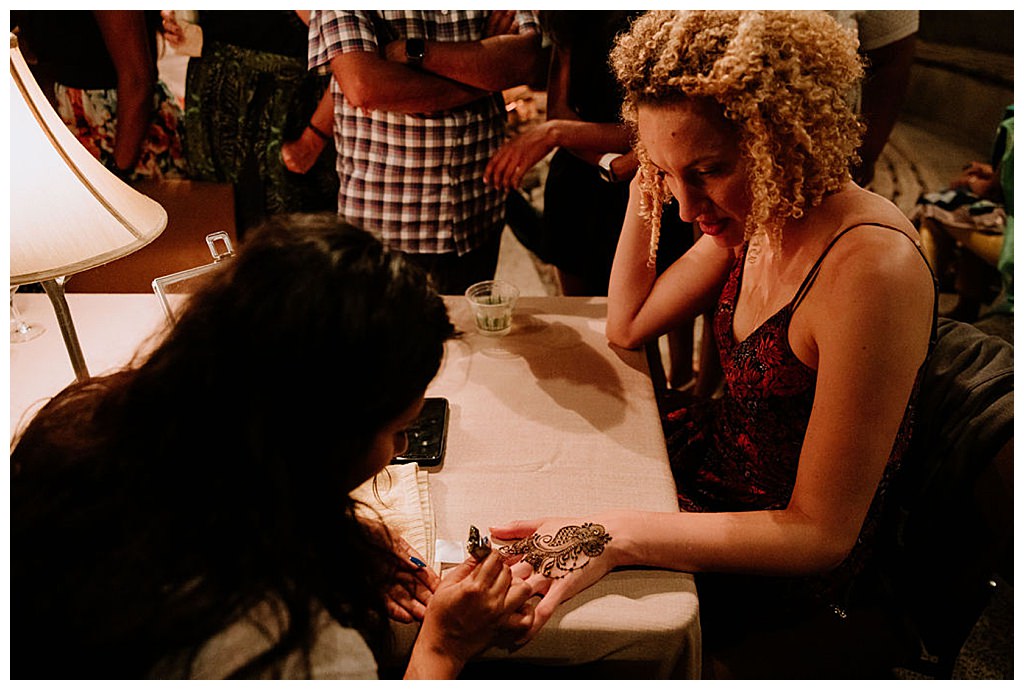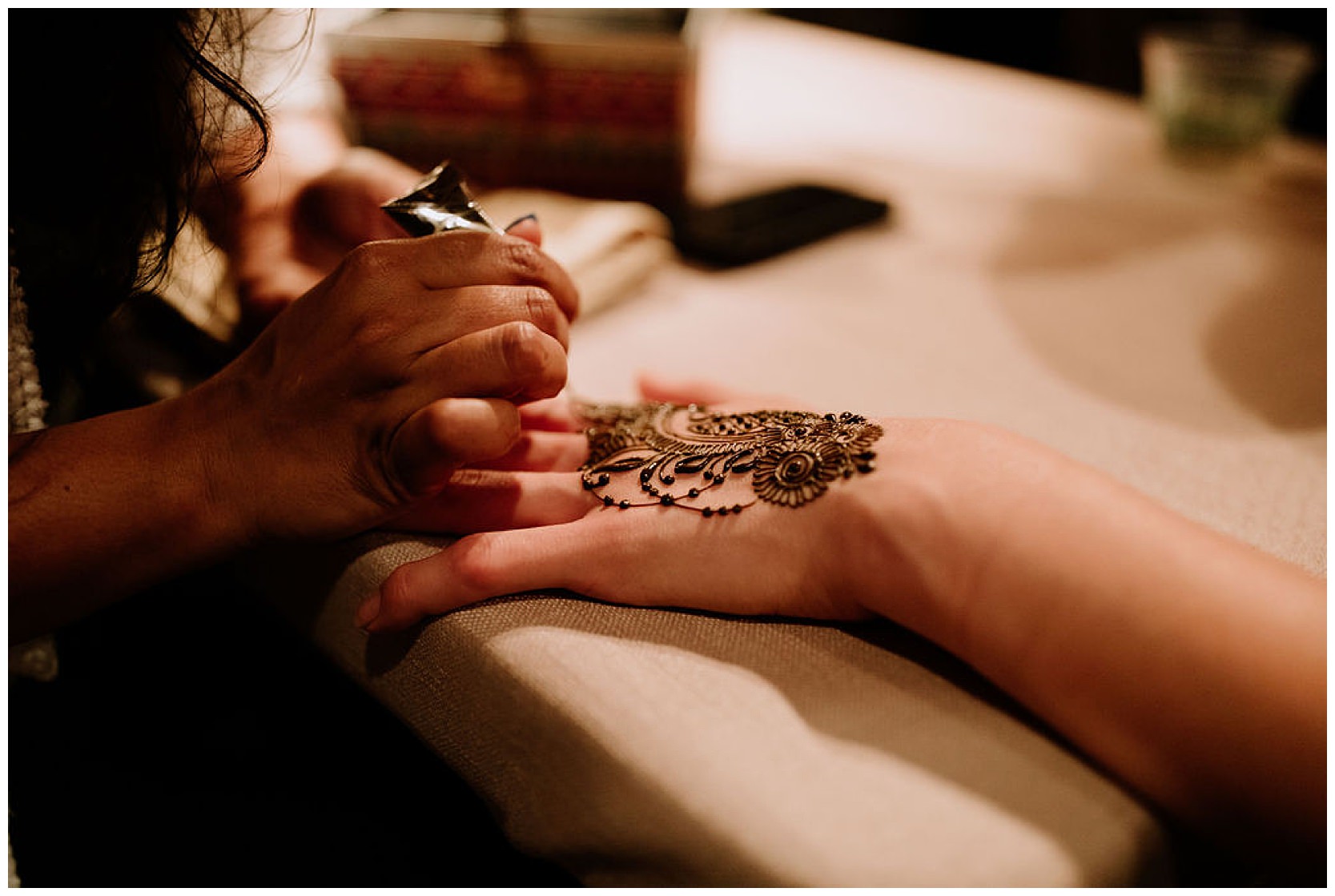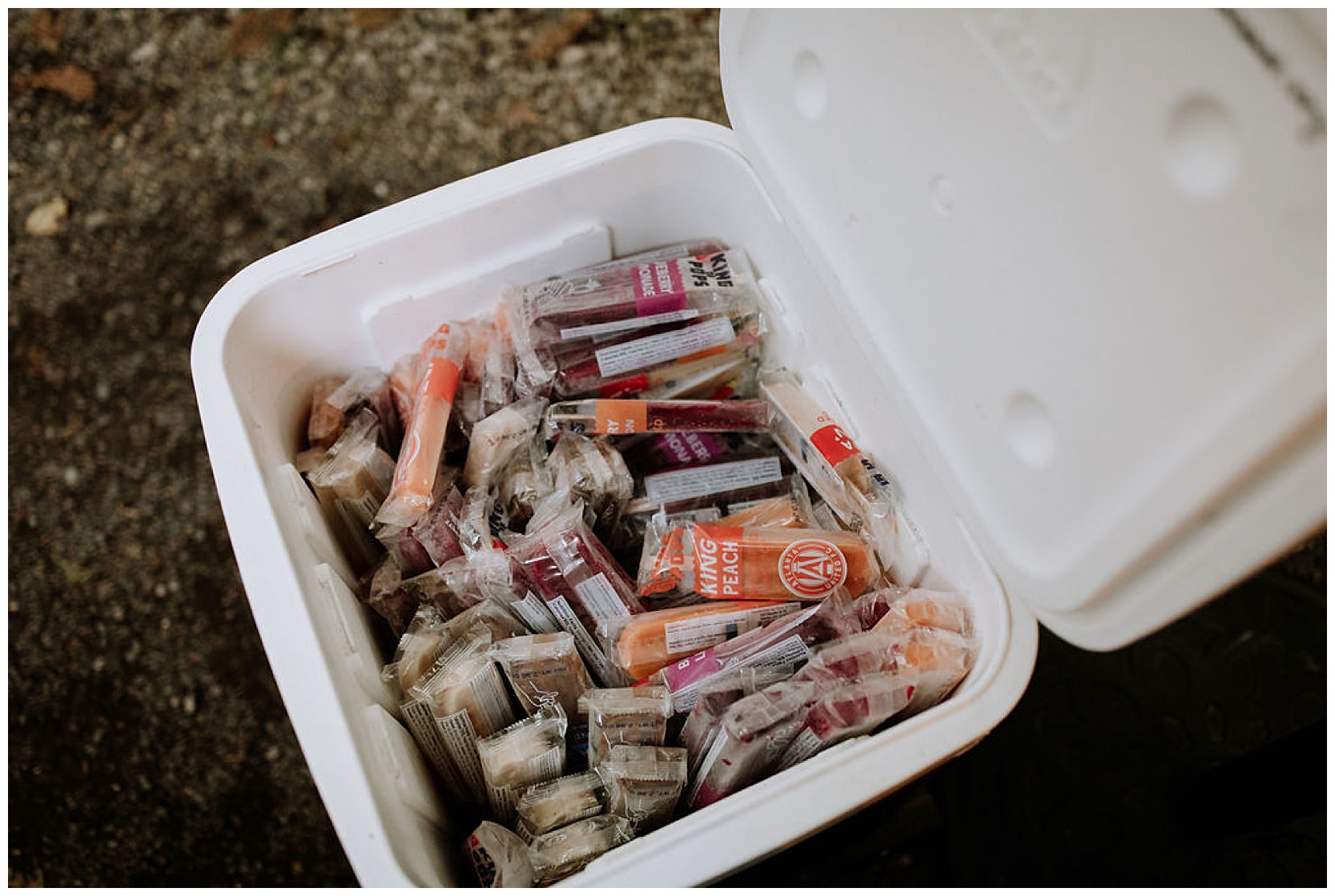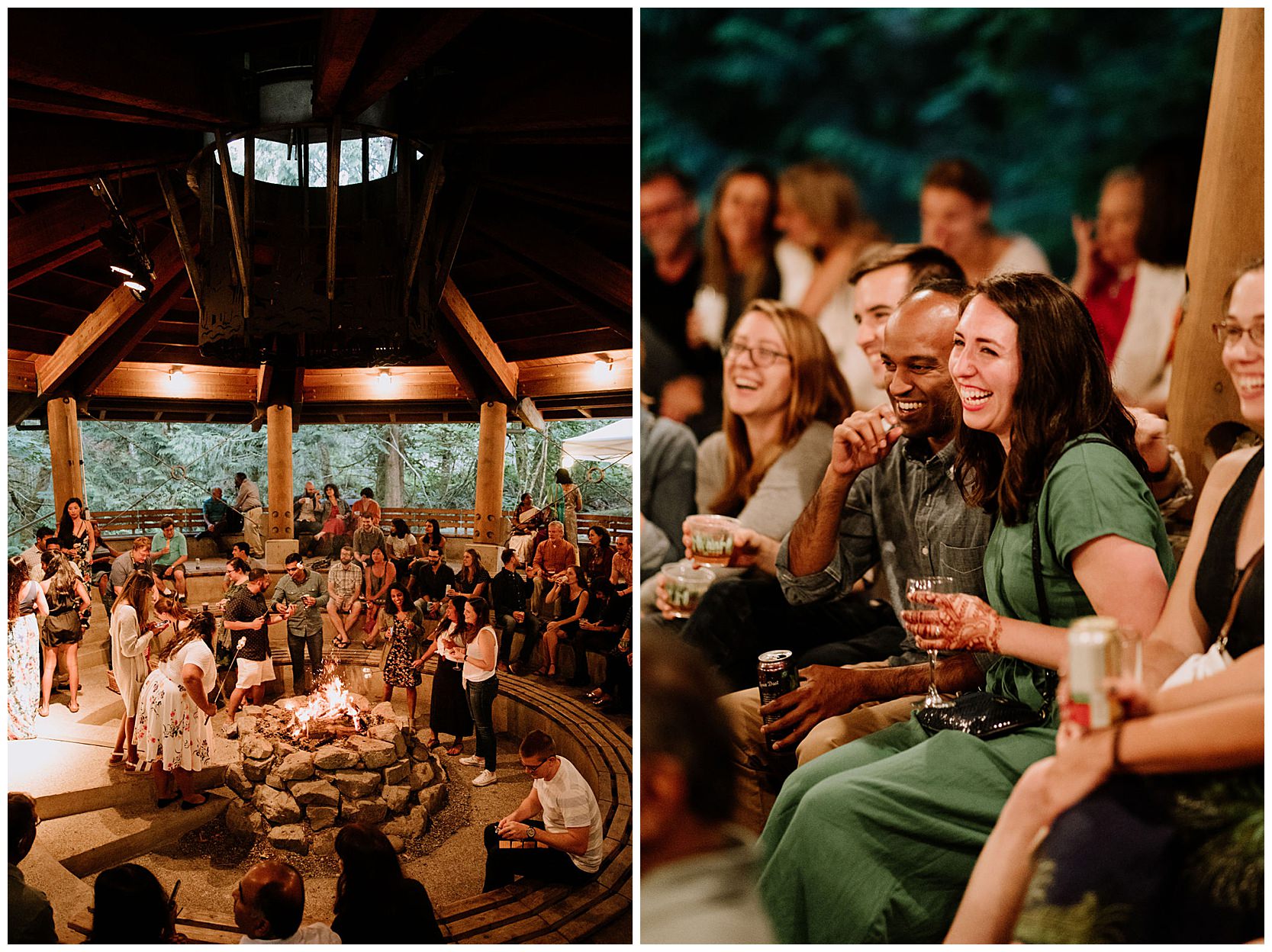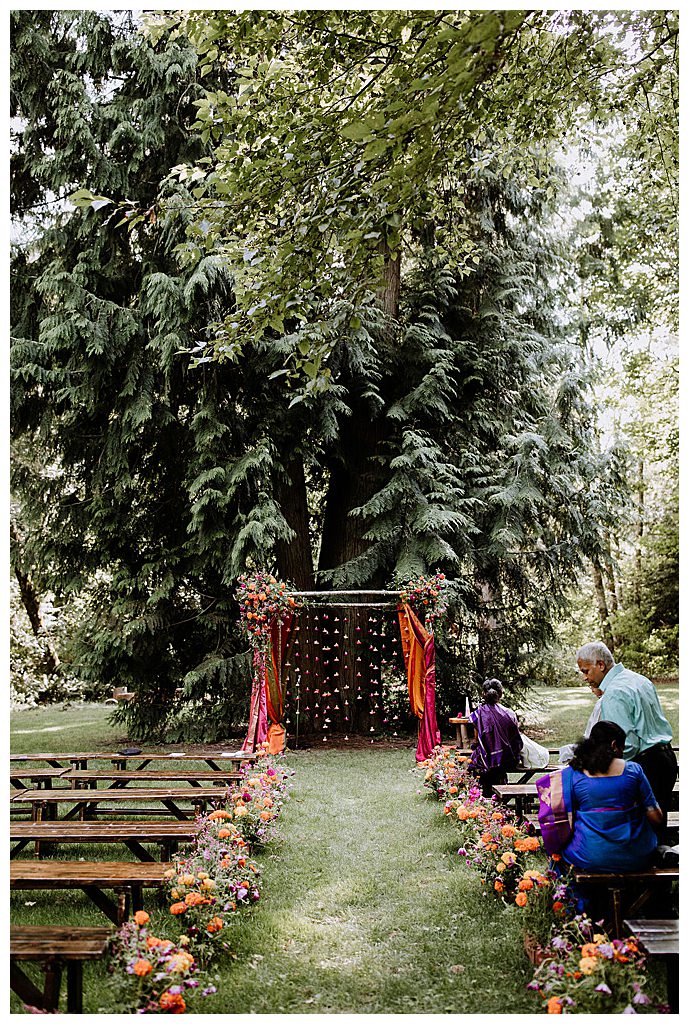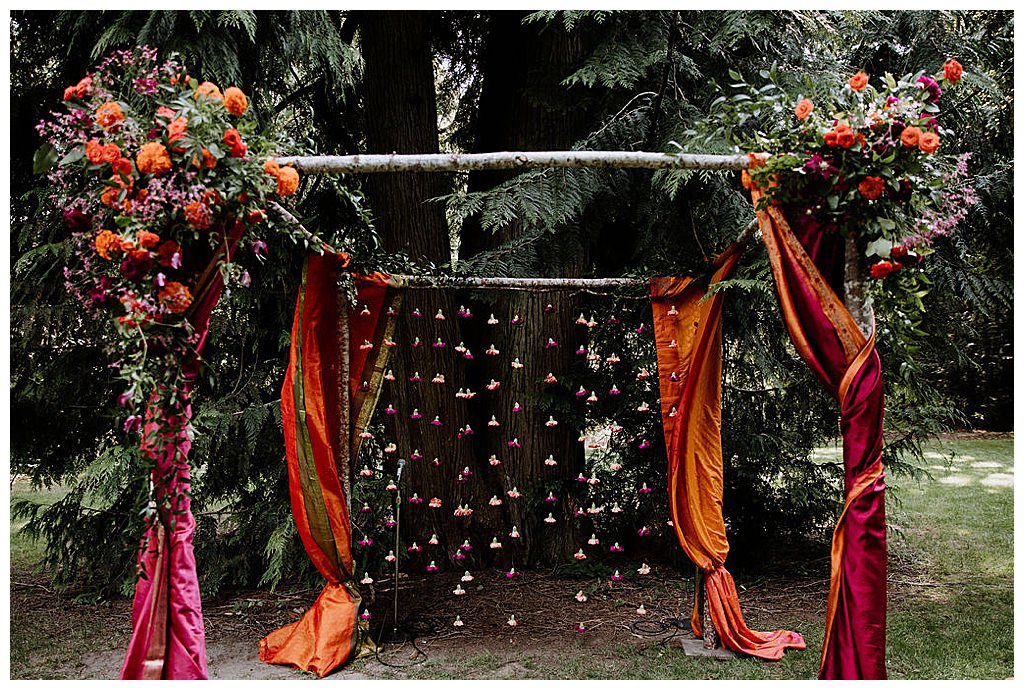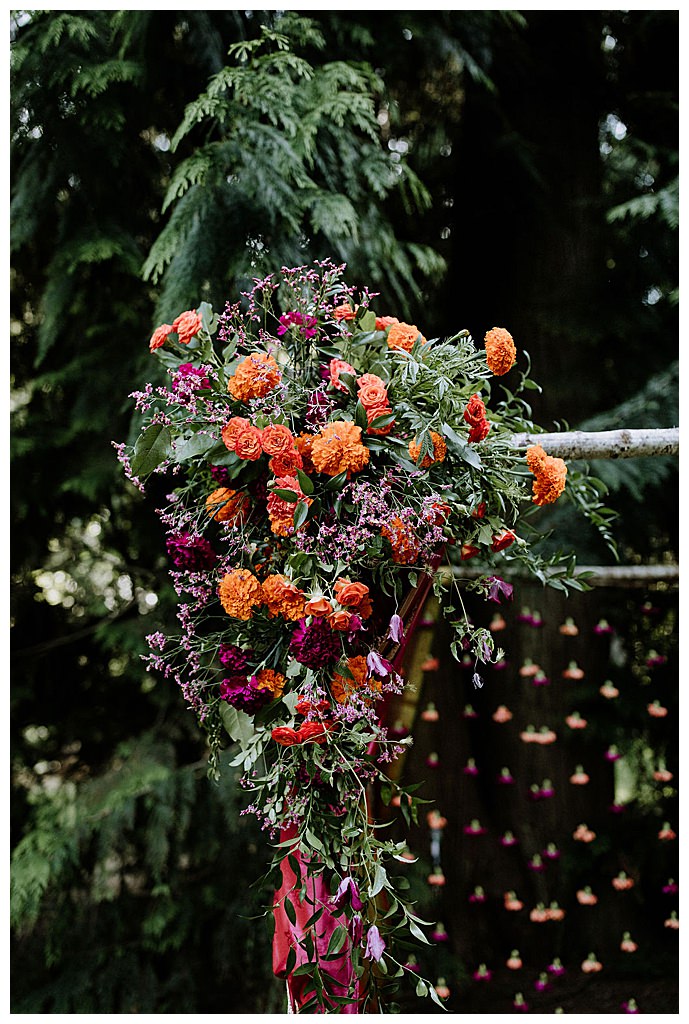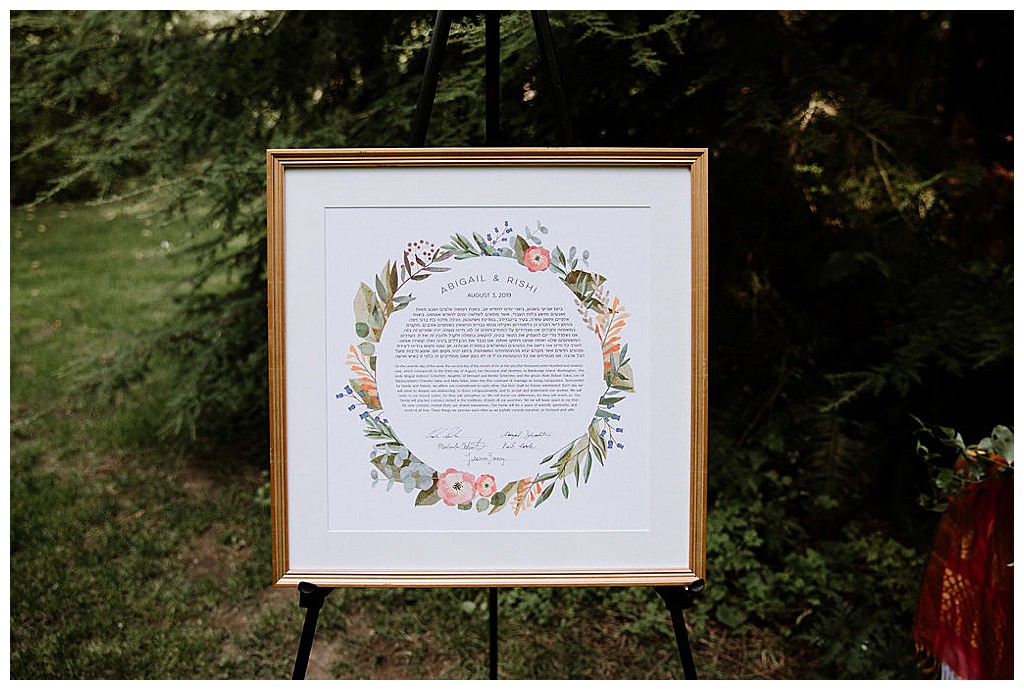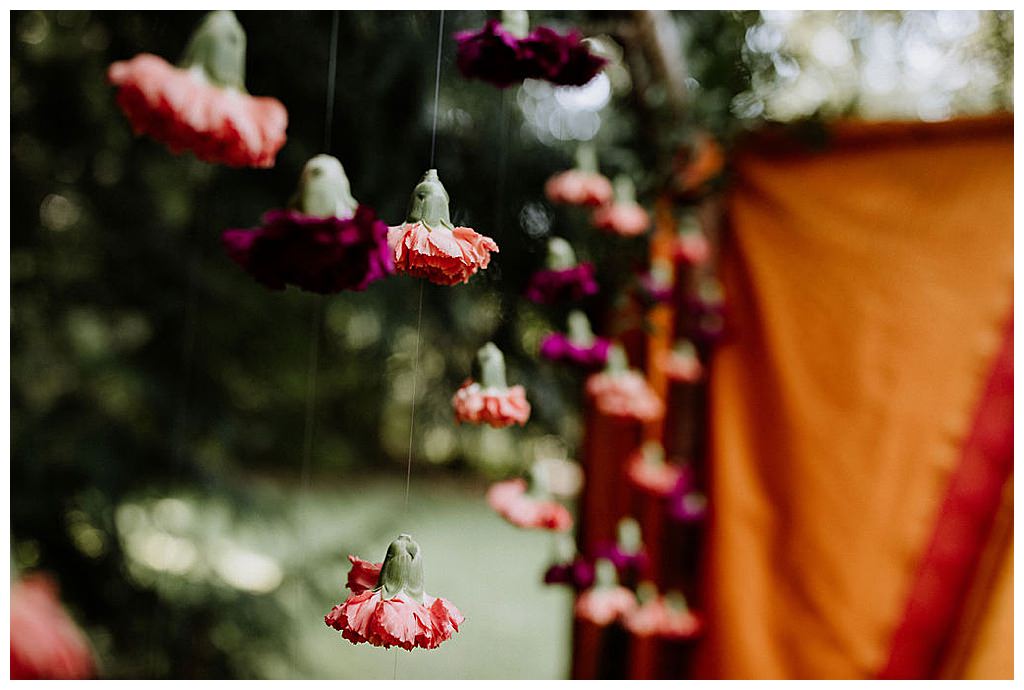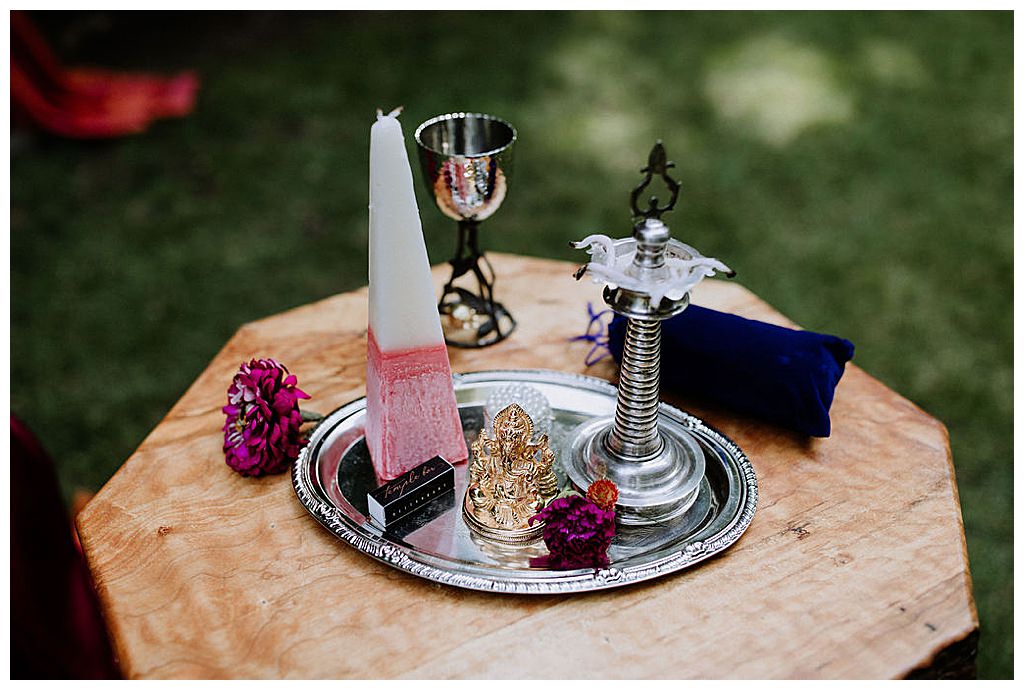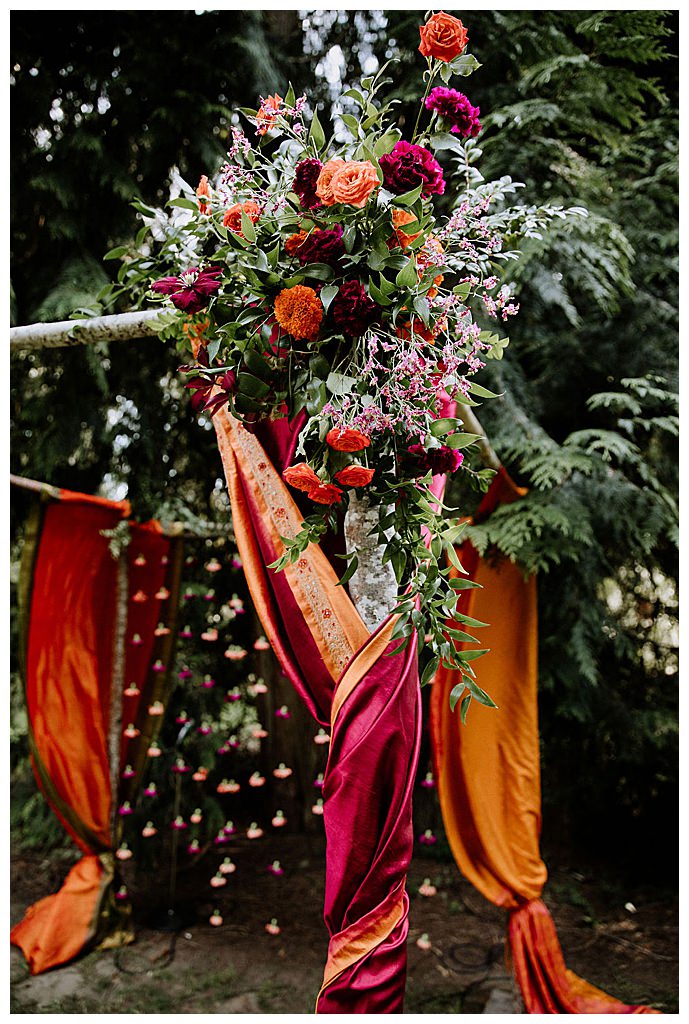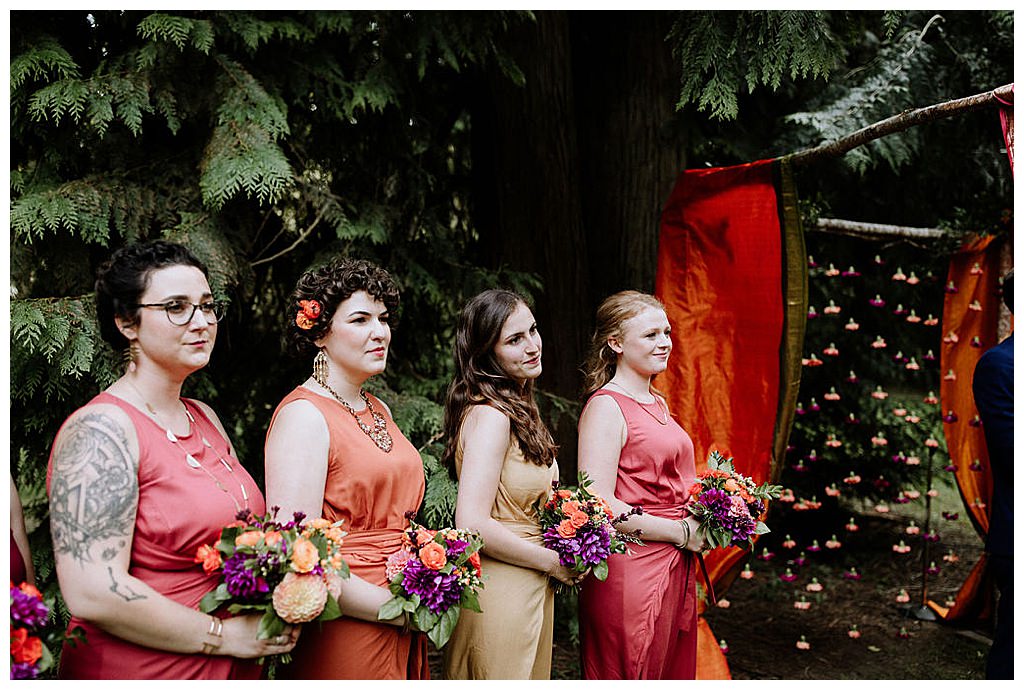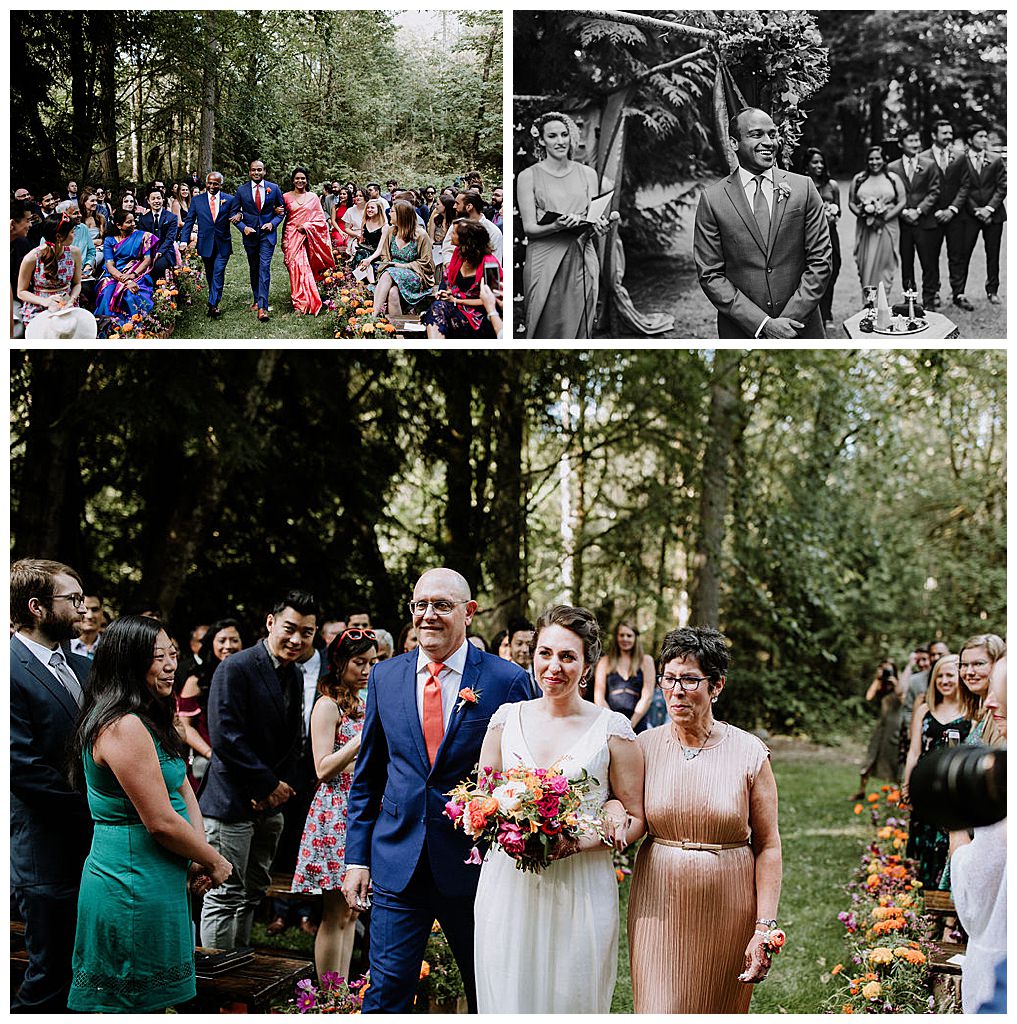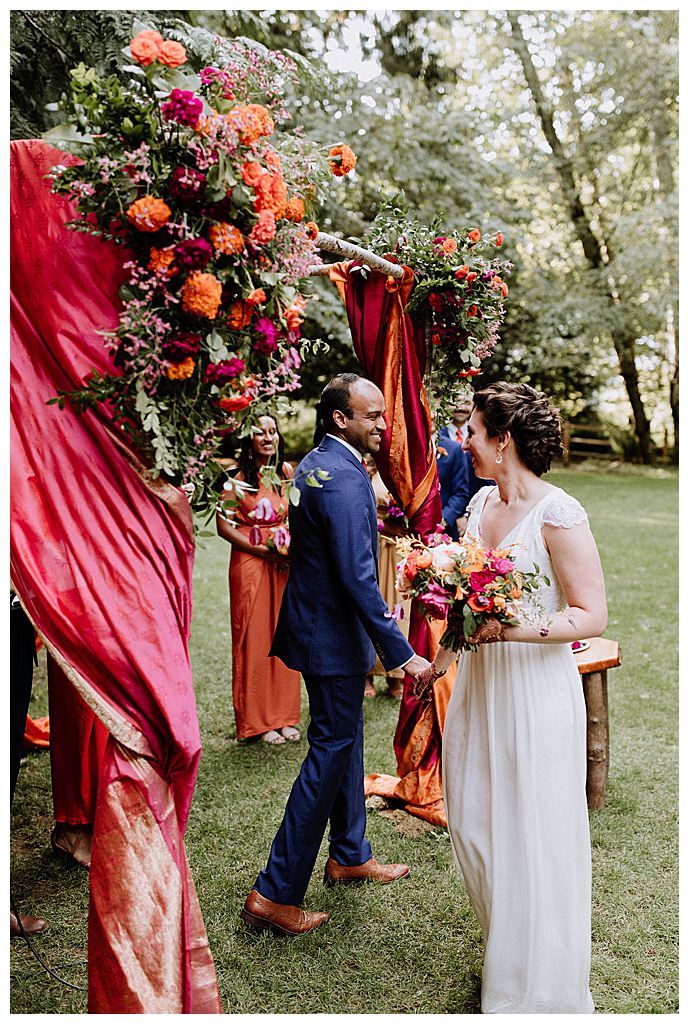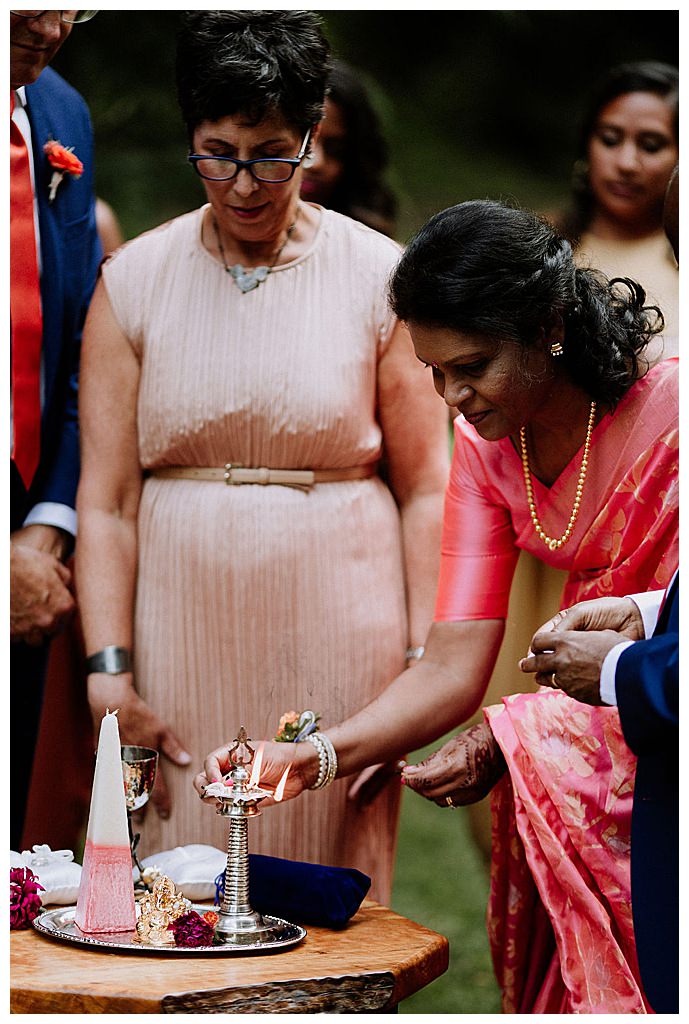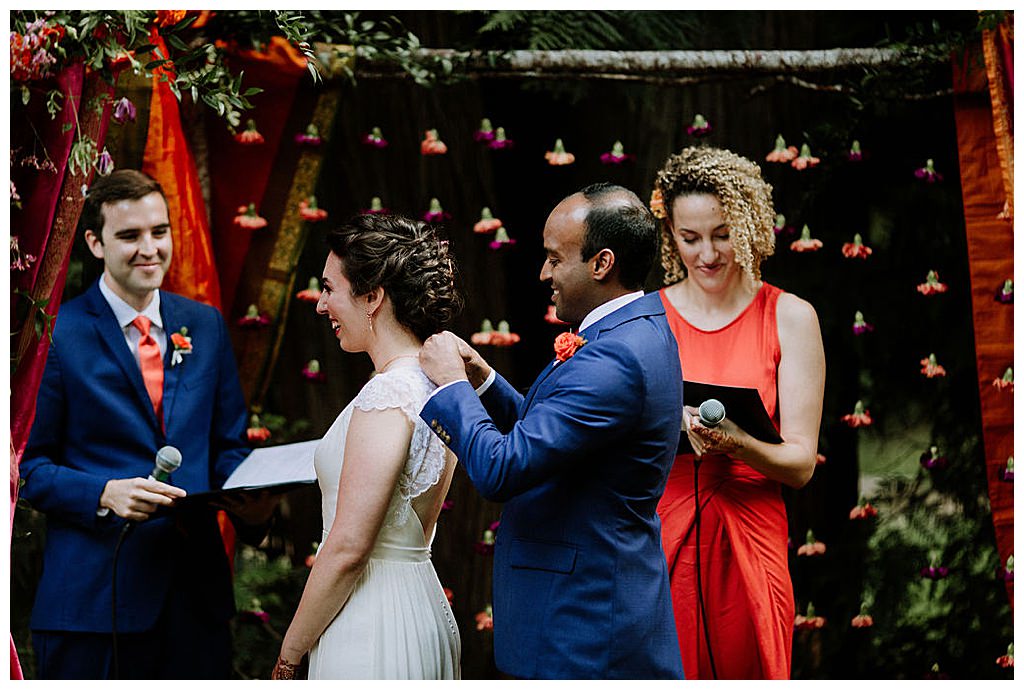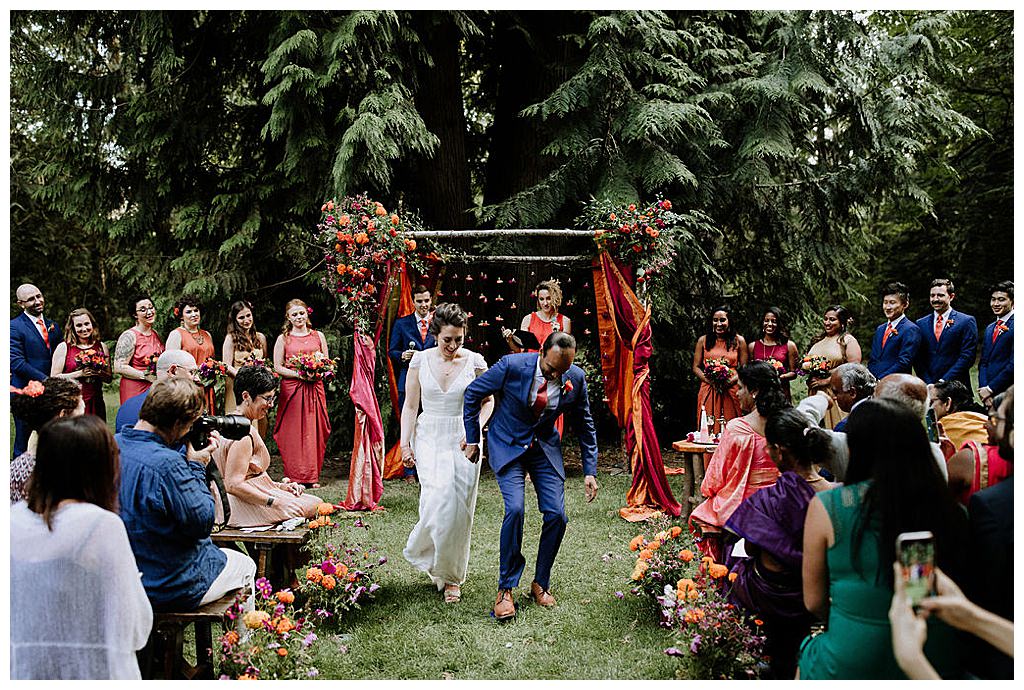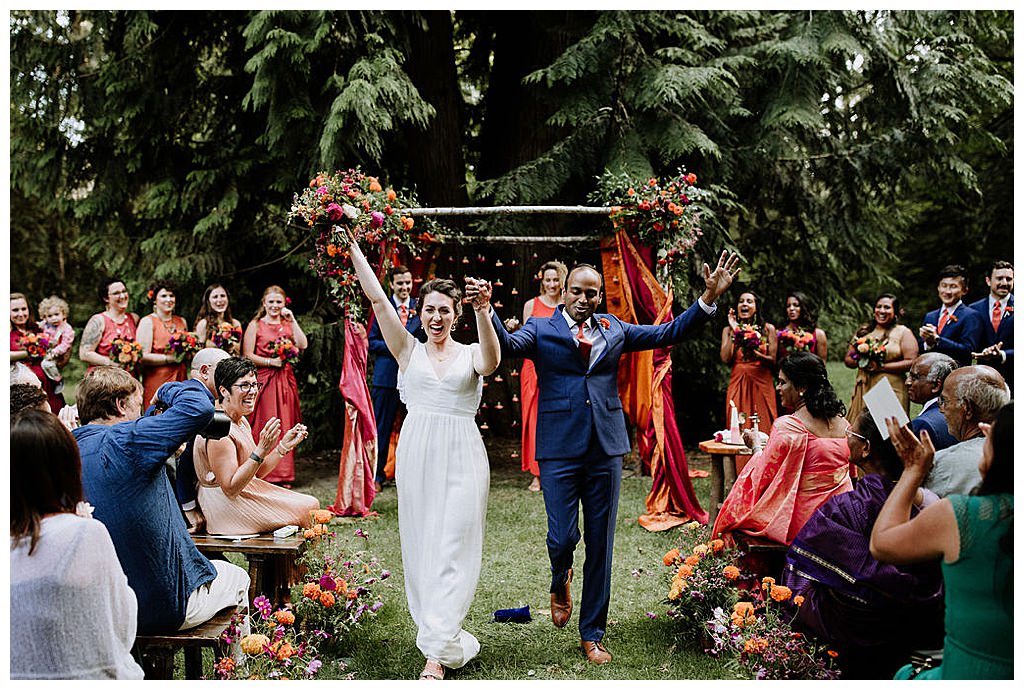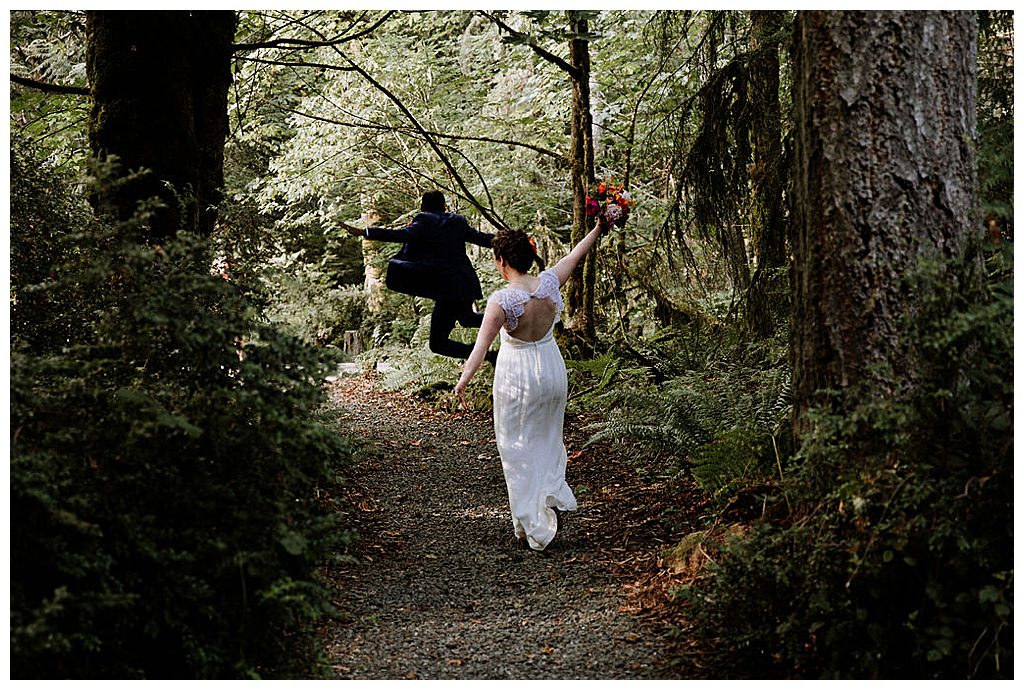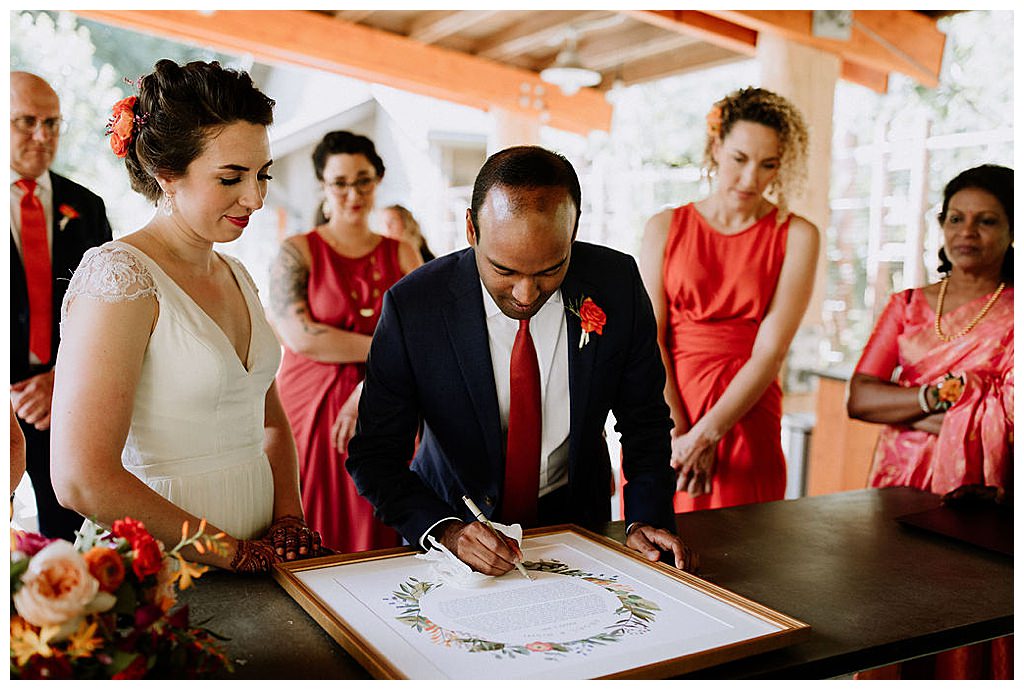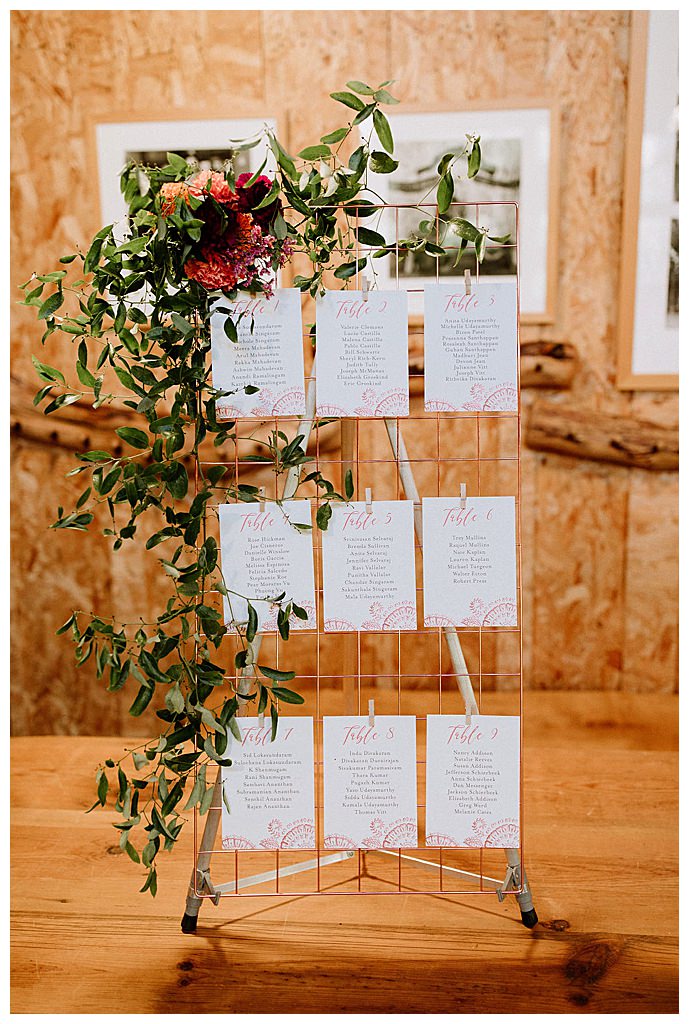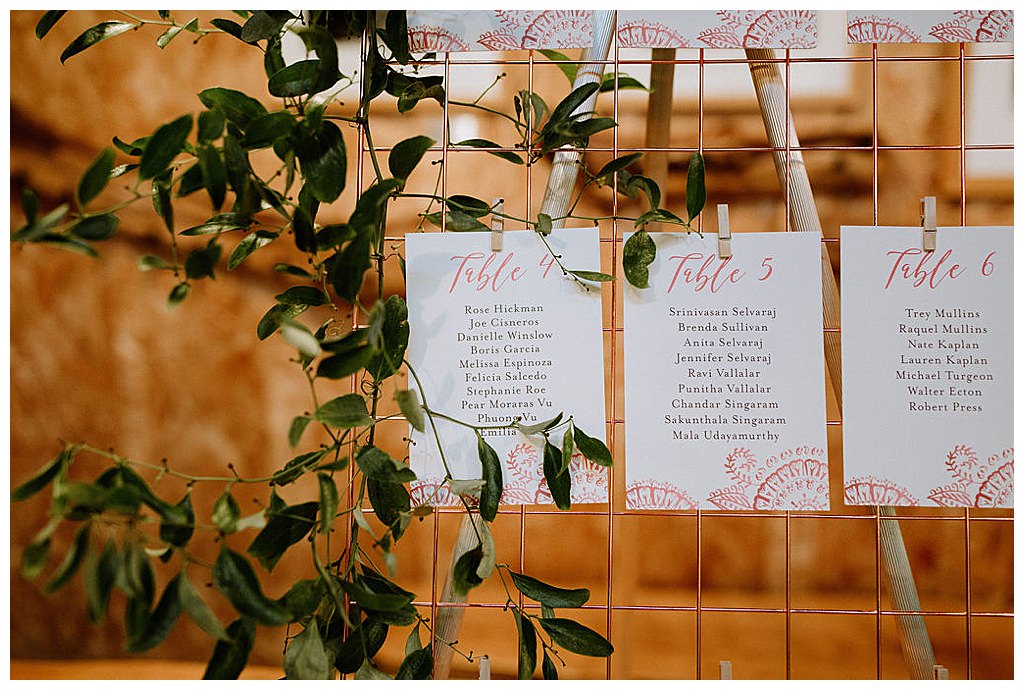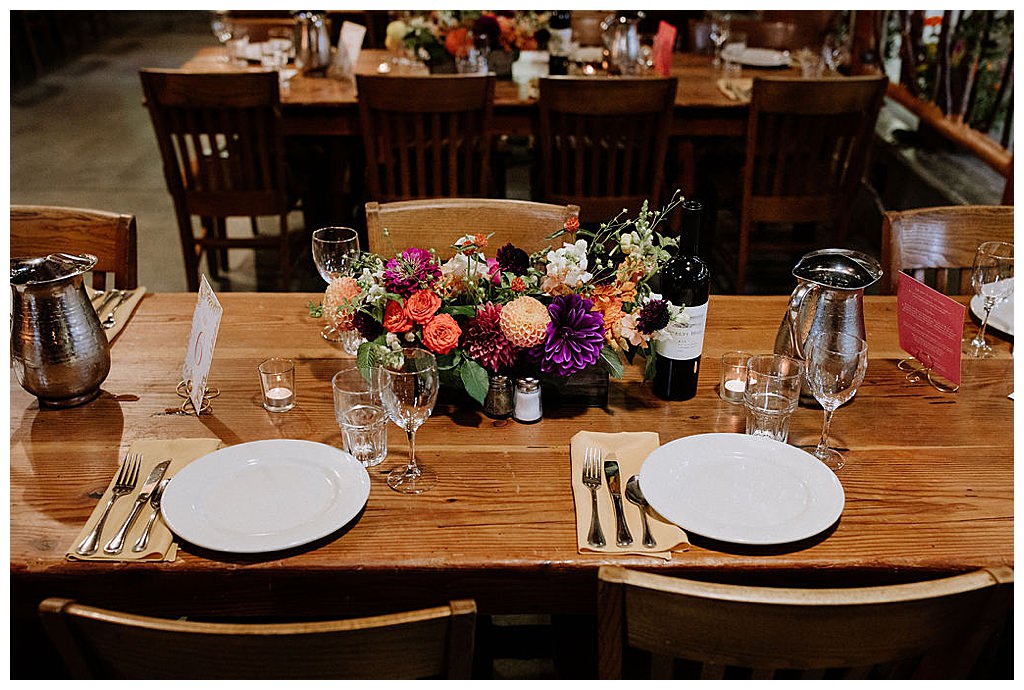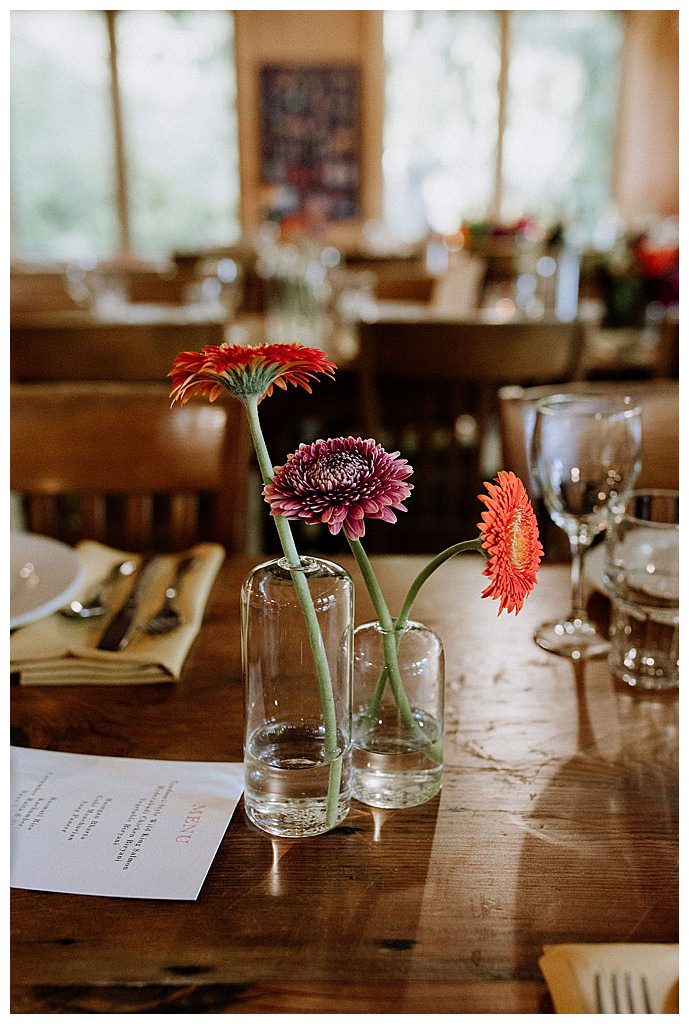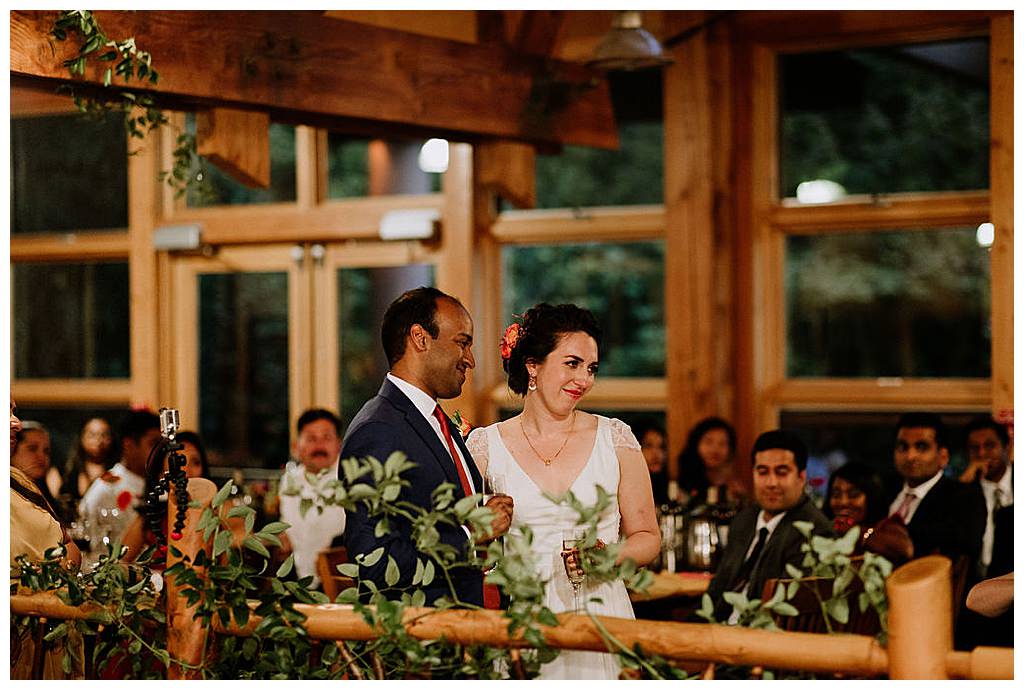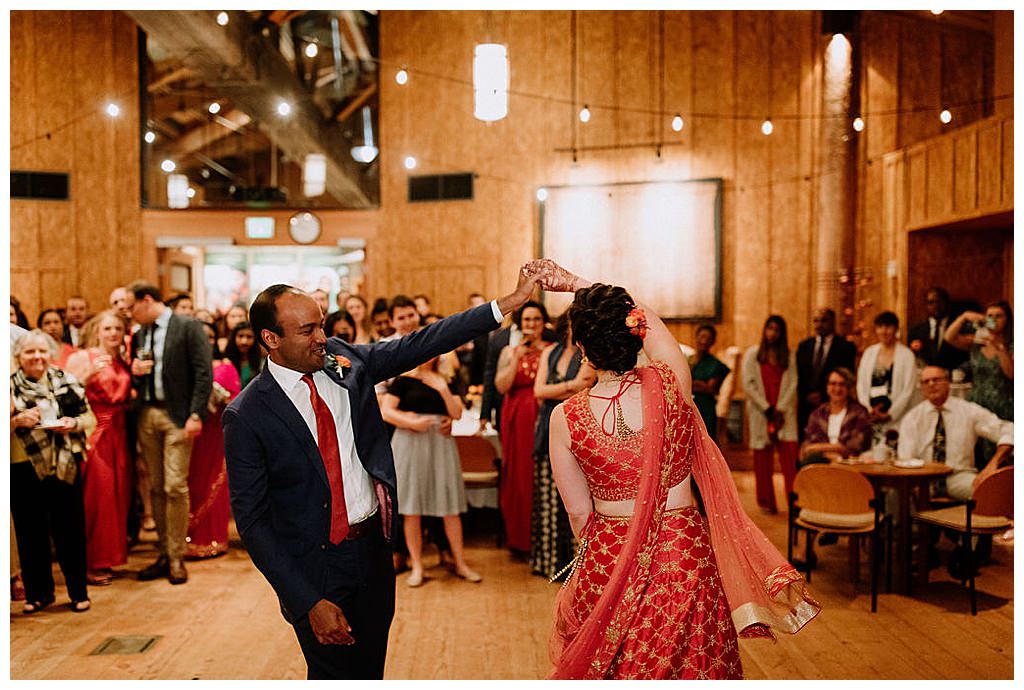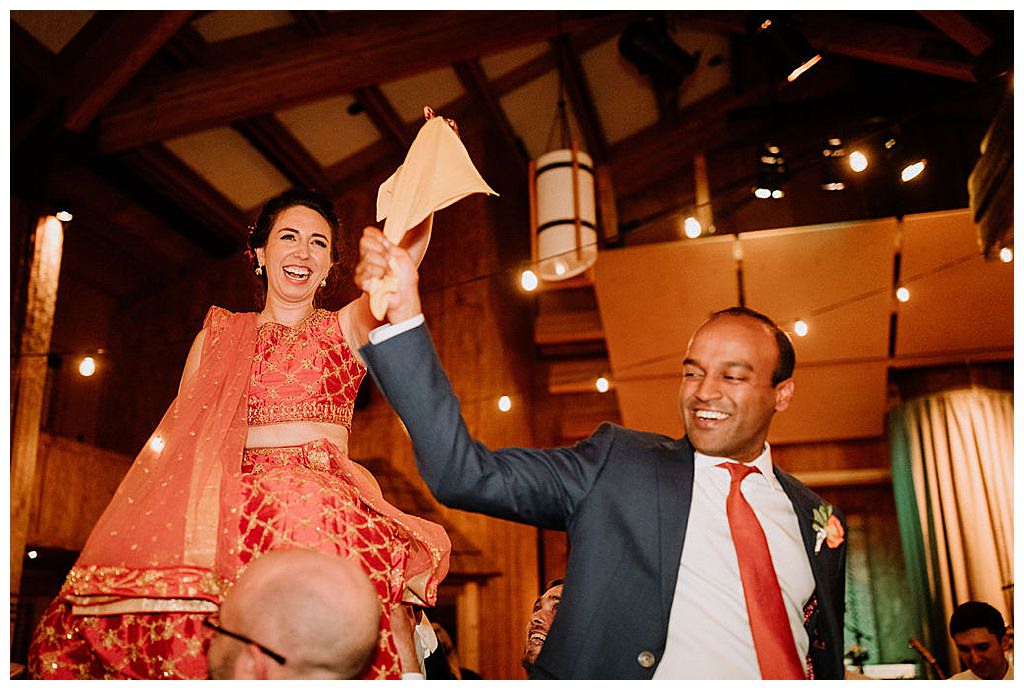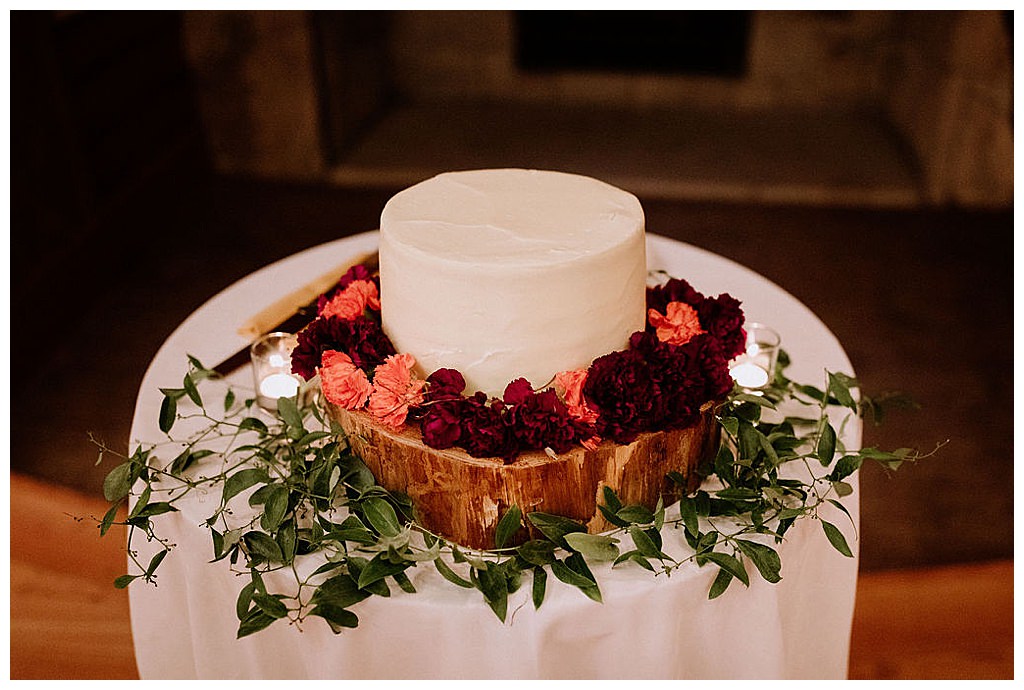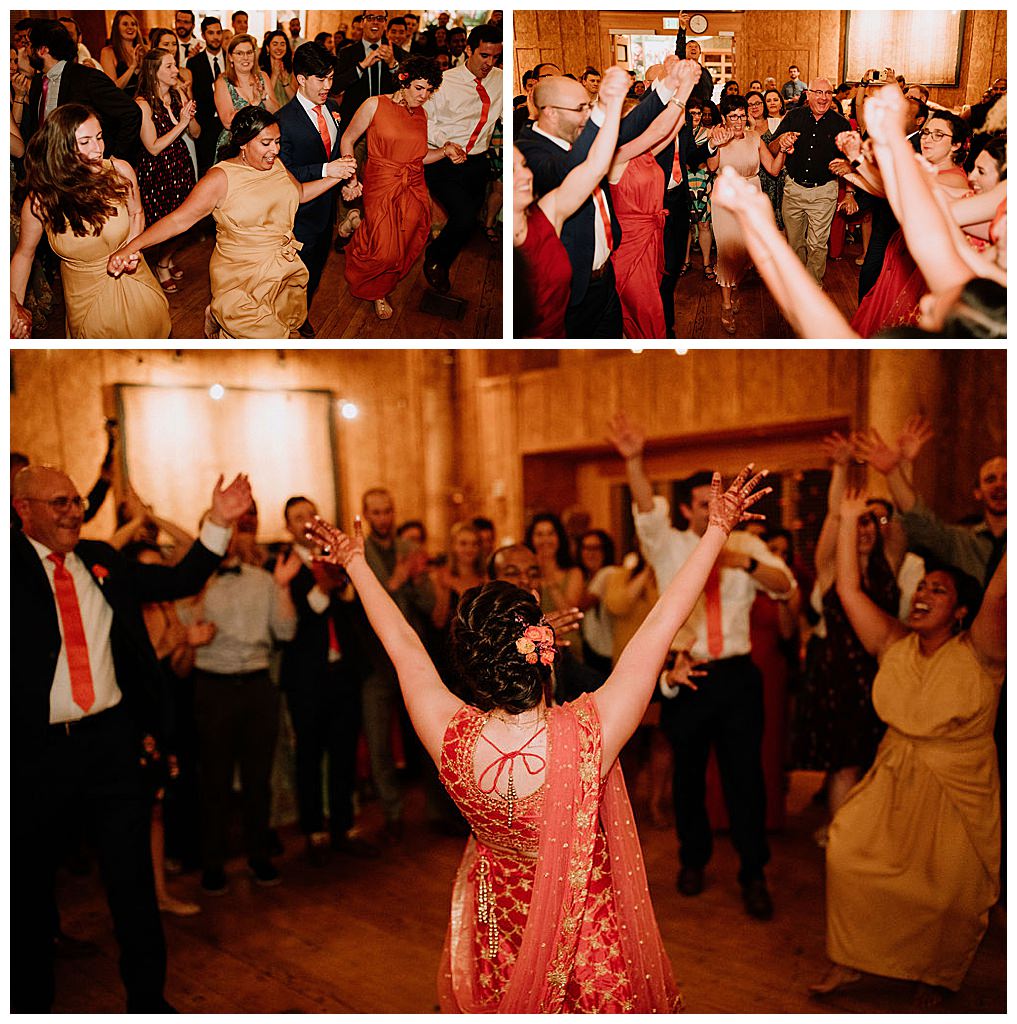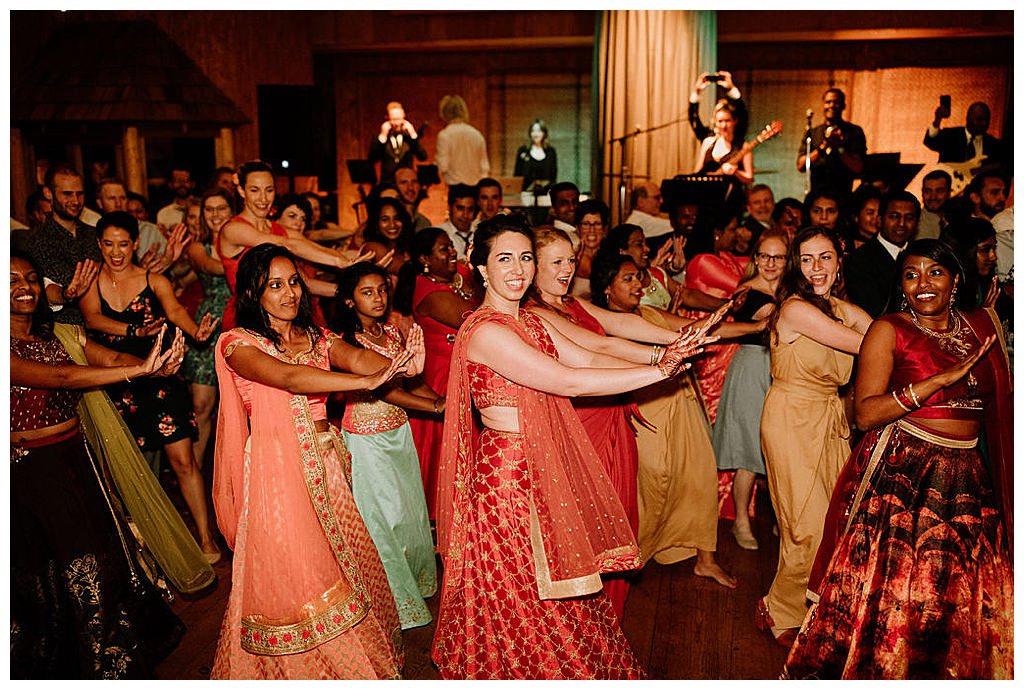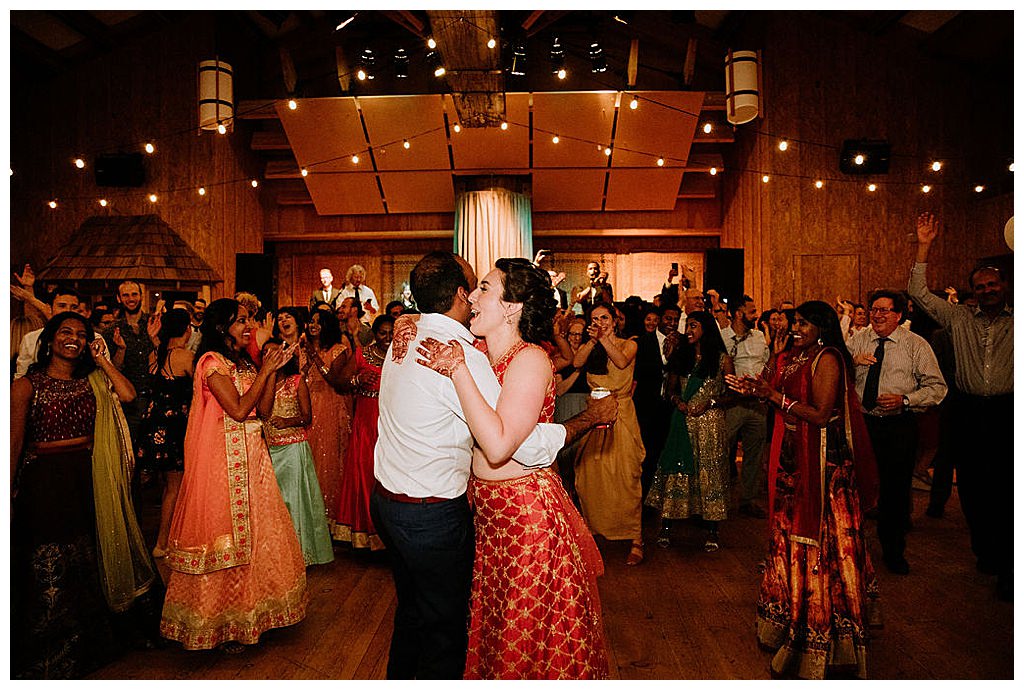 Written by Alyssa Carfang