Festive Fall Jewish Wedding at Seattle's The Foundry
Combining traditions with a modern design, Elaine and Steven's festive fall Jewish wedding is a true vision. Bold and warm colors collided in their seasonal palette that popped through their fall-inspired florals providing such elegance to the decor; but not without an offbeat touch from the rustic setting of their chosen Seattle wedding venue, The Foundry.
While the design and setting created visual interest, the celebrations taking place weaved in such meaningful practices. "The most important thing for us was the ceremony," mentioned Elaine. "It was important to us to craft an individualized ceremony that paid honor to Steven's Jewish traditions while feeling inviting for everyone." And they sure did make it happen. Upon the special moment of the signing of the Ketubuh, the seven blessings were bestowed upon Elaine and Steven during their ceremony with a chuppah crafted with love by the bride's parents standing tall behind them.
Following the smashing of the glass and a cheers to the newlyweds to conclude the ceremony, the room was transformed into a romantic oasis and ready for a fun evening ahead; which included the dancing of the hora. "Dancing the hora, and being lifted in chairs, was a thrilling moment we'll never forget," stated Elaine. "The glass table that was accidentally knocked over and shattered, due to some over-excited hora dancing, certainly added to the excitement."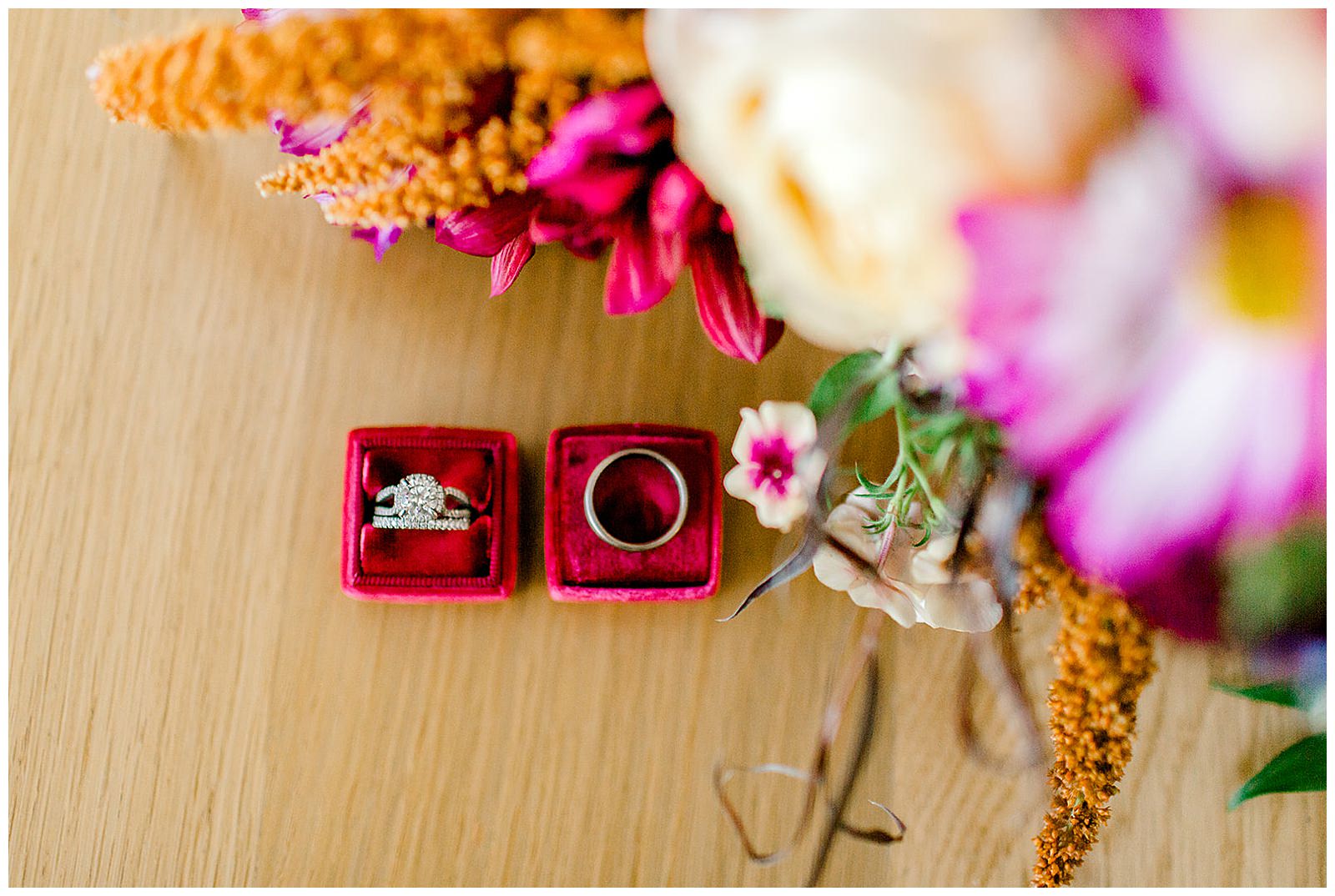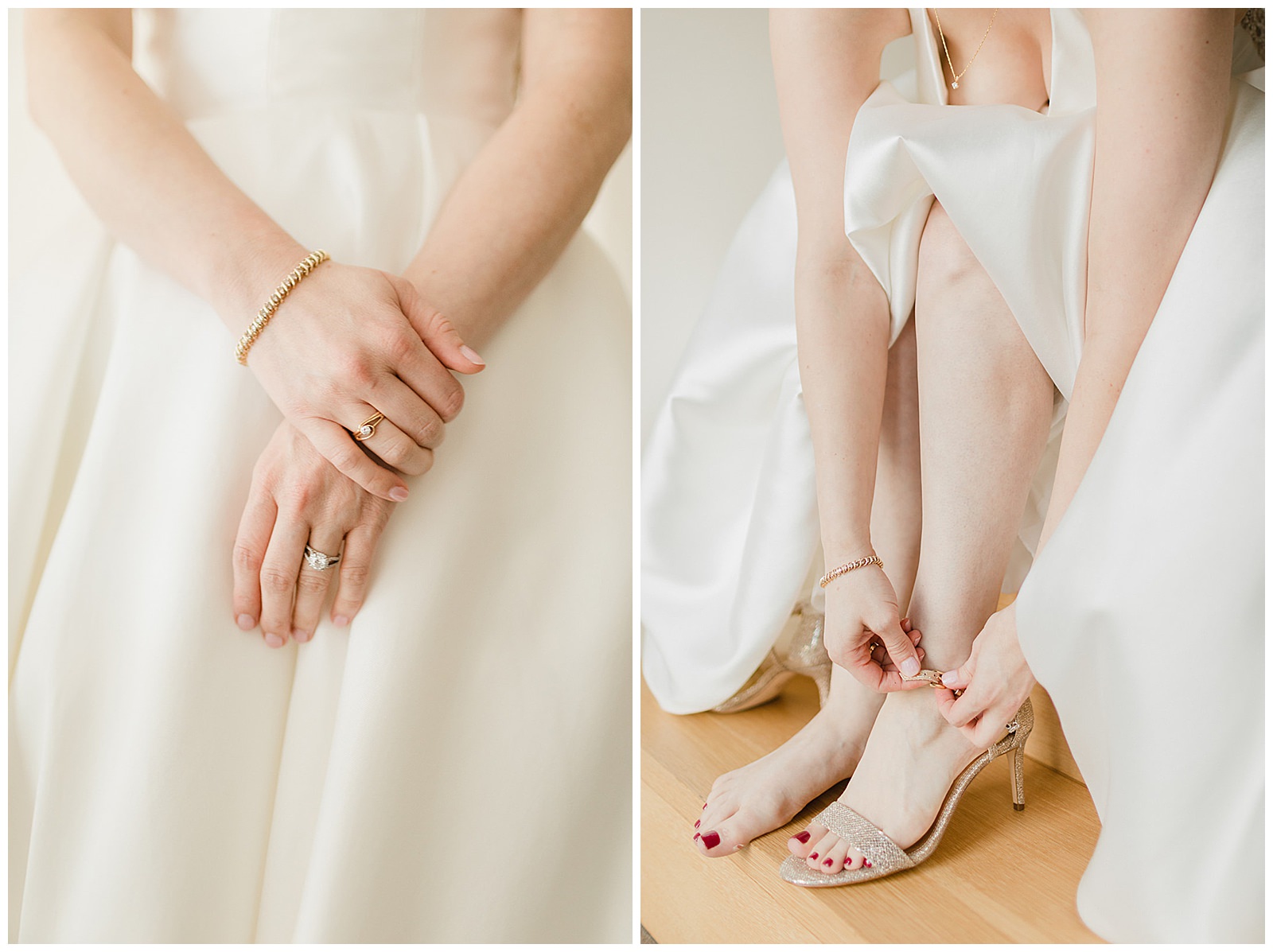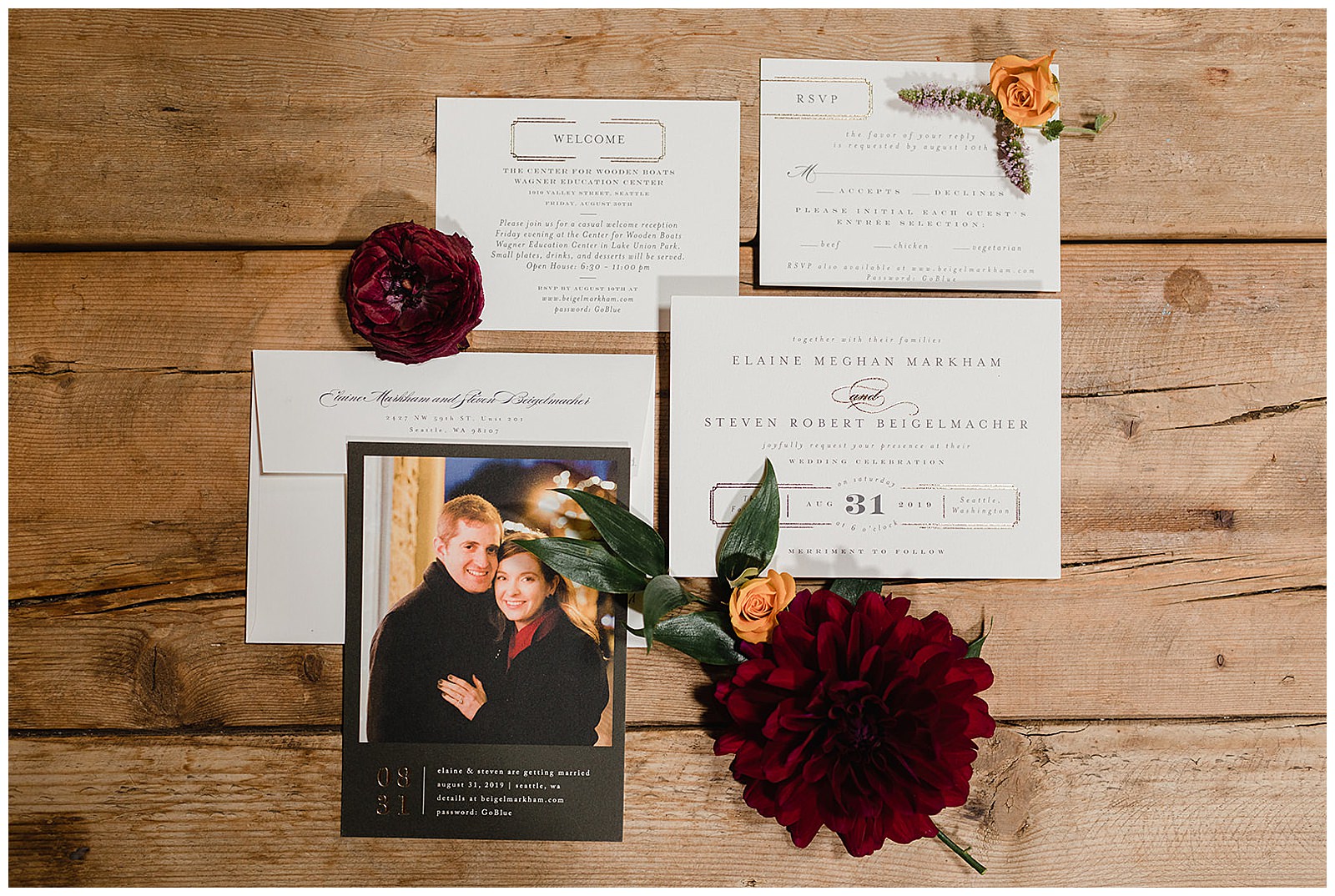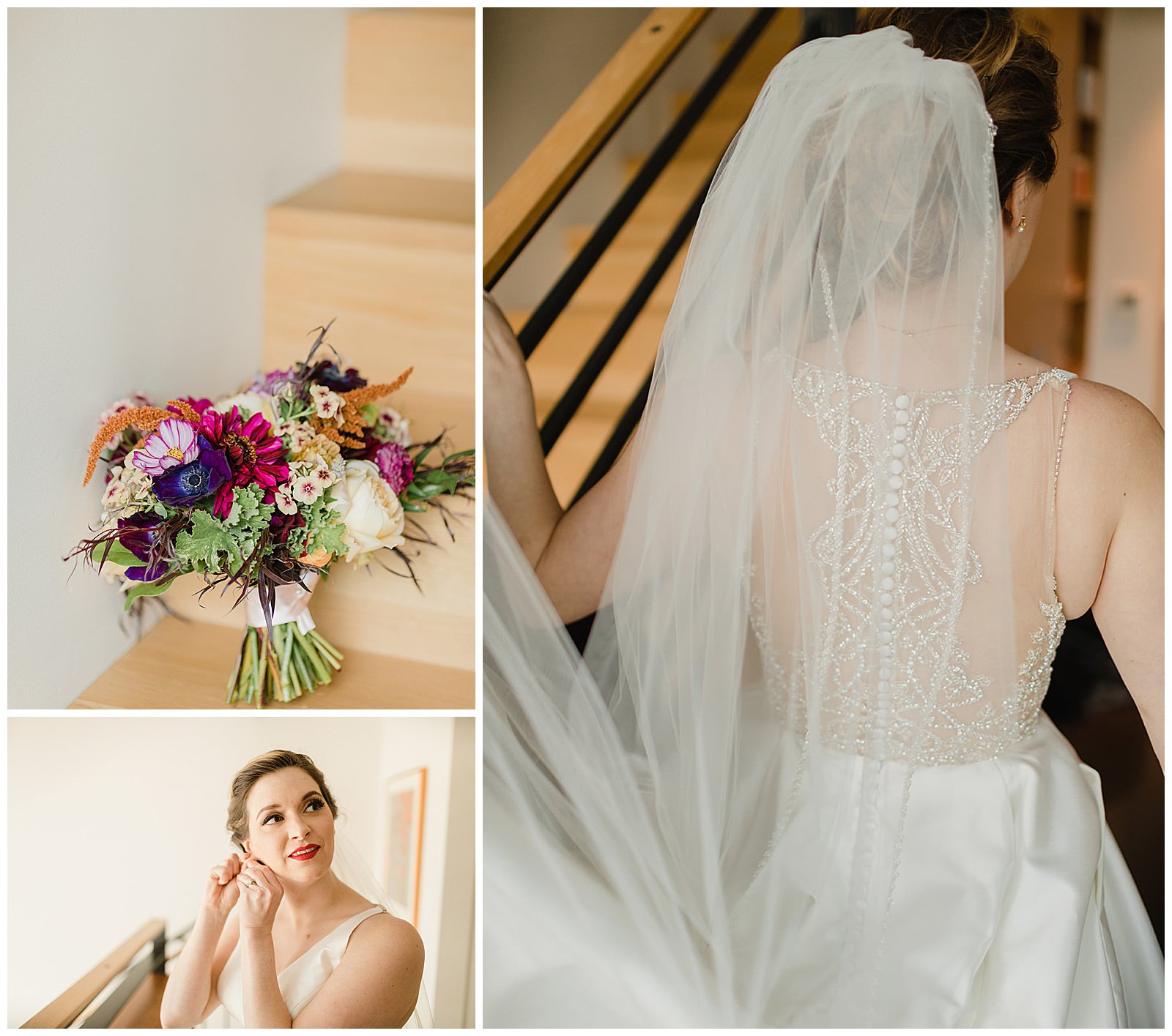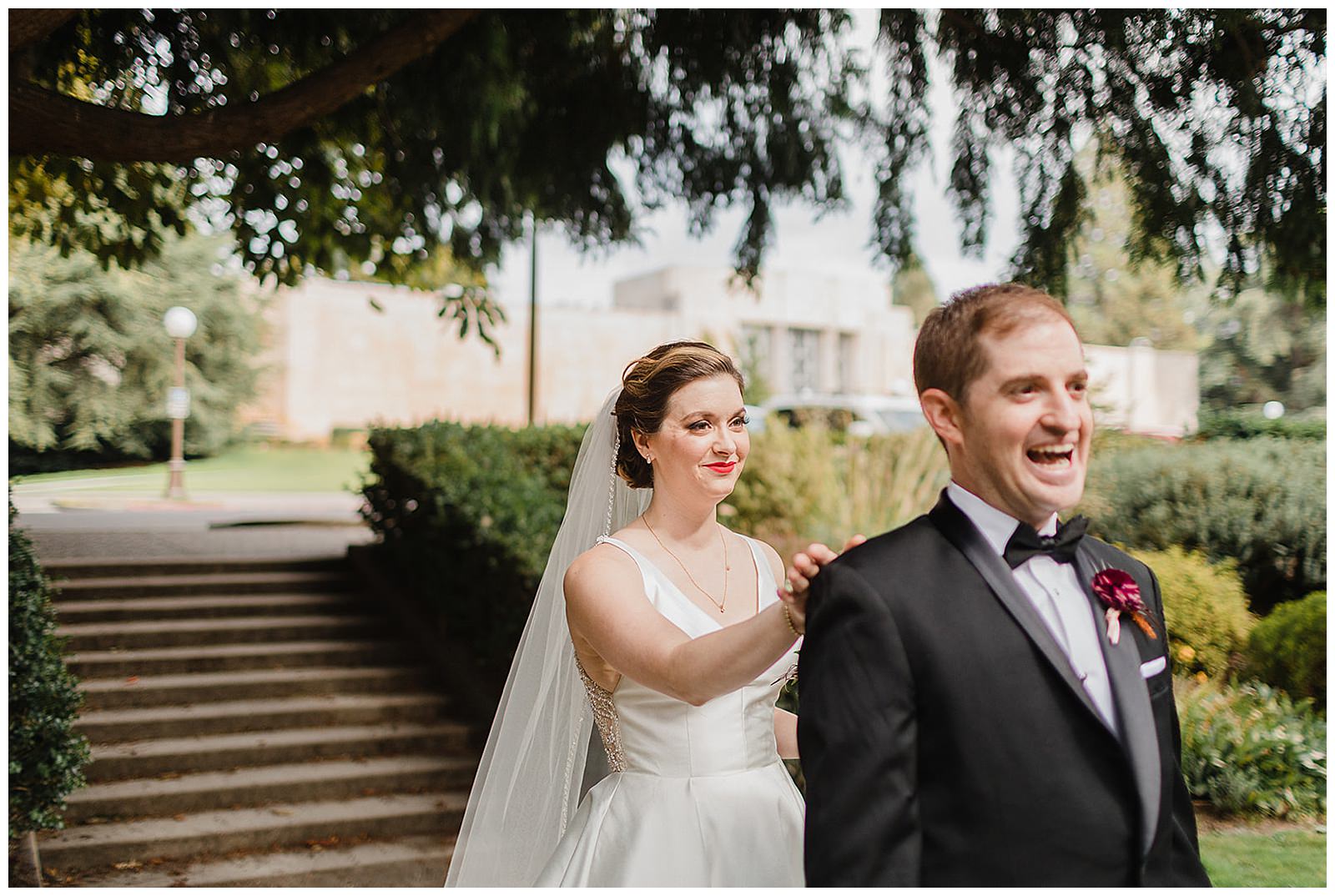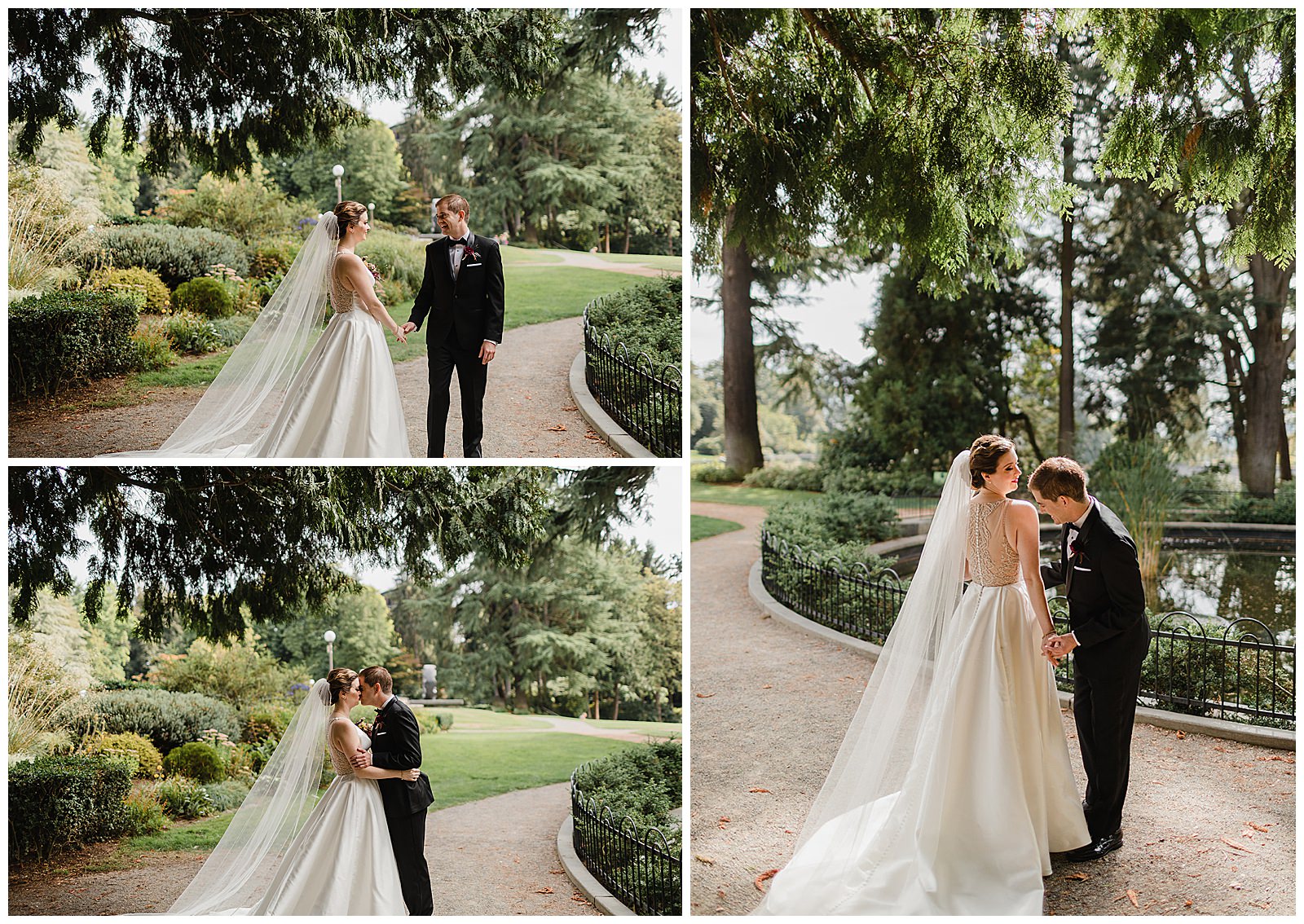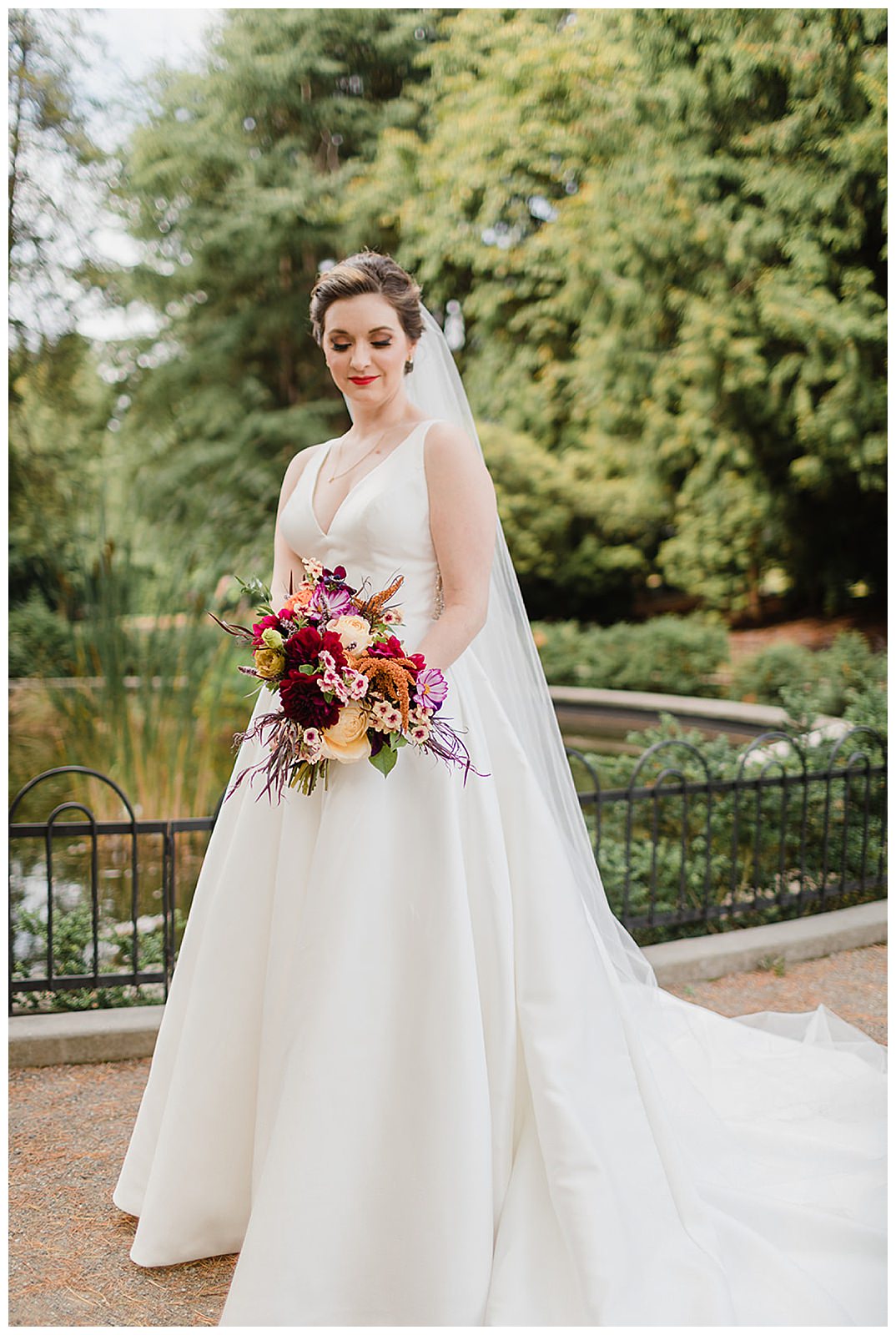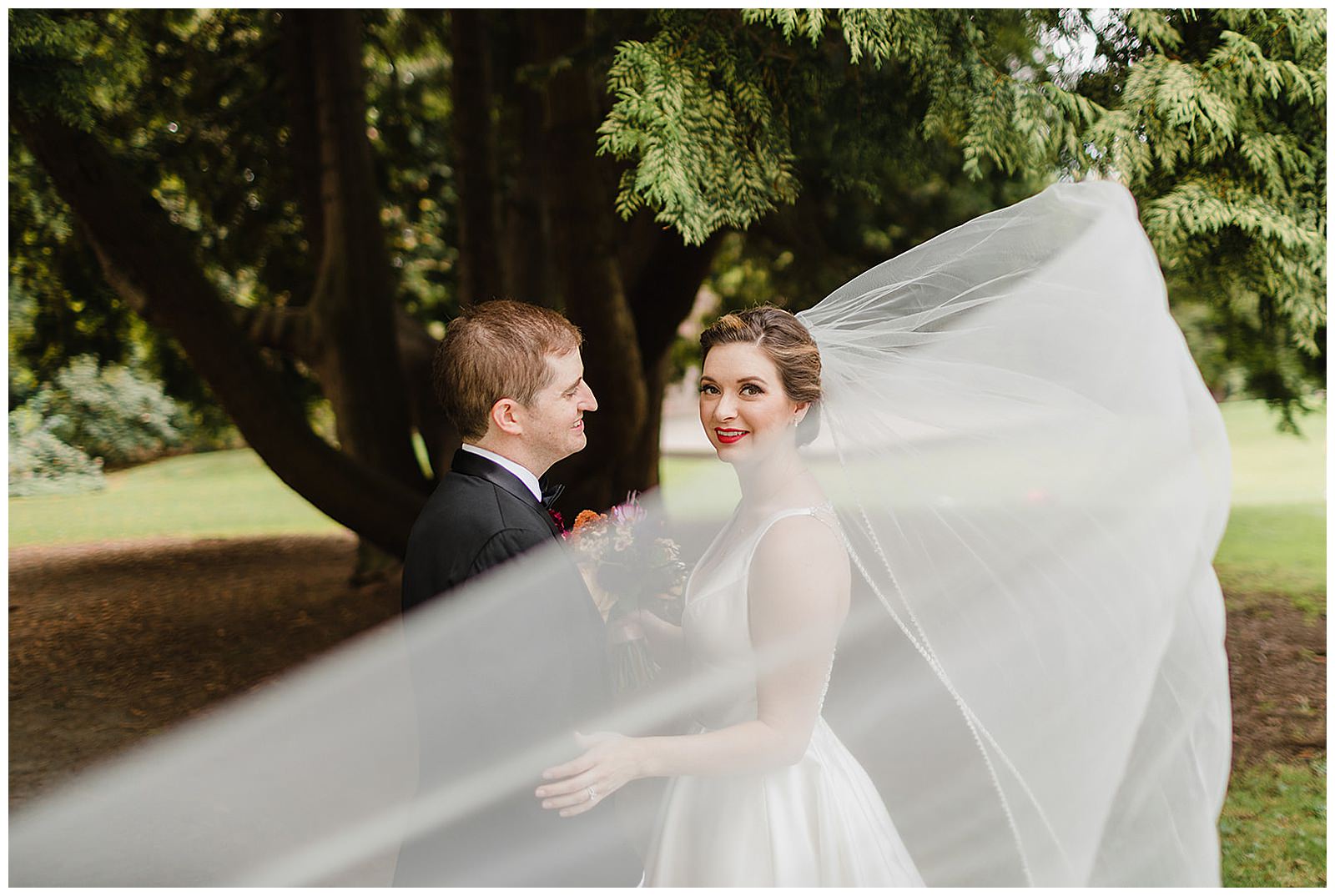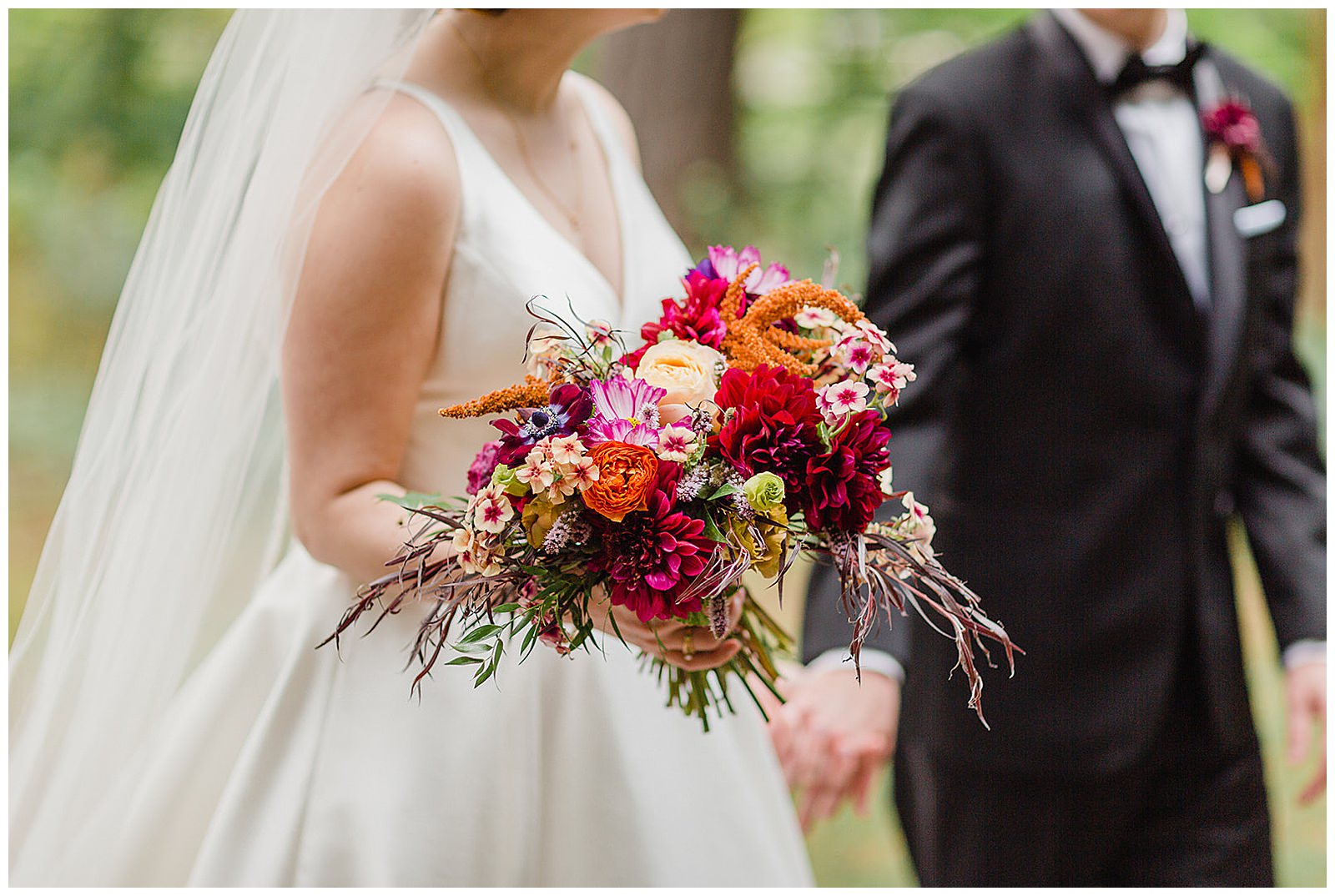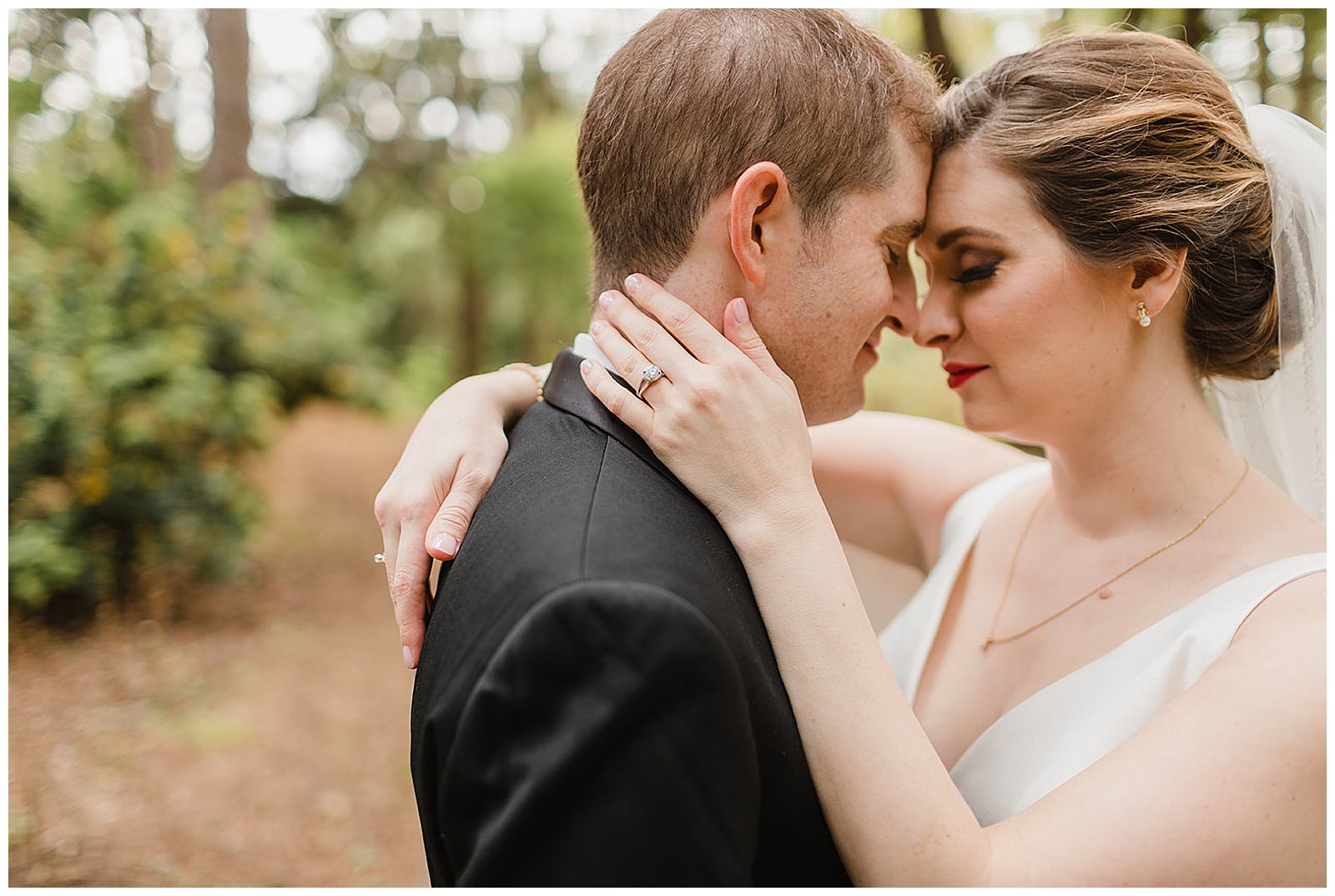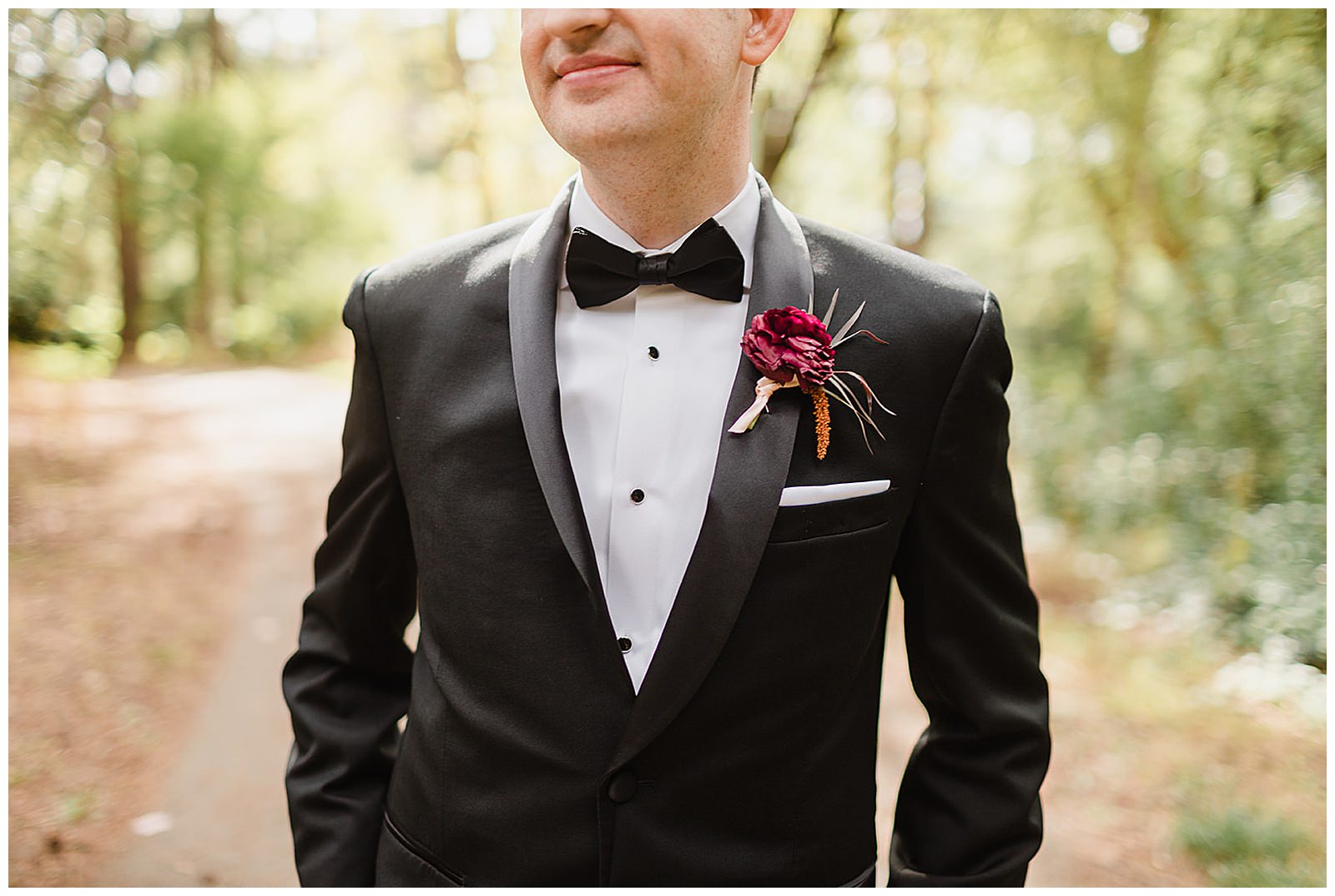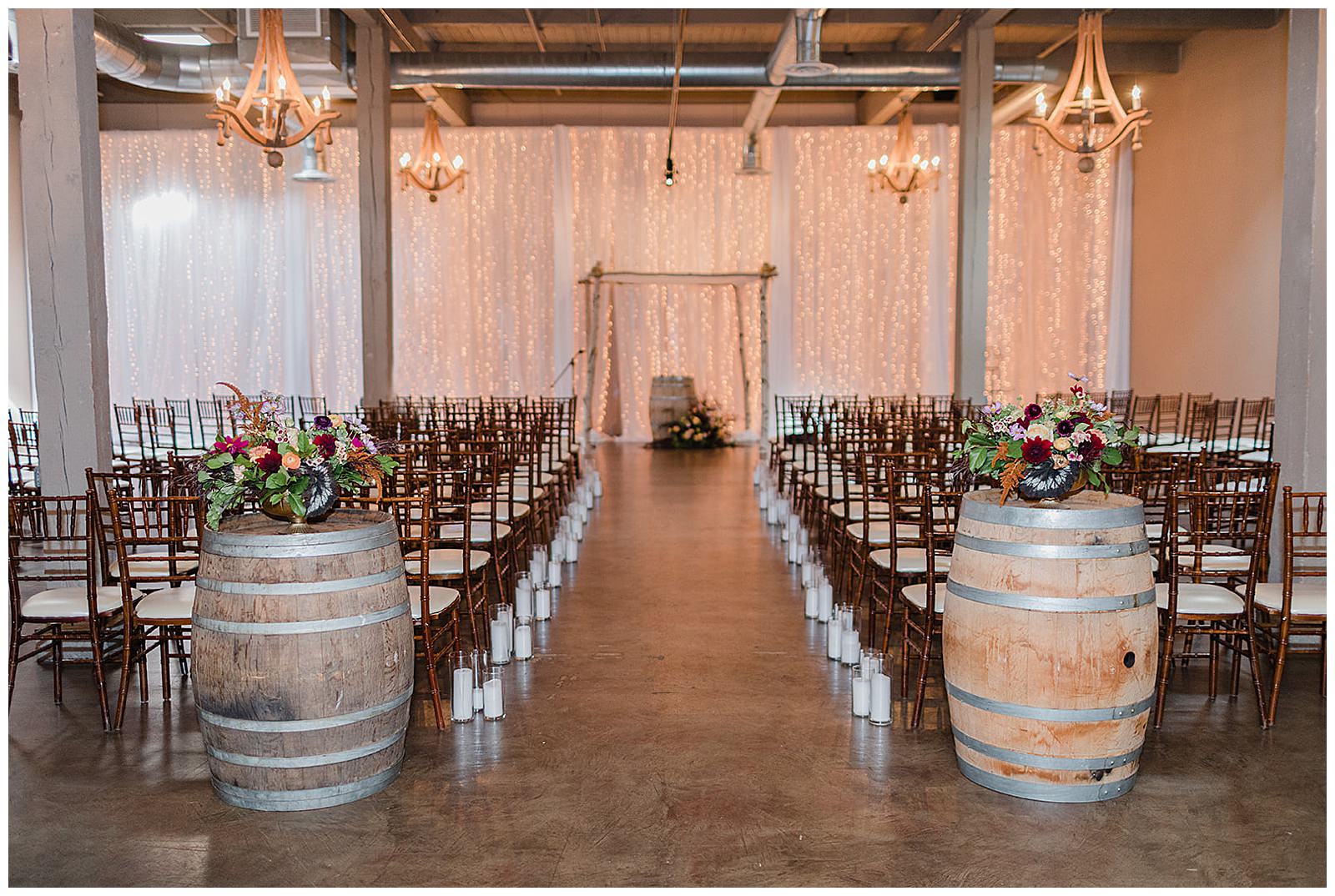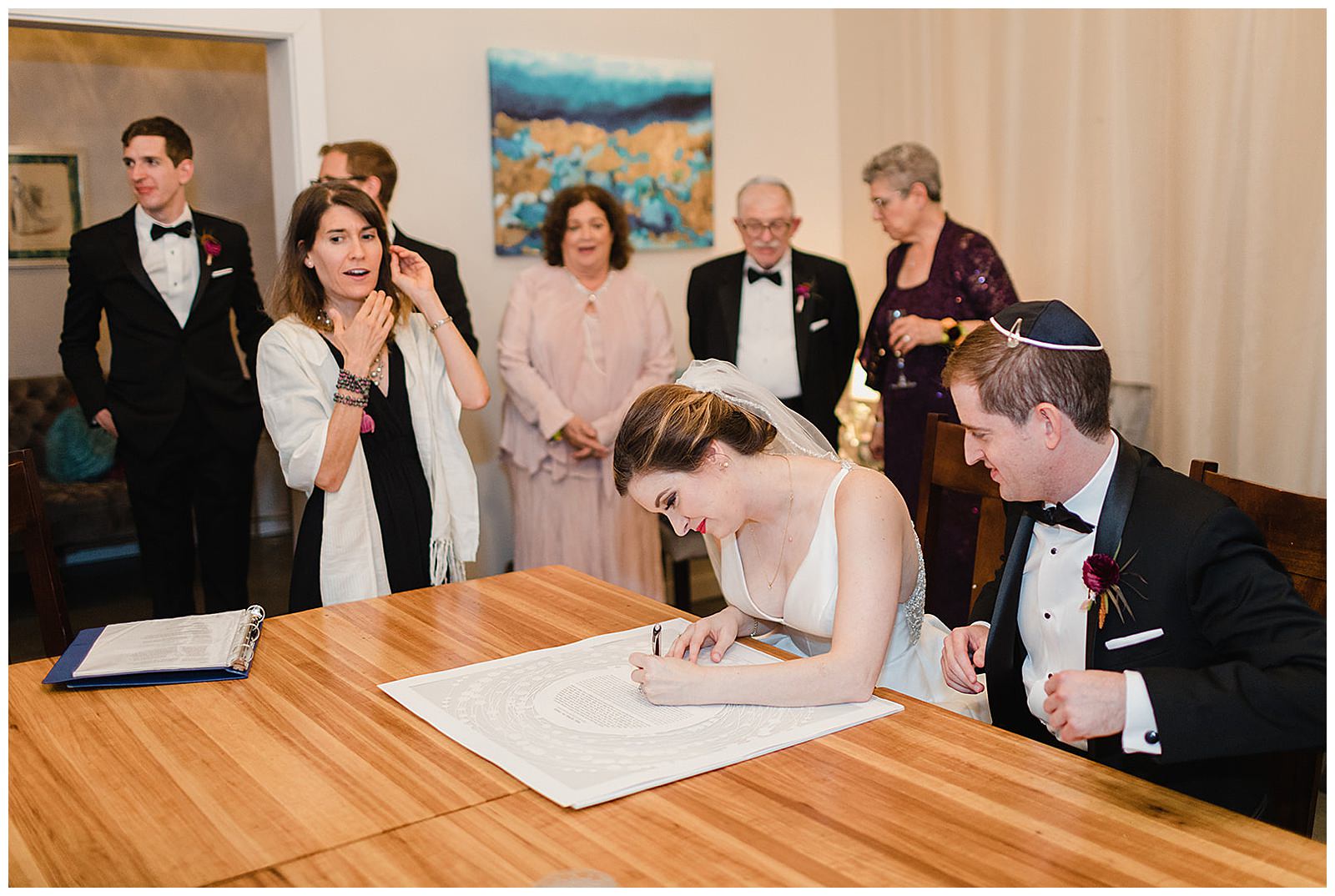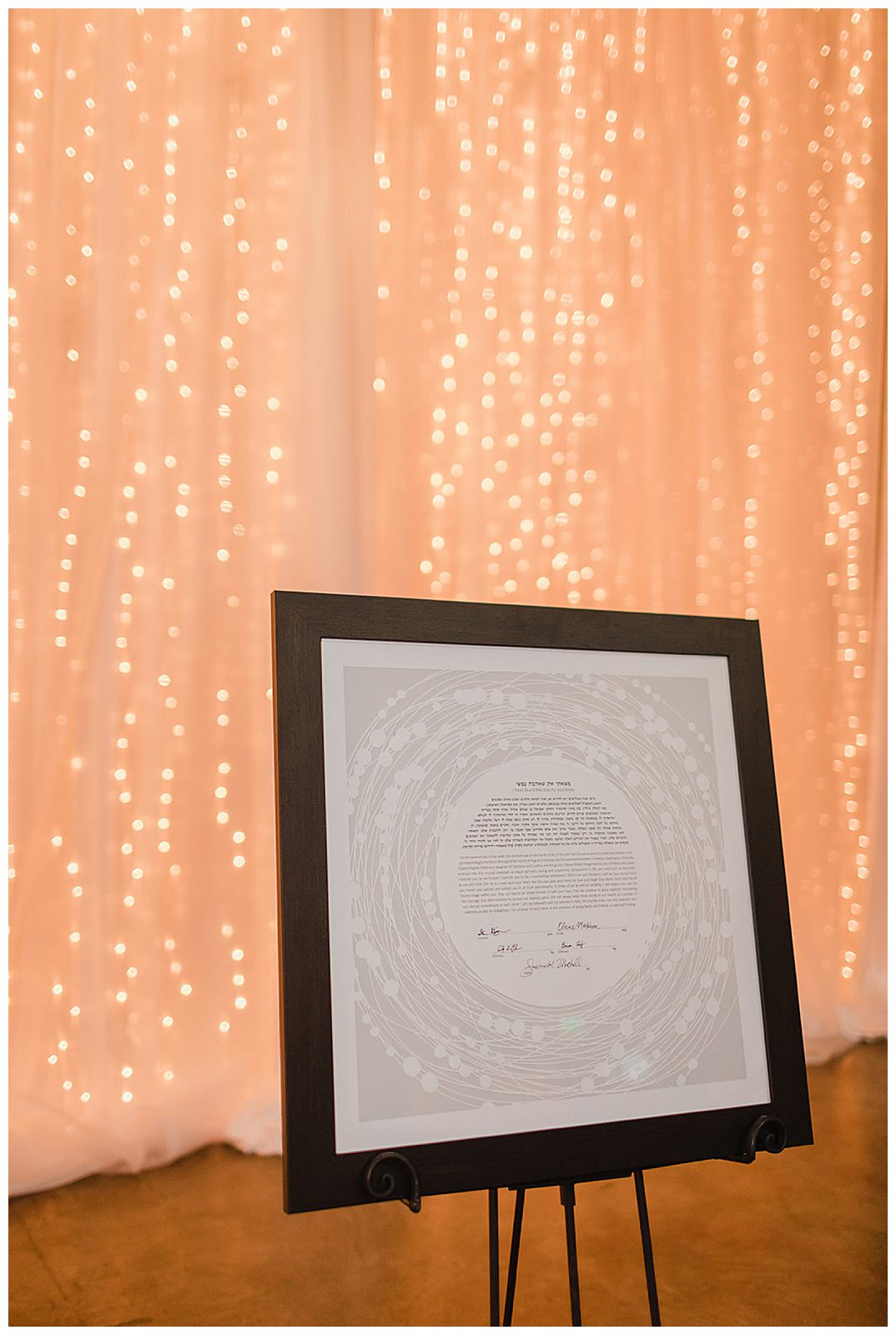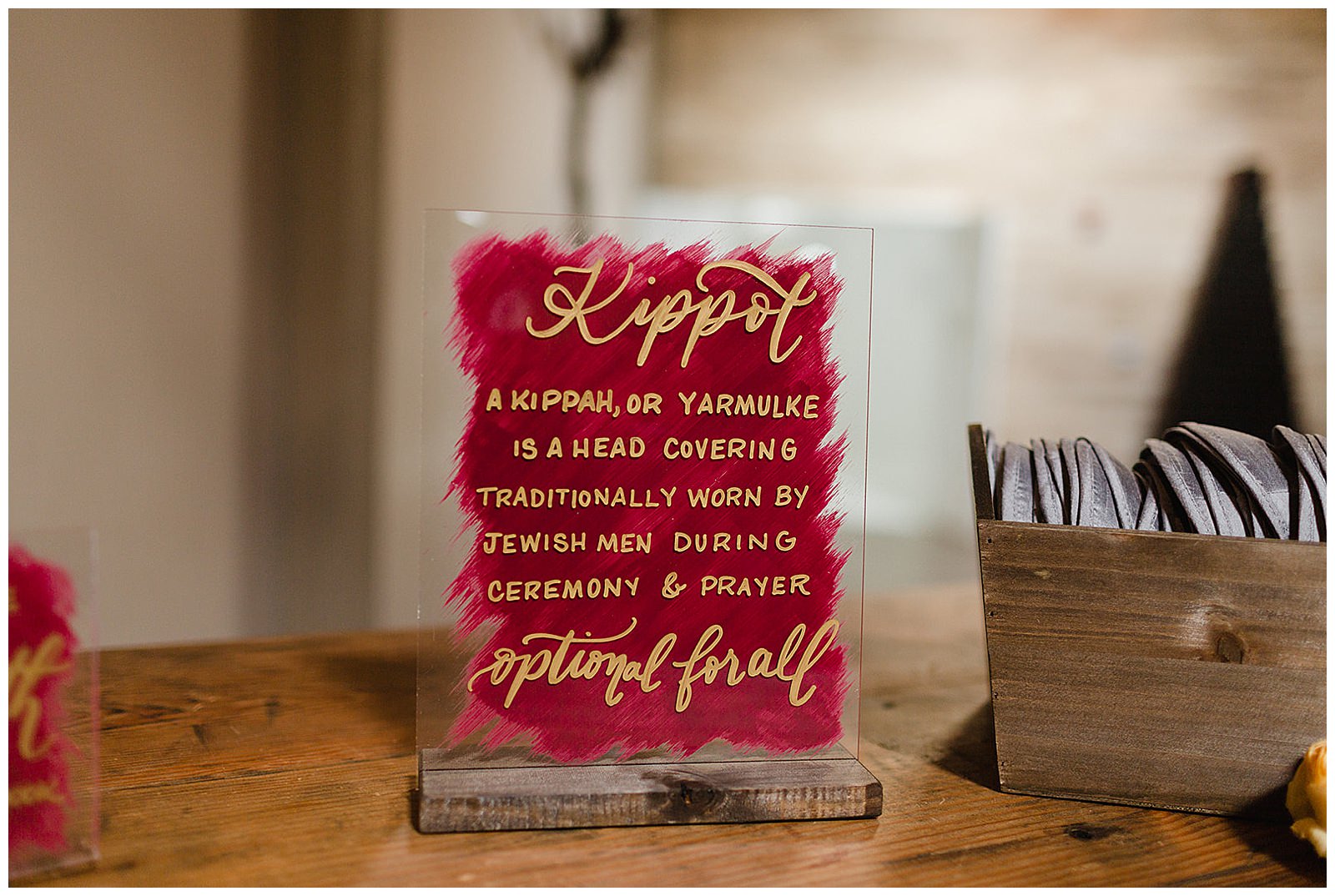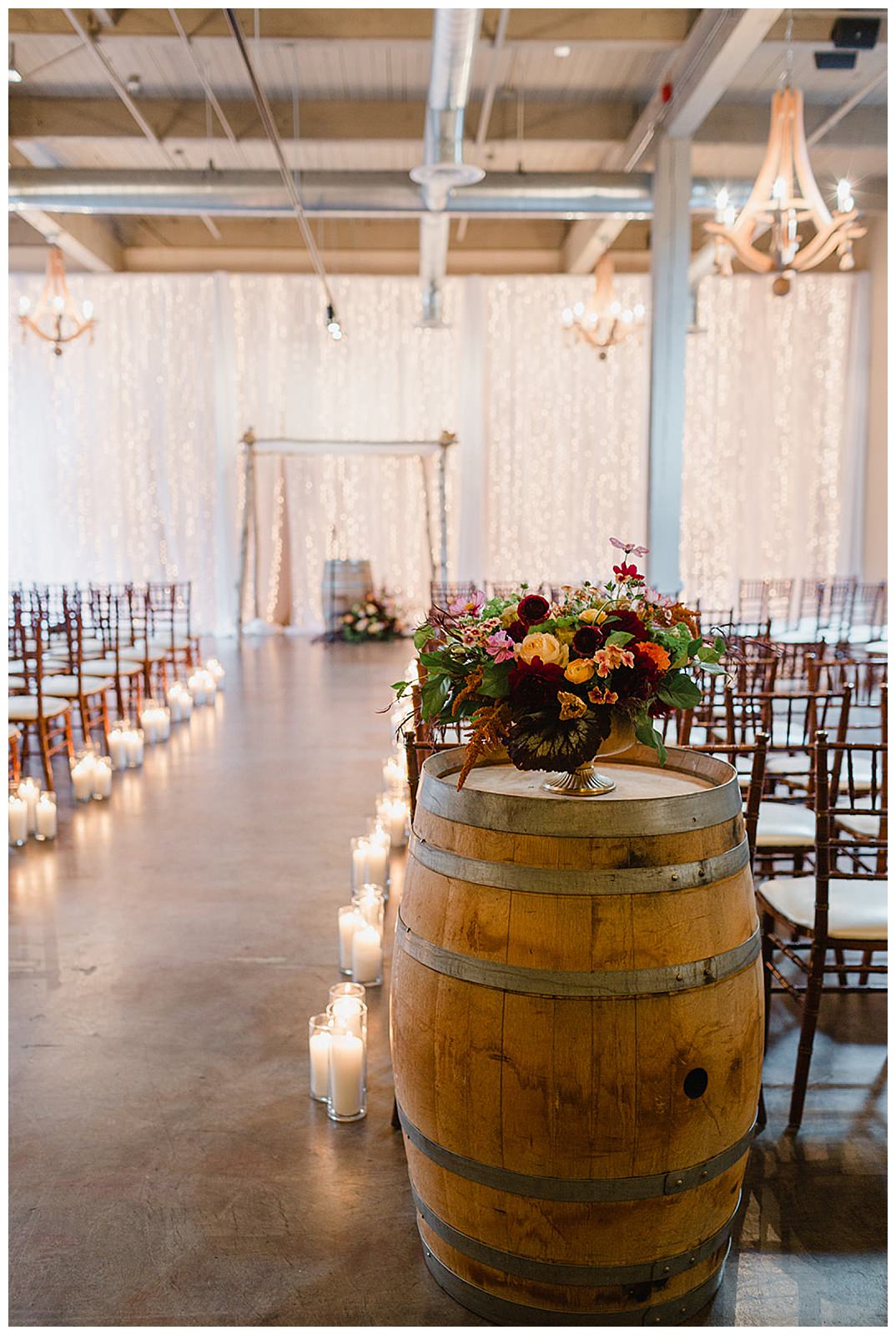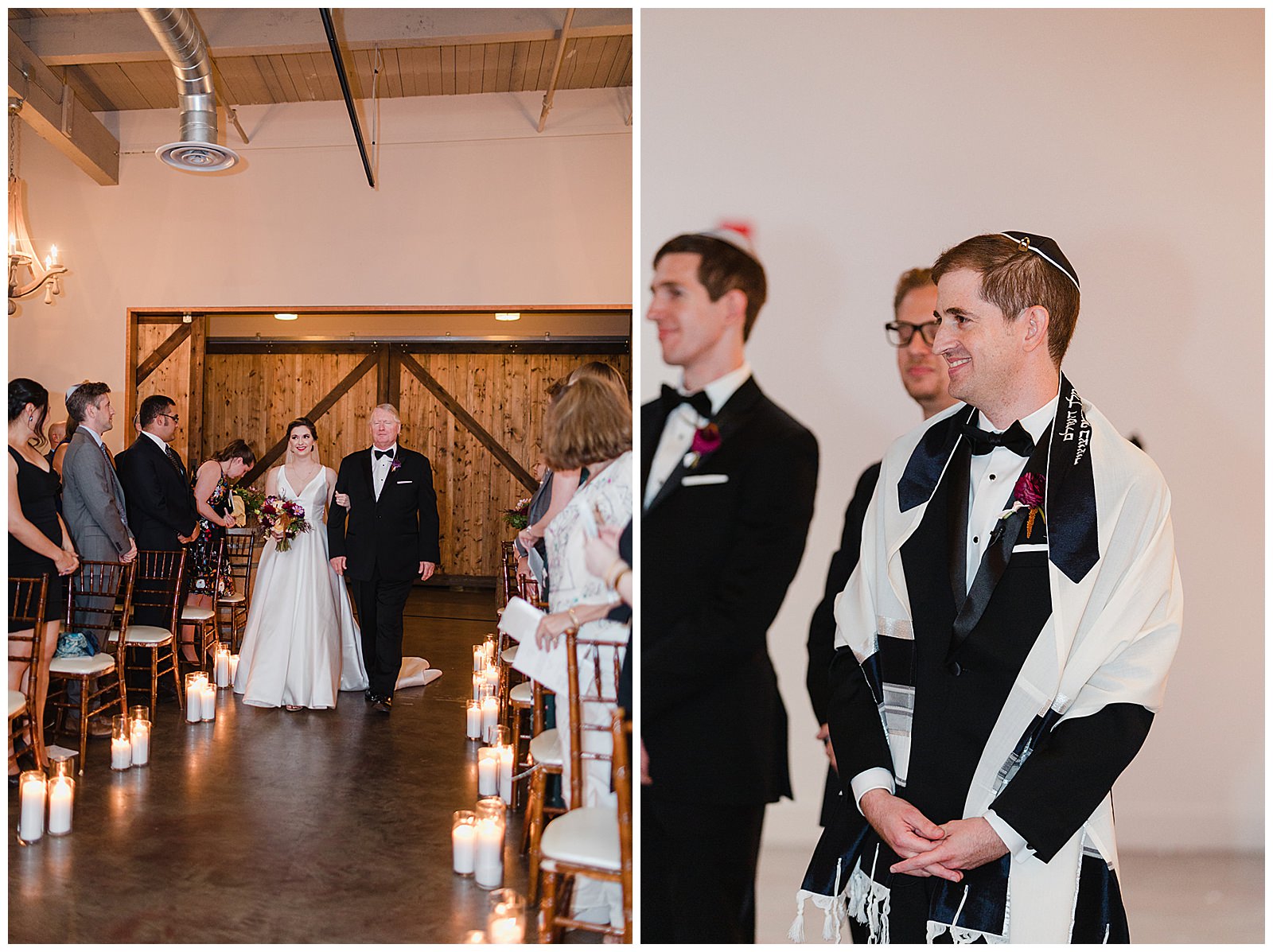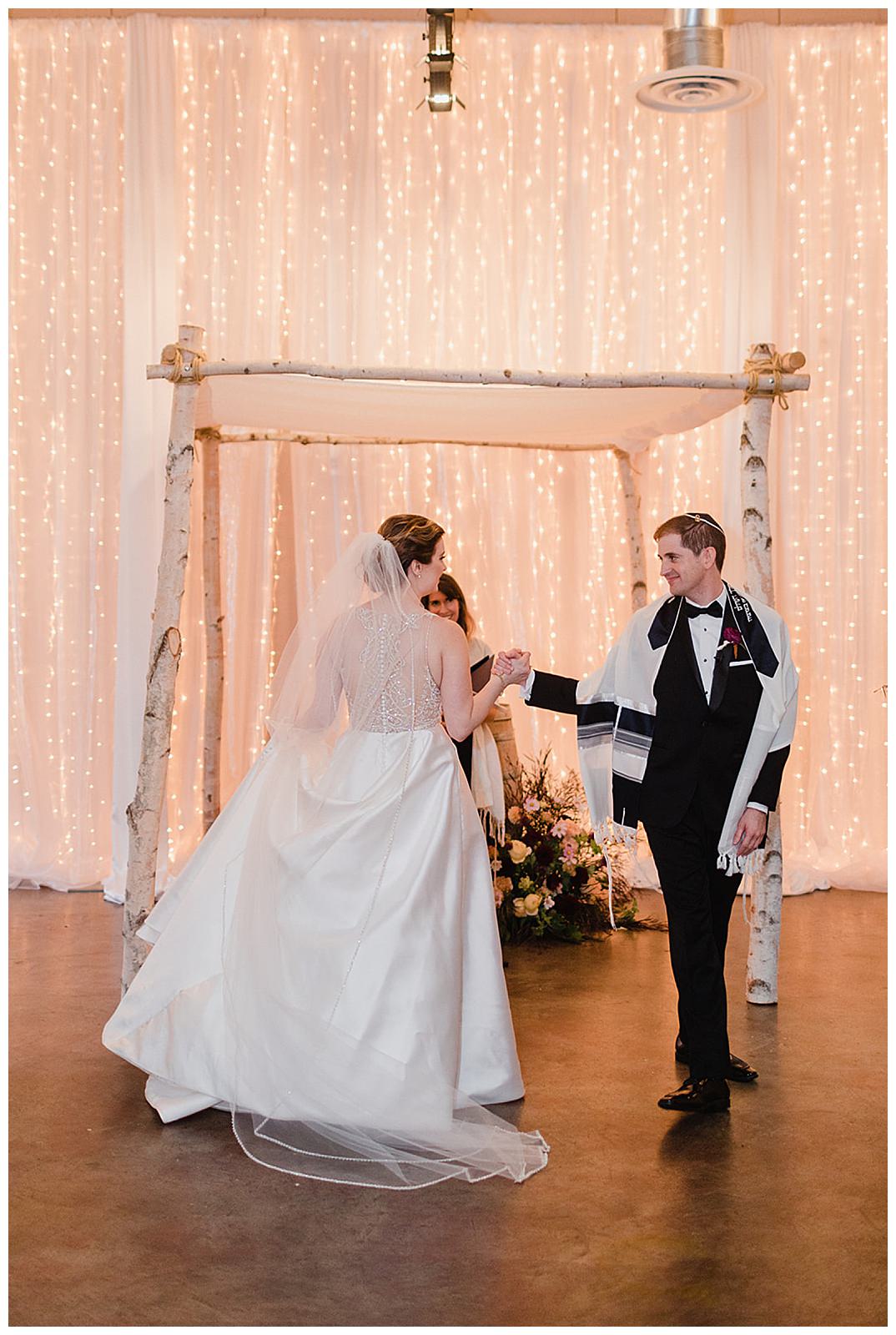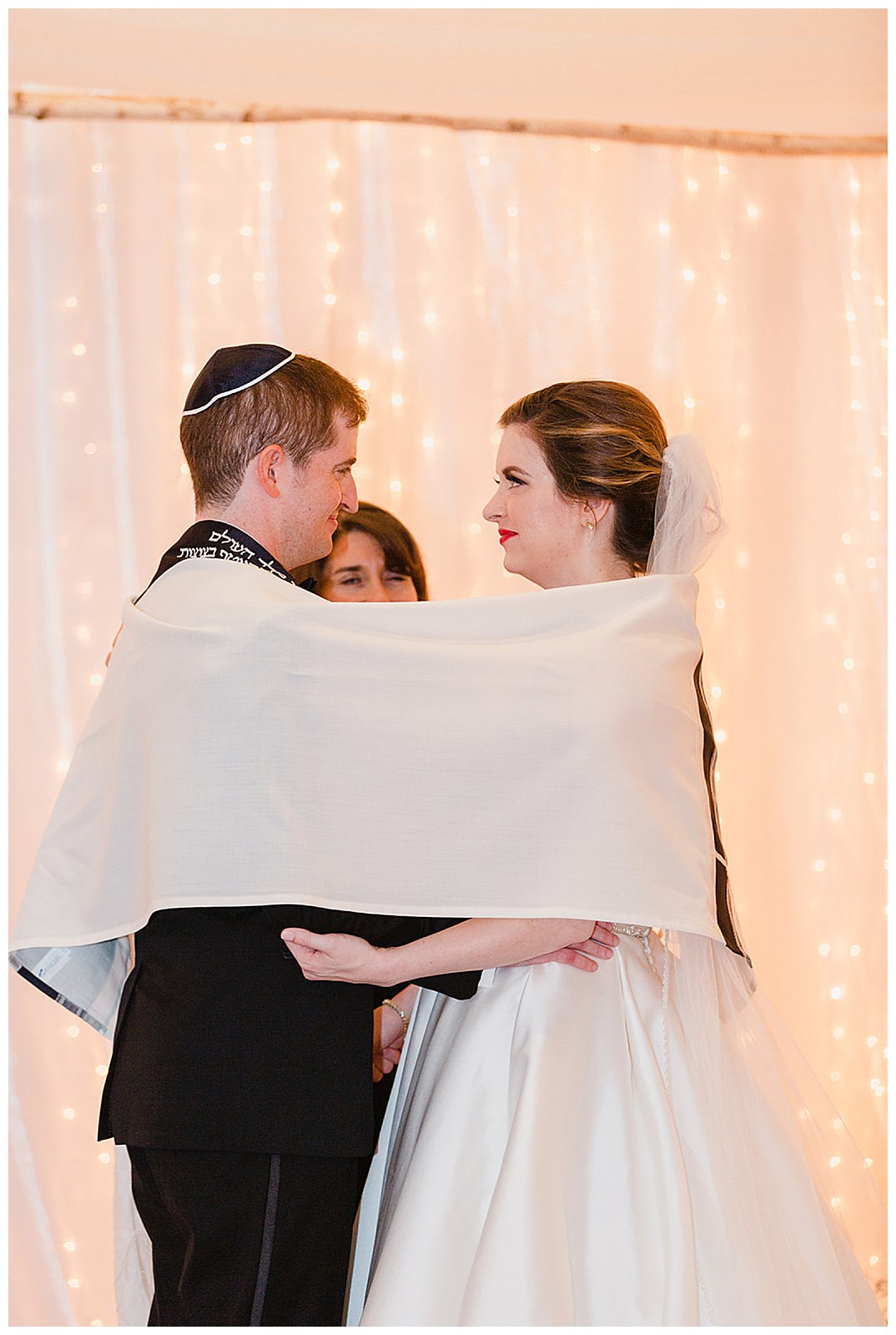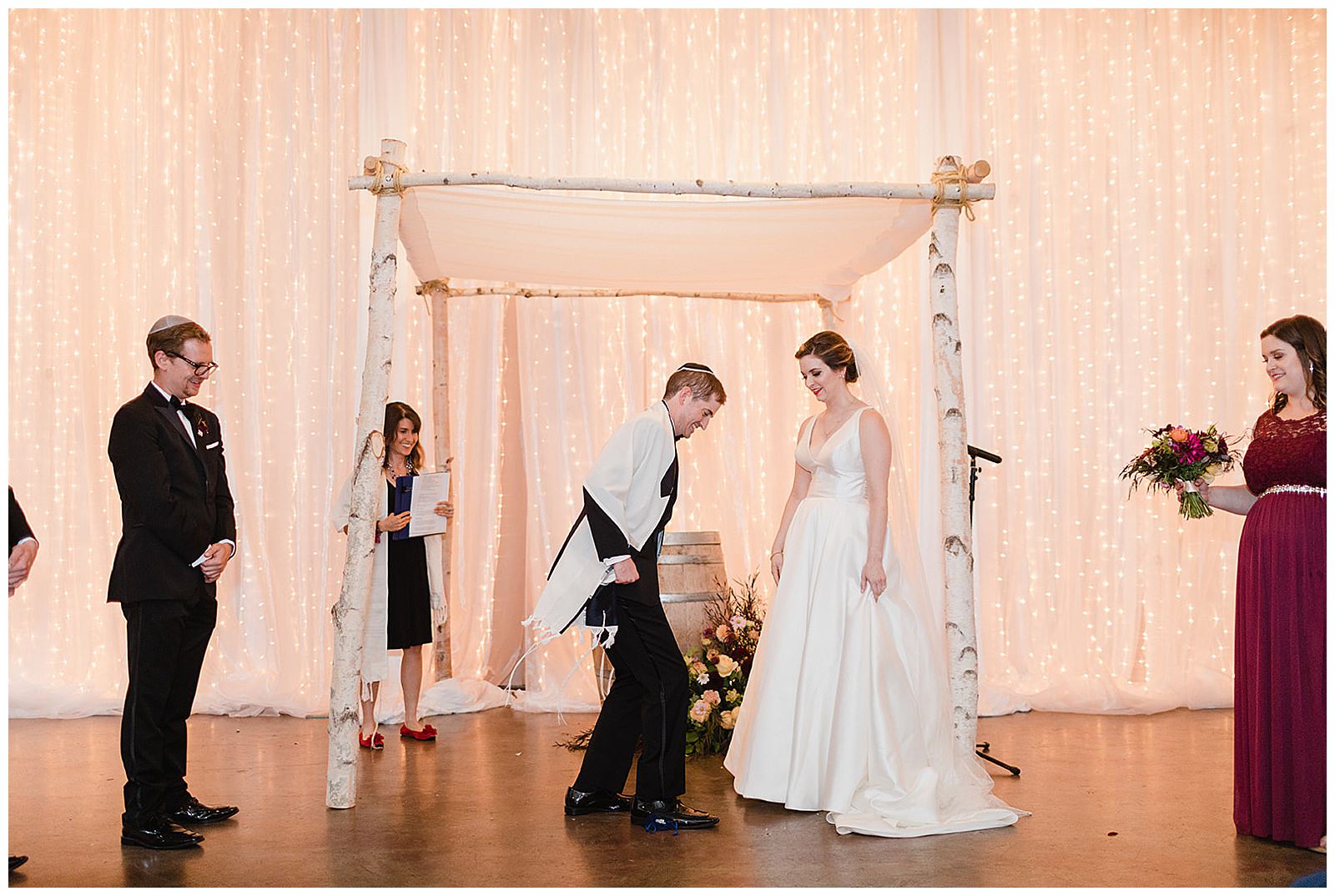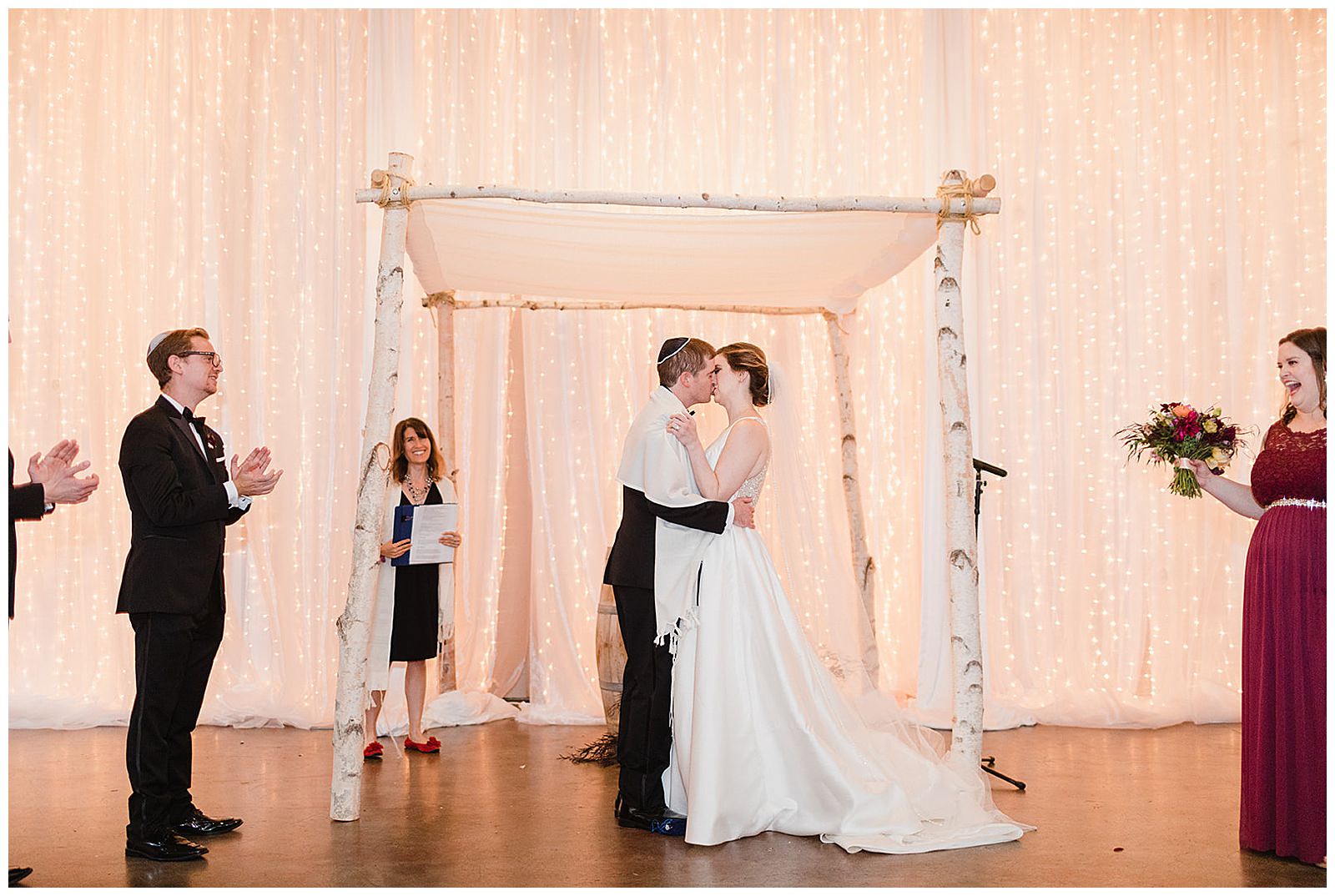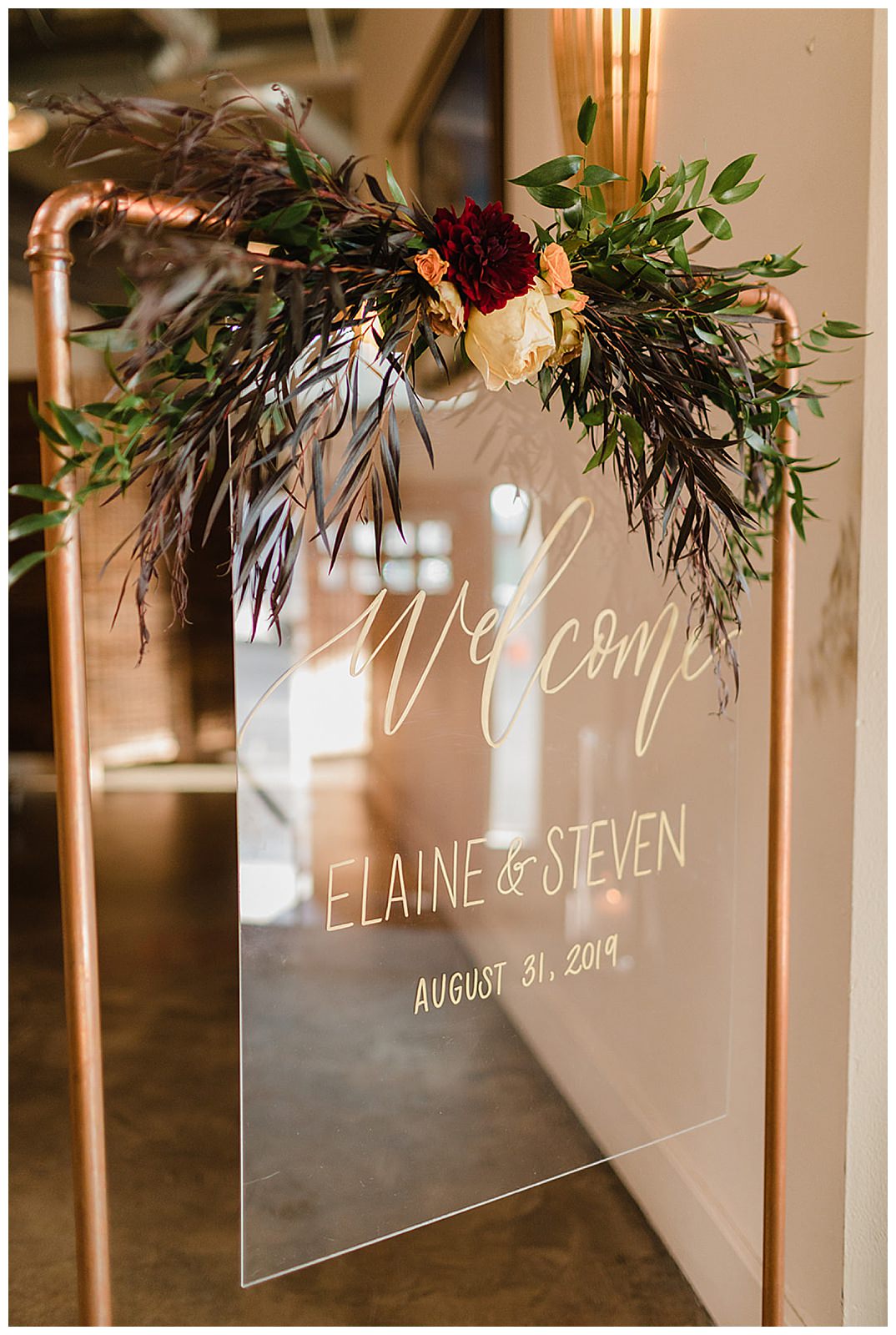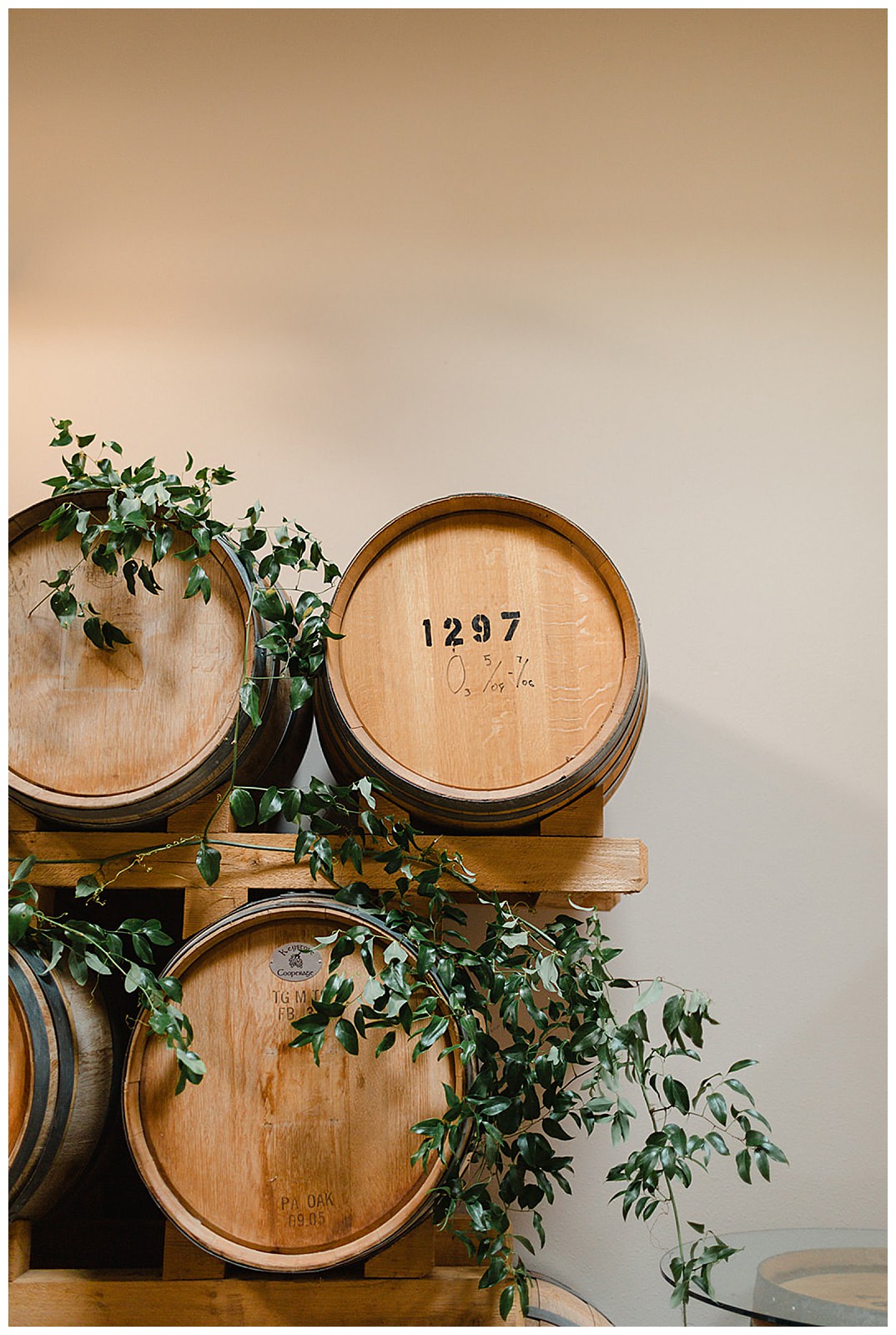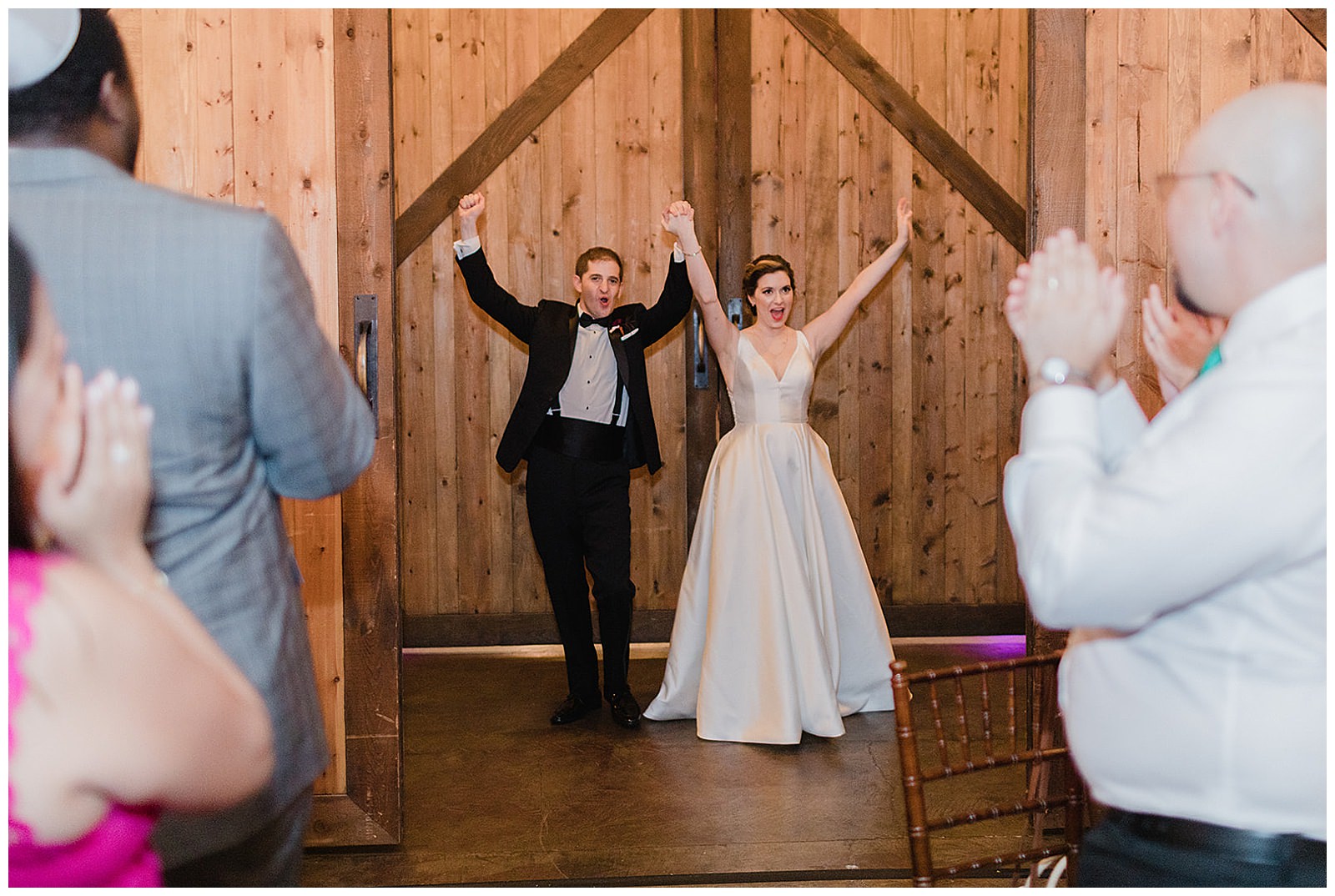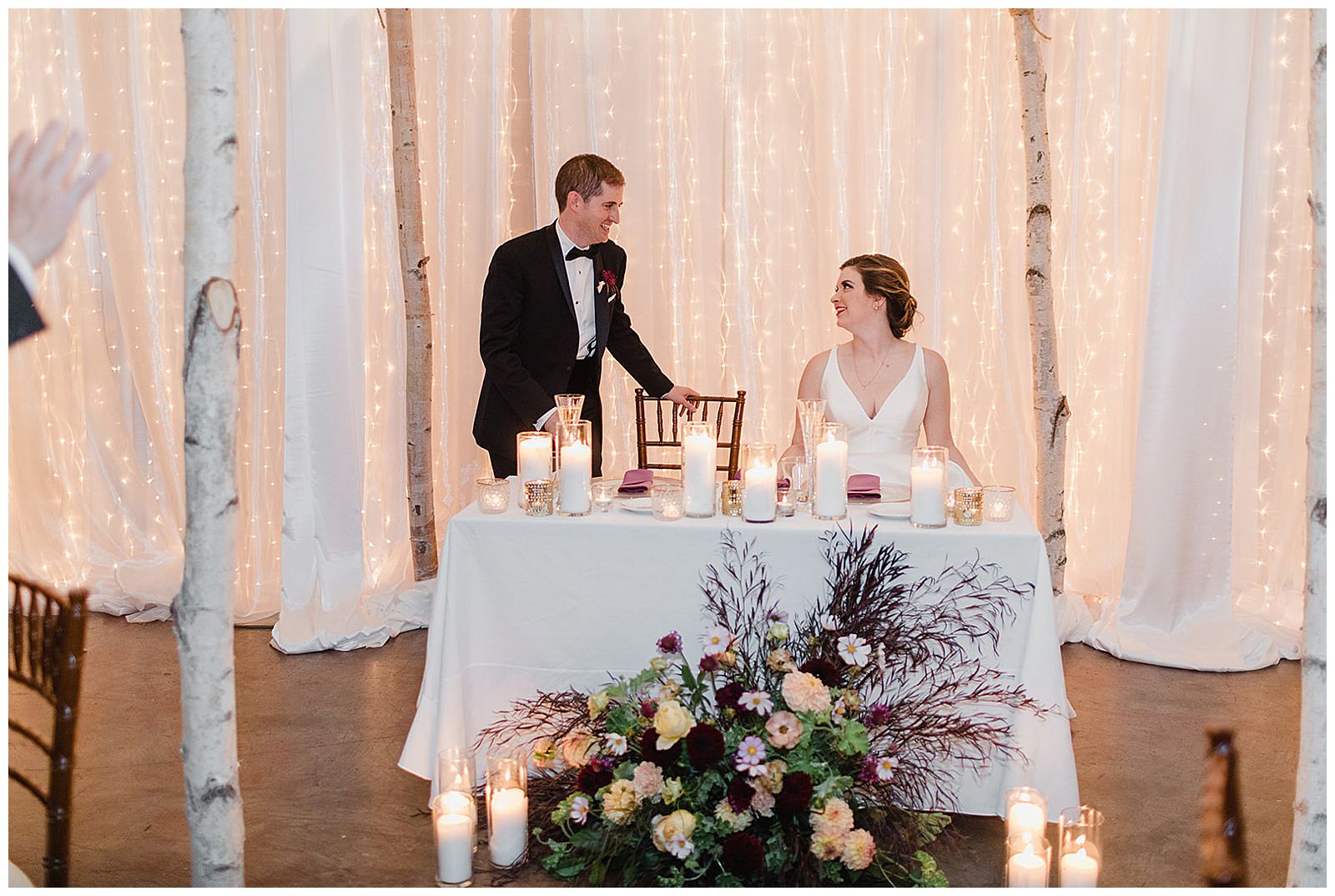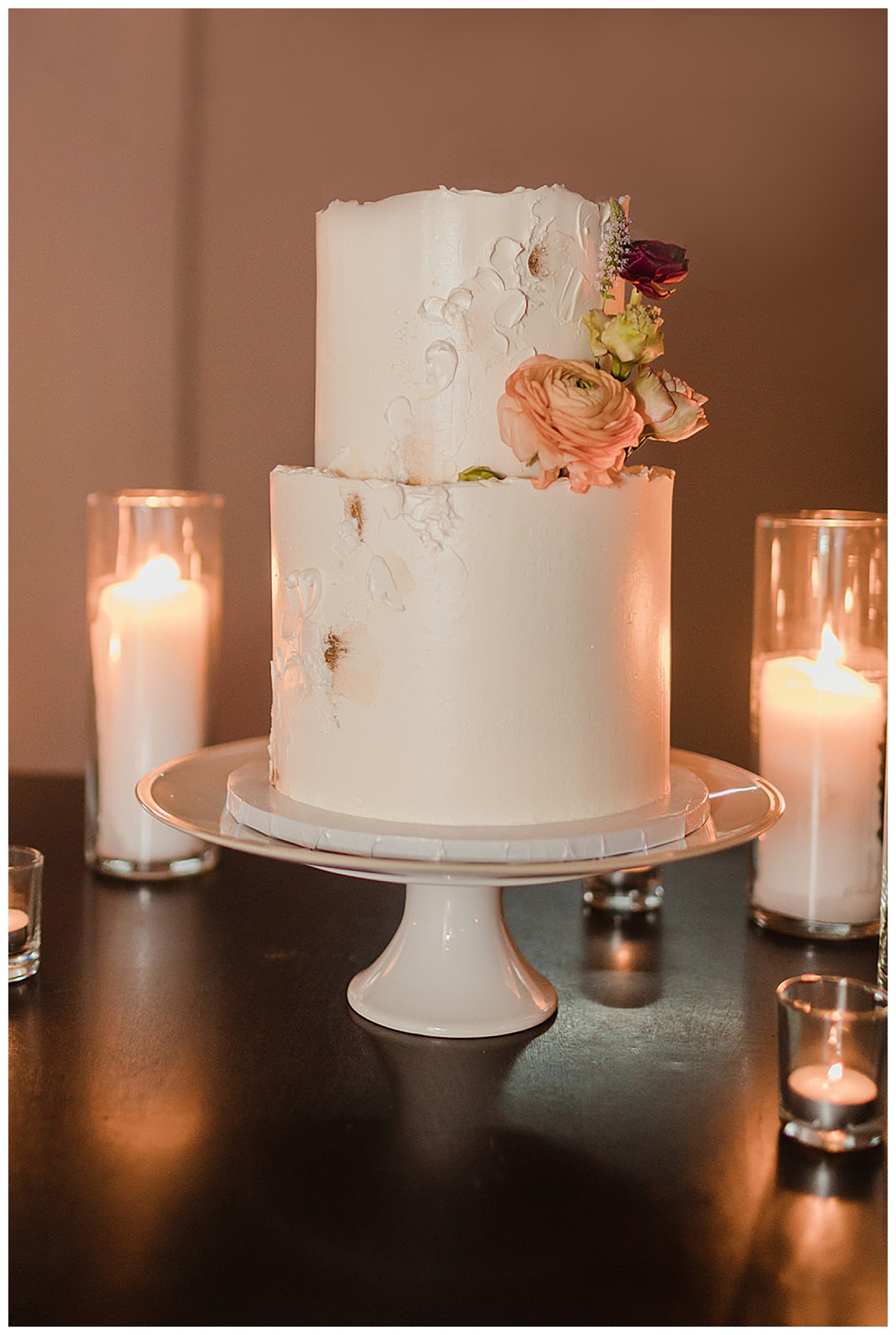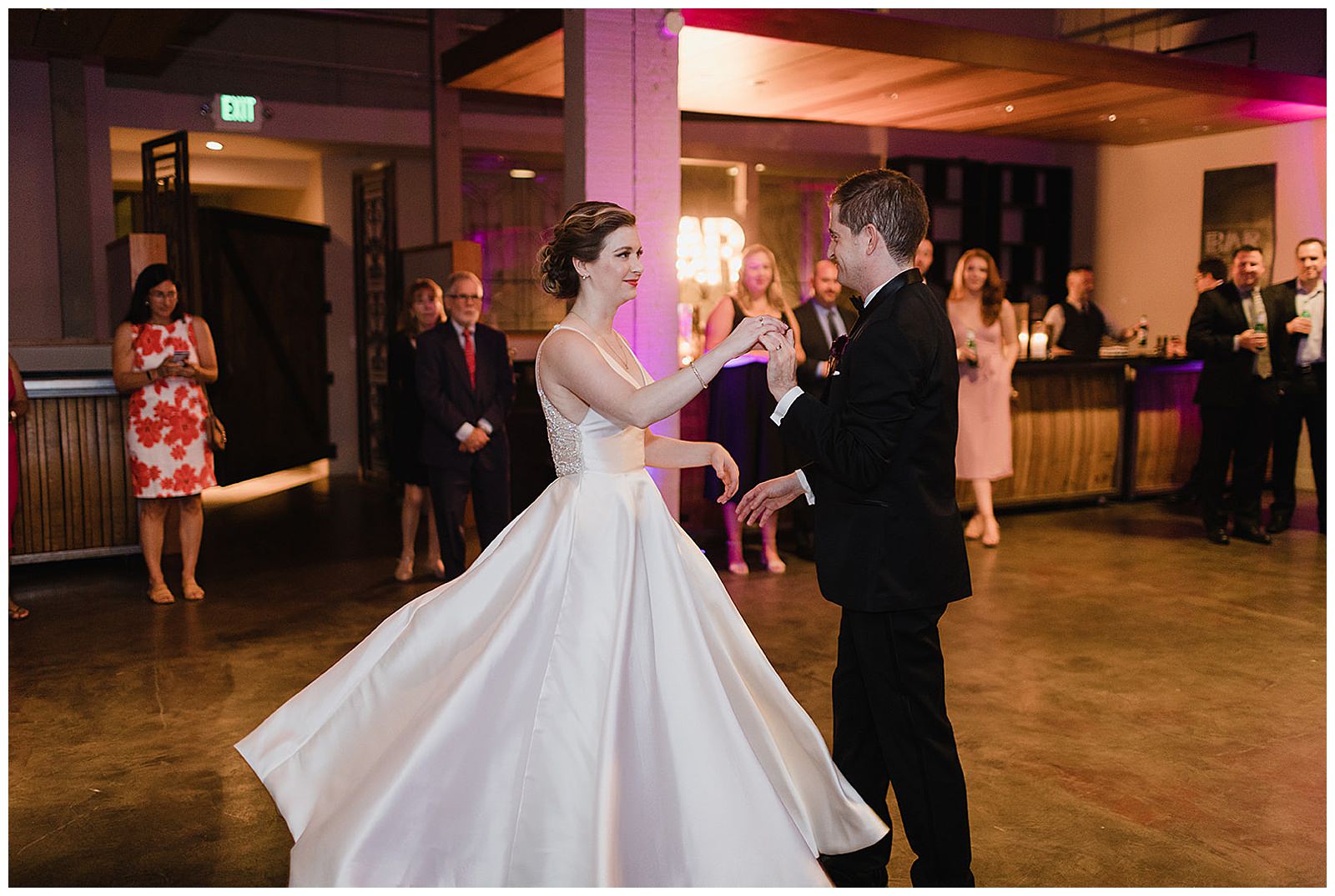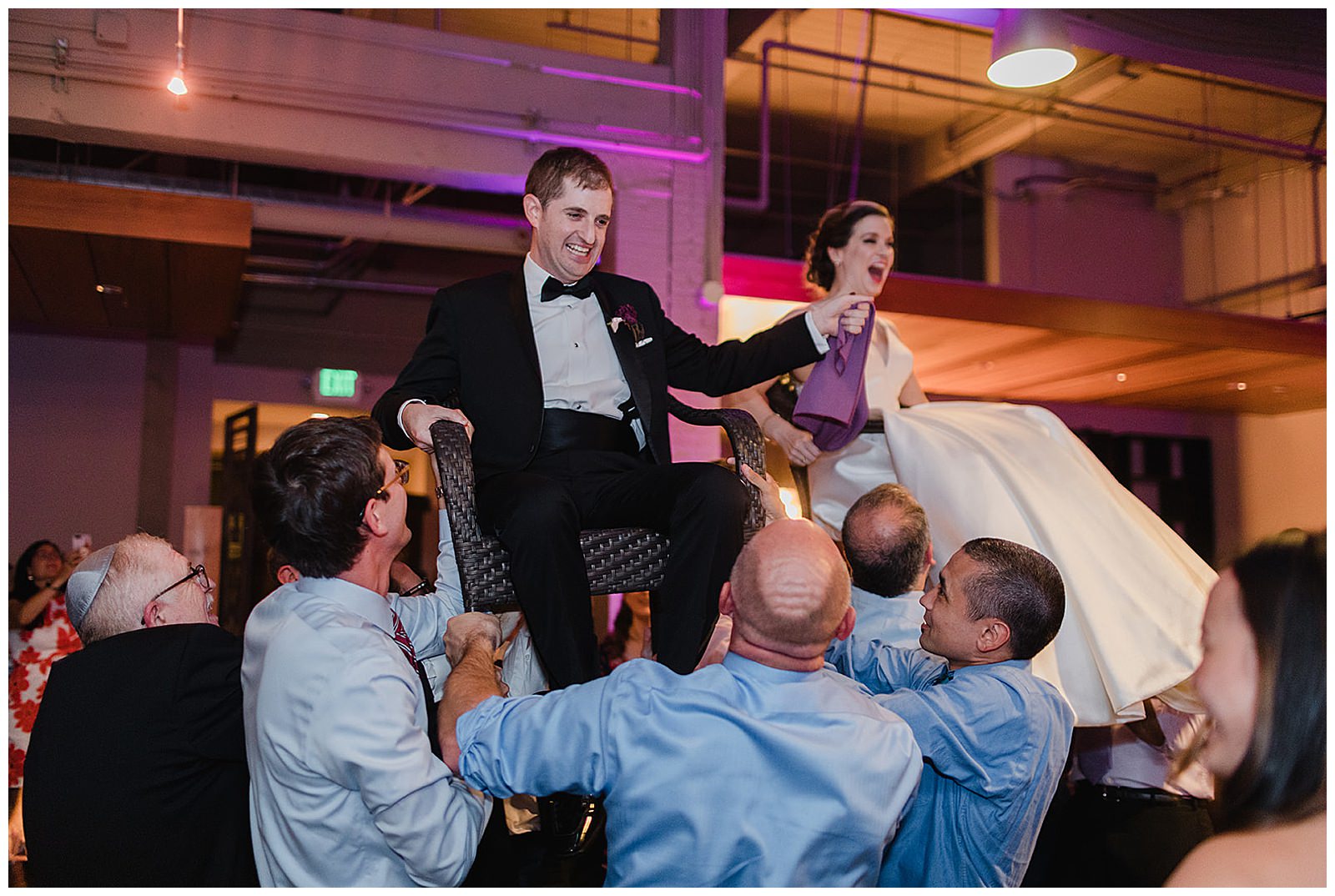 Written by Alyssa Carfang