Want to be inspired for your gift giving this season? We asked the talents on our Love List, who are some of the most stylish, creative people we know, to share what they're coveting for the holidays. (P.S. Santa, we can vouch for them … they've all been very good this year!)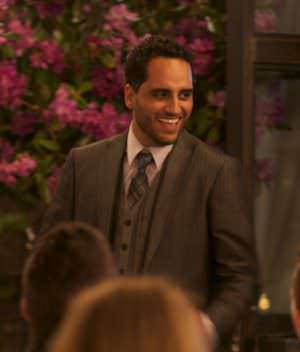 With his gentlemanly style and calm, collected manner, José was born to be in the wedding industry. Couples find him a godsend, the mothers-of-the-bride adore him, and vendors love working with him. His charm is reflective in his wish list, filled with luxe fashion items, the best chocolates you will ever taste and a foodie-favorited date night spot for him and his husband.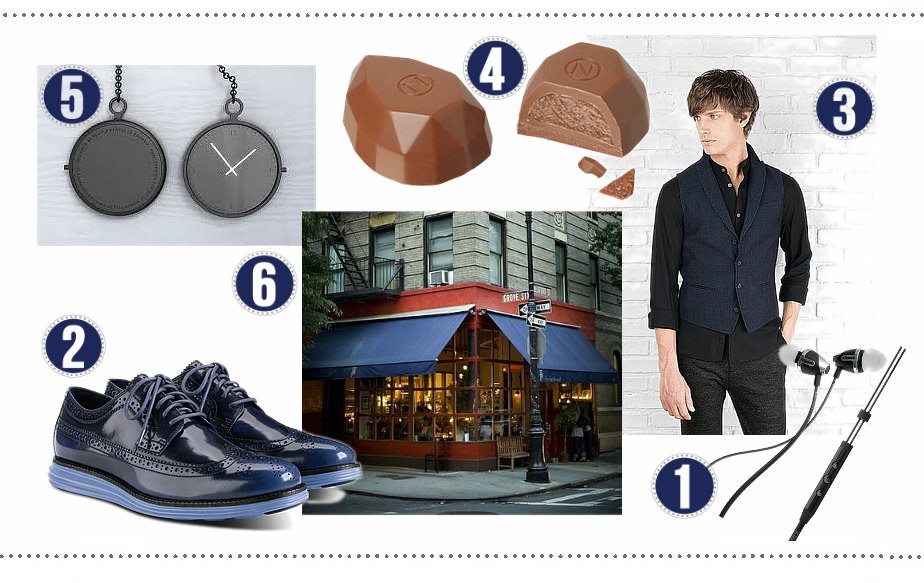 1. Klipsh S4i (II) In-Ear Headphones, $99.99: I go through too many cheap headphones—I lose them, cats get them, or I get over them! These are the only ones I've ever loved … the quality is sick. Unfortunately, my little critters got to them recently when I left them on the kitchen counter, so it's time for a new set.
2. Lunargrand Long Wingtip by Cole Haan, $228: Honestly, anything Cole Haan makes I find comfortable and sexy! They've got enough variety in their collection to have this be my only collection.
3. John Varvatos Peak Lapel Vest, $385: When I work, I prefer to wear vests versus a suit. It's comfortable, easy and avoids sweating when you're running around mad to get things done! John Varvatos makes brilliant ones!
4. Neuhaus Chocolates, prices vary: Hands down! Godiva, Lindt or any of those other cats can't hold a candle next to these bad boys! Best. Chocolates. Ever!
5. Pocket Watch by People People: Something about pocket watches draws me in. I've started a collection. I think they should make a comeback and I want to be part of that movement! This one by People People has a modern look to it, but any will do:-)
6. Dinner for two at The Little Owl, $50: With an 8-month-old baby at home, it's hard to find the time for a perfect date. The Little Owl in The West Village is a place my husband and I get excited about every time we have the chance. Meatball sliders are out of control and their crispy chicken will have you making reservations for the next time before walking back out the door!