Want to be inspired for your gift giving this season? We asked the talents on our Love List, who are some of the most stylish, creative people we know, to share what they're coveting for the holidays. (P.S. Santa, we can vouch for them … they've all been very good this year!)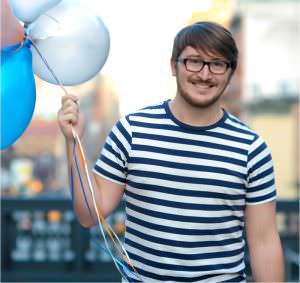 Jove Meyer is hands down one of the kindest souls I've had the pleasure of meeting and his creative eye is one of the best in the industry. His Brooklyn-based boutique event designing and planning company offers a number of packages so you are able to tailor the services specifically to your individual needs. This year's he's asking Santa for some techy goodies, tickets to one of Broadway's hottest musicals and sweets that are worth cheating on your New Year's resolution for.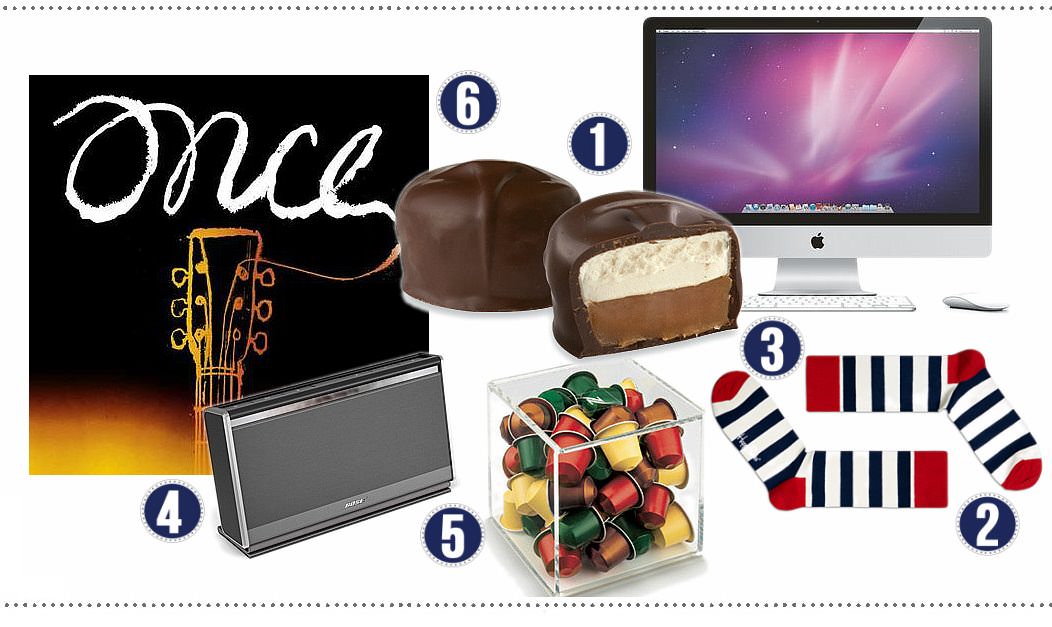 1. Scotchmallows from See's Candy, $22: No Christmas would be complete without some sweets! I love chocolate but I really love Scotchmallows. They are my favorite chocolate and being from California, they remind me of home and family.
2. Happy Socks, $12: I cannot get enough of the amazing sock designs and would be delighted to expand my collection of fun socks for weddings!
3. Apple iMac, $1,799: My current desktop is on its way out so I am on the hunt for a new one. Since I am online so much, this stunning computer is on my wishlist!
4. Bose Bluetooth Speakers, $269.95: I love music and being able to have it play from any device throughout the home without any chords or cables is perfect.
5. Nespresso Pods, $6.50 for 10: Every morning starts off with some delicious espresso so Santa could do no wrong delivering some amazing espresso pods!
6. Tickets to Once, $142: I have been wanting to see this musical since it opened and would love it if Santa scored some tickets. If he threw in a smart, funny and handsome date, that would be great also!