Why is it so hard to find truly sexy plus-size lingerie? A quick Google search gives you some super shady-looking websites and it's like searching for a needle in a haystack trying to find anything above a size 12 in stores. So we did the research for you and found seven great lingerie brands that we promise will add some heat to your honeymoon and newlywed life.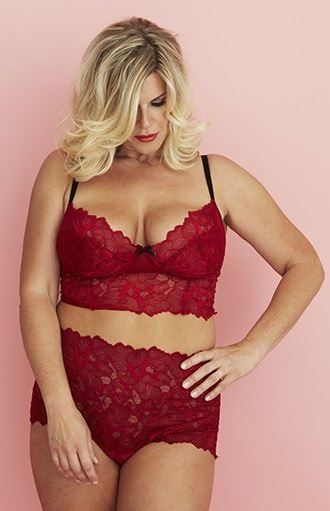 Lulu West: Quality over quantity is the name of the game for this company. While they may only have a handful of options, we love the variety which ranges from garters to babydolls to bralettes. Sizes 1X-4X.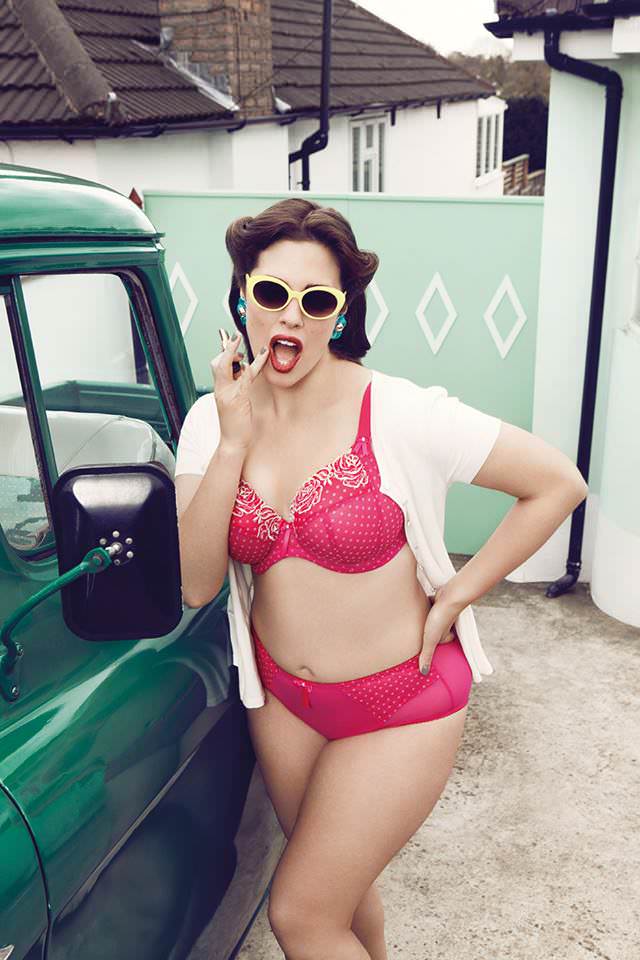 Elomi: Inspired by pin-up style, they have a wide variety of sexy bra and panty sets and come January, they'll be introducing some seductive babydoll pieces into the collection. (We also love their swimwear!) Sizes M-4XL, and up to 44JJ bra sizes.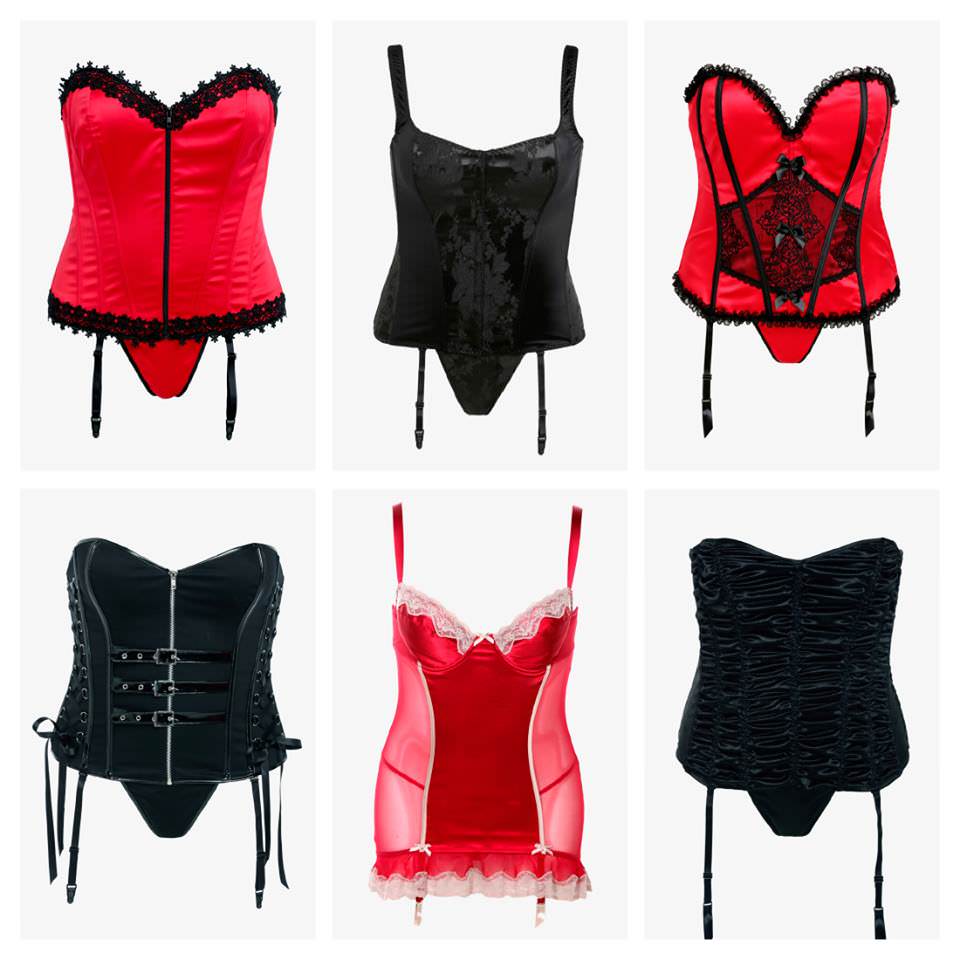 Torrid: One of our favorites for regular street style, their lingerie department is not to be missed. Hello, gorgeous! Sizes 12-28.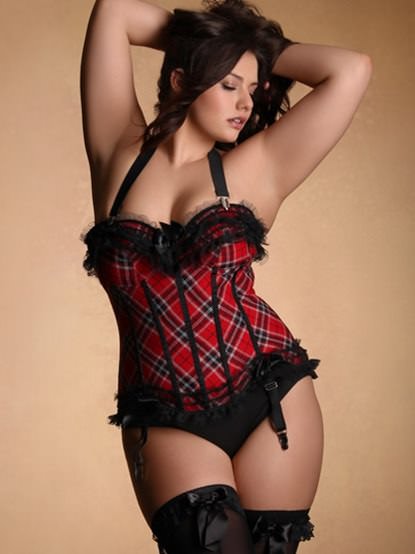 Hips and Curves: From romantic to racy, Hips and Curves has everything you need to please your guy or lady (even accessories and costumes to really spice things up!). Sizes 1X-5X.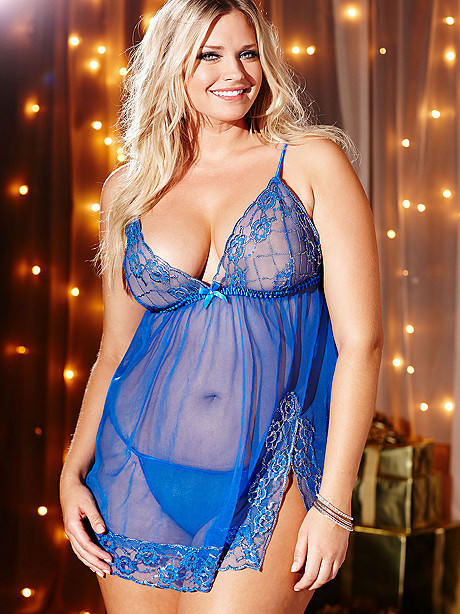 Frederick's of Hollywood: While we found that the stores still fell short on offering full-figured fashions, their website has a great selection. Sizes 1X-3X.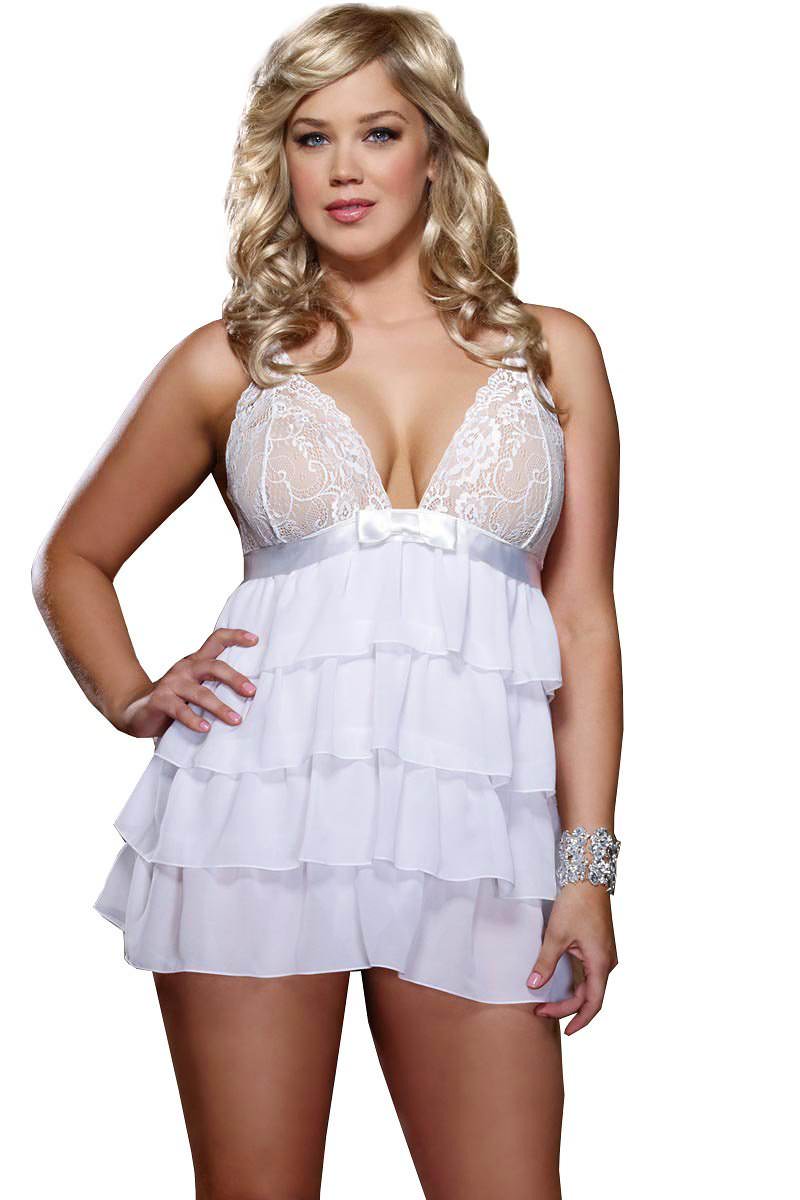 Angelique Lingerie: We love the bridal options at Angelique but they also have a great variety of corsets, garters and babydolls. Sizes 1X-4X.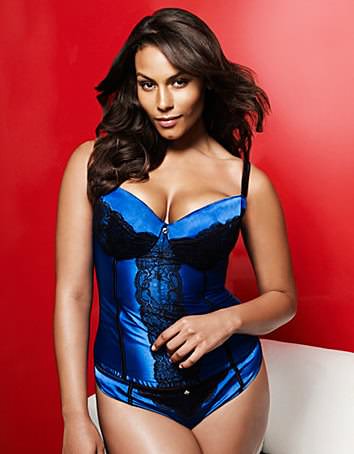 Lane Bryant: This company has really taken leaps and bounds rebranding itself to be more fashion-forward and their lingerie section is proof of their success. Ooh la la. Sizes 14-28.
*Editor's Note: This post contains affiliate links. Each time you purchase an item via our affiliate links, Love Inc. is receiving a small percentage of the sale, thus you are helping our small, equality-minded business grow and allowing us to provide more content for YOU! Isn't that just fantastic?