My mother always made my birthday cakes growing up, and while they were far from perfectly designed, there was always something special about the love that she put into it. She would stay up late after I had went to bed and spend more time than I probably deserved piping icing in the form of a Teenage Mutant Ninja Turtle face (Raphael, obvi).
This is a tradition that I want to continue with my kids, but as my daughter's first birthday approached, I felt torn between my own desire to have a picture-perfect cake and one that was made with love (full disclosure: I'm terrible at cake decorating). And then, my prayers were answered when I discovered Ink Edible's frosting sheet printers! Yes, you heard that right — a printer that prints designs onto sugared sheets. Hallelujah for modern technology!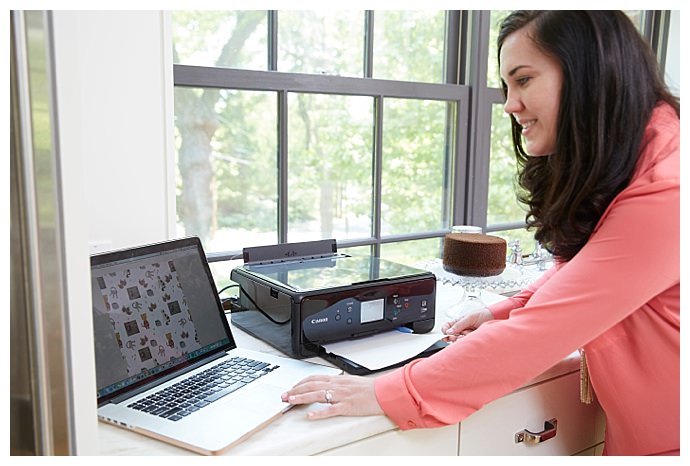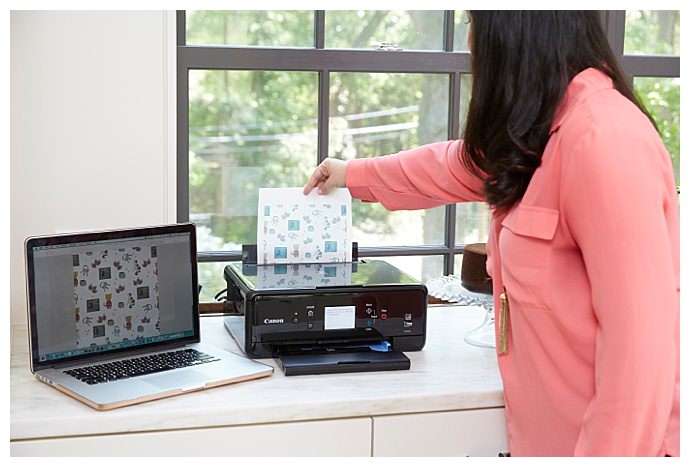 This revelation opened up the floodgates of dessert decorating opportunities, and it couldn't be easier to use. The "ink" is edible coloring that is FDA compliant and comes in containers that function the same as an inkjet cartridge that plugs right into your inkjet printer. The frosting sheets are lined with removable plastic on one side so the sheet slides right through the printer. After connecting your computer with the printer, simply select print for your design as you would any other printing job, and in a matter of seconds, you'll have an edible design that will take your sweets to a whole new level.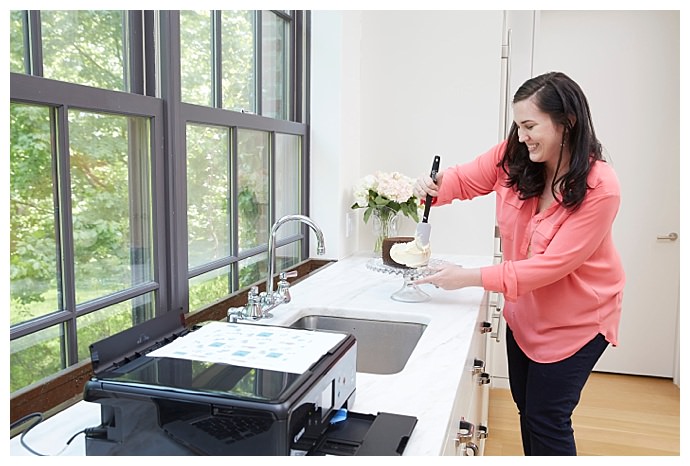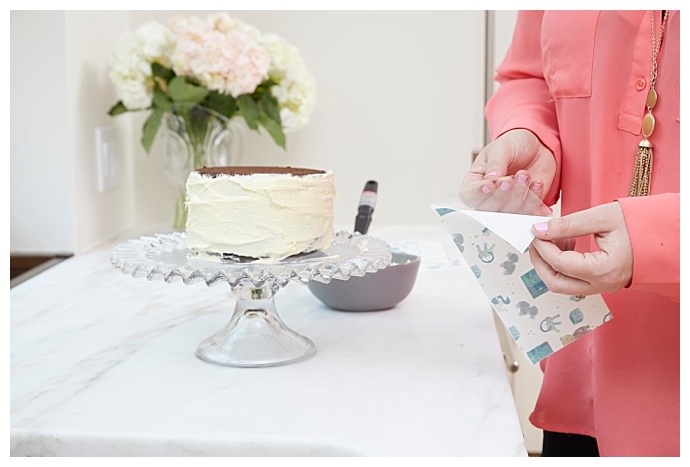 Be sure to cover your cake with a layer of frosting — buttercream or ready-made frostings from the grocery store work best. Once the sheet is printed, stick it in the fridge for 10 minutes to cool it down. Cut the sheet to the appropriate size and then peel the backing off. Gently place it on your dessert, smoothing out the wrinkles and keep in the refrigerator until ready to serve.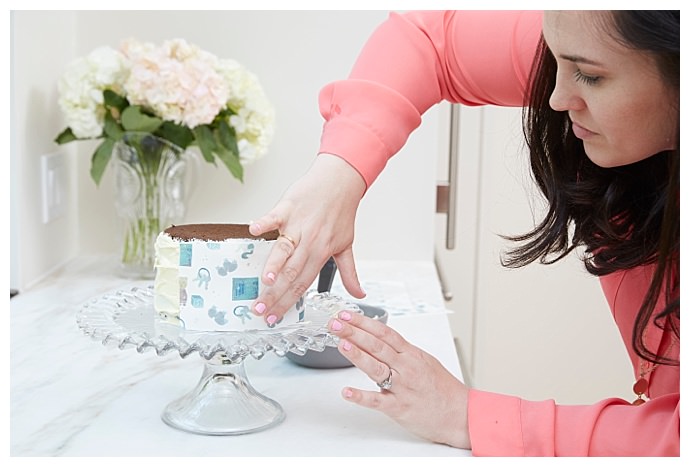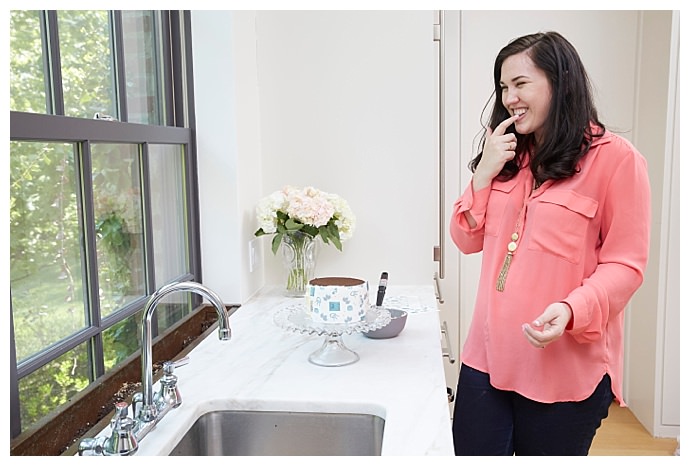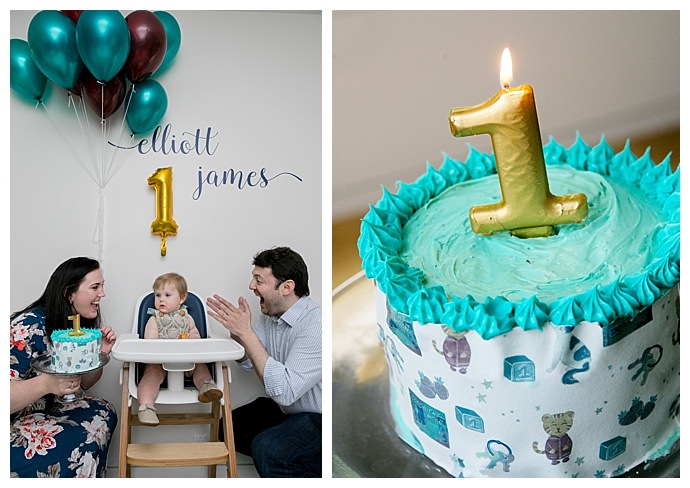 The proper application takes some practice, but I am so excited about using it for more entertaining: Super Bowl cupcakes, Teacher Appreciation cookies and, of course, many many birthdays to come! Here are some examples from other Ink Edibles fans to show you just how much you can do with it:
Tell me, what dessert designs would you make with edible ink?
Cake decorating photos by JJ Ignotz Photography; Birthday photos by Phillip Van Nostrand Photography