I have a 1-year-old … how did that even happen? It's truly mind-boggling to think that I've been at this parenting thing for a whole year now, and it's been amazing to see this tiny human grow and become her own person, with likes/dislikes. It was these likes (and Oprah), that gave me the inspiration to create her first birthday party theme: Elliott's Favorite Things.
The foundation was a custom motif created by Katie Fischer Design, featuring whimsical illustrations of her favorite things: Daniel Tiger, strawberries, keys, blocks, books and, of course, our beloved cat Scout. We then incorporated these illustrations into the invitation, cookies and cakes created with Ink Edibles' icing printer, cocktail napkins, and the custom tablecloth and throw pillows made by Spoonflower. And then they were represented in various forms: strawberry artisanal lollipops, a reading nook in our Minted playtent, books as decor, and even a Daniel Tiger-approved real-life trolley ride for guests! For favors, kids received their own take-n-toss sippy cups labeled with their names to use during the day, as well as bags filled with goodies and a Golden Books classic. They also had a blast decorating their own cookies with YummyArt decorating kits (now available at Walmart!).
I love details that have special meaning, and this party celebrating our sweet girl — captured by Phillip Van Nostrand Photography — was full of them.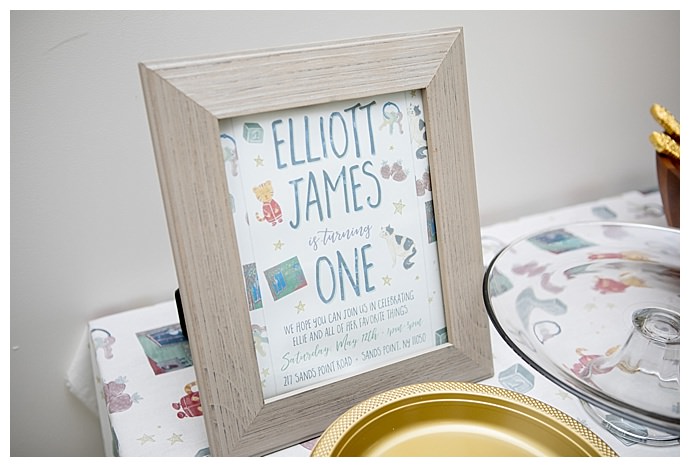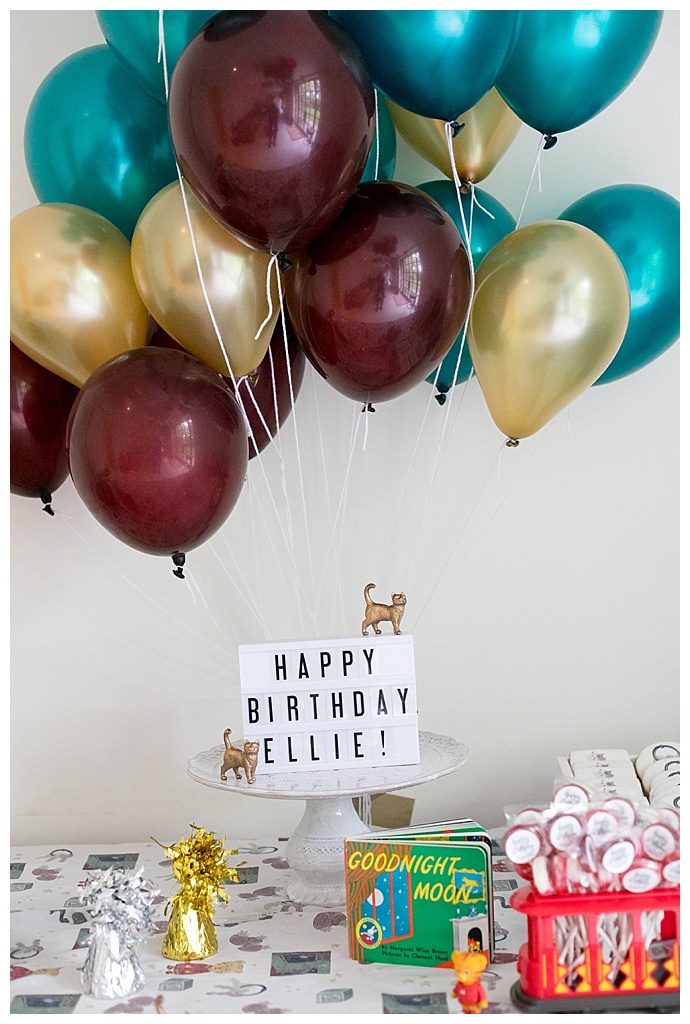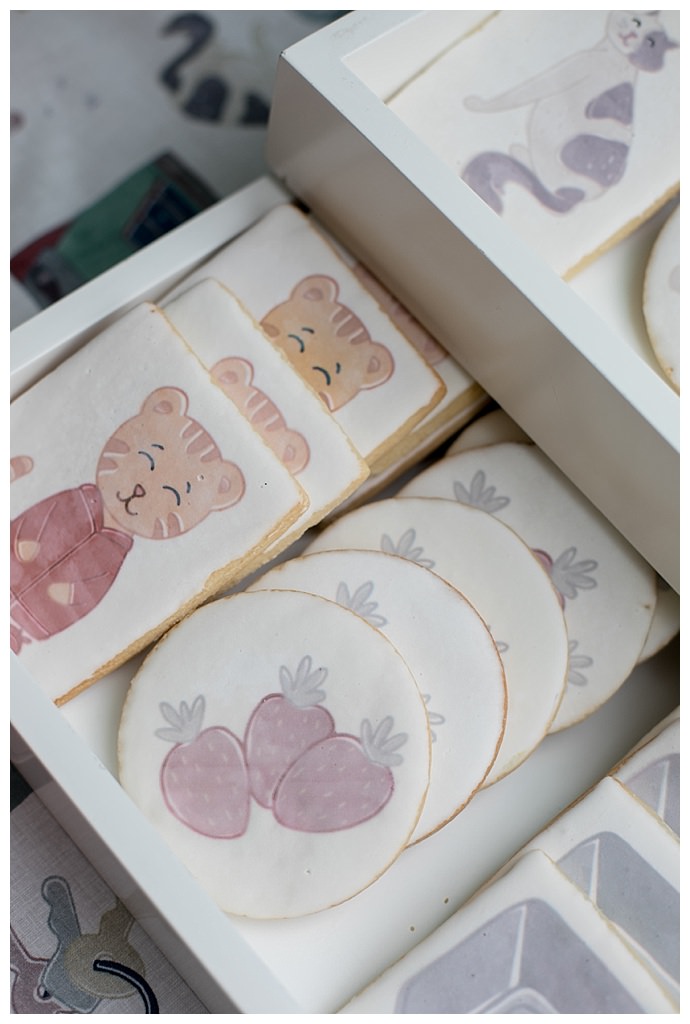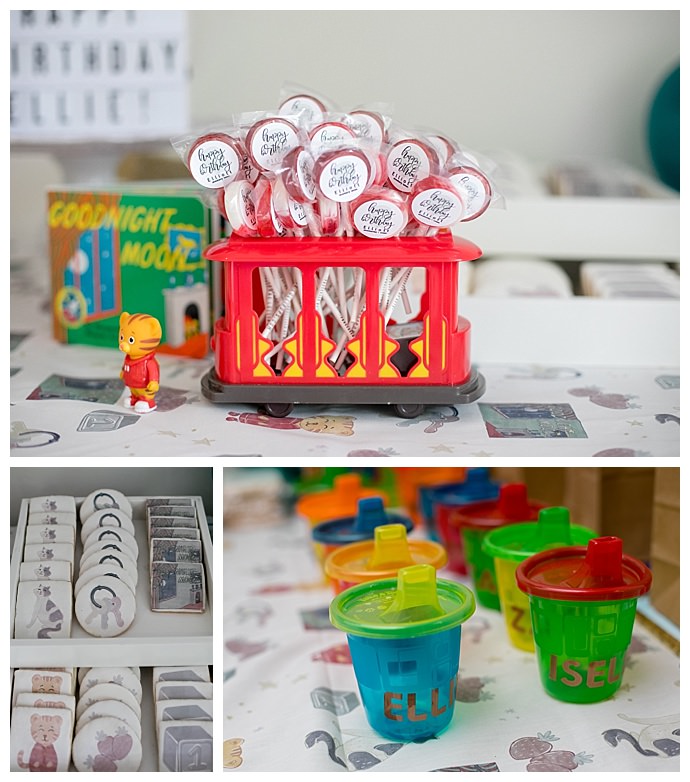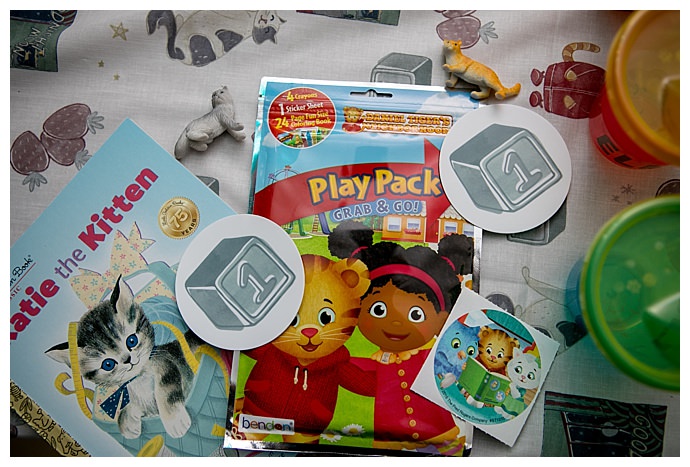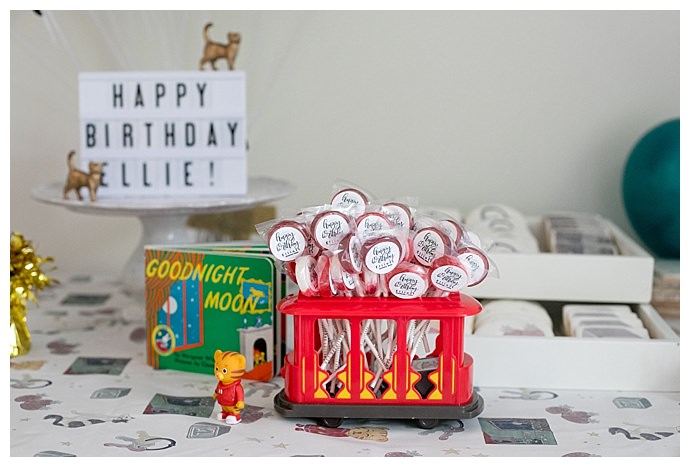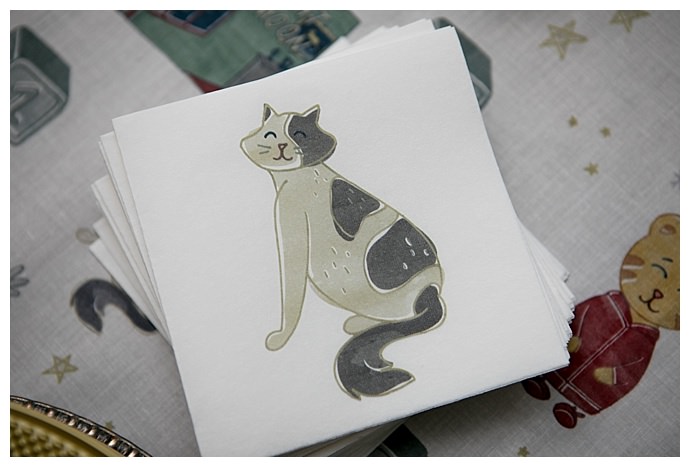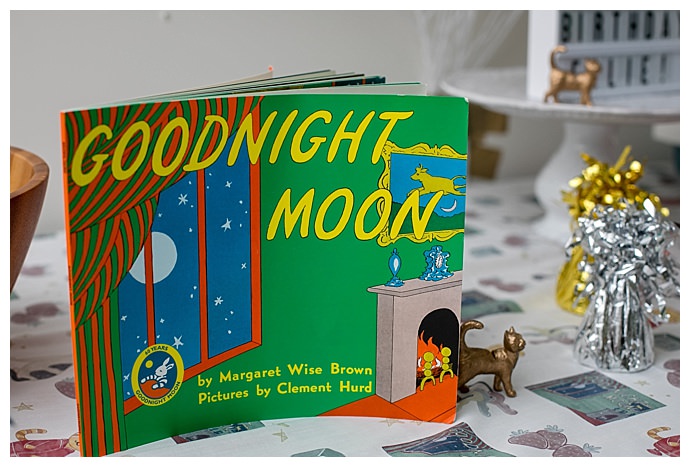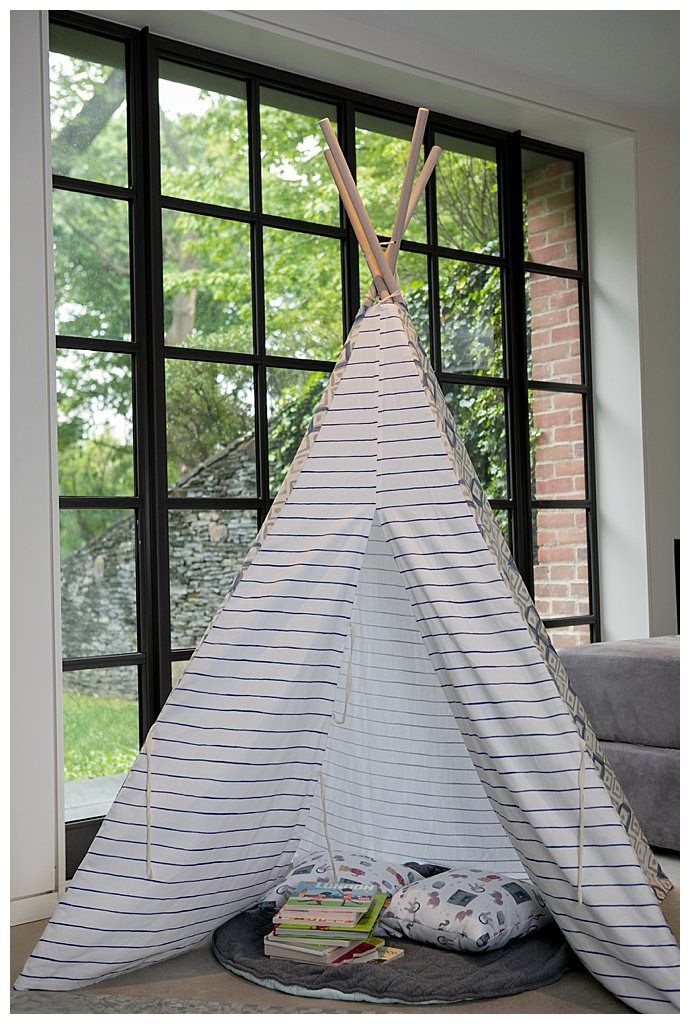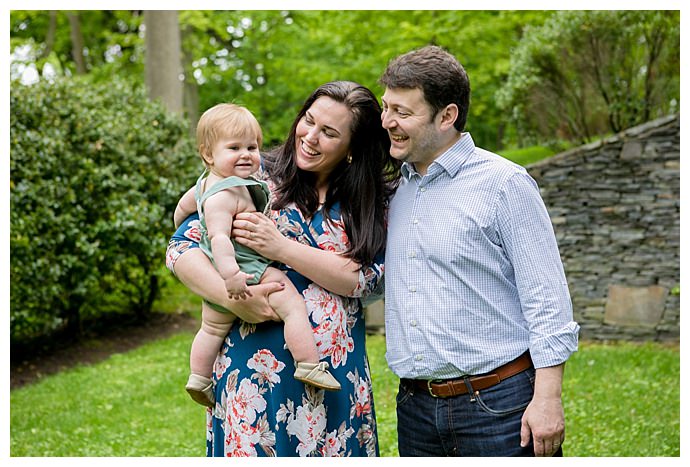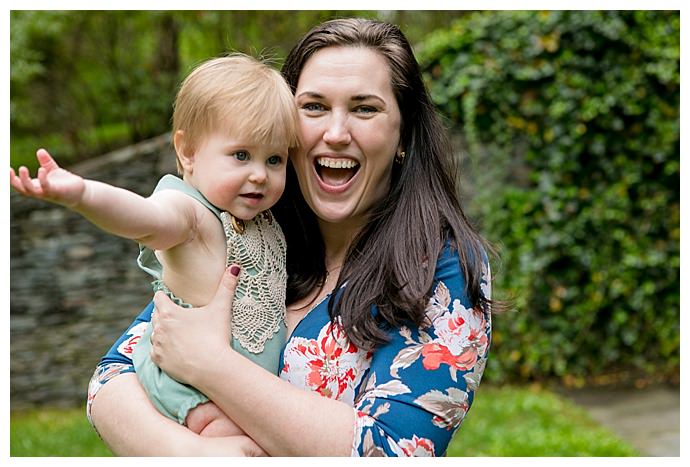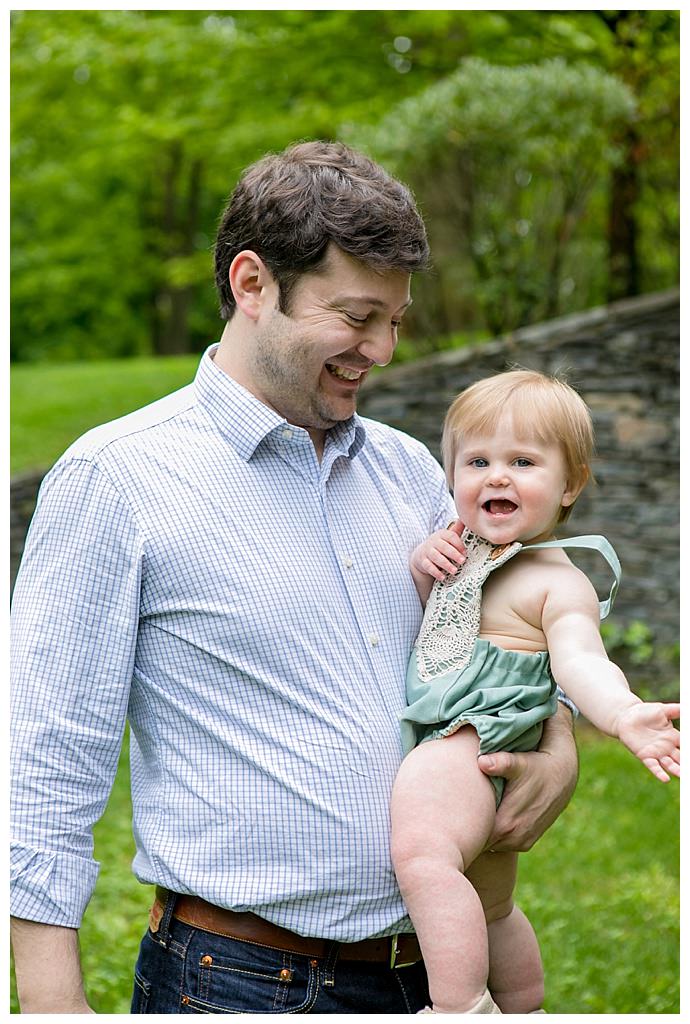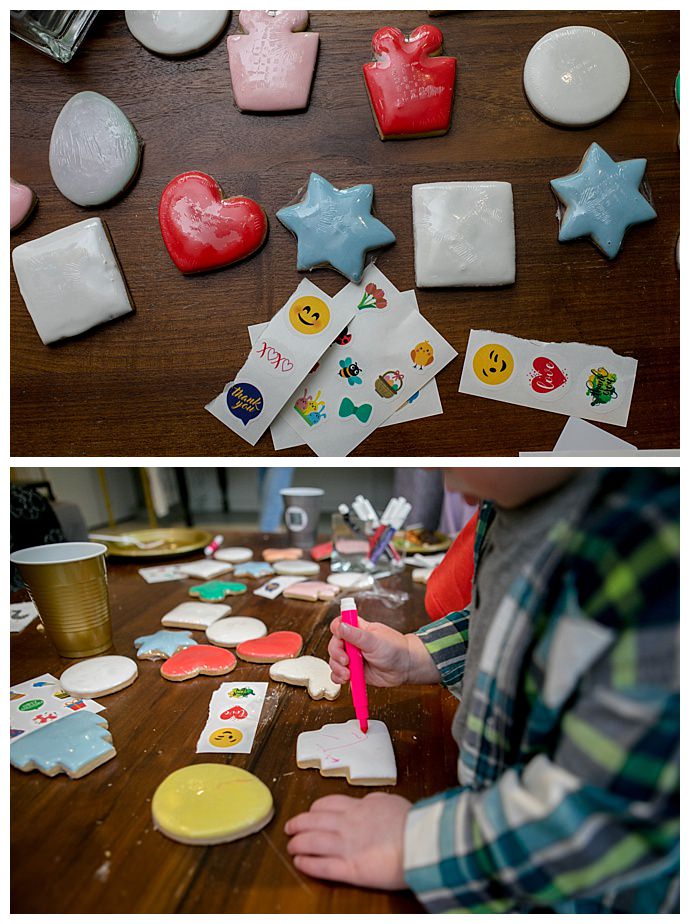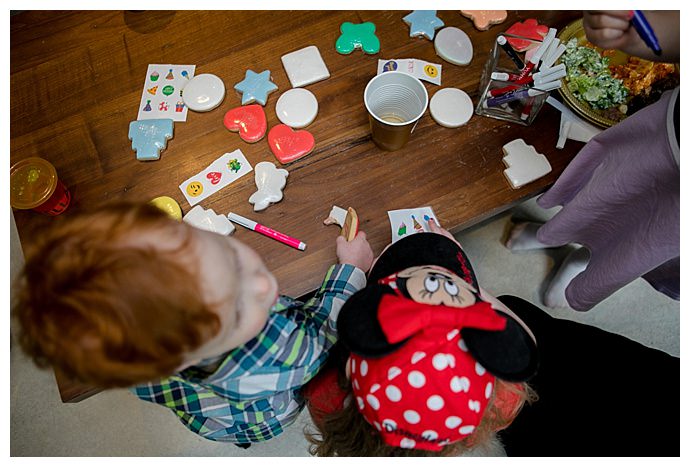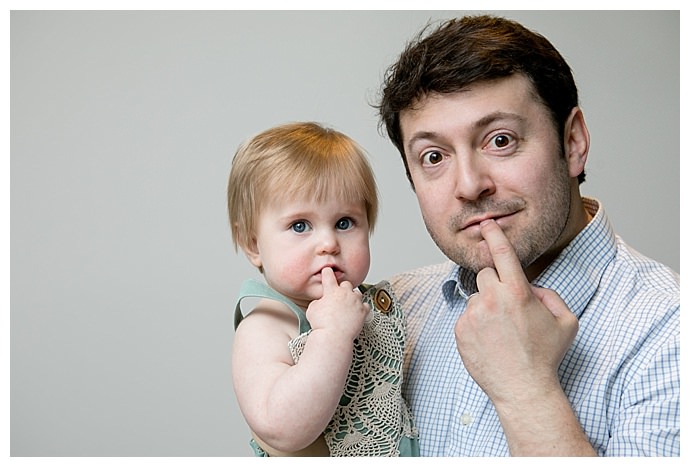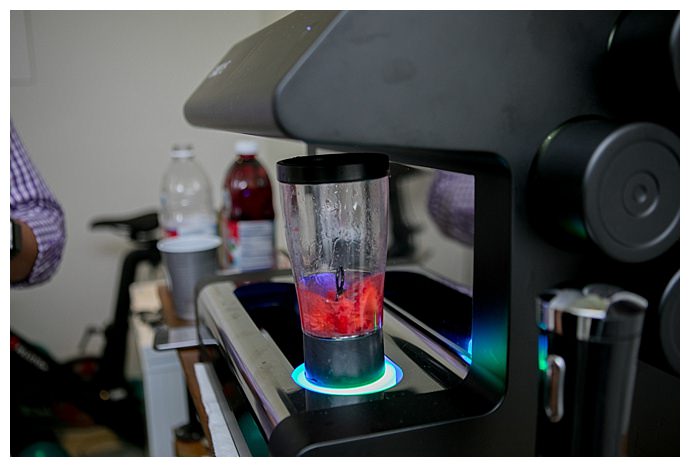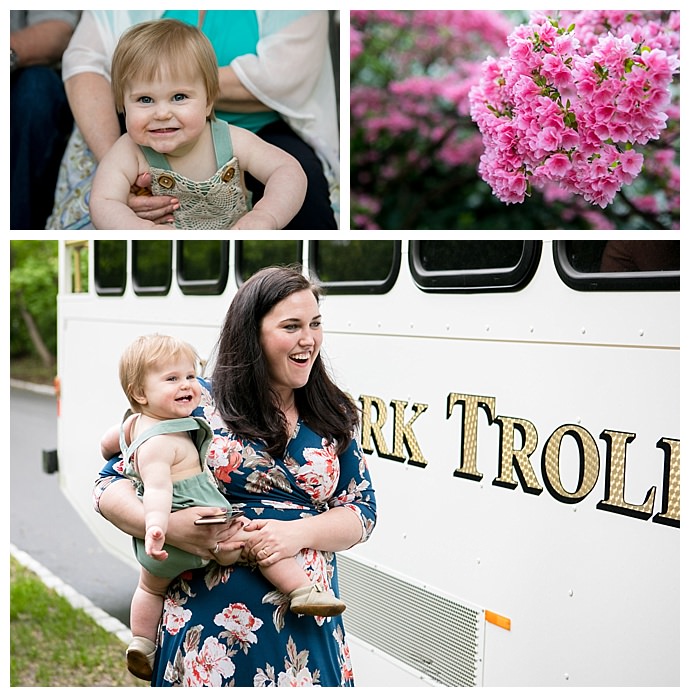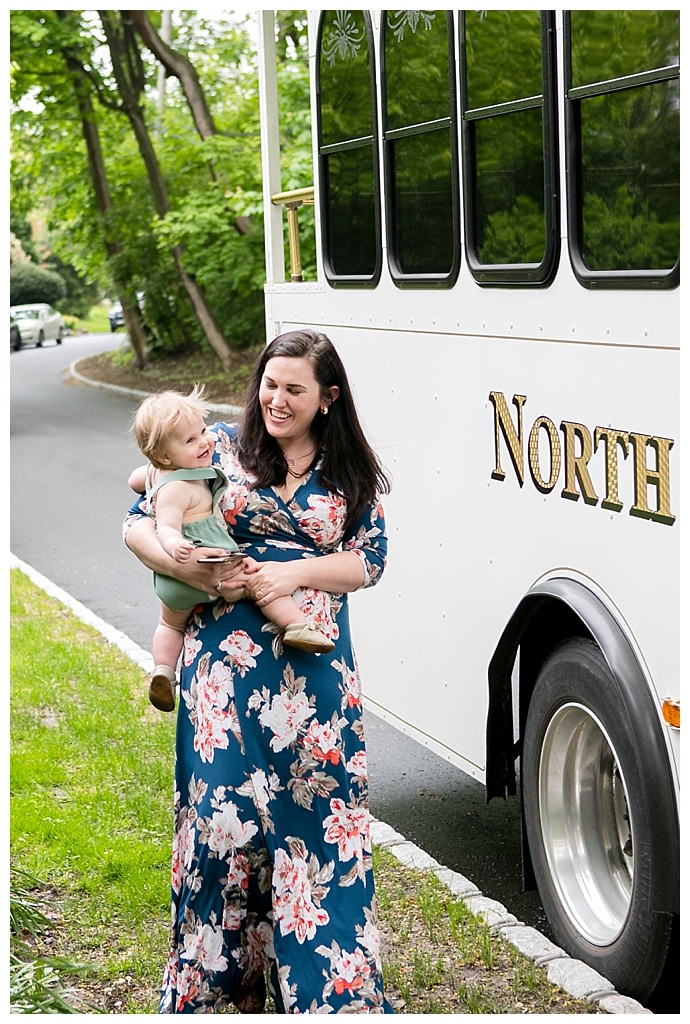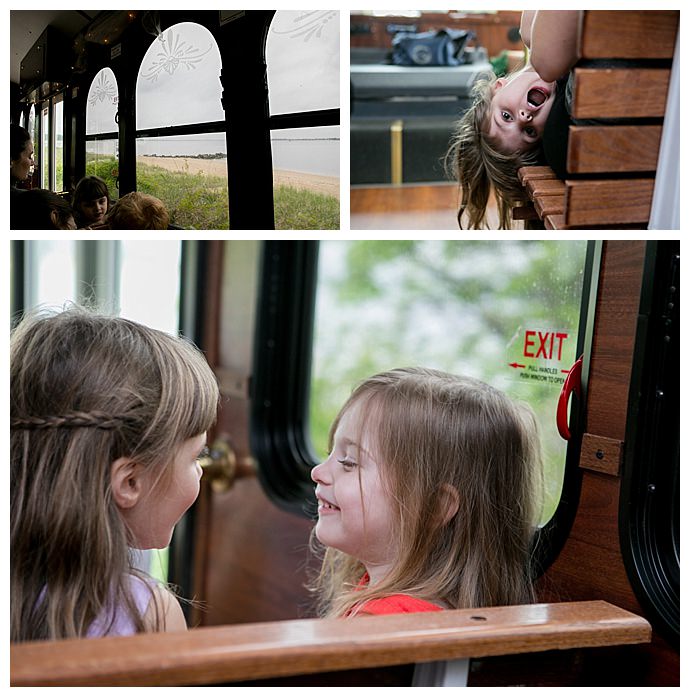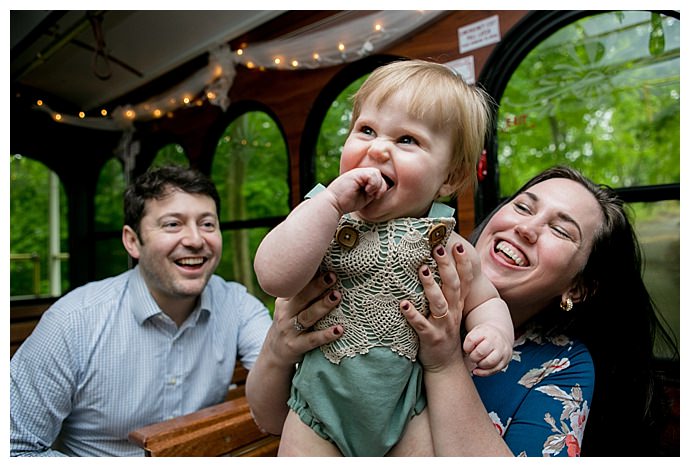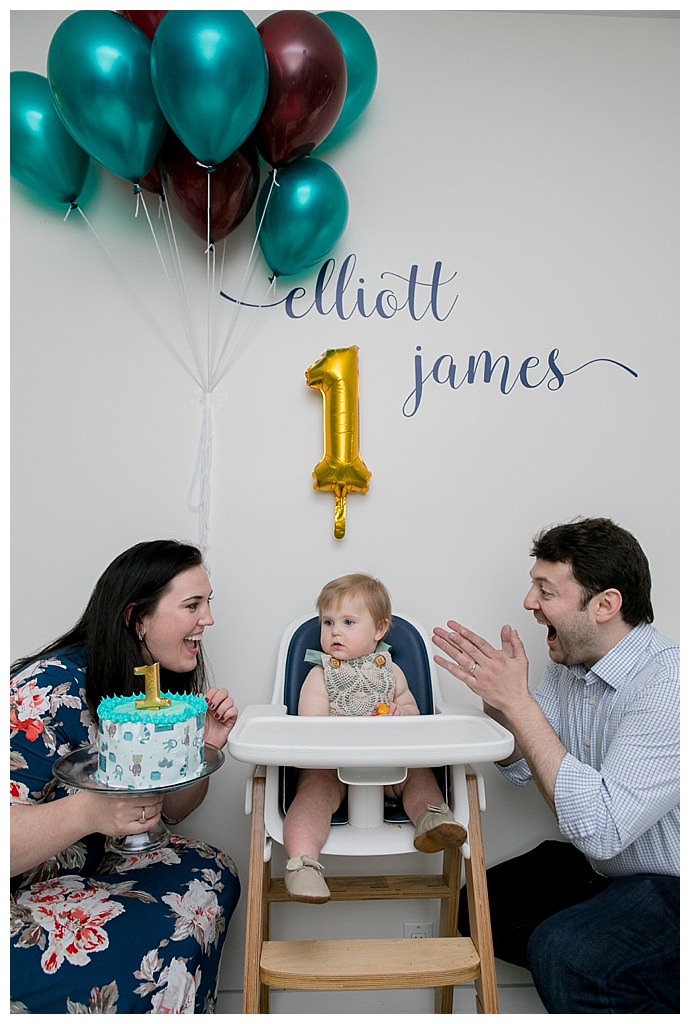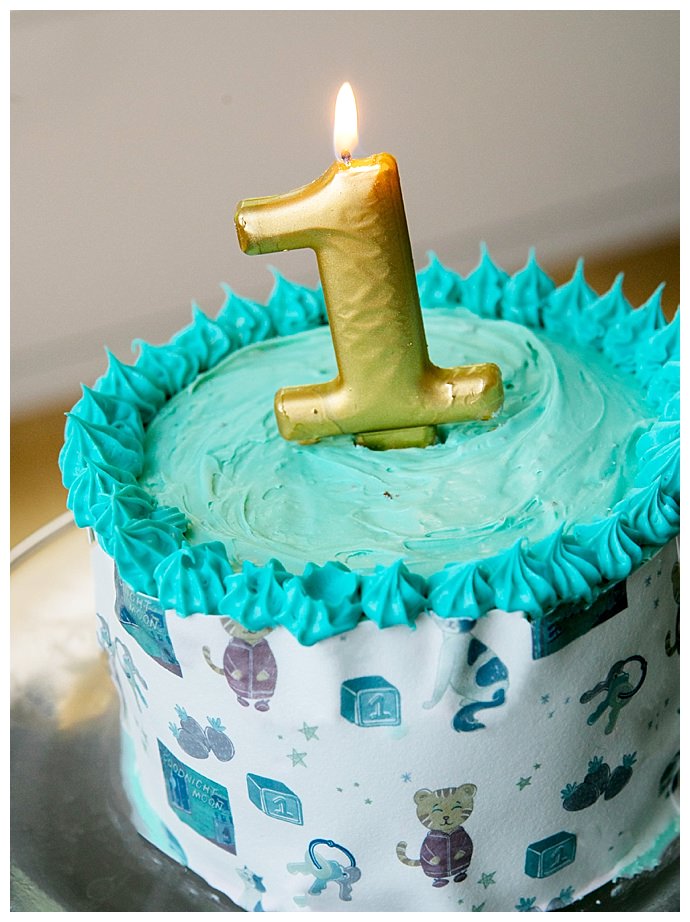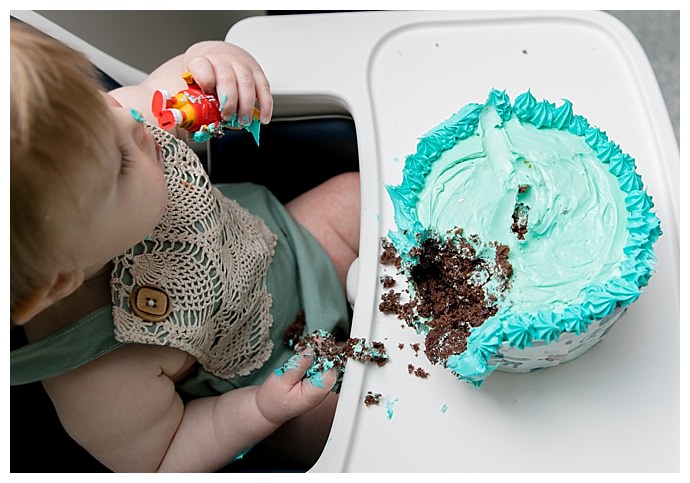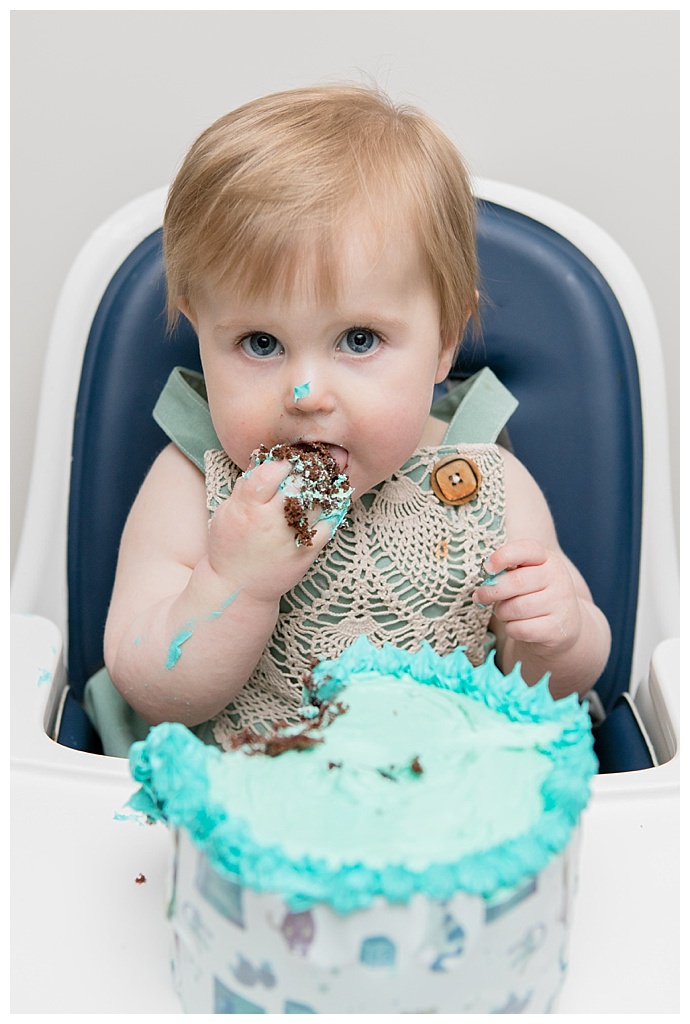 Shop the Party

*Editor's Note: This post contains affiliate links. Each time you purchase an item via our affiliate links, Love Inc. is receiving a small percentage of the sale, thus you are helping our small, equality-minded business grow and allowing us to provide more content for YOU! Isn't that just fantastic?
Written By: