This smart-home technology boom we've had in recent years has been fascinating (I'm pretty sure my kid is going to grow up thinking she had a brother named Google), but the technology hasn't advanced so much that I've been truly blown away … until now. I was recently introduced to the Tovala smart oven, and, well, just take a seat because I'm about to go into rave-mode. This smart appliance is everything.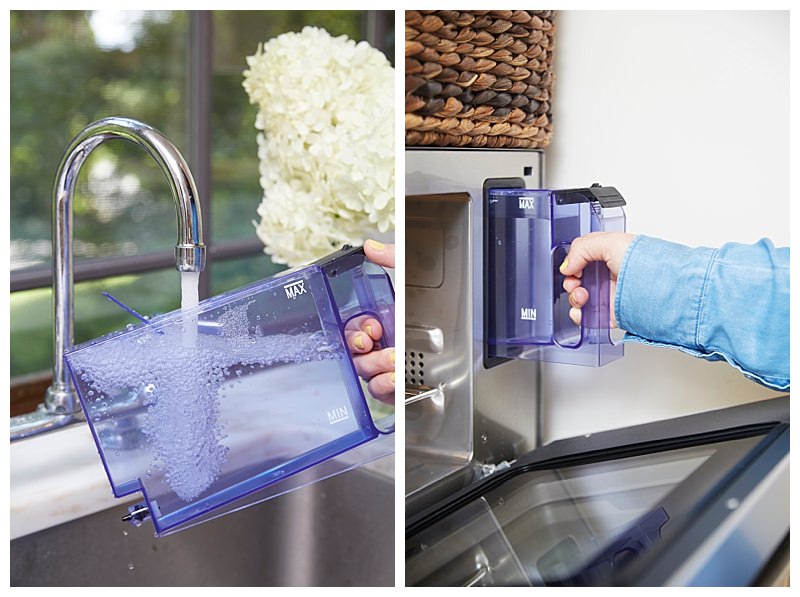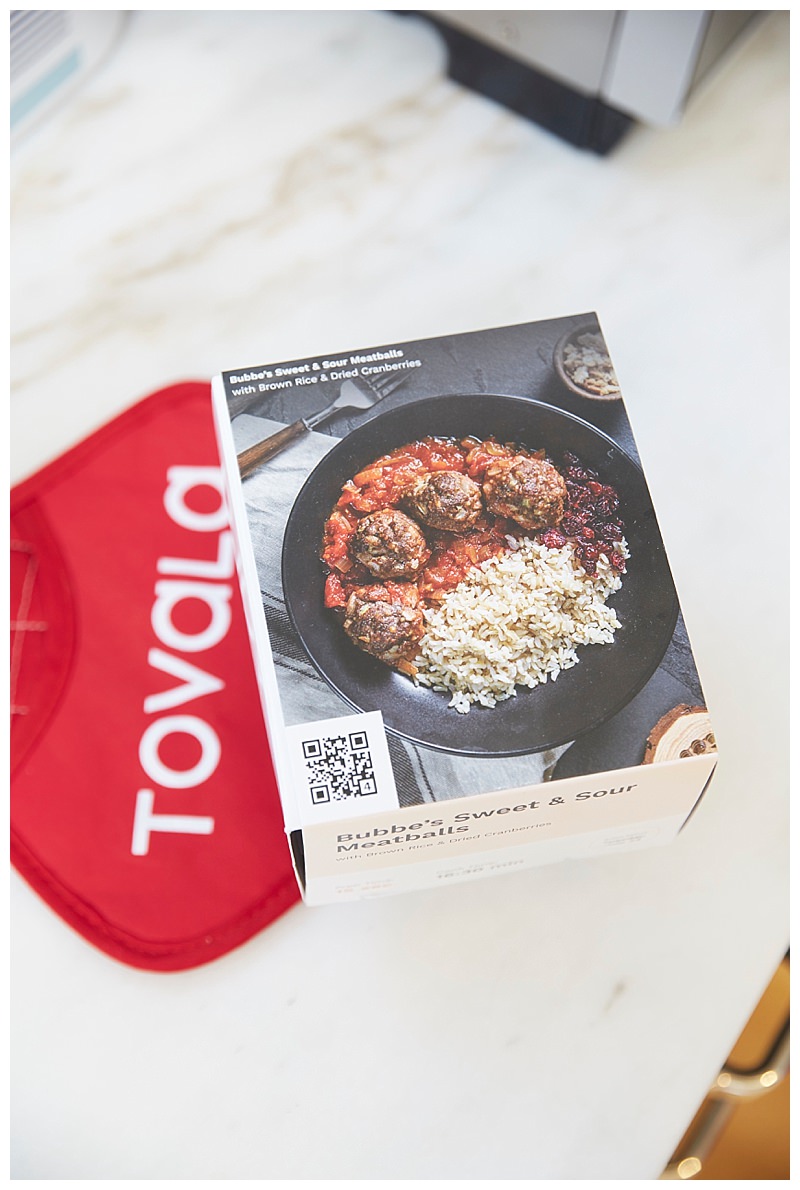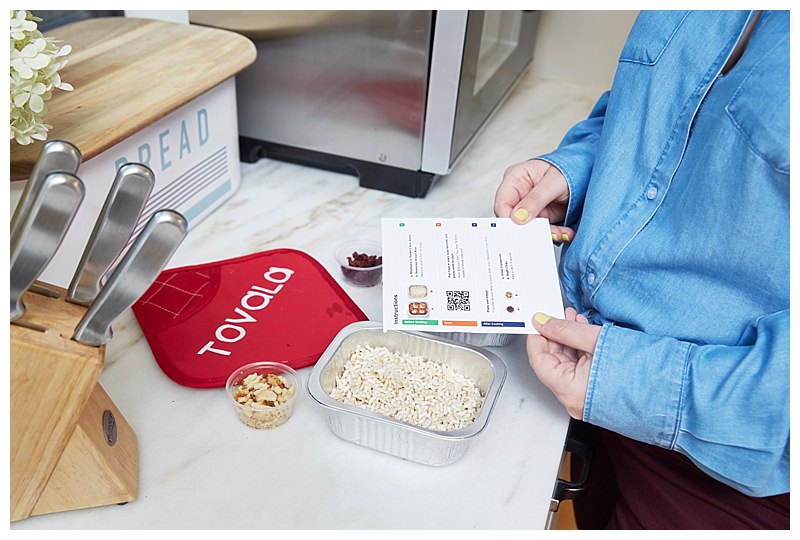 First, it also has a mealkit service, and as a working mom with a commuting partner, getting a healthy dinner on the table in a timely fashion is not an easy feat. I've tried multiple mealkit services, but the quality either wasn't up to par or it still took a lot of prep time (not ideal when you have a roaming toddler). Tovala's meals are ready to go, and they have a medley of options each week for various diets: gluten-free, vegetarian, high protein, low calorie.
The meals are created by a true chef and they use only fresh ingredients — no preservatives whatsoever. And they're really tasty with portions that actually leave you satisfied.
Now, onto the oven itself …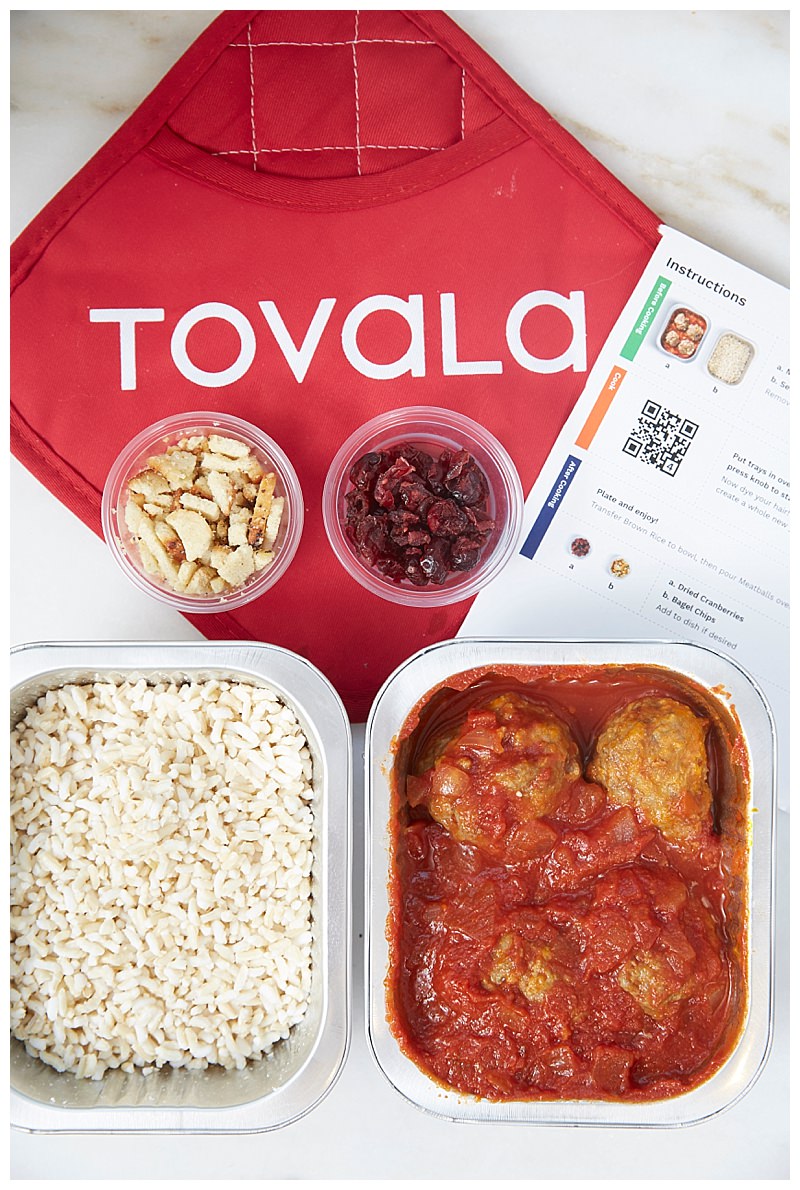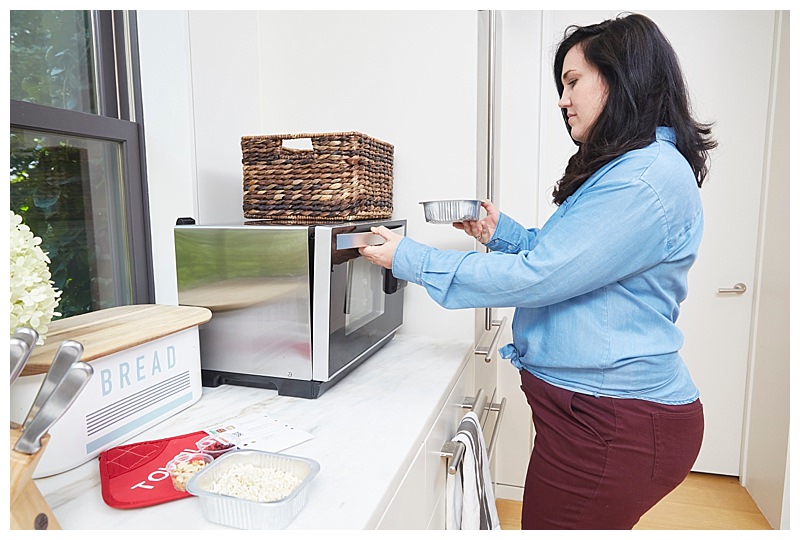 About the size of a microwave, this oven steams, broils and bakes, and it's controlled with already in-place settings that are synced through your smartphone (or a QR code if you're using their mealkits). You can create your own recipes and set the required method, temperature and time through the app, choose one of their chef-designed recipes with the settings done for you, or utilize their mealkits that come with a QR code to scan through the oven. This is perfect cooking. Every. Single. Time. The meats are juicy, the veggies are perfectly steamed, the pasta is the ideal texture … there's no way I could make this level of meal quality on a weeknight! And I kinda feel like Jane Jetson using it.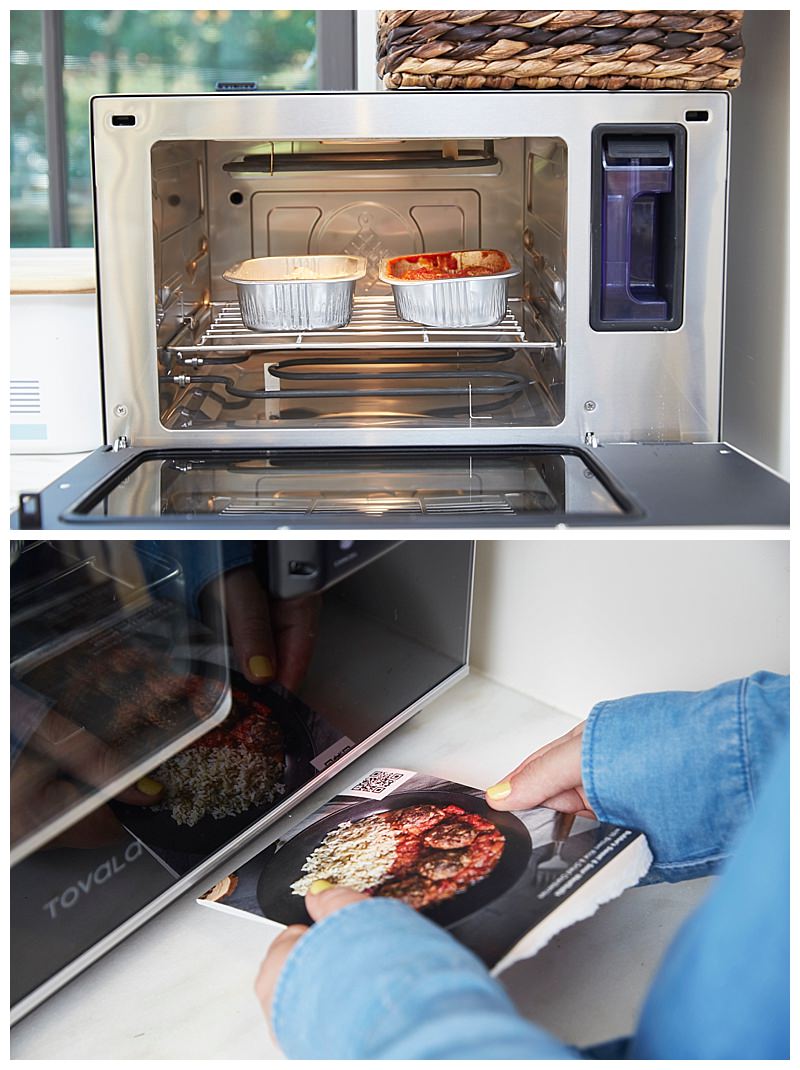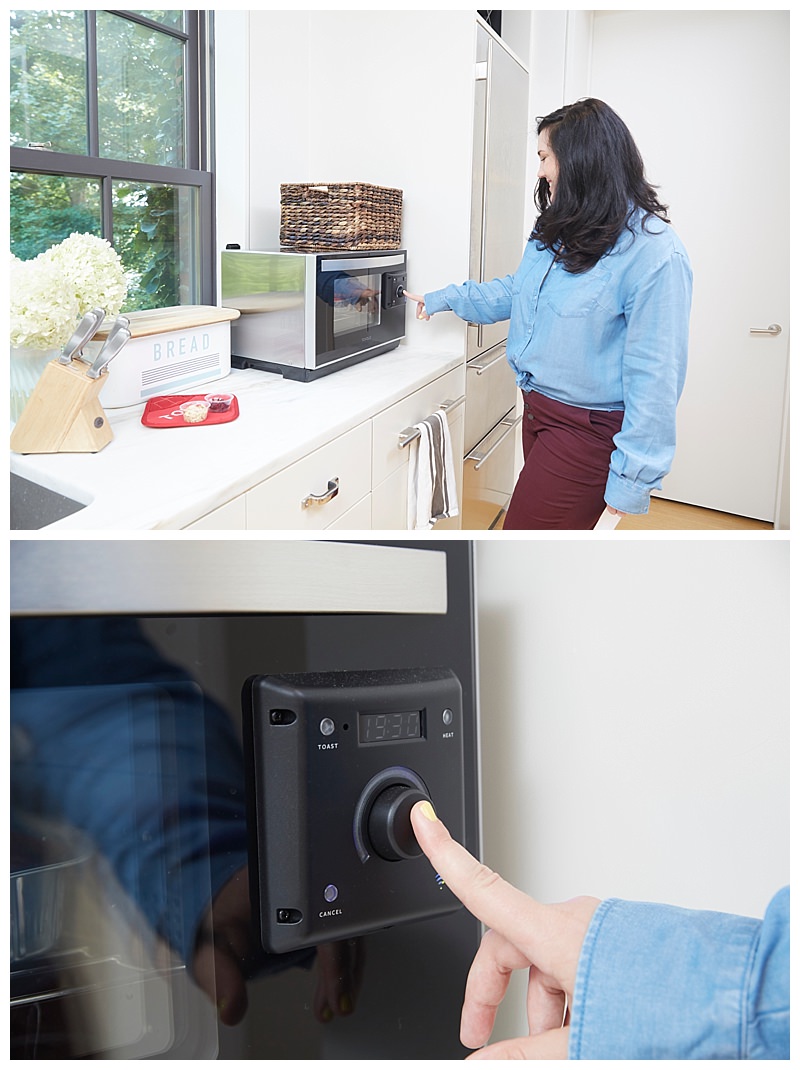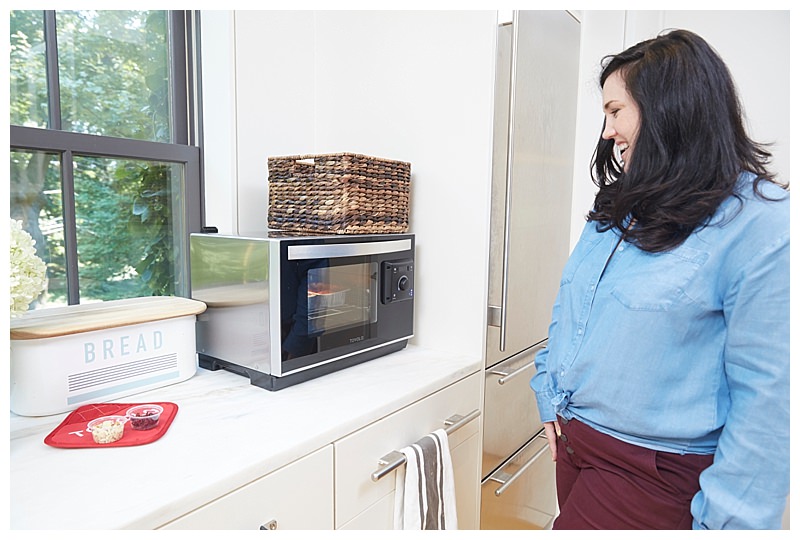 Incredible, right? You're probably thinking that it's insanely expensive … not really! The oven itself costs $299 — definitely not what I would expect from a high-end appliance with industry standard technology. And if you opt for the mealkits, it's $12 per meal, which isn't too bad considering the ease and convenience (and taste).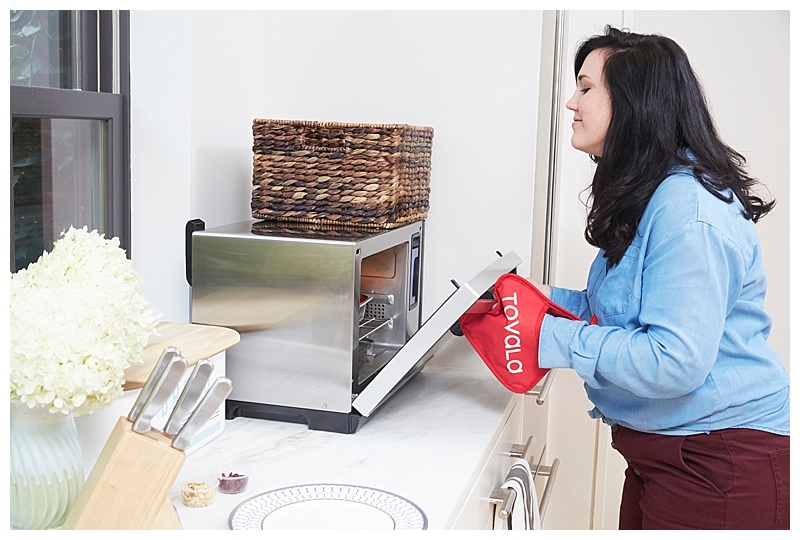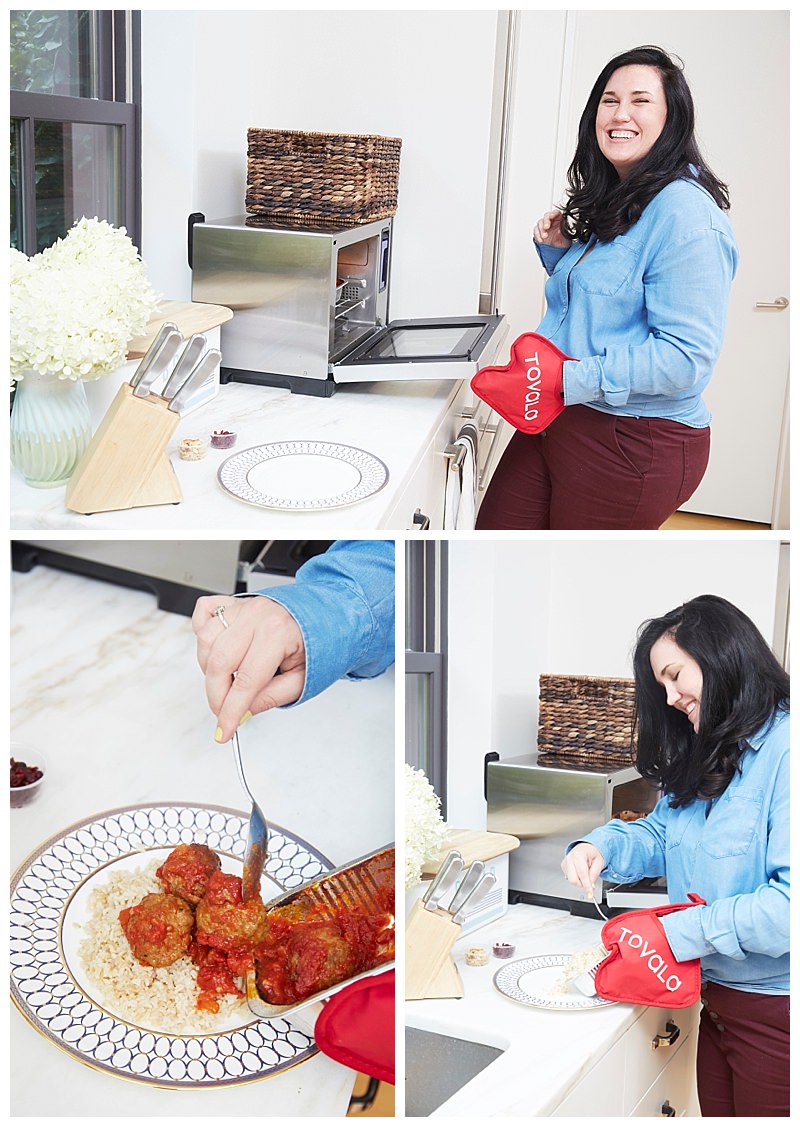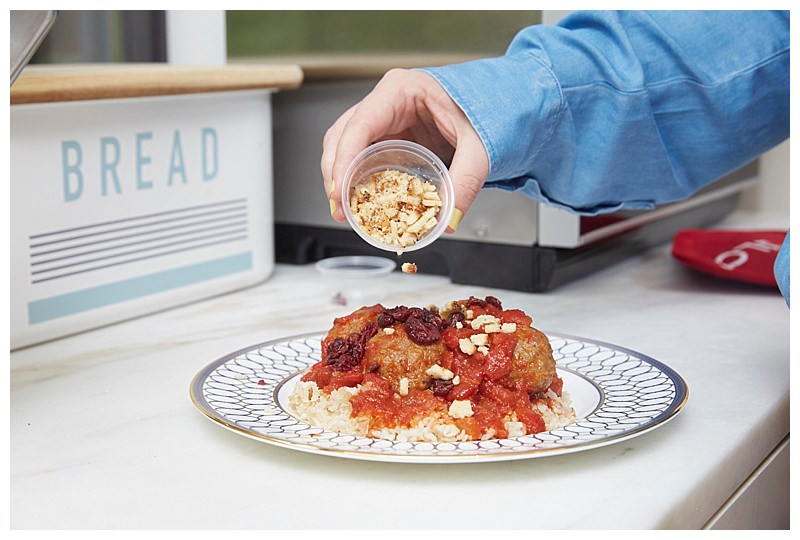 I've always struggled with the time and effort it takes to create healthy meals (and have gained the weight because of it). Convenience has always come with a price, so I feel like I've finally found something that can work with my schedule and, let's be honest, the amount of effort that I want to put into it … i.e. minimal, please! Head over to Tovala.com to learn more and order your own smart oven and mealkits.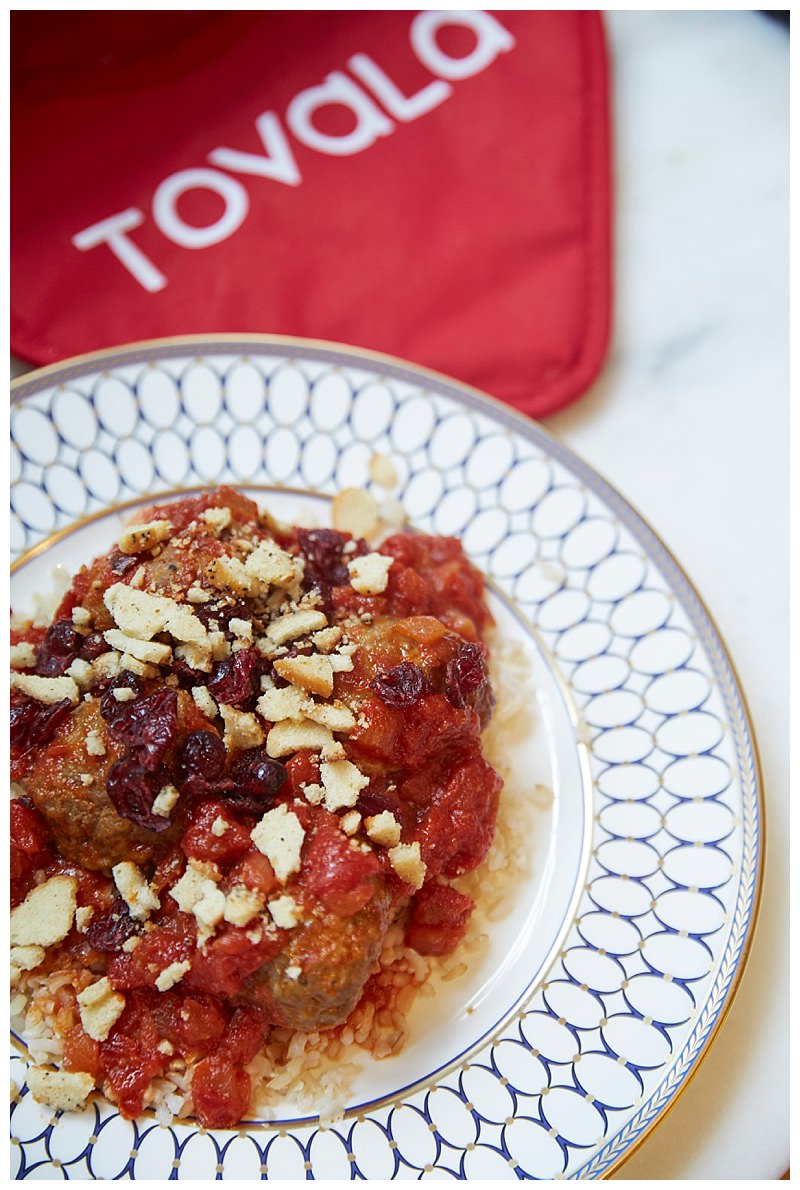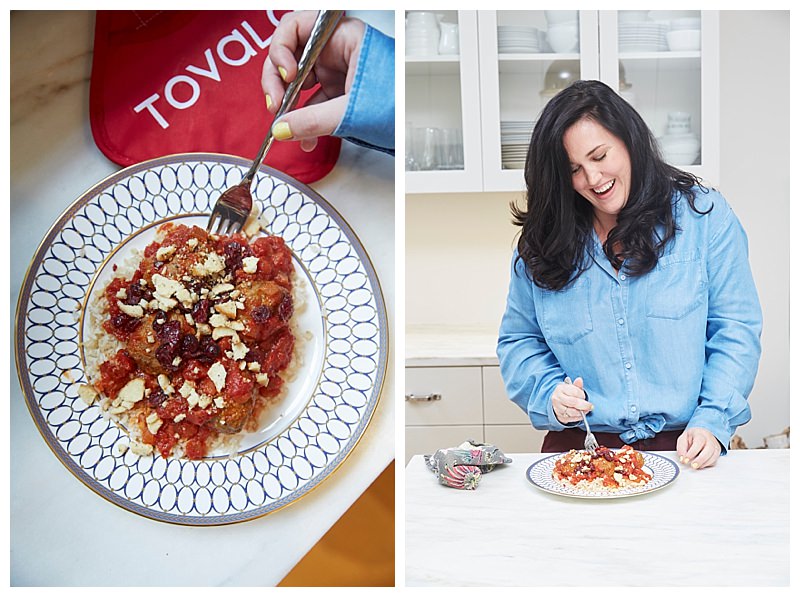 Photos by JJ Ignotz Photography
*Editor's Note: This post contains affiliate links. Each time you purchase an item via our affiliate links, Love Inc. is receiving a small percentage of the sale, thus you are helping our small, EQUALITY-MINDED™ business grow and allowing us to provide more content for YOU! Isn't that just fantastic?