Throughout the past 10 years that Kate Arel has been planning weddings, events and celebrations in New York's Hudson Valley, she's seen it all. The emotional first looks, tearful vow exchanges, heartfelt speeches and loads of laughter shared by couples and their friends and family. But even after more than a decade, when one might easily become jaded by the magic of a wedding day, Kate still has a sparkle in her eye. "I love love," she says. "All love. I love watching it grow, and even more so, I love to celebrate it."
With an eye for design and an affinity for all things love, Kate found that she could turn her passion into a career and launched A Charmed Affair, a full, partial or concierge service wedding and event planning company with an international certification that specializes in everything from weddings and honeymoons to birthday parties and family reunions. But there's something about planning weddings in particular that reminds Kate why she does what she does. "In a world filled to the brim with negativity, being a part of such love and happiness makes my heart sing," she says. "I have always loved bringing people together and doing so to celebrate the greatest gift of all time is truly magical!"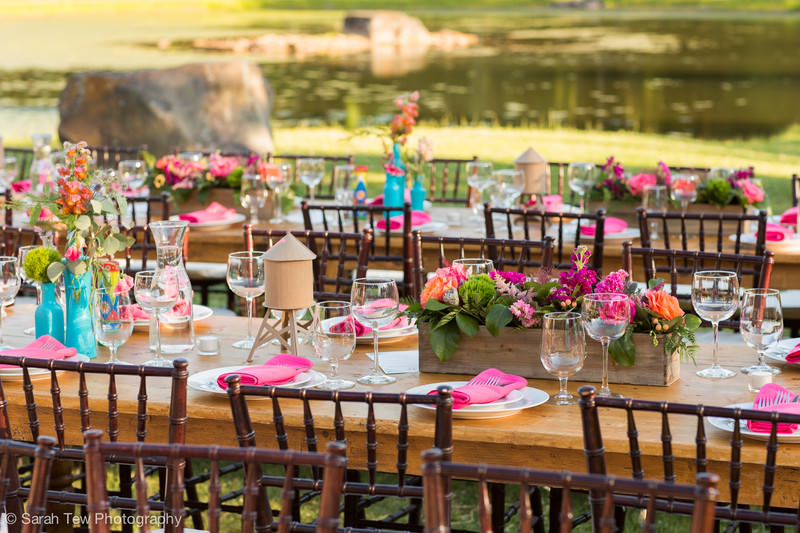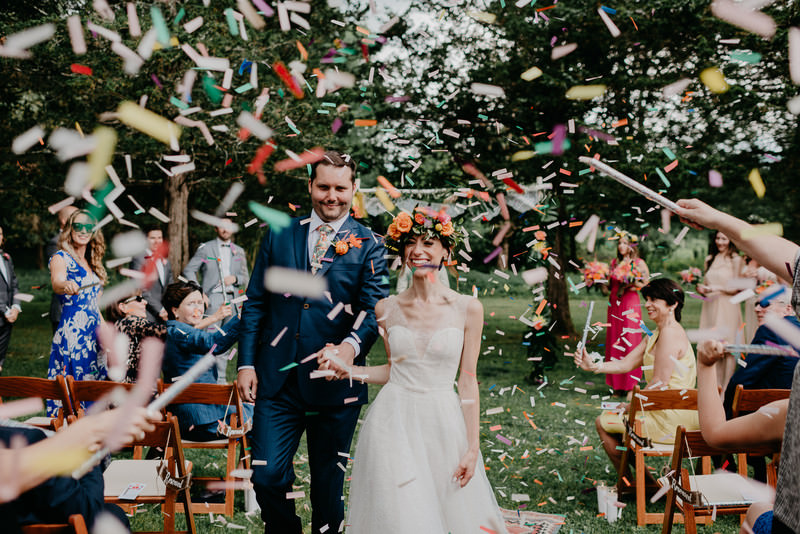 While Kate delivers a stress-free and fun planning process that allows couples to sit back and enjoy their engagement, she also channels her creativity to design one-of-a-kind events filled with stunning and meaningful details. "In addition to top notch planning, we are also design nerds," Kate says. "So we include a ton of design assistance off the bat, including small props and some rental items and custom builds to help bring event dreams to life." When it comes to those design elements, her couples and their love stories are a driving source of inspiration for Kate and her team at A Charmed Affair, and they work hard to incorporate details that reflect their relationship. "I love mixing styles and really bringing out the uniqueness of a couple's combined personalities on their big day," she says.
It's that very dedication to honoring the nuances between her couples and their love stories that have former clients flocking to sites like WeddingWire to leave enthusiastic 5-star rave reviews about their experience with A Charmed Affair, many of who say they couldn't have imagined their wedding day without Kate's hand in it all. And after taking a peek at her past work, a portfolio bursting with stunning Pinterest-worthy wedding design and swoon-worthy details, it's not hard to see why.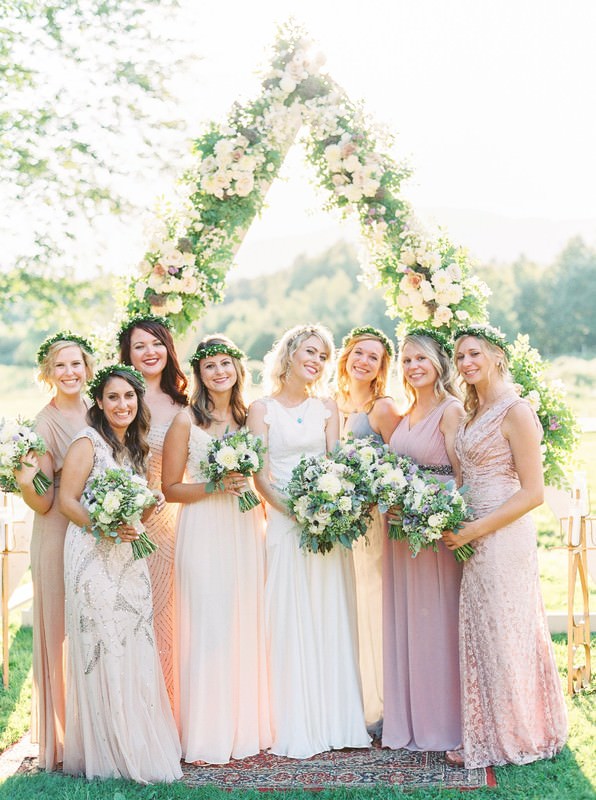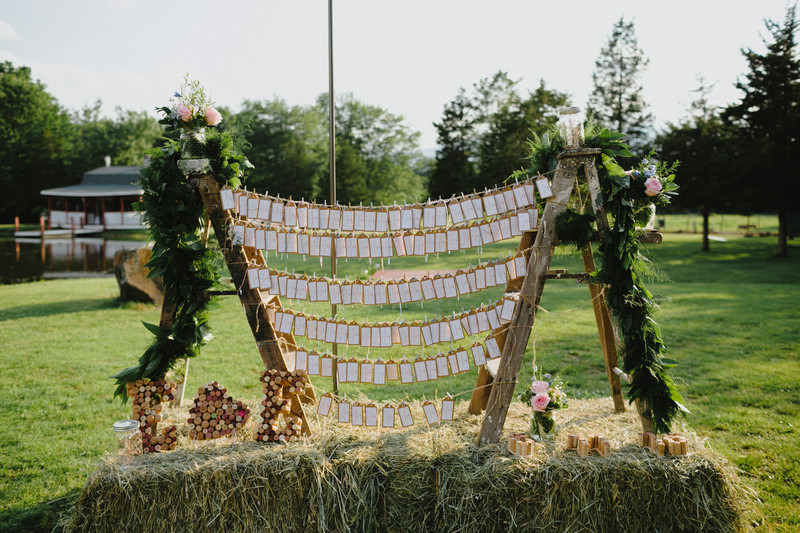 As an EQUALITY-MINDED™ vendor, having someone like Kate and her team at A Charmed Affair on your team of wedding vendors not only guarantees a smooth planning process with gorgeous design elements but also promises that you'll be surrounded by a dedicated group of people who truly care about your love story no matter who you love.
"I have never seen any need for boundaries when talking in terms of love; we need more of it — all of it!" Kate says. "Stifling love and commitment based on gender, race, preference, etc., is mindless and a huge waste of energy. We all deserve a life filled with all the things that bring our hearts joy. We are all on this earth for such a short time that it's time we all recognized that we are really one in the same, separated by the smallest of differences. Live love, breathe love and love will flourish — that's the world I want to live in."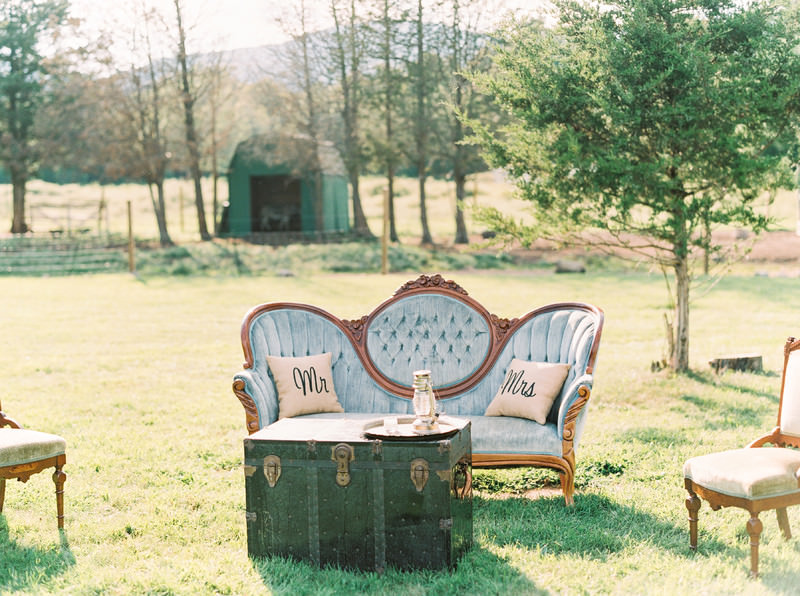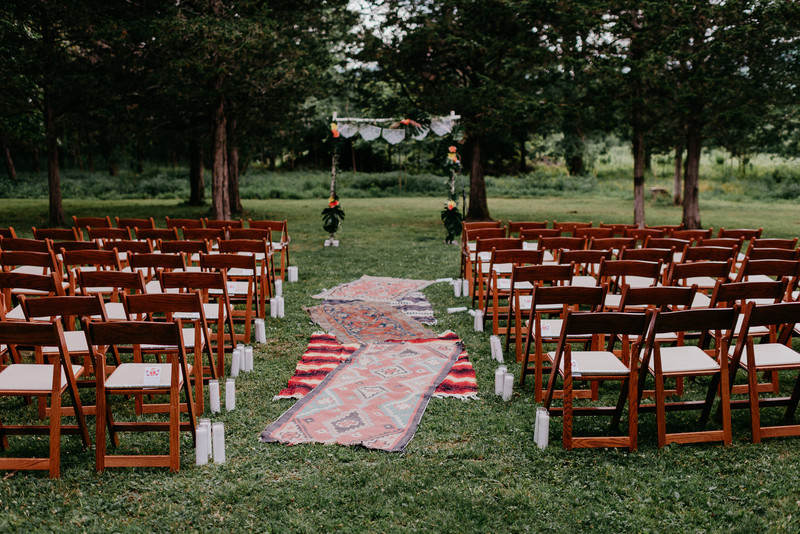 Photo 1 by Sarah Tew Photography, Photo 2 & 6 by Golden Hour Studios, Photo 3 & 5 by Lauren Fair Photography, Photo 4 by Lev Kuperman
Written by: