In the wake of COVID-19, micro weddings are on the rise. Couples are planning intimate family elopements and small-scale celebrations to accommodate social distancing and keep guests safe. Enter in one of our favorite rising trends – single-serve wedding cakes. These personal-sized confections limit food sharing, can be individually wrapped and are almost too beautiful to eat!
Mini cakes come in all shapes and sizes. When selecting your preferred single-serve cake, ask yourself what you want it to look like. Do you want something simple or something intricately decorated? The more canvas there is to work with, the more each cake can be dressed up.
Offering guests a mini-sized dessert does not mean you and your partner have to miss out on a cake-cutting moment. Serve guests mini cakes but have your own sweetheart cake. You get to cut, eat and even have some to freeze, all without worrying about enough being left to serve guests.
Personal cakes can create a stunning visual stacked underneath a sweetheart cake, especially if you love the multi-tiered structure of a traditional wedding cake.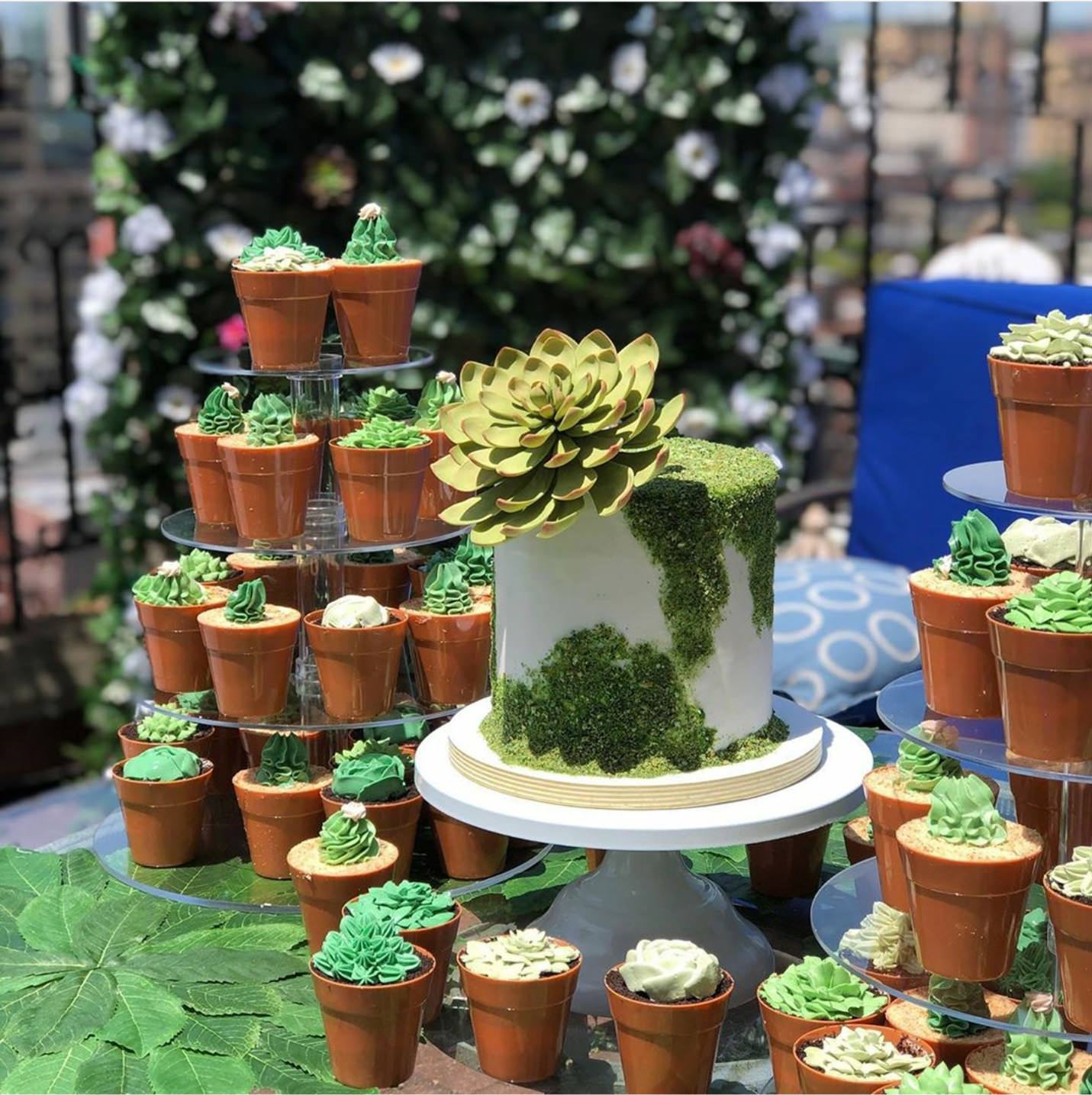 Not only is dessert typically a must-have part of the wedding budget, it can also be a cost that adds up. Luckily, you can have your cake and eat it too (literally) by choosing a cake that also serves as the décor. Why hide your cakes away until it's time to serve them when they can be on display for all to see?
Use cake to enhance your wedding's color palette. Not only can frosting and external designs contribute to an overall aesthetic, but the cake itself provides details. Offer your guests cake in a clear jar to serve color inspiration from the inside out. You'll get to appreciate the beauty of the dessert and guests can put the lid on and neatly take them home meaning less waste (and a great favor idea).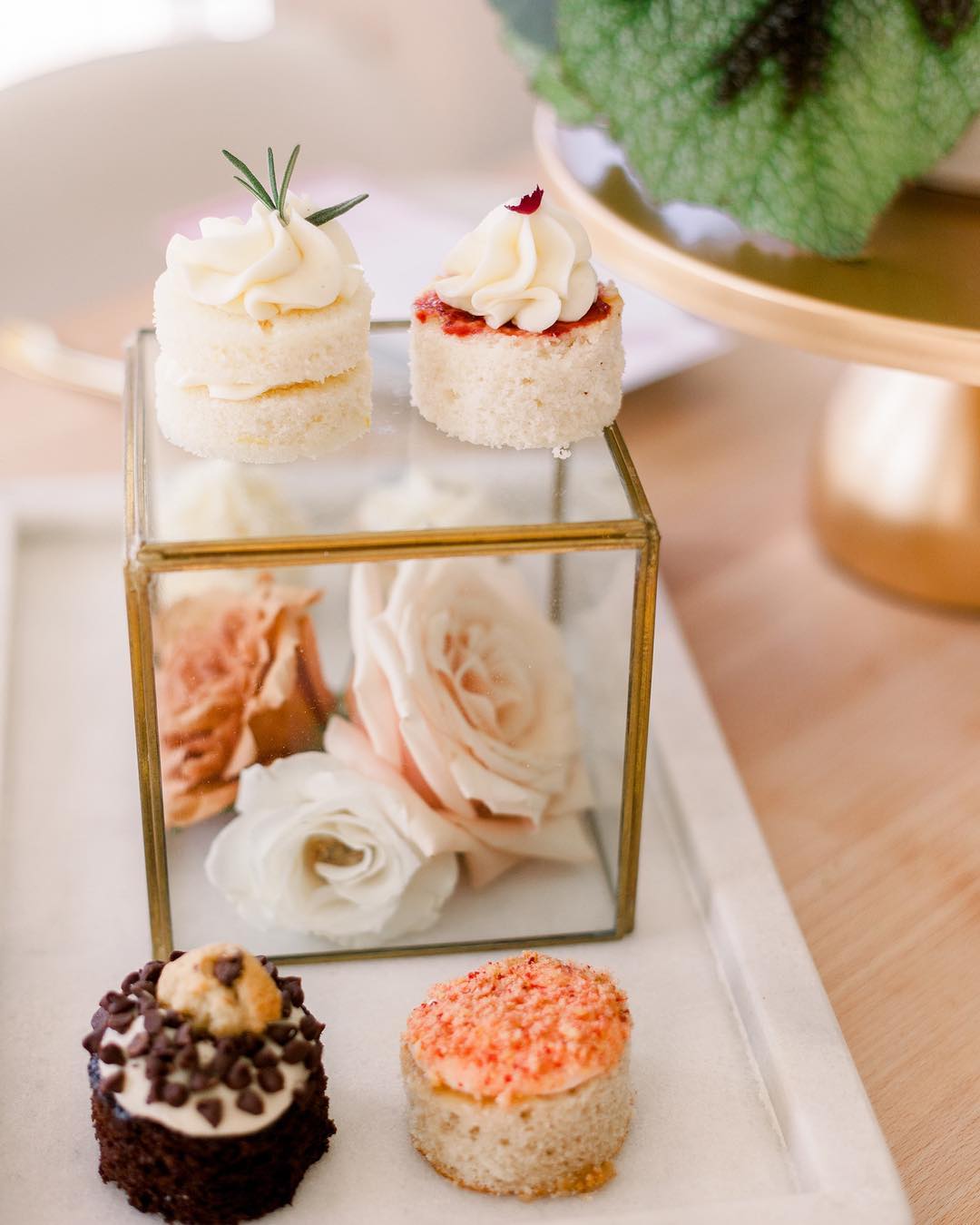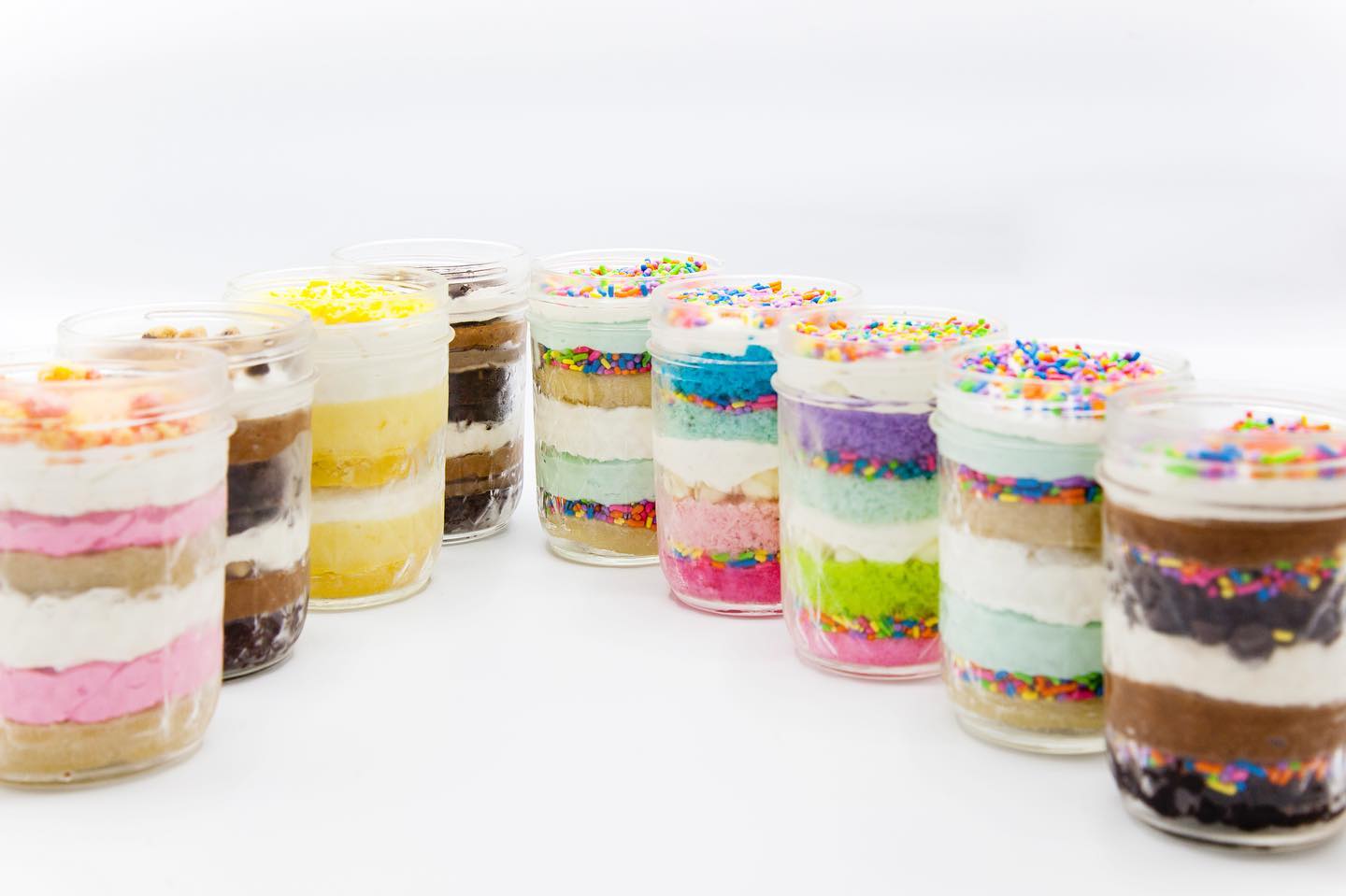 No matter how small your individual cakes are, there's always room to decorate. Even the smallest of cakes can have its own topper or be decorated with macaroons, sugar detailing and other tasty treats.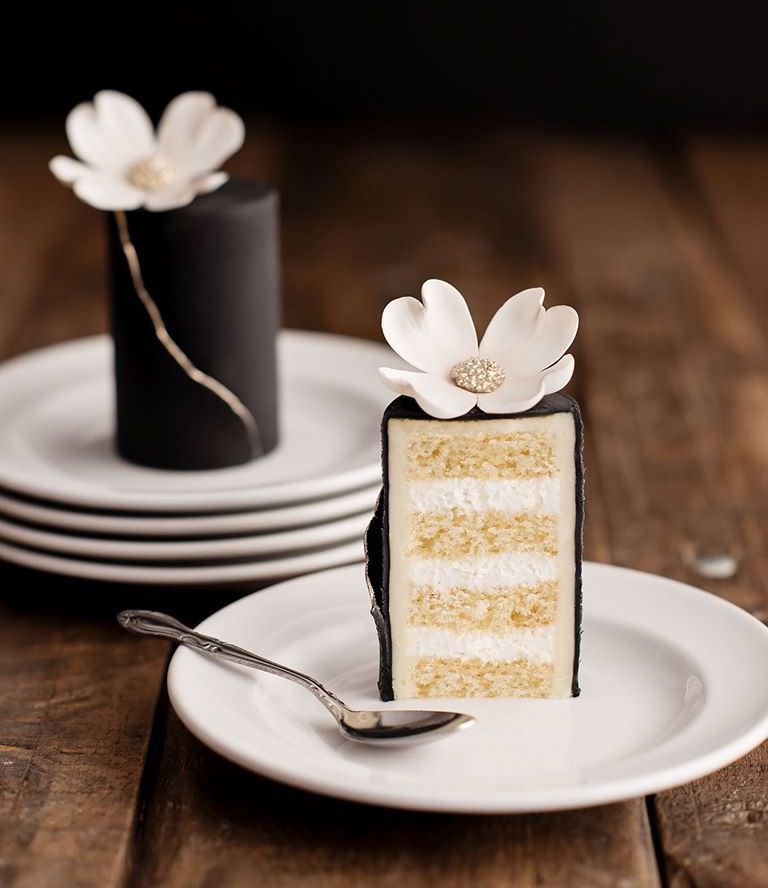 Take your cake to the next dimension with a 3D texture, sure to make the look pop. The work that can be done with a little frosting will blow your mind.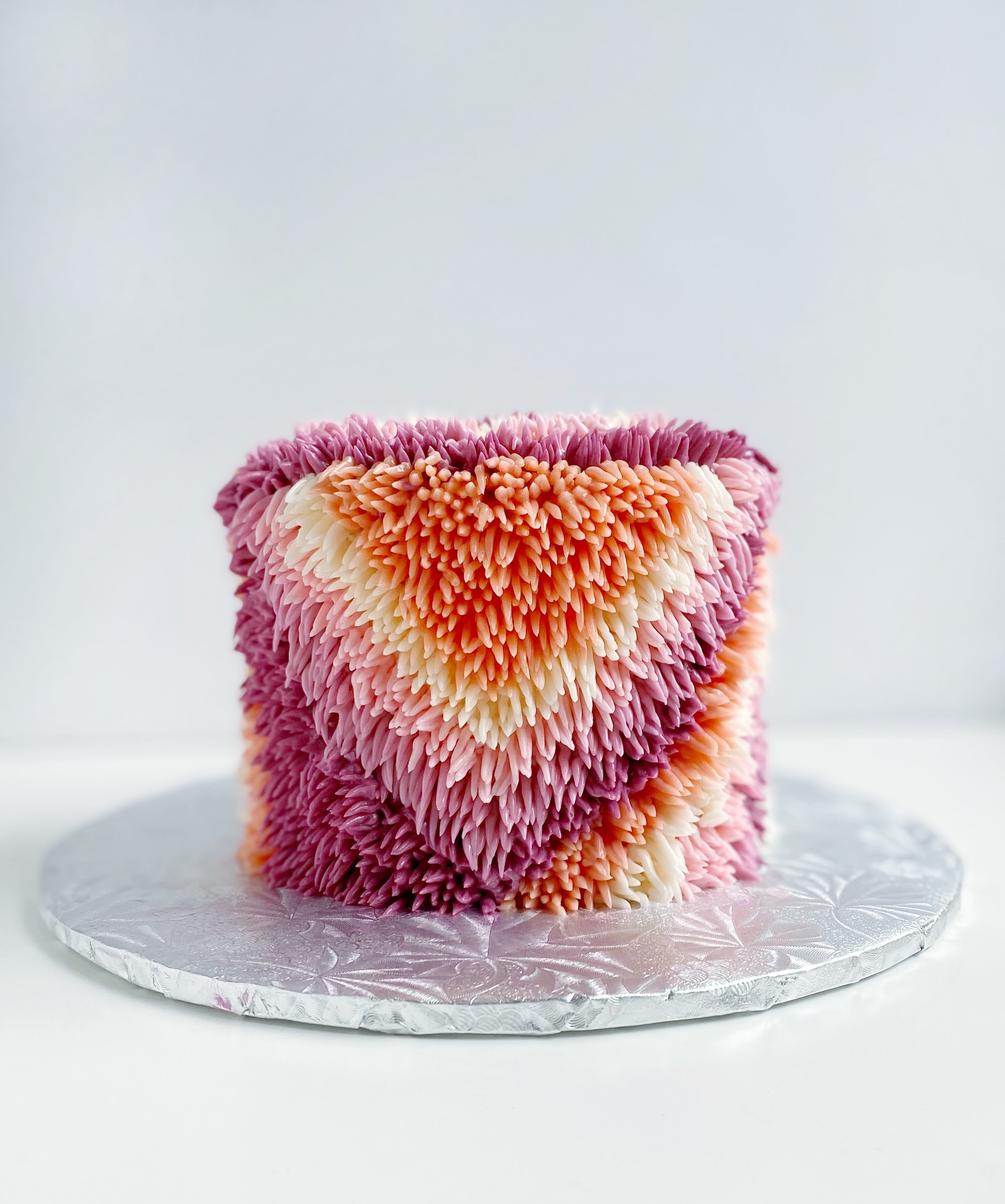 Layered cakes are the traditional style for weddings, but any cake is a great cake in our book. Bundt cakes come in all sizes, meaning guests can eat an individual-sized version of the exact cake you cut into. As a bonus, the empty center creates space for floral arrangements and other decorations.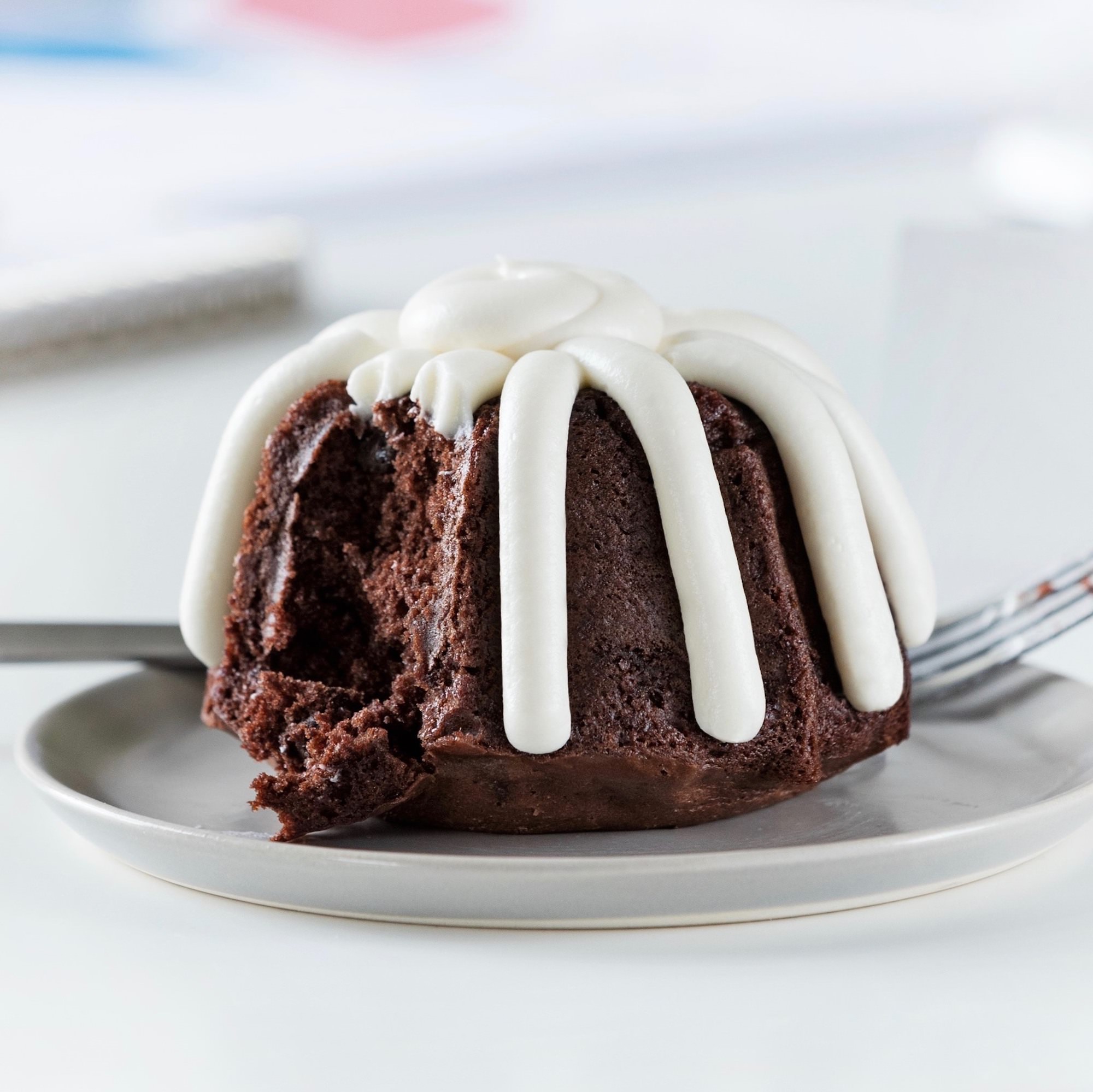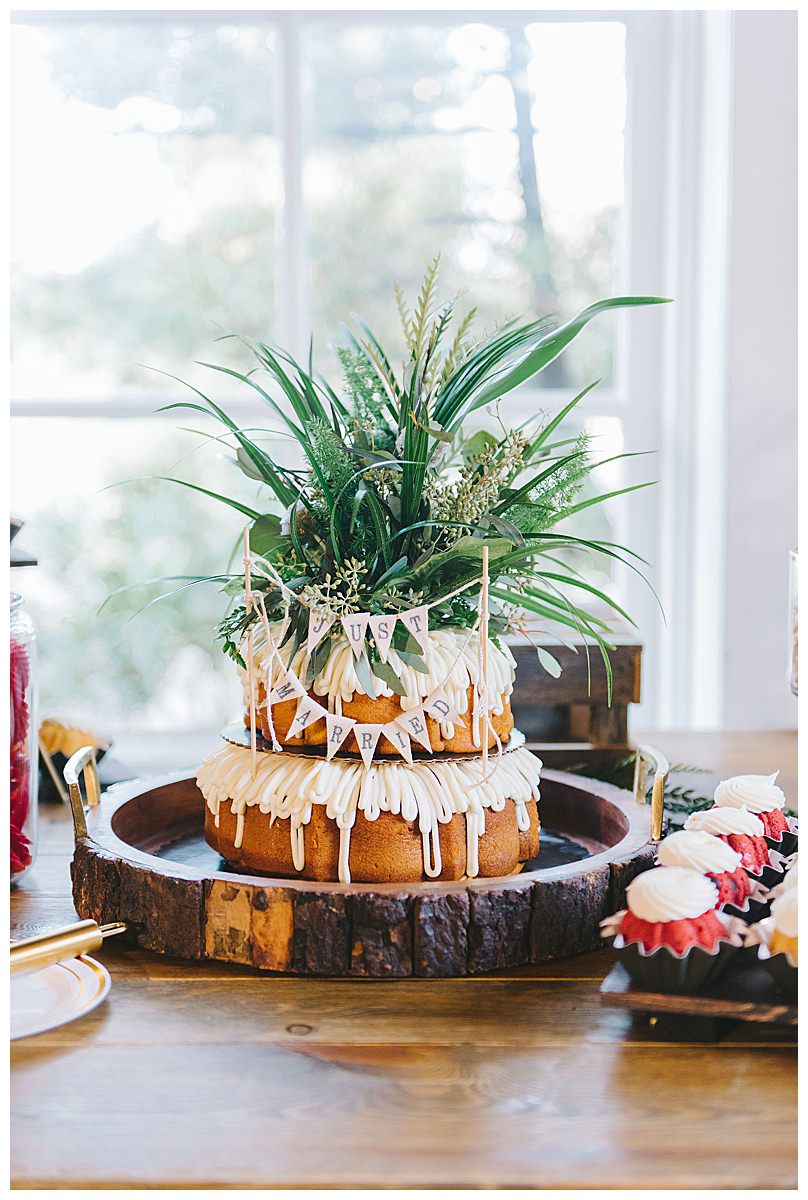 Want to feed your spouse their first bite of cake? Personal-sized sweets fit neatly in your hand as you feed (or cake smash) your spouse meaning how messy you want to get is up to you.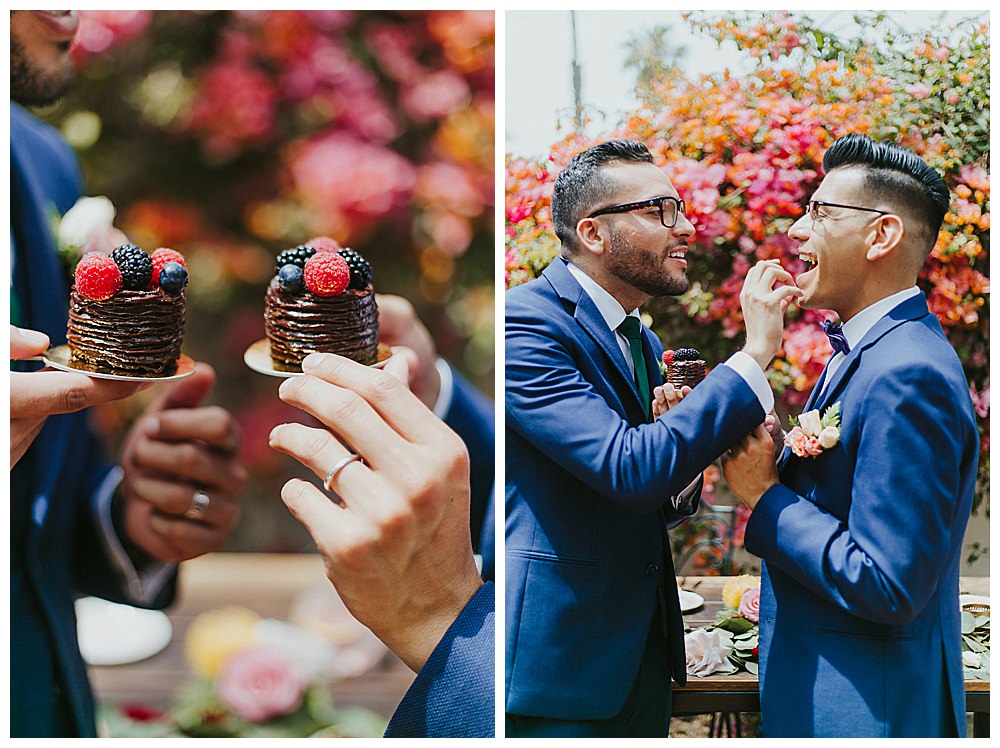 Cake not your thing? Single-serve pies are just as yummy and cute! Have your initials baked into the crust for a personalized detail.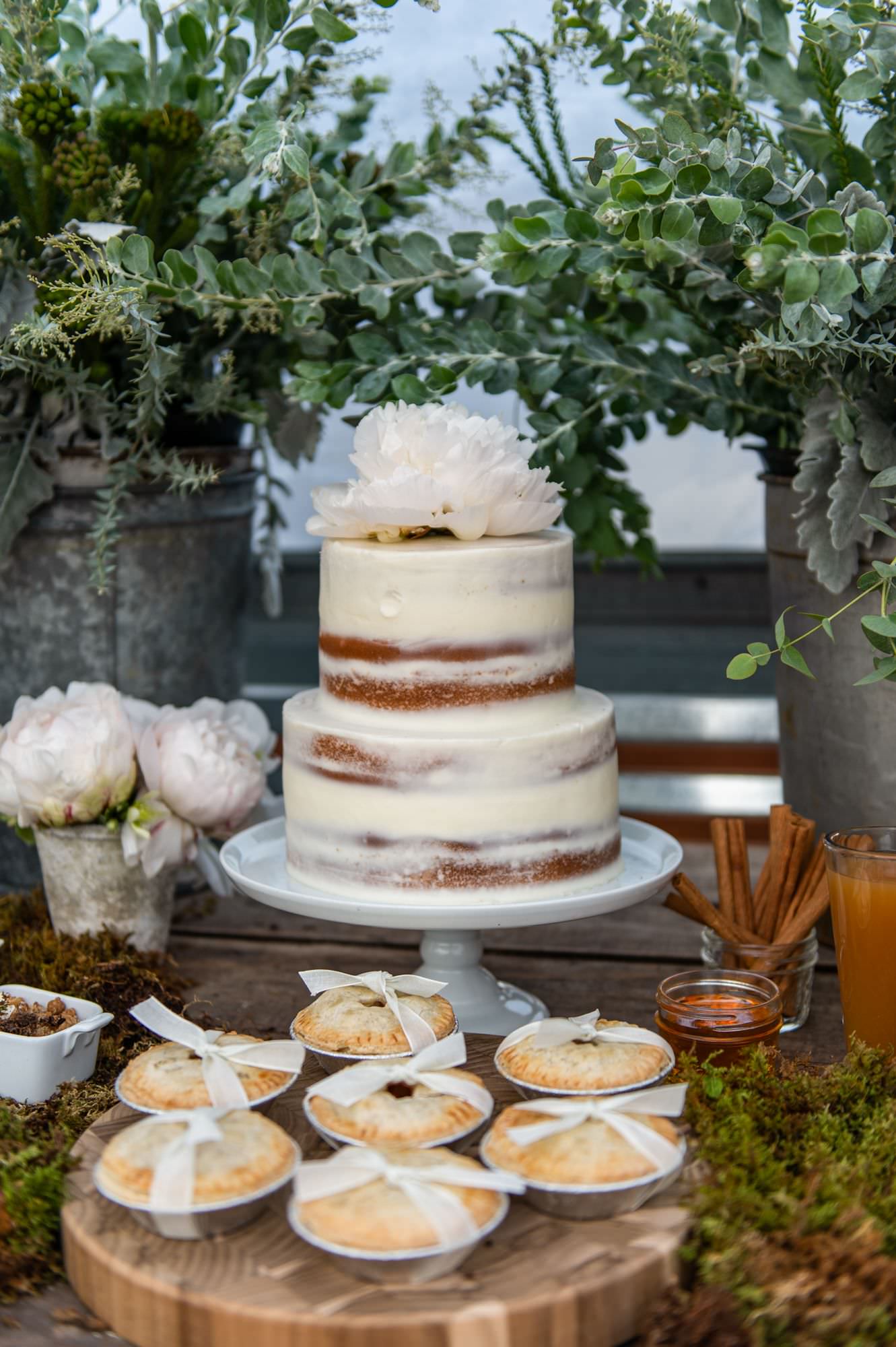 No matter what single-serve dessert you choose, you can't go wrong. How will you decorate your personal-sized cakes?
Written by Emily Rochotte