When a wedding show's mantra is "a judgement-free atmosphere welcoming gal + dude, gal + gal, dude + dude, couples of all kinds," you know our little equality-minded hearts are crushin'. The Toasted Wedding Event hosts shows all over the nation and next Tuesday, November 17, they'll be in Brooklyn at 26Bridge. And because they love us as much we love them, they gave us a sneak peek at some vendors you'll be able to meet and greet with.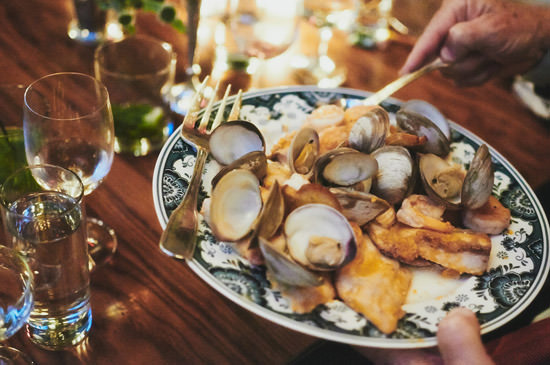 Full disclosure — RBC is one of my personal favorite caterers in the Tri-state area. They specialize in local, seasonal, organic foods. They're, like, really good. You can view a full, mouthwatering gallery of their cuisines here. I hope they'll have samples …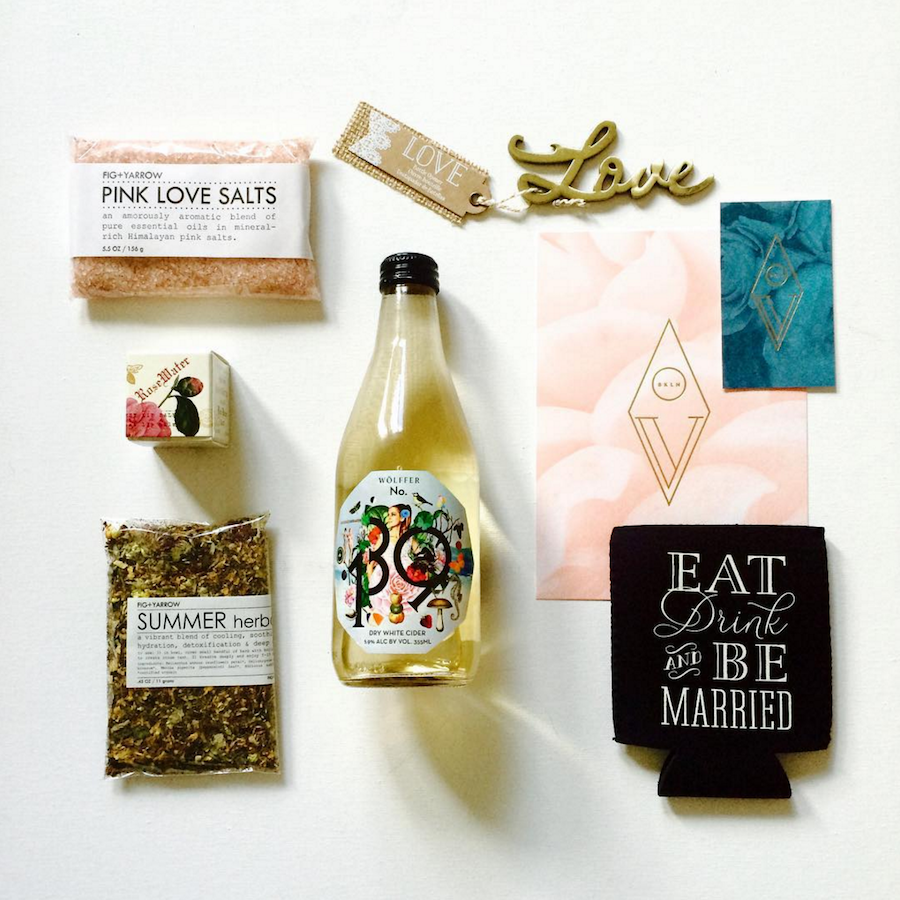 Vessel is the new kid on the block and I'm really looking forward to meeting the founder, Julia, who has more than a decade of professional experience in planning, managing and directing activities for public and private events. Her boutique offers a gifting studio (example of one of their beautifully curated gifts) as well as planning and it's obvious that this gal doesn't skimp on the details.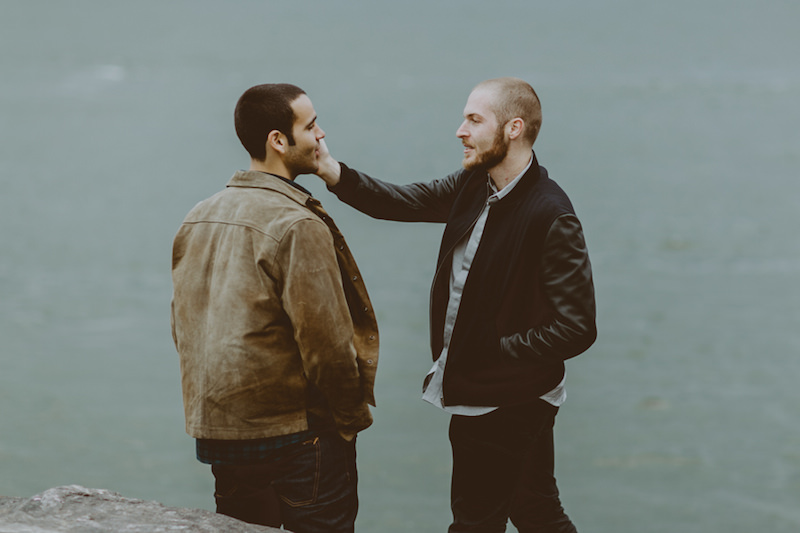 Gah, I love Amber. You need to meet Amber. Not only is she one of the most phenomenal photographers I have the pleasure of knowing, she also has THE BEST laugh. Seriously. You can see how much I love her work here, here and here.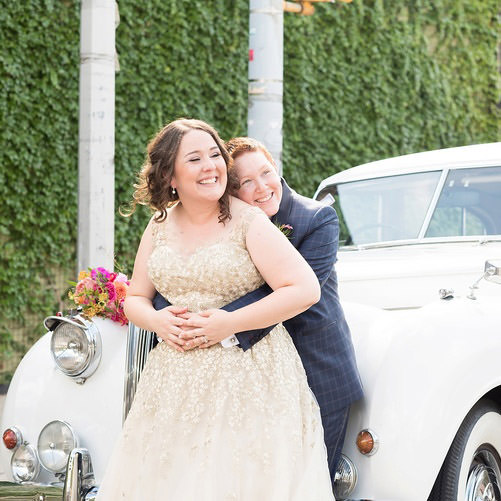 Not only is Ashley extremely creative and perhaps one of the most animated folks you will ever come across, she's also a Halls of Ivy Workshop alumni so the gal is extraordinarily well-versed in all things LGBTQ.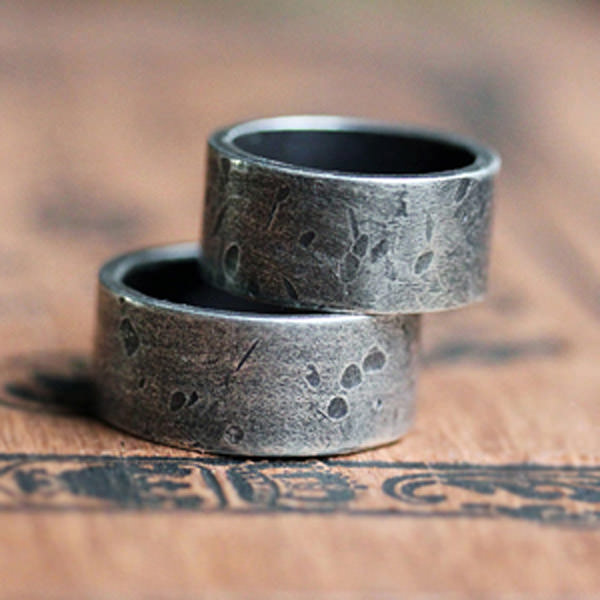 I kind of love Stephanie's story. She enrolled in her local art school and wanted to take a pottery class but it was closed and the only thing left was a metalsmithing class. So she hammered her heart out and hasn't looked back since. Who says fate doesn't exist? Her designs are sourced from recycled metals and ethically mined gemstones, so your conscious can rest easy.
This group of cinematographers create positively stunning films and they had my heart when they used the term "looney goons" in their homepage info. I would definitely not mind hanging around these cool cats all day on my wedding day.
And this is just a small, small sample of the amazingly talented, indie-driven vendors who will be in attendance. Tickets can be purchased here. I'll definitely be in attendance scoping out the latest in the wedding scene and if you see me, please say "hi!" — I love hugging new people.
Editor's Note: Love Inc. is a proud national media sponsor of Toasted Wedding Event. 
By Brittny Drye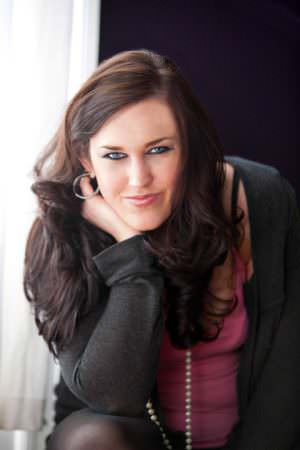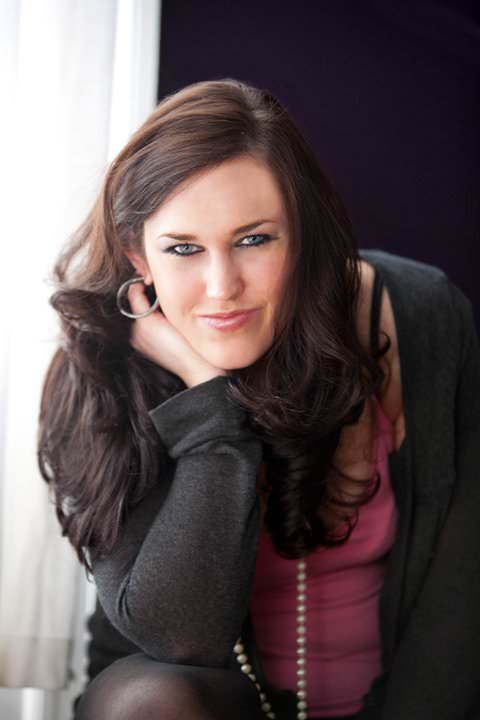 Brittny Drye is the founder and editor-in-chief of Love Inc. magazine. A fierce cheerleader for marriage equality, she launched loveincmag.com in 2013 as a way to to celebrate both straight and same-sex love, equally. She lives in New York City with her husband and their cat, Scout.