As we know all too well from our own marriage equality movement, it takes the effort of individuals to stand up and fight for what's right. In Italy, where the government has received multiple proposals to bring equality to the land, only to shut it down, there is zero legal recognition for same-sex relationships.
"I think that almost 70 percent of Italian citizens are in agreement with gay marriage," says Sardinia wedding photographer Fabio Marras. "It seems as if society life is going naturally in a way and government is going to the opposite side."
After photographing a gay couple's engagement session in France, Marras, who identifies as heterosexual, was so moved by their love that he was driven to fight for that right in his own country. "It was an educational experience that helped me a lot, and it made me think. It was so normal to see them to look into each others' eyes, they were so sweet and natural, so why not permit people to live their love without fear to be hit or insulted? From that moment I thought I could do something important, not only for me but for the whole society."
And so he did. Every fall, Marras promotes his photography business through a billboard campaign. "I thought I could use my commercial billboard, not only for a business purpose but also to a noble end in which I believe, that is the promotion of egalitarian marriage."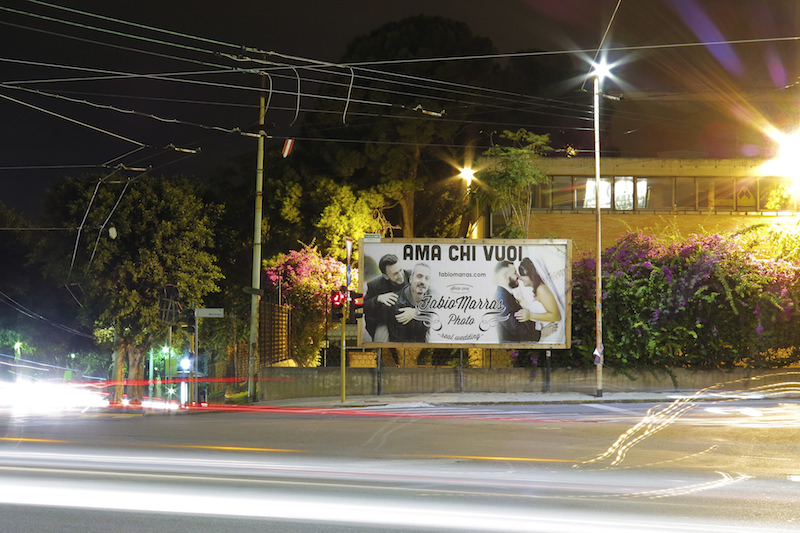 The billboard, which resides in Cagliari, the capital of Sardinia, showcases the gay couple he shot in France and a straight couple and states "Ama chi vuoi," translation: "Love who you want." The feedback he's received has been mostly positive. "Lots of grateful messages that touched my heart, and I did not expect. Ones who thanked me for being on their side, who have gay sons and daughters and others have told me, 'I hope I can marry as soon as possible!'" explains Marras. "People in Italy need to know that they aren't alone, even if the government leaves them without any protection."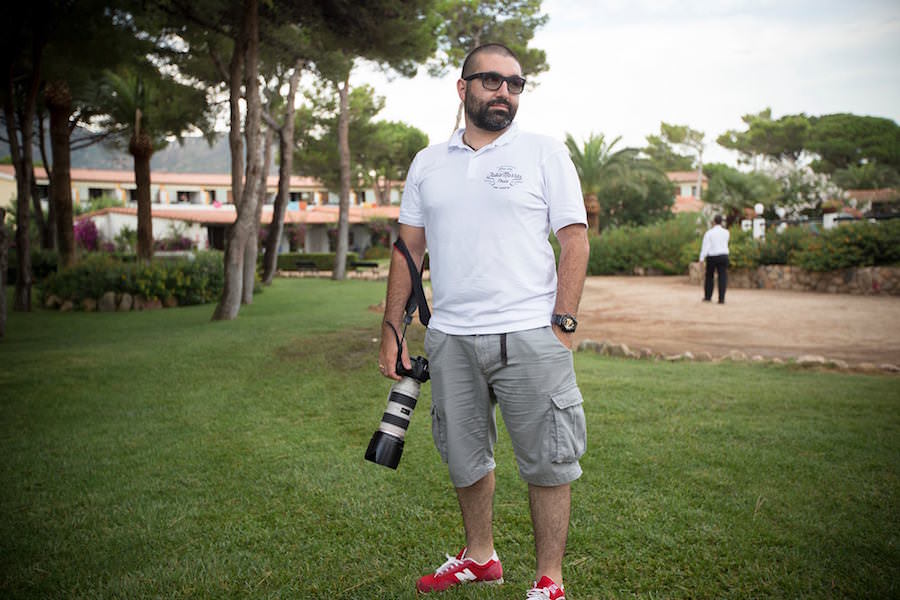 "Things will not change certainly because of me, but if each of us is exposed maybe things change and change more quickly," continues Marras. "I strongly believe that regardless of personal gain for a better society, we all have to do something to ensure that everyone has the right to self-determination, and therefore to love each other. If there is inequality in society, or a part of society is discriminated against, it is obvious that concerns me. We cannot turn our face to the other side because one injustice for one person is an injustice for all the society."
By Brittny Drye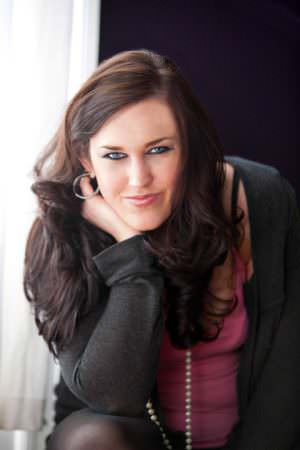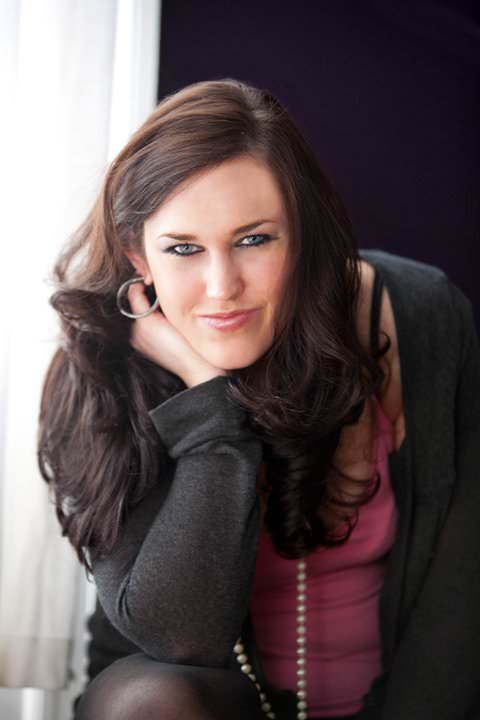 Brittny Drye is the founder and editor-in-chief of Love Inc. magazine. A fierce cheerleader for marriage equality, she launched loveincmag.com in 2013 as a way to to celebrate both straight and same-sex love, equally. She lives in New York City with her husband and their cat, Scout.