Ireland is gearing up to be the 19th country to legalize same-sex marriage. Today, approximately three million voters are flocking to the polls to cast their ballots. If victorious, this will mark the first history for gay marriage by nationwide referendum.
Despite the country's heavy Catholic influence, spirits are high for the government-backed amendment. Irish citizens from all over the world are traveling home to cast their vote and spreading the love on social media with hashtags #HomeToVote and, for those in neighboring Britain, #GetTheBoatToVote. And let me tell ya, it's giving some major feels.
Seeing expats literally traveling across the world to place their vote for equality is nothing short of inspiring and just perusing the social media feeds brings tears to my eyes (and kind of makes me wish I was Irish). It's powerful seeing a country come together to fight for equality. Here are some of our favorites: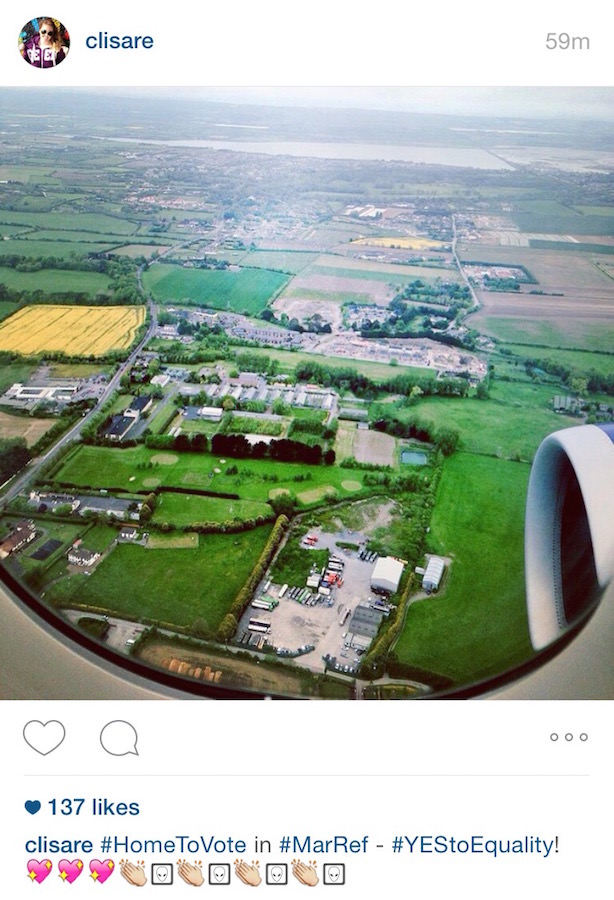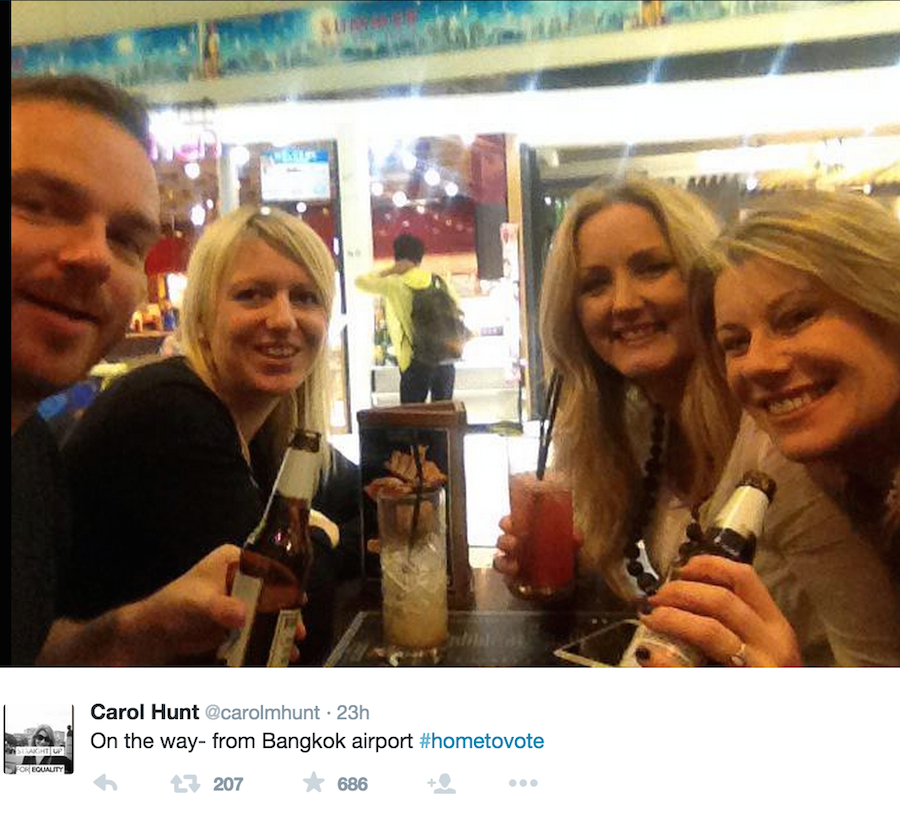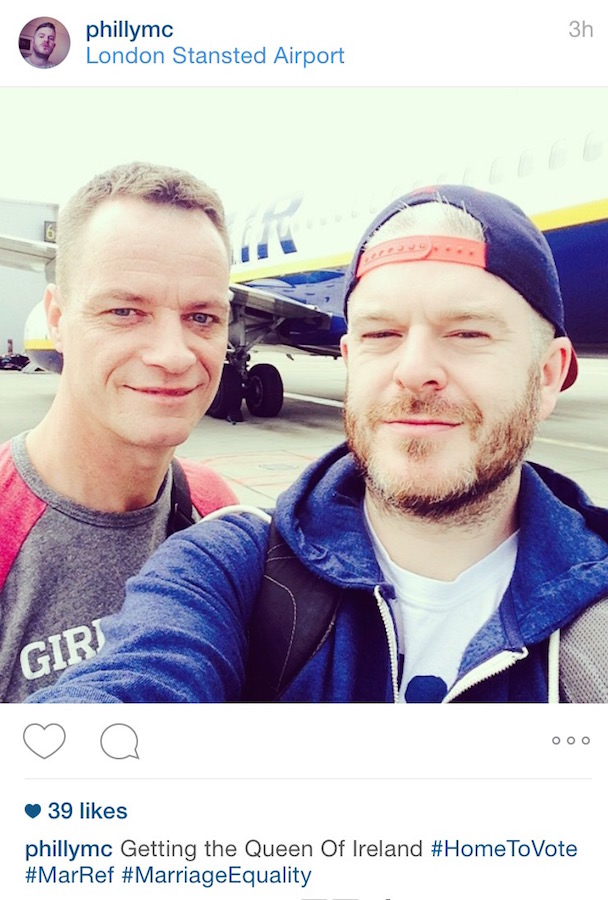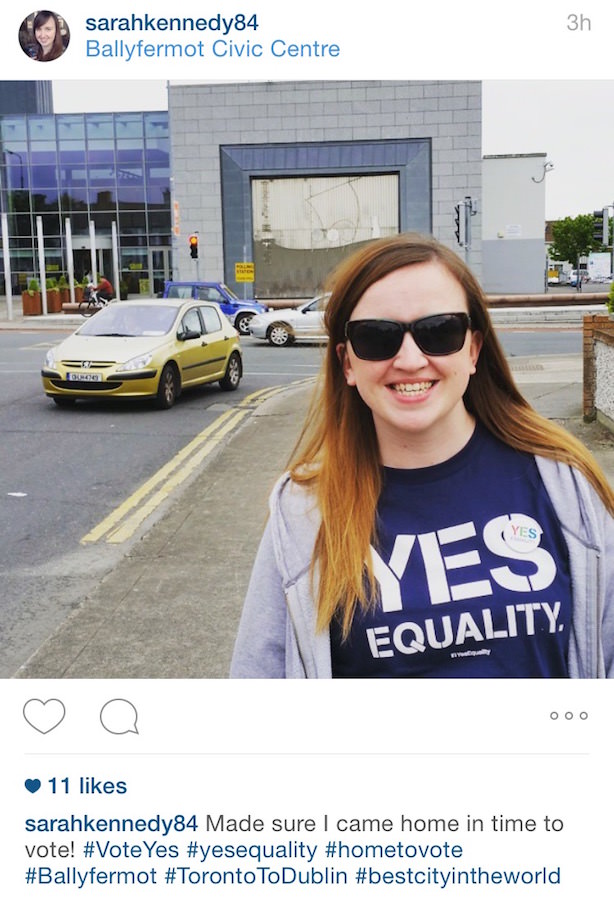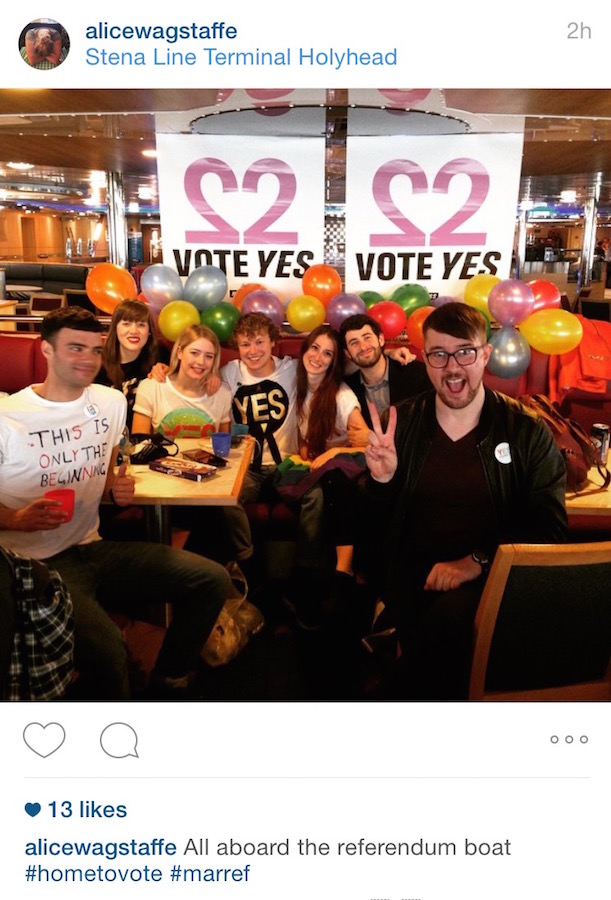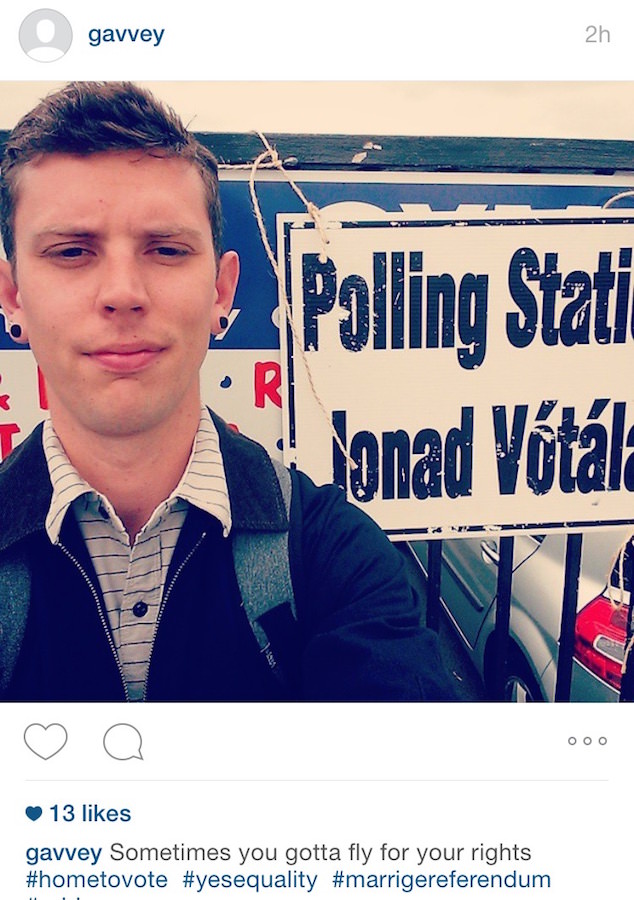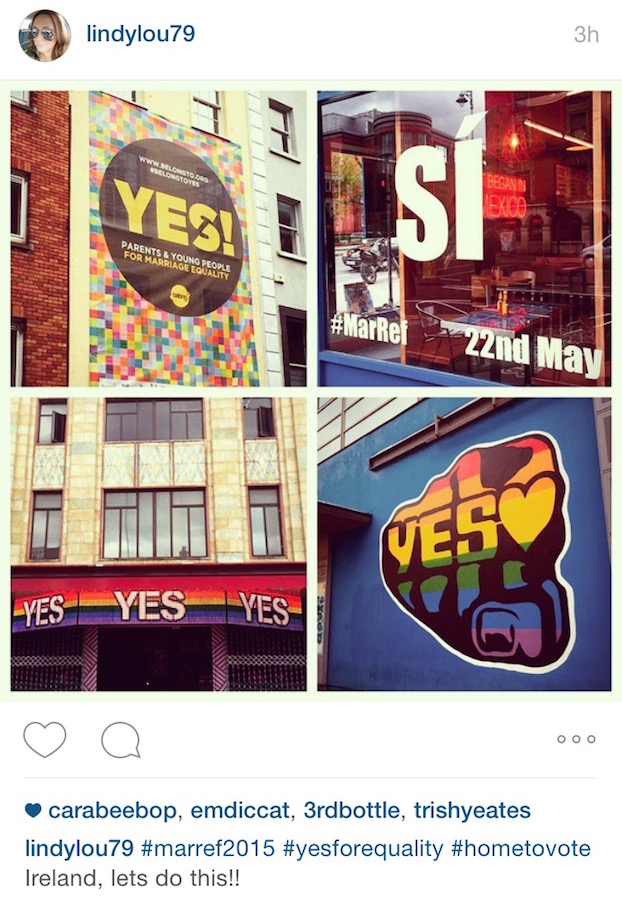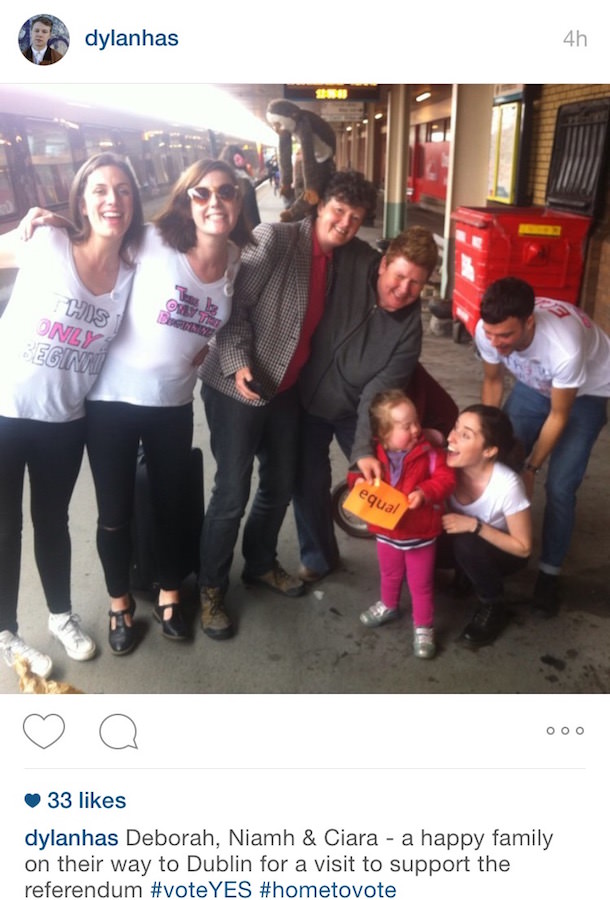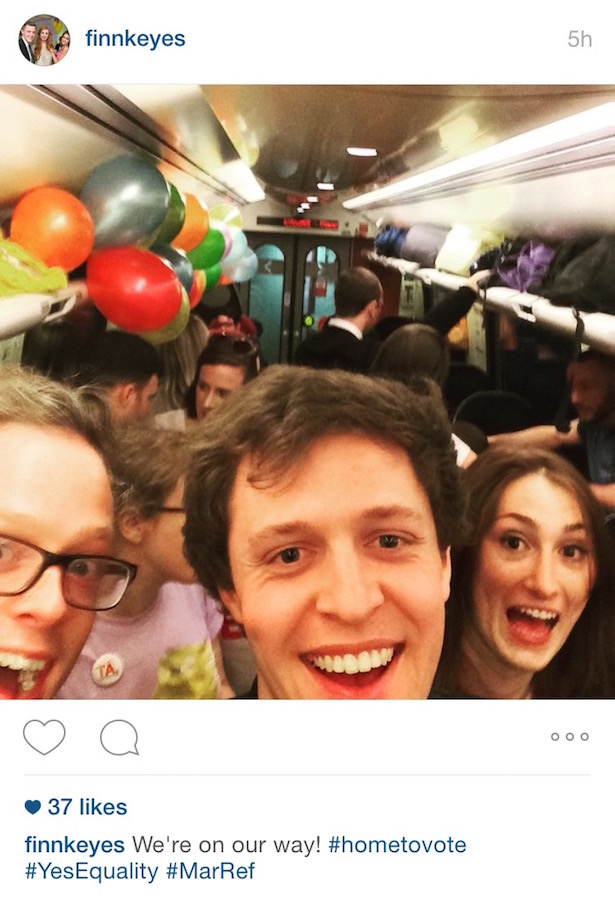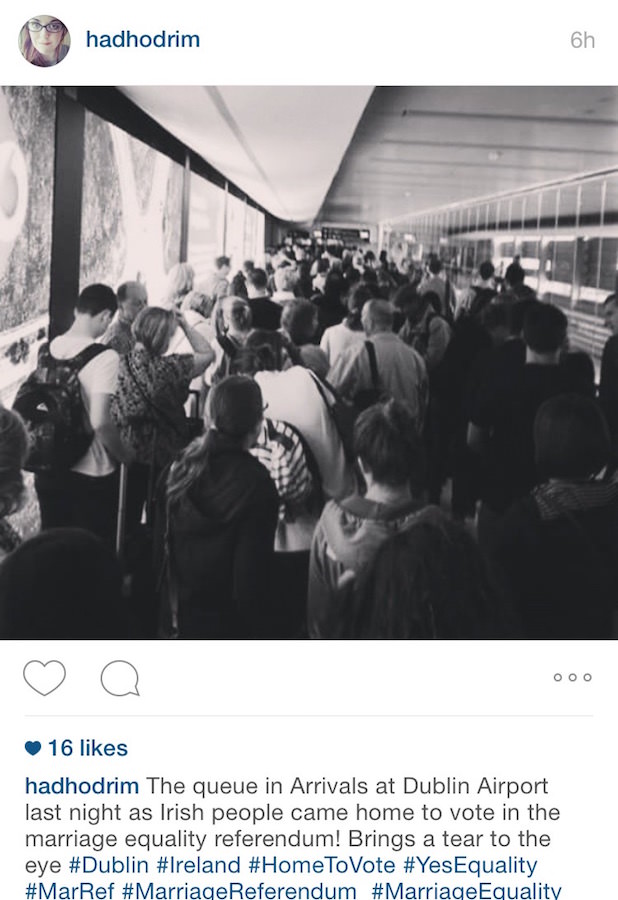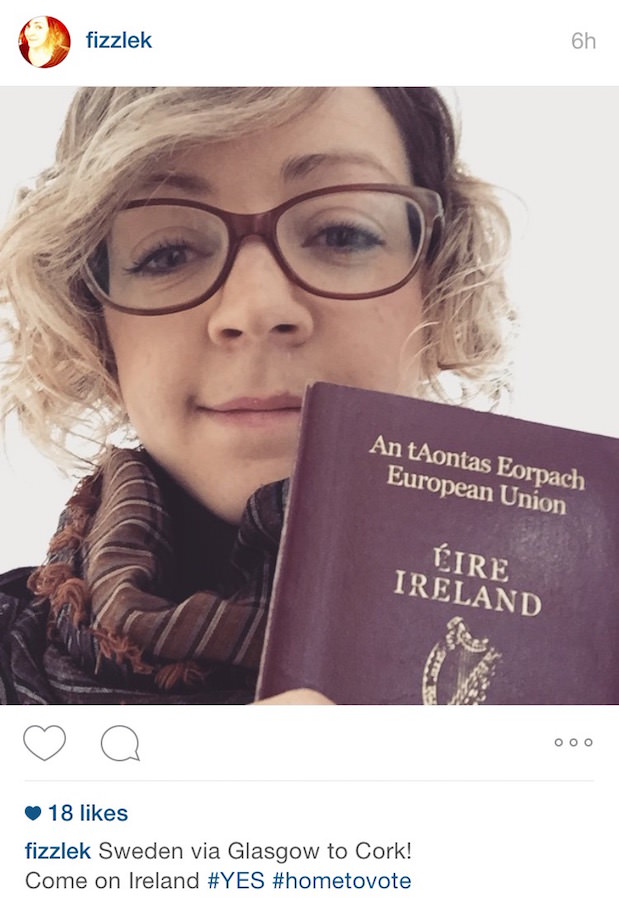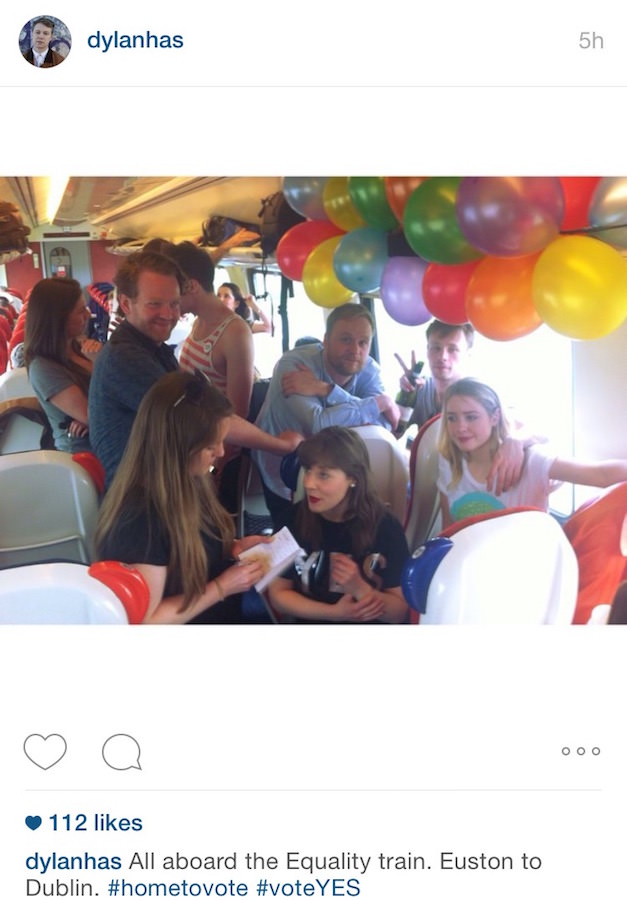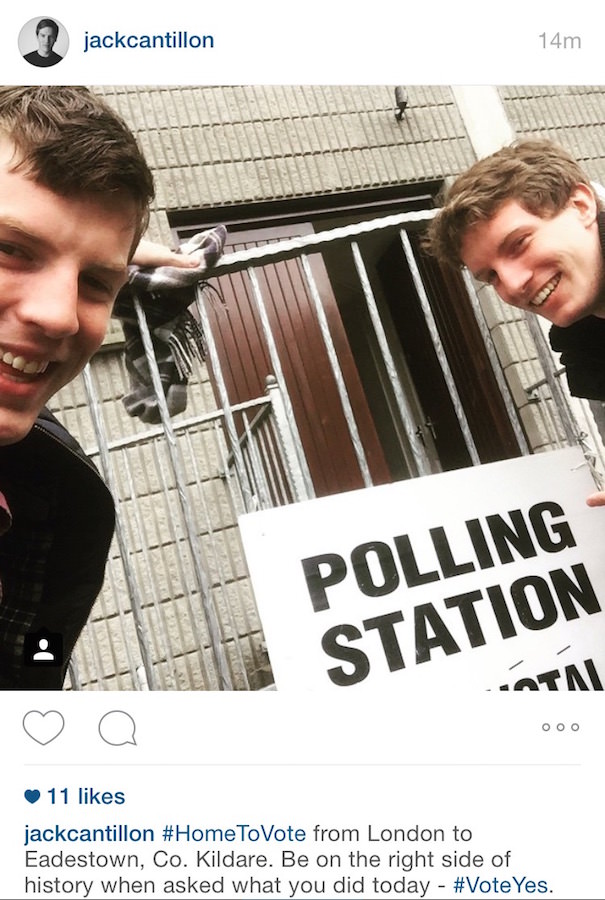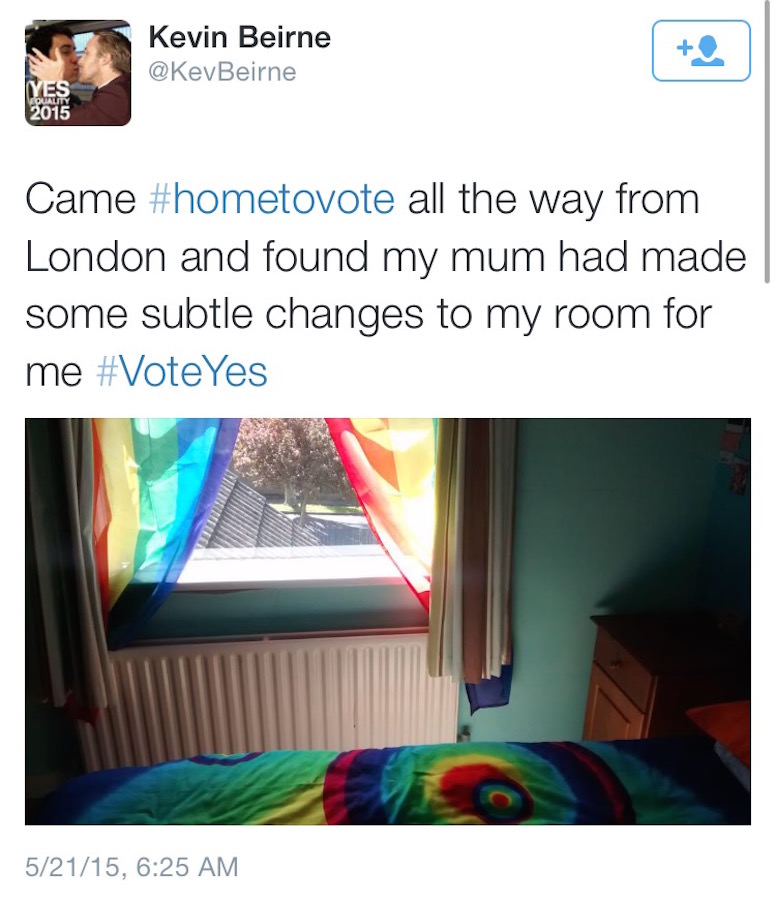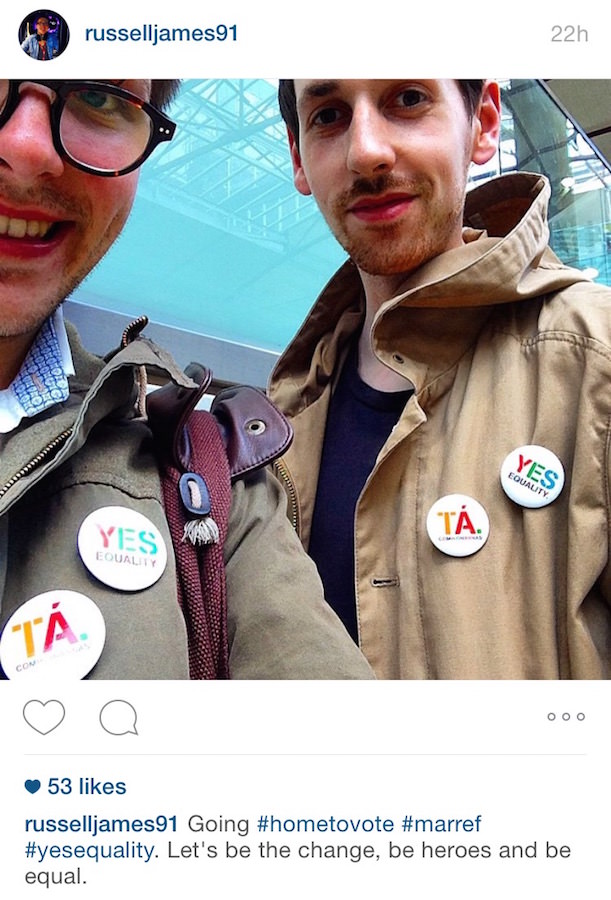 Results will announced tomorrow. Good luck, Ireland!
By Brittny Drye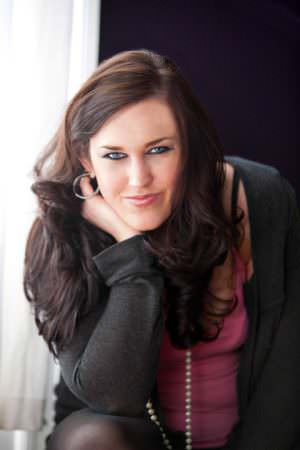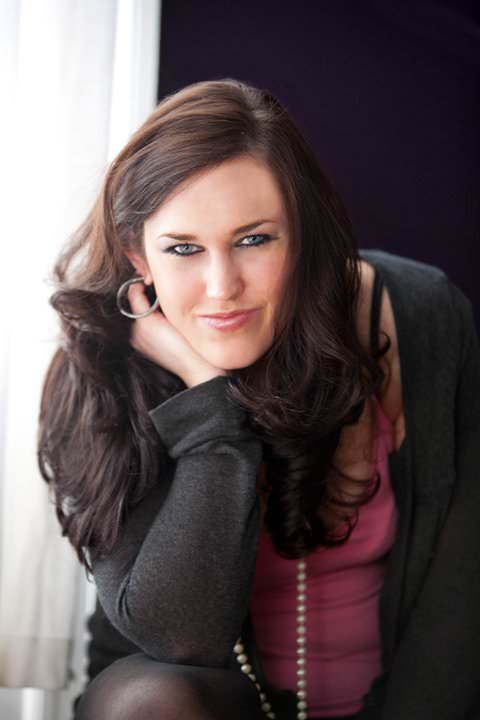 Brittny Drye is the founder and editor-in-chief of Love Inc. magazine. A fierce cheerleader for marriage equality, she launched loveincmag.com in 2013 as a way to to celebrate both straight and same-sex love, equally. She lives in New York City with her fiancé and their cat, Scout.