I've got bachelorette parties on the brain, y'all. My own is coming up in just one week (!!!!!) and I'm realizing that I have zero white in my closet. Of course, you want to feel like a bride on your special weekend, ideally in some designer duds, which is why I'm turning to my longtime obsession Rent the Runway. Let's go shopping for a little white dress, shall we?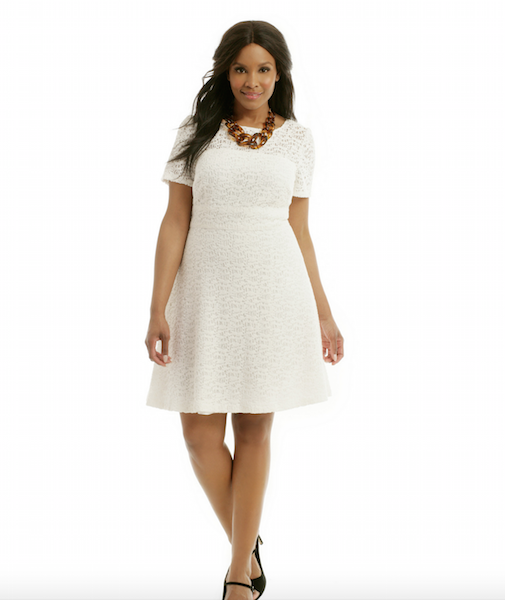 I love everything about this LWD — the A-line cut is very flattering and the lace just screams bridal. And it's plus-size FTW!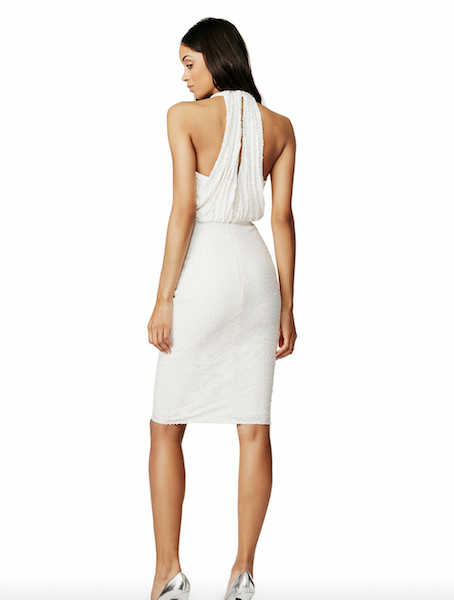 The back on this dress is straight up SEXY. Your future partner might insist you rent this again for date night, just so they can enjoy you in it.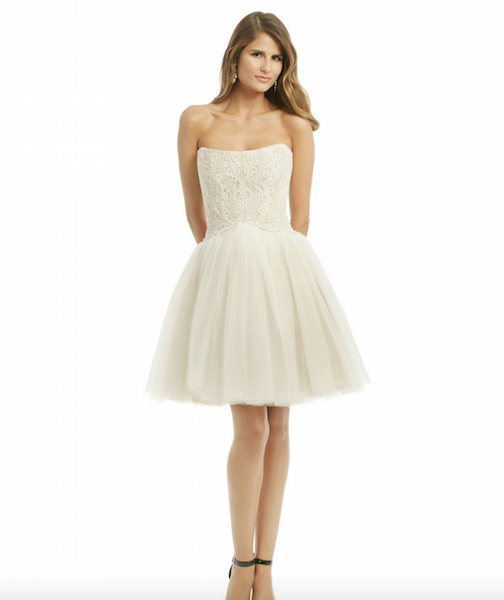 Allison Parris "Winter Wonderland"
The reviews on RTR for this oh-so-sweet number are filled with bachelorette party and bridal shower pictures, ensuring that this is a popular pick for pre-wedding festivities. And that tutu skirt is perfect for day or nighttime celebrating.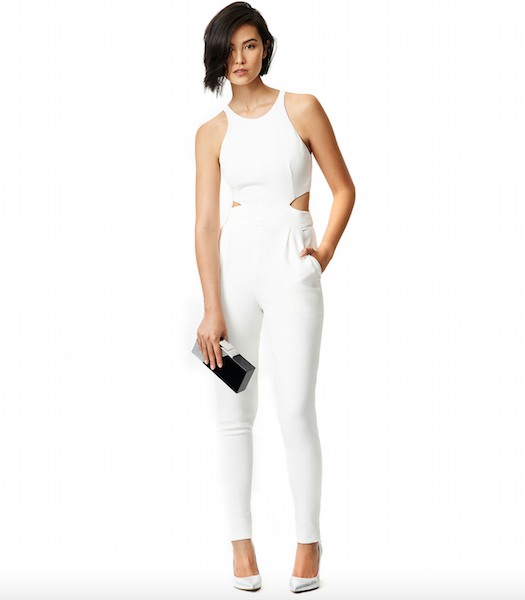 Hunter Bell "Bright Side Jumpsuit"
So chic. Someone please rent this and send me a photo STAT.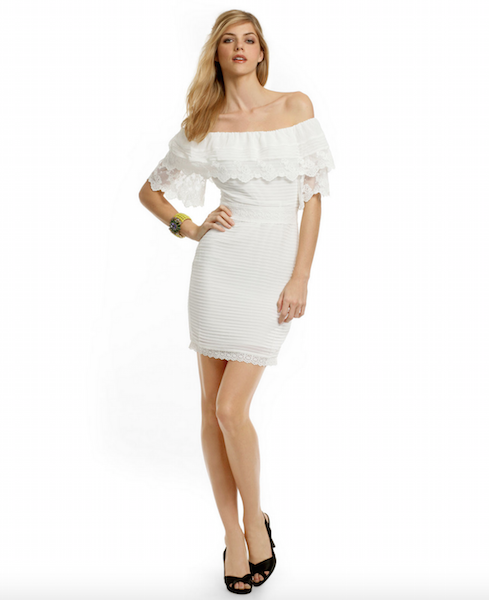 Alice by Temperley "White Lace Whispers"
This beauty as a vintage/country/boho vibe going on that I love. I would take the advice from one reviewer and roll up the sleeves under the off-the-shoulder section.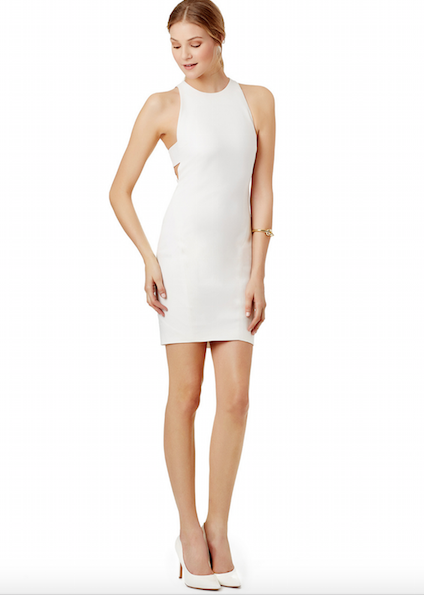 Elizabeth & James "Negative Space Sheath"
Hello, Vegas!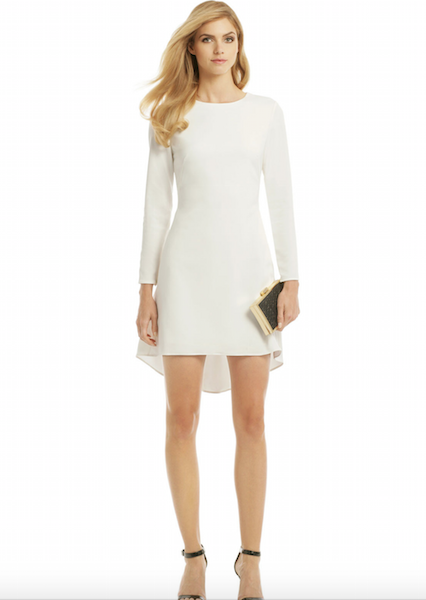 I think this is going to be the winner for me. It's classy and sexy at the same time and flattering for all sizes.
Which is your favorite look? What did you/are you wearing for your pre-wedding parties?
*Editor's Note: This post contains affiliate links. Each time you purchase an item via our affiliate links, Love Inc. is receiving a small percentage of the sale, thus you are helping our small, equality-minded business grow and allowing us to provide more content for YOU! Isn't that just fantastic?  
By Brittny Drye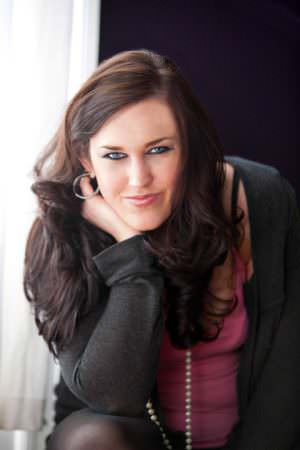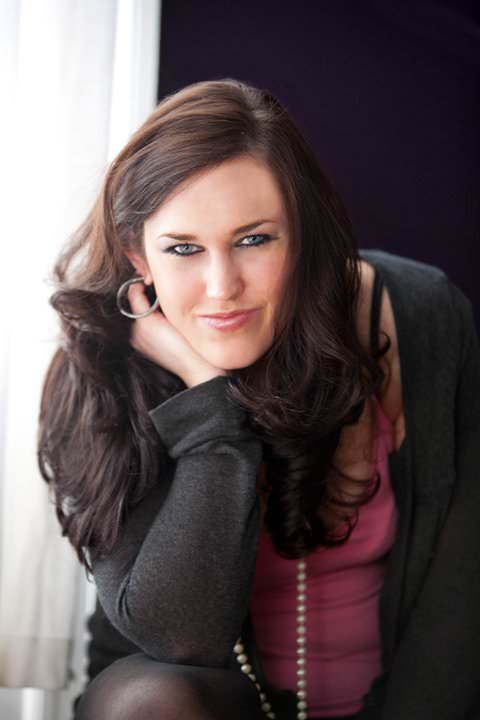 Brittny Drye is the founder and editor-in-chief of Love Inc. magazine. A fierce cheerleader for marriage equality, she launched loveincmag.com in 2013 as a way to to celebrate both straight and same-sex love, equally. She lives in New York City with her fiancé and their cat, Scout.