When your best friend is a wedding planner, it puts the pressure on to create a bachelorette that will wow her, but I think it's safe to say that we were successful. My girl Roey of Roey Mizrahi Events is tying the knot in early 2019, and the girls and I created a celebration that was filled with Roey-esque details (including but not limited to curse word signage and hilariously awkward groom's face temp tattoos).
The day was packed with events broken into two themes: poolside "Final Flamingle" flamingo-theme and an evening Havana Nights celebration. We started with a stay at the James Hotel SoHo, where I decorated the room with goodies from Paper Source (be sure to check out the Shop the Inspo below for all of the individual products!) and created custom pieces, like the Tequila and Tanlines shot favors, using my Cricut. We then headed to the rooftop pool for some fun in the sun.
As much as I like the trend of matching bach bathing suits, from my experience, all of the ones available to buy are very much cut for people who are tall and skinny. I wanted everyone to feel great in their suits, so I had them all buy a pink one-piece of their choice (encouraging them to buy along the pink color spectrum) and I then used my Cricut to create and iron-on the fun Flamingle-theme sayings, creating custom bathing suits and a new twist to the trend!
After a few hours of relaxing poolside, we headed back into the room to get ready for the second portion of the day: Havana Nights! Beautini by Blo swooped in for hair and makeup, making us all look and feel amazing. Full disclosure: I'm incredibly picky with my hair/makeup and nine times out of ten end up redoing it myself after having it professionally done. But that so was not the case with Beautini by Blo — I loved my look (and all of the other girls were equally pleased with theirs!). I genuinely can't recommend them enough!
Dressed the theme, we then teamed up with the two boys from Roey's wedding party for a quick photo shoot on the SoHo streets before heading to our next destination. If you're looking for a really unique and fun experience to do with your friends or partner, bookmark Olfactory NYC. They guide you into creating your own customized scents, and it was such a cool experience to curate our very own perfumes. And they graciously provided sparkling wine to sip as we sniffed.
Once we all had created and branded our very own perfumes, we headed to dinner at the aptly titled Cuba restaurant for a dinner party with all of Roey's closest friends to close out the evening. Blade Floral Design created gorgeous arrangements from the tables, and one of the bridesmaids' husbands drew illustrations of Roey to use in the decor.
It was an incredible day and it warms my heart to see my sweet friend celebrated. A huge thank you to Phillip Van Nostrand Photography and Kim-Trang Photography for documenting the day — what a treat for us all to be able to look back on all of the laughs, champagne toasts, and hugs that filled the day!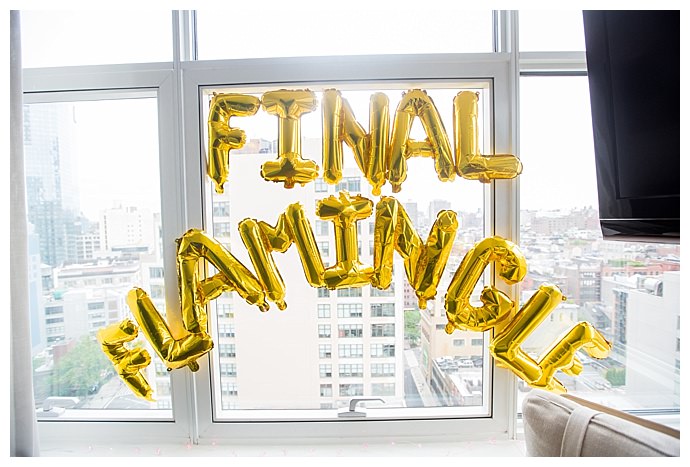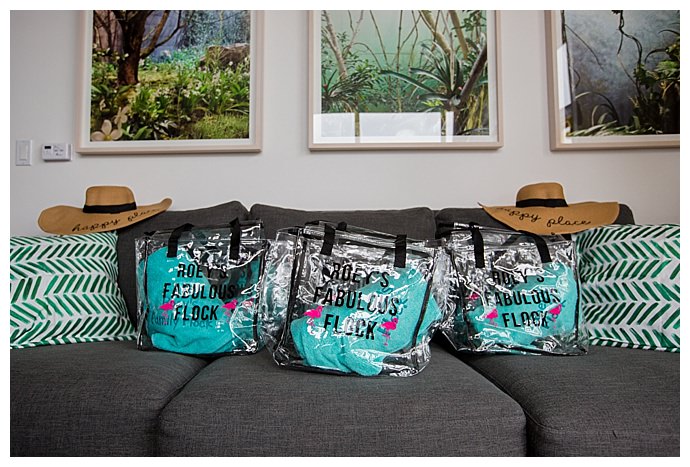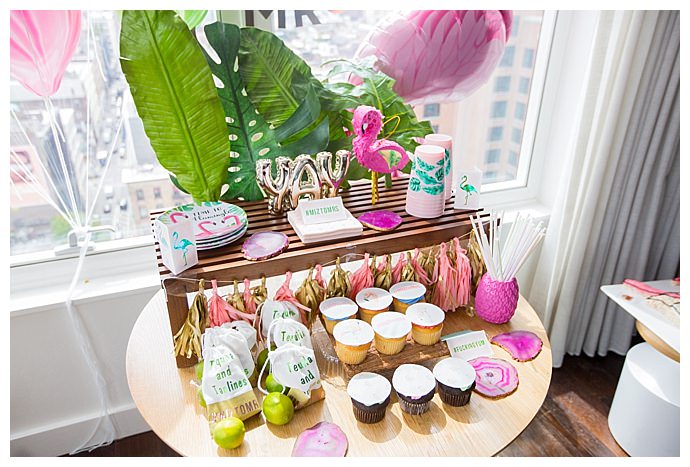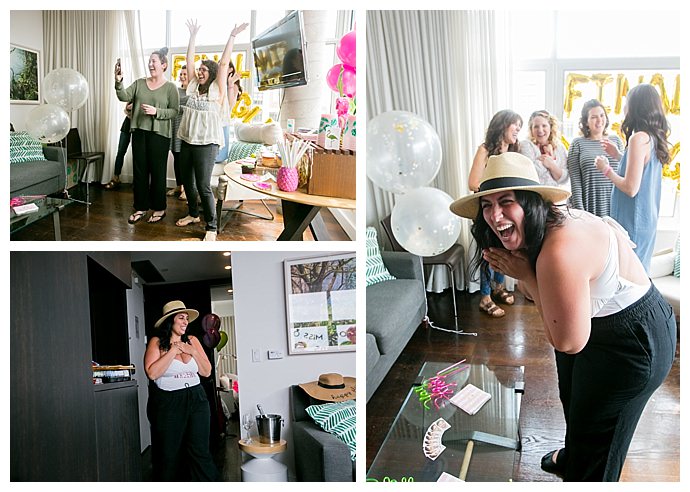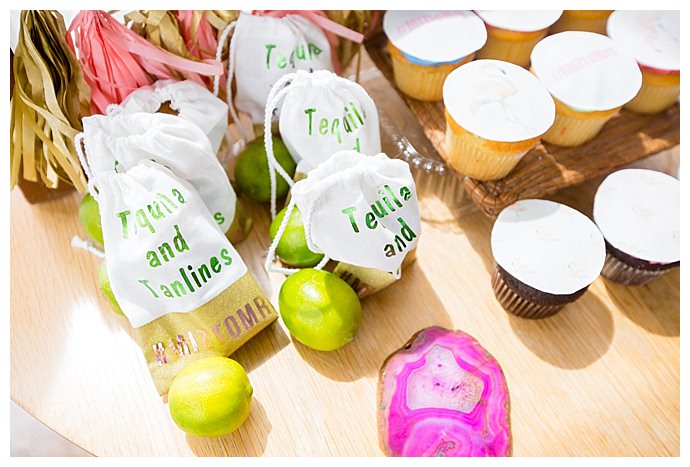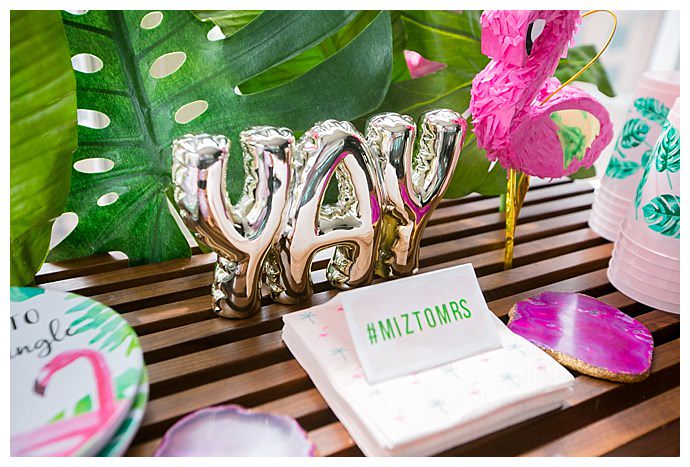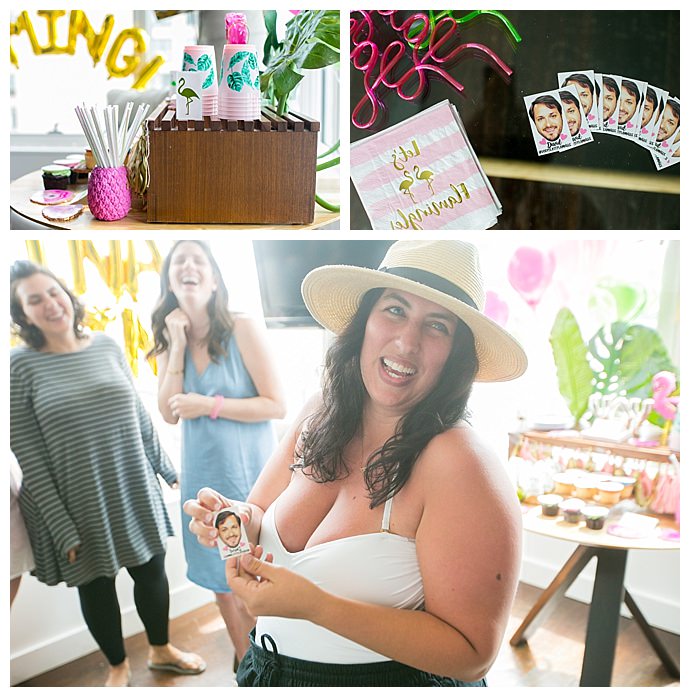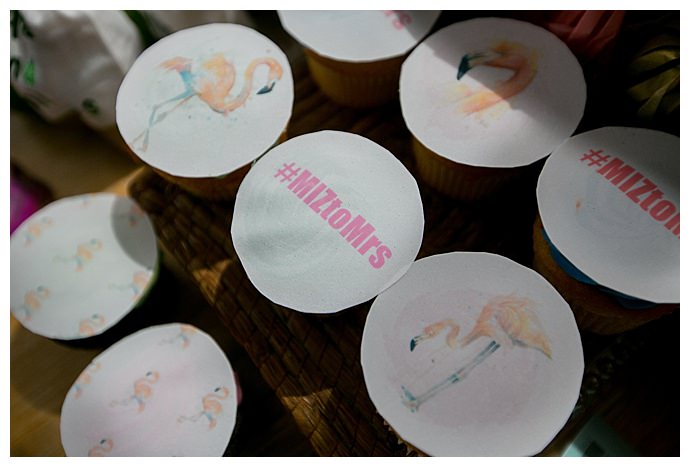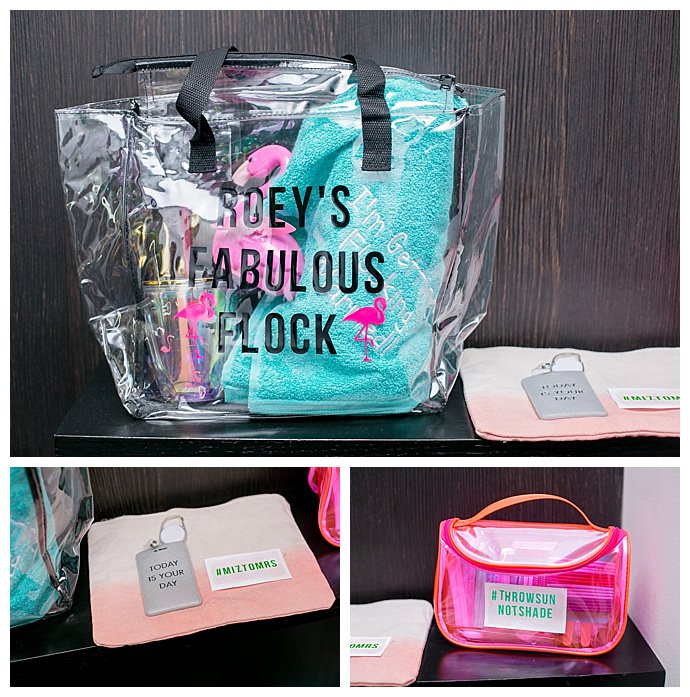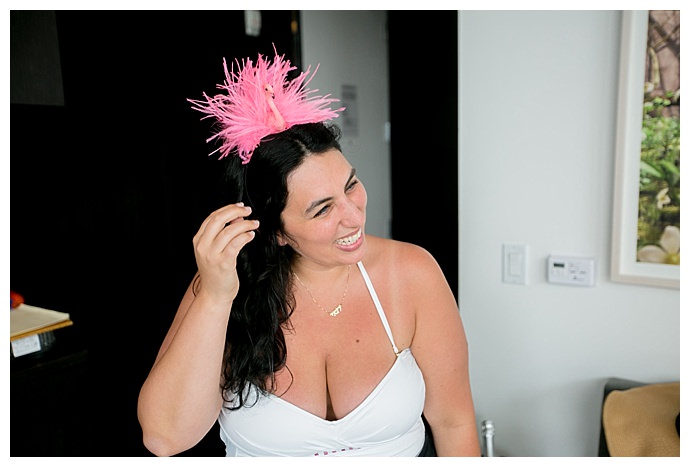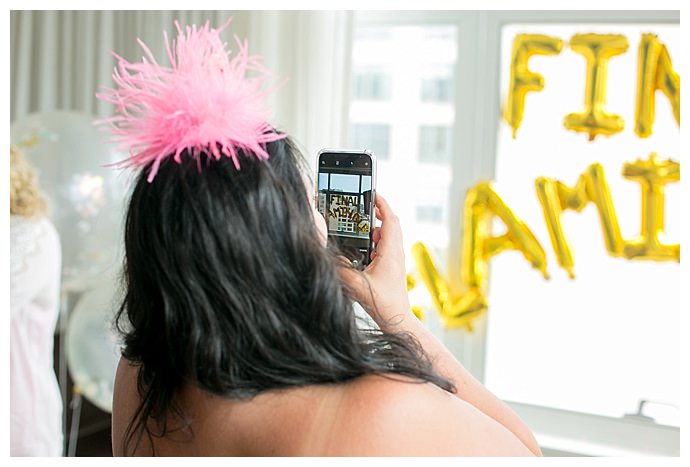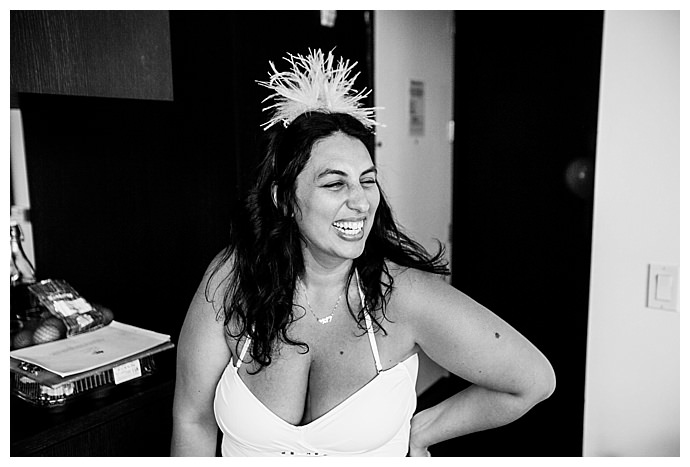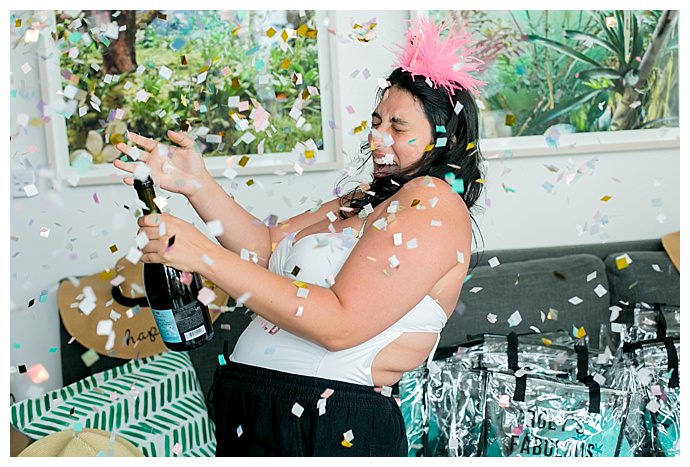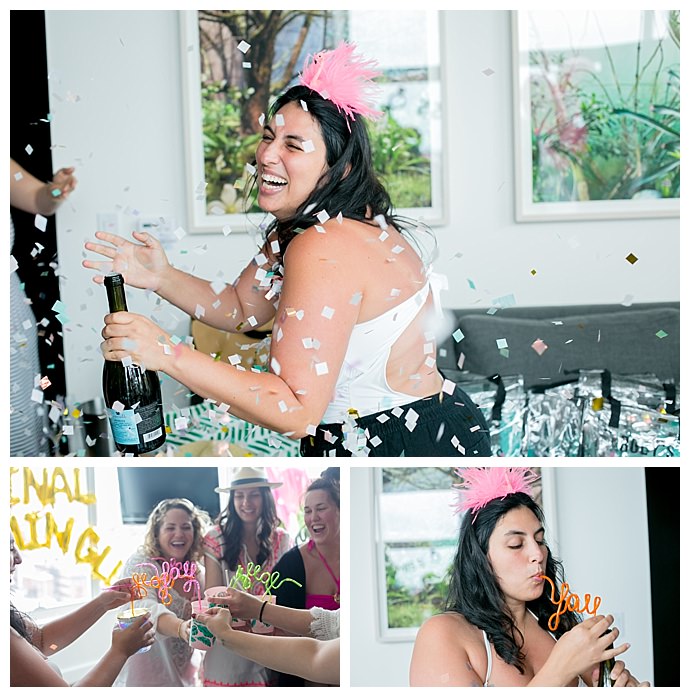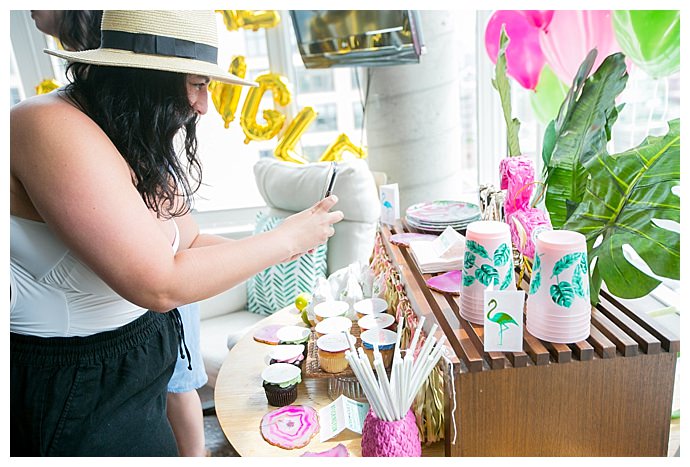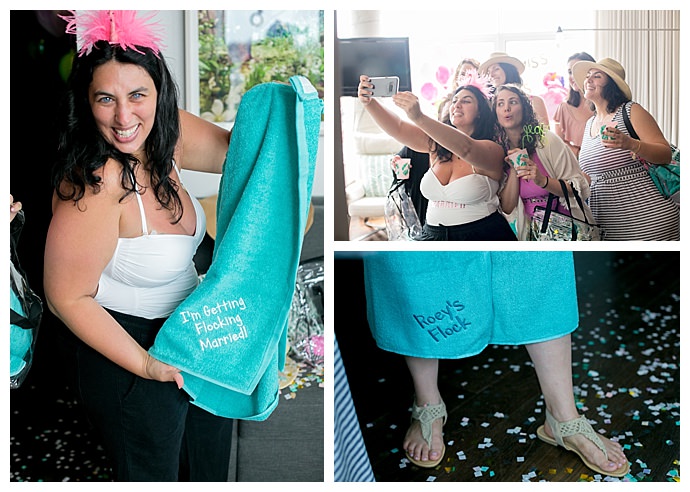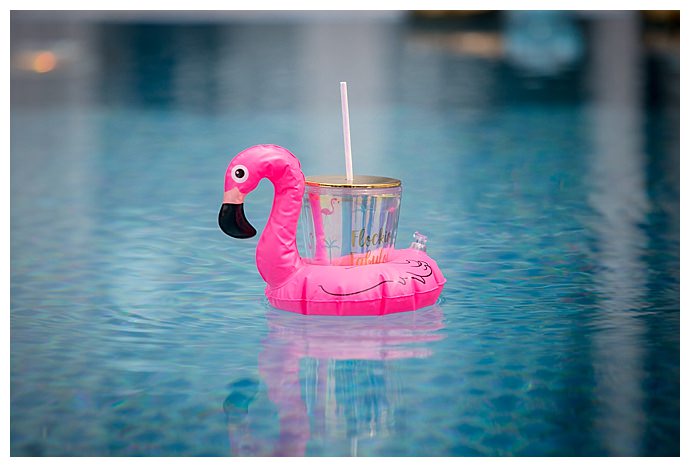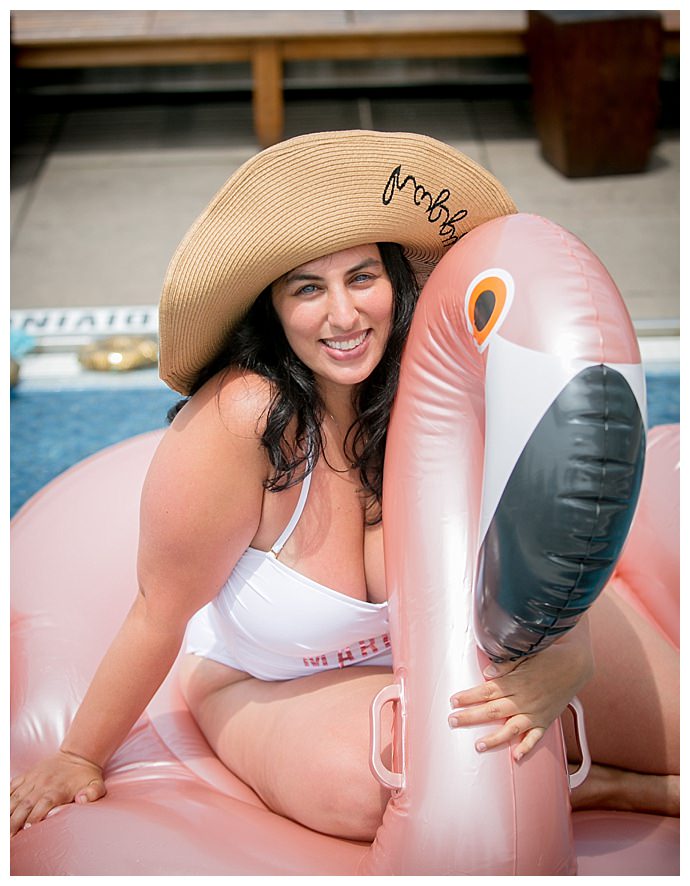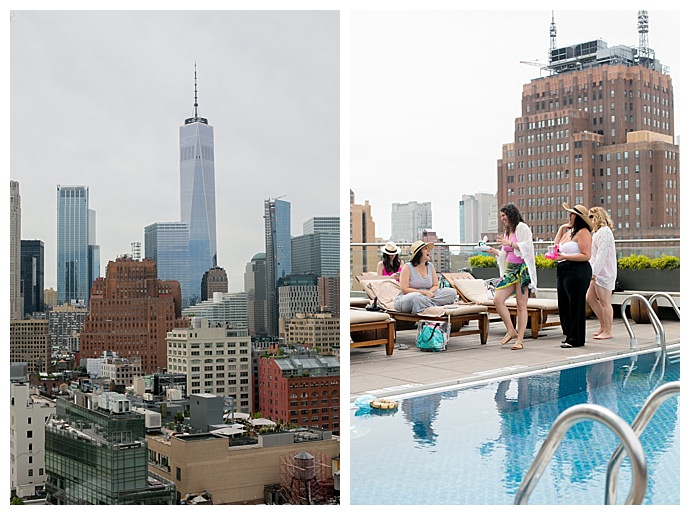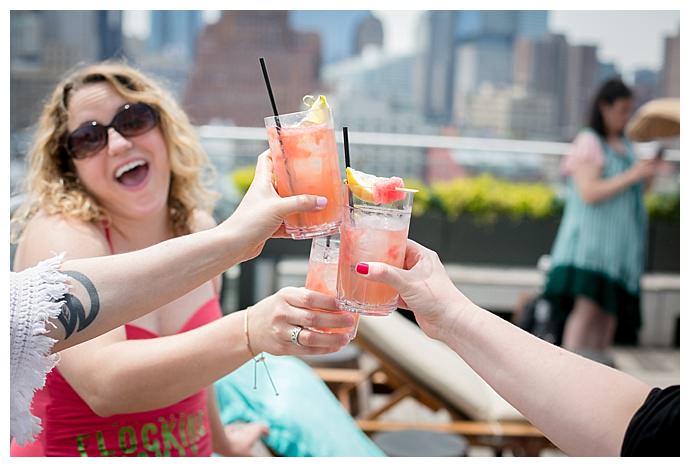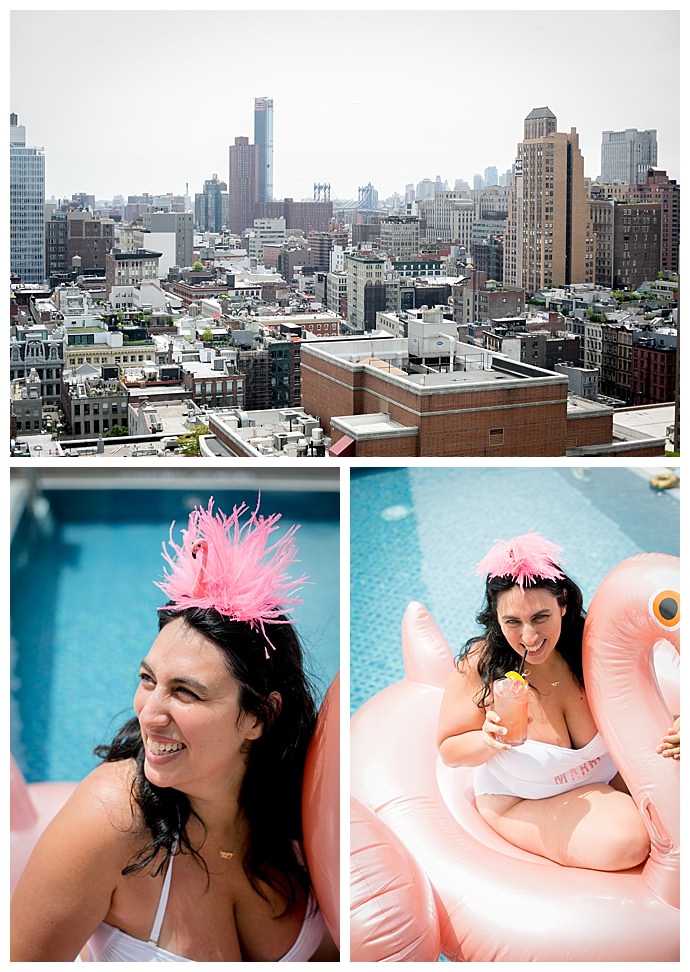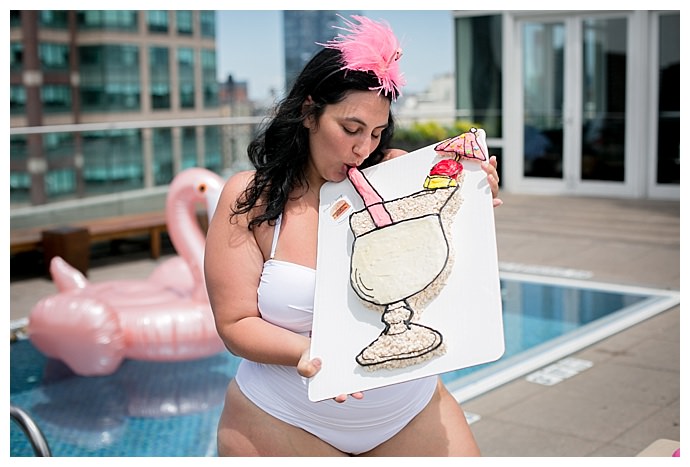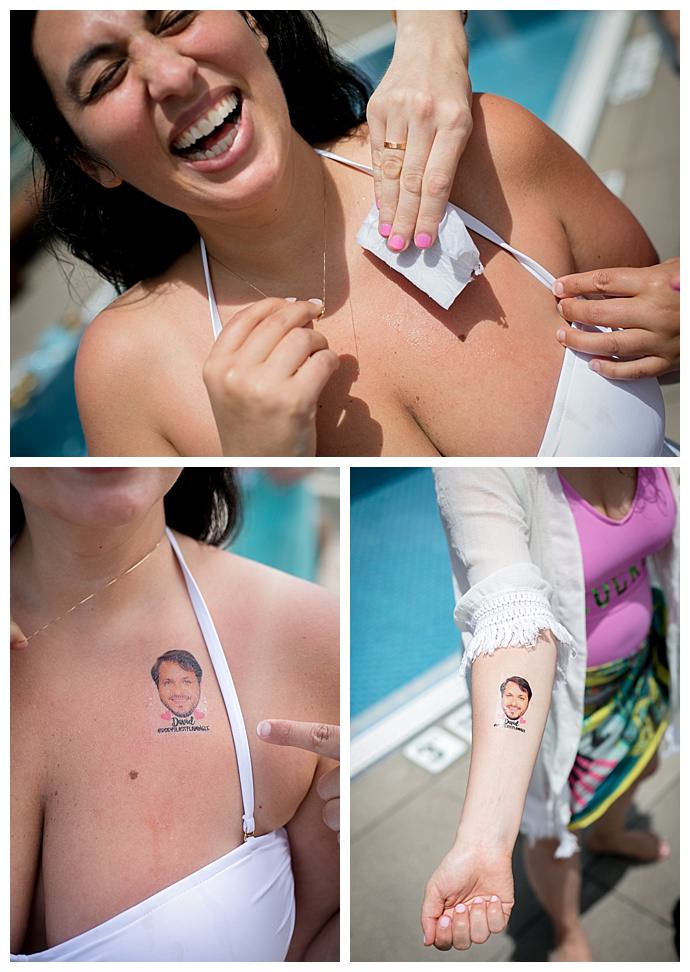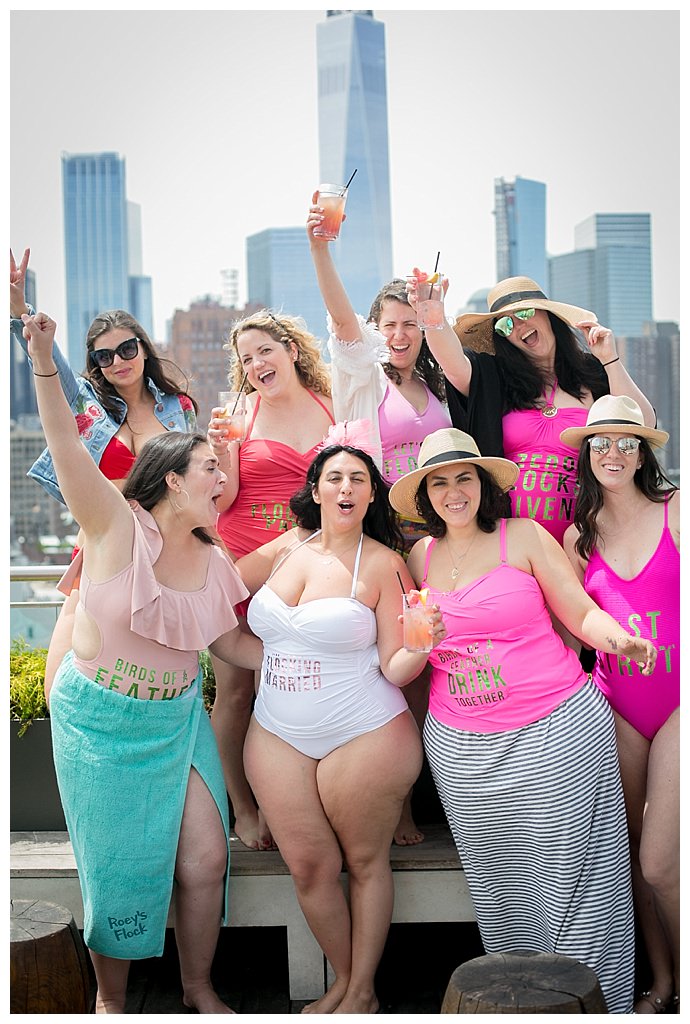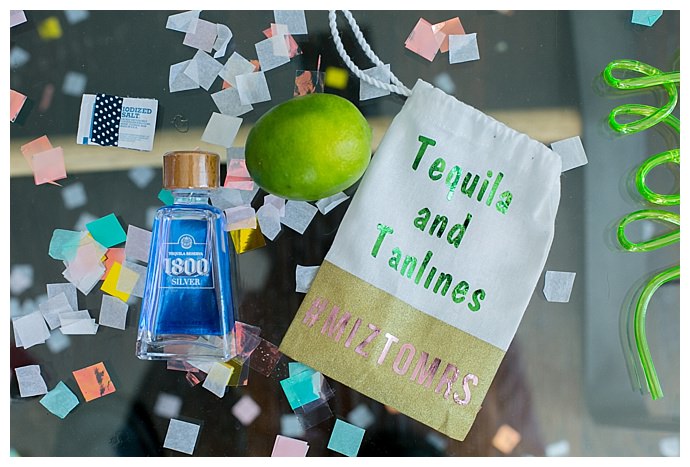 Shop the Inspo

Photography by Phillip Van Nostrand Photography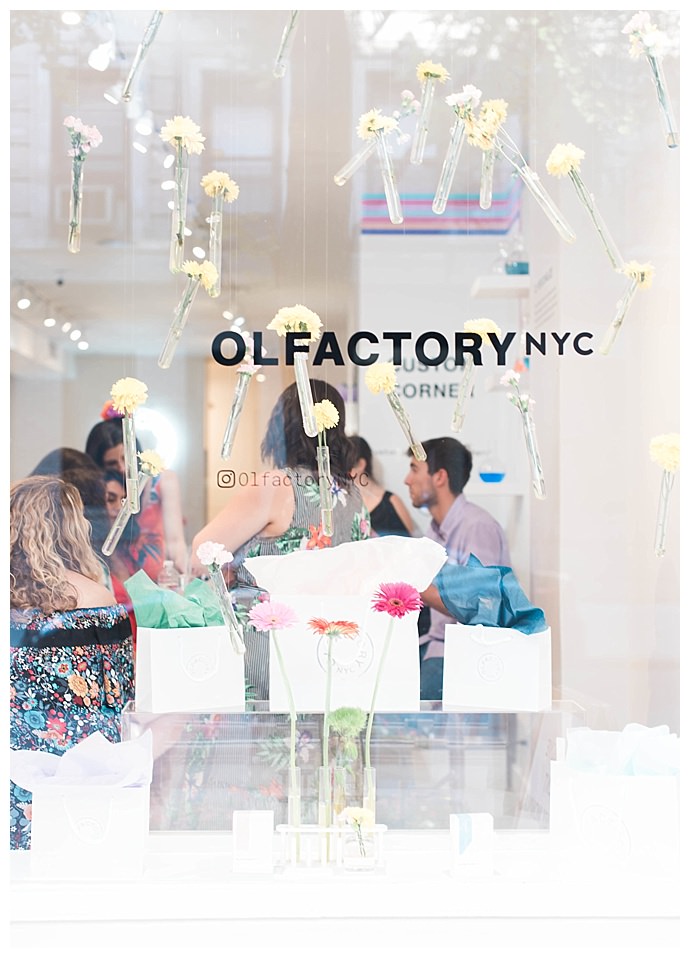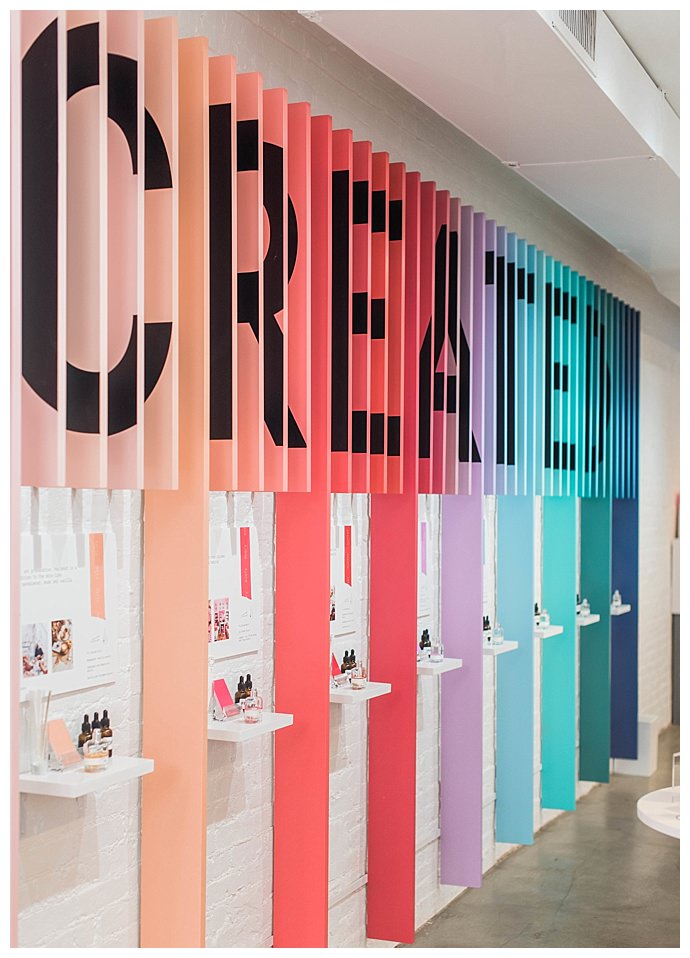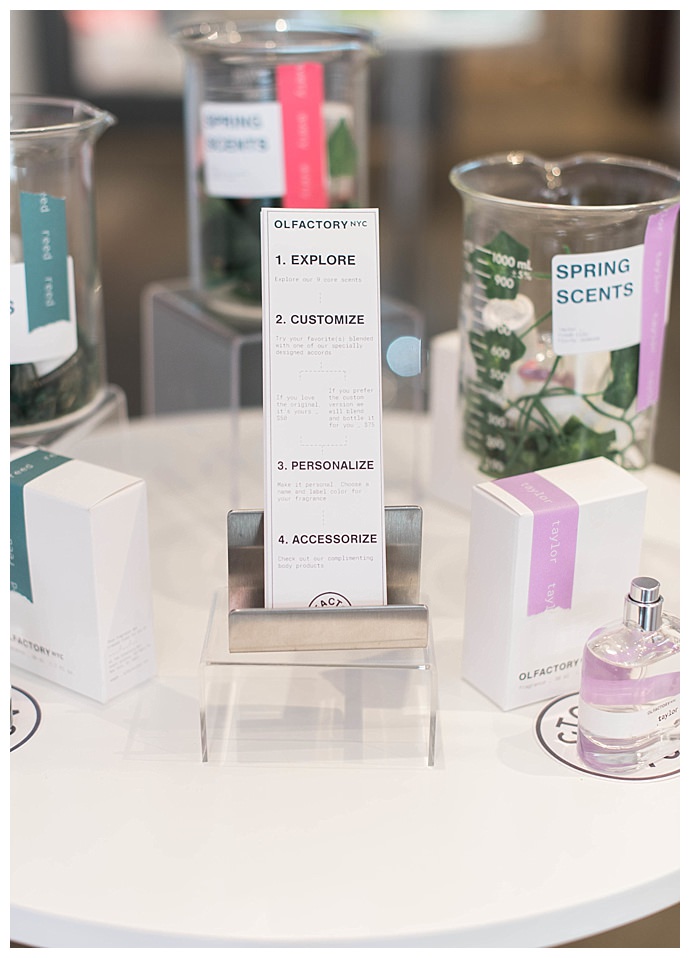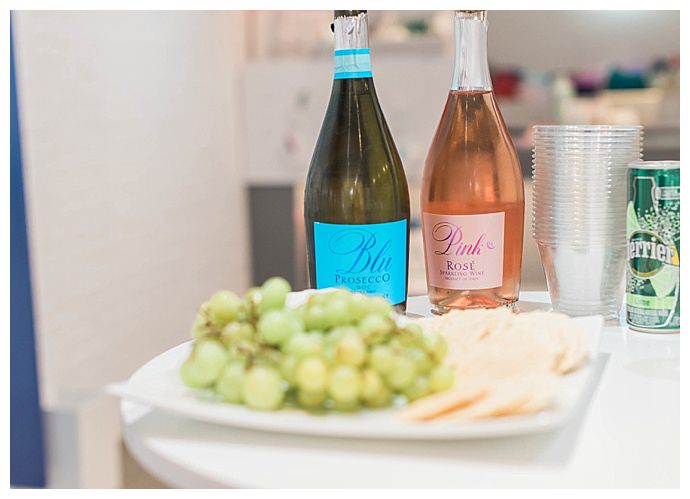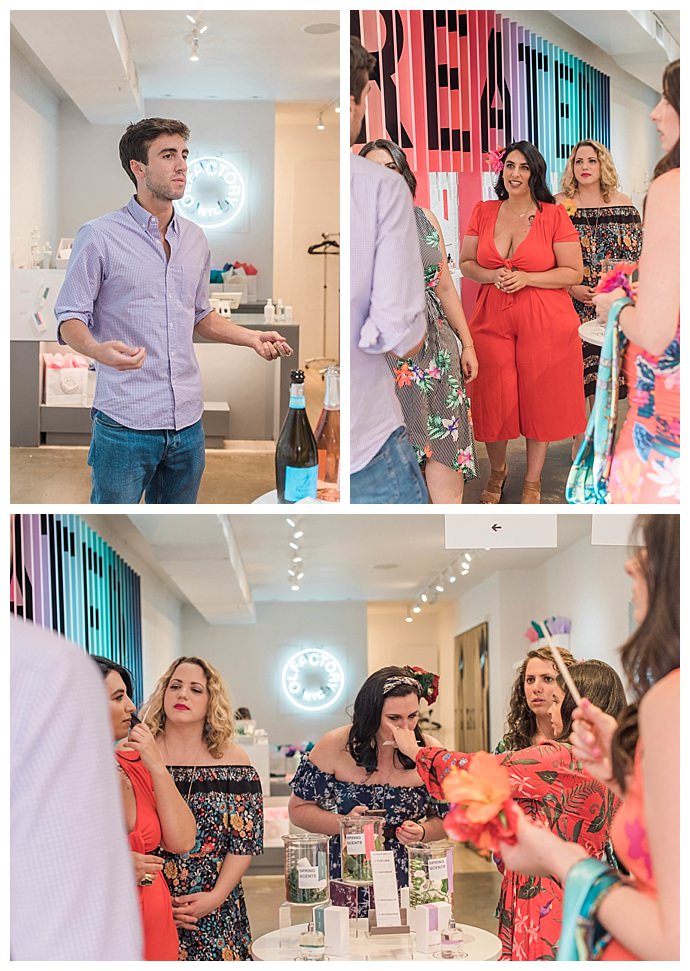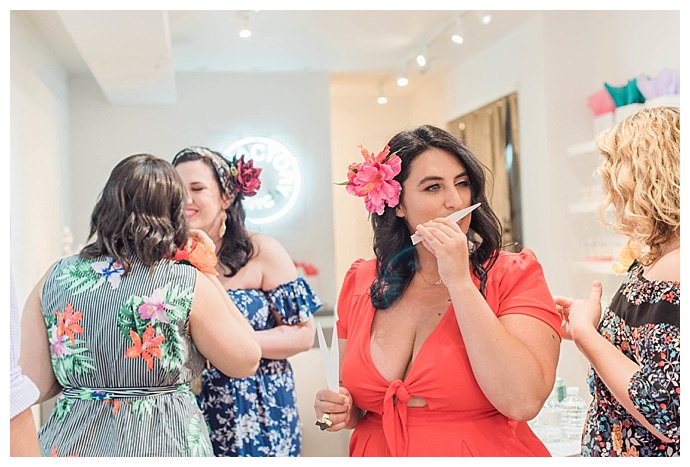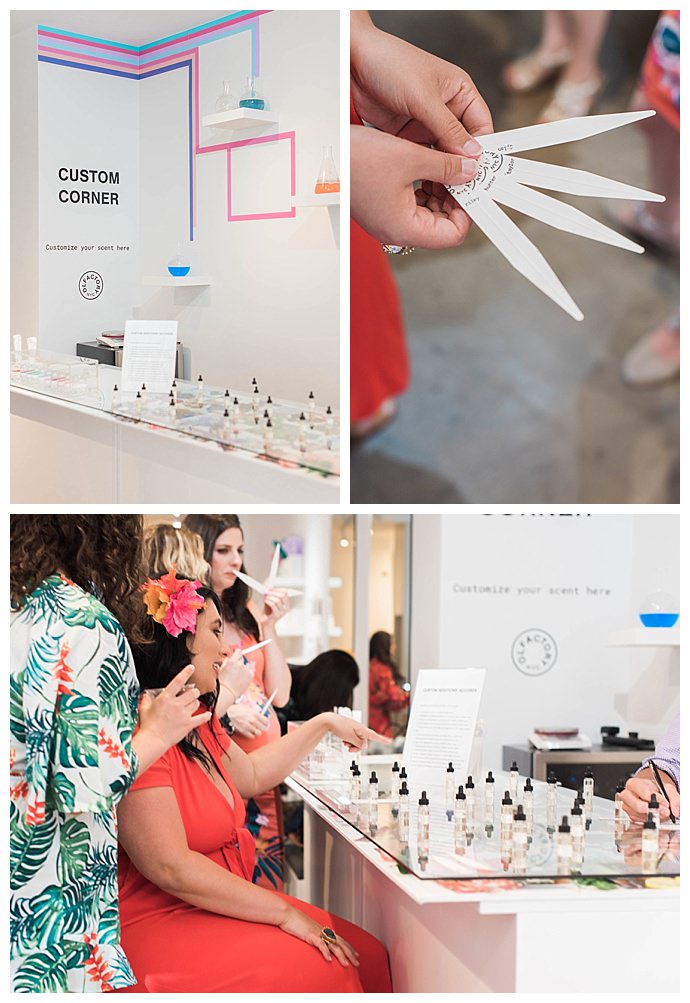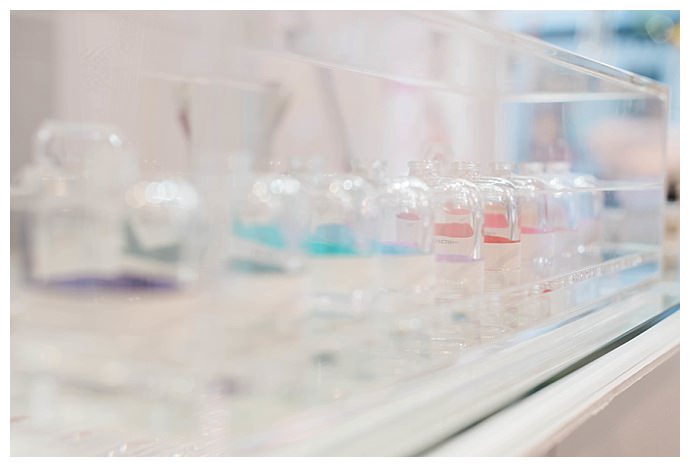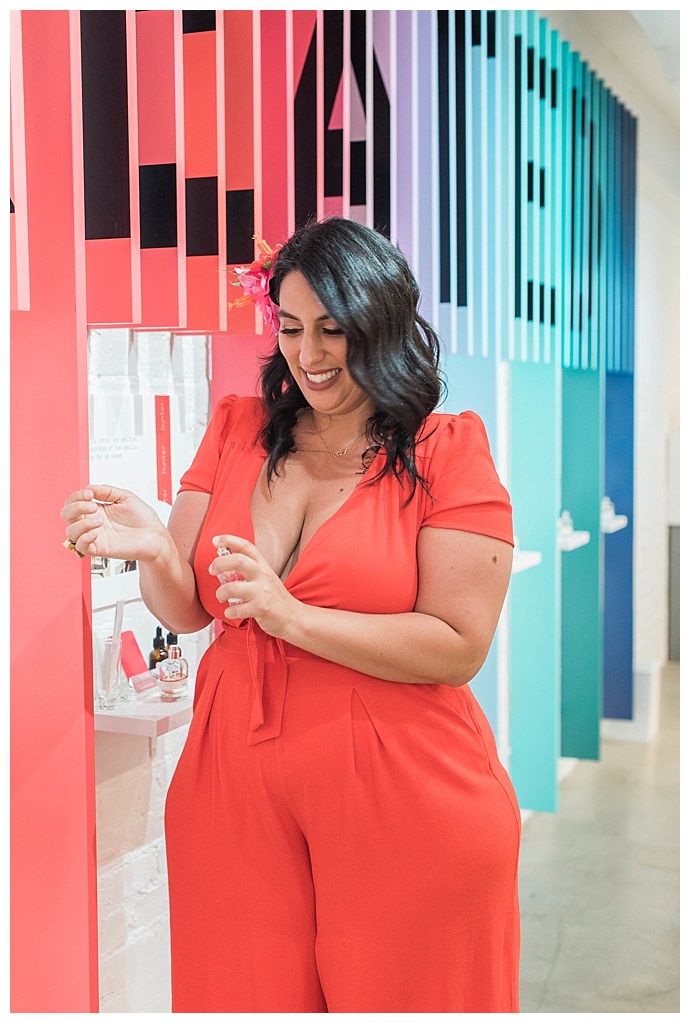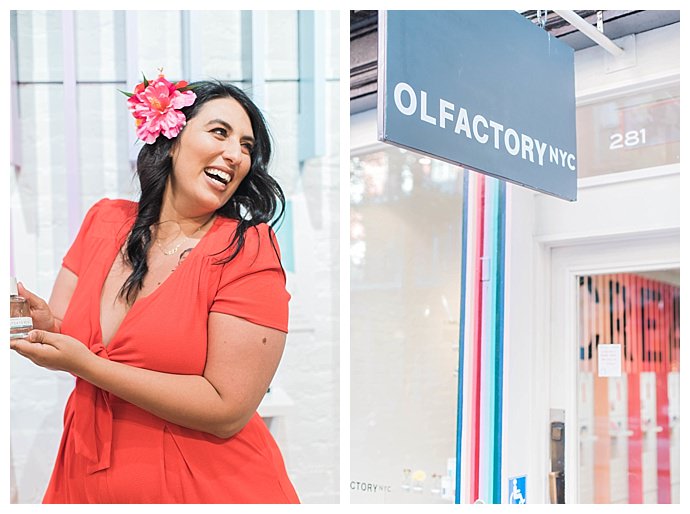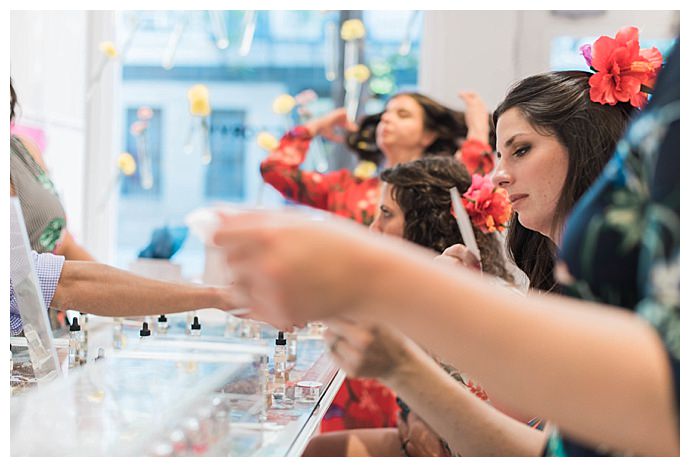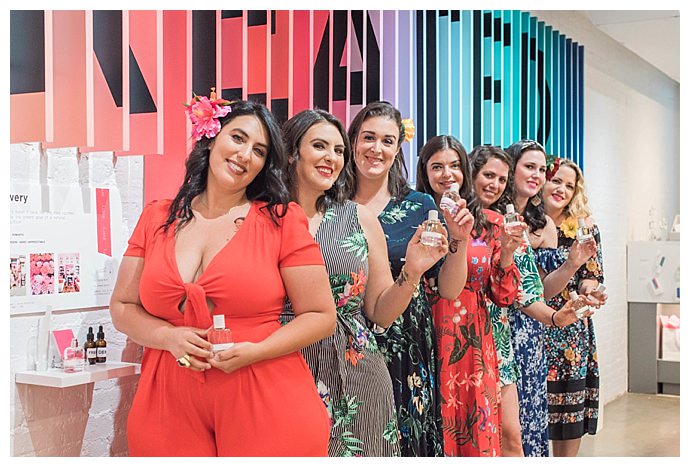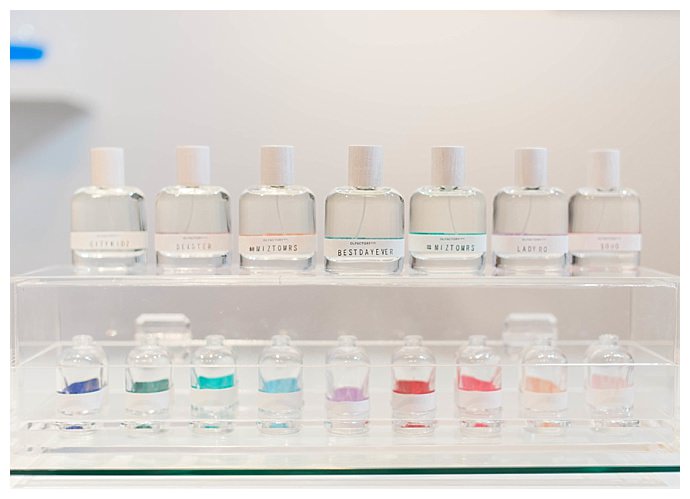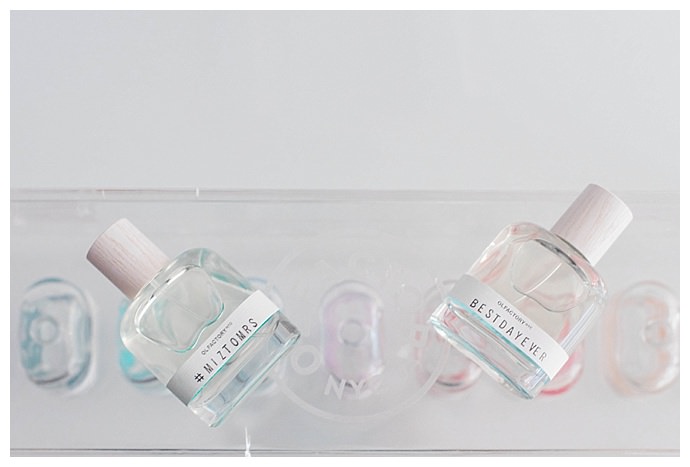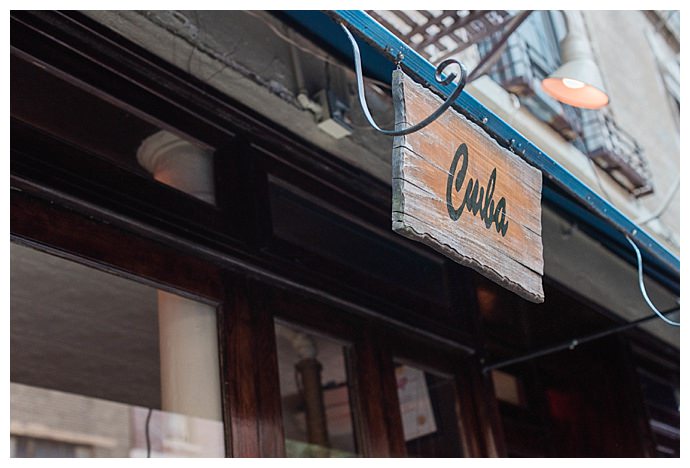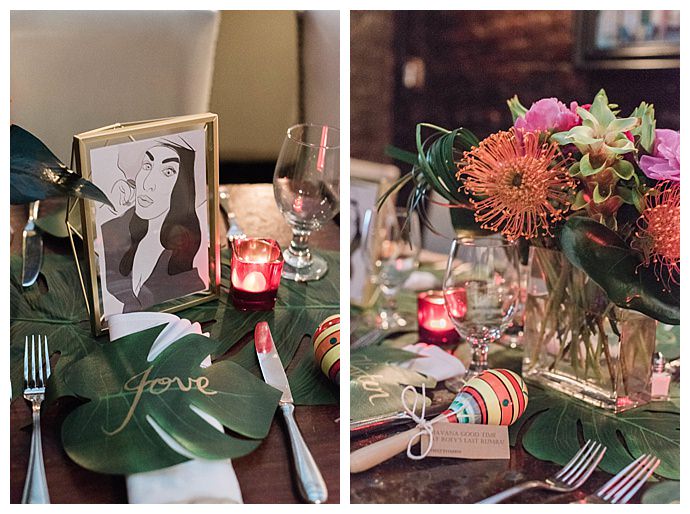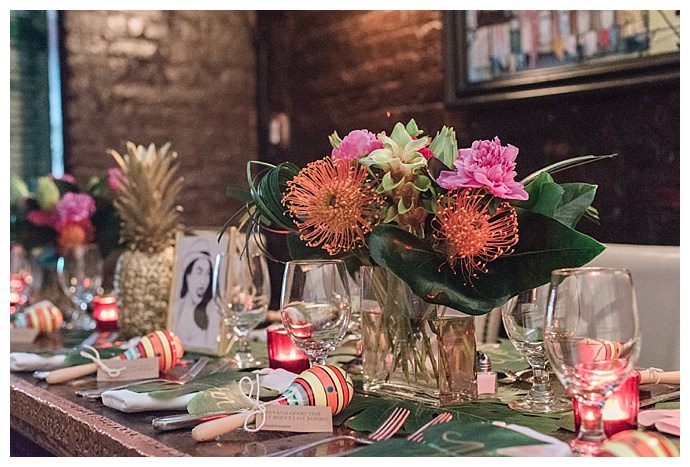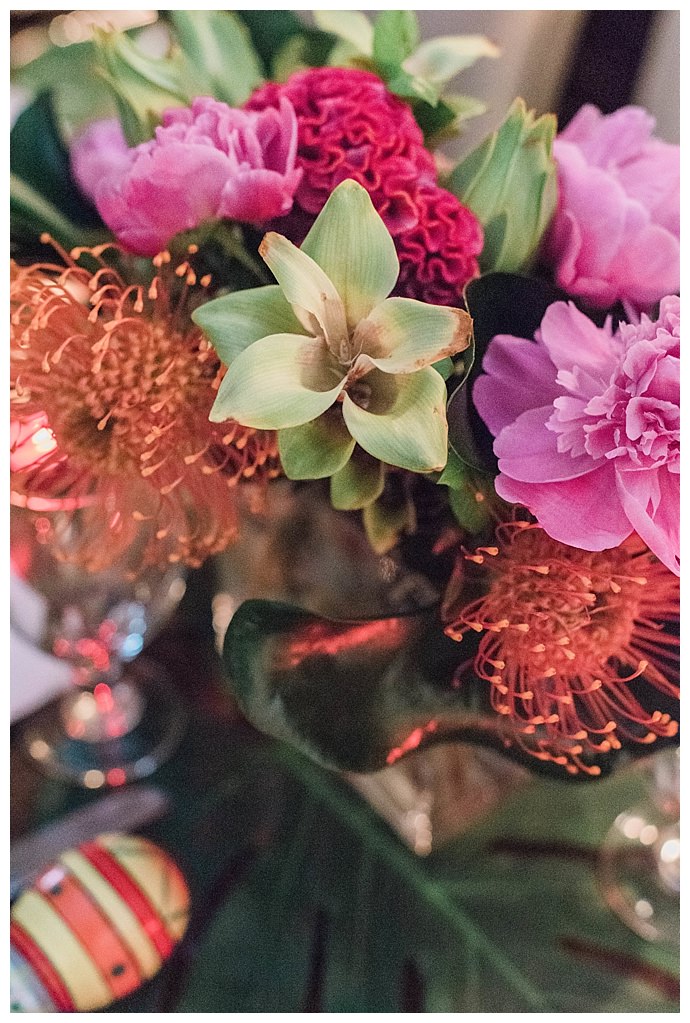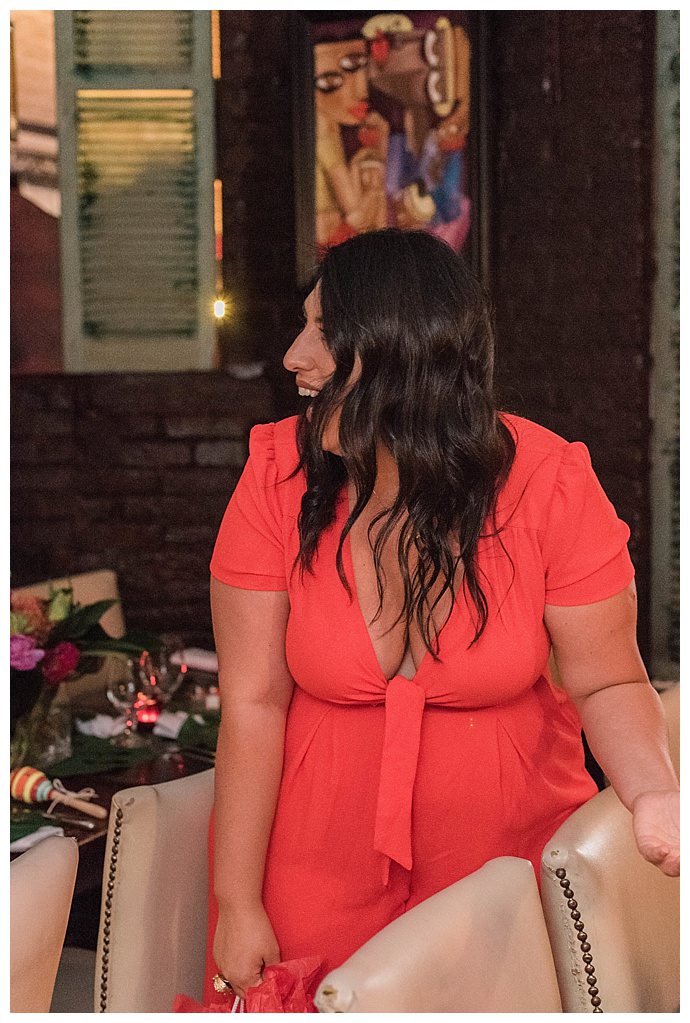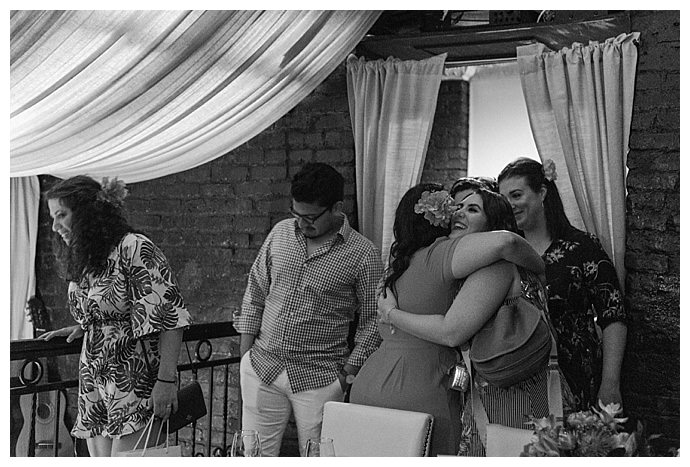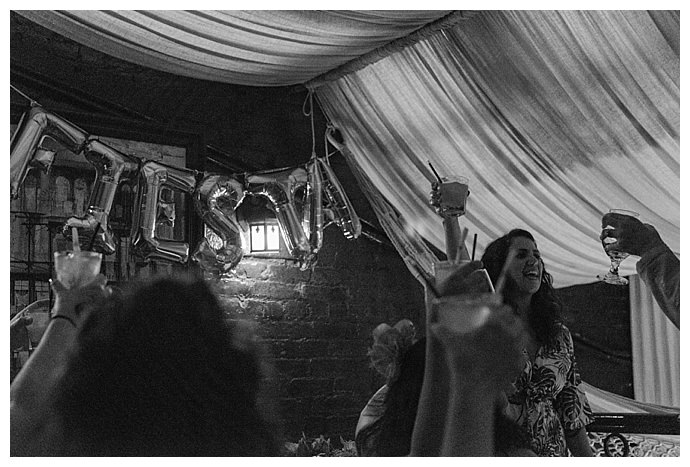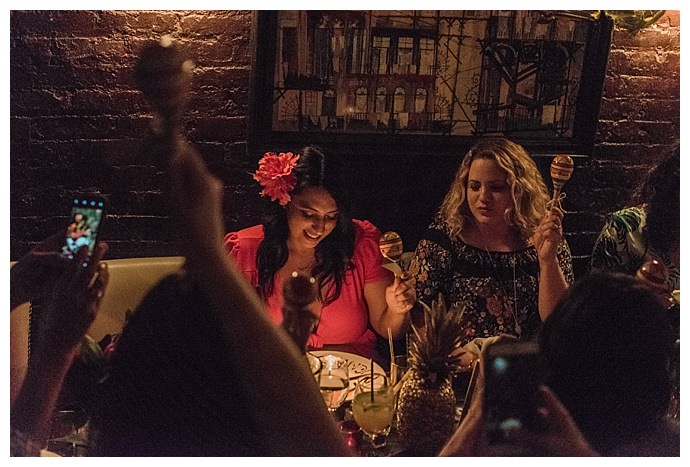 Photography by BLK Chai Photography