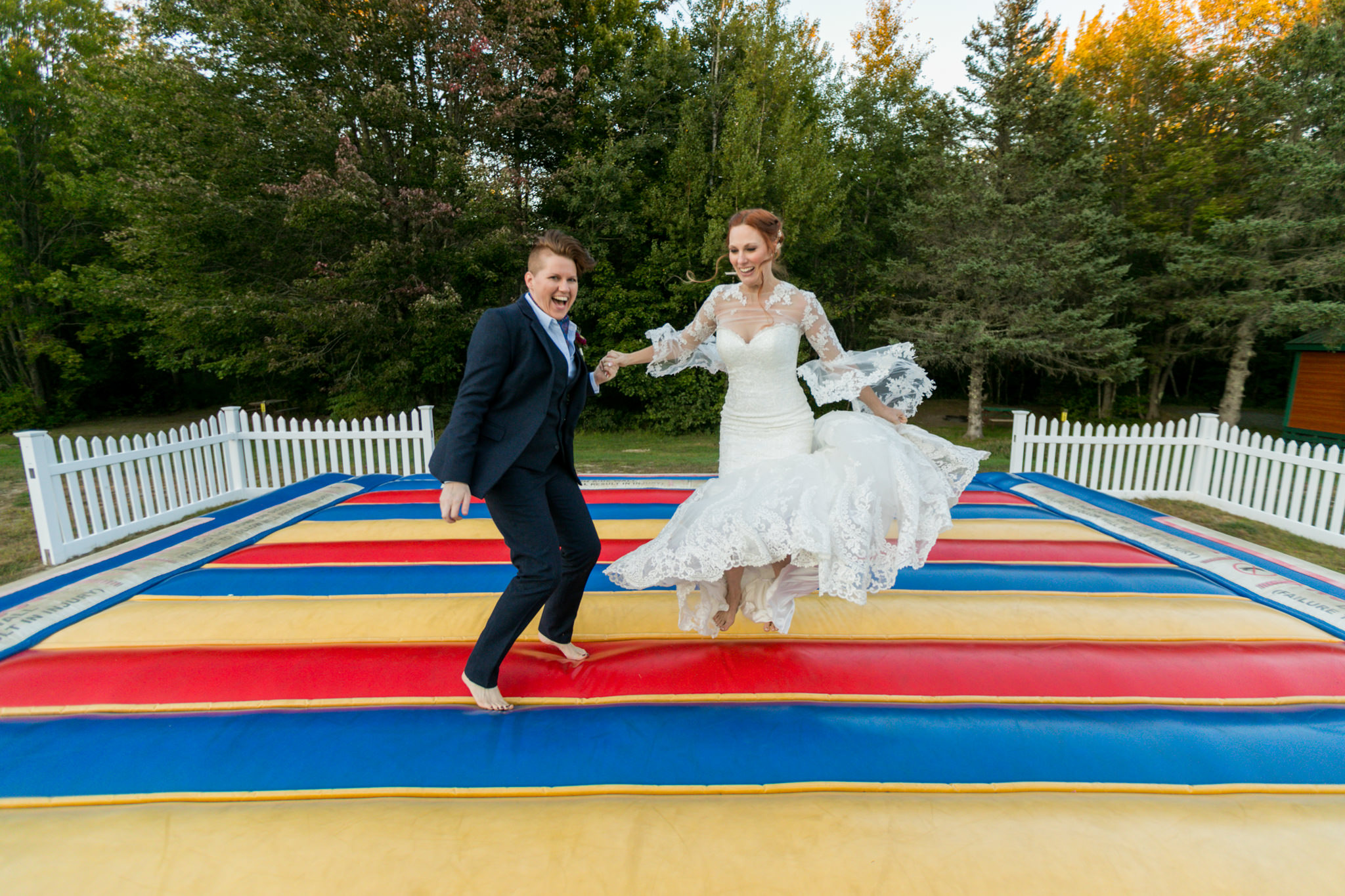 Have you ever dreamed of getting married in a helicopter, eloping on a mountaintop, or tying the knot at your favorite local brewery?
Whatever your one-of-a-kind wedding ideas or desires for an adventure-filled celebration, I'm there to capture your candid moments while putting a uniquely artistic spin on your day. My experiences have brought me from weddings in the Indonesian rainforest to romantic backyard boating adventures in upstate New York, and everywhere in between. At Kathryn Cooper Weddings, I photograph engagements and celebrations ranging from the subtly nontraditional to the utterly unique.
As a creative photojournalist, I'll catch your ceremony and family photos while also focusing more on candid and unique moments in a stress-free, laid-back way. Animal lovers, LGBTQ+ couples, religious folks, non-religious folks, quirky partners, adventure junkies — no matter who you are, I'd be honored to photograph your day. I can't wait for us to collaborate!
Portrait, Destination Photography, Contemporary, Traditional, Photography, Wedding Photography, Lifestyle Photography, Engagement, Artistic, Photojournalistic