We're taking Halls of Ivy on the road again … next stop, California!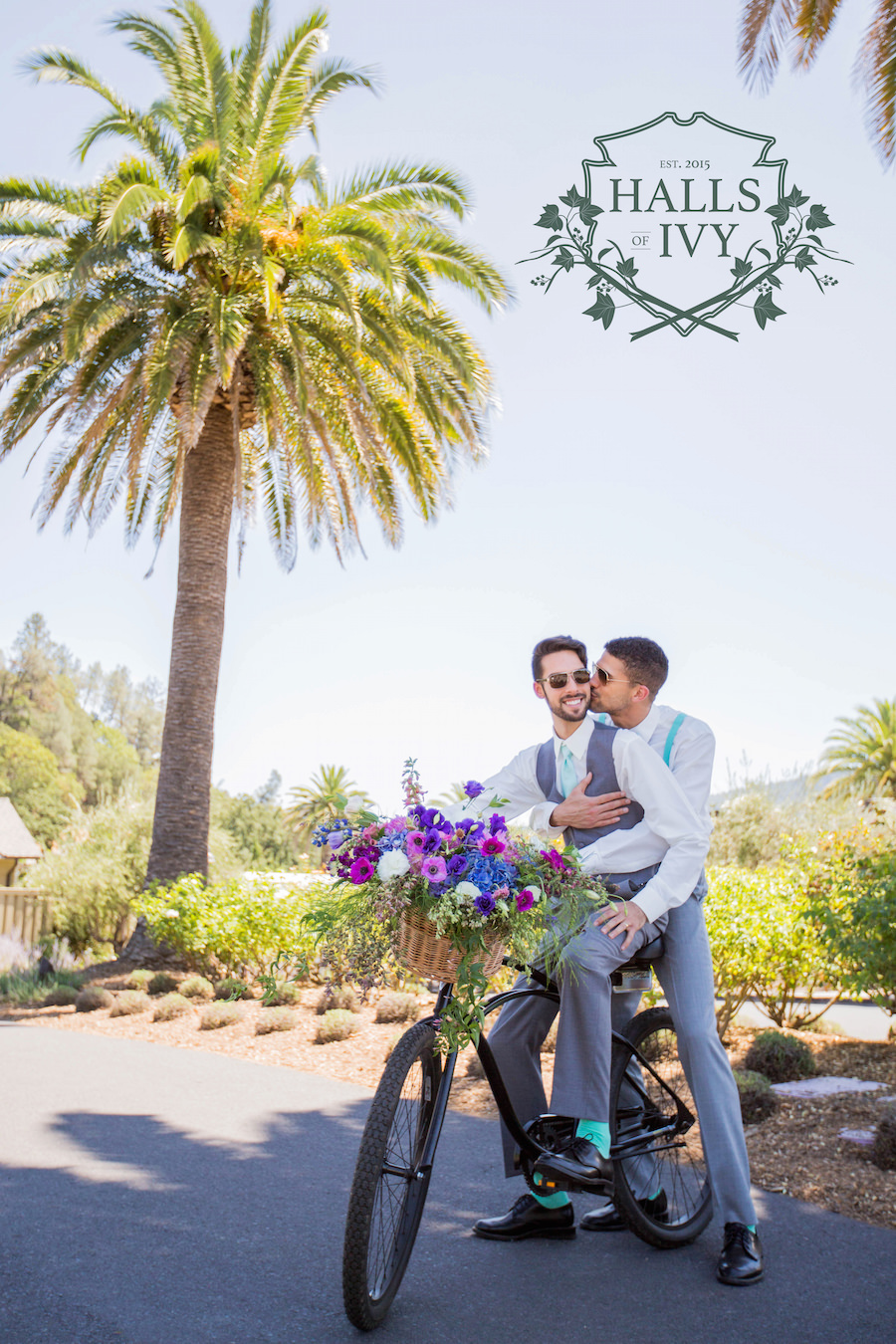 Kate of H&H Weddings and myself are so excited to take our equality-minded wedding education course west … we've both featured so many great creatives from California and we're looking forward to meeting you all face-to-face!
We've teamed up with Kari of Feathered Arrow Events to host the Los Angeles Edition workshop at Voila! World … seriously, this West Hollywood space might be the coolest venue I've ever seen (and it doubles as an interior design studio and art gallery!). We'll be hosting a morning (10 a.m. – 1 p.m.) and afternoon session (2 p.m. – 5 p.m.) and we're currently running an Early Bird Promotion with a limited number of tickets so snag that discount while you can. You can purchase your tickets here.
After SoCal, we'll be heading up the coast to San Francisco where we've partnered with Chanda of A Monique Affair to host two more sessions. Chanda has planned a TON of same-sex weddings so she'll also be sharing experiences that she's run into as a planner. Our friends at Honeybook were kind enough to welcome us into their creative + event space a.k.a. The Hive where we'll have a morning event from 10:30 a.m. – 1:30 p.m. and an early evening event from 4 p.m. – 7 p.m. We're also running an Early Bird discount so sign up asap! You can purchase your tickets here.
We have also excitedly joined forces with Julia of Vessel Brooklyn, who specializes in curating gorgeous gift sets (you can see here for proof of when I first became obsessed with her). She'll be working with local California vendors (plus some from our hometown of NYC) in putting together a swag bag that we guarantee you'll love (not a single throwaway item in sight!).
We are counting down the days for some great networking with wedding pros and sharing our equality expertise with you all. Want to learn more about Halls of Ivy? Check us out at hallsofivyworkshop.com for all the deets.
 Photo credit: Chloe Jackman Photography
By Brittny Drye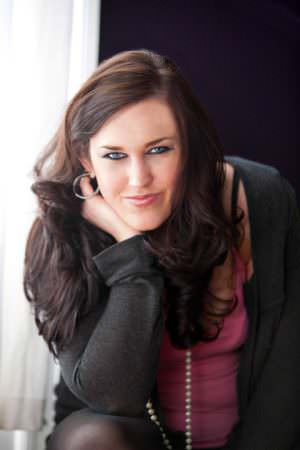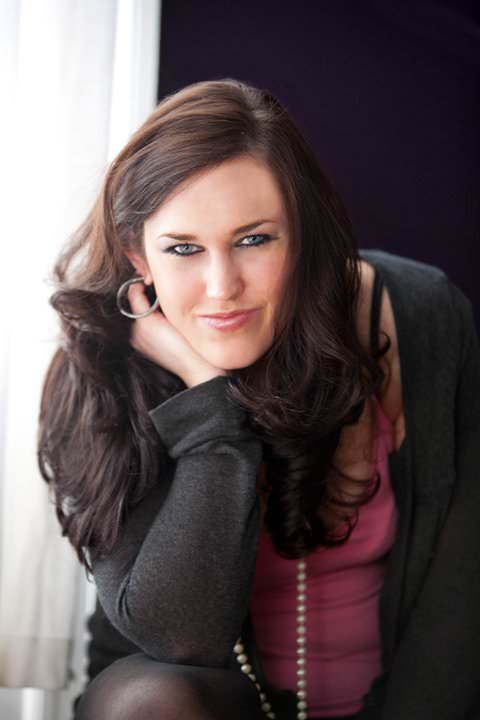 Brittny Drye is the founder and editor-in-chief of Love Inc. magazine. A fierce cheerleader for marriage equality, she launched loveincmag.com in 2013 as a way to to celebrate both straight and same-sex love, equally. She lives in New York City with her husband and their cat, Scout.