Nestled into a quiet part of Livermore Valley, California, Jeff and Craig exchanged their vows under the moon and twinkling string lights of the outdoor patio of Murrieta's Well. Although rain was in the forecast, it held off for just enough time for the ceremony to take place with the scenic setting of the vineyard venue.
Inspired by their Vermont roots, they opted for a rich autumnal aesthetic. The magic came alive through the details, including crisp foliage, a color palette with shades of season, along with a dessert table filled with spice cake, pumpkin flavors, cranberry empanadas, and bourbon pecan pies. Romantic lighting and swoon-worthy florals combined with elevated displays, marble patterned linens, and concrete textures made for decor that was the perfect blend of modern and charming.
They went away with tradition and made the day their own; focusing on their love for one another and their love for their family and friends. Craig's good friend Marcus even sang Opera for Jeff and Craig in a performance that "brought the house down."
Everyone flying in from out of town to celebrate made for a great reunion and a wedding day that encompassed what it's all about.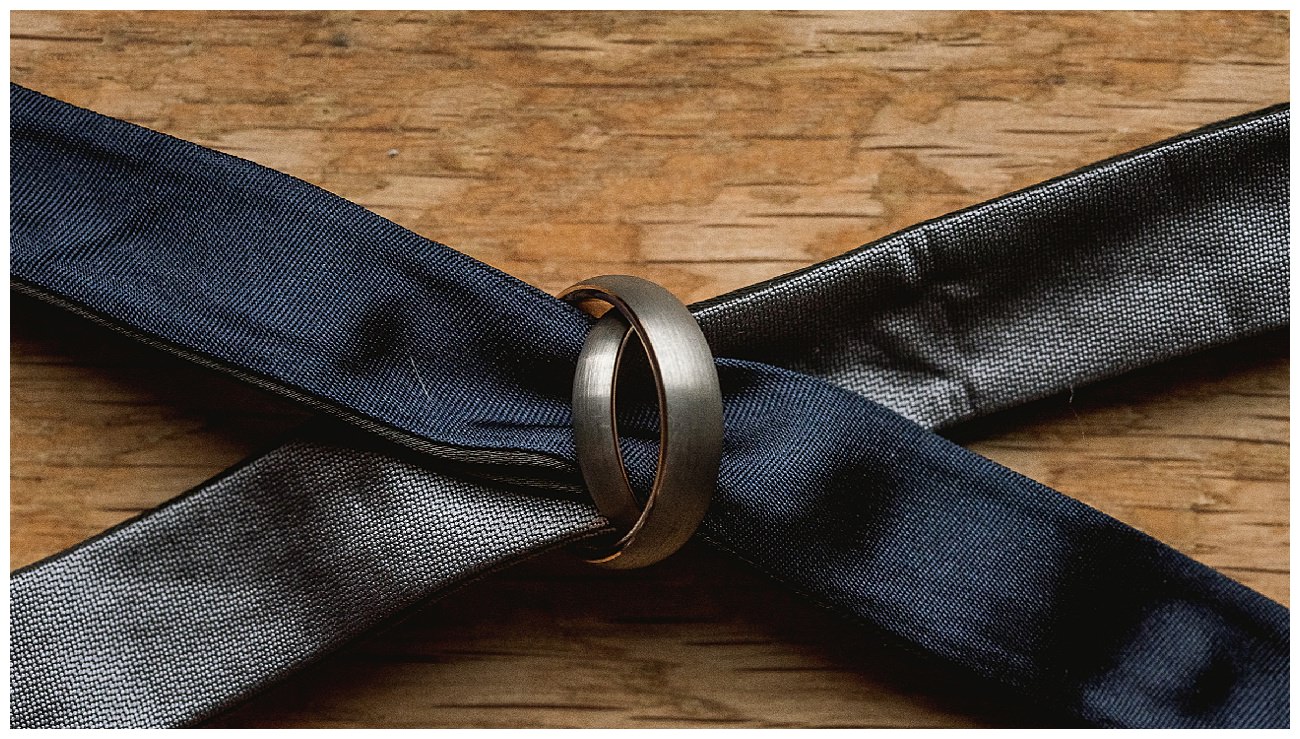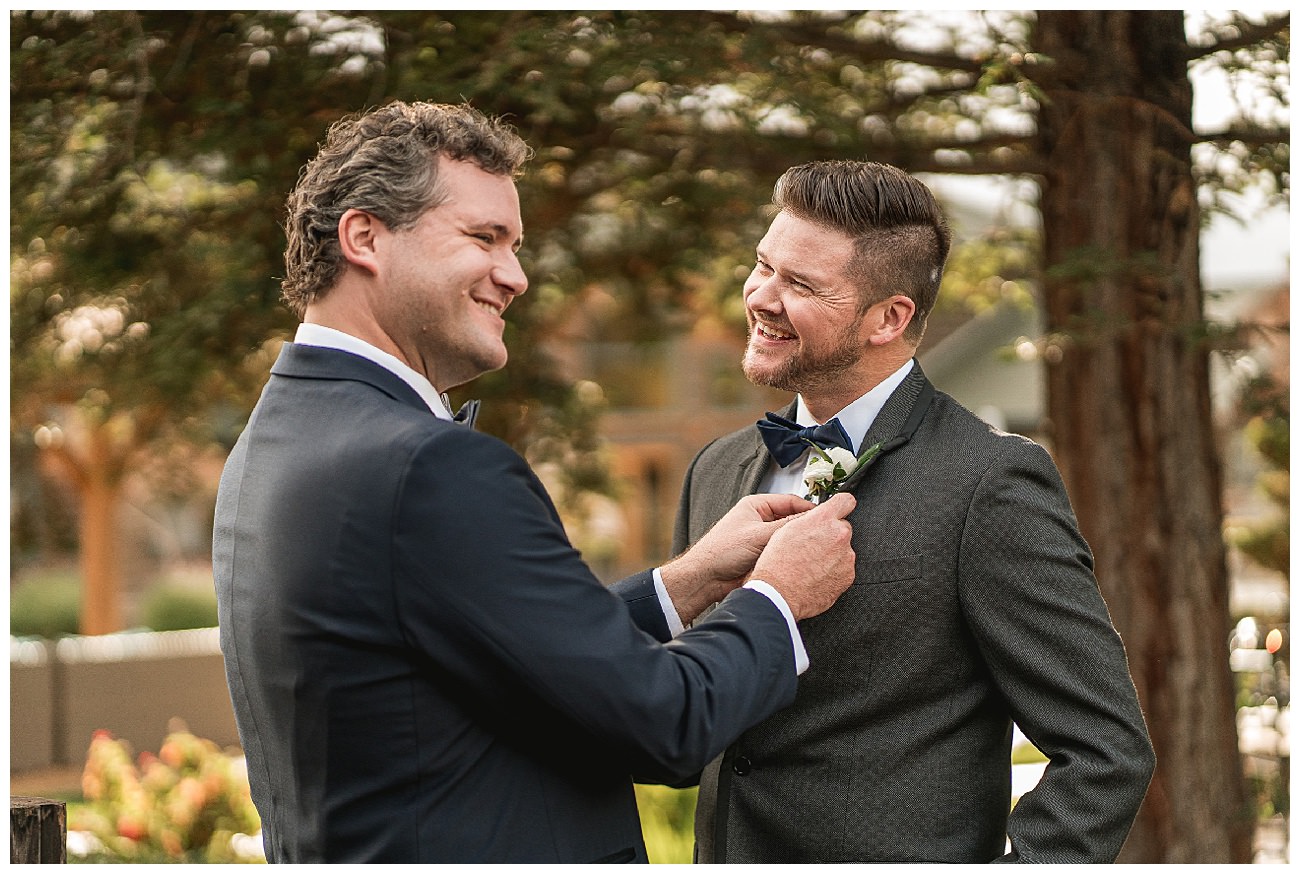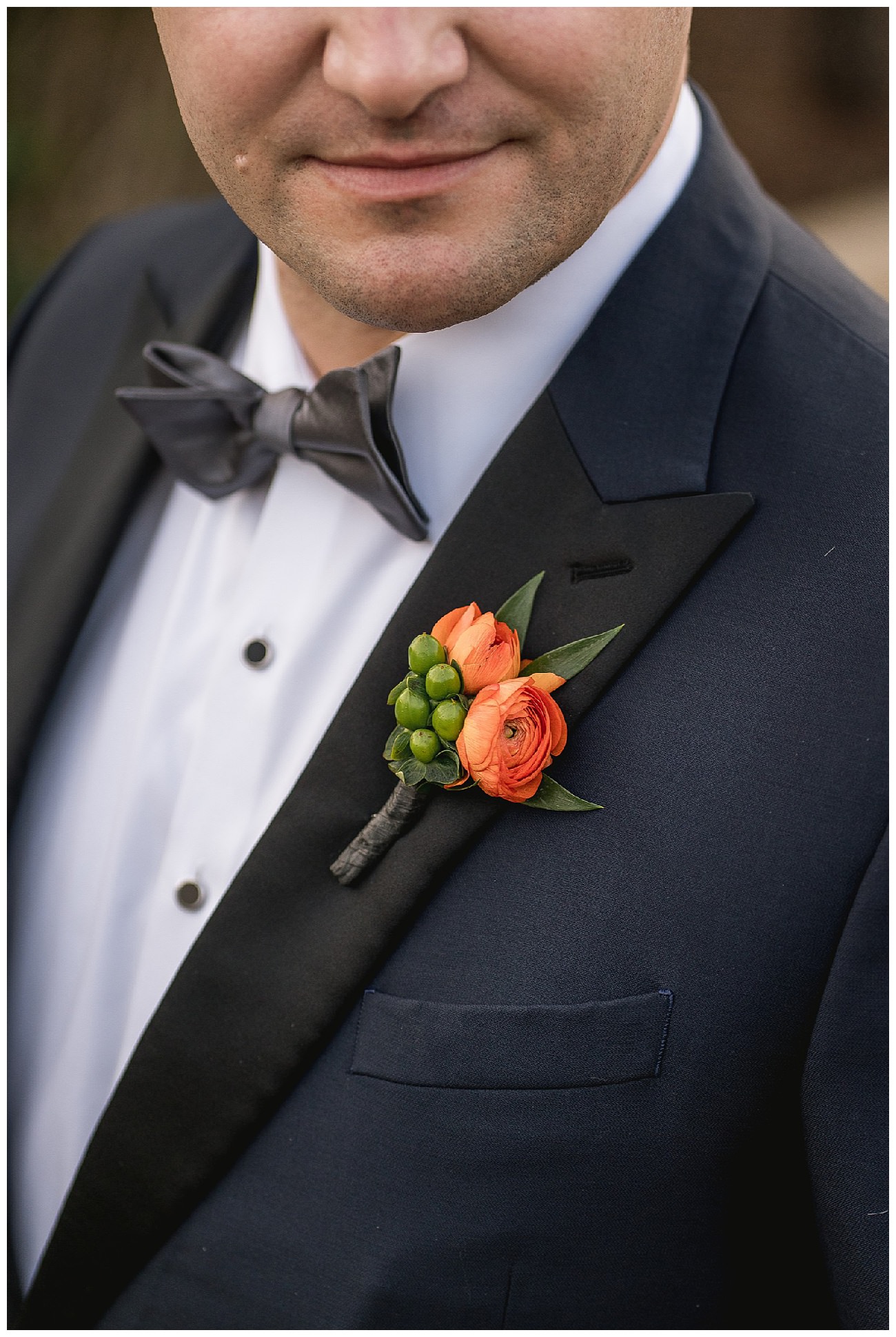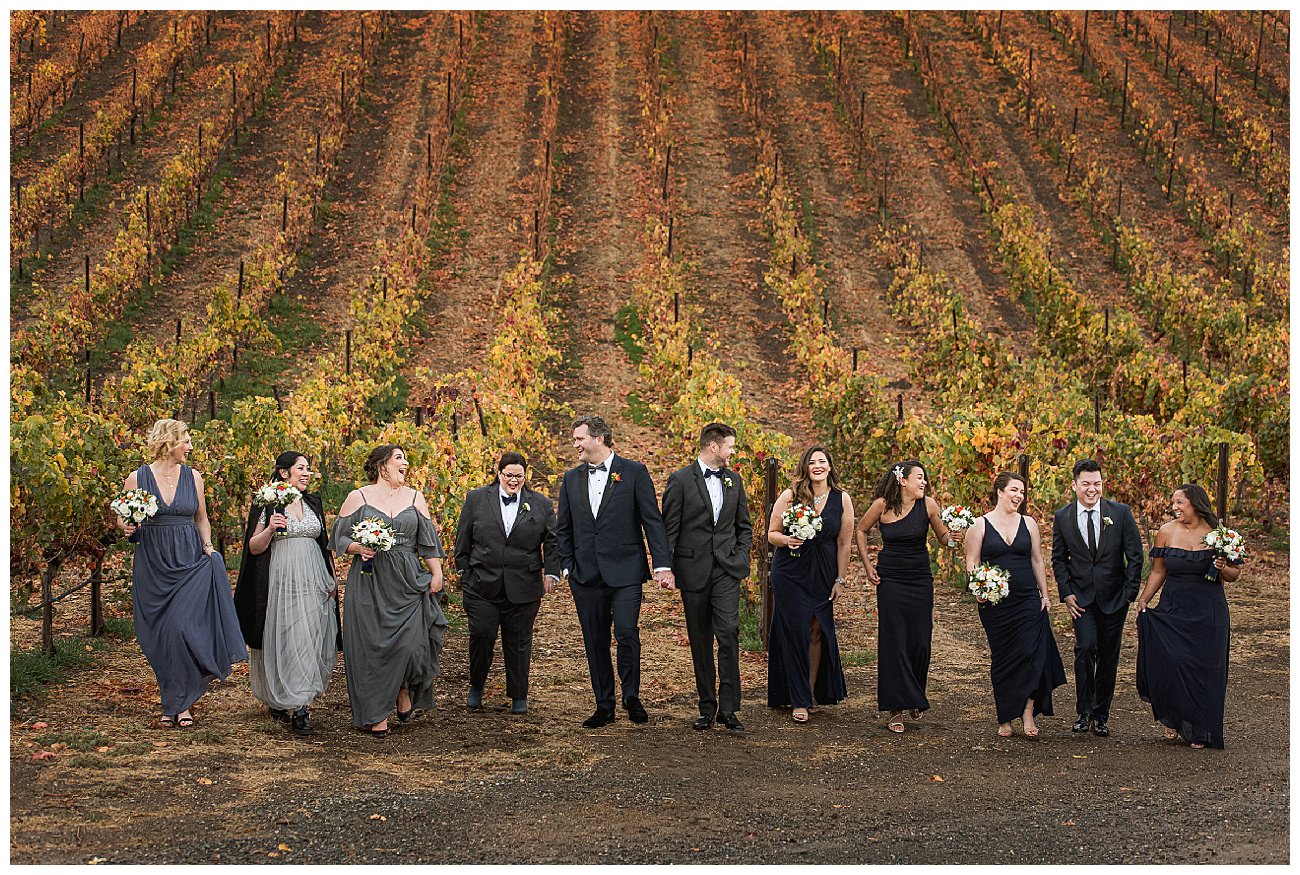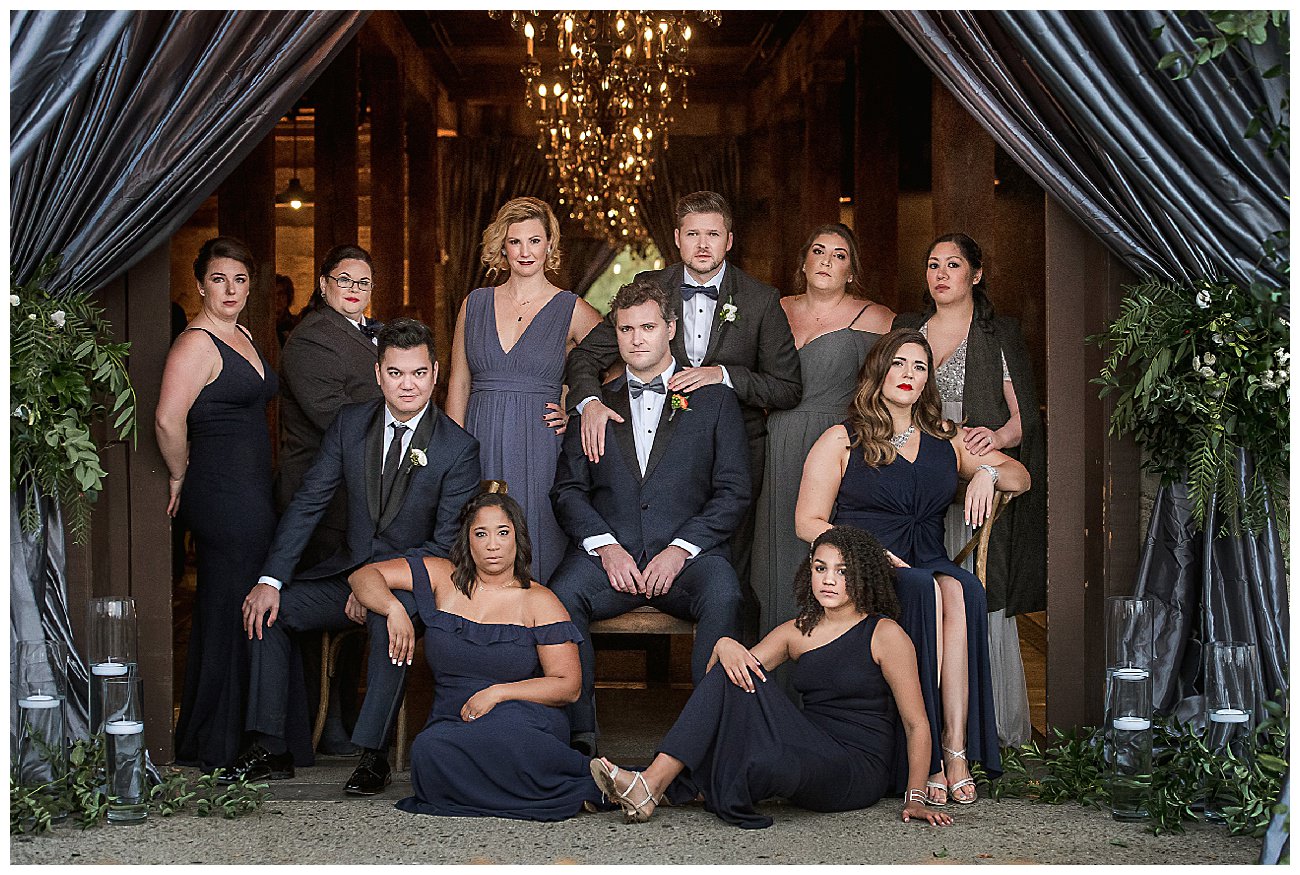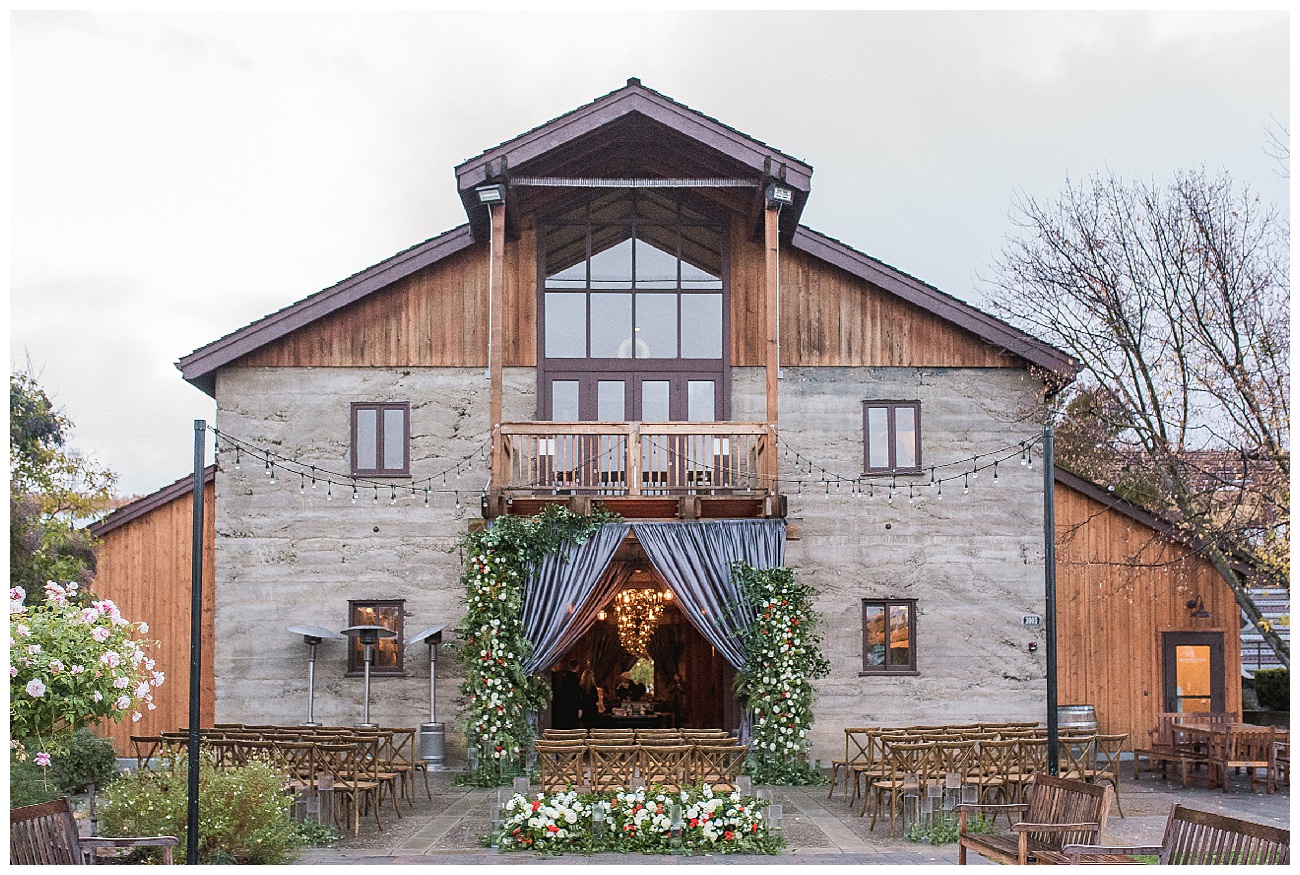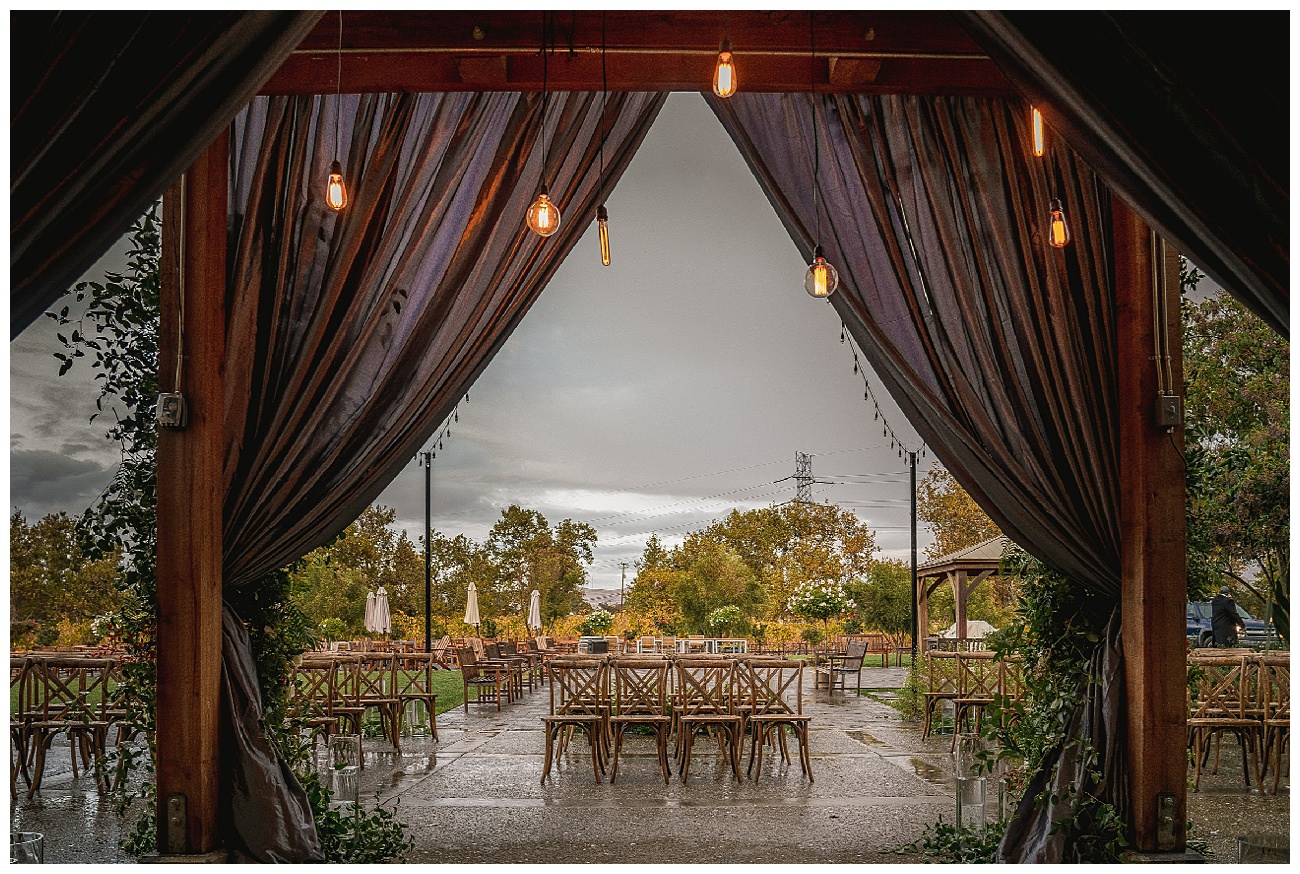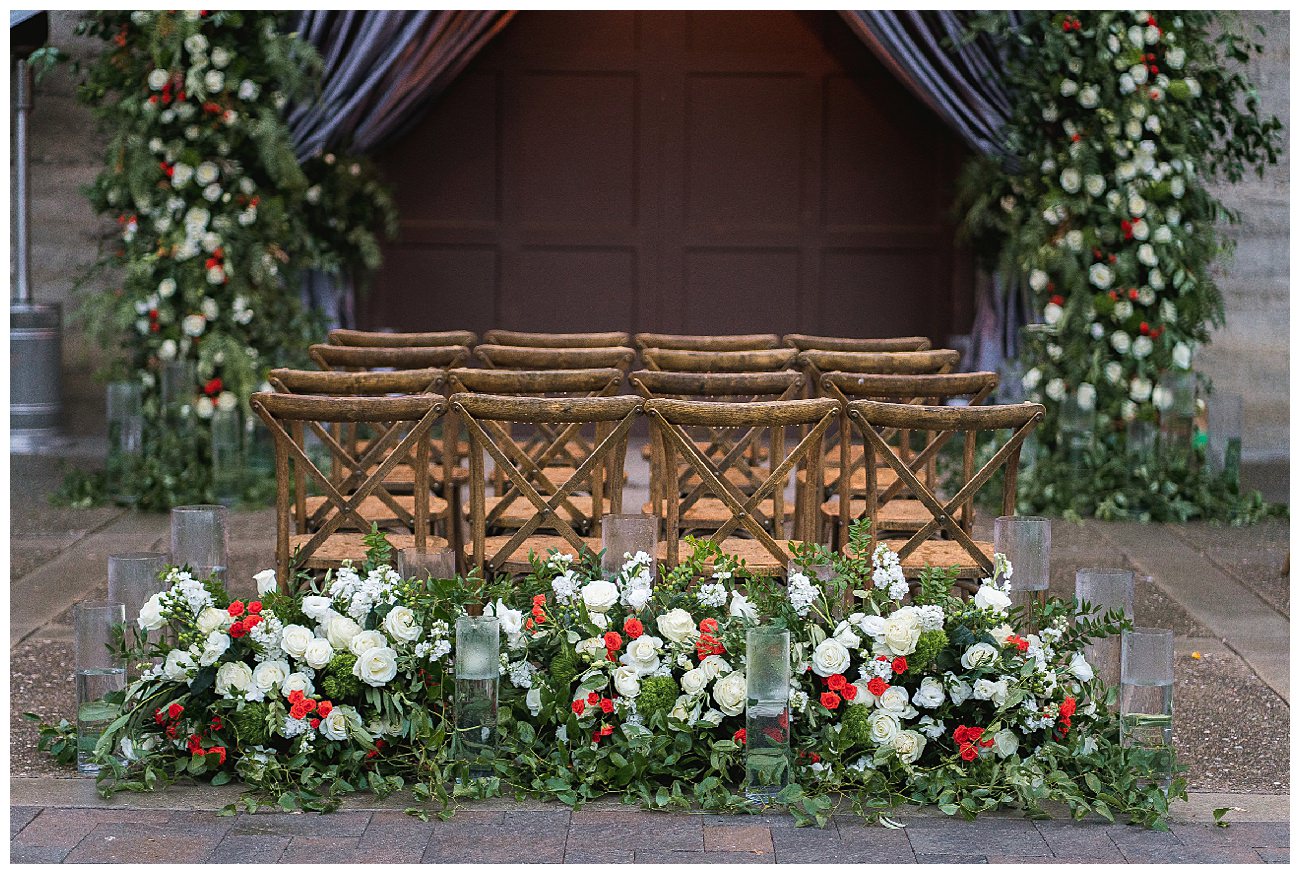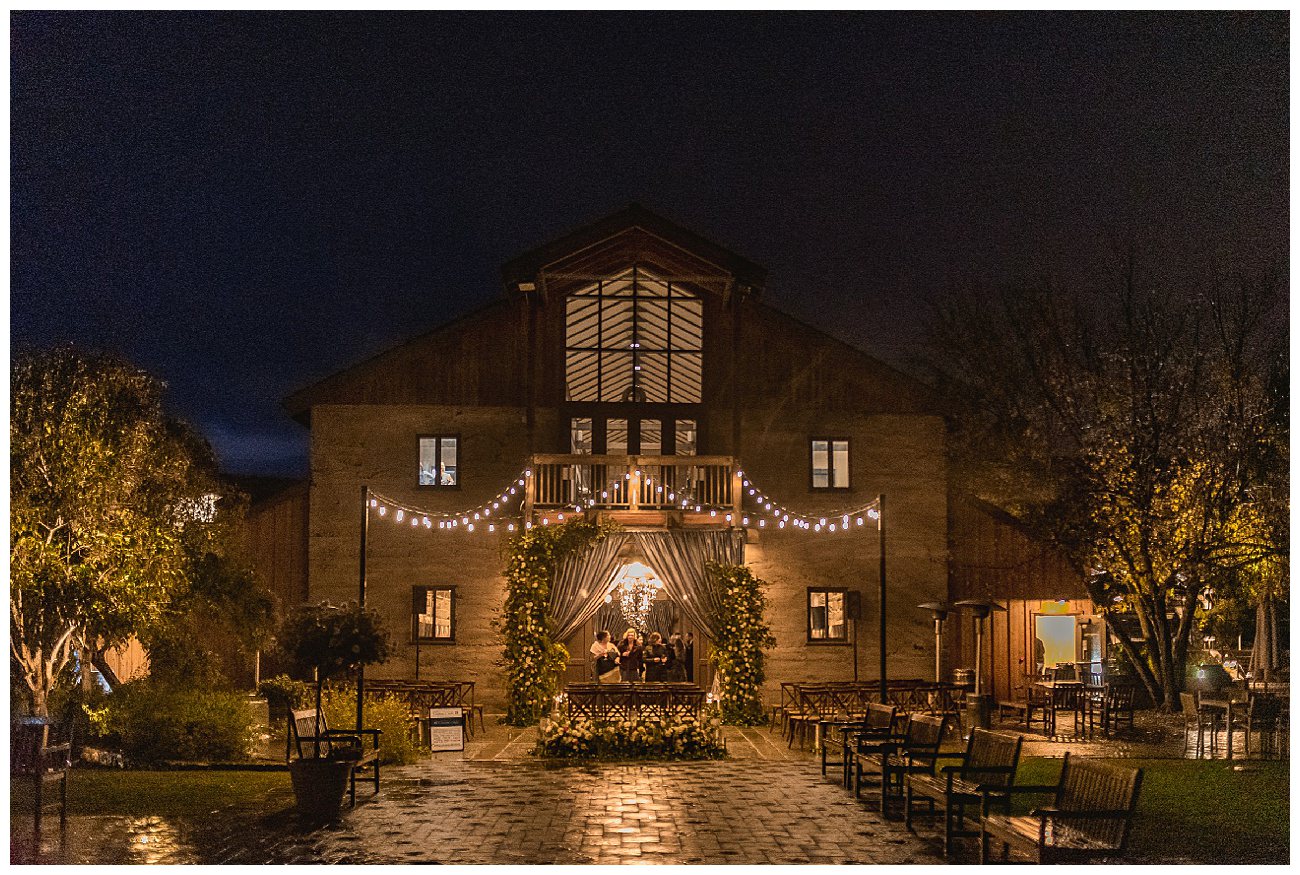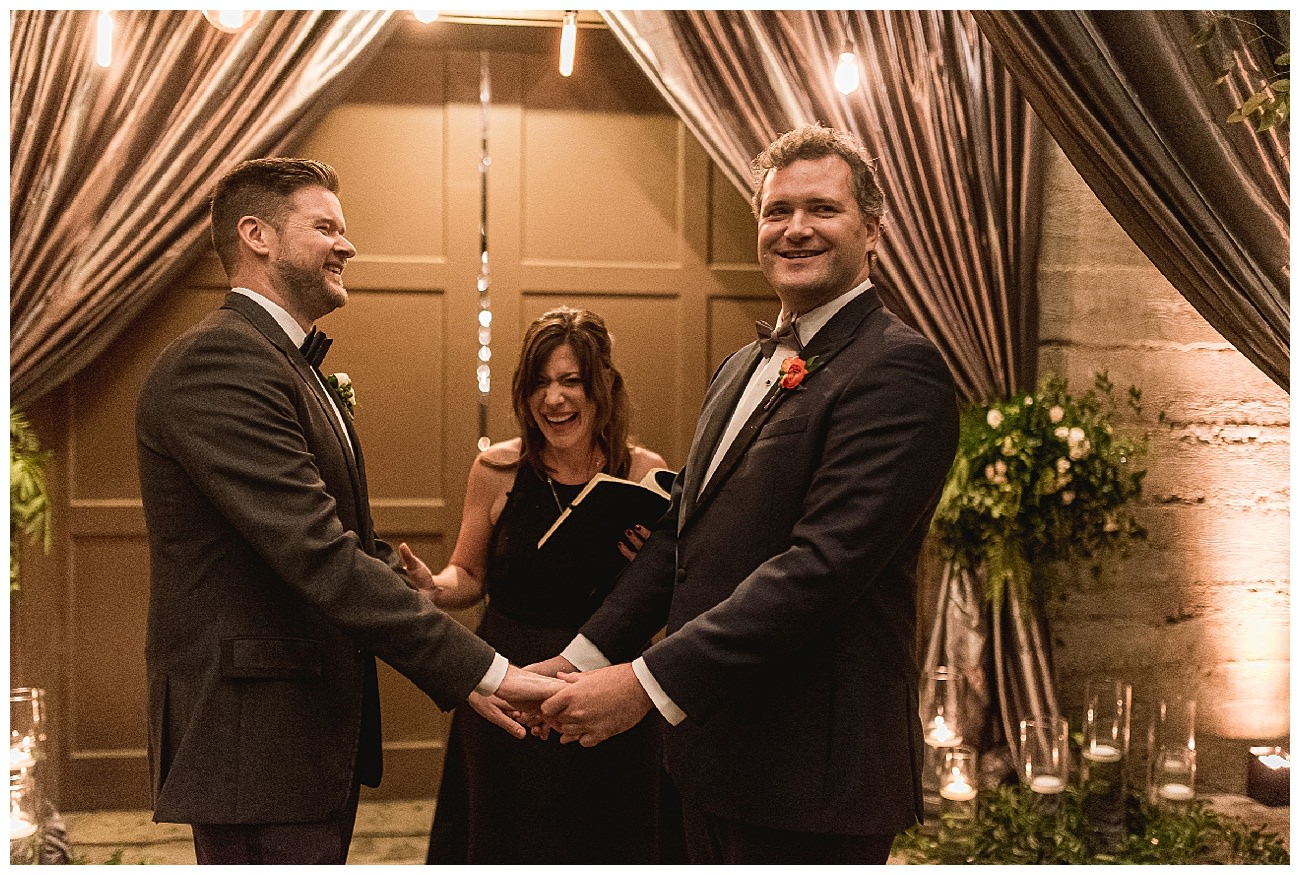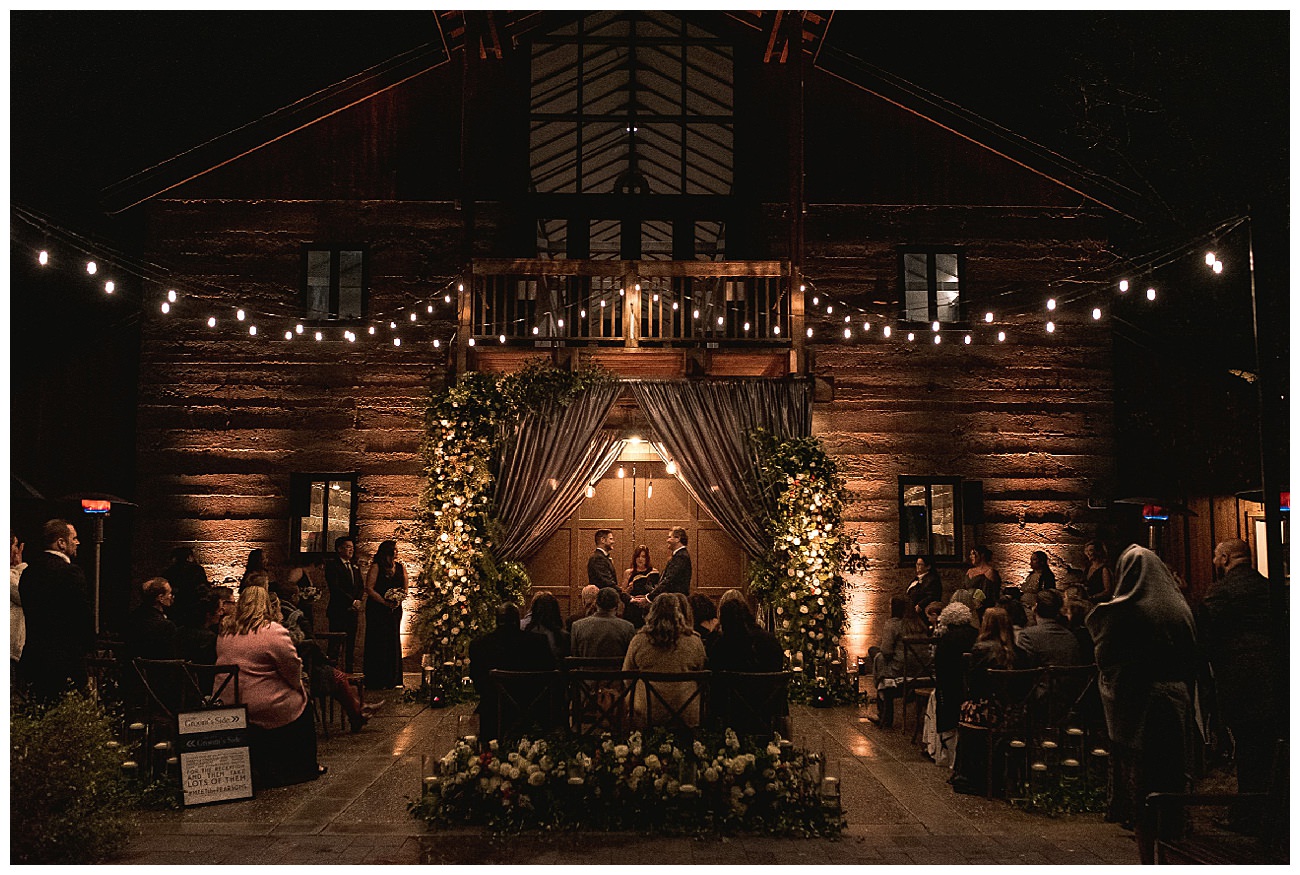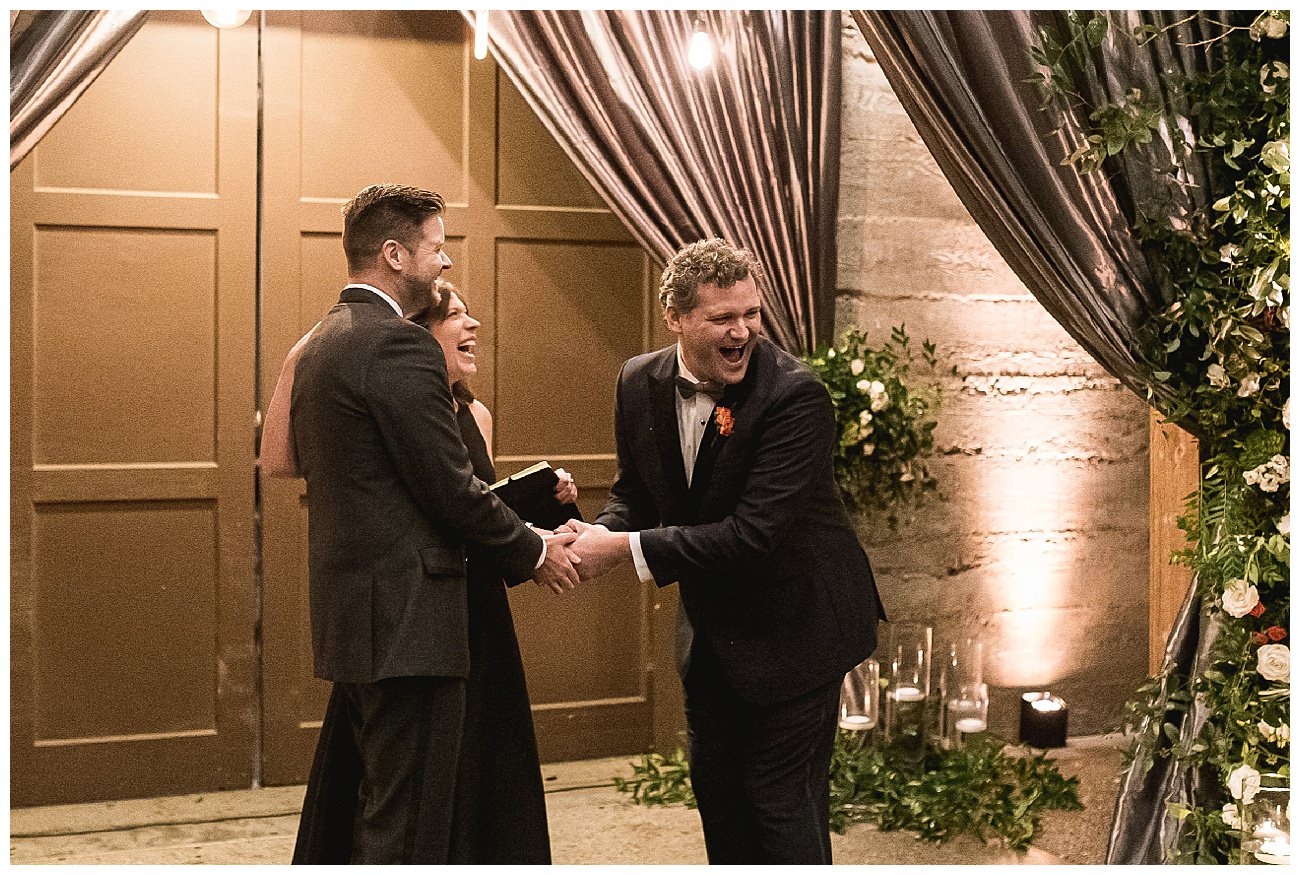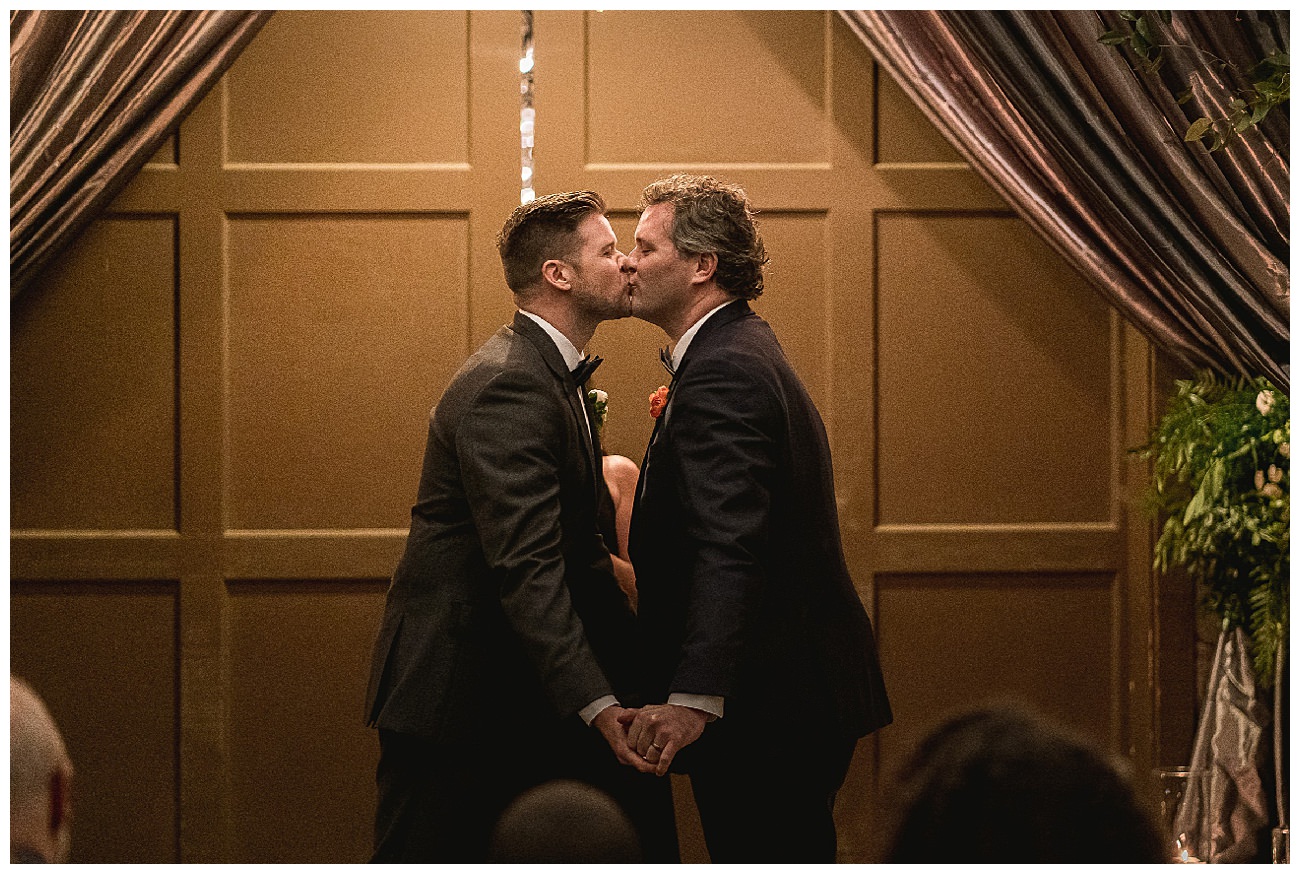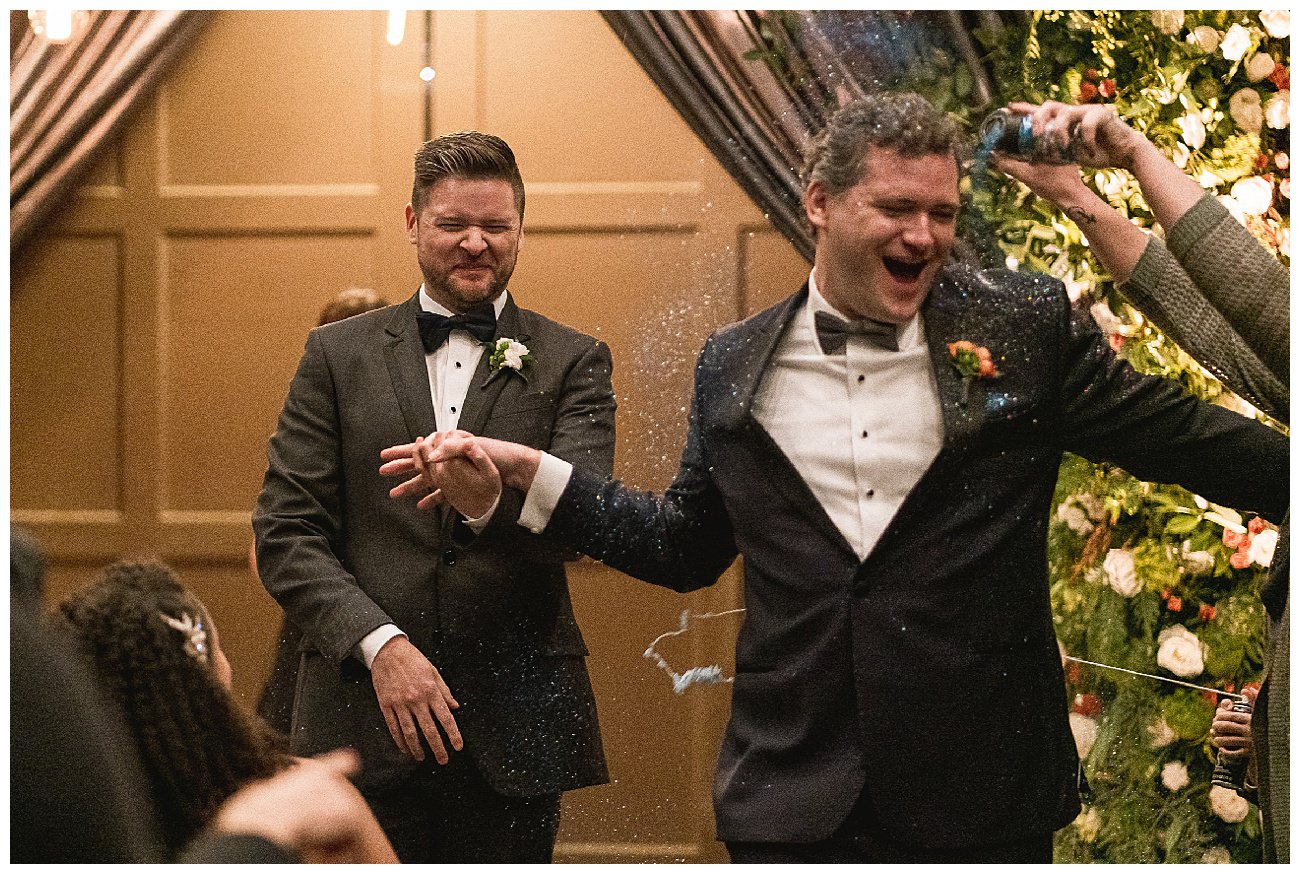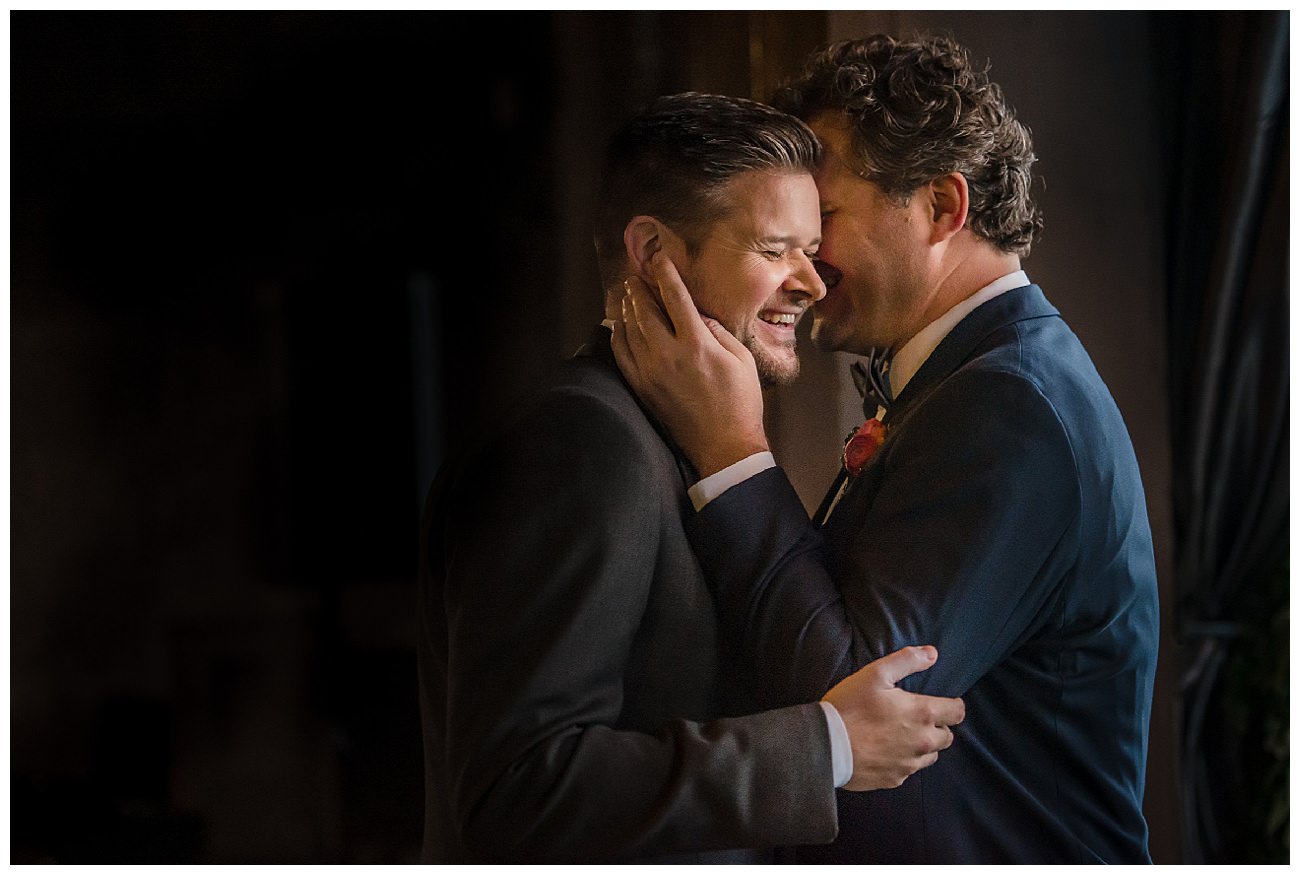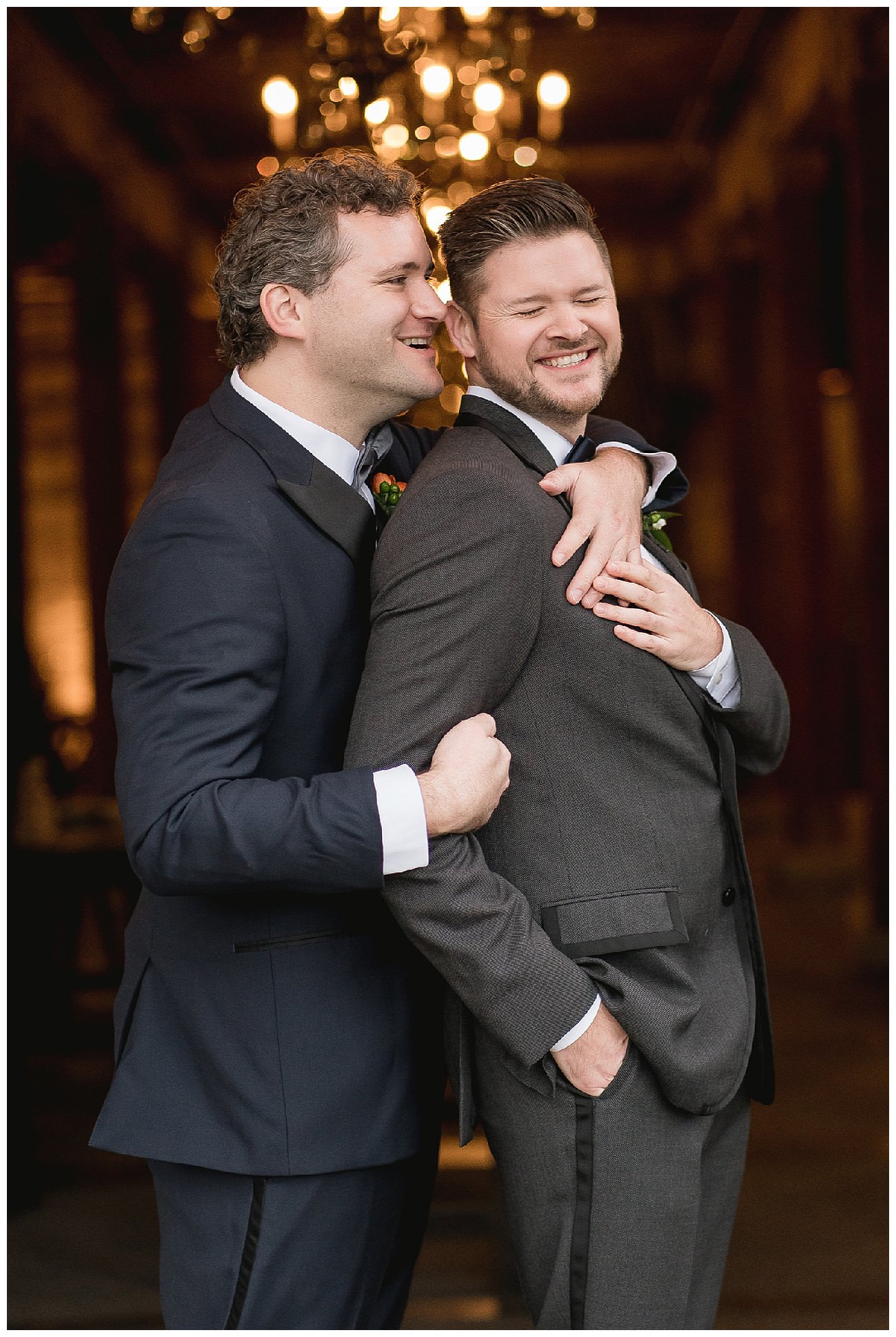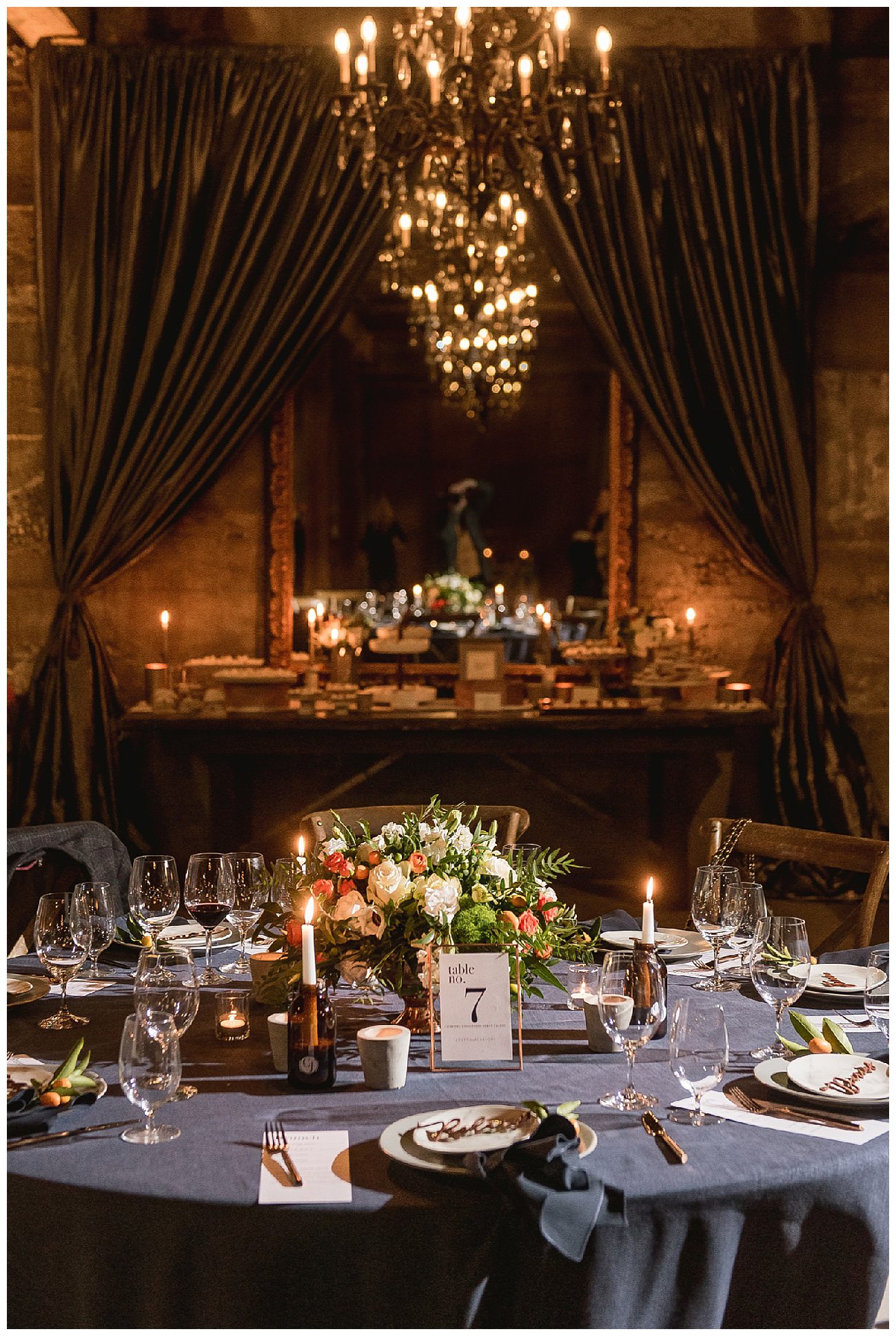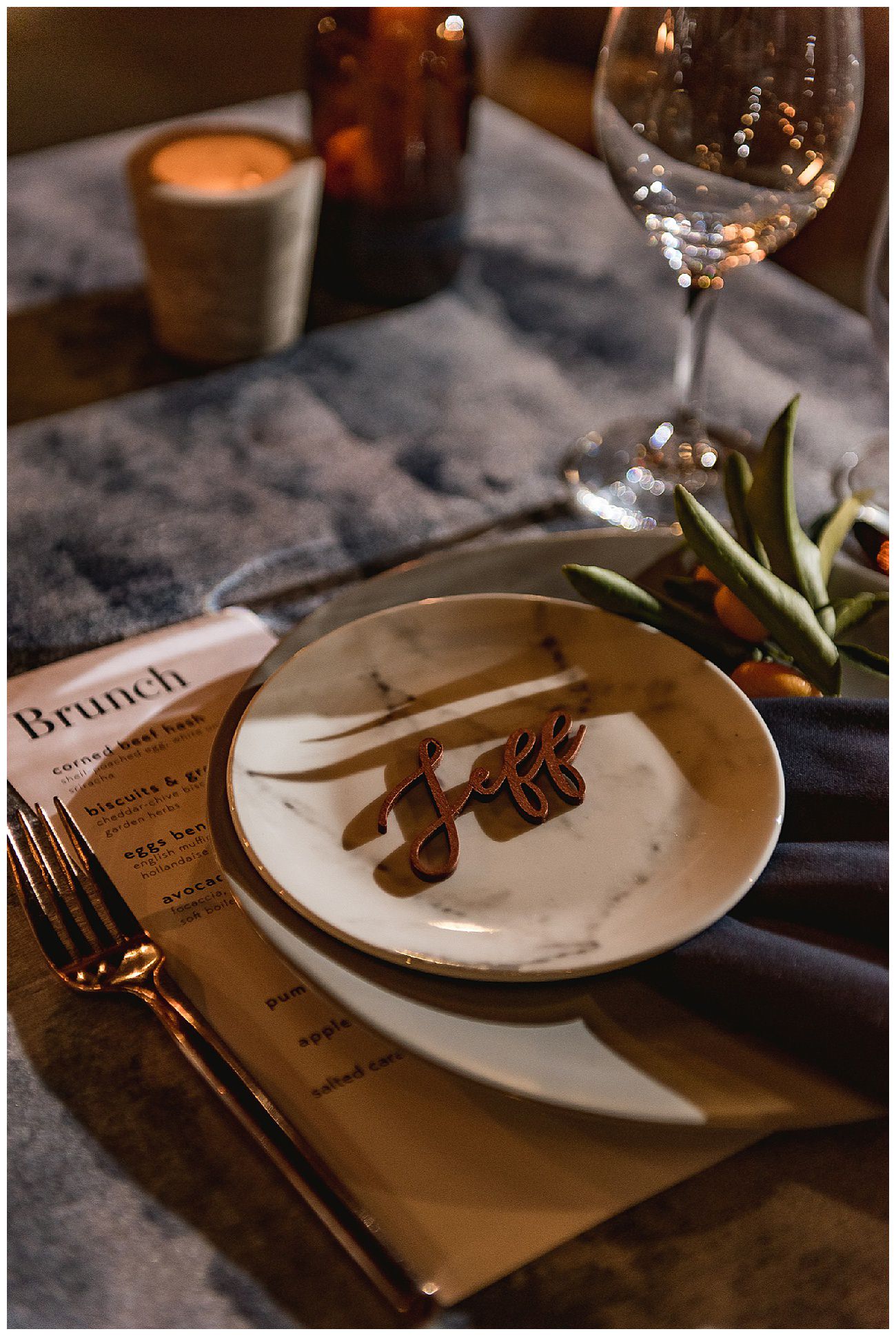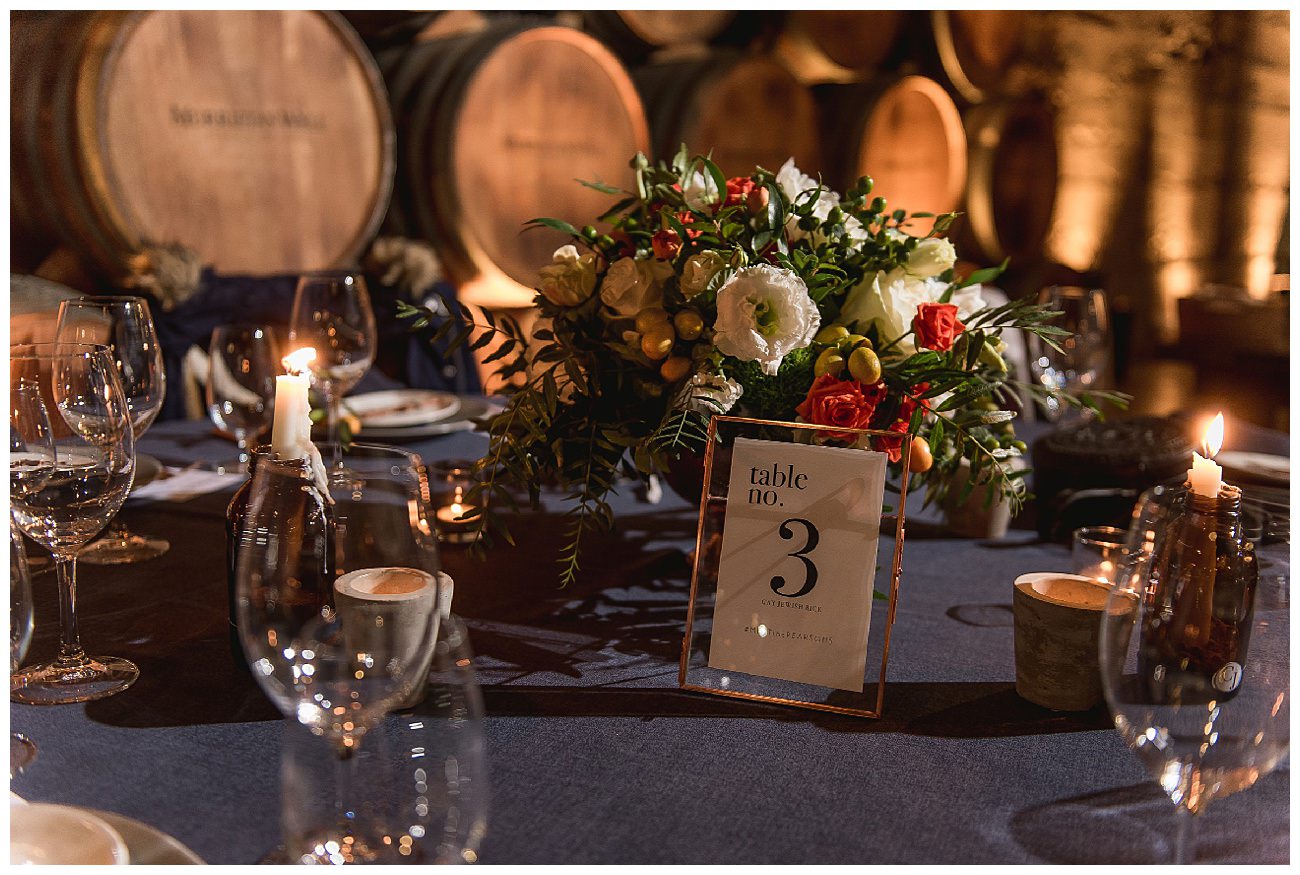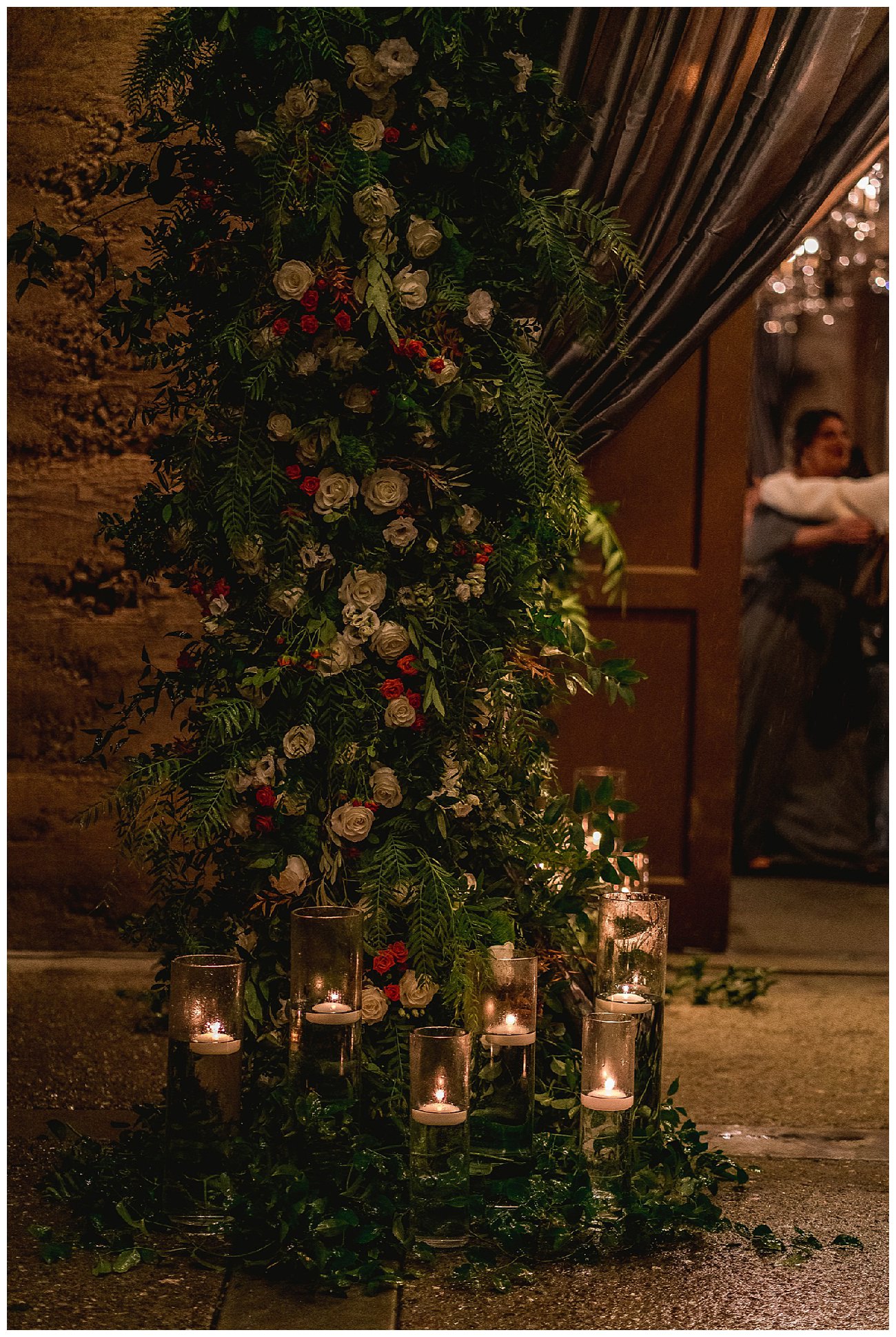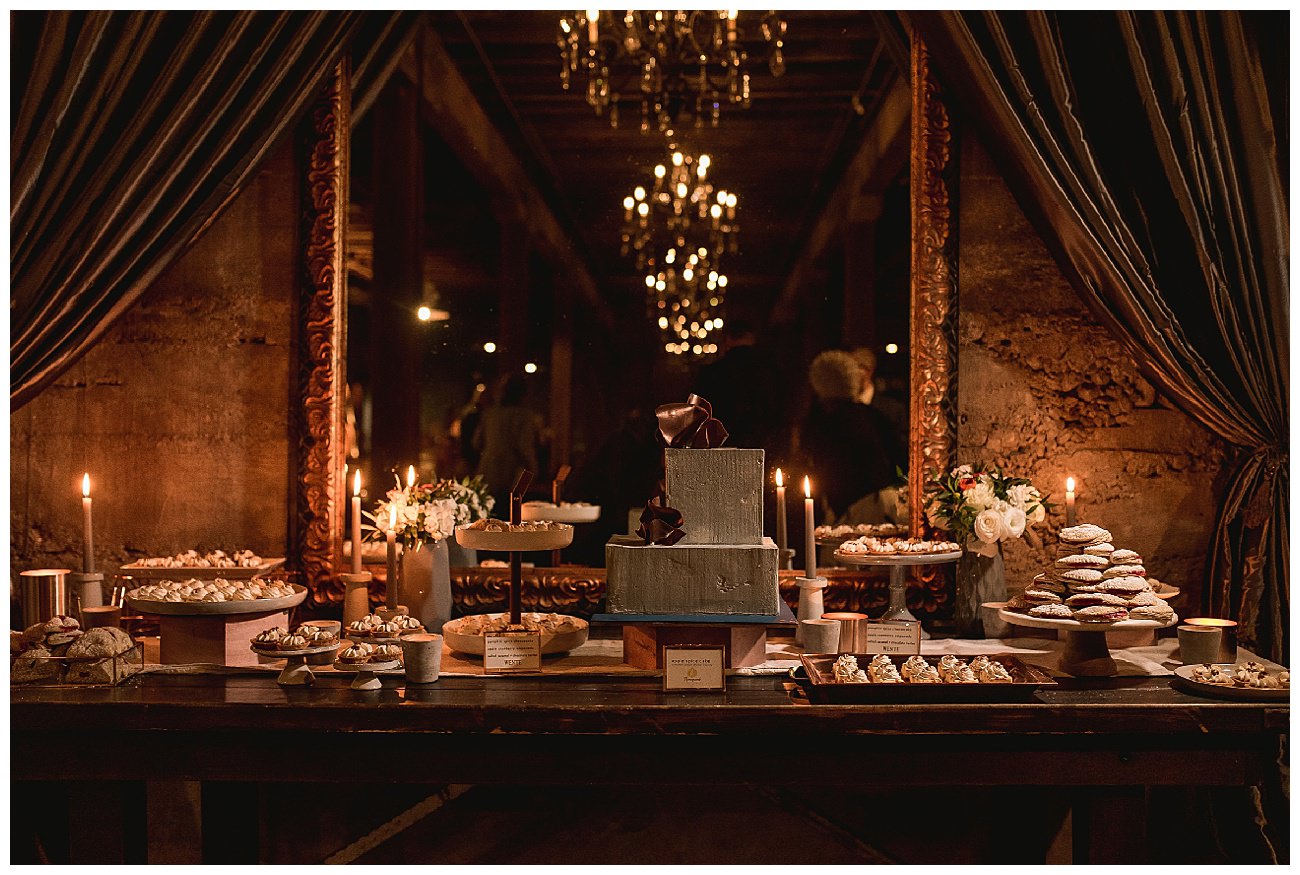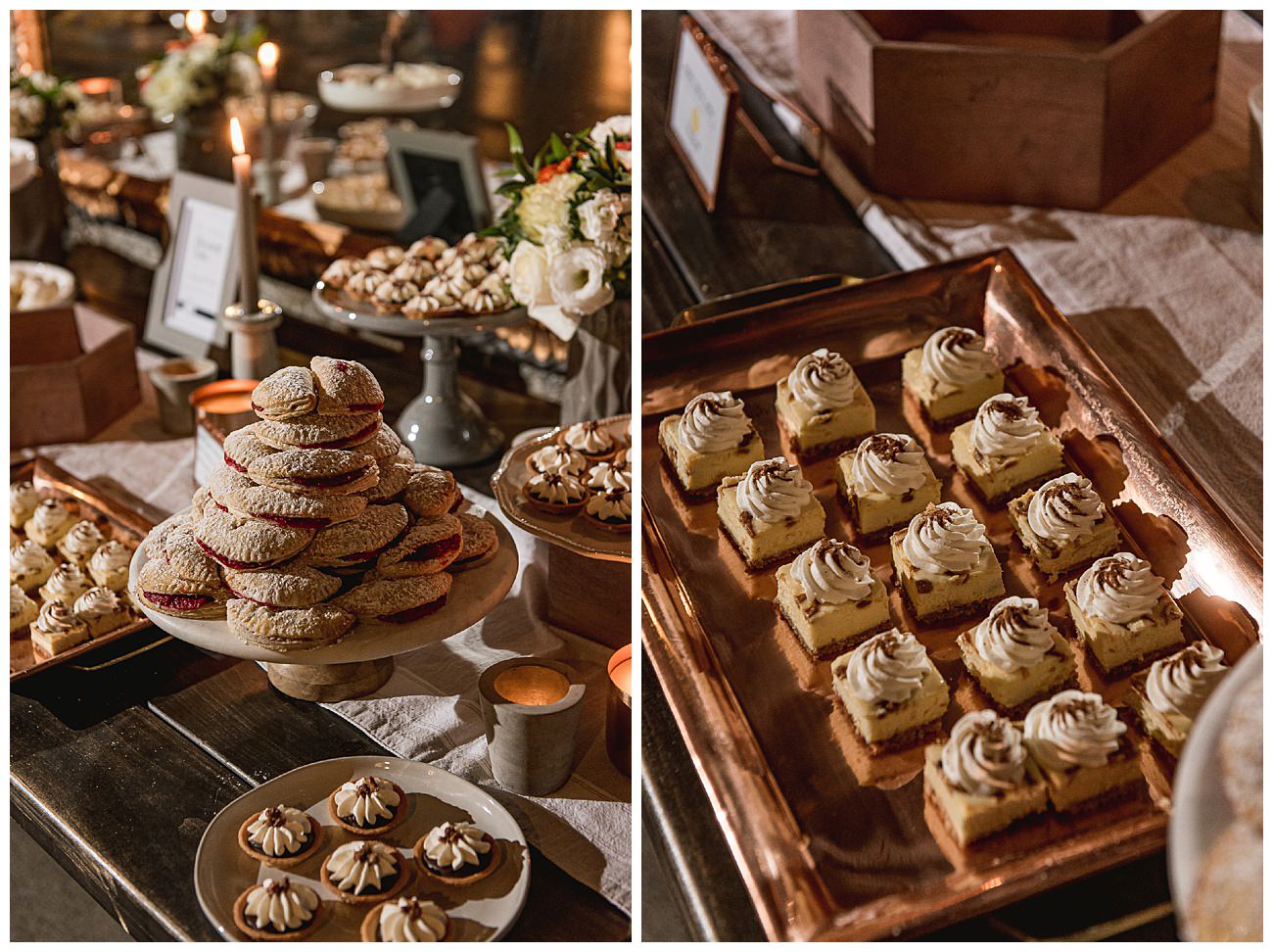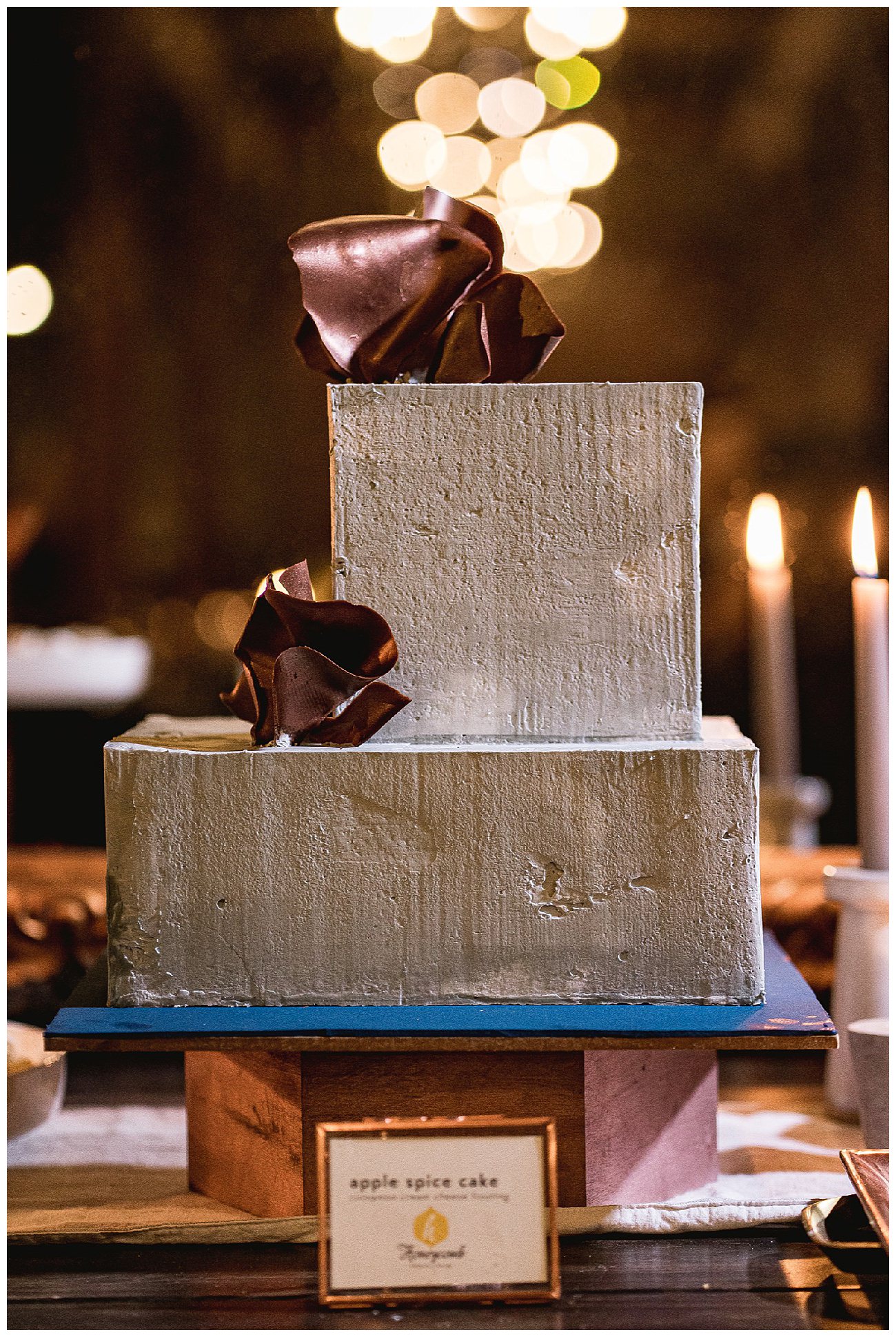 Written by Alyssa Carfang