In my mind, fall officially begins when pumpkin flavors dominate, well, everything. From coffees to desserts to even beer, pumpkin spice takes over our tastebuds in the autumn months, and we are completely okay with that. We've highlighted tasty ways you can bring the signature fall flavor into your wedding day.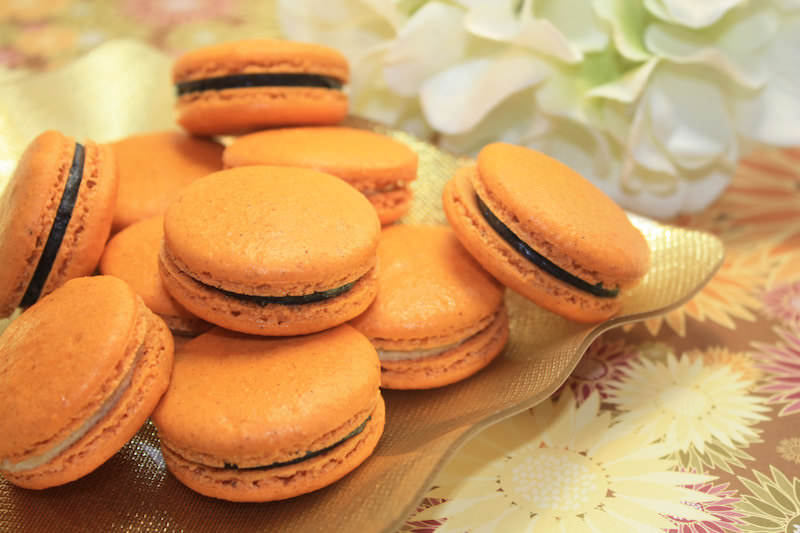 Macarons
These adorable French pastries have dominated dessert tables in recent years and it doesn't look like they'll be losing their sweet status anytime soon. Indiyani Baked Goods, $37 for two dozen.

Photo by Andrew Werner | Styling by Jove Meyer Events
Whoopie Pies
These bite-size treats are perfect for weddings. Batter & Cream does a mouthwatering pumpkin spice whoopie, perfectly paired with cream cheese filling. Batter & Cream, five mini for $8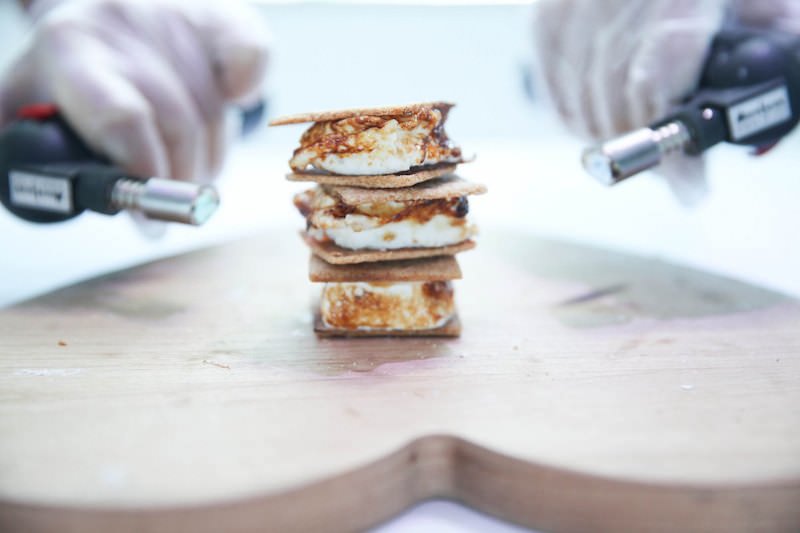 S'mores
Bonfire, s'mores and pumpkin … it's the trifecta of fall! The gals at S'amore, a New York City-based duo who sell s'mores kits as well as conduct on-site roasting, have two pumpkin-flavored seasonal combinations they favor: pumpkin graham cracker + bourbon-flavored marshmallow + dark chocolate and pumpkin graham cracker + cinnamon sugar marshmallow and white chocolate. Both sound equally heavenly.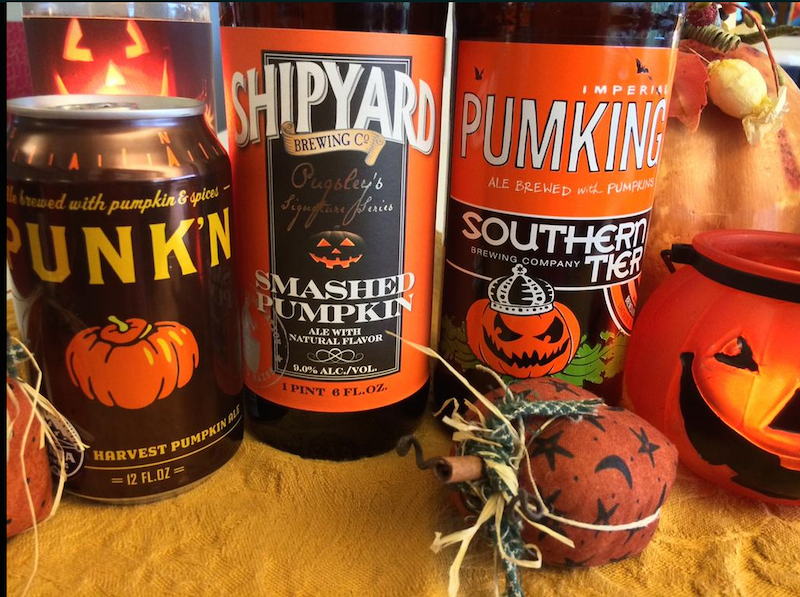 Pumpkin Beer
I'm not exaggerating when I say the season's first spotting of pumpkin beer is one of the highlights of my year. Offer your guests a fall-friendly craft brew, such as Southern Tier Brewing Company's cult-followed Pumpking (my personal favorite).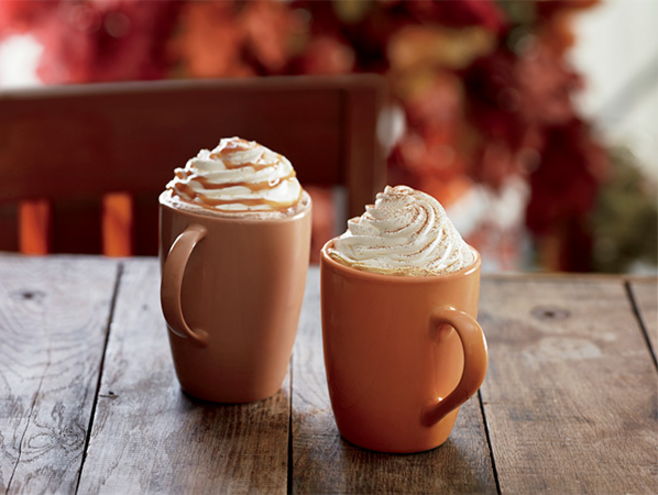 Pumpkin Spice Coffee
Starbuck's PSL is synonymous with fall but thanks to some pretty darn tasty creamers available on the market, you can bring the coffeehouse taste into your venue with no fuss. Serve with dessert to ensure guests stay caffeinated. Another option? Make your own! We love this recipe.
By Brittny Drye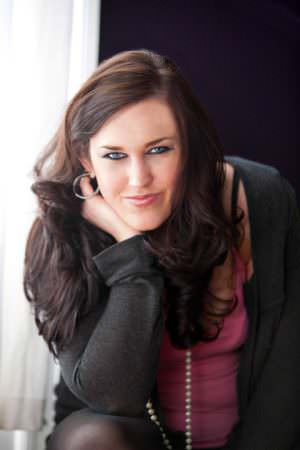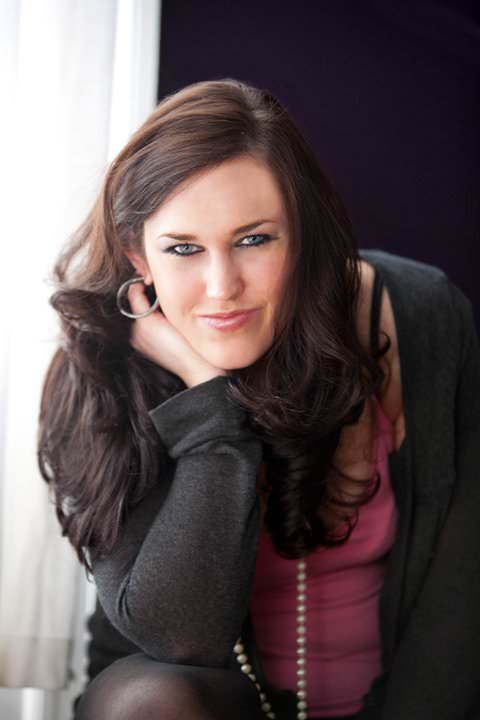 Brittny Drye is the founder and editor-in-chief of Love Inc. magazine. A fierce cheerleader for marriage equality, she launched loveincmag.com in 2013 as a way to to celebrate both straight and same-sex love, equally. She lives in New York City with her fiancé and their cat, Scout.