These items may make you second-guess the typical kitchenware registry.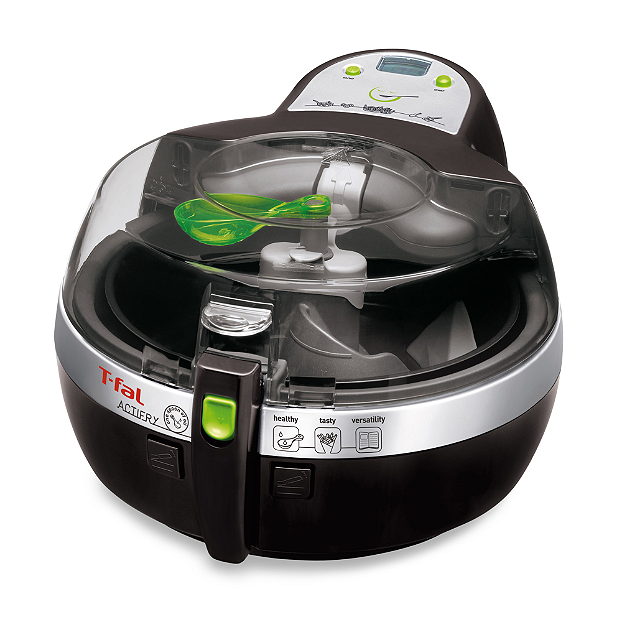 While not the healthiest thing on the menu, we love fried food, which is why when we stumbled across the T-Fal® ActiFry Low Fat Multi Cooker on Oprah's "Favorite Things" list, we took note. The low-fat frier crisps veggies, French fries, meats and more using a fraction of the oil needed for other cookers. And what's good for Oprah is good for us. Available at Bed Bath & Beyond for $200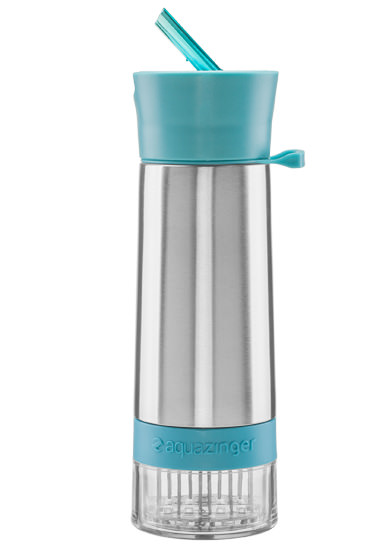 We've noticed a minor obsession with infused water, so we're digging the Aqua Zinger, a water bottle with an integrated grinder that allows you to spike your H20 with fresh fruits, veggies and herbs in seconds. Bonus: it also works for vodka. Available at zinganything.com for $25.99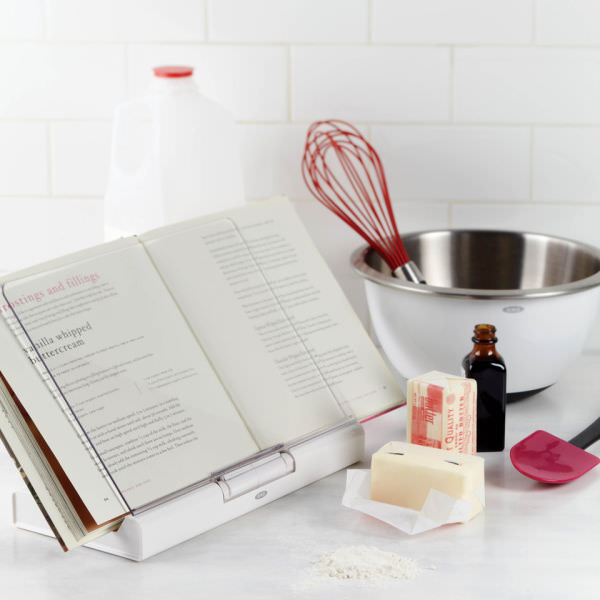 This handy holder by OXO can support the heaviest of cookbooks or your iPad for easy recipe reading. After you've made your masterpiece, simply fold up and tuck away! Available on newlywish.com for $24.99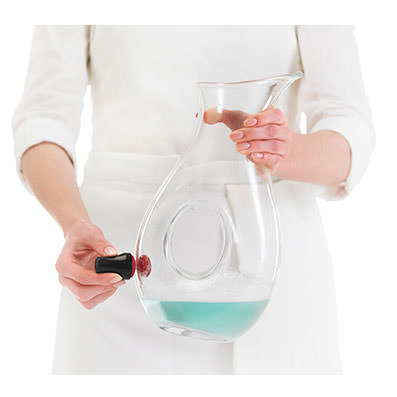 It's time to dust off those hard-to-clean decanters! Cuisipro's Magnetic Spot Scrubber is a small but mighty gadget that lets you seamlessly clean those pesky merlot sediments. Drop the detachable magnetic scrubber into the dirty vessel filled with warm soapy water, align the handle on the outside so they lock and scrub away. Mind. Blown. Available at Sur La Table for $8.99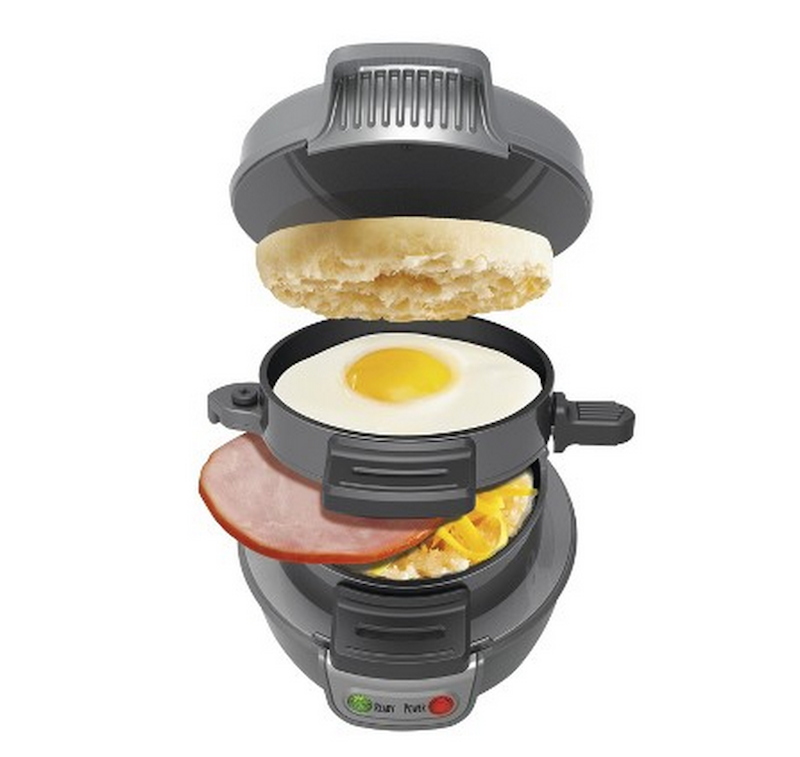 There are very few meals that are as perfect as the breakfast sandwich — your favorite ingredients all tucked into one portable package, no utensils needed. Unfortunately, it also tends to be unhealthy and is enjoyed only after enduring long fast food lines. Hamilton Beach's Breakfast Sandwich Maker lets you layer your favorite ingredients right in your own kitchen and in five minutes or less, you are on your way to work enjoying a perfectly assembled breakfast sandwich, minus the drive-thru. Available at Target for $24.99
By Brittny Drye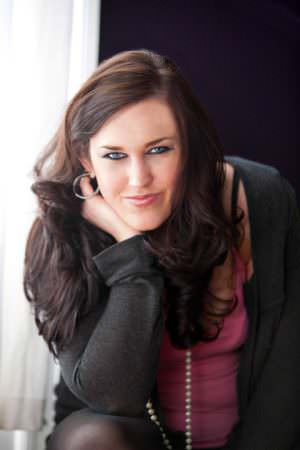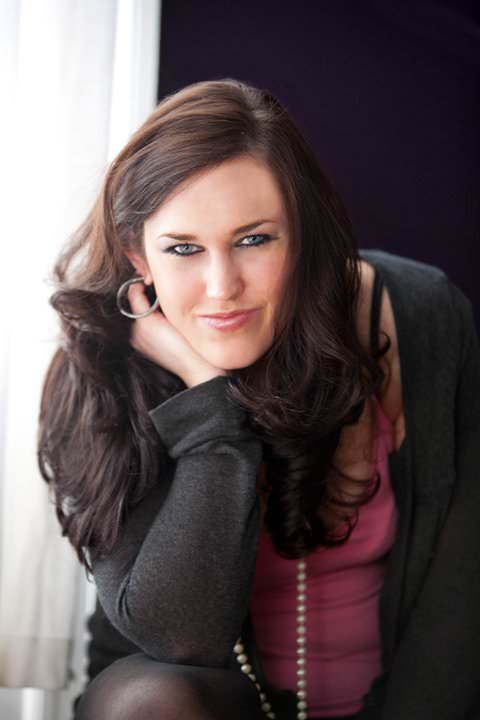 Brittny Drye is the founder and editor-in-chief of Love Inc. magazine. A fierce cheerleader for marriage equality, she launched loveincmag.com in 2013 as a way to to celebrate both straight and same-sex love, equally. She lives in New York City with her fiancé and their cat, Scout.