Being that one of our many passions is making your wedding plans sail along smoothly, seamlessly and in style, our weekly series will keep you in the loop with our latest product crushes plus all the best online promotions and discounts! This weekend, beef up your winter wardrobe, stew over a good dinner made in chic enamelware and keep your cool while looking cool.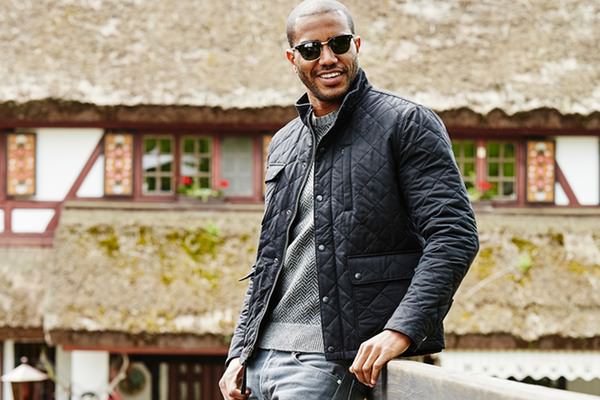 Bonobos Banff Jacket
Fall is right around the corner (much to my summer-lovin' chagrin), which means it's a great time to stock up on your cool-weather must-haves. Bonobos has seriously stylish and awesomely handsome gear for men, and you can score 20% off your first order when you use code BONOBOS20 at checkout.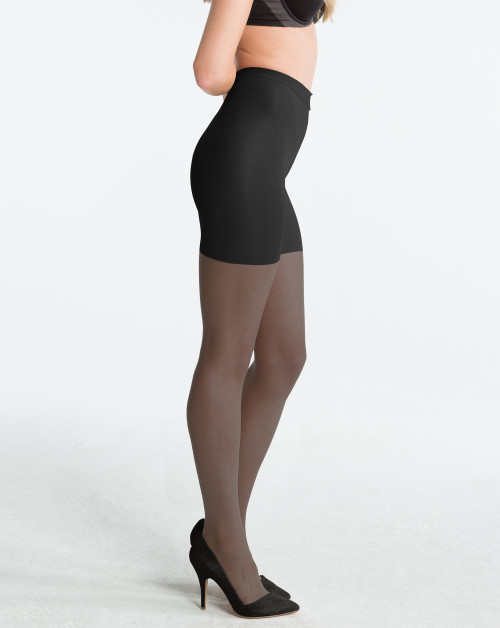 Cooler weather usually calls for hosiery, and lucky for us, our favorite brand of tummy-smoothing tights is having a fantastic deal. Buy two or more pairs of Spanx Original Tights or Original Sheers for $20 each, and confidently slip into that sexy little LBD … at least until Thanksgiving.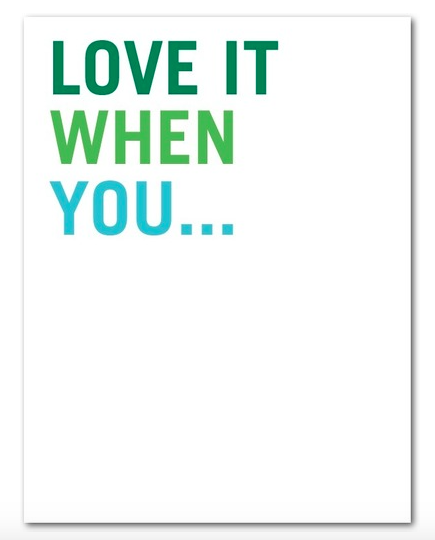 I Love It When You … Thank You Cards
A little gesture can go a long way. Tell your person — or all your people — what makes you truly thankful for them with these fun cards from Wedding Paper Divas … and save some cash while you're at it. Take 10% off your entire order sitewide when you use code 2015WED10 at checkout.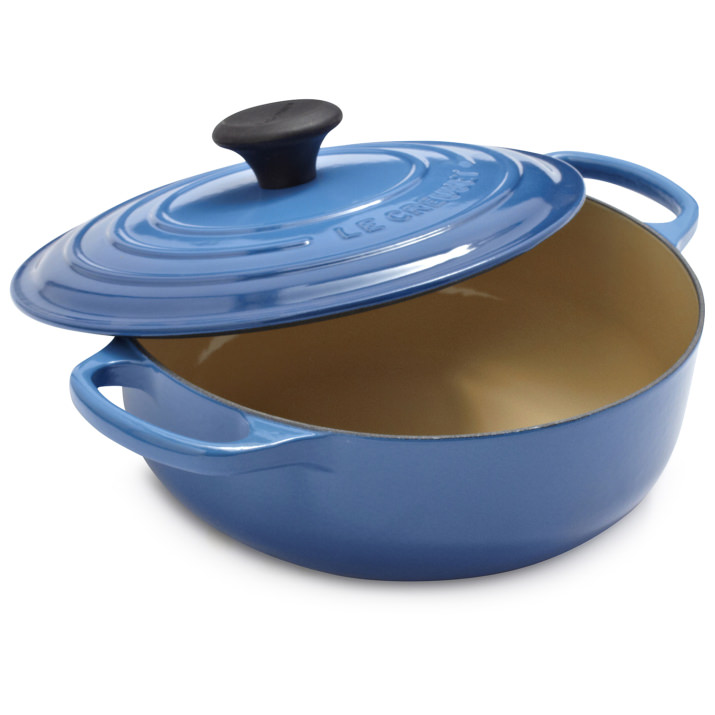 There are few things better and more satisfying than a hearty stew in the fall. One of those things is getting a top-of-the-line kitchen must-have at a killer discount, much like the one Sur La Table is having on Le Creuset's Signature Cocotte. The one-pot enameled wonder is ideal for stews, sauces and sauteing, and is available at $179 — a whopping 50% off. Get cookin', good lookin'!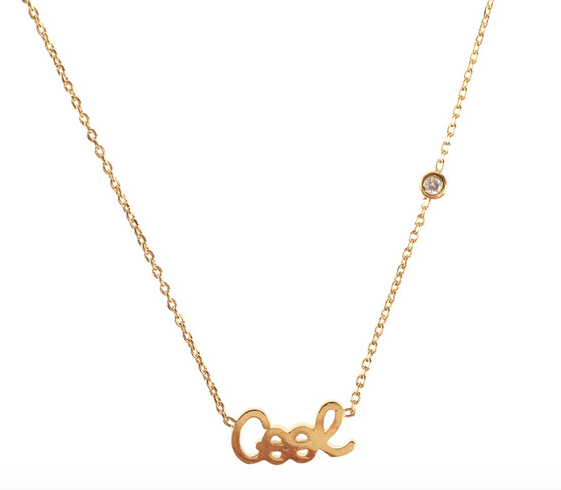 Keep your cool for always, no matter how hot you get under the collar. This gorgeous little bauble with a tiny stone detail was found in the depths of Fab's sale section (hint: ALWAYS look at Fab's sale section) for a — dare we say? — cool $36.40. There will be no doubting your status when you rock this baby.
*Editor's Note: This post contains affiliate links. Each time you purchase an item via our affiliate links, Love Inc. is receiving a small percentage of the sale, thus you are helping our small, equality-minded business grow and allowing us to provide more content for YOU! Isn't that just fantastic?