We have fallen hard for bk&leo, a gorgeous new jewelry line that is made for people who love beautiful details. Designer Brittany Roth has been handcrafting jewelry for more than 15 years. "For one of my first pieces of fine jewelry, my dad and I teamed up on a secret gift for my mom's milestone birthday and created the Wendy infinity ring — the bestselling piece in the collection," she says of her start. "I wanted to create a ring that would make a statement while utilizing negative space so it's not uncomfortable or bulky-feeling, and wanted to incorporate an infinity symbol. I love how you can trace a 'path' around the ring and there's no end to it. The look of shock on my mom's face when she opened the ring box is something I'll remember for the rest of my life. It was such an inspiring experience, and I'm always excited to create a moment like that with each new custom piece."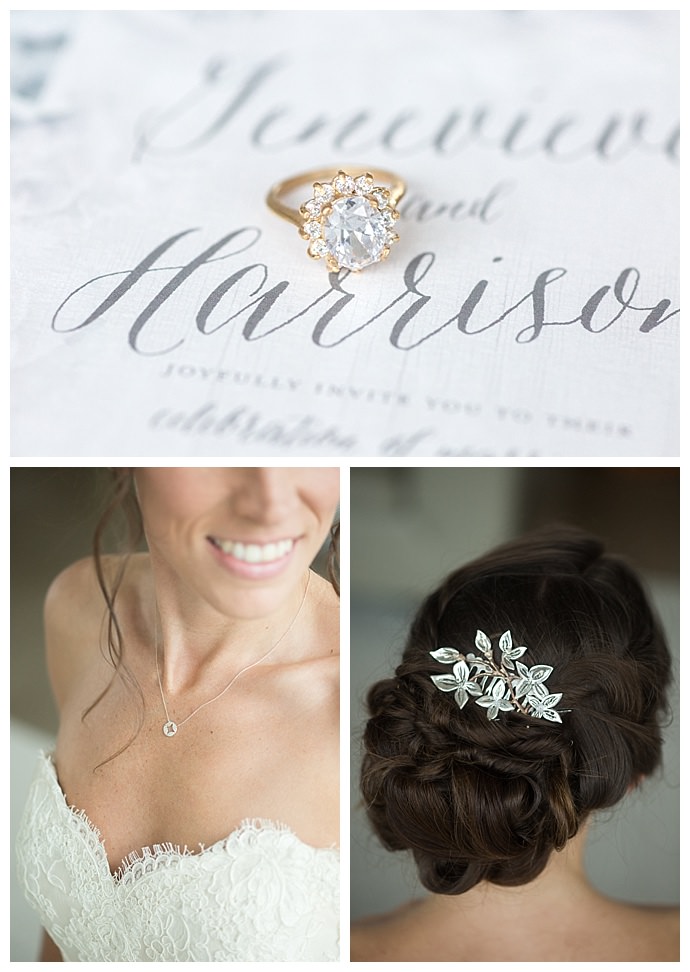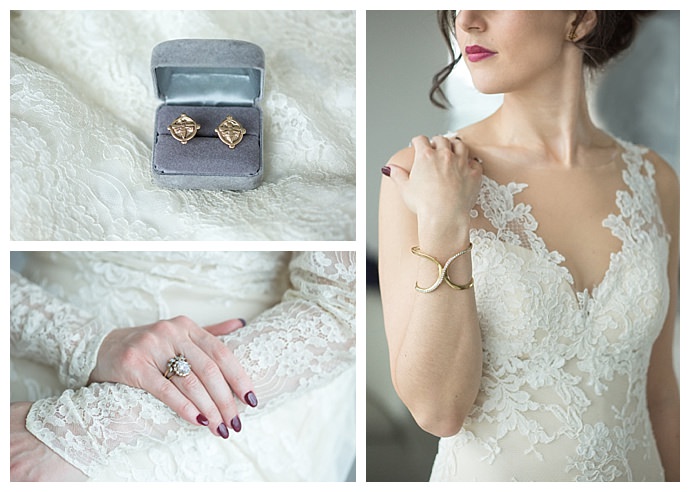 Brittany's style is a blend of vintage-inspired and contemporary, favoring delicate, clean and timeless designs. "I am a wedding fanatic and love working with engaged couples to create jewelry for events leading up to, and for the big day. I love how each wedding is beautiful and unique and how the industry has evolved so that couples can put as much of a personal stamp as they want on all elements. Weddings are a day of details, and being able to contribute to the aesthetic and help create those unforgettable moments, like a groom giving a thank you gift to his parents or a bride putting on her jewelry while she's getting ready is both humbling and exhilarating for me."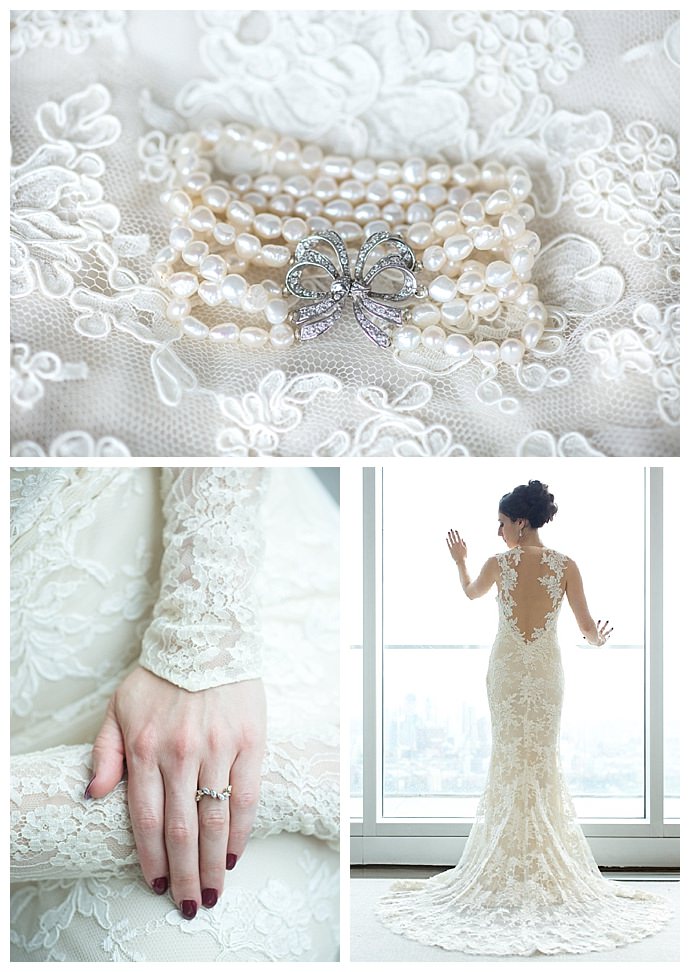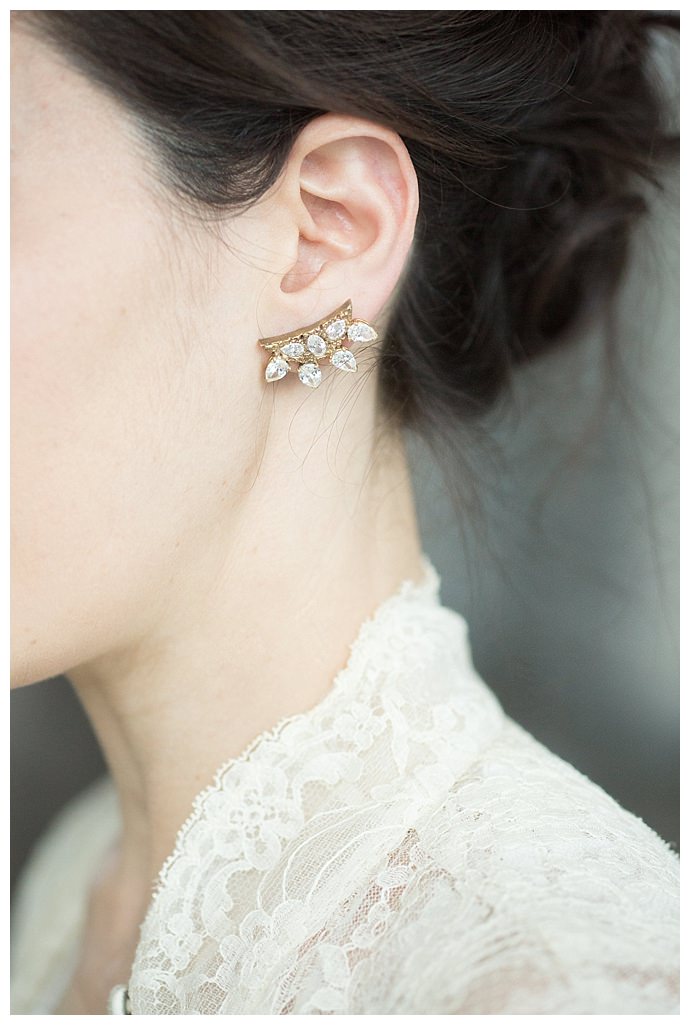 And if the beautiful designs didn't already sweep you off your feet, Brittany has dedicated to donating a portion of proceeds from each sale to various animal welfare organizations. In fact, bk&leo quite literally stands for "be kind and love each other." Now that is a fashion statement we can get behind!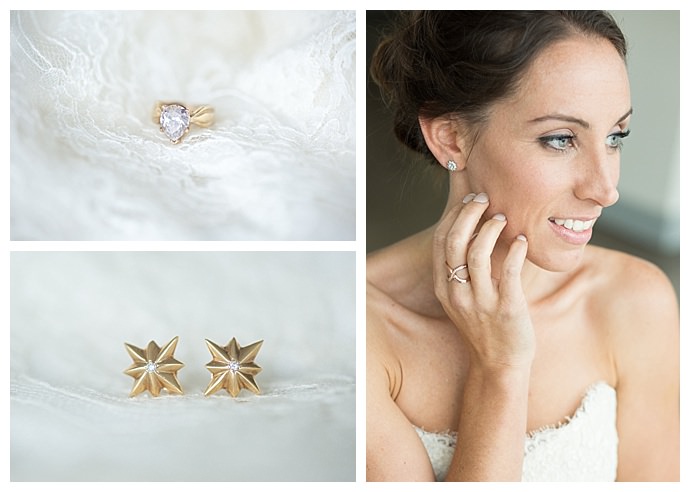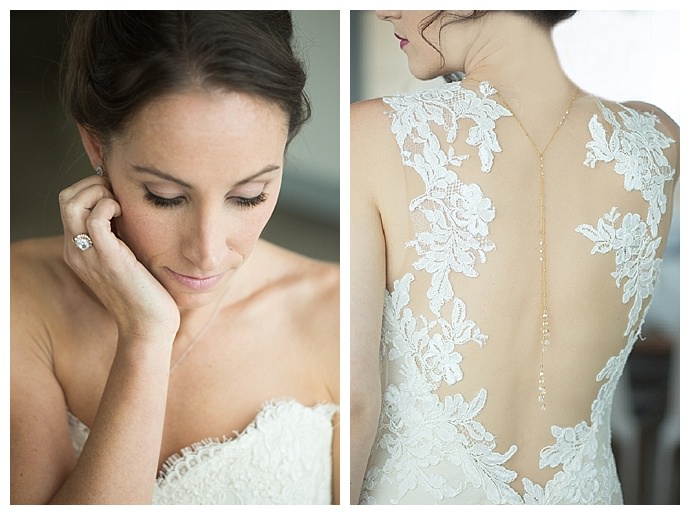 Team of Talents:
Photography: Jennifer Kathryn Photography
Jewelry: bk&leo
Stationery: Wedding Paper Divas
Wedding Dresses: Amsale, Alvina Valenta, vintage
Hair and makeup: Evie Ry
*Editor's Note: This post contains affiliate links. Each time you purchase an item via our affiliate links, Love Inc. is receiving a small percentage of the sale, thus you are helping our small, equality-minded business grow and allowing us to provide more content for YOU! Isn't that just fantastic?