The wedding is over, now it's time to relax! But that doesn't mean letting your skincare and beauty routine slide. Keeping your skin refreshed and maintained is just as important for couples on their honeymoon as it was prior to the wedding.
Here are 11 skincare and beauty products from Black-owned businesses that are perfect for the honeymoon and small enough (under 3.4 oz) for carry-on luggage.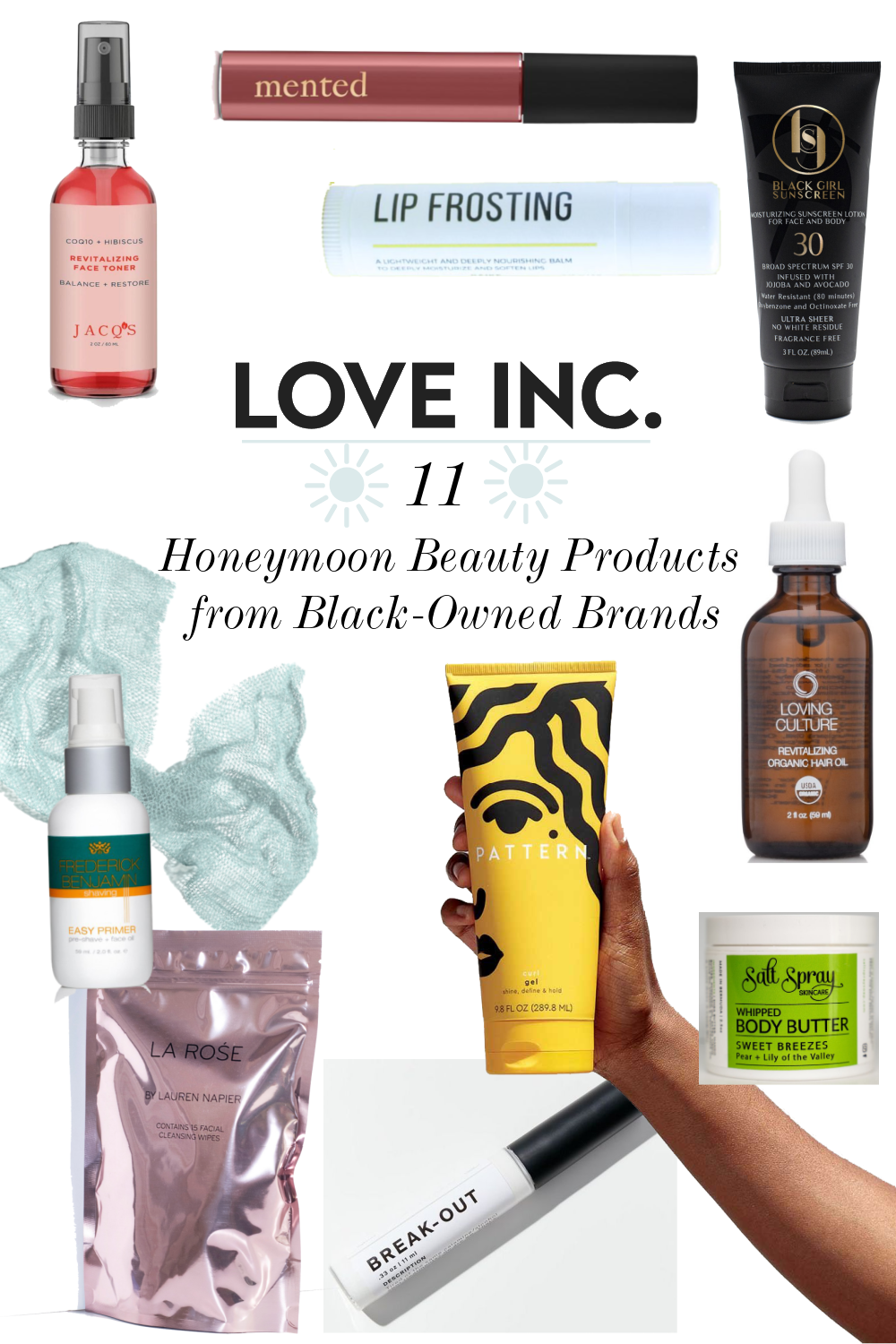 Toner
Keeping skin toned while minimizing pores and removing dirt and oil. Yes please! Enter JACQ'S Revitalizing Face Toner. Created with all-natural ingredients that are anti-fungal, antibacterial and also work as an antioxidant makes it perfect for honeymoon packing lists. There's even cooling ingredients to help refresh after a hot day outside.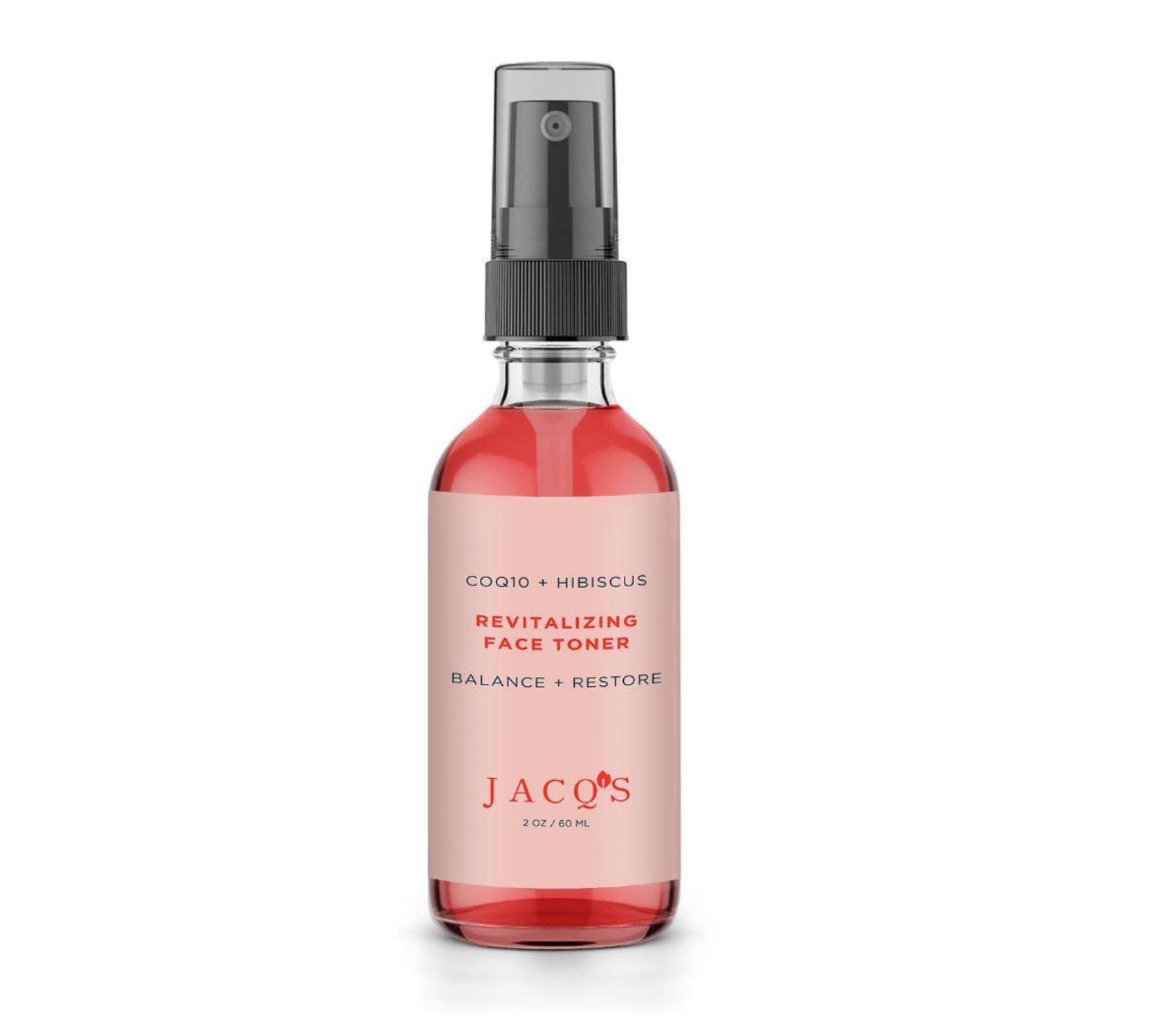 Started because the founders were faced with medical issues at an important time in their life, JACQ'S focuses on using plants to help heal. They stay away from sulfates, dyes and synthetic materials. As co-founder Barbara Jacques says on their site, "Your skin tells the story of who you are."
Lip Gloss
Just because you're on vacation doesn't mean you need to take a break from brightening your face. Mented's Gloss gives you just enough color to pop in photos while still protecting your lips.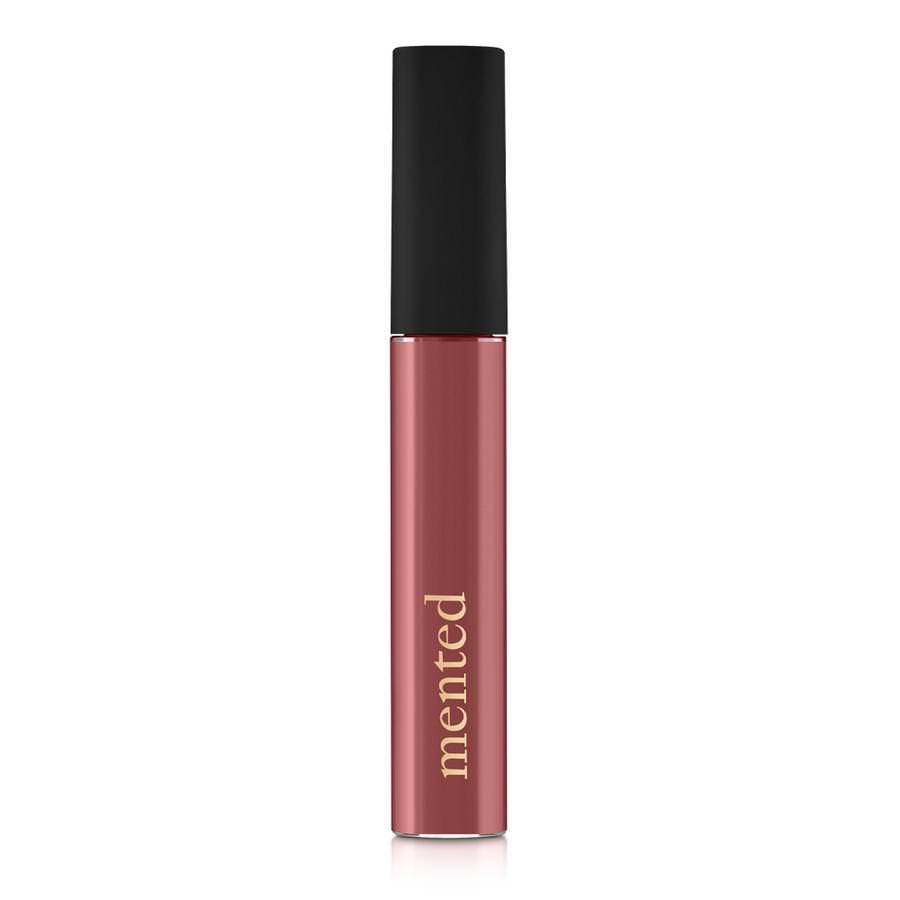 Founded by friends discussing why it was hard for women of color to find the perfect nude lipstick, Mented is vegan, cruelty-free and made in the U.S. Gloss comes in seven colors and works with all complexions.
Lip Balm
Soft, kissable lips are a requirement on a honeymoon! Make sure you have a lip balm to help eliminate dry lips. Kaike (pronounced cake) has their Lip Frosting to help. With multiple oils to moisturize and give sheen, there are no medications or harsh chemicals so you can apply as needed.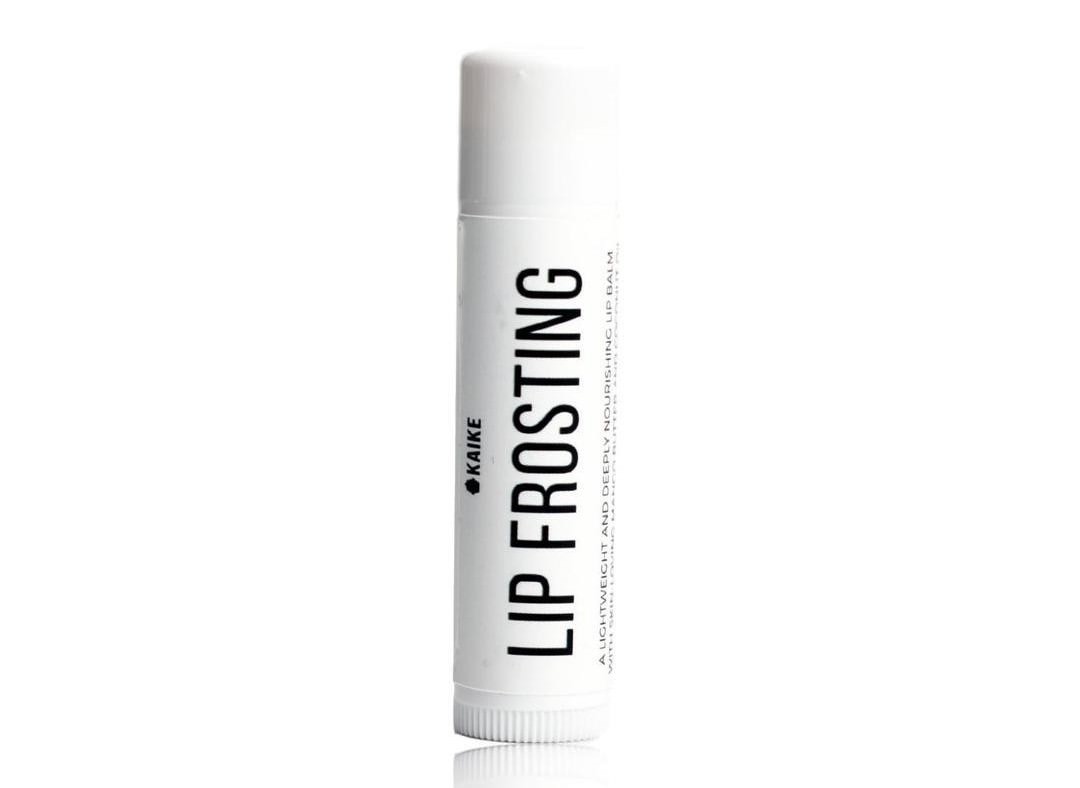 Created in the belief in celebrating skin, Kaike's website says its goal is to help resolve skincare problems that are 'specific to melanin-rich skin' while using ingredients that work in a food recipe.
Sunscreen
Sunburn and skin damage can happen to everyone, no matter the color of skin. According to the Skin Cancer Foundation, skin cancer represents up to 2% of the cancers in Black people and most often happens around the palms of hands, nails and soles of feet. So, using sunscreen is as crucial for people with darker skin as it is for people with fair skin.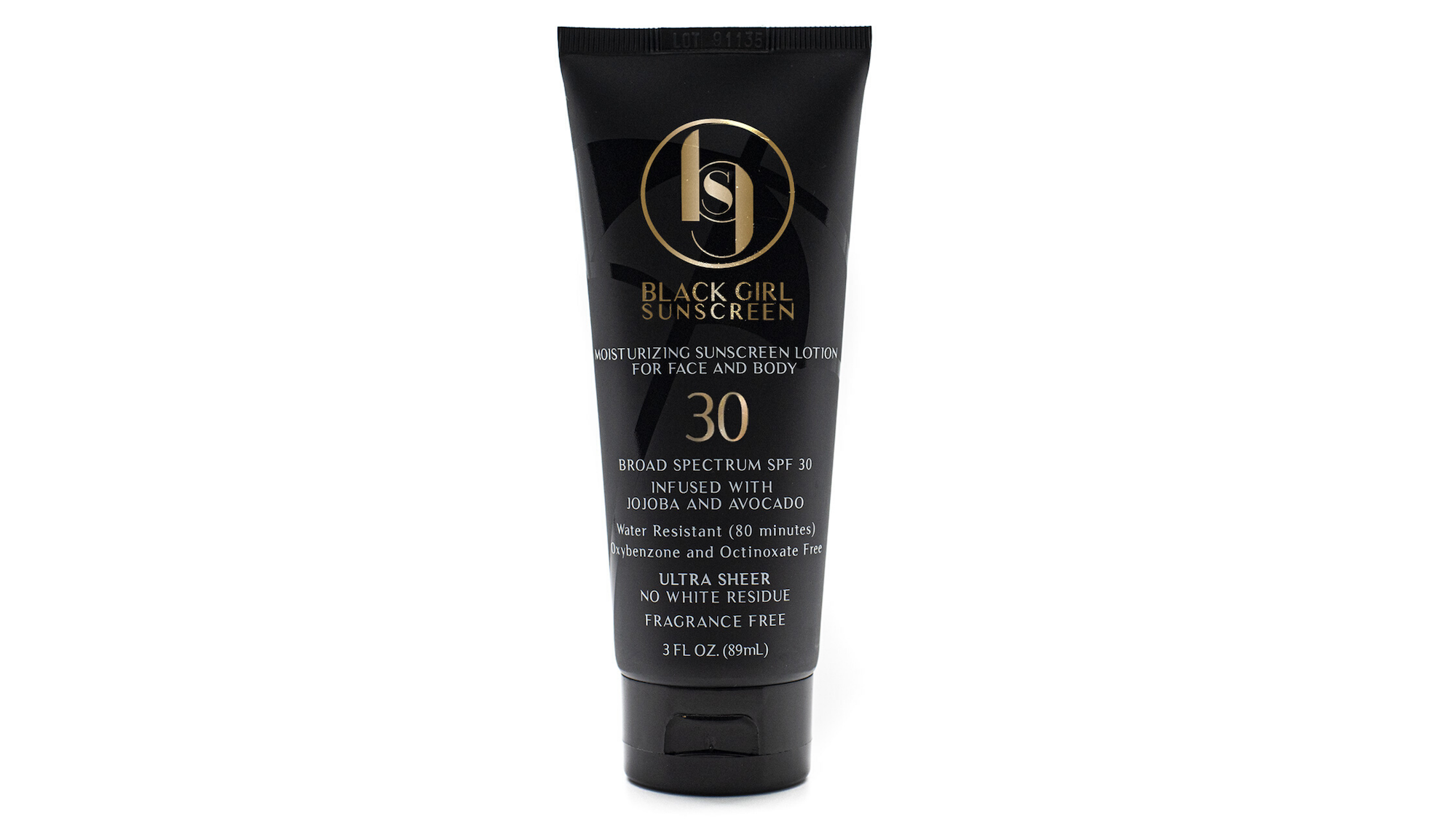 Black Girl Sunscreen was created because its founder, Shontay Lundy, was tired of using sunscreen that left white streaks on her skin. Non-fragranced, cruelty-free and reef safe, it contains natural ingredients that protects the skin, moisturizes and doesn't leave white/silvery residue on darker skin tones. Making it a perfect addition to a honeymoon (it's suitable for men, too).
Hair Serum
Lots of time spent in the ocean, sun and fresh air can damage hair. Protect your scalp and hair during the honeymoon period with Loving Culture's Revitalizing Organic Hair Oil. Great for couples to help with styling to add shine and reduce frizz, it works as a scalp conditioner and can be used for body massages. It's also 100% vegan, certified organic, made in the U.S. and 100% toxin-free.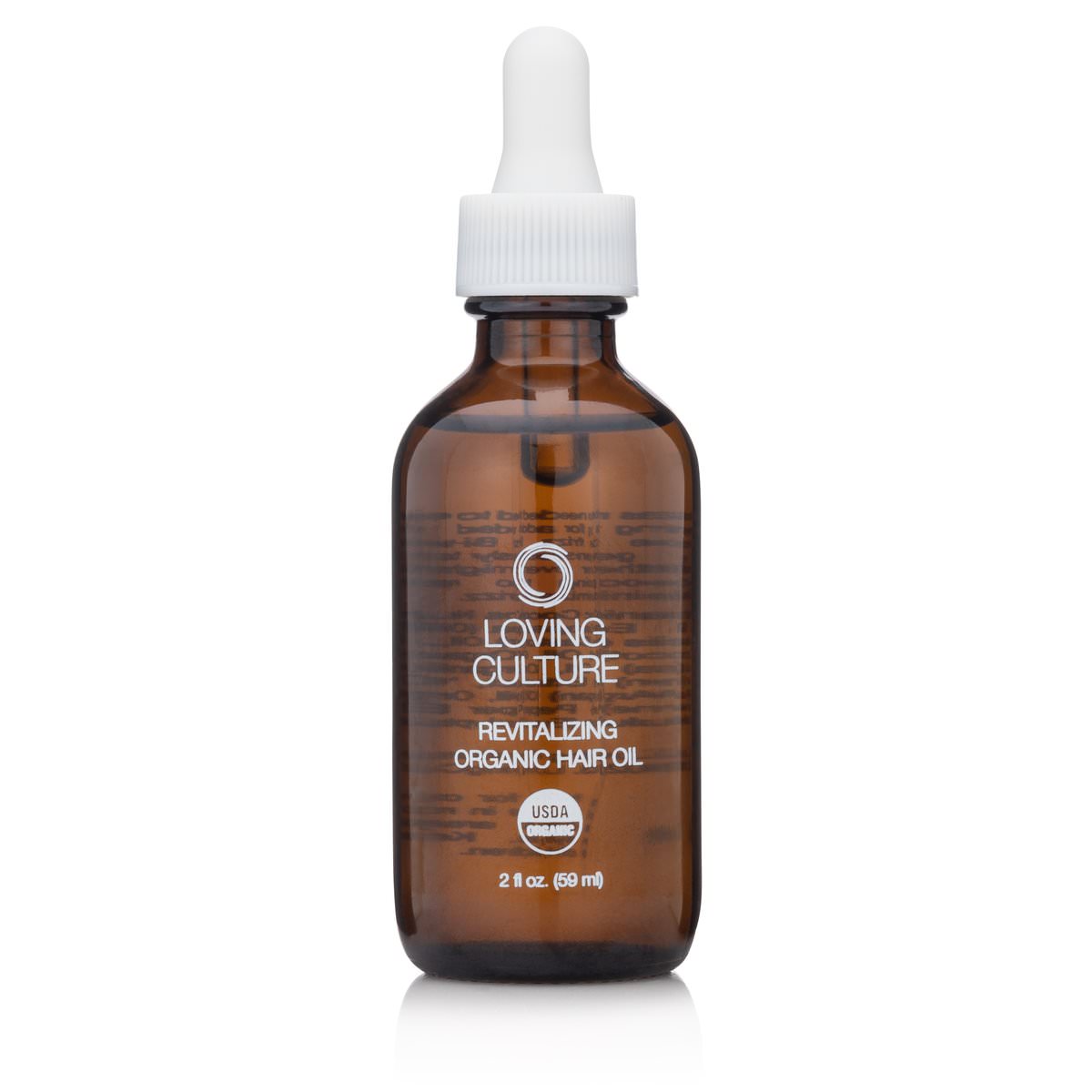 Mary-Andrée Ardouin-Guerrier started Loving Culture once she stopped using chemicals to straighten her hair and began looking for products with holistic ingredients. An environmental health researcher, Ardouin-Guerrier's mission is to "promote toxic free self-care … to assist with various hair needs and concerns."
Body Moisturizer
Thick with SPF and antioxidants makes the Whipped Body Butter from Salt Spray Soap Co. perfect to moisturize before or after a day in the sun.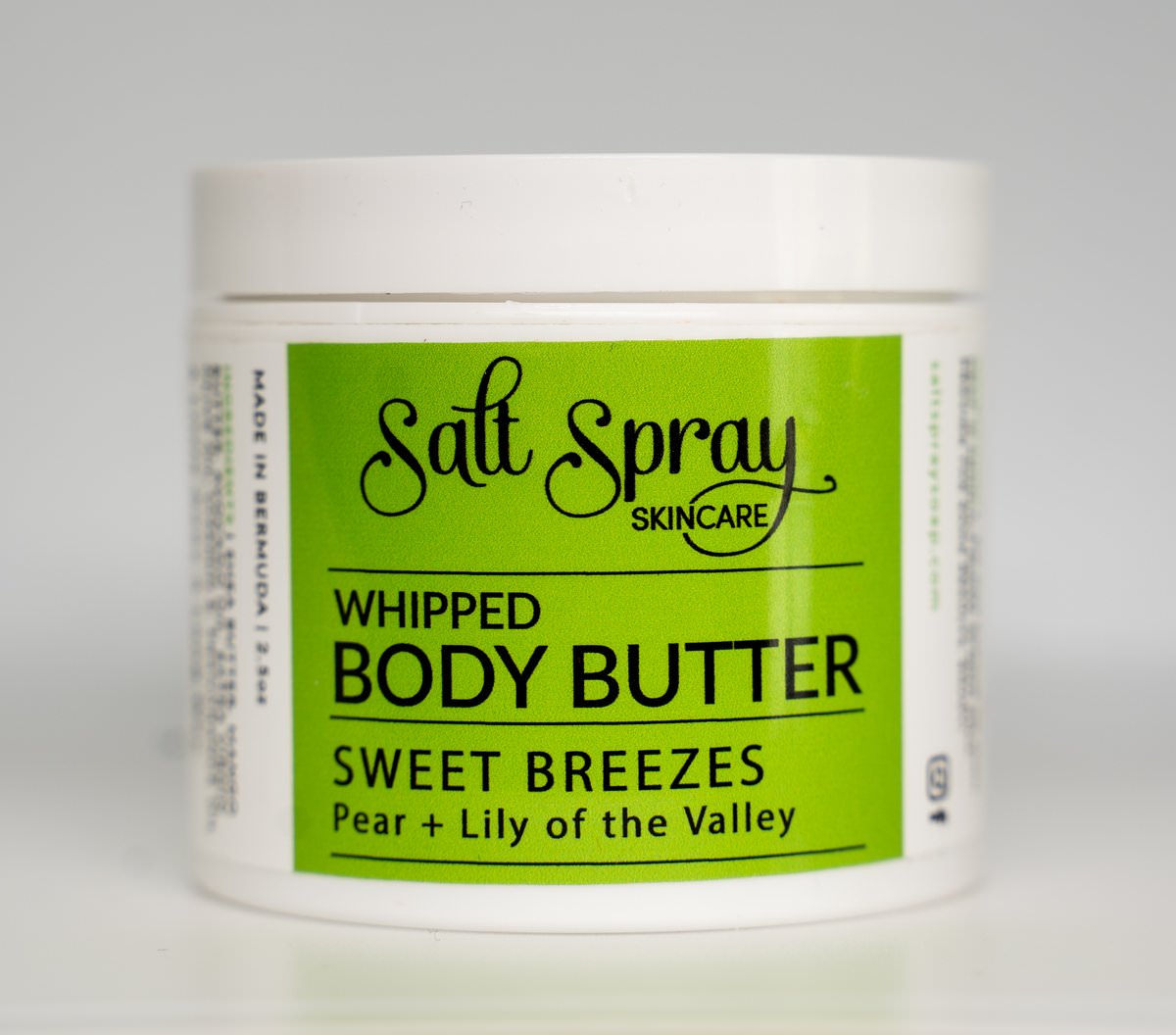 Owner Genelle John incorporates her love of soap making with the scents and colors of her home country of Bermuda to heal skin damage and help with moisture retention. Available in beachy scents like Sunrise Mimosa and Skinny Dipper, they contain mango butter, shea butter and natural ingredients to soothe your skin.
Curl Enhancement
Keeping your curls defined and hydrated for those photo moments — very important on a honeymoon! Try Pattern's Curl Gel. With a medium hold and made with aloe and coconut oil, it's flexible while maintaining your natural curl pattern.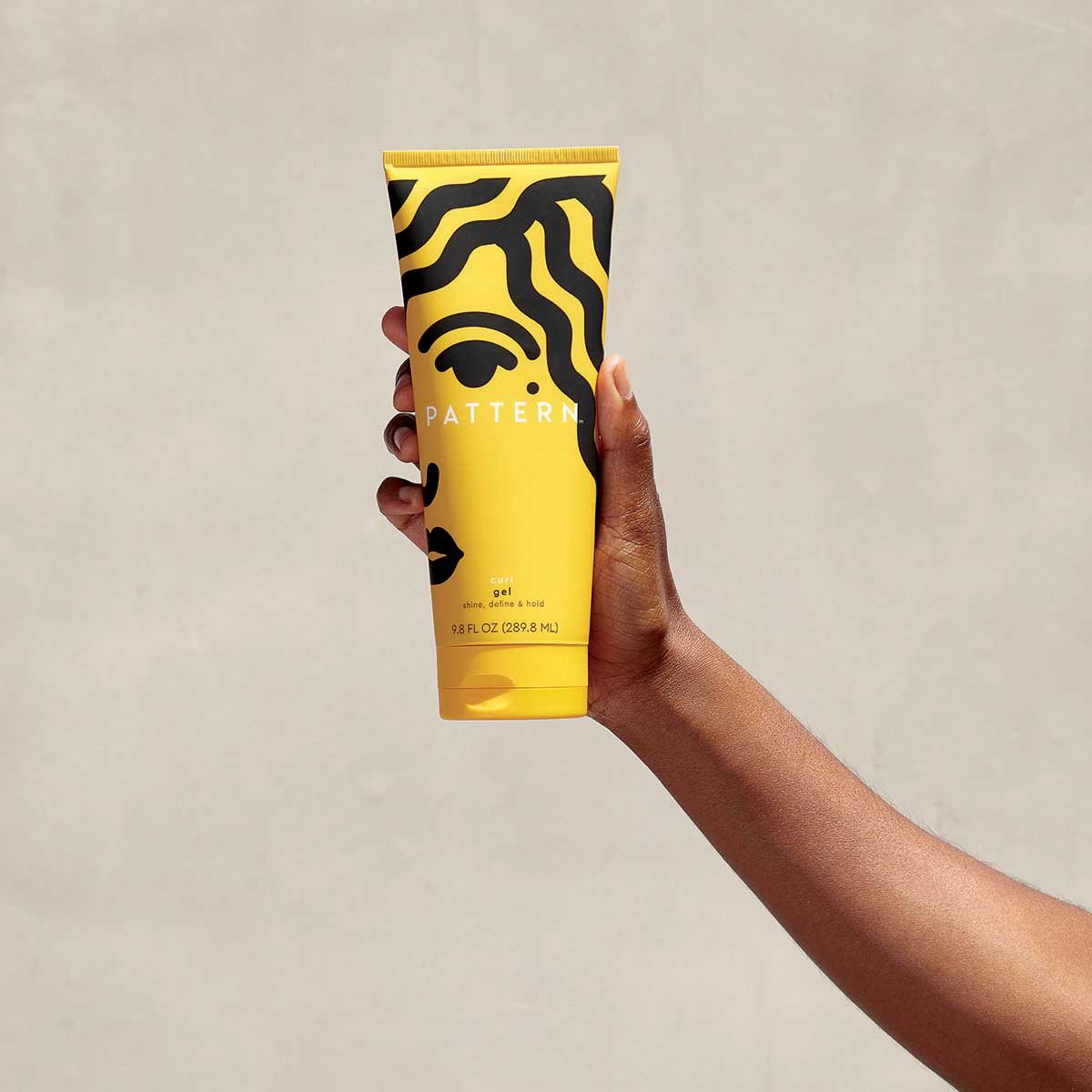 Founded by actress Tracee Ellis Ross, Pattern was created to give those with curly, tight, textured hair options and help embrace their natural beauty.
Acne Treatment
Getting pimples on your honeymoon can be hard to avoid. All the stress couples go through during a wedding sometimes comes up a few days later. Rosen Skincare developed Break-Out to help. Made with simple ingredients like zinc oxide, coconut and apple cider vinegar, Break-Out can be applied directly to the problem.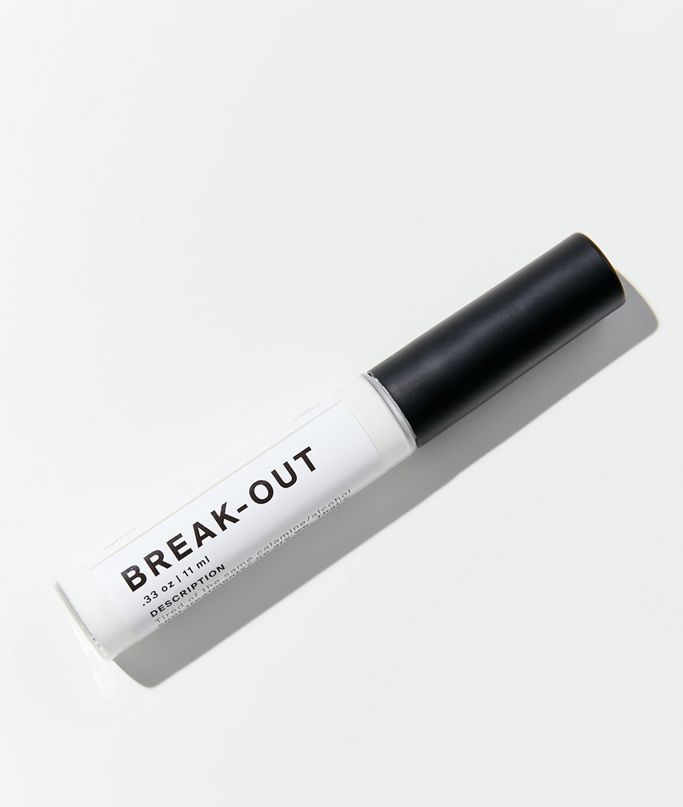 Founder Jamika Martin developed Rosen Skincare looking for a better way to treat her acne. And as a result, is helping others with acne look and feel better.
Face Wipes
After a day of fun, you might be ready to hop right into the honeymoon bed. Not so fast — don't forget to remove your makeup. Lauren Napier Beauty makes it simple with their facial cleansing wipes. Available in three different formulas, you'll be sure to find one that works with your skin type.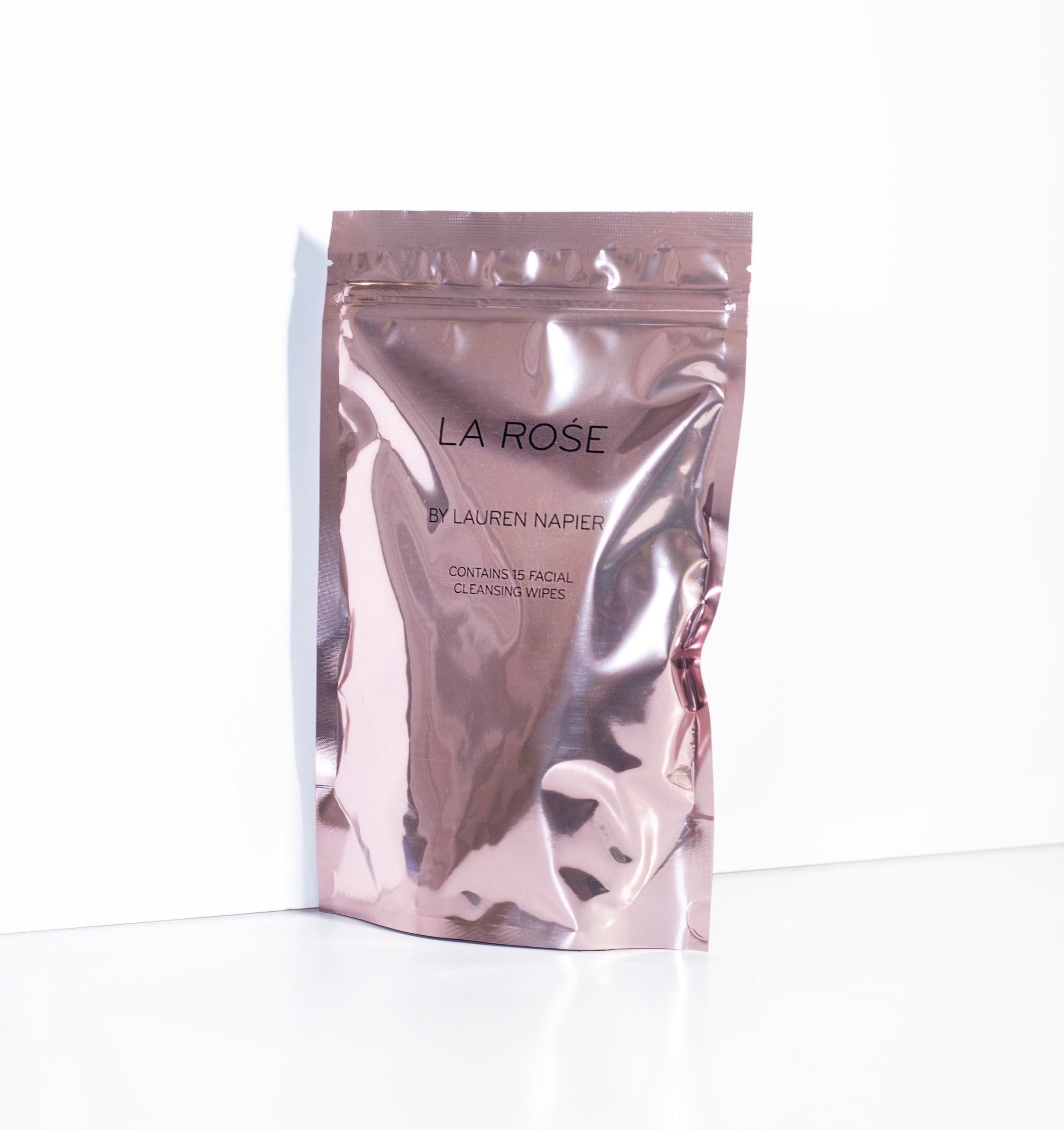 Makeup artist Lauren Napier started her company because she believes that while makeup is beautiful, a minimalistic approach is as well. All her products are made with products such as chamomile, aloe and other ingredients listed as safe by the World Health Organization.
Beard Oil
Moisturizing the skin and hair before shaving is vital. This is why Frederick Benjamin Grooming created the Easy Primer Skin & Beard Oil. The oil helps prevent irritation and razor burn. And it hydrates the skin and softens up the beard, which is essential while on your honeymoon.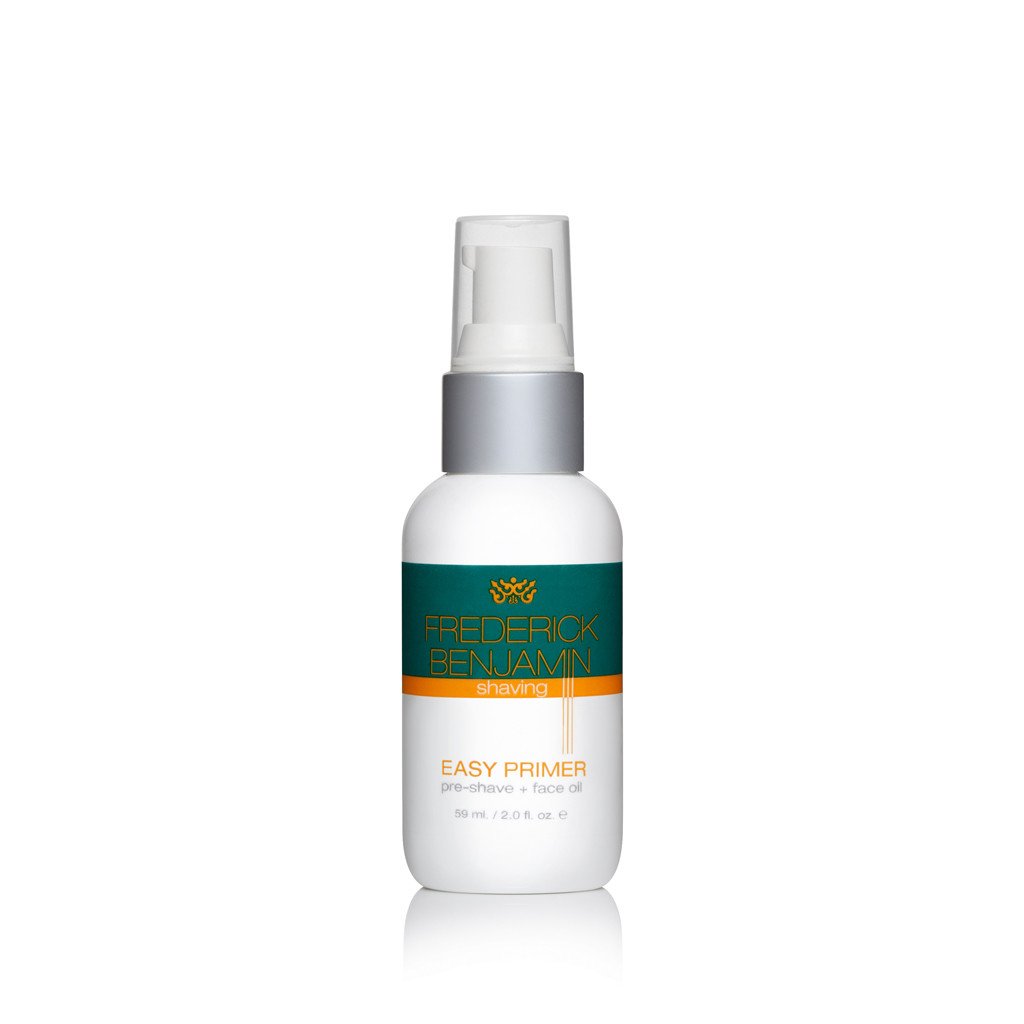 Founder Michael James created Frederick Benjamin to help Black men with issues like razor bumps and dry skin. "Grooming mis-cues, like dryness and shaving nicks can overshadow great photos during the honeymoon. No one wants to explain away the dry beard years from now," said James.
Body Exfoliator
Smooth, touchable skin is something everyone wants on their honeymoon (of course!). Luv Scrub makes a bath cloth to help clean and exfoliate while polishing and renewing skin. All you do is wet, apply soap and scrub. It expands to get your back and can be taken on vacation — just let dry before packing.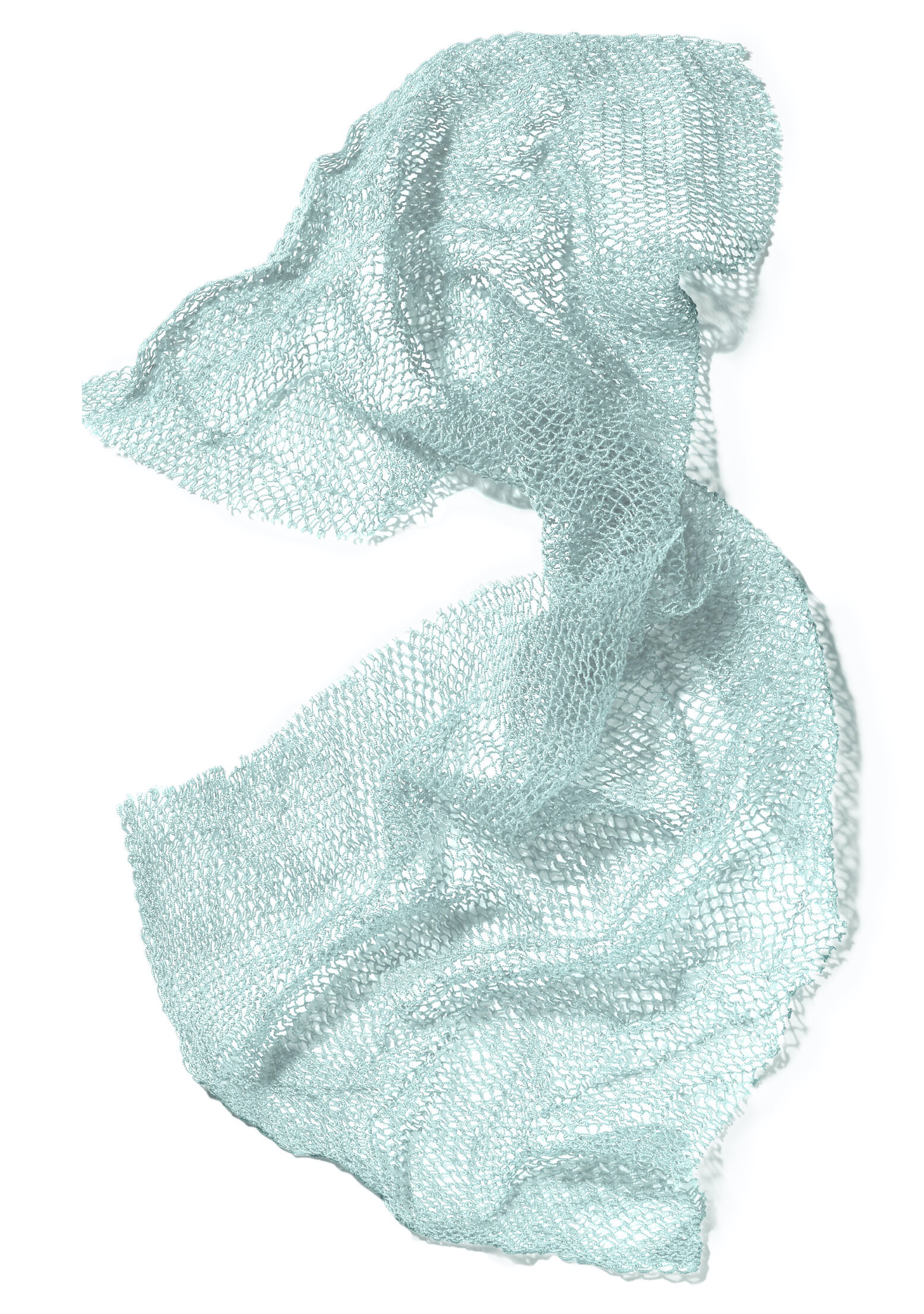 Caroline Owusu-Ansah started the company based a bath product she'd had been using in Ghana for years. Her daily use got compliments on her skin, which inspired her to share the Luv Scrub with others.
Written by Marcea Cazel