What's better than using your favorite beauty product? Having a refill to go along with it. In an era where sustainability is alive and well, beauty brands are finally getting the message that people want to do their part with products that help reduce clutter (what took them so long)?

At any rate, let's cheer on the brands that understand the assignment and are going the extra mile. Sustainability products that help make every leg of the journey to happiness special are what it's all about while paying homage to Earth Day. Let's take a look:
SKINCARE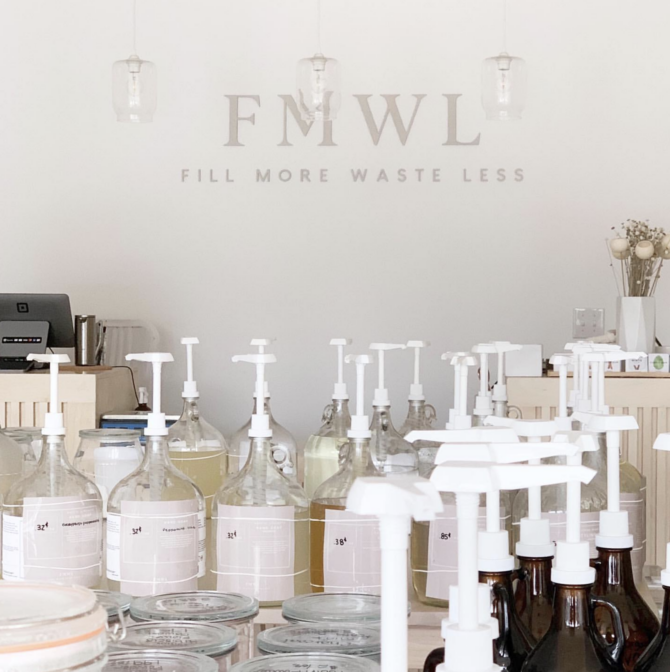 Fillmore Wasteless
This company provides a variety of refill options for their no-waste initiatives with all-natural soaps, body wash, and more. Customers can stop by their store to refill their bottles or get the refills shipped to their door. Reusable pouches can be sent back in a pre-labeled mailer for personalization and less waste.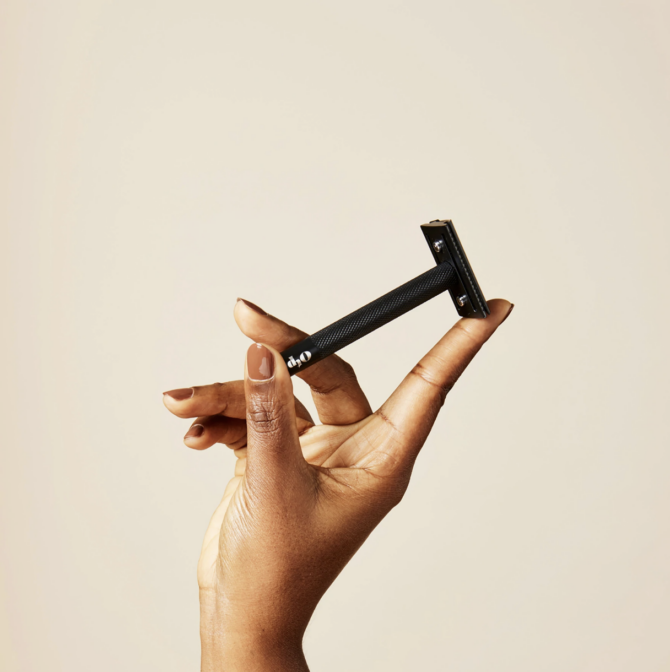 Oui the People
Taking shaving and sustainability to the next level, this brand creates body care and shaving products to nourish the skin while providing extra layers of protection. Their razors are made of stainless steel (the most recycled material on the planet) and all products come in containers that are refillable and recyclable and are free of parabens, synthetic fragrance, and other harmful ingredients.
MAKEUP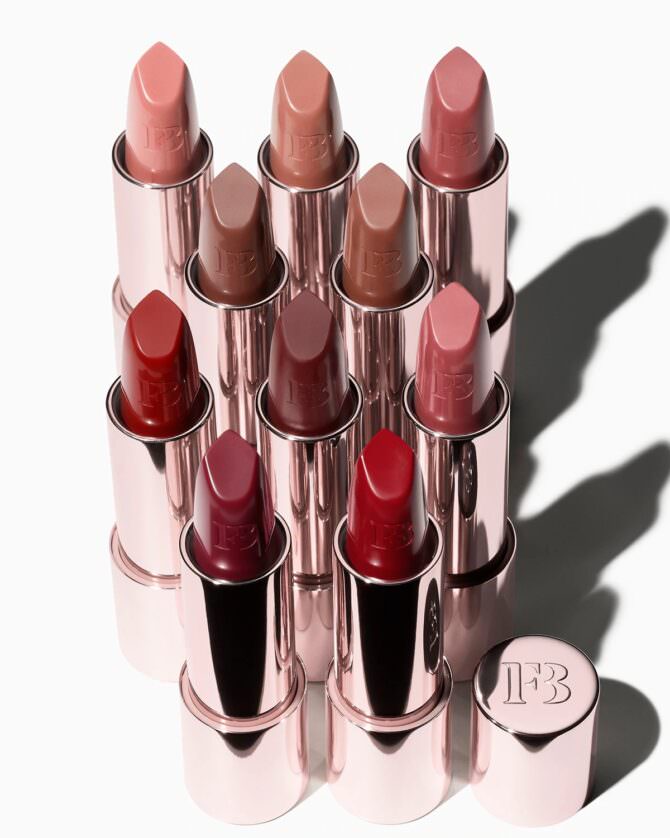 Fenty
Rihanna took her love of makeup and parlayed it into a multi-million-dollar makeup brand that makes products for every shade under the planet. Also conscious of the environment, Fenty has created the Icon Refillable Long-Lasting Lipstick in a variety of colors. Free of parabens and phthalates, she's taking sustainability to the next level.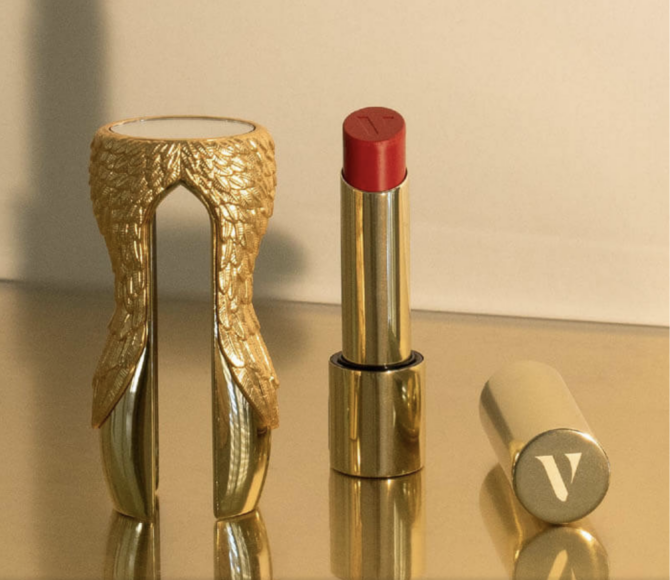 Valde Beauty
This Latina-owned business offers a lipstick collection where you can create your very own refillable lip set that can be filled with a lipstick color or balm. Taking charge of creating sustainable luxury, their makeup is cruelty-free, and vegan. The lipstick tube can also be engraved, highlighting the diversity of strong, resilient, beautiful women.
GROOMING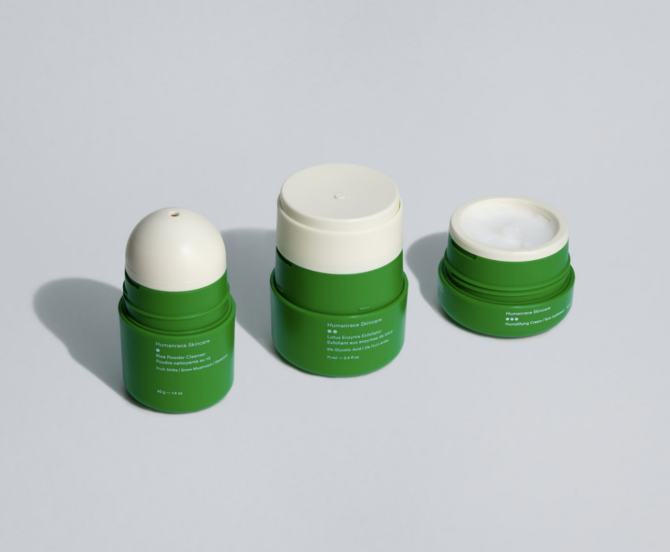 Humanrace
This brand is by producer and artist Pharell Williams and is a sustainable brand that is made with eco-friendly, loud green refillable packaging to minimize waste. A three product-offering, this trio includes a cleanser, exfoliator, and moisturizer. What makes it unique is that it is nonbinary and can be used by everyone to simplify the skincare routine.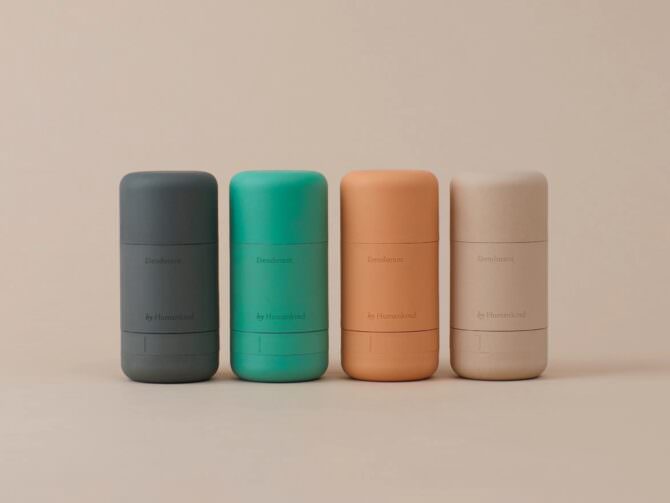 by Humankind
Imagine deodorant so sustainable that it can be eaten. Scientifically proven to eliminate body odor-causing bacteria 40% faster than other natural deodorants, this product helps save the planet from single-use plastic with its refillable plastic container. Aluminum-free, gluten-free, paraben-free, vegan, and ethically made, they come in different scents.
HAIR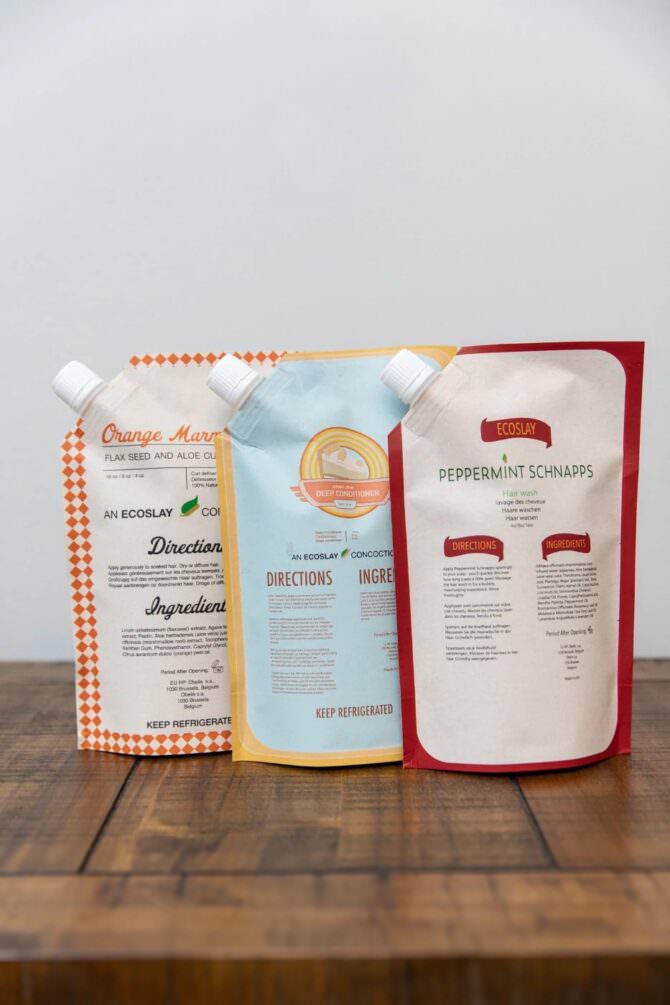 Ecoslay
This Black-owned haircare brand was founded in 2015 for curly, natural hair. They use a combination of mason jars and kraft paper refill pouches, and all their products are vegan. With conditioners, leave-in conditioners, gels, and curl definers, they are making their mark in the world of sustainability.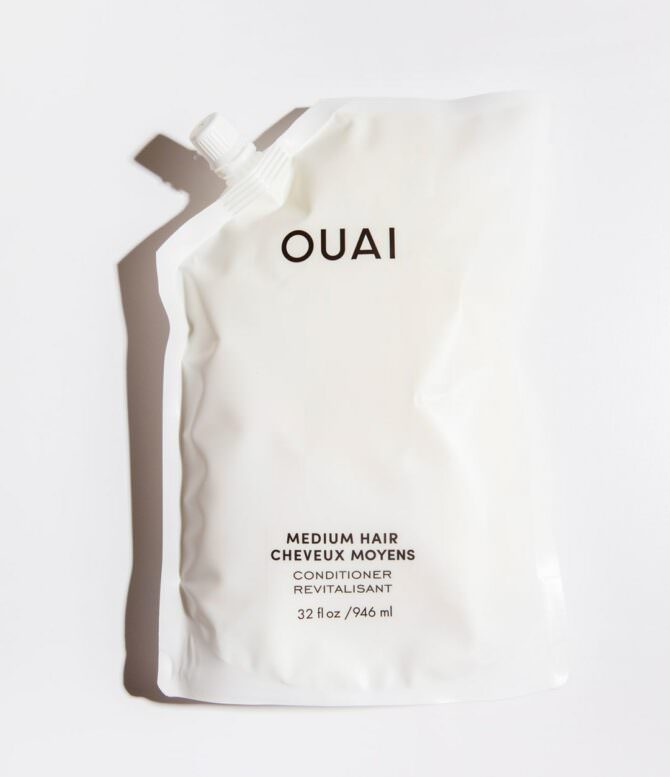 Ouai
This haircare brand's shampoos and conditioners are known for their cleansing properties and are suitable for all hair types. One of the best things about the brand is that all of the products have refill pouches to help cut down on their carbon footprint.
PERFUME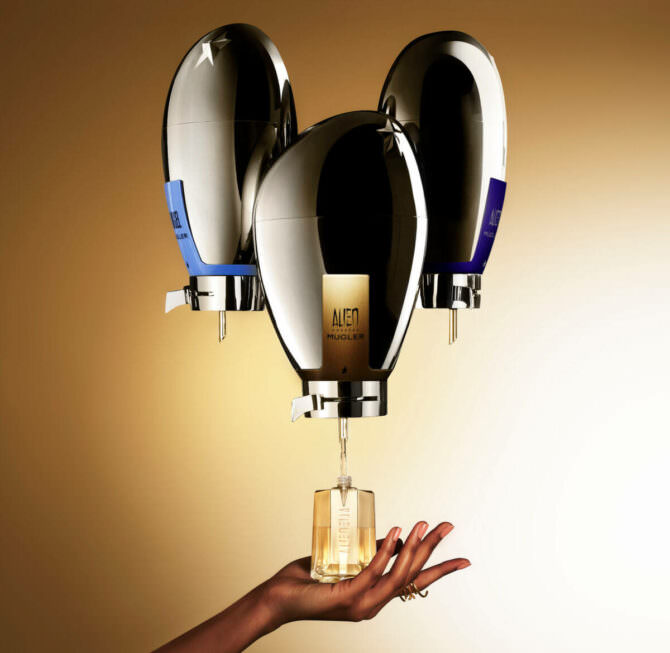 Mugler
This brand is one of the OGs for practicing responsible luxury, offering its refillable perfume bottles — that you can refill in-store or at-home — since 1992. They have consistently embraced sustainability and eco-friendly packaging that provides 53% less plastic, 53% less cardboard, and 49% less glass.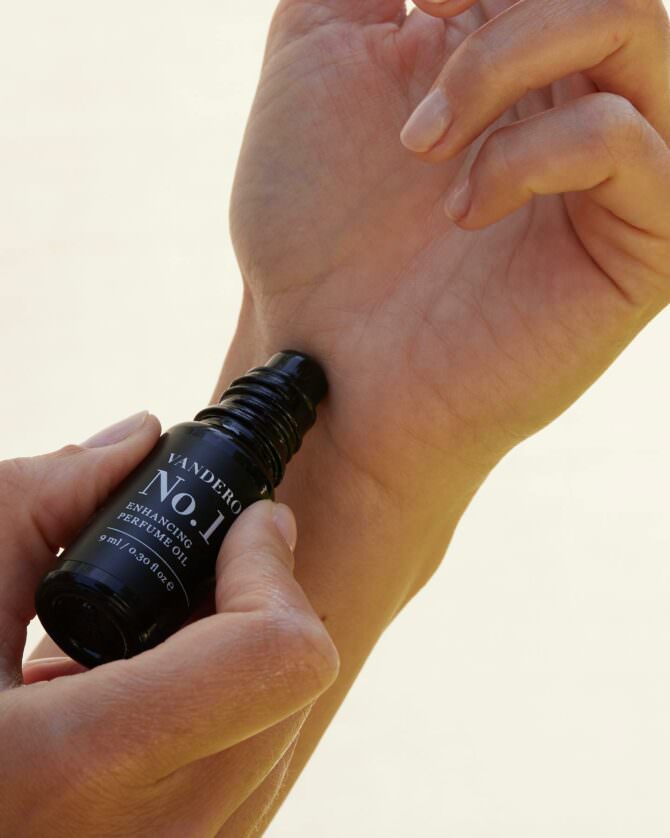 When you've finished with your bottle, simply send Vanderohe's roll-on organic perfume back and they'll clean it and refill it for you. All of their packaging is made from recyclable or biodegradable products, and they pledge a portion of their proceeds to Marine Savers: a world-leading marine conservation team working out of the Maldives on coral reef propagation, turtle rehabilitation and more. Oh, and it doesn't hurt that the scent smells like a heavenly English garden.
Written by T. Allaire Williams:
Allaire is a professional writer with a background in Communications.