Black-owned beauty brands are thriving. With inclusivity and diversity at the forefront, these brands are breaking down barriers and setting their own standards in every facet of the industry. We're highlighting brands in makeup, skincare, grooming, hair care, and fragrances to help you keep pace with the moguls making moves in this space. With so many offerings on the market, there's something for everyone regardless of tone, skin type, or preferences.
MAKEUP
Mented Cosmetics
Mented Cosmetics is widely known for its nude lipsticks and eyeshadows perfectly aligned to meet folks at their completion. With vegan, paraben-free, non-toxic, and cruelty-free products, this black-owned brand continues to make a splash on the scene. Started in 2016 over a glass of pinot, the founders KJ Miller and Amanda Johnson believed every woman needed an opportunity to find themselves in the world of beauty.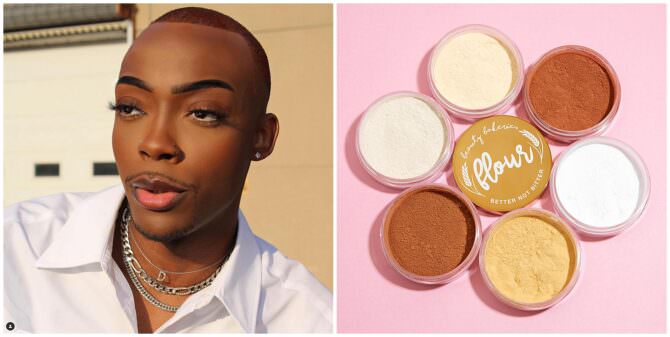 Beauty Bakerie
If you love makeup and have been on Instagram, chances are you've seen this hot brand. Founded by Cashmere Nicole in 2016, their signature no-smudge Lip Whip lipsticks helped put them at the front of the line. The beauty of this brand is their color palettes which cater to every shade. Foundations and powder were added in 2018, creating a new frenzy for their color offerings. With bright, bold, whimsical packaging, Beauty Bakerie is a winner.
SKINCARE
Buttah
Melanin needs moisture to keep it healthy and glowing. Founded by Dorian Renaud to treat his own acne and dark spots, Buttah is one of the hottest brands on the market with ingredients that use natural sources and high-tech formulas. An effective skincare regimen, Buttah leaves the skin soft, supple, and glowing. With an entire suite of products, Buttah is known for its Butta Body Trio, delivering a luxurious feel at an affordable price.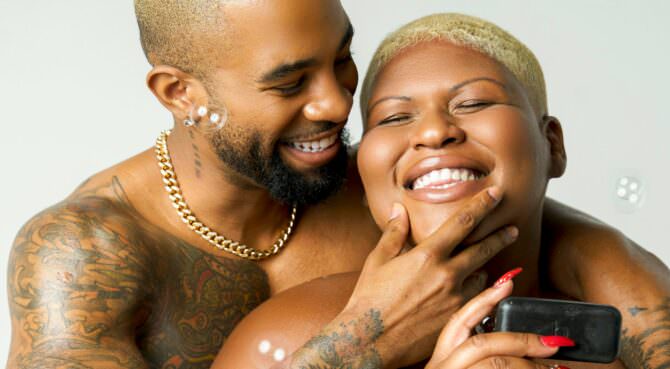 AbsoluteJoi
This brand helps with common issues experienced by people of color, protecting and preserving melanin-rich skin. Developed by Dr. Anne Beal, a medical researcher, and former biopharmaceutical executive, these products are clean, reduce damage and inflammation, and promote great skin health while combating hyperpigmentation and aging.
GROOMING
Bevel
Founded by Tristan Walker, Bevel isn't just a brand with attractive packaging. Designed to assist folks of color with hyperpigmentation, inflammation, and ingrown hair, the brand's signature product is its safety razor, which is a high-demand shaver in this market. Capitalizing on its initial success, the brand has now expanded into haircare products.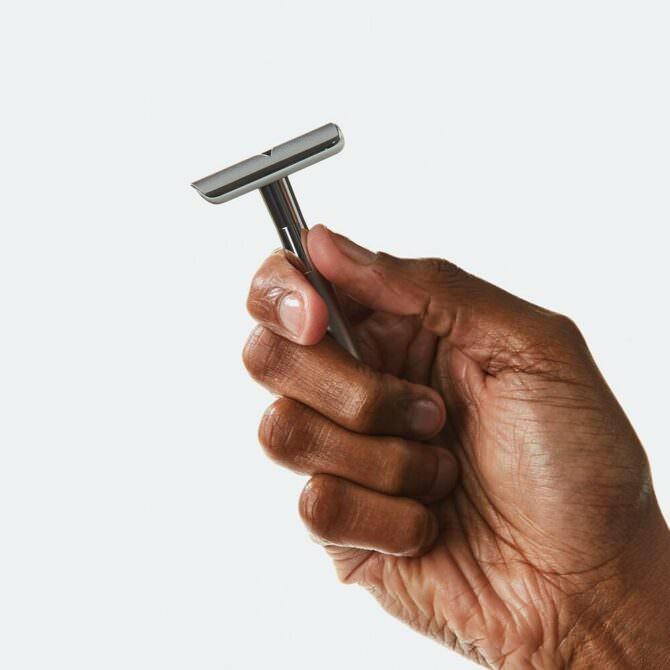 Burke Avenue
Craig the Barber made his mark barbering for high-profile clients but has since branched out into the grooming industry with his wildly popular Burke Avenue brand. three-in-one face balm which incorporates a day and night moisturizer into an aftershave. Additional items in the collection include an award-winning moisturizing shave cream and travel-sized shave cream.
HAIR CARE
Alikay Naturals
Alikay Naturals has been getting a lots of attention as a beauty brand that not only cares about natural hair but was designed with every kind of natural texture in mind. Originally formulated in her kitchen, Rochelle Alikay Graham-Campbell has come a long way with her award-winning selection of products that include stylers, treatments, moisturizers, and perfumes.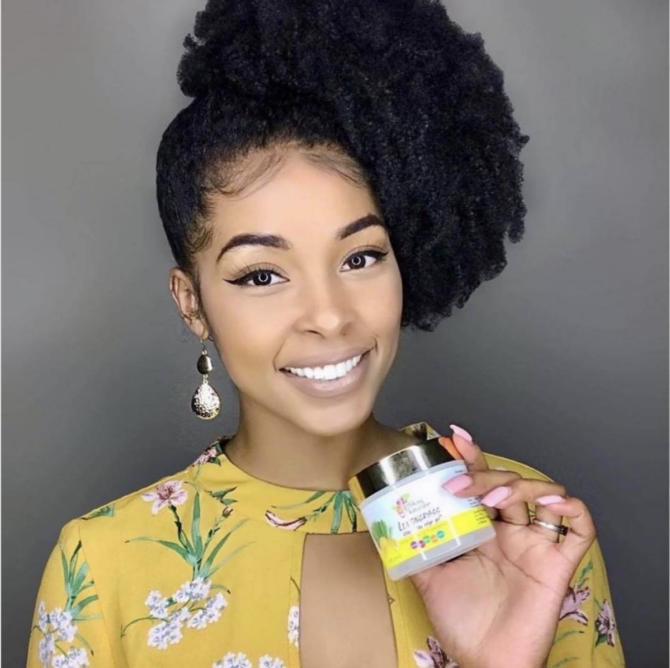 Briogeo
This brand was developed with food-grade ingredients and homemade recipes. Fed up with all the big name brands that didn't resound with her target audience, Briogeo decided to merge the skin and hair care industries and create products that treat your hair just as well as you treat your skin. Offering an entire suite of products, the standout in this line is the Scalp Revival Scrub, as well as the Curl Charisma Defining Crème.
FRAGRANCE
Chris Collins
Chris Collins designed a popular unisex fragrance that exudes luxury and class. With notes of chili, plum, and cognac with base notes of oud, men and women alike can enjoy the subtlety of sweet and spice. With his products available online and all over the world, Chris designed his fragrances to capture feelings of freedom, being daring, and attraction – scents that garner a strong emotional response.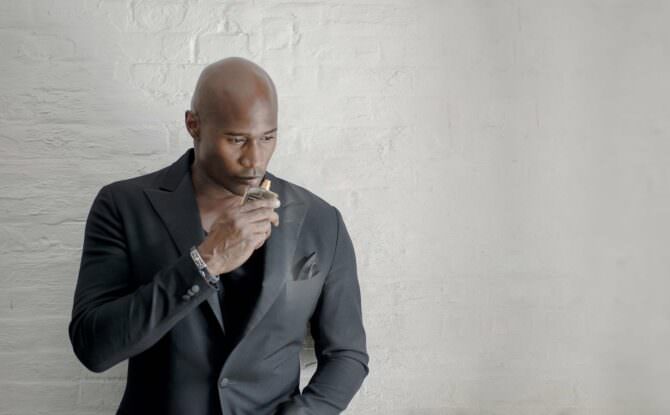 Pink MahogHany
This perfume line was started on Etsy in 2005 by Chavalia Mwamba. Self-taught, she used her background in music and education to create fragrances that are reminiscent of a composition. The goal – to take the wearer on a unique and unforgettable journey. Using her expertise to blend sweet and sensual notes like sugar and pineapple, this beauty brand educates while helping individuals feel confident in their space and skin.
Written by T. Allaire Williams