Want to be inspired for your gift giving this season? We asked the talents on our Love List, who are some of the most stylish, creative people we know, to share what they're coveting for the holidays. (P.S. Santa, we can vouch for them … they've all been very good this year!)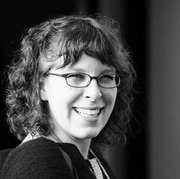 As one of her past clients lovingly puts it, the "Vivatizing" effect is when Viva is involved "suddenly everything has a spark and is basically more fun." This perfectly describes the charisma that Viva brings the instant she walks through a door. Her wish list is a hodgepodge of fun and function (just like her planning style) ranging from cocktail essentials and a portable turntable to an on-the-go must-have.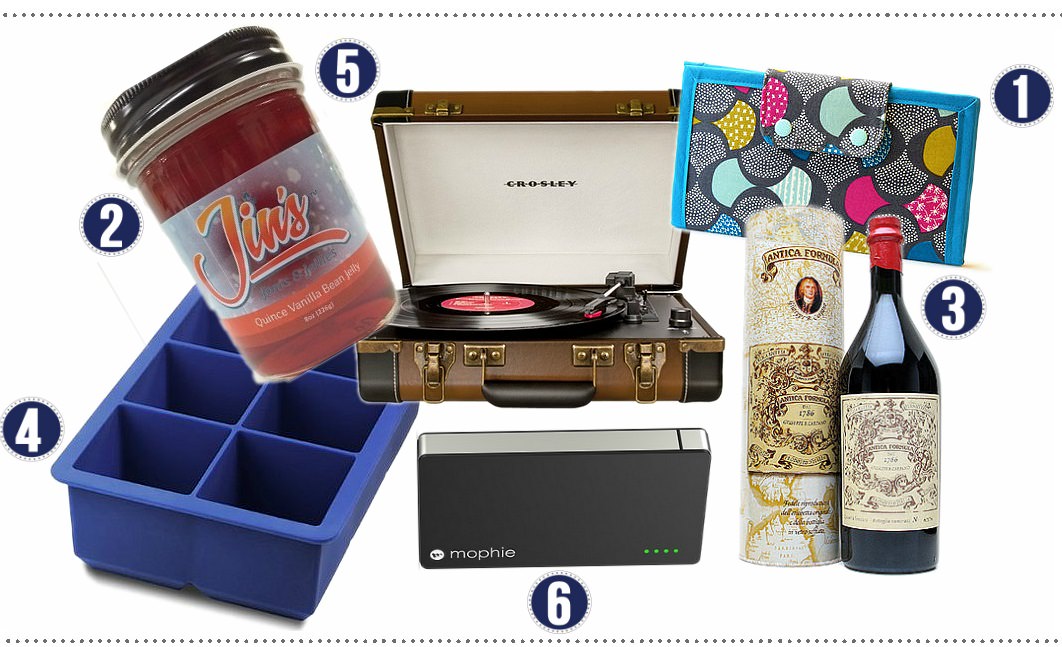 1. Neo Mod Vegan-Friendly Clutch Wallet, $44: Three years ago I purchased a wallet from this fantastic Etsy crafter Moon & Sundries and I LOVE it! Now it is time to refresh my look and get a new design. This is the perfect pattern for me.
2. Jin's Jams & Jellies, $10: East New York Farms is a wonderful organization that manages two urban farms in Brooklyn, providing fresh and affordable food to New York City while educating the city's kids about farming. Jin's Jams & Jellies uses the farm's fresh produce to make their yummy jams—I would love to try them!
3. Carpano Antica Formula Vermouth, $31.99: I'm a gal from Manhattan who enjoys a good Manhattan cocktail: rye whiskey, Carpano vermouth, a dash of bitters and a lemon twist served over a large ice cube. I always have a bottle of my favorite vermouth in the fridge—Carpano Antica. As the holidays are here and I will be making many a Manhattan for my friends and family, it's always a good idea to stock up on the essential ingredients!
4. Tovolo King Cube Ice Tray, $8.50: The right ice cube can make a good cocktail a great cocktail and this blue tray will make the perfect cubes.
5. Crosley Executive USB Portable Turntable, $109.95: Sitting on a Brooklyn rooftop playing some tunes with friends in the fresh air sounds like the perfect afternoon to me. Toting along a cute turntable allows me to enjoy some vinyl records al fresco.
6. Morphie Powerstation Mini, $59.95:  As I'm always on the move, running around at events and when I'm out on the town, sometimes it is hard to find time to charge my phone. An external battery pack to charge up on the go is crucial. I've heard good things about this one and would love to give it a try.
Photo by Belathee