There's an age-old argument that men should shave for their wedding day because a freshly shaven face looks "timeless." Our thoughts? If you rock a beard on a daily basis and your soon-to-be spouse loves it, stay true to yourself. As we move into the colder months and beard season is in full swing, we were inspired to delve into our archives and round up photos of grooms who nailed the whole facial hair thing, from burly and beautiful to a sexy scruff, proving to you that it's okay to buck tradition.
Ryen and Nate's Big Sur Elopement | Photo by Molly Gilholm Photography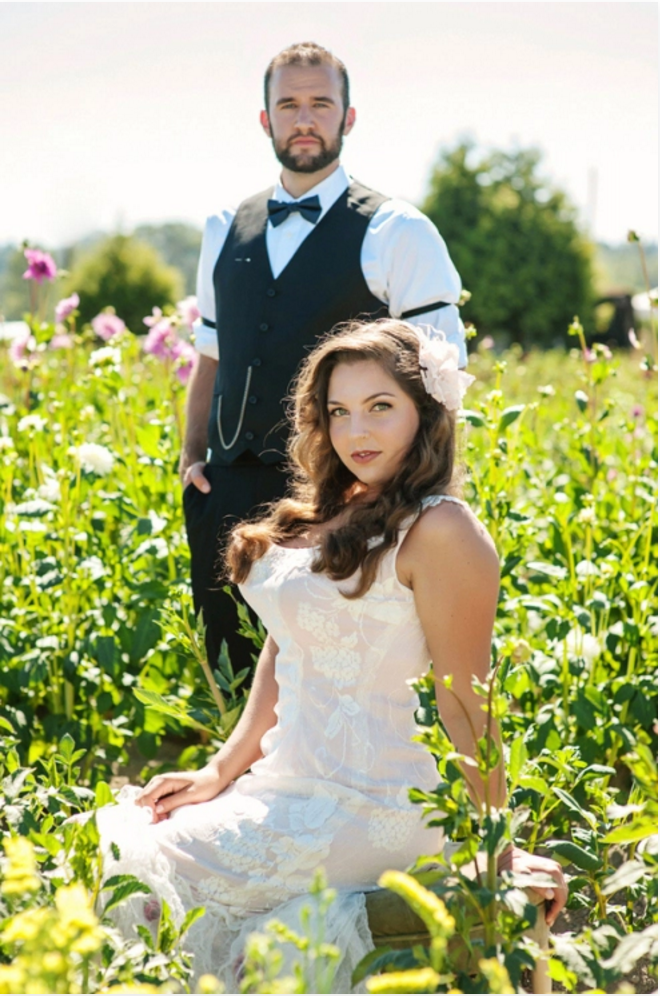 Chris and Rachel's Star-Themed Wedding | Photo by Suzanne Rothmeyer Photographer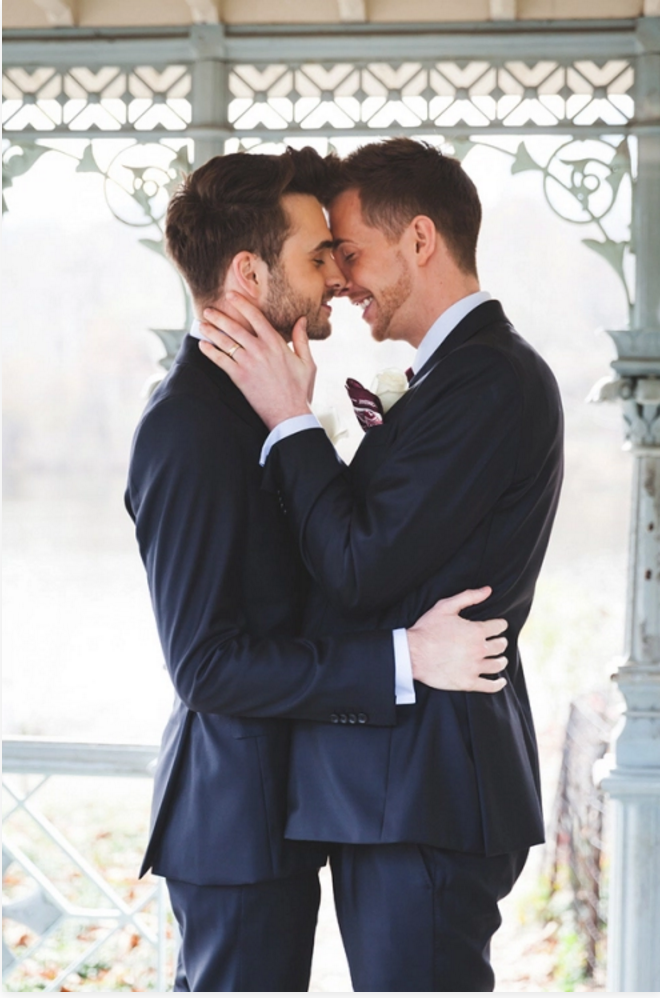 David and James's Fashionable Central Park Elopement | Photo by Le Image, Inc.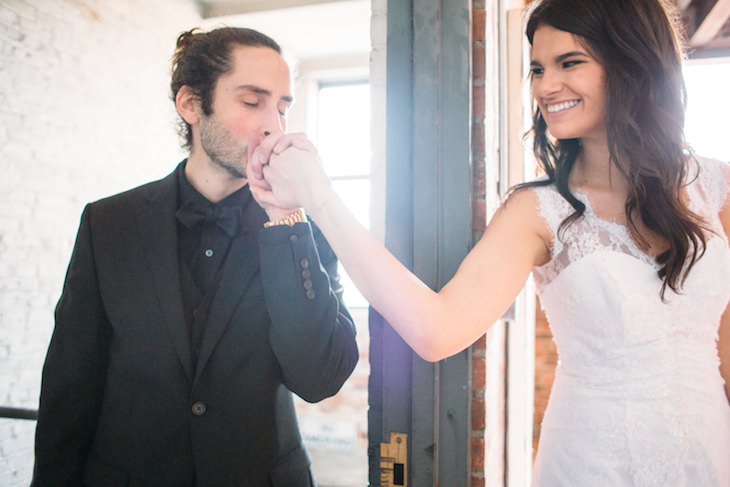 On Track to Ever After (Love Inc. V4) | Photo by Janelle Rodriguez Photography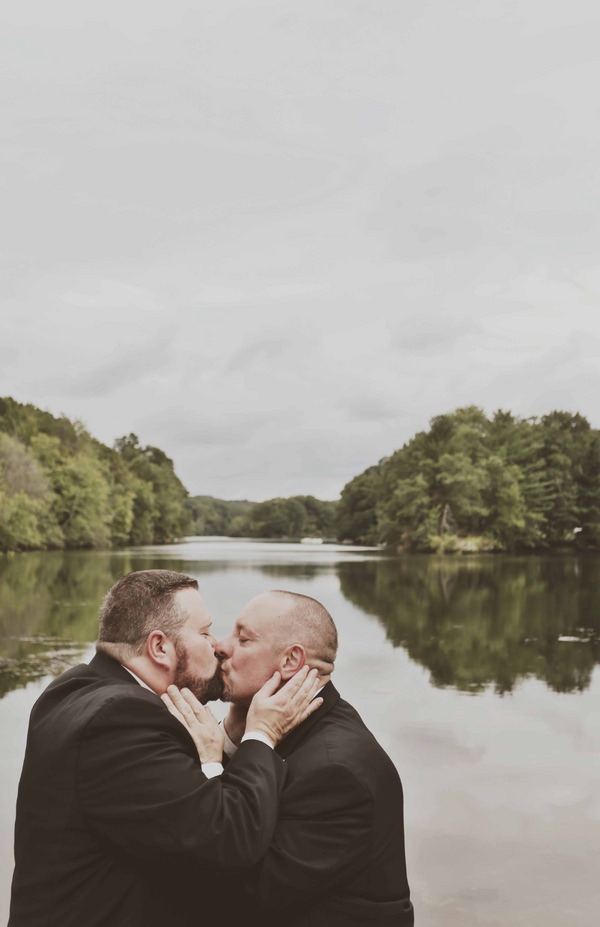 Connecticut Charm (Love Inc. V4) | Photo by Laura Dee Photography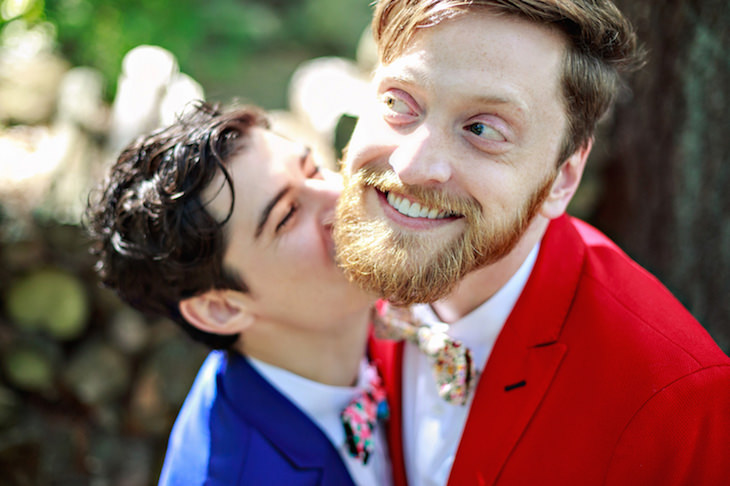 Ryan and Kirk's Eye-Popping Forest Wedding | Photo by Krista Photography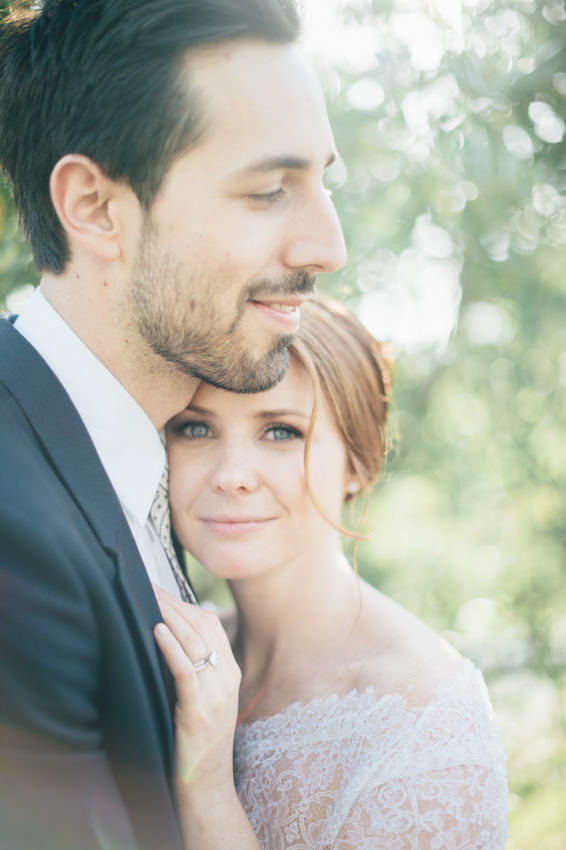 Tuscan Holiday (Love Inc. V4) | Photo by Lelia Scarfiotti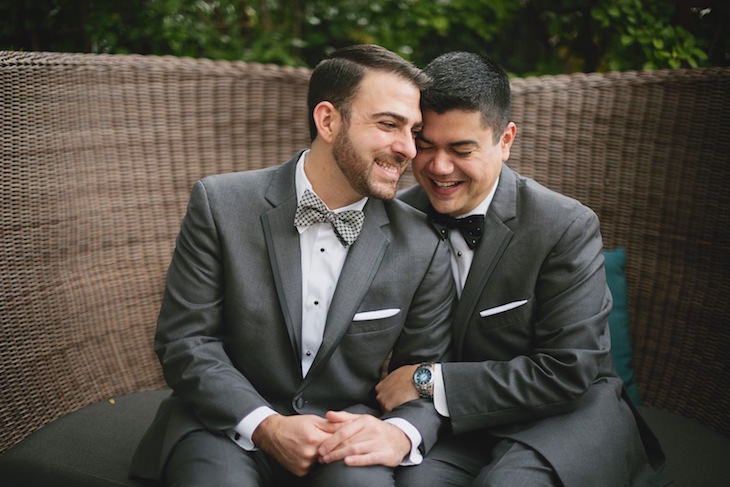 Vinny and Stephen's Elegant Eventi Hotel Wedding | Photo by Lisa Hibbert Photography
By Brittny Drye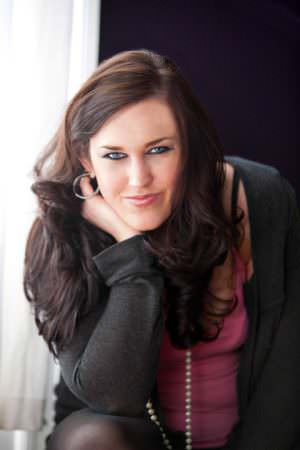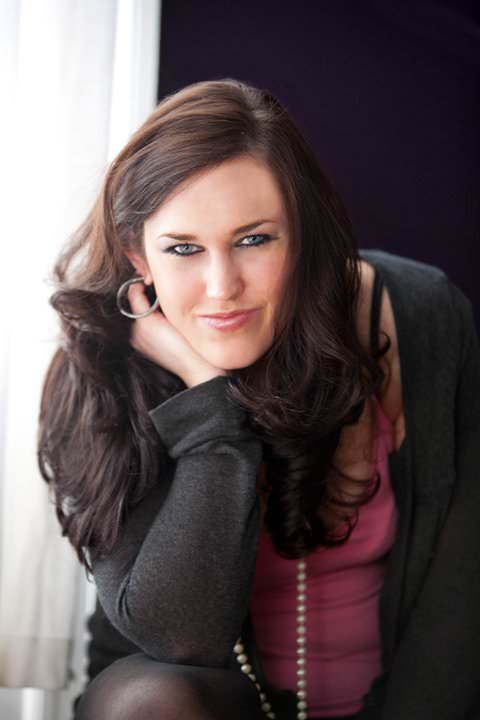 Brittny Drye is the founder and editor-in-chief of Love Inc. magazine. A fierce cheerleader for marriage equality, she launched loveincmag.com in 2013 as a way to to celebrate both straight and same-sex love, equally. She lives in New York City with her husband and their cat, Scout.
*Editor's Note: This post contains affiliate links. Each time you purchase an item via our affiliate links, Love Inc. is receiving a small percentage of the sale, thus you are helping our small, equality-minded business grow and allowing us to provide more content for YOU! Isn't that just fantastic?