There's a serious chill in the air in Manhattan this week — fall is officially settling in, and we at Love Inc. HQ are loving it. It's time to say au revoir to the flirty shades of summer and settle into what we love best: a red lip. Perfect for day or night, a timeless red lip complements every skin tone. If you're a little nervous about rocking such a bold lip on your day, have no fear — our beauty team is here to help! Ranging from drugstore to haute couture, there's something here for everyone. We've picked our five tried-and-true faves for a variety of looks. It's so hard to pick just one!
The Cult Favorite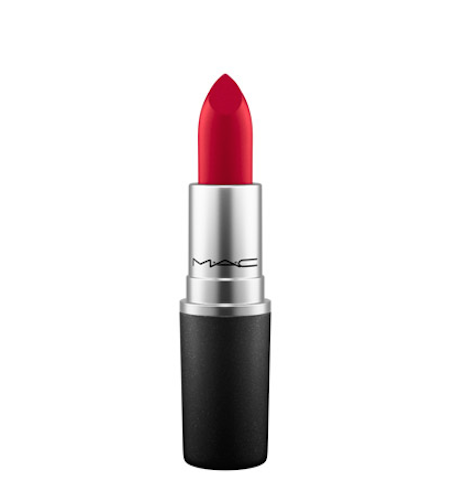 Even if you're not a beauty junkie, you definitely know MAC, specifically Ruby Woo! The shade has been given accolades in beauty awards across print magazines for as long as we can remember and celebs sing its praises year after year. A bonus: the blue undertones in Ruby Woo make your smile dazzle — key for taking pictures all day! This bold lip was made for walking the red carpet but is equally perfect for walking down the aisle. Available at maccosmetics.com and MAC stores for $17
The Sophisticate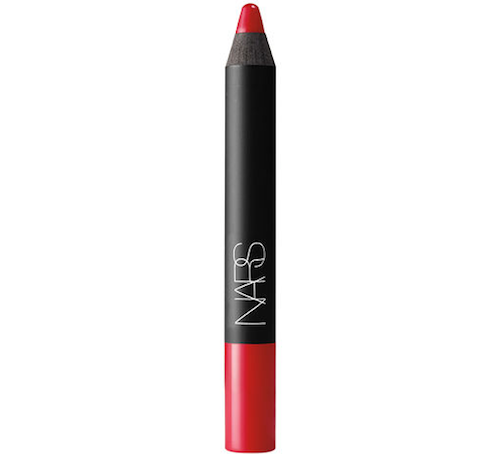 NARS is the epitome of class, their packaging is sleek and colors are straightforward. While you're sure to read rave reviews about their blush, we'd like to take a moment to focus on their lip pencils. They're a perfect complement to any style of wedding simply because there are so many finishes. From a gloss for a blowout event to a velvet matte for a more understated look, the smudgeproof formula lasts from I do to the last cocktail of the night. Because it's a pencil, it's neither sticky nor greasy, and can be worn lightly as a stain or layered on for serious theatrics. The options are endless … but we're partial to Velvet Matte in Dragon Girl, pictured above. Available at narscosmetics.com and Sephora stores for $26
The Trendsetter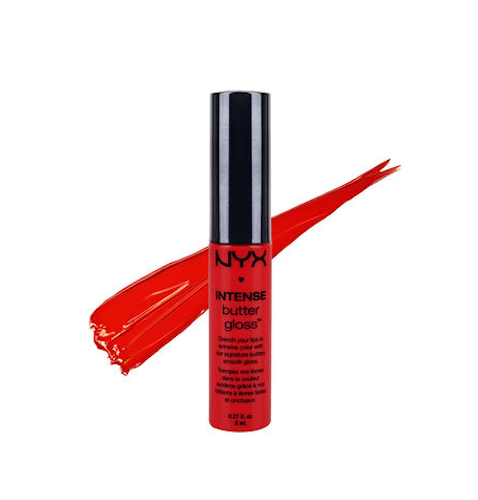 NYX's butter glosses are quickly becoming a favorite among millennials, and it's not hard to see why. The formula is smooth, gliding on with easy application and a precise finish. Apple Crisp — we dig when brands love autumn as much as we do! — packs a serious punch of color. The attention-grabbing shine is perfect for your wedding day; if all eyes weren't already on you, trust us, they will be. Available at nyxcosmetics.com and drugstores for $6
The Showstopper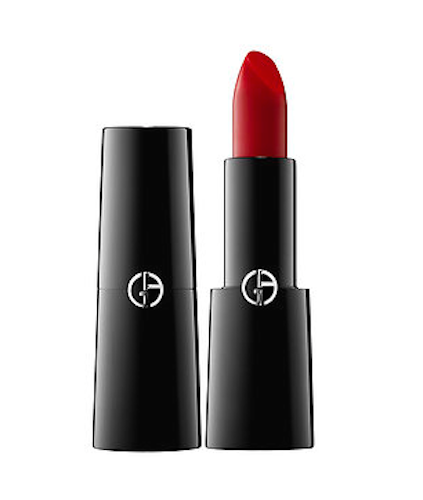 The vibrant hue of Rouge d'Armani 400 is a not-so-subtle homage to the brand itself. Flashy and fun, Armani is not for those who hang to the side. This modern, trend-forward lip is a stunner for a winter gala or intimate evening celebration. There's no feathering or fading, just a pure, intense slash of color.You'll be hooked after the first swipe. Available at Sephora for $36
The Icon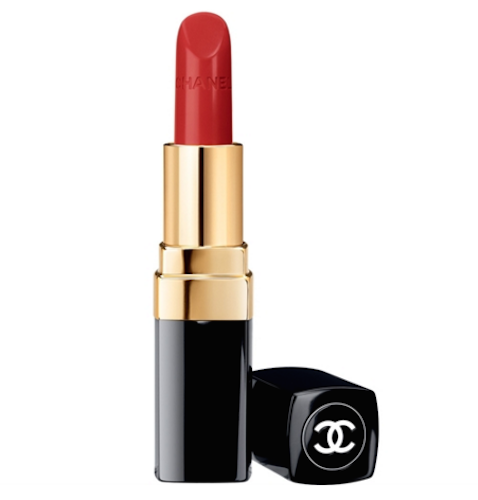 A red lip is to beauty what Coco Chanel is to fashion. A tried-and-true favorite, Chanel Rouge Coco is named after the brand's fearless founder. This is not your grandma's lipstick, it's fierce yet chic. Known for her barrier breaking through the male-dominated fashion world, Gabrielle "Coco" Chanel is epitomized in this super-hydrating lipstick. A timeless red, it can be dressed up or down, a versatile look for any wedding day. Available at chanel.com or department stores for $36
*Editor's Note: This post contains affiliate links. Each time you purchase an item via our affiliate links, Love Inc. is receiving a small percentage of the sale, thus you are helping our small, equality-minded business grow and allowing us to provide more content for YOU! Isn't that just fantastic?  
By Meghan Kennedy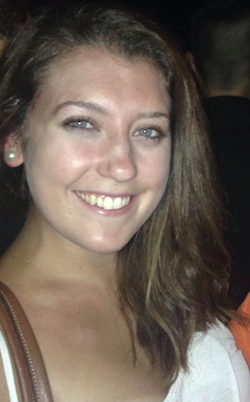 Meghan is a recent graduate of SUNY Geneseo with a degree in Personal and Professional Communication. You can find her at the nearest Chipotle tweeting about Drake, her sorority little and Project Runway.