Picking a wedding color palette was perhaps one of the most difficult decisions I've come across during my own wedding planning process. Deciding on a color combo that represents you as a couple, that speaks to the season and that hasn't been done a million times is no easy task. After pairing an obscene amount of swatches together, overloading my Pinterest board and with the guidance of my amazing stationer, Katie Fischer Design, I finally came upon gold, light coral, light turquoise blue and papaya for my late summer/early fall nuptials.
Seeing how difficult it was firsthand, I turned to some top-notch wedding experts for advice that I could share with others. These 12 tips are spot-on and will help you navigate the rainbow of options. 
By Brittny Drye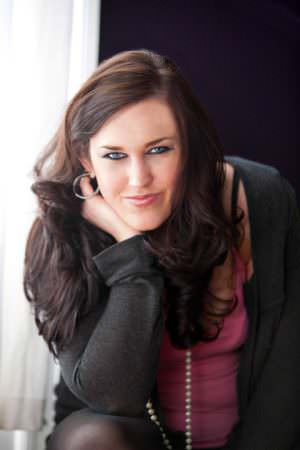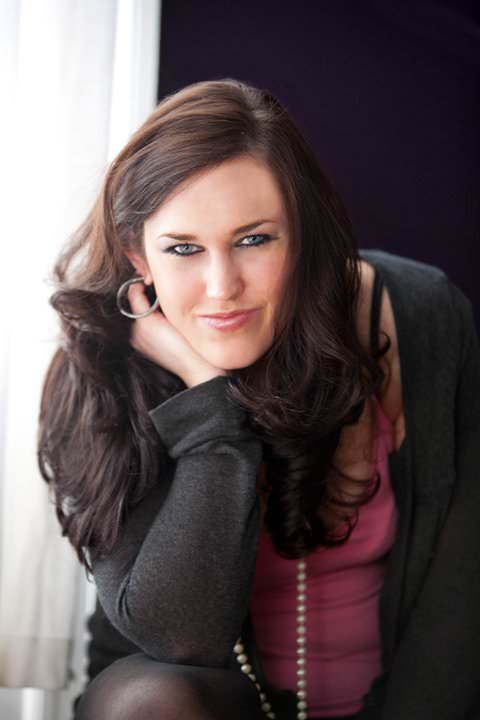 Brittny Drye is the founder and editor-in-chief of Love Inc. magazine. A fierce cheerleader for marriage equality, she launched loveincmag.com in 2013 as a way to to celebrate both straight and same-sex love, equally. She lives in New York City with her fiancé and their cat, Scout.