I love it when couples pick an engagement shoot location that means something to them, and for huge fans of a sports team, what could be better than their beloved stadium? In celebration of this week's World Series matchup against the Kansas City Royals and the New York Mets (go Mets!), we wanted to spotlight fans of these two baseball teams, capturing their love at Kauffman Stadium and Citi Field (or even squeezing some fandom into their regular shoot!). These e-sessions are filled with diamonds (both of the bling and baseball variety) and a love of the game and each other.
Longtime Royals fans Emily and Nathan had their engagement session at Kauffman Stadium and that same year (2014) the Royals found themselves in the playoffs for the first time in 29 years. Perhaps these two brought a little good luck their way? | Photos by Melissa & Beth Photography 
Brendan and Jenna actually met while they both worked for the New York Mets! Brendan now works for Barclay Center in Brooklyn and was able to receive access to the Brooklyn Cyclones' baseball park (the New York Mets' minor league team) for their engagement shoot. | Photos by Cassi Claire Photography 
Kalina and Jamie got dressed in their best Royals gear — complete with baseballs and a bat — and headed to Kauffman stadium where they snapped photos in the dugout, first base line and stands. They even shared some kisses in their regular seats. | Photos by Salt and Pine Photo
Die-hard Mets fans Stacie and Eric changed into their fan gear for the last 20 minutes of their engagement session and got some great shots during their Hoboken, N.J., shoot. | Photos by Mikkel Paige
Olivia and Jonathan smiled for some playful shots around Citi Field to incorporate their love of the Mets into their e-sesh. | Photos by William Chang Photography
By Brittny Drye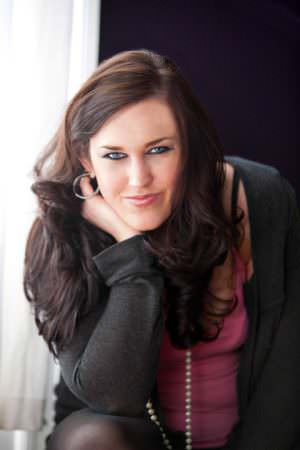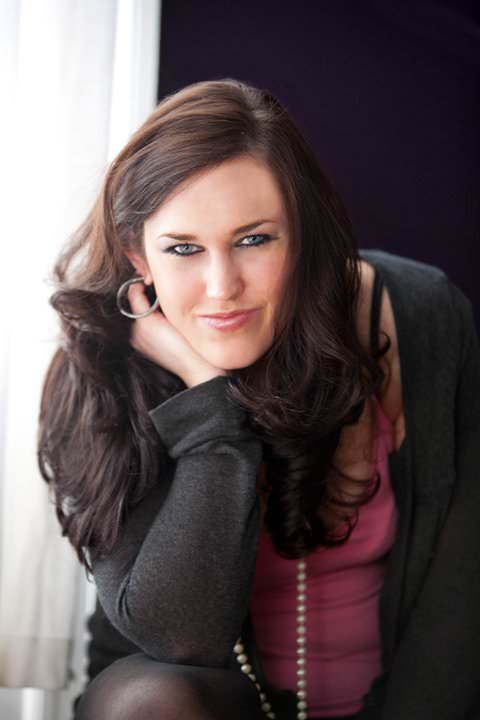 Brittny Drye is the founder and editor-in-chief of Love Inc. magazine. A fierce cheerleader for marriage equality, she launched loveincmag.com in 2013 as a way to to celebrate both straight and same-sex love, equally. She lives in New York City with her husband and their cat, Scout.