I love featuring happy couples and growing families, but when it's my own family behind the lens, it makes writing these love stories just that much more special. Today, I'm sharing the expecting session of my beautiful sister and her family of three, soon-to-be four, with the addition of their son, Oliver Fox.
Their photographer, Tonya Nikole, took Allyson, her husband Richard and their adorable 19-month-old daughter, Emerson, out into a vast Tennessee field, where the light and family's pure happiness brightly shined. And I can confirm that yes, Emerson IS that cute IRL. Don't those daddy-dip giggles just put the biggest smile on your face?
After trying for a year to get pregnant the first time, they weren't expecting a second one so quickly. "We tried for a year with our first, but we were not trying for this one so it was a surprise!" exclaims the glowing mother-to-be. But even though it was unexpected, Allyson and Richard couldn't be more thrilled to add to their brood and Emerson is excited for her big sister role. "You say 'Where's baby brother?' and she comes and lifts up my shirt and gives my belly a kiss, pats it and says 'Baby!'" laughs Allyson.
The family is already in planning mode with Fox-centric decor and clothing for the little one who's due in January (and as the proud aunt, can I just mention how fun it is to buy fox-themed baby stuff?!). And for those of you wondering where she got her gorgeous maternity dress, it is only $30 on Amazon and comes in 40 different colors/prints! You better believe I'm stealing hers from her closet the next time I'm pregnant!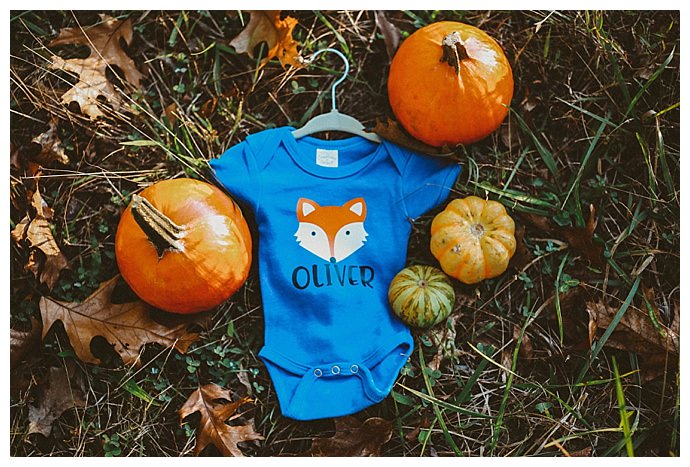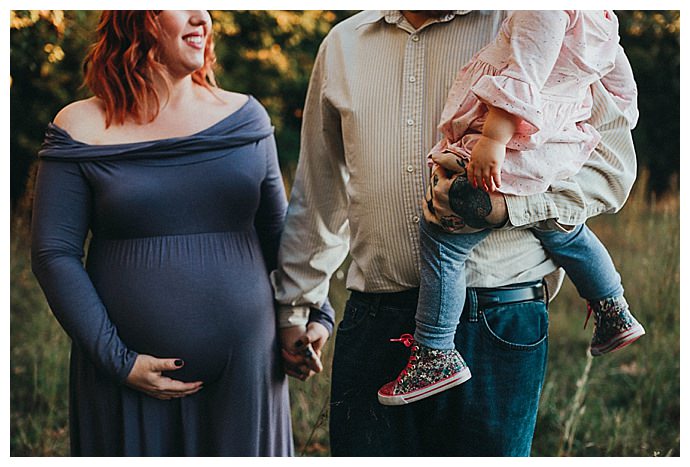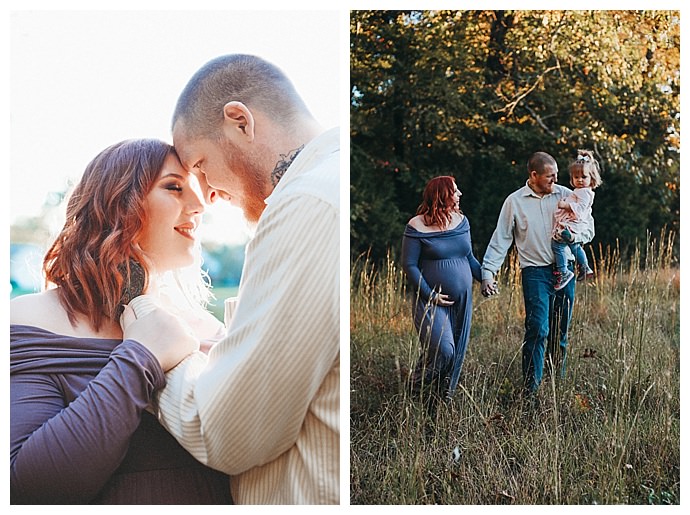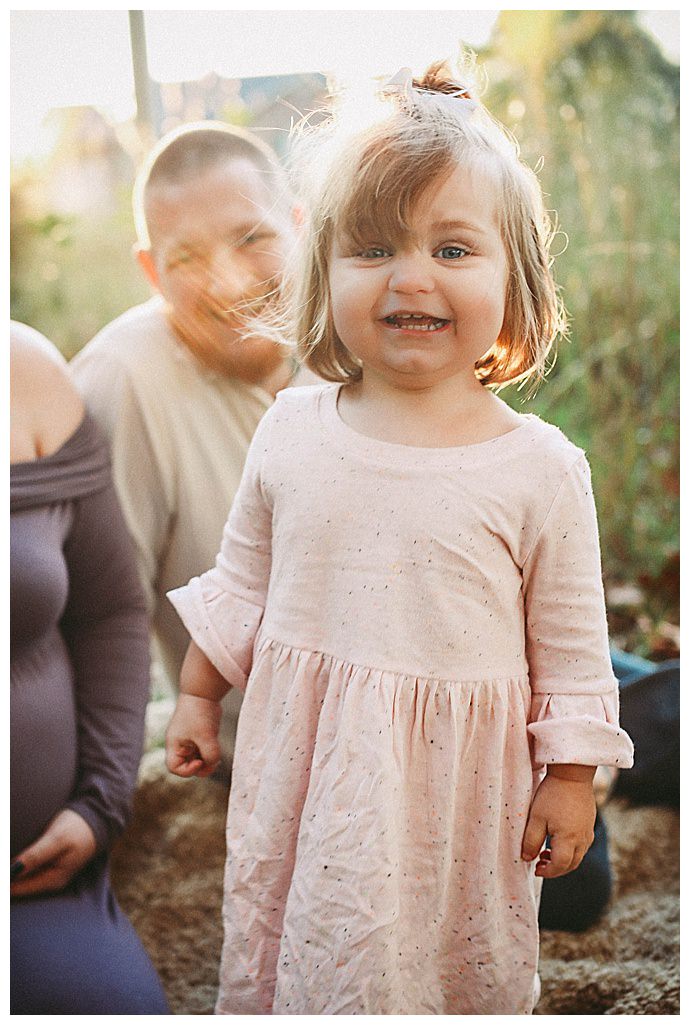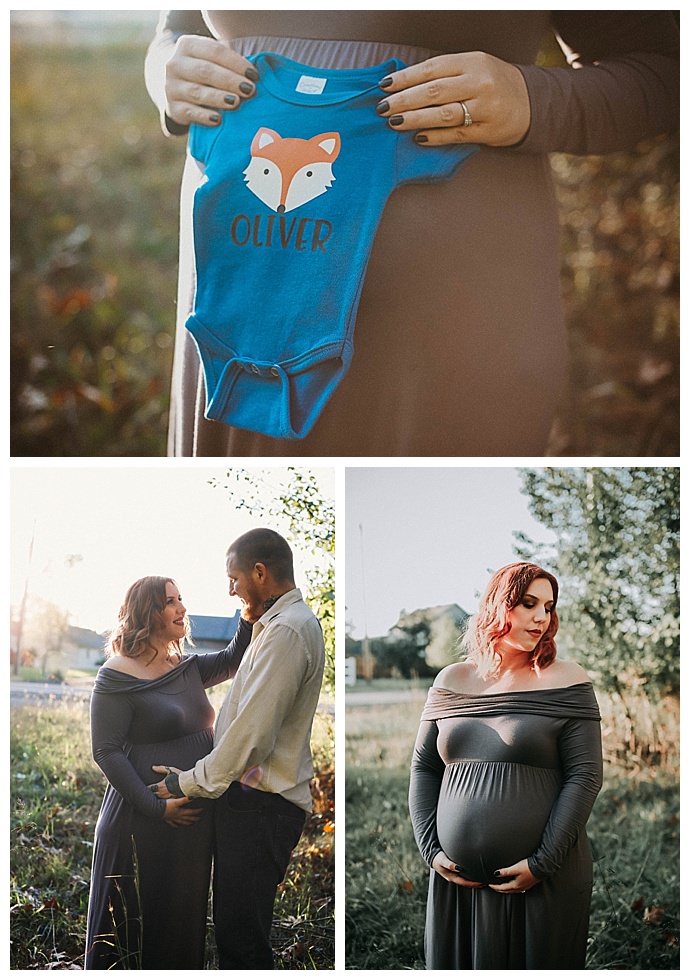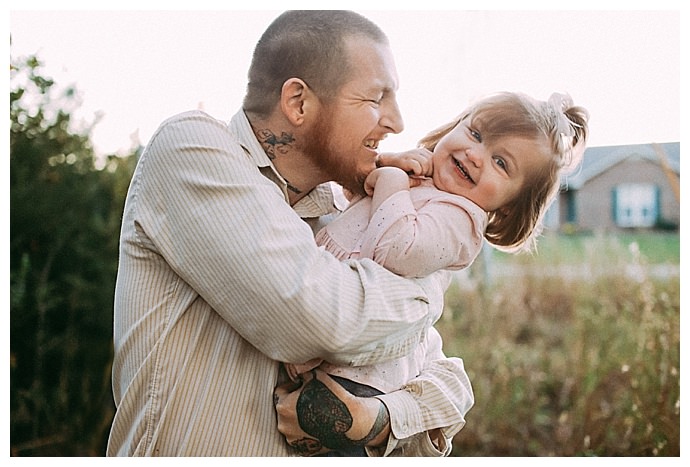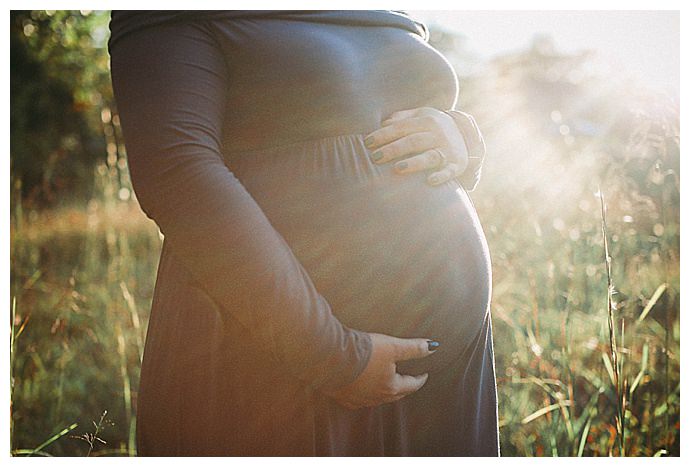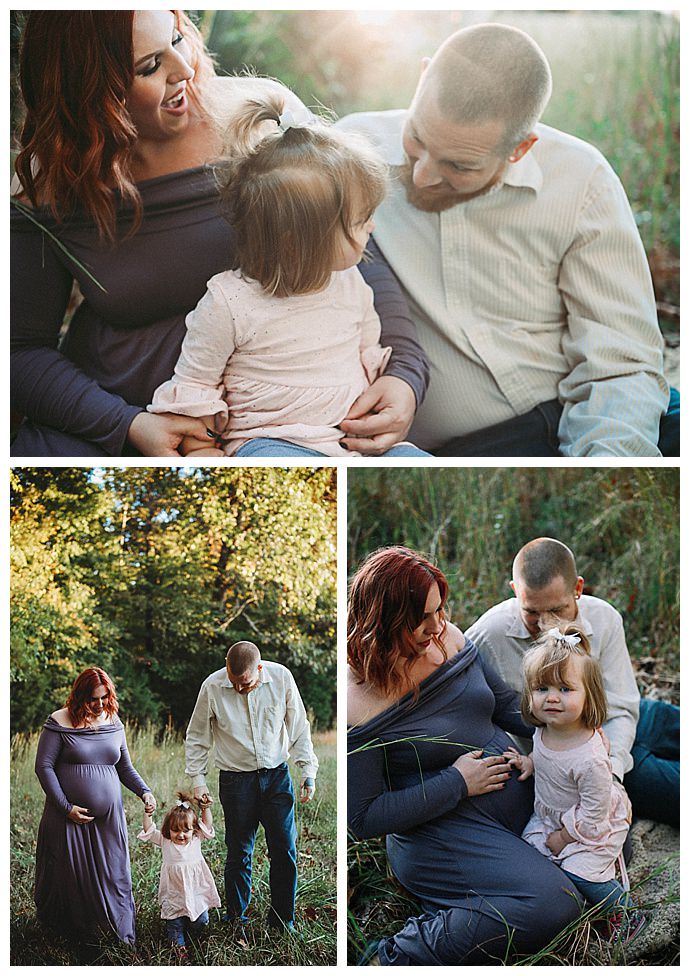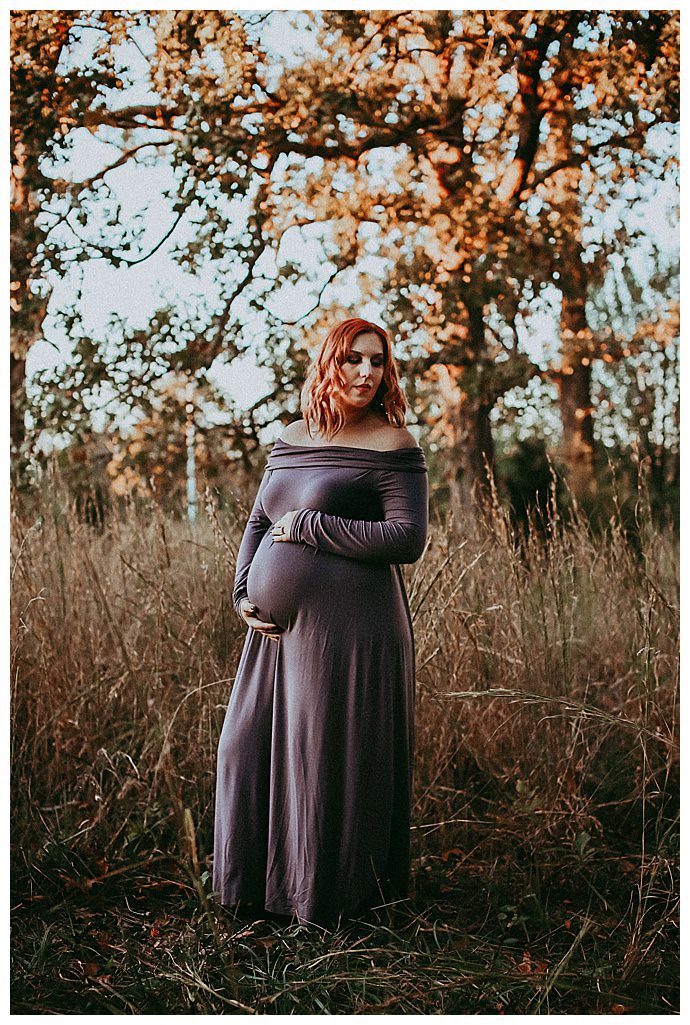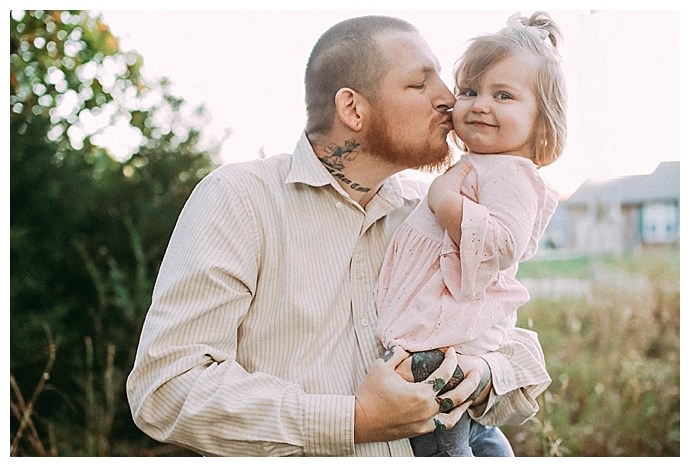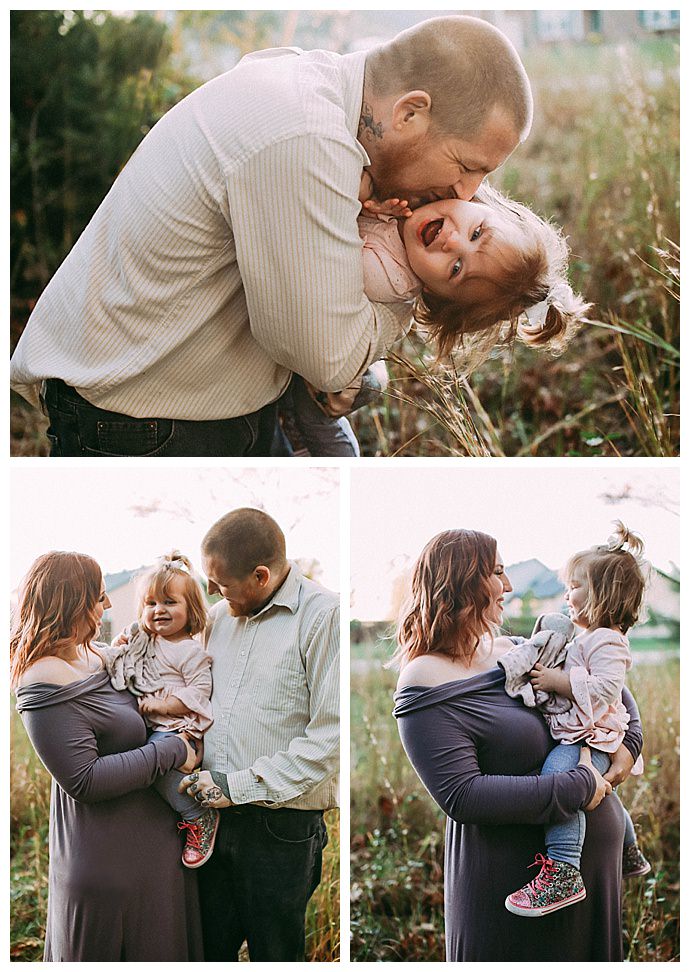 *Editor's Note: This post contains affiliate links. Each time you purchase an item via our affiliate links, Love Inc. is receiving a small percentage of the sale, thus you are helping our small, equality-minded business grow and allowing us to provide more content for YOU! Isn't that just fantastic?